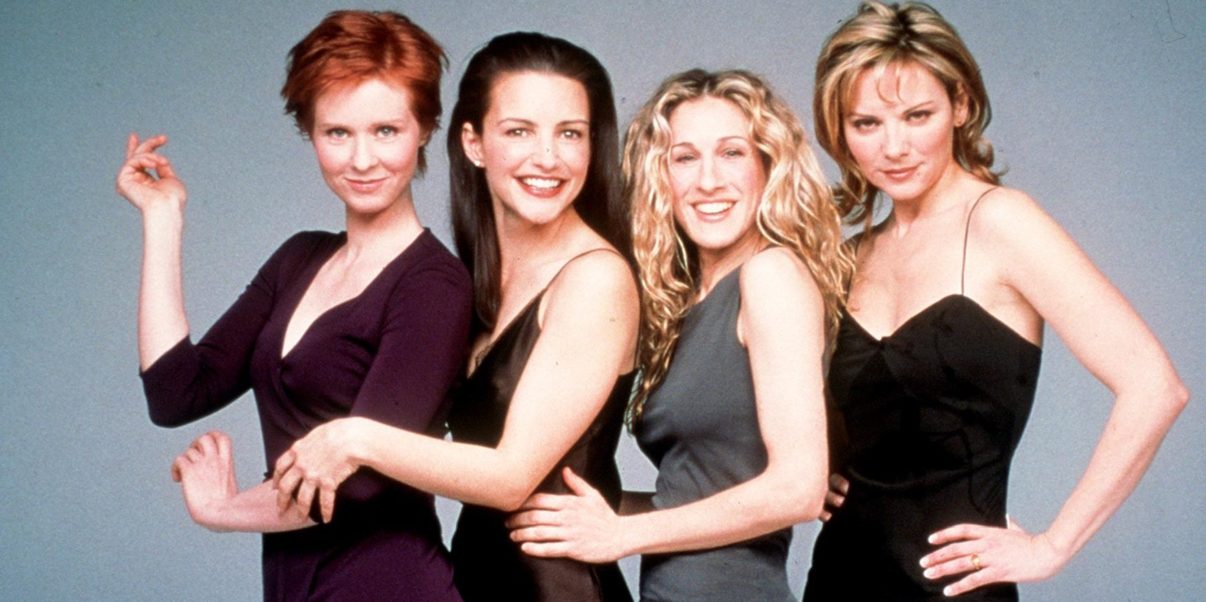 Sex and the City's new movie: What we know so far
Sarah Jessica Parker has revealed that a return of the hit show is still under discussion.
The Sex and the City star, who played Carrie Bradshaw, said her cast-mates have not ruled down out taking up their roles again – be that in another series or a third movie.
She told the Press Association: "I don't think any of us have said no. I don't know whether it's a series or the movie.
"I think that remains an open question and discussion that will continue until it's been resolved. I think that's always a possibility, definitely."
Kim Cattrall, Kristin Davis and Cynthia Nixon co-starred in both the TV series and films.
Fans will be more than ready for something new as the series ended in 2004 and the two movies were released in 2008 and 2012.
Darren Star, the show's creator, has spoken about how the show's ending "ultimately betrayed" the idea that the show was aiming to convey "which was that women don't ultimately find happiness from marriage."
He added: "Not that they can't. But the show initially was going off script from the romantic comedies that had come before it. That's what had made women so attached."
Perhaps Star fancies setting the record straight with another instalment? Here's what we know so far…
Don't rule it out
SJP and co. have't ruled out the possibility of reprising their Sex and the City roles.
They're talking about it
Sarah recently told E! that a third instalment is "nearby".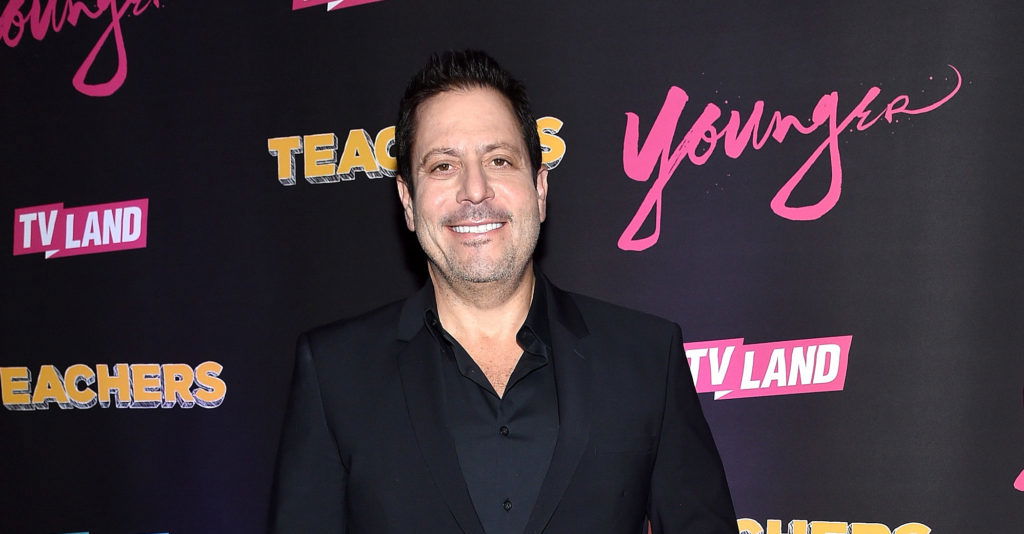 Producers aren't satisfied with the ending
The show's creator, Darren Star, is not happy how the series ended in 2004, saying that it betrayed the show's ethos. A new series could fix that…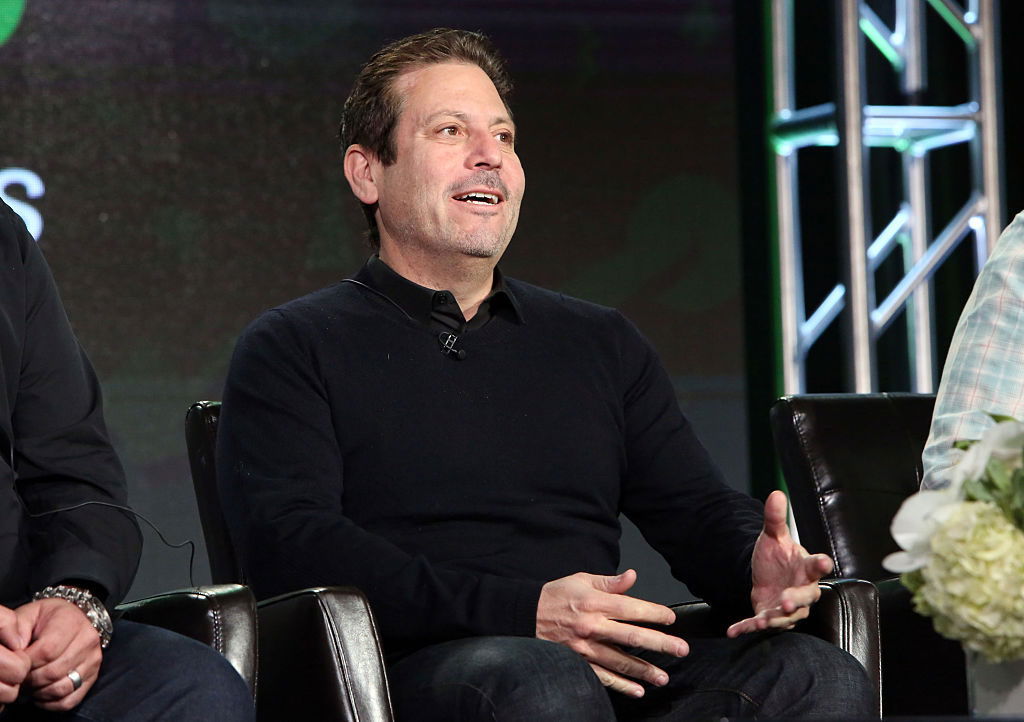 Star has already made arrangements
He has said that if Sarah Jessica Parker is unavailable to play Carrie, Lisa Edelstein could take up the role in the future.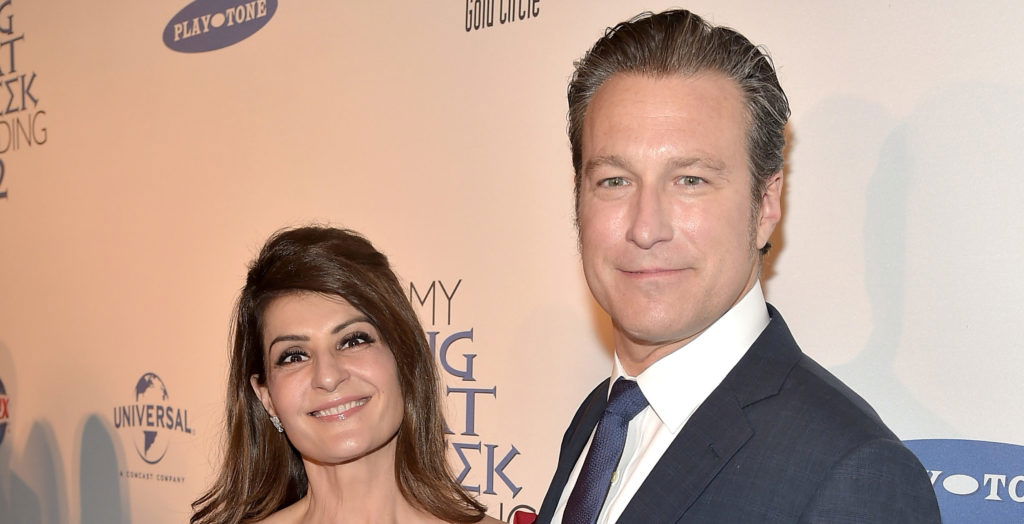 John Corbett wants it to happen
John Corbett has told MTV he's willing to reprise his role as Aidan, saying he'd love to see Carrie in Italy.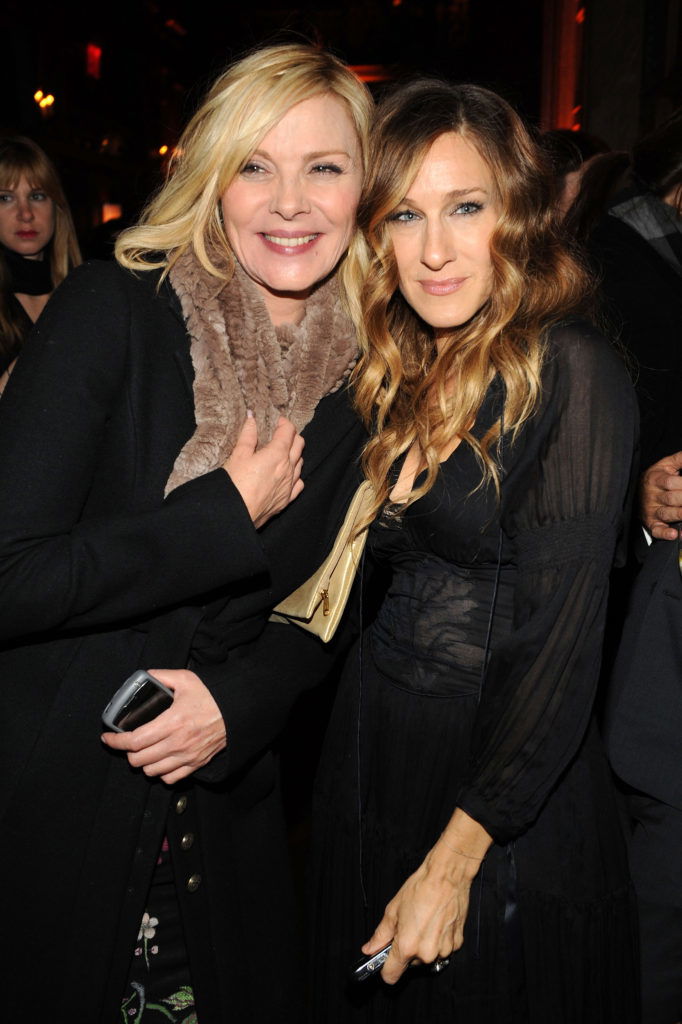 Most of the cast want a reunion!
Kim Cattrall told Grazia it would be "wonderful" for the cast to come back together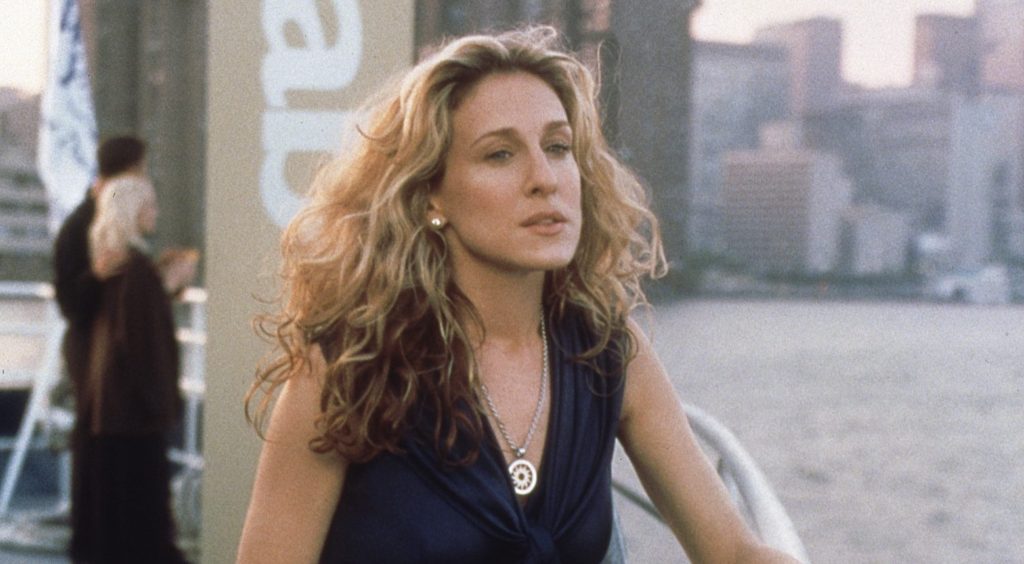 Unfinished business
SATC need to give their fans what they want: Magda's funeral. A third instalment would be a way to deliver this.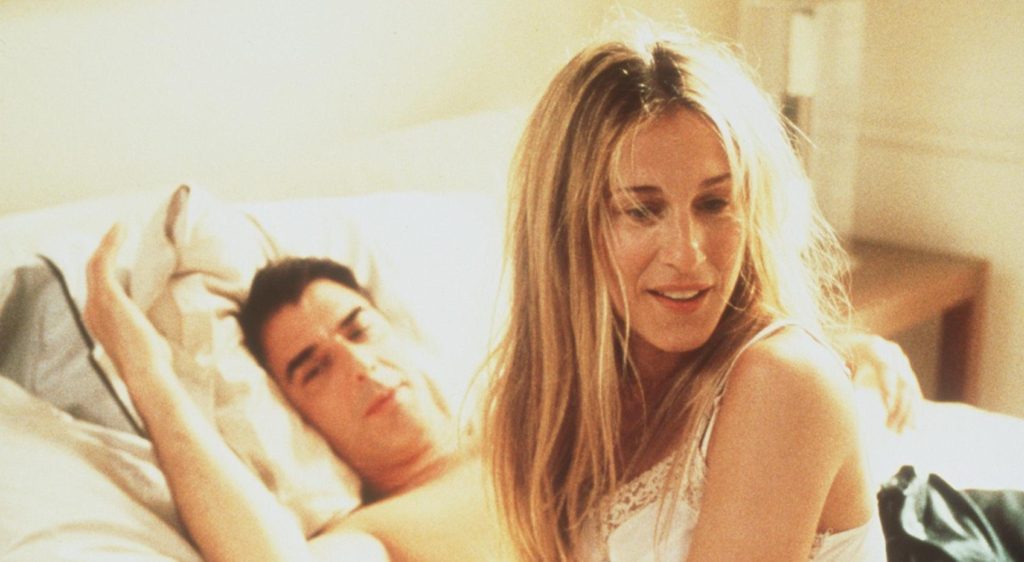 They're tweeting about something secretive
Kristin Davis tweeted that she missed Parker, she replied: "Me too you! Heard the news? X." Davis replied: "Yyyeessssss … But I'm afraid to get TOO excited yet — You let me know when we can celebrate. XO."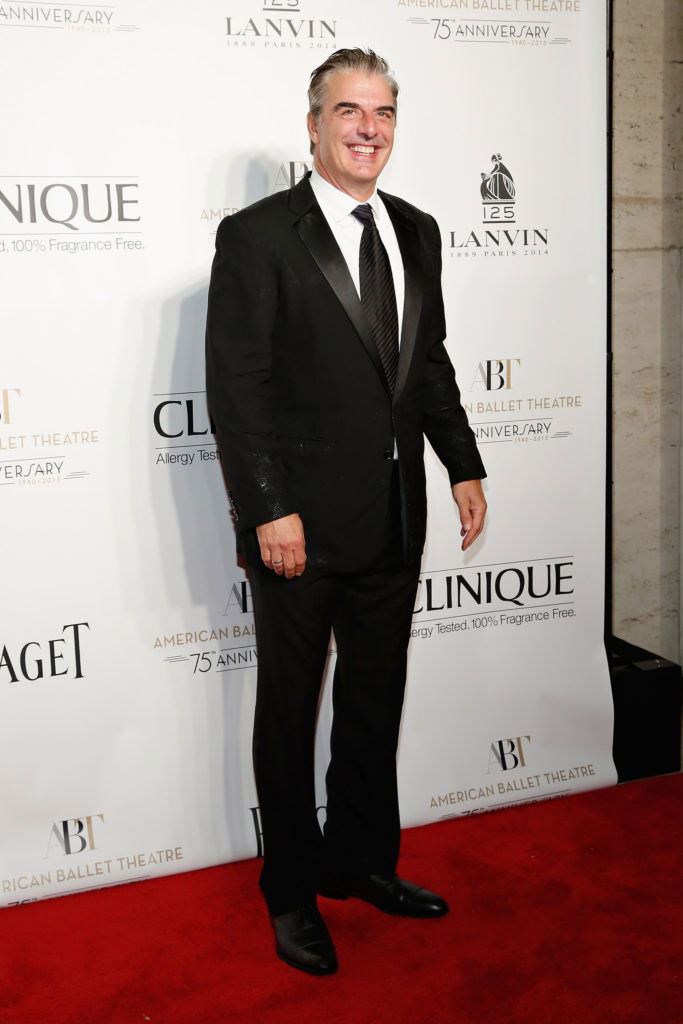 Those tweets were about something!
Last year Chris Noth (Mr Big) told news.com.au: "I can't believe those girls are tweeting, they're being very naughty." Hmm!
---