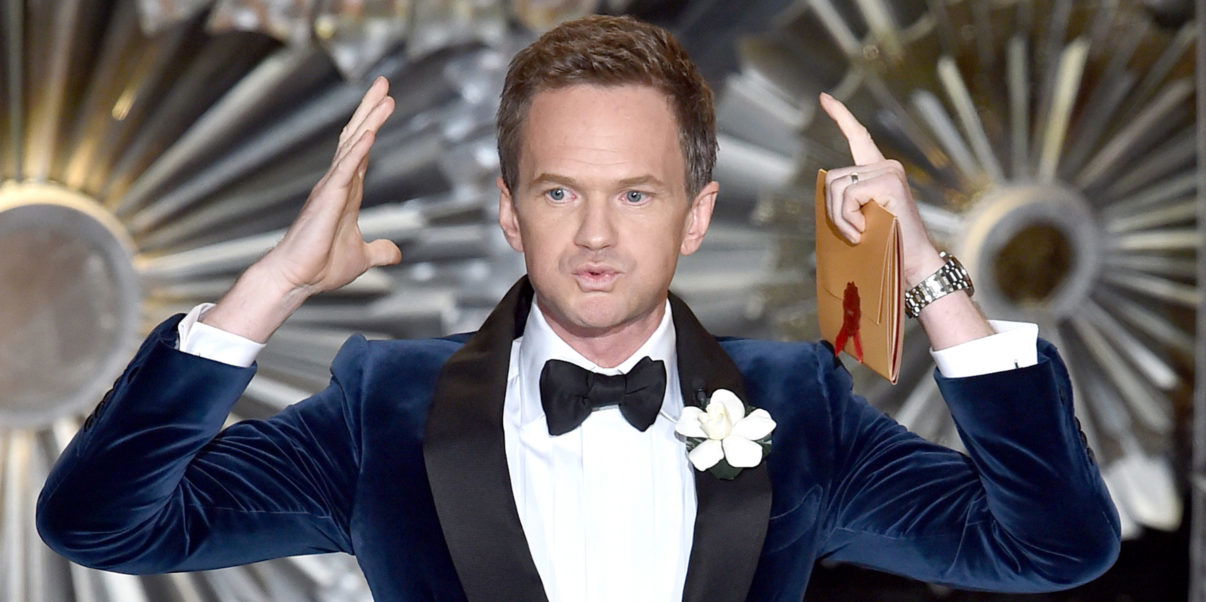 The five most anticipated TV shows of 2017
This year has shown us some great TV and a lot of new shows have made their debuts over the last dozen months.
There are several staples in TV that will be continuing their stories into the New Year, such as The Walking Dead and Westworld, but there are also some new series to look forward to in 2017.
And while shows like Game of Thrones will keep us entertained, next year is looking optimistic for even the most harsh of critics and even the return of a former favourite.
There are a whole bunch of new shows coming with plenty of variety, ranging from exciting dramas, dark comedies and devastating romance stories.
2016 brought us Stranger Things and The Crown but, whilst they are good, they haven't exactly reached the heights of Breaking Bad and The Walking Dead.
But don't worry! 2017 looks as if it may bring with it a few new shows that will amass an impressive following, here's our five picks!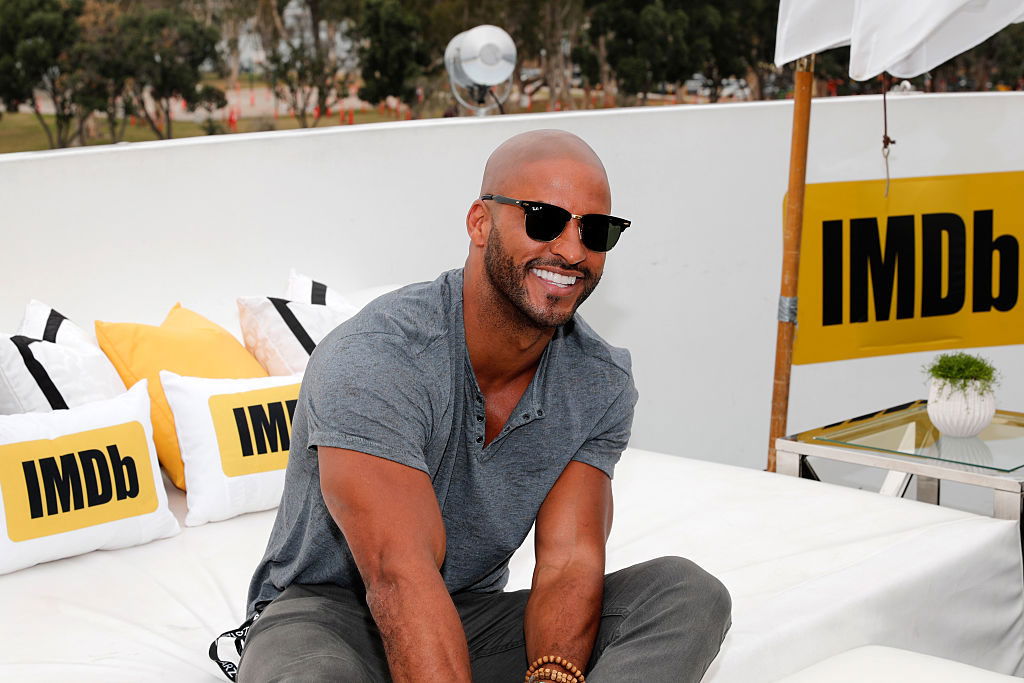 American Gods
Based on the book of the same name, American Gods follows the story of Shadow Moon, who meets a peculiar man called Mr Wednesday after his release from prison. We soon find out that Wednesday is the god Odin and he is travelling across America to gather all of the old gods who now live as regular civilians.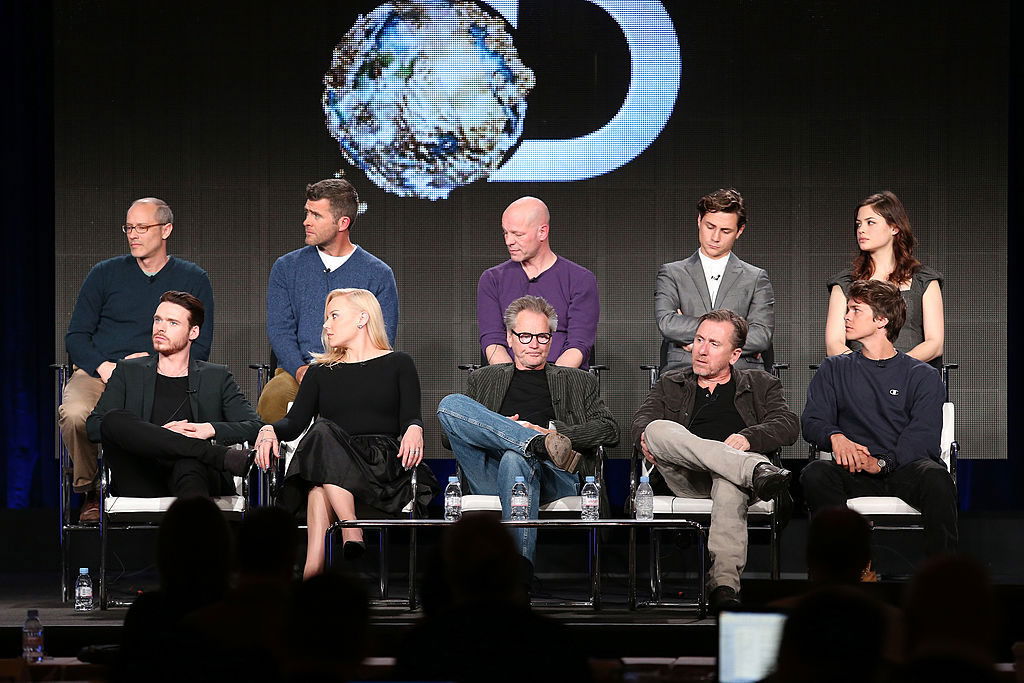 Prison Break: Sequel
A revival of the series was announced in 2015 and it will finally be hitting our screens in early 2017. Seven years later, thanks to information provided by T-Bag, Lincoln and Sara discover that Michael is still alive in a Yemen prison and form a plan to break him out.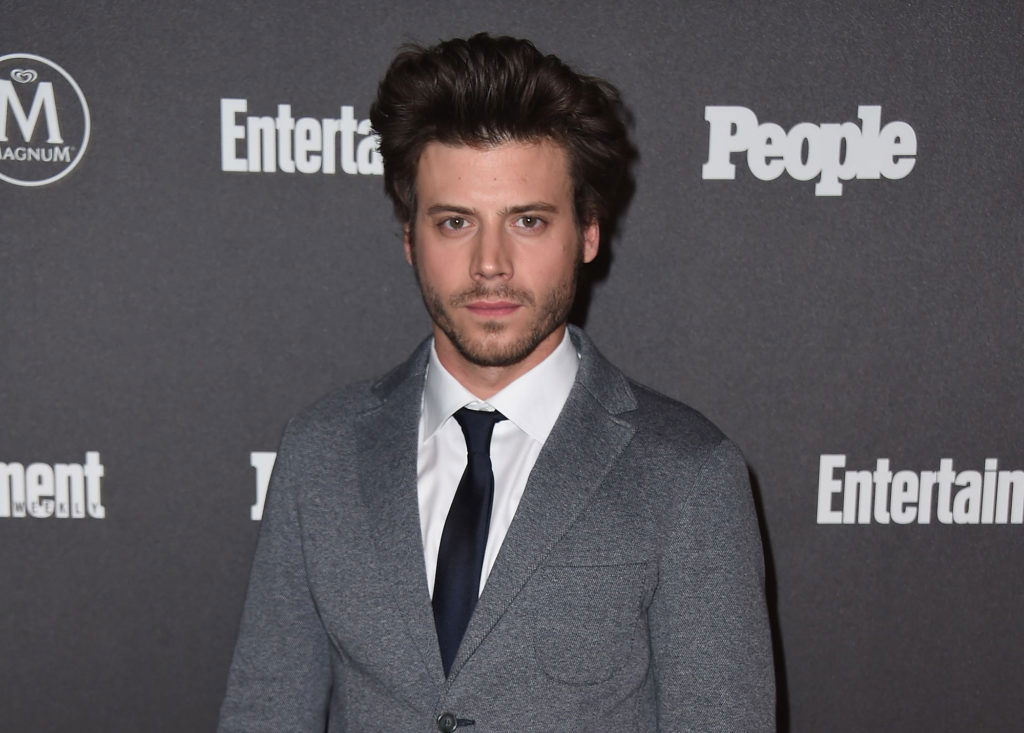 Midnight, Texas
Directed by Niels Arden Oplev (Mr Robot) Midnight, Texas is set to be one of the big shows in the New Year. The story will feature a lot of supernatural beings, such as vampires and witches, but it won't show off all of the gore found in Charlaine Harris' True Blood – of which the series is based on.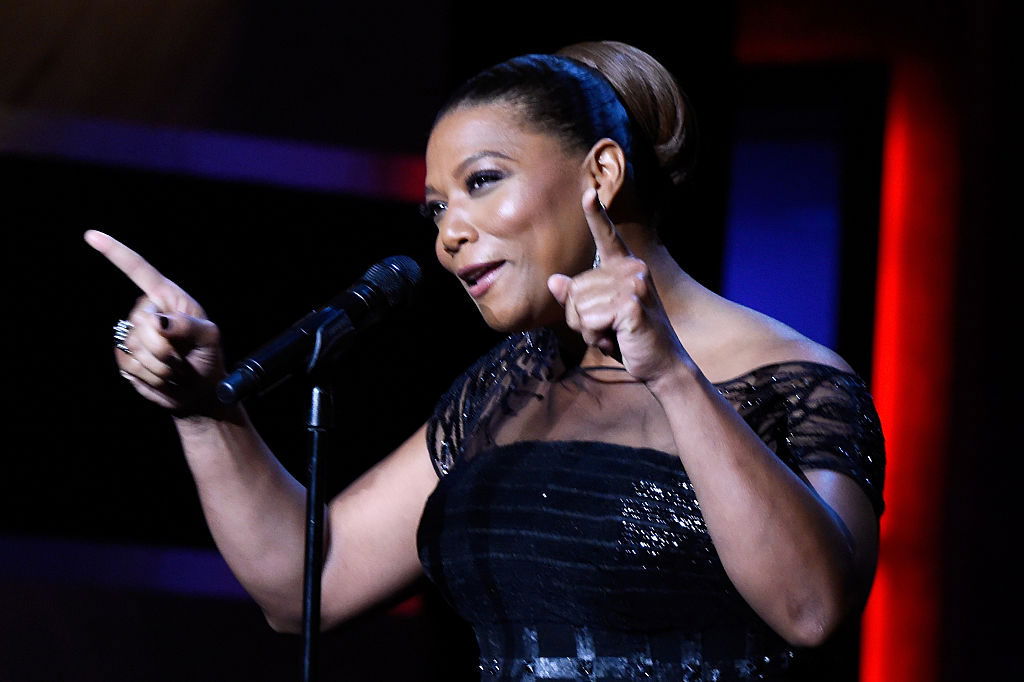 Star
Starring Queen Latifah, Star follows the story of two girls who grew up in a foster home and go on to create a music act – after reuniting years later. The songs they make are similar to that of Destiny's Child and make the characters very likeable.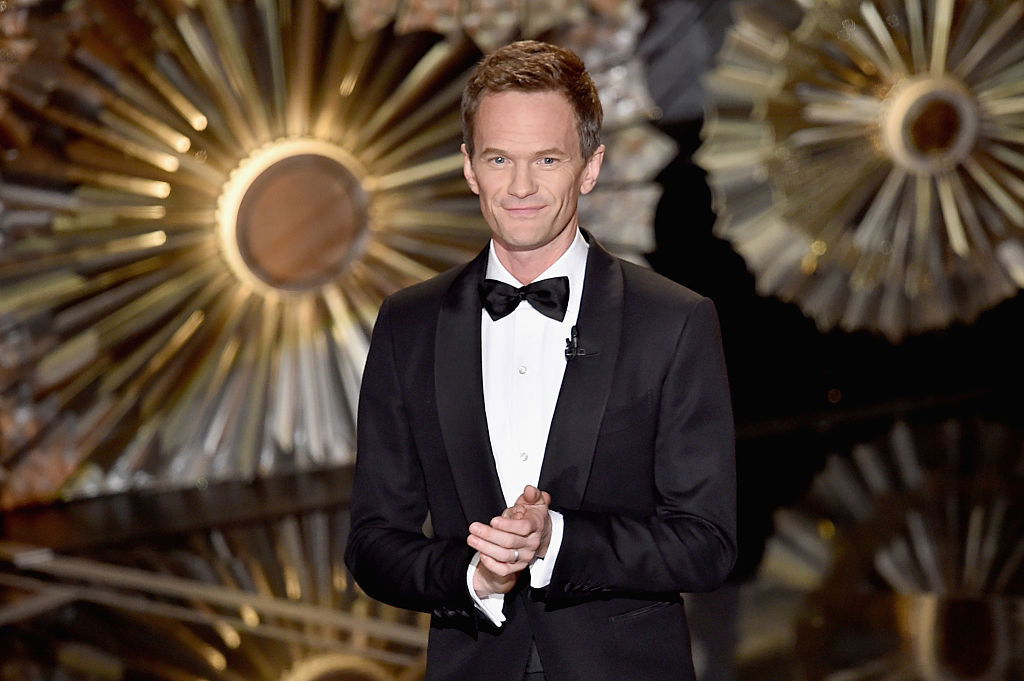 A Series of Unfortunate Events
The Lemony Snicket books will be coming to TV in the form of a Netflix original series in 2017 and will see Neil Patrick Harris and Patrick Warburton come together. I don't know about you but a series that features a cross-over of the star actors from How I Met Your Mother and Rules of Engagement sounds like the greatest thing since Friends.
---