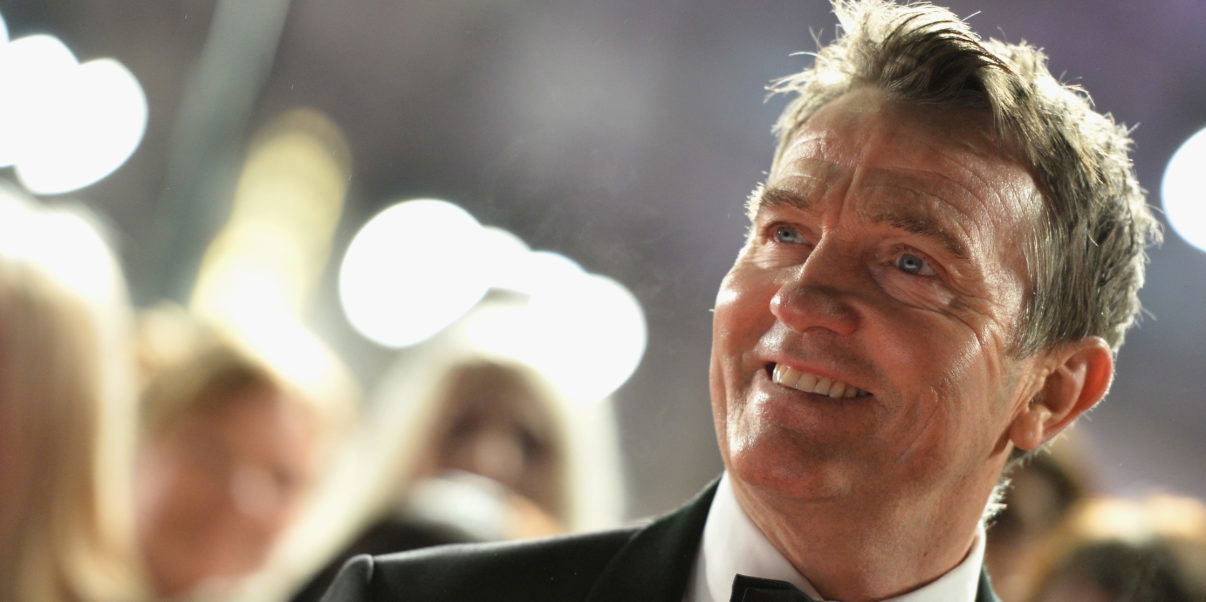 Is Bradley Walsh About To Become Doctor Who's Newest Companion?
Bradley Walsh is set to become the companion to 13th Doctor, Jodie Whittaker, if the Mirror are to be believed.
A source for the Mirror said:
Bradley is super excited to be joining the cast of Doctor Who in such a key role.

It means that his schedule over the coming months will be jam-packed – so he won't be able to continue with the full range of programmes he currently makes for ITV.

But, crucially, it won't affect his role as presenter of The Chase. He loves that show with a passion and so does the audience, so he's delighted to have found a way to make it all work.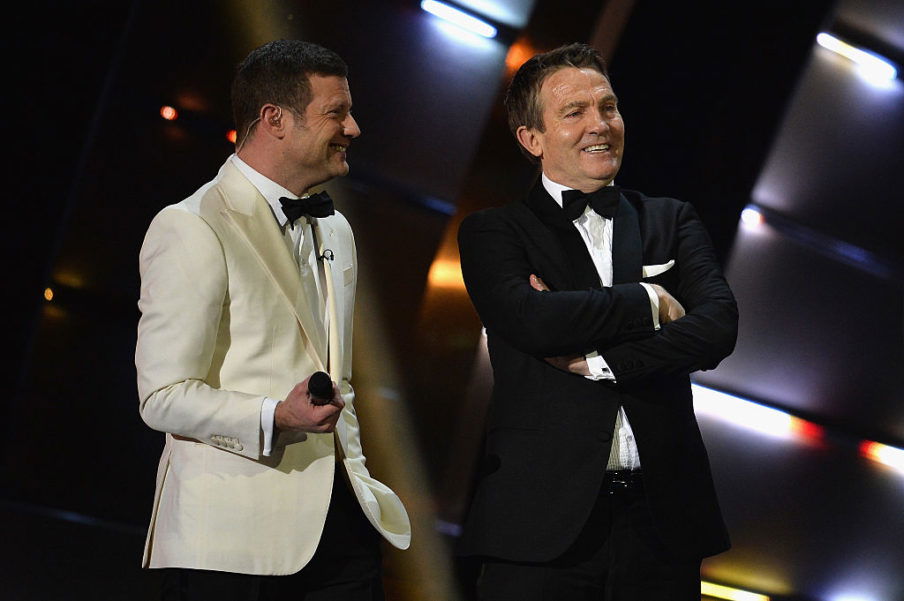 It should be said, there has been no official word from the BBC about the casting of the companion, and it would be wise to take this 'confirmation' from the Mirror with a pinch of salt. Just a few months ago, they were 'announcing' Kris Marshall as the 13th Doctor.
The reaction to the 'casting' has been largely negative, with most having assumed the companion would be far younger than Walsh. Many also know Walsh solely from his role as presenter of ITV gameshow, The Chase.
Twitter: ?? why have they cast bradley walsh as the doctor's companion wtf (@mileslambeth)
Twitter: #DoctorWho Do Not hire Bradley Walsh!! Please!! He's awful!! Cannot stand him. (@harriese)
Twitter: RT @dannycharleston: Can everyone please stop acting like Bradley Walsh as the new Doctor Who companion is a good idea (@Wolfcub_GD)
Twitter: I cannot believe Bradley Walsh is going to be the new companion on Doctor Who. My excitement for this new series is waning fast. (@ScottC2113)
Twitter: Wait.. Bradley Walsh? This is unexpected. (@HannahDellaB)
Twitter: RT @Space_Jodie: Apparently Bradley Walsh is the new companion…
Me. https://t.co/HeQoMSOTb0 (@Safiya__J)
One factor that suggests some truth behind the news is Walsh's previous work with new Who showrunner, Chris Chibnall. Chibnall was the showrunner of Law & Order UK, in which Walsh was the lead. After Jodie Whittaker's casting (who worked with Chibnall on Broadchurch), a pattern could emerge, seeing Chibnall hiring actors he knows well.
Walsh's acting and comedy background shouldn't go unnoticed. While many will know him from The Chase, his work on Law & Order UK, in Doctor Who spin-off, The Sarah-Jane Adventures, and Coronation Street would stand him in better stead than many are giving him credit for.
Also worth noting is the backlash when comedian-turned-actor, Catherine Tate, was announced as a companion. Tate went on to be one of the best loved companions of New Who.
One former Doctor Who cast member was excited by the rumour though. Matt Lucas, who played Nardole, tweeted this in support of Walsh's casting:
Twitter: RT @RealMattLucas: No idea if the story about Bradley Walsh being in #DoctorWho is true, but if it is then I love it. #TeamBradley (@EmzieisME)
---