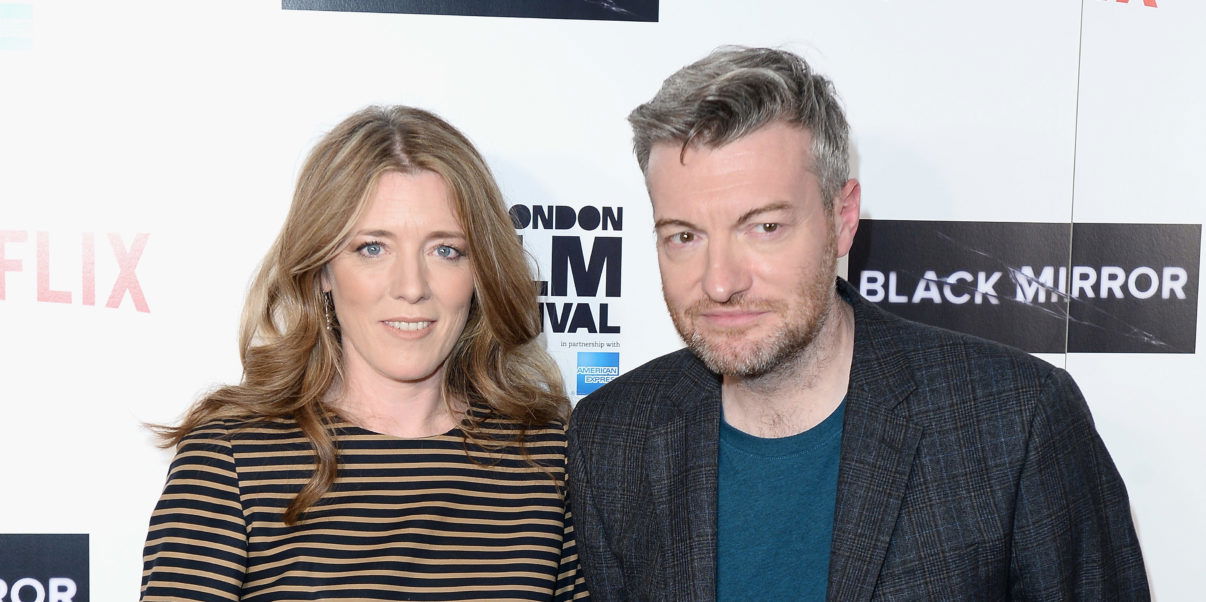 'Black Mirror' Series 4 Trailer Released, Cast Announced
The first trailer has been released for the new series of Netflix Original, Black Mirror, written by Charlie Brooker.
Twitter: Back to black. https://t.co/nc4cMA2ryp (@blackmirror)
As well as the trailer, casting and episode titles have been revealed, featuring big names such as Jodie Foster, Jesse Plemons, and Michaela Coel.
Despite calls for a sequel to series three's huge hit, San Junipero, it looks unlikely that this will be seen in series four.
So what does series four have in store?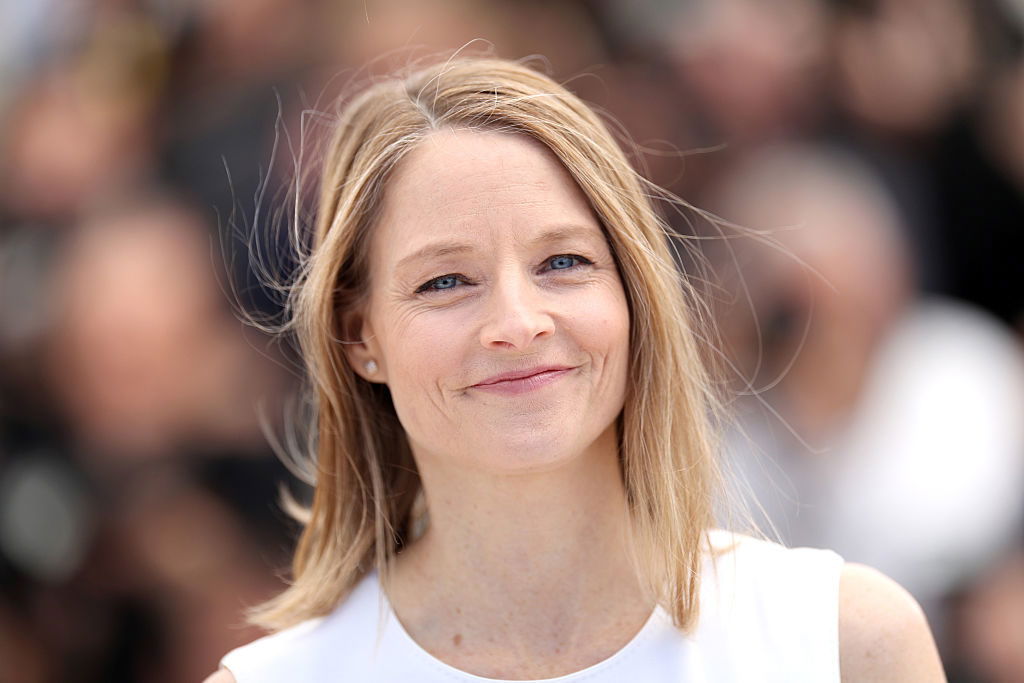 'Arkangel'
'Arkangel' will be directed by Jodie Foster, and will star Rosemarie Dewitt (La La Land), Brenna Harding (A Place to Call Home), and Bloodline's Owen Teague.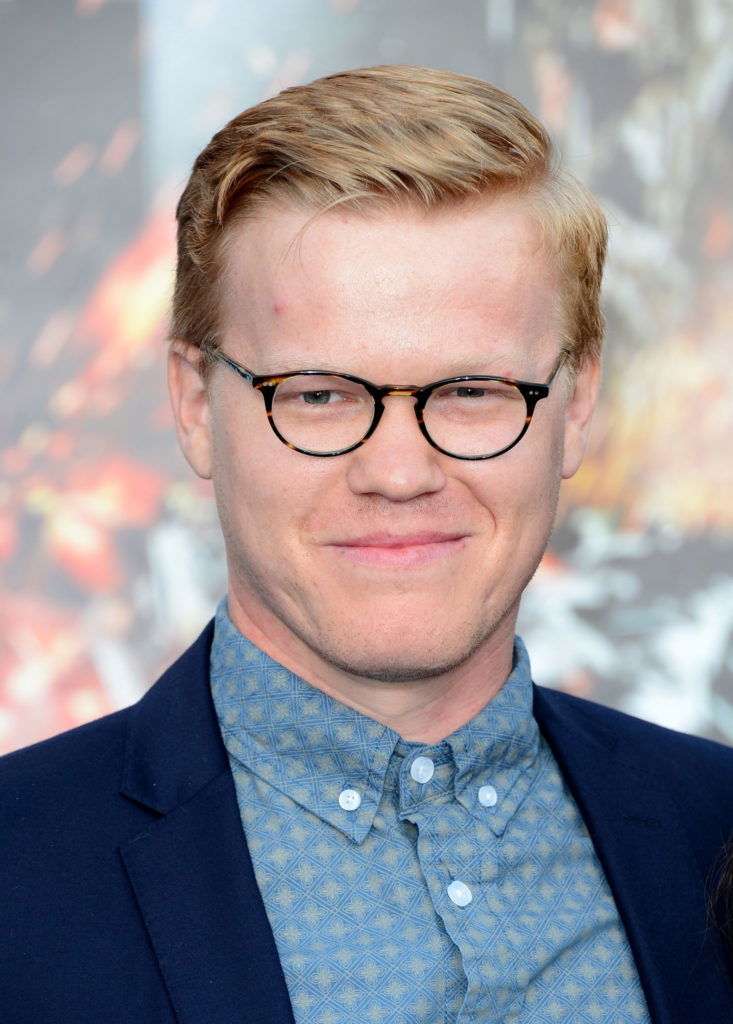 'USS Callister'
'USS Callister' looks, based on the trailer, to be the first episode of the show to be set in space. It will be directed by Sherlock and Doctor Who alum, Toby Haynes, and stars Jesse Plemons, Cristin Milioti (both of Fargo fame), Westworld's Jimmi Simpson, and Michaela Coel (Chewing Gum).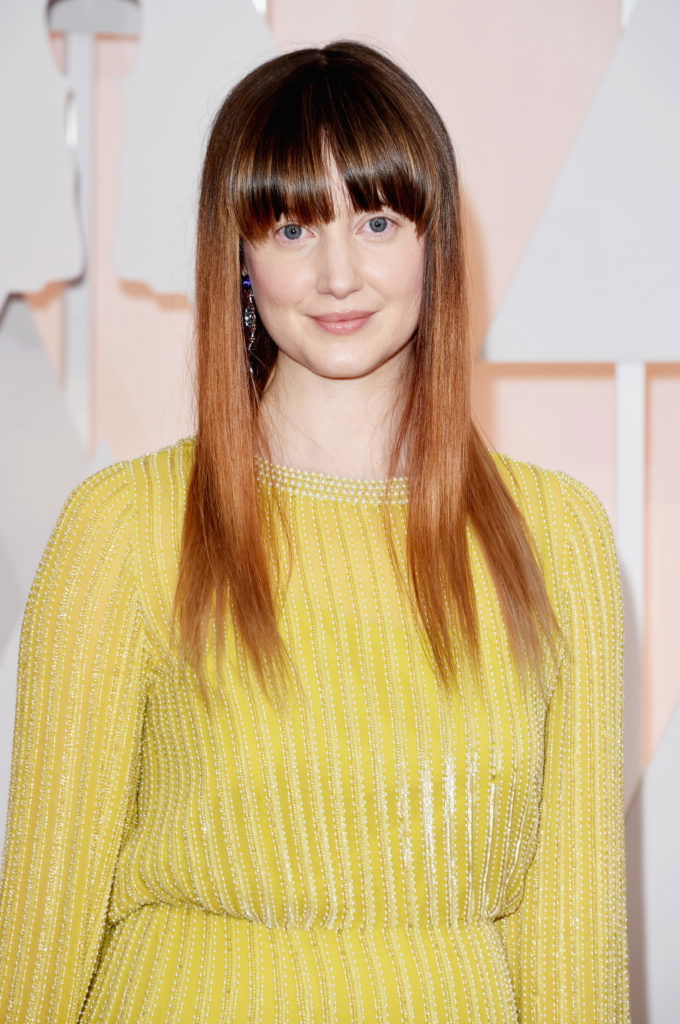 'Crocodile'
'Crocodile' will star Andrea Riseborough (Bloodline), Outlander's Andrew Gower, and Kiran Sonia Sawar (Murdered By My Father). The episode will be directed by John Hillcoat (Triple Nine, Lawless).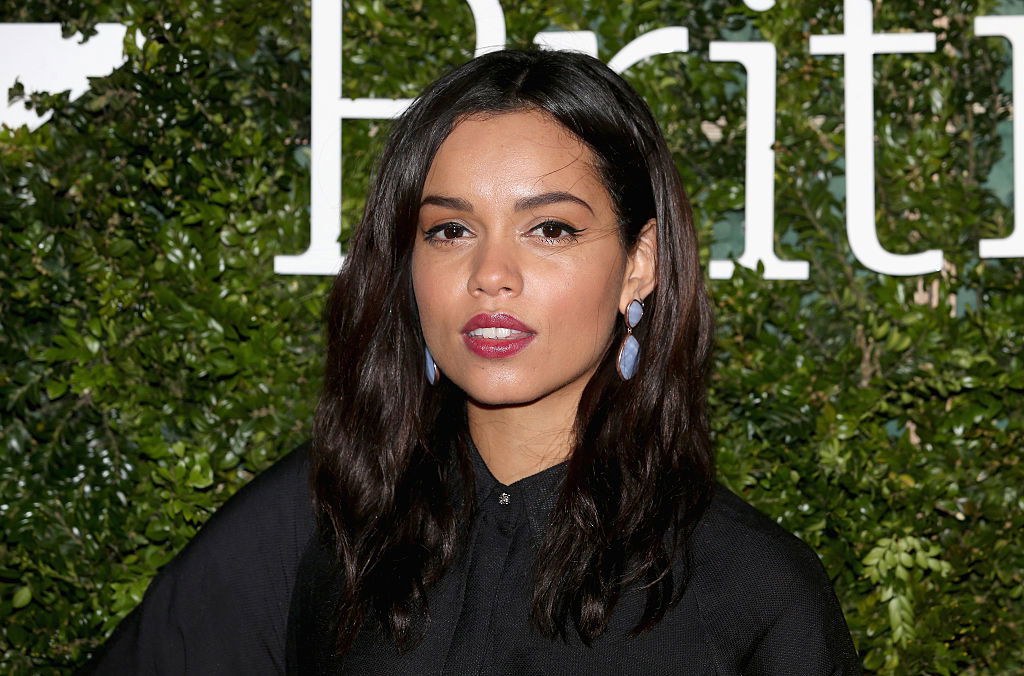 'Hang the DJ'
'Hang the DJ' stars Georgina Campbell (Broadchurch), Joe Cole (Peaky Blinders, Green Room) and George Blagden (Versailles, Vikings), and is directed by Tim Van Patten (The Sopranos, Game of Thrones).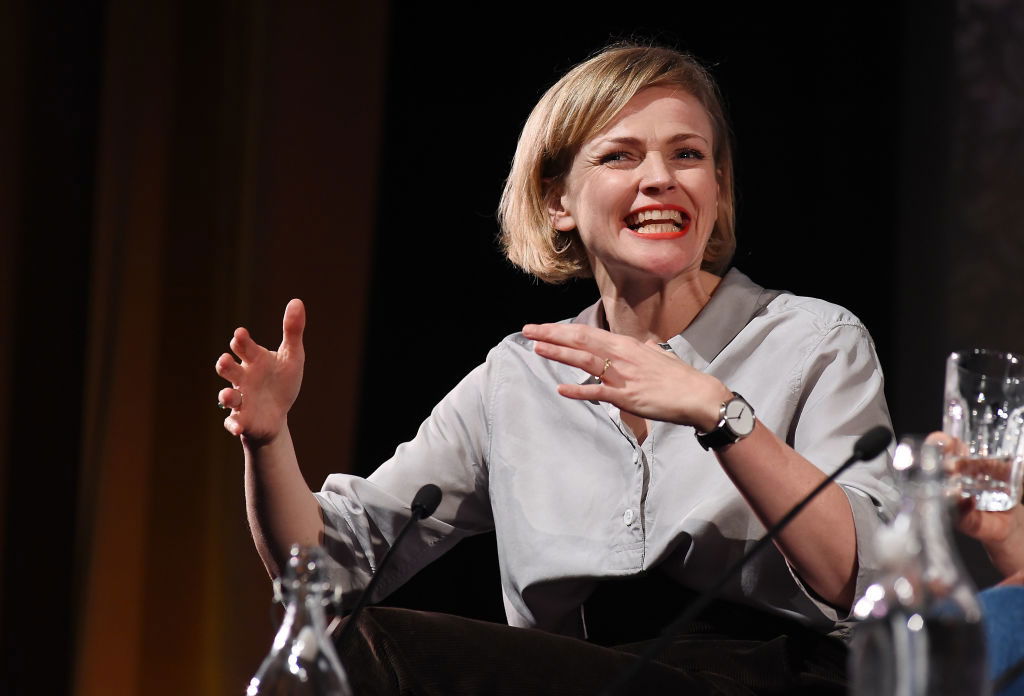 'Metalhead'
British actress Maxine Peake (The Theory Of Everything, The Village) will star in 'Metalhead', alongside Jake Davies (The Missing, A Brilliant Young Mind) and Clint Dyer (Hope Springs). The episode is directed by David Slade (Hannibal, American Gods).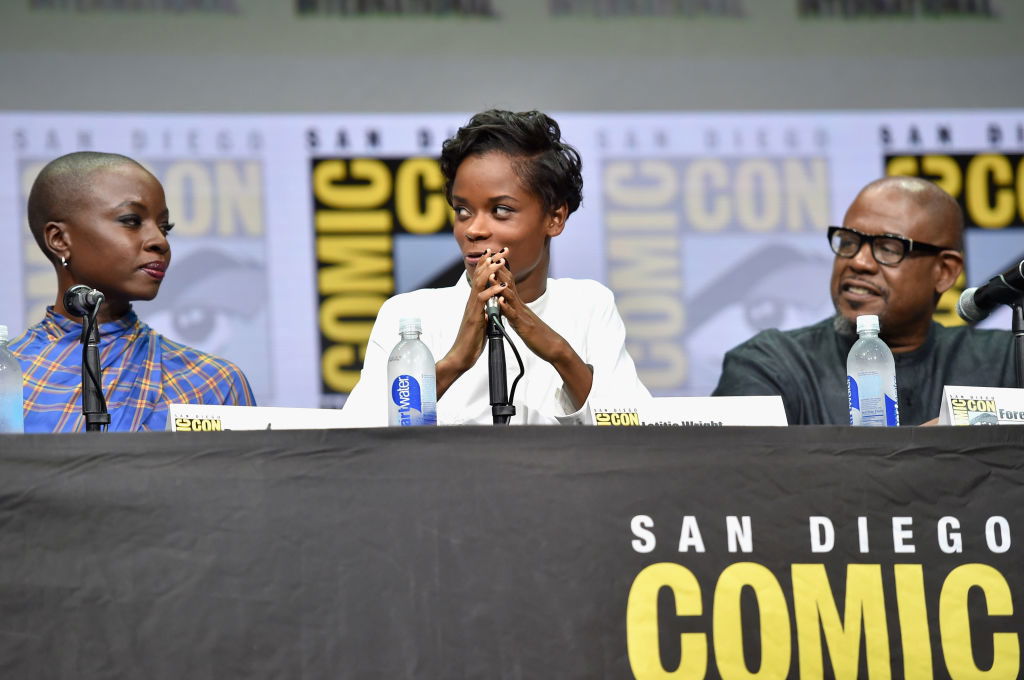 'Black Museum'
'Black Museum' stars Catastrophe's Douglas Hodge, Letitia Wright (Humans, Ready Player One) and Babs Olusanmokun (Roots, The Defenders), and is directed by Colm McCarthy.
---