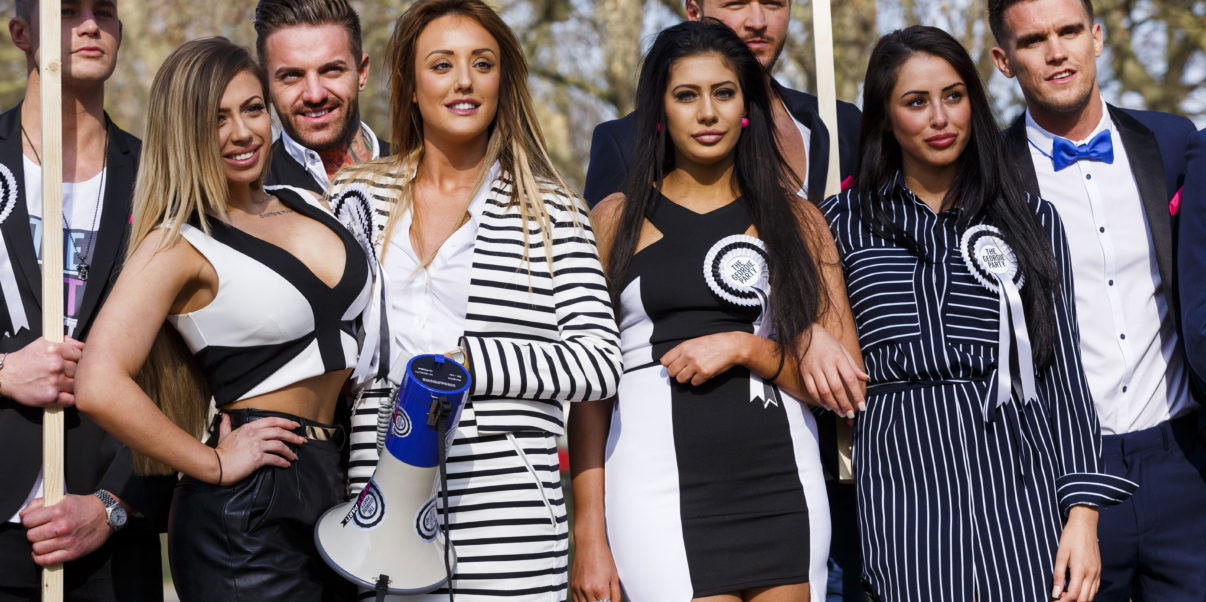 The top ten reality TV bust ups ever!
We all love our reality TV here in the UK. Aside from all the romances and fun and games that the stars of these shows get up to, nothing quite beats a good, old-fashioned bust-up! Whether it's been contestants opting for the classy approach of throwing a drink over someone or preferring to let their fists do the talking, over the years, the stars of our favourite reality shows have given us many a golden moment. Here are ten of the best: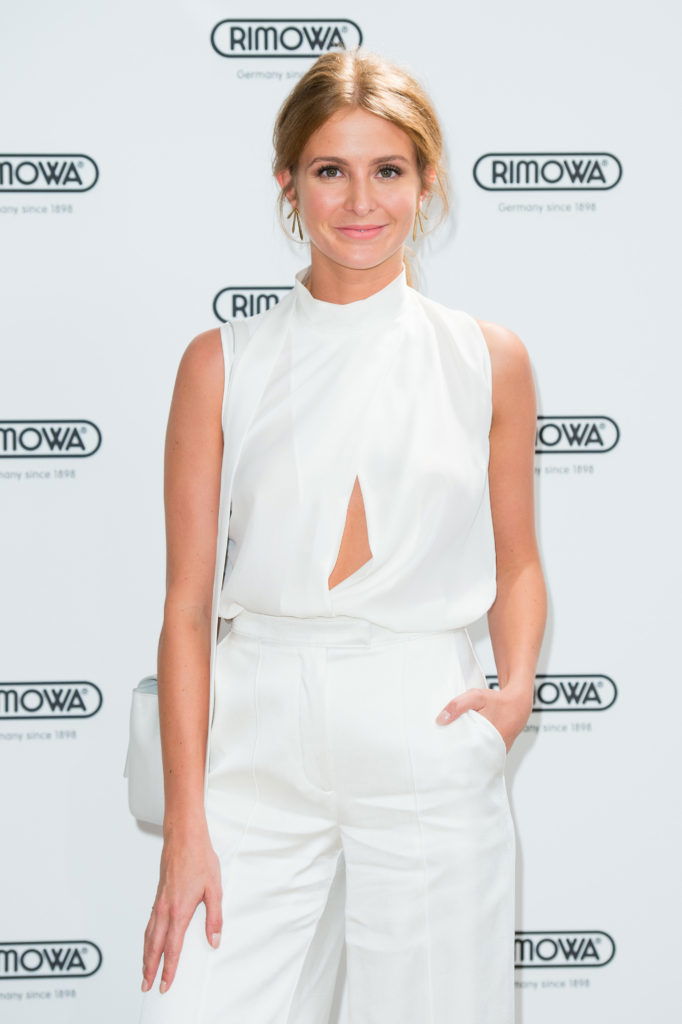 Made In Chelsea - Millie Pours A Cocktail Over Hugo
Long before her now ex-husband Professor Green took her away from the madness of E4's Made In Chelsea, Millie Mackintosh got herself caught up in many of the show's earlier scandals. The most memorable was the showdown between her and Hugo that came about after she had found out that he had cheated on her. The confrontation was swiftly wrapped up when her cocktail ended up all over his face.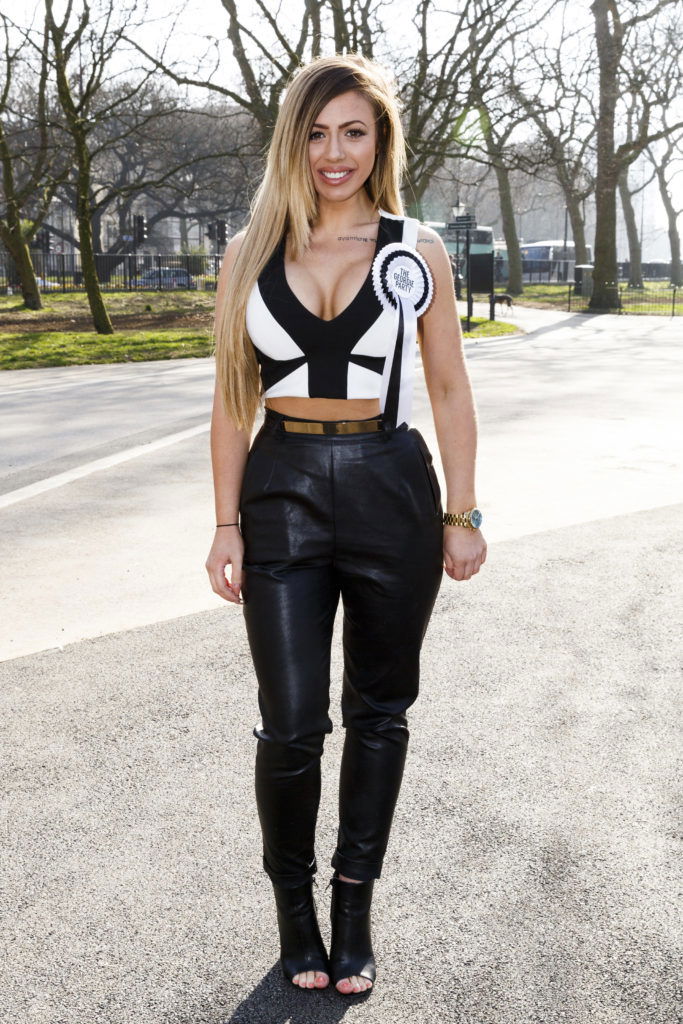 Geordie Shore - Holly Chases Kyle With A Pool Cue
As you can probably tell from the title, this is a bit of a strange one. The lads and lasses of MTV's Geordie Shore are never afraid to speak their minds and after a drunken night where Holly had overheard Kyle laughing about her, she decided to chase him around the bedroom with the only thing that she could find; a pool cue!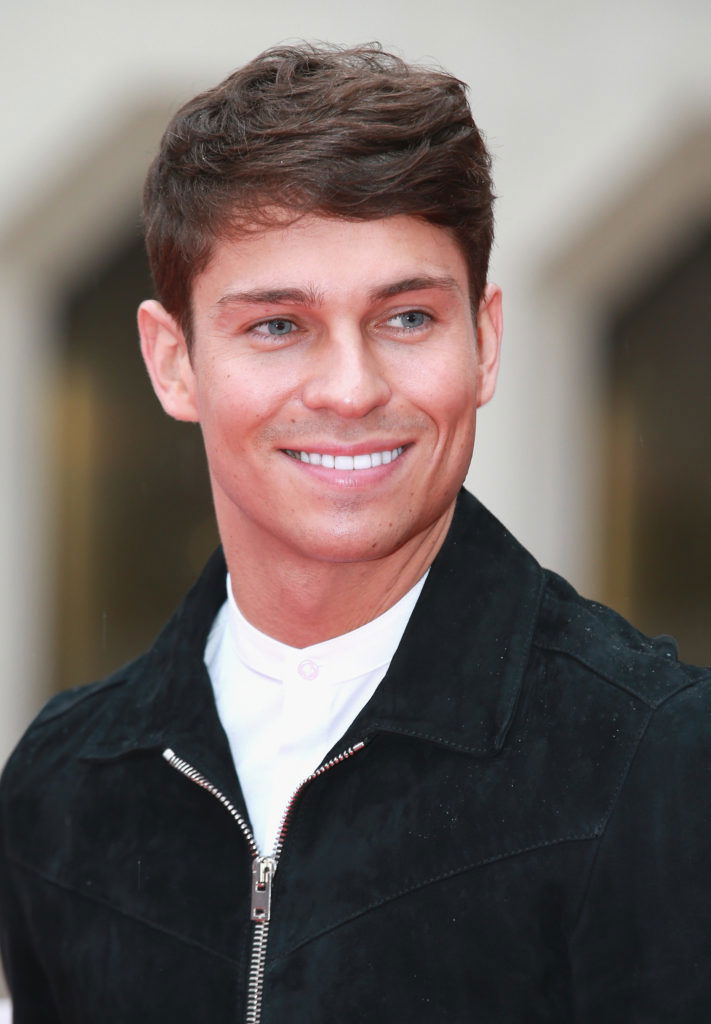 TOWIE - Joey And Ricky Come To Blows
Many of us wouldn't have Joey Essex down as the fighting type. That's probably because we haven't referred to him as a "little boy" in the way that Ricky Rayment did in this memorable brawl. The resulting heated discussion between the pair looked to be over and done with until Joey gave Ricky a push out of the door, followed by a smack to the cheek. After that, the gloves were well and truly off.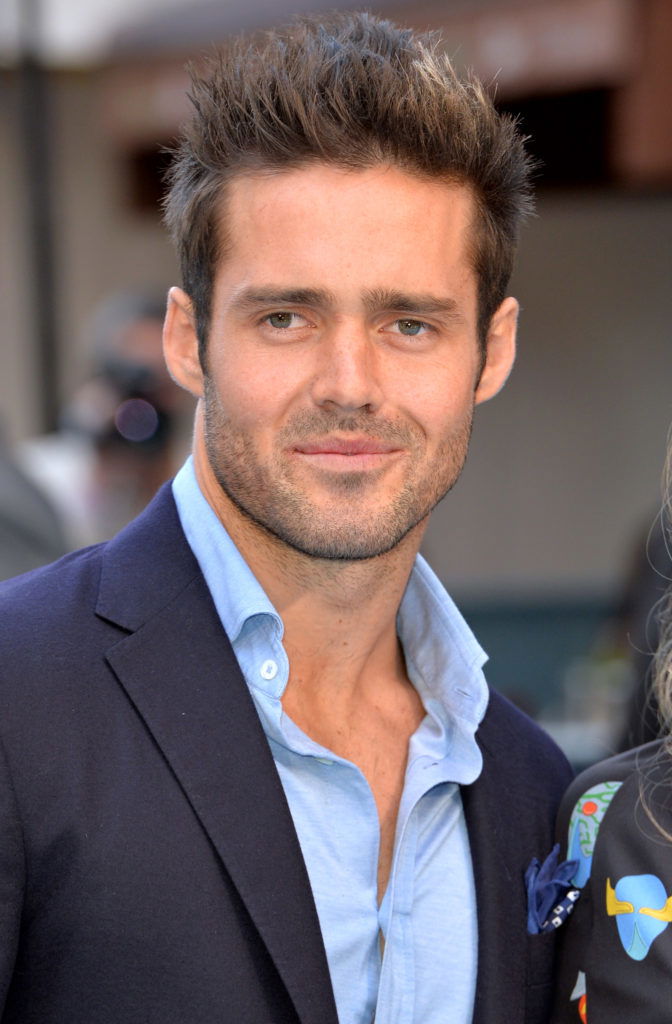 Made In Chelsea - Millie Slaps Spencer
It wasn't only Hugo on the receiving end of Millie's rage during her time in SW3. After finding out that eternal rogue Spencer had cheated on his then-girlfriend Louise Thompson, Millie and Rosie went over to the pair to get Spencer to admit the truth to his unsuspecting partner. His refusal to do so angered Millie who departed after giving his face a right good smack.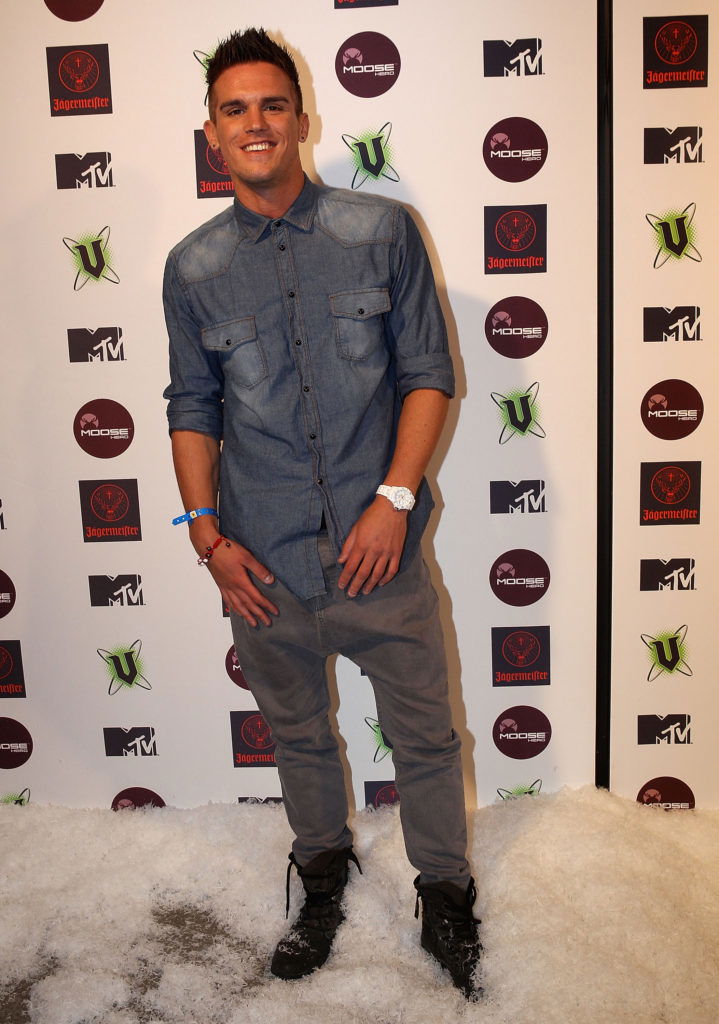 Geordie Shore - Gaz Fights Ricci
When talking about reality TV fights, you can never stray too far away from Geordie Shore. Much like it's transatlantic sister show Jersey Shore, the fights between the Newcastle bunch seem more genuine than on any other TV show. Never was this more apparent than when Ricci and Gaz came to blows at a house party, an event which saw security rush in to separate the boys.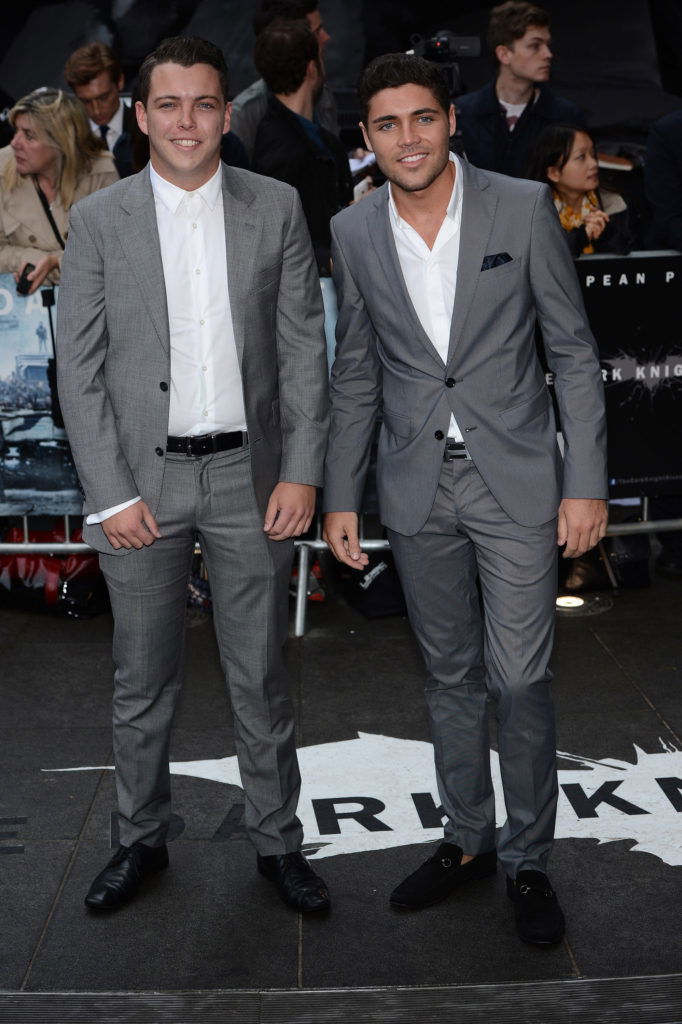 TOWIE - Tommy And Diags Fall Out
After allegedly "grassing up" Tommy to his girlfriend Georgia, Diags didn't take too kindly to being confronted by the pair at a garden party. Whilst this one didn't come to blows, it is the most heated confrontation that we've seen on TOWIE for a long time.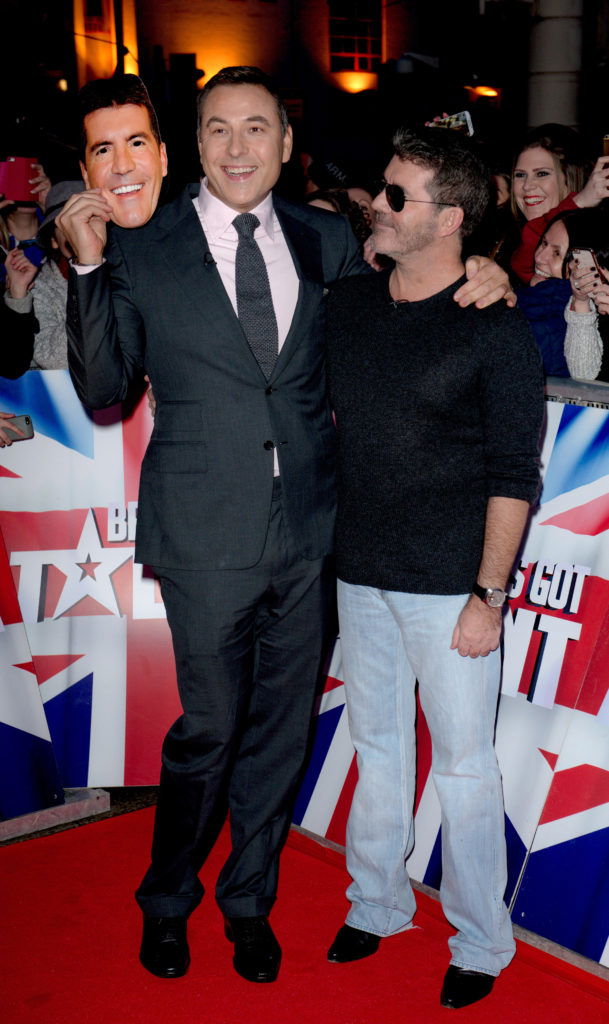 Britain's Got Talent - The Singing Souls Hit A Bum Note
With all these manufactured reality TV shows about, it's easy to forget that competition shows like Britain's Got Talent provide just as many entertaining bust-ups as their not-so-star-studded counterparts. It was during the 2009 run of the show that the most memorable confrontation occurred as three young ladies, who confidently proclaimed to be better than the Spice Girls butted heads with Cowell and co. in one of the most awkward auditions we've ever seen.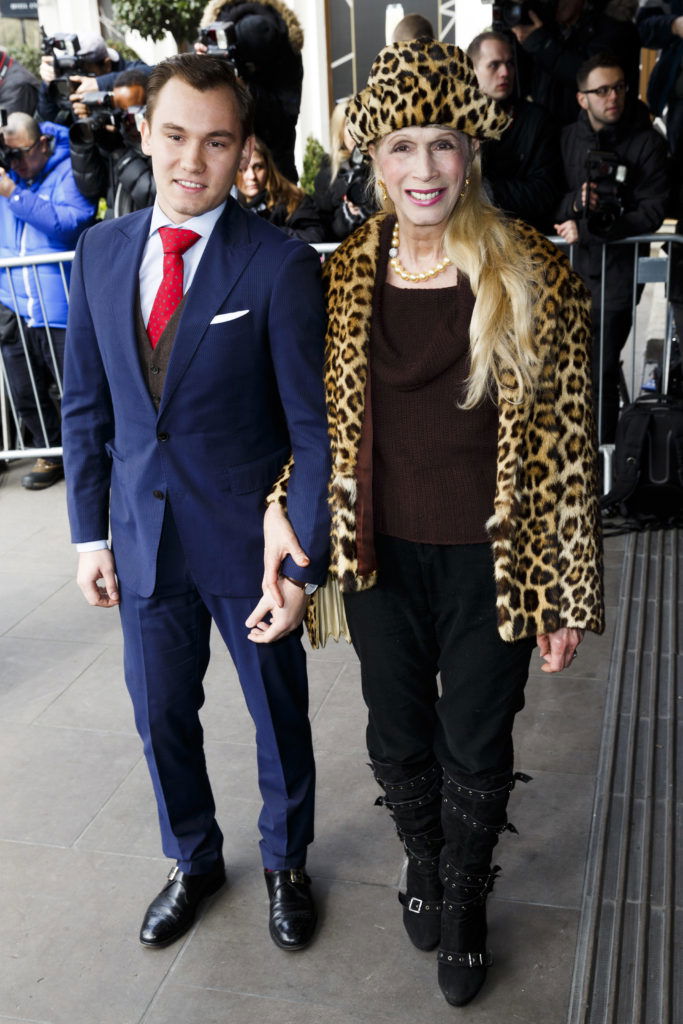 I'm A Celebrity - Lady C Fires Back At Brian Friedman
I'm A Celebrity…Get Me Out Of Here! has given us so many memories down the years, that it's really hard to pick one out as truly distinctive. In the latest series of the show, Lady Colin Campbell put a lot of noses out of joint. One such recipient of her fast-tongued put downs was X Factor choreographer Brian Friedman who she dubbed a "self-important little runt", and that was putting it politely!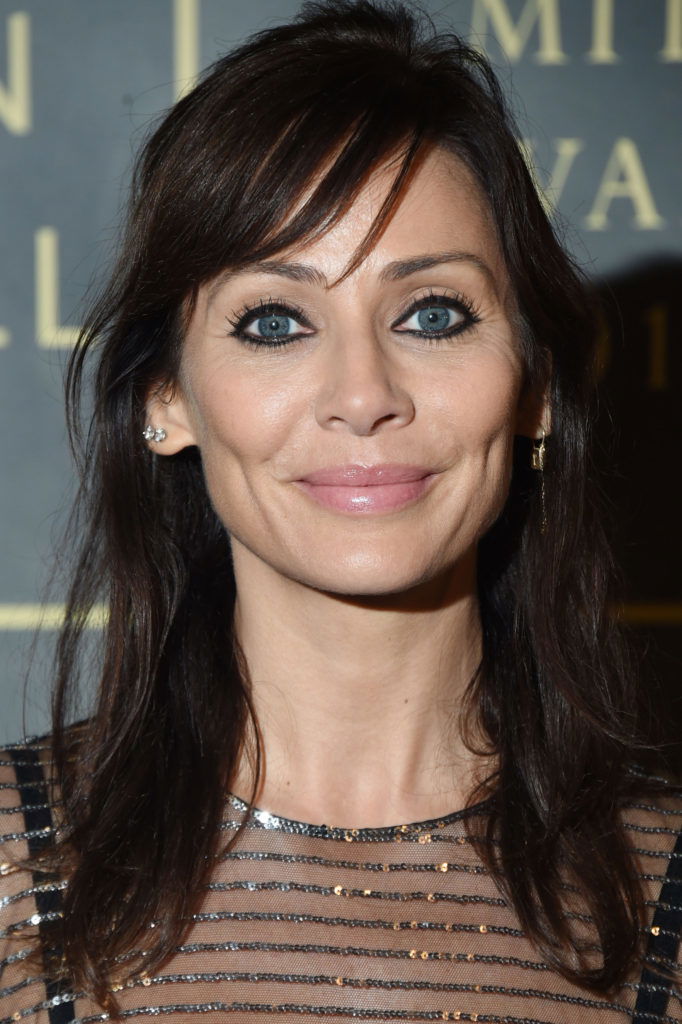 The X Factor - Ablisa's Audition
When you think of bad auditions on talent shows, Ablisa's memorable performance springs immediately to mind. After being rejected by the judges, the pair took on the panel, even asking Natalie Imbruglia "who are you?". This wasn't quite enough for the talentless duo as, before departing the stage, they turned on one another with Abby striking Lisa in the face.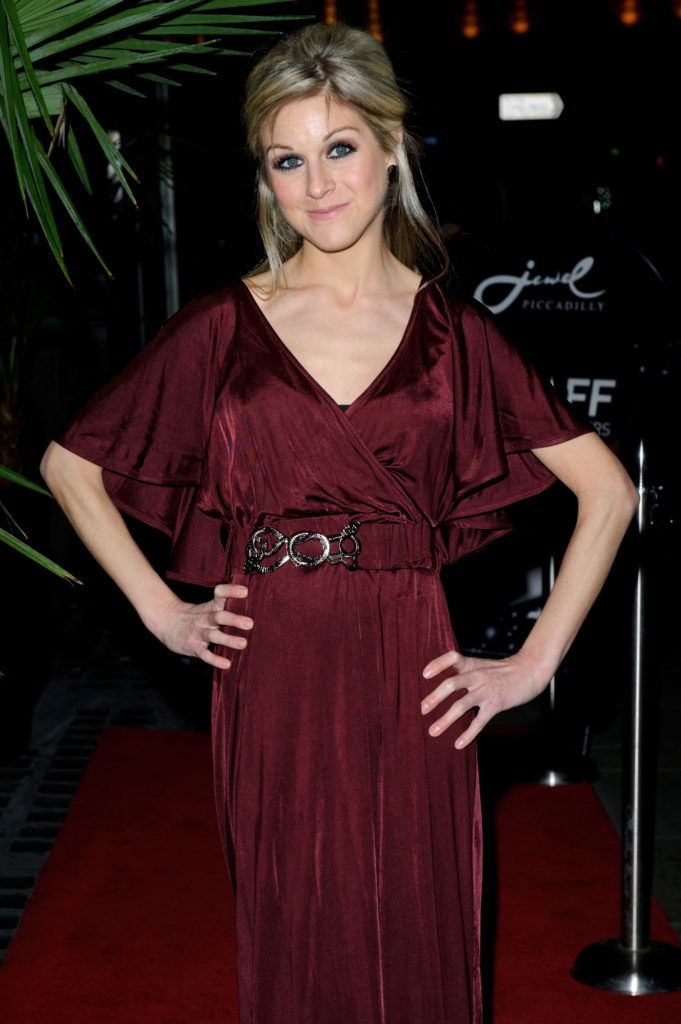 Big Brother - Nikki Grahame's Entire Series
Who could forget about Nikki Grahame? This contestant had enough anger for her and all of her Big Brother housemates. Her now infamous rants to Big Brother in the diary room, coining such phrases as "who even is she?" and "I'm. So. COLD!" saw Grahame finish fifth in the seventh series of the show. She has since gone on to write books, model and even design her own clothes range, as well as host her own spin-off show, Princess Nikki.
---