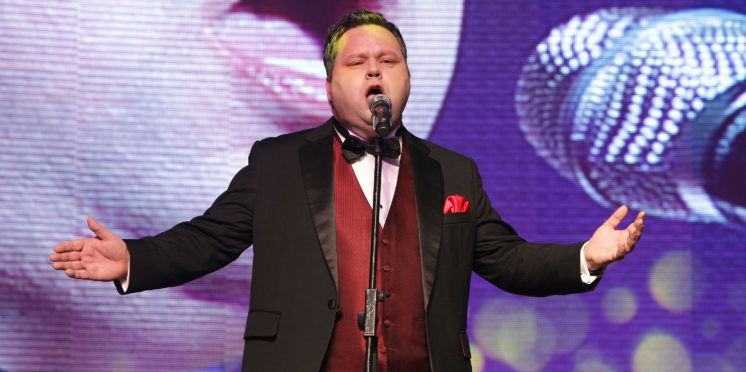 Britain's Got Talent Winners: What did they do after winning the show?
Britain's Got Talent continues to go from strength to strength as millions upon millions of viewers sit down to watch the show every Saturday evening. The show's 13th season is currently running as singers, acrobats, comedians and more try to impress Simon Cowell and the other judges. It won't be long until the 13th winner of Britain's Got Talent is announced, but what does winning the show actually do for the contestants, other than earning them the chance to perform at the Royal Variety Show? We've taken a look at the previous 12 winners to find out what they got up to after winning Britain's Got Talent.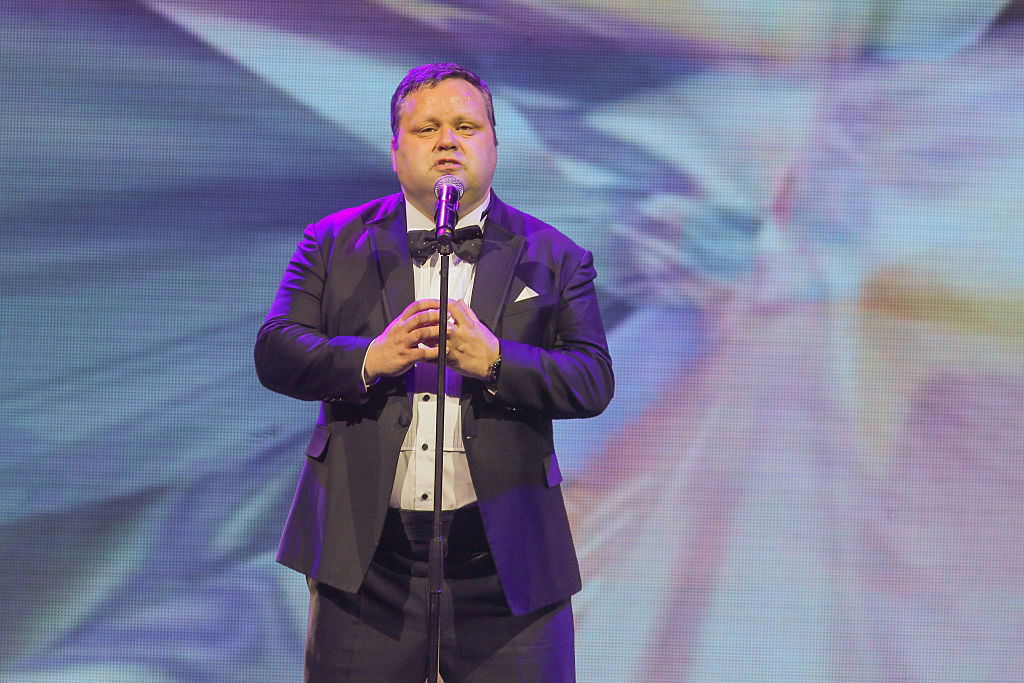 Series 1: Paul Potts
The first ever winner of Britain's Got Talent was opera singer Paul Potts. Since winning the show, Potts has performed all over the world, and continues to do so. Futhermore, in 2013, a film called One Chance was made about his life with James Corden playing the role of Potts.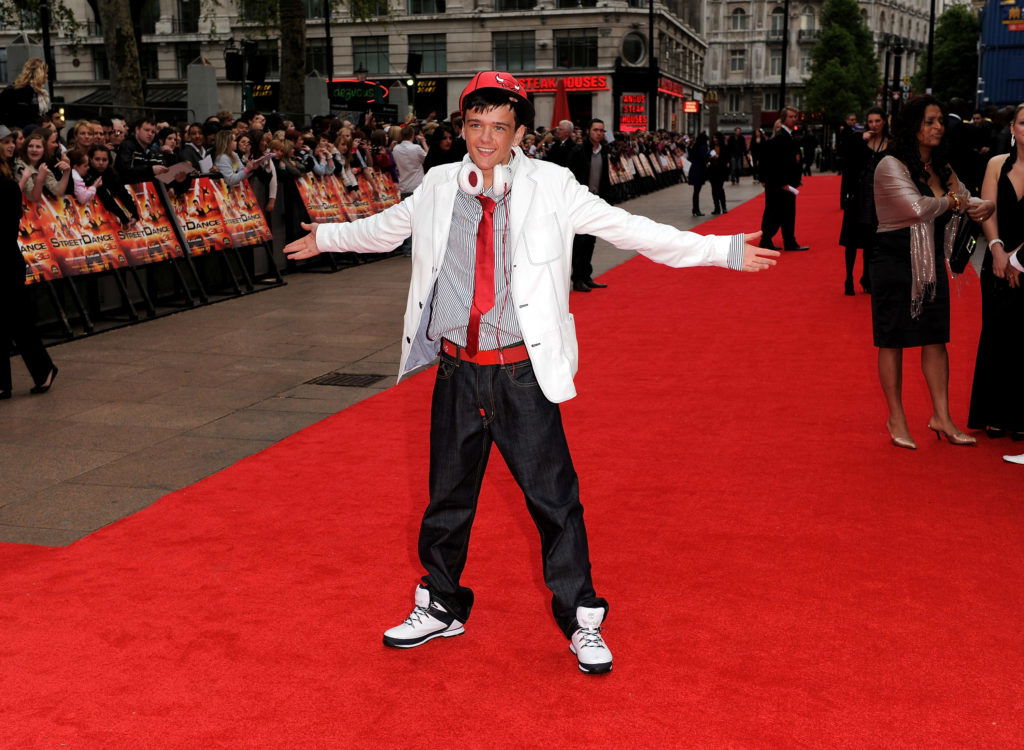 Series 2: George Sampson
Breakdancer George Sampson wowed the country with his dance routine to Mint Royale's remix of Singin' in the Rain. Since winning the show, Sampson has continued to dance but has also became an actor, starring in shows such as Emmerdale, Mount Pleasant and Waterloo Road.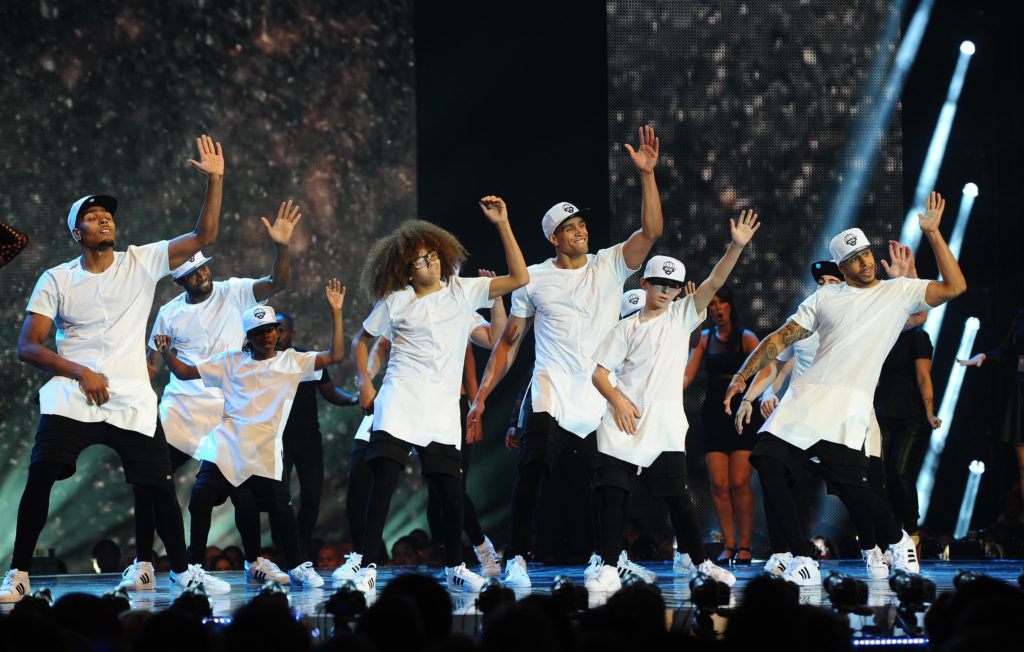 Series 3: Diversity
Diversity caused quite the upset when they defeated Susan Boyle back in 2009. Since then, the dance group have performed all over the world. Ashley Banjo has since gone on to be a regular on TV screens across the country and is now a judge on Dancing on Ice.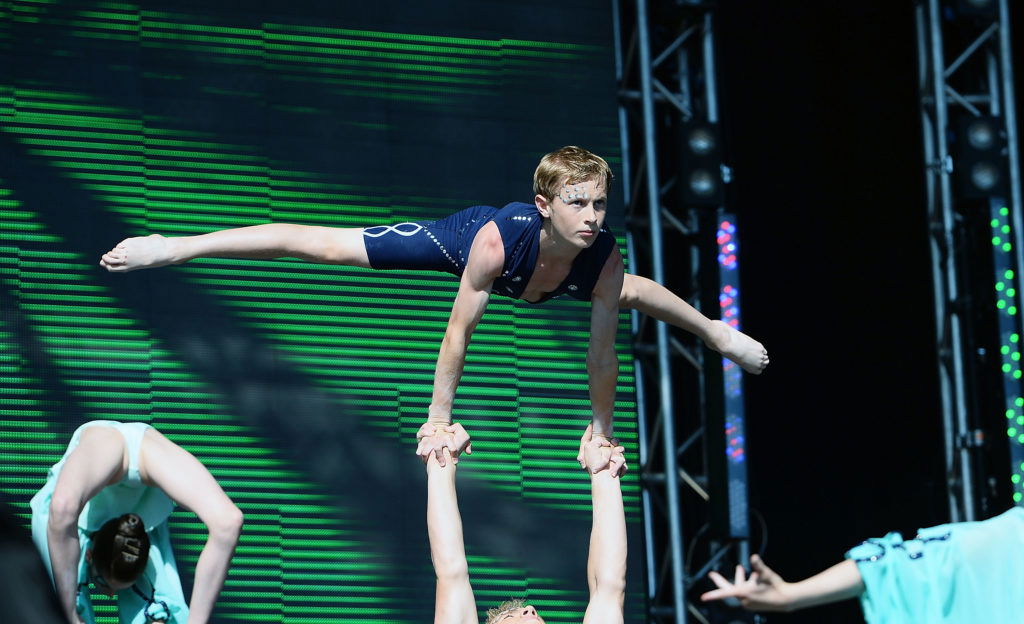 Series 4: Spelbound
Gymnasts Spelbound won the fourth series on BGT. After their success, they went on to perform at the closing ceremony of the London Olympics, as well as other major events.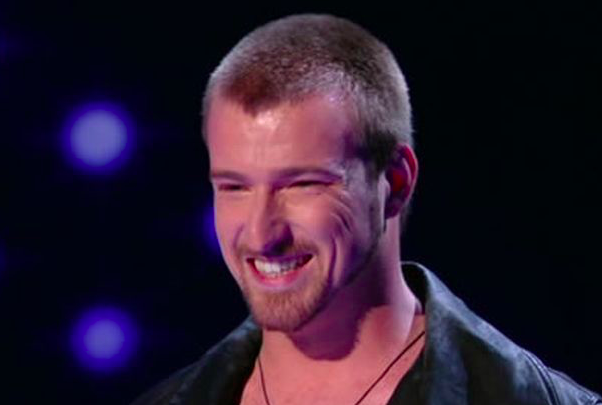 Series 5: Jai McDowall
Singer Jai McDowall won series five and it's fair to say Simon Cowell wasn't too impressed. He was quoted as saying:"I was disappointed with last year's winner, Jai. You want to find someone who is a star all over the world and who has got a long career. With respect to him, he wasn't one of our best ones." McDowall did release an album in the UK but it failed to break into the top 50 in the charts. The Scottish singer now performs in musicals.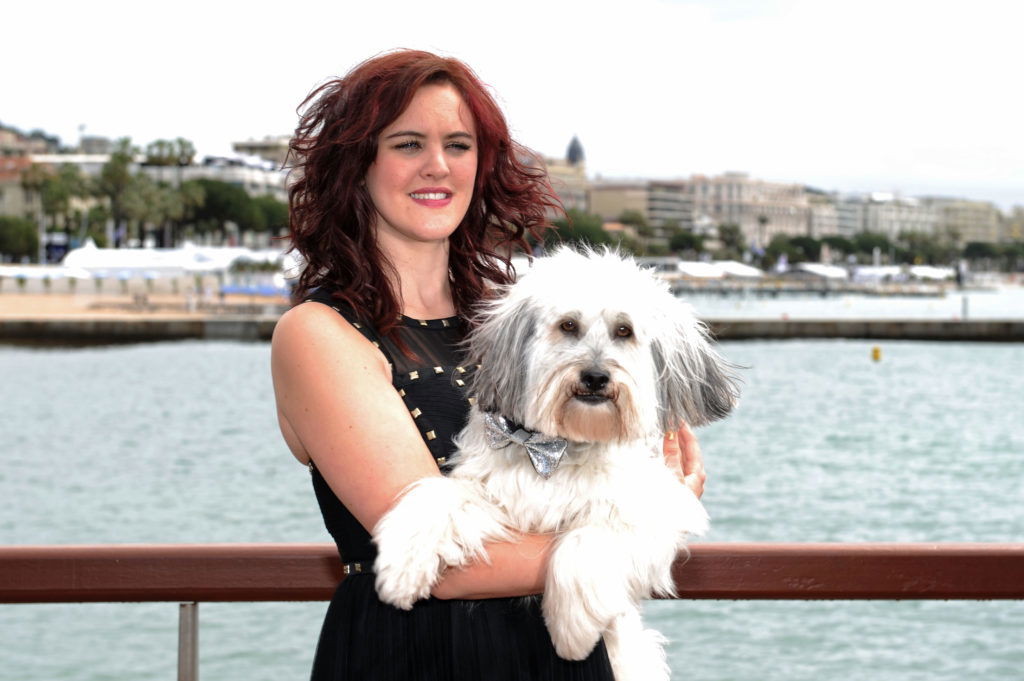 Series 6: Ashleigh and Pudsey
Ashleigh and Pudsey won the show in 2012. Pudsey went on to star in his own film, Pudsey the Dog: The Movie, where he was voiced by BGT judge David Walliams. Unfortunately, Pudsey passed away in 2017 and Ashleigh went on to perform with a new dog named Sully, with whom she won an award at Crufts in 2018.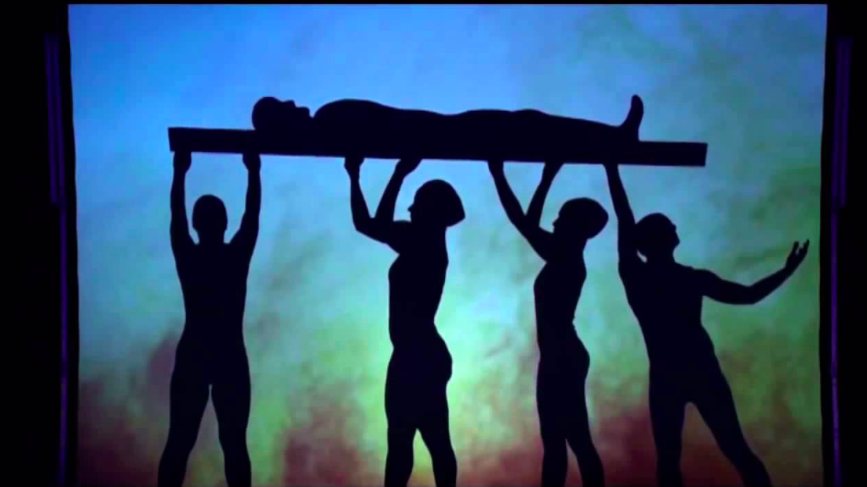 Series 7: Attraction
Hungarian shadow theatre group Attraction dazzled audiences in 2013, becoming the first foreign act to win Britain's Got Talent. The group continue to perform to this day, and even started in a UK TV advertising campaign for Swinton Insurance.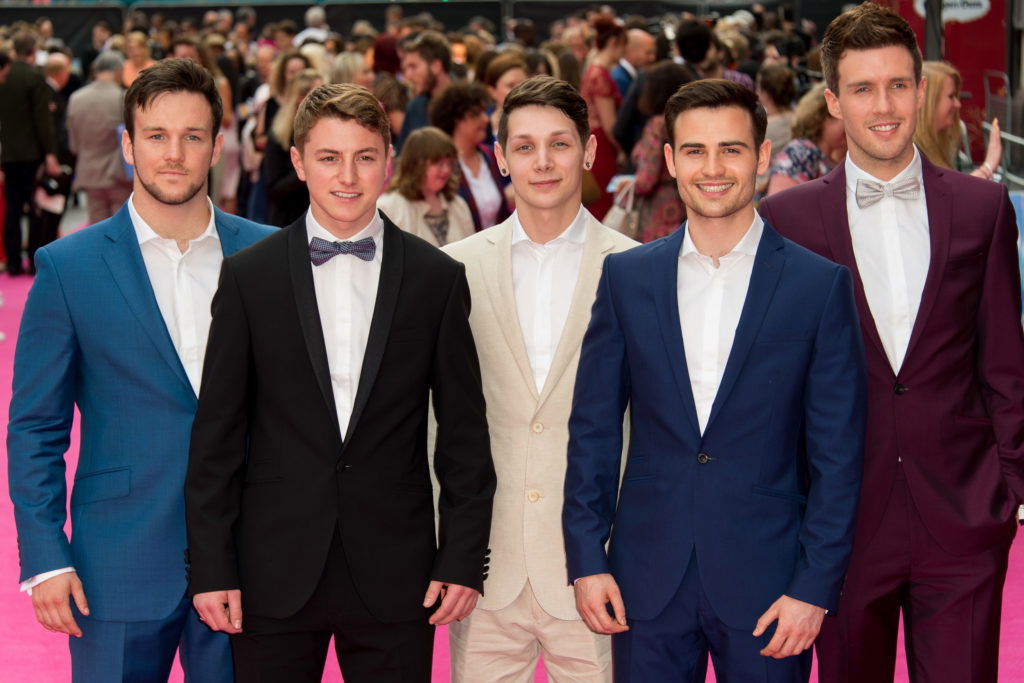 Series 8: Collabro
Classical five-piece Collabro became the first singing group to win BGT back in 2014. They have released three albums and still perform to this day, although they do so as a foursome after Richard Hadfield left the group.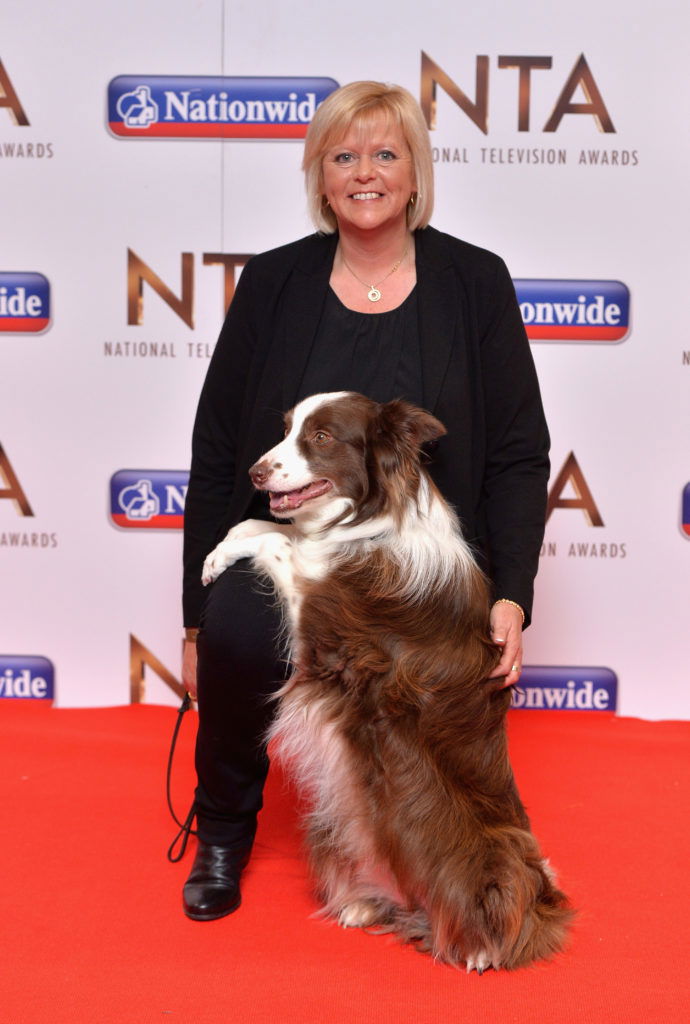 Series 9: Jules O'Dwyer & Matisse
Jules O'Dwyer & Matisse won series 9 in rather controversial fashion after it was revealed that trainer O'Dwyer not only performed with Matisse in the final, but unbeknownst to viewers, a second dog called Chase performed some of the act too. Over 1000 people complained about the result to Ofcom, who announced that viewers had been misled. The act was renamed as Jules, Matisse And Friends when they performed at the Royal Variety Performance.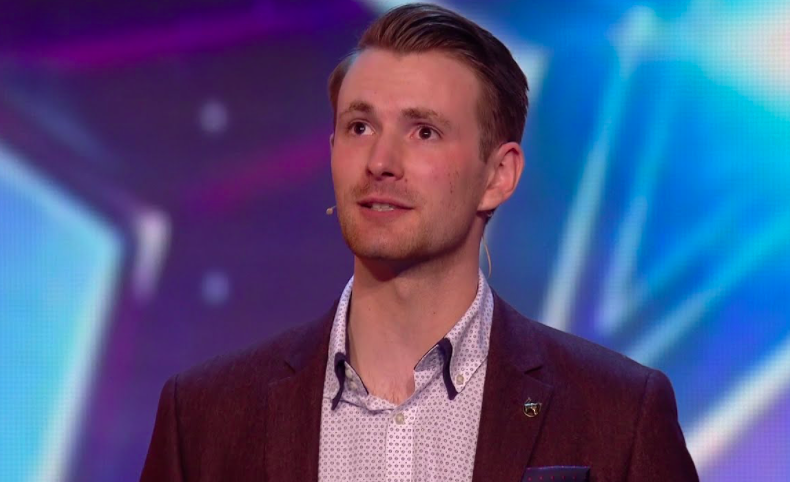 Series 10: Richard Jones
Magician and soldier Richard Jones won the show in 2016. Post BGT, Jones hosted his own one-off show on ITV called Operation Magic. He also took his talents on a UK tour before he became a regular performer at the Butlins holiday camps.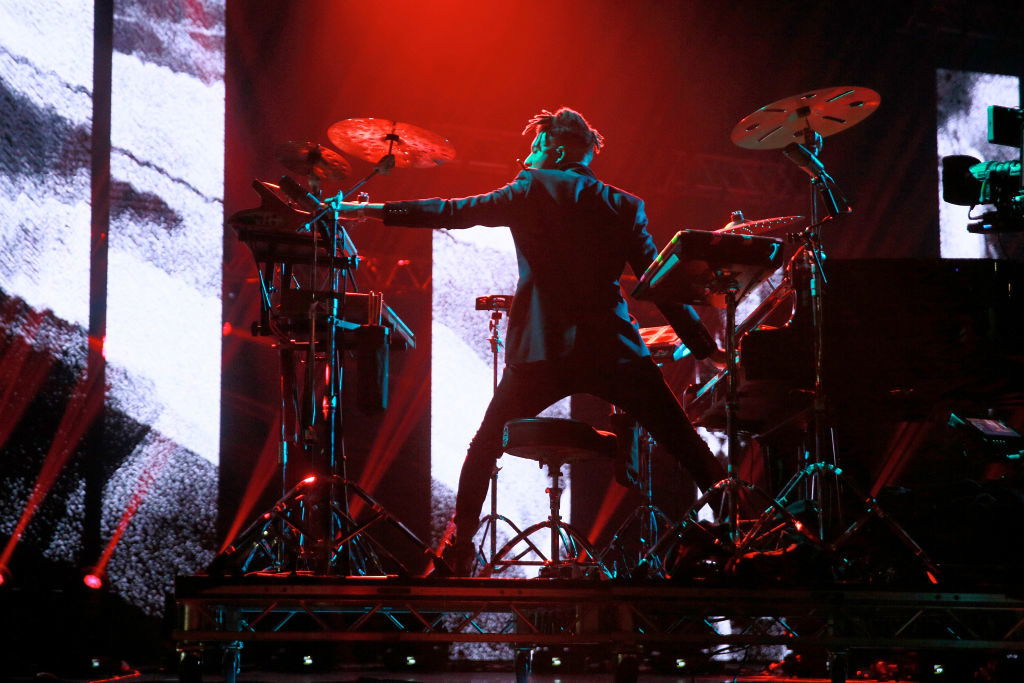 Series 11: Tokio Myers
Musician Tokio Myers was a surprise winner in 2017 as he mixed classical and electric instruments to remix popular songs. Myers has since released an album called Our Generation. He also featured on Simon Cowell's charity single Bridge Over Troubled Water, which was created to raise money for those affected by the Grenfell Tower disaster.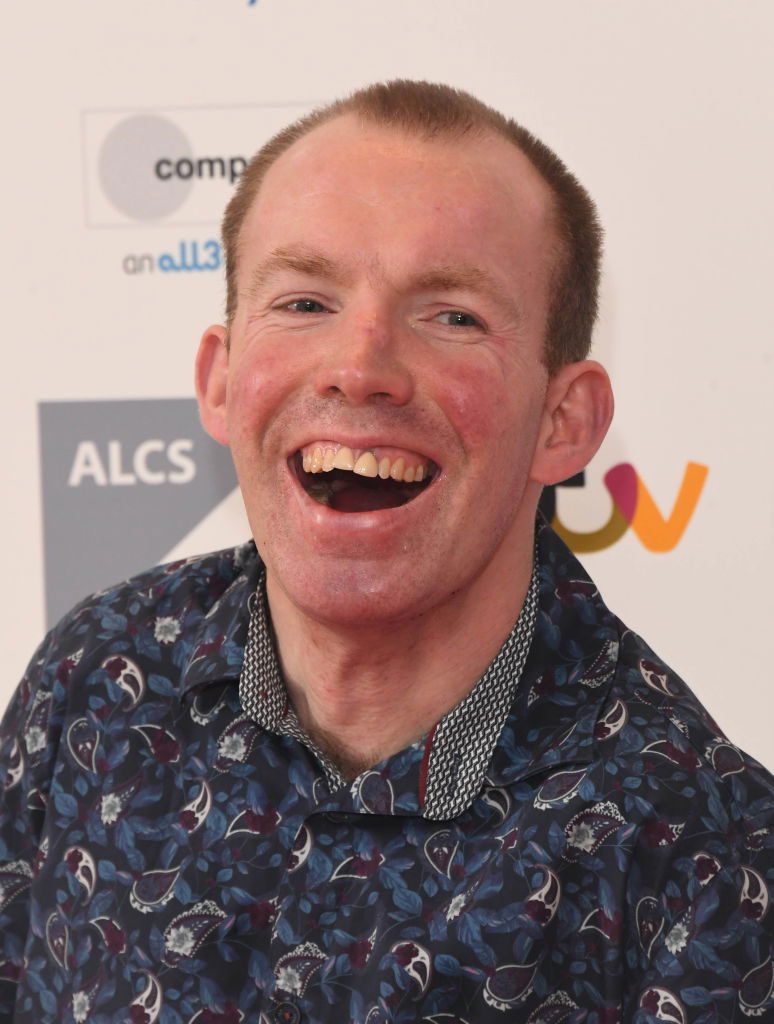 Series 12: Lost Voice Guy
Lee Ridley, aka the Lost Voice Guy, refused to let his cerebral palsy prevent him from performing his stand up comedy routines. With the help of a speech synthesiser, he had the whole country laughing as he romped to victory last year. Ridley still performs his stand up routine and he also co-wrote and featured in the second series of the Radio 4 sitcom Ability.
---