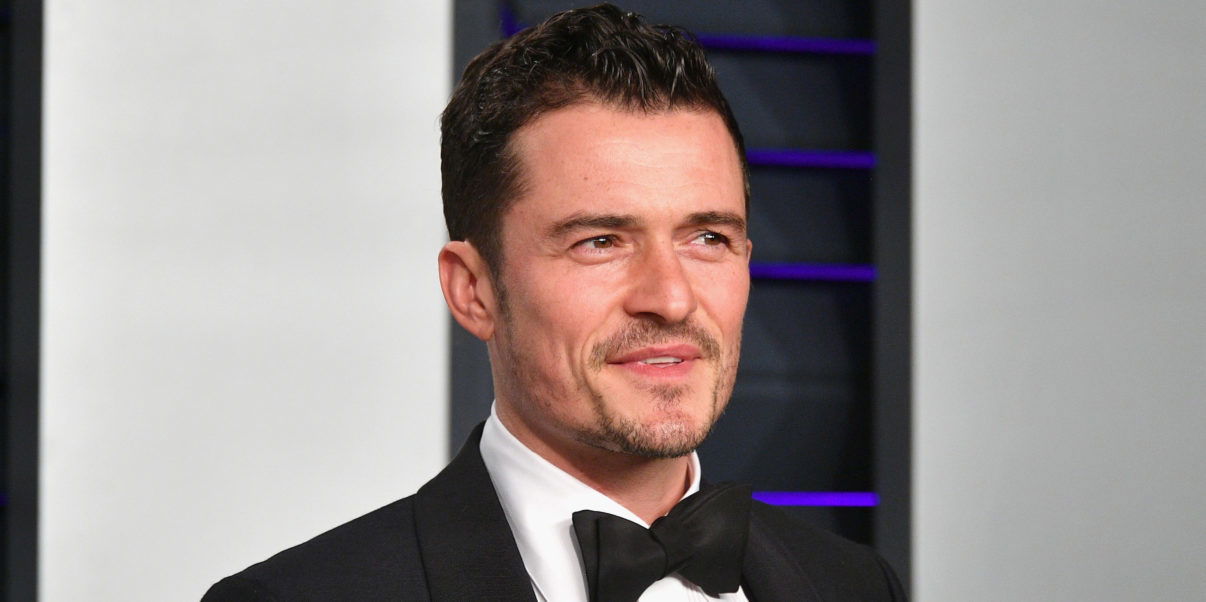 Casualty's Biggest Stars: Where Are They Now?
TV drama Casualty is, quite simply, a British institution. As of 20th April 2019, the show has aired 1125 episodes and there's no sign of things slowing down! Some of the biggest actors in film and TV today have appeared in Casualty in the past, for some, their part in the show was actually their first major role. The show has been a springboard to success for many of today's stars. Here are just some of the best-known actors and actresses who have appeared on Casualty during its 32-year run.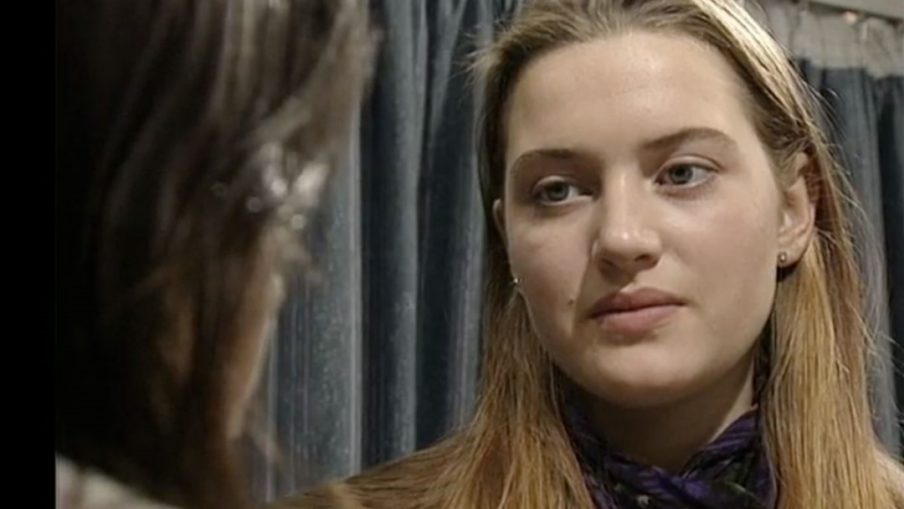 KATE WINSLET (1993)
Winslet appeared in Casualty all the way back in 1993. She played a teenage girl who was suffering at the hands of an abusive boyfriend.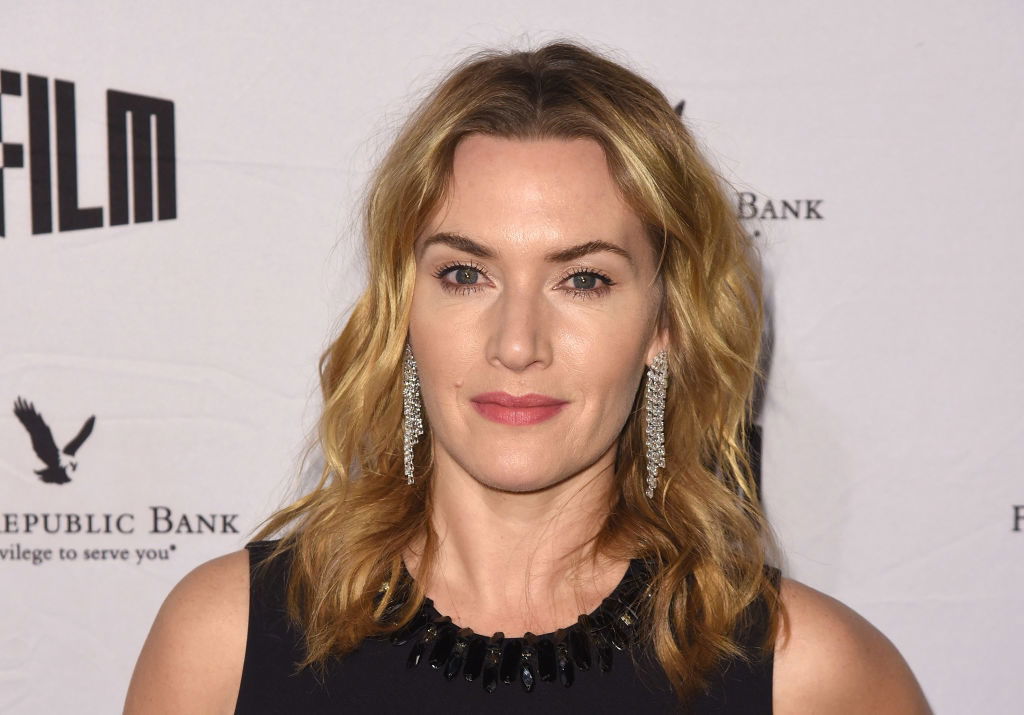 KATE WINSLET
Since then, Winslet has gone from strength to strength, abandoning TV to pursue a career in Hollywood. In 1997, she starred alongside Leonardo DiCaprio in James Cameron's Titanic and even won an Academy Award in 2009 for The Reader. She is one of only a handful of actresses to have won three of the four major American Awards, having won an Emmy, a Grammy and an Oscar.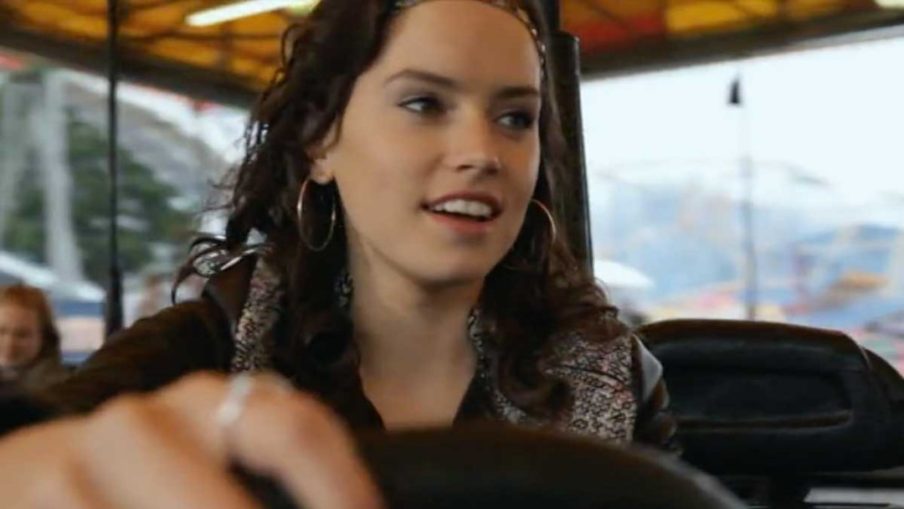 DAISY RIDLEY (2013)
In 2013, Daisy Ridley appeared in Casualty as a friend of nurse Robyn Miller. The pair took a trip to a fairground, but got into a nasty accident courtesy of an Easter Bunny who was under the influence of drugs!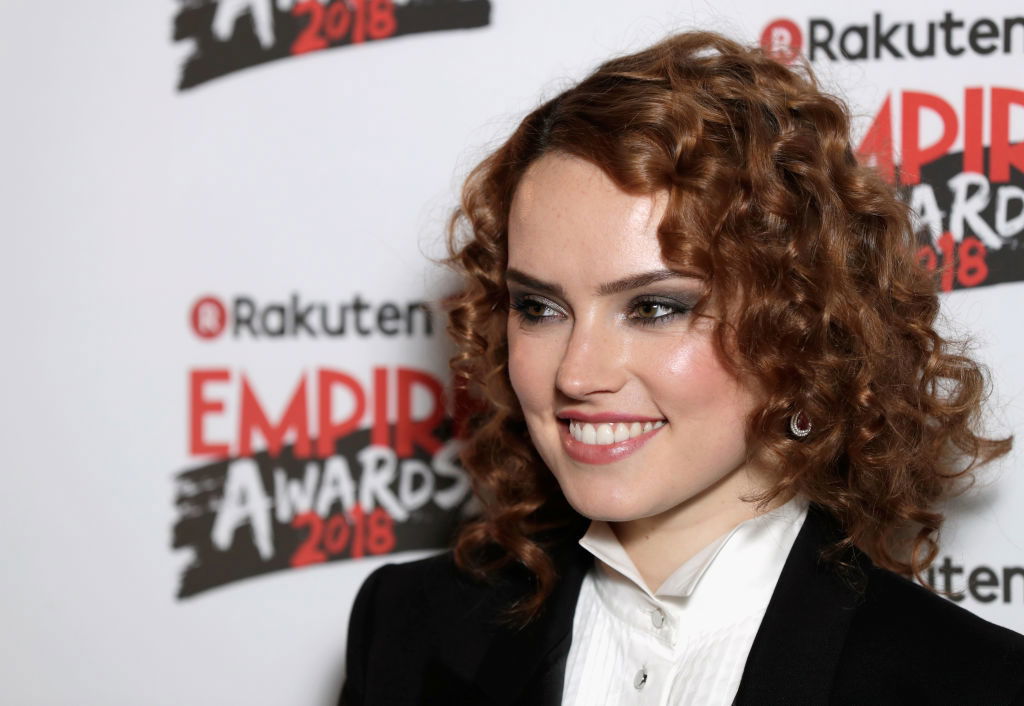 DAISY RIDLEY
Six years after her appearance on Casualty, Ridley is now one of the biggest film stars on the planet. She plays Rey in the new Star Wars trilogy and has even done some voice work for the English dub of Studio Ghibli's Only Yesterday.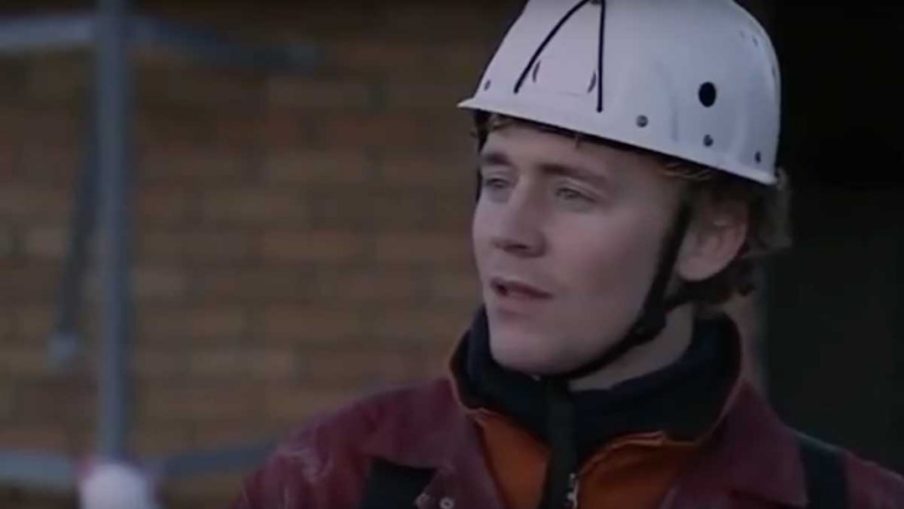 TOM HIDDLESTON (2007)
Tom Hiddleston appeared in Casualty all the way back in 2007, as an abseiler who accidentally knocked a woman from her balcony as he abseiled down the side of an apartment block.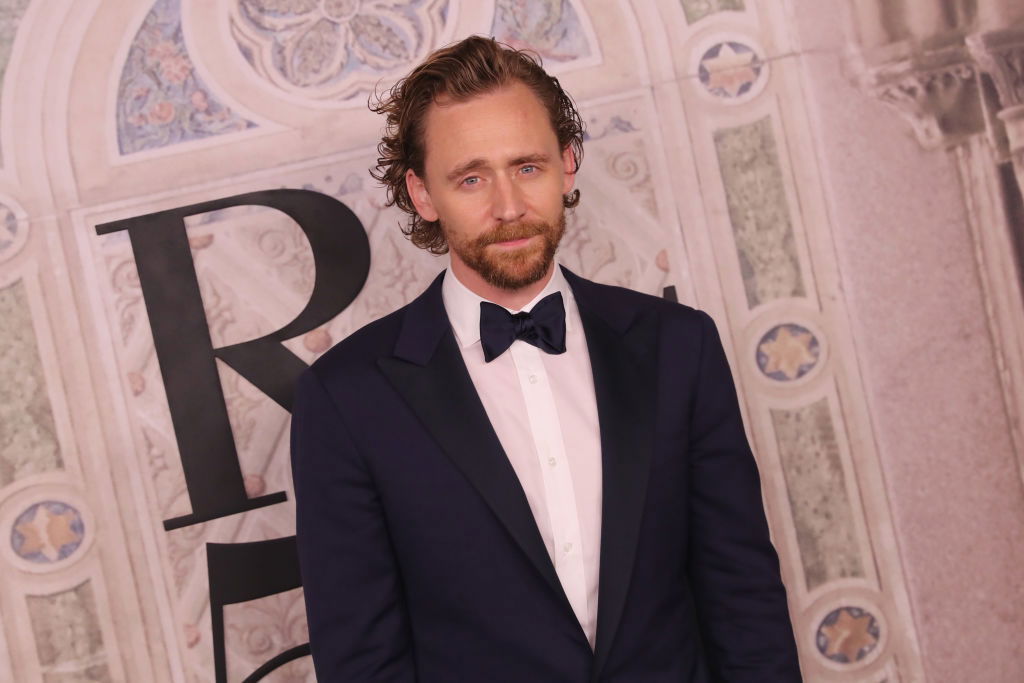 TOM HIDDLESTON
Since his appearance at Holby General, Hiddleston has gone on to play Loki in the Marvel Cinematic Universe. He has also appeared in the television adaptation of John Le Carre's The Night Manager. Perhaps most notably, he was a love interest of Taylor Swift!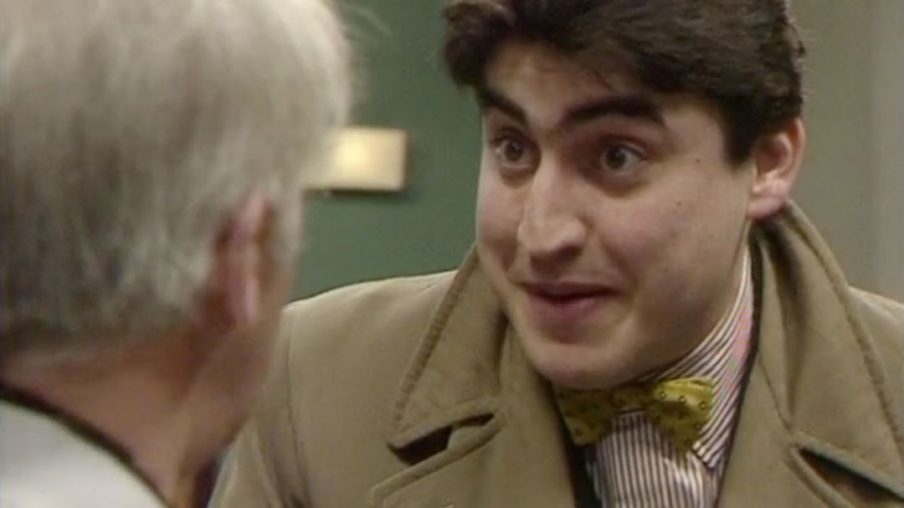 ALFRED MOLINA (1986)
All the way back in 1986, Casualty's first year on the air, Alfred Molina graced the hospital as a smarmy reporter chasing a story for a newspaper.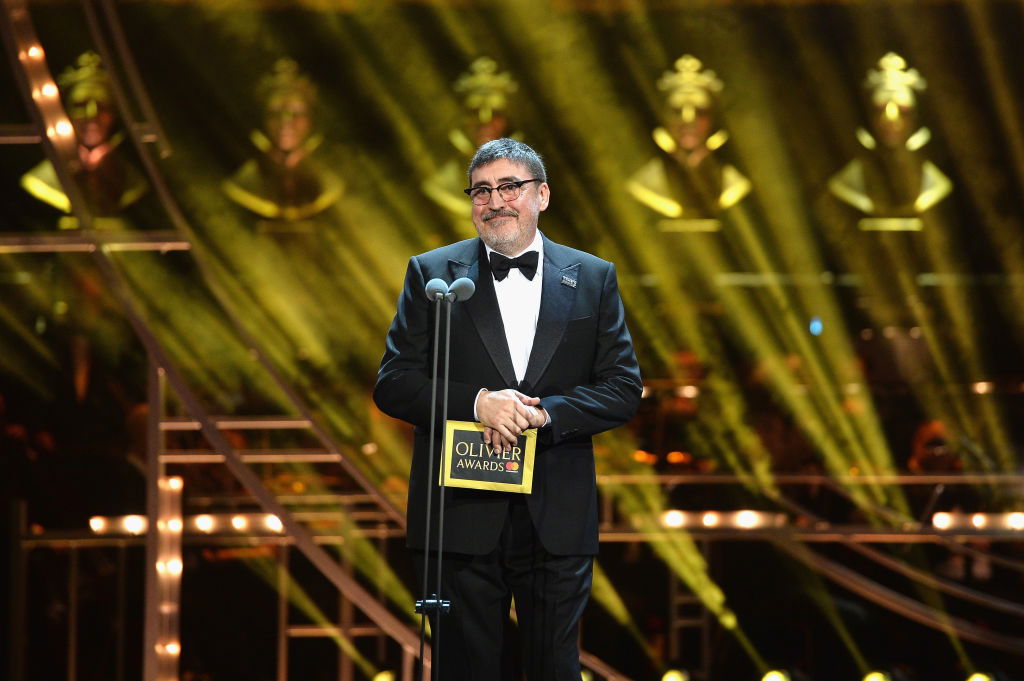 ALFRED MOLINA
Since his time in Casualty, Molina has gone on to star in Hollywood blockbusters such as Magnolia, Chocolat, Spider-Man 2 and The Da Vinci Code.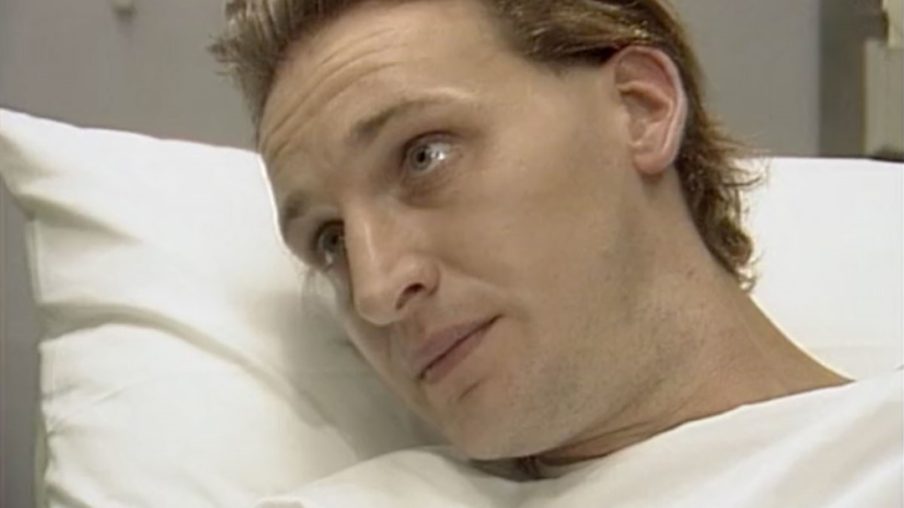 CHRISTOPHER ECCLESTON (1990)
Way back in 1990, Christopher Eccleston gave a stunning performance as a man coming to terms with a positive HIV diagnosis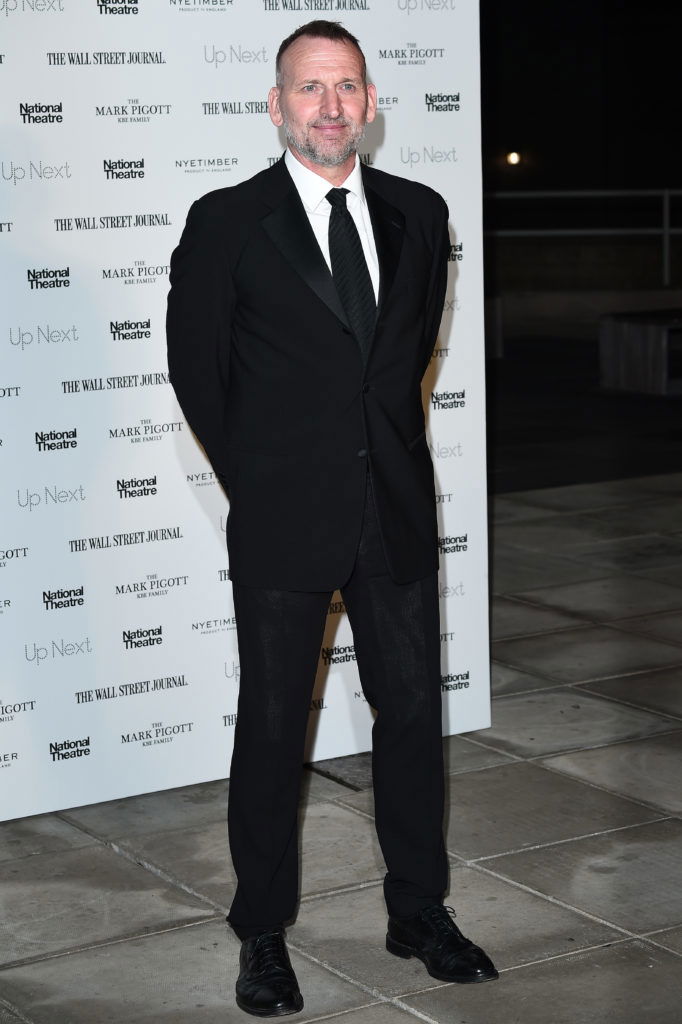 CHRISTOPHER ECCLESTON
Since Casualty, Eccleston has gone on to play one of biggest roles on UK TV; Doctor Who. He gave up his role as the Doctor after one series to go and star in US drama Heroes. He also appeared alongside Tom Hardy in the Kray Twins biopic Legend in 2015.
JEROME FLYNN (1991)
Back in 1991, Jerome Flynn appeared on our screens in Casualty as a husband whose professional drive for money led to his wife's collapse.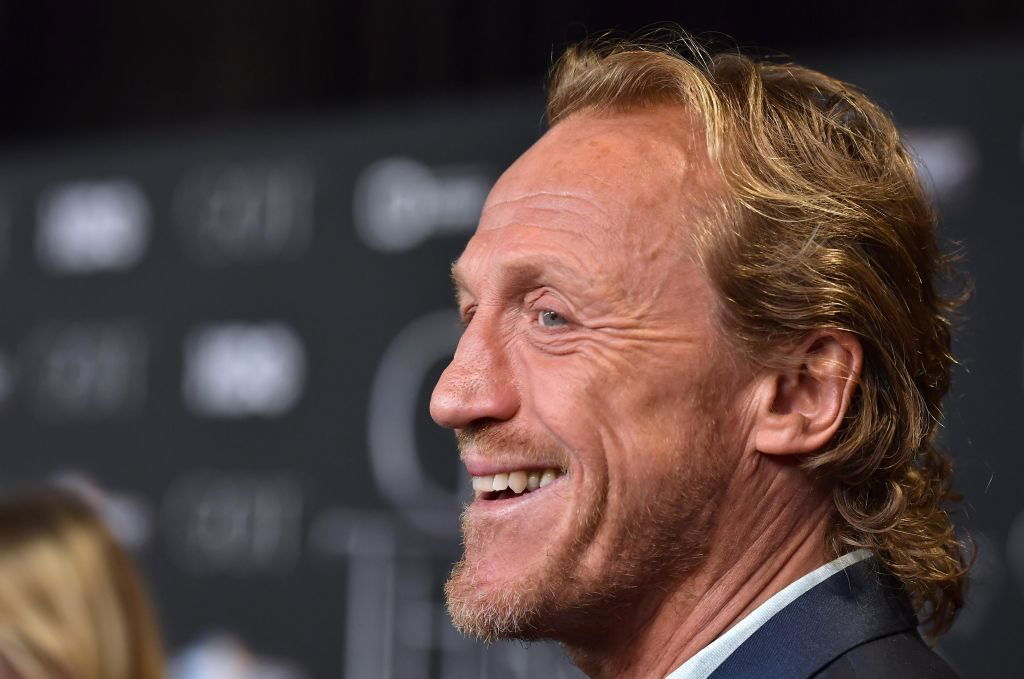 JEROME FLYNN
Since then, Flynn has gone on to star in Game of Thrones as Bronn, Jamie Lannister's right-hand man and in Ripper Street as Bennett Drake.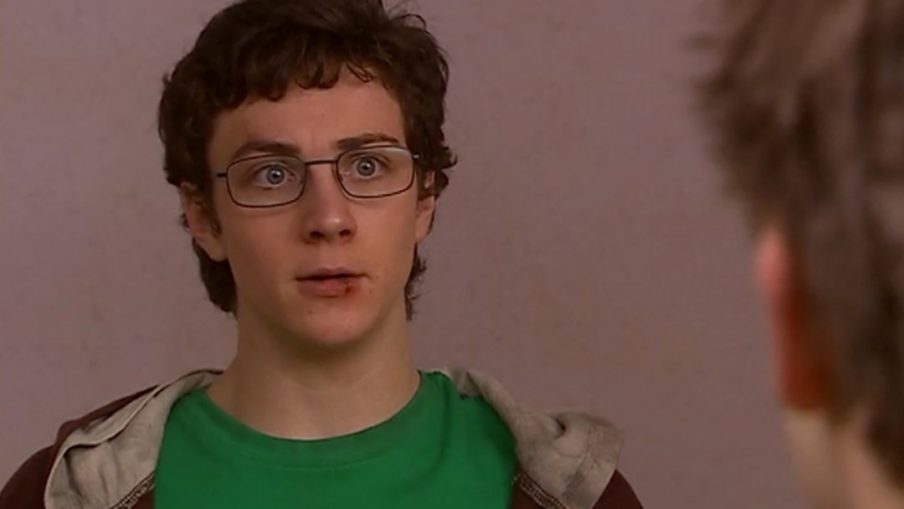 AARON TAYLOR-JOHNSON (2006)
13 years ago, Aaron Taylor-Johnson appeared in Casualty as a young man holding on to a terrible secret, constantly running away from his problems.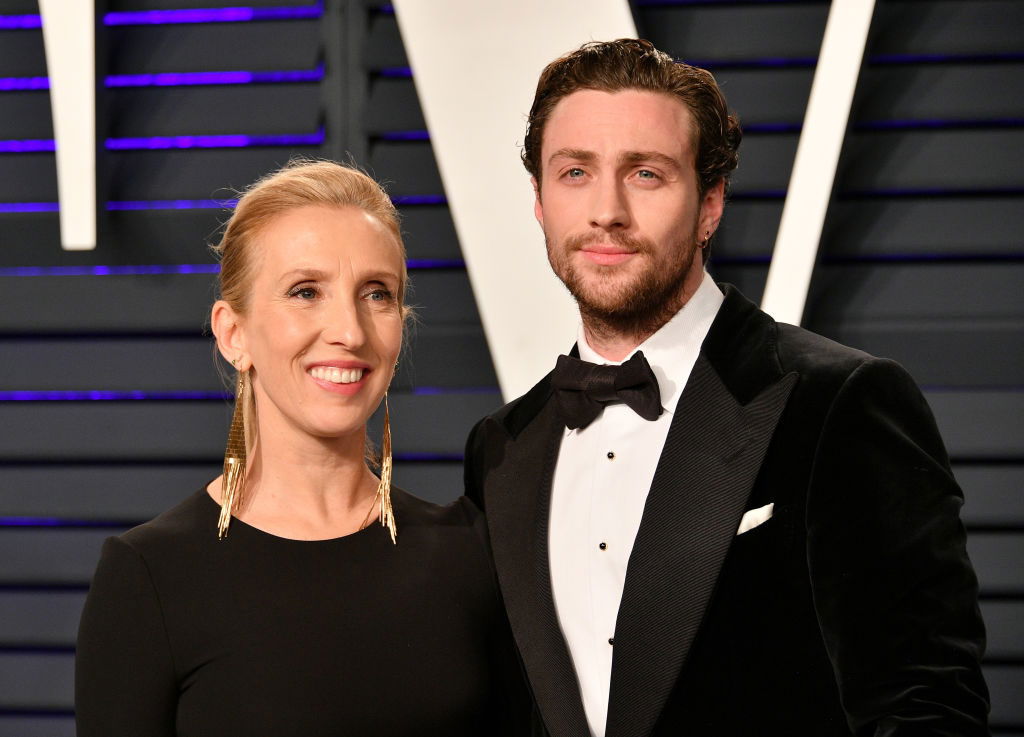 AARON TAYLOR-JOHNSON
In the same year, Johnson starred alongside Alan Davies in the teen film Angus, Thongs & Perfect Snogging before shooting to fame after appearing as one of the main characters in the Kick-Ass movie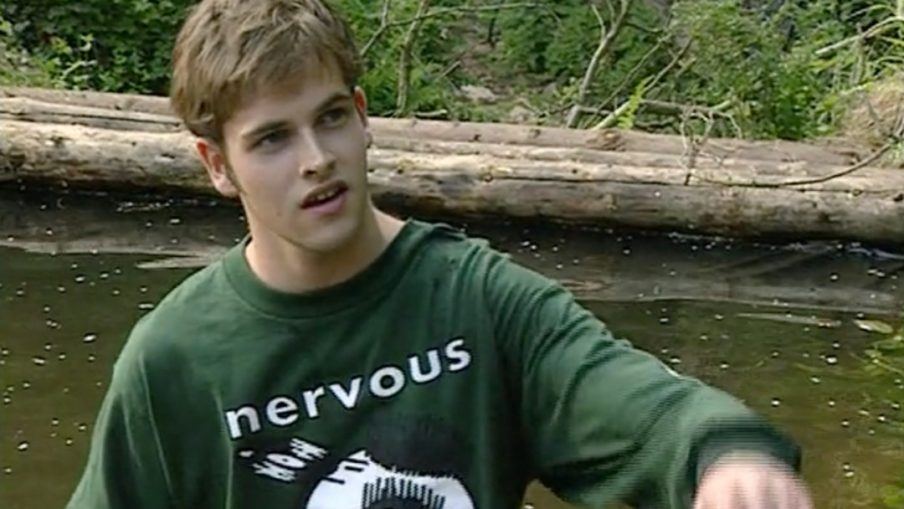 JONNY LEE MILLER (1992)
Jonny Lee Miller starred in Casualty in 1992, as a school bully named Matt.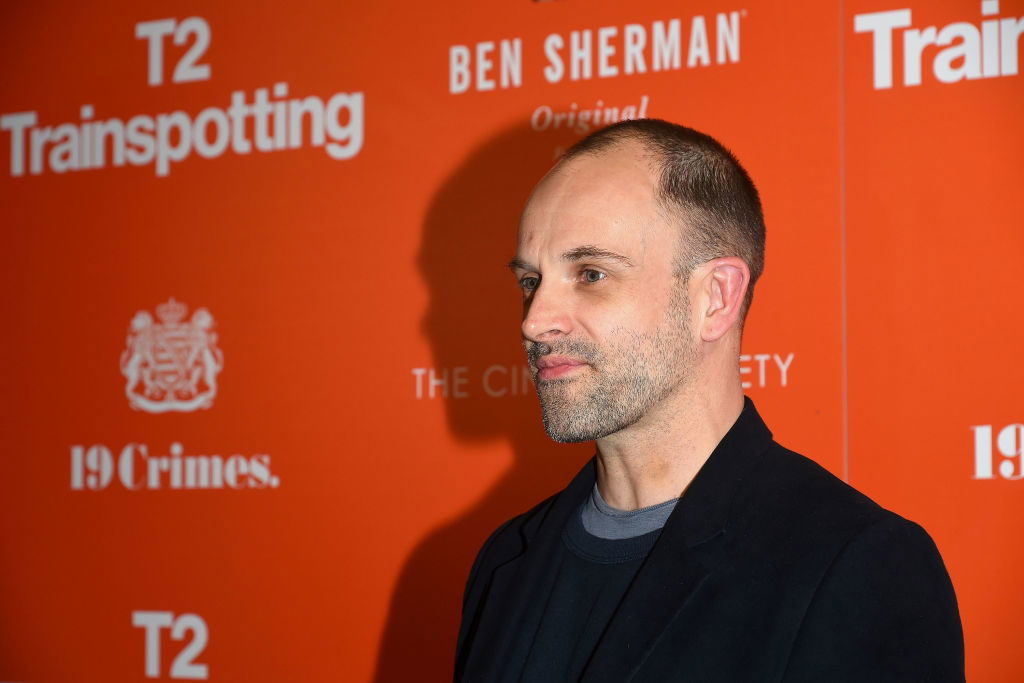 JONNY LEE MILLER
Miller has since gone on to star in a number of films including Trainspotting and Dark Shadows. He also won an Olivier Award in 2011 for his work on the Broadway production of Frankenstein, in which he starred alongside Benedict Cumberbatch. He's also the star of hit TV show, Elementary.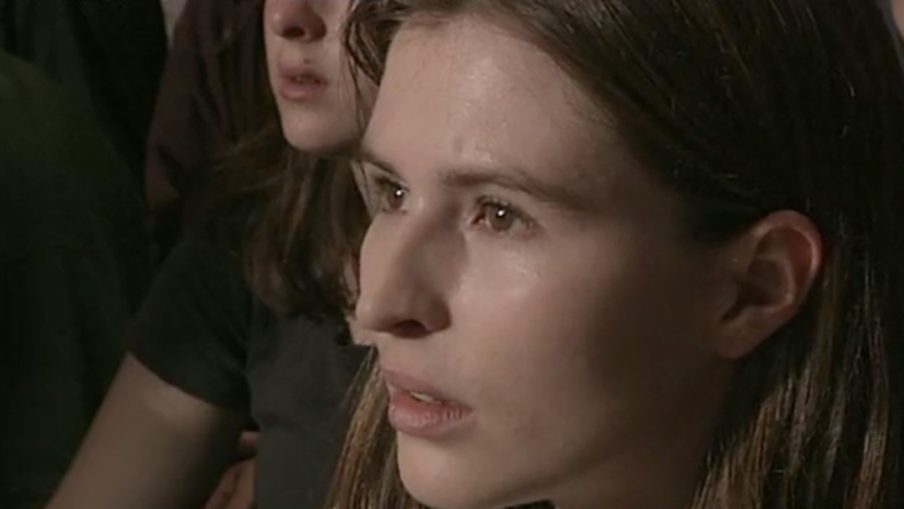 HELEN BAXENDALE (1993)
Helen Baxendale appeared in a 1993 episode of the medical drama as a malnourished mother who came under pressure to escape from the clutches of a charismatic cult leader.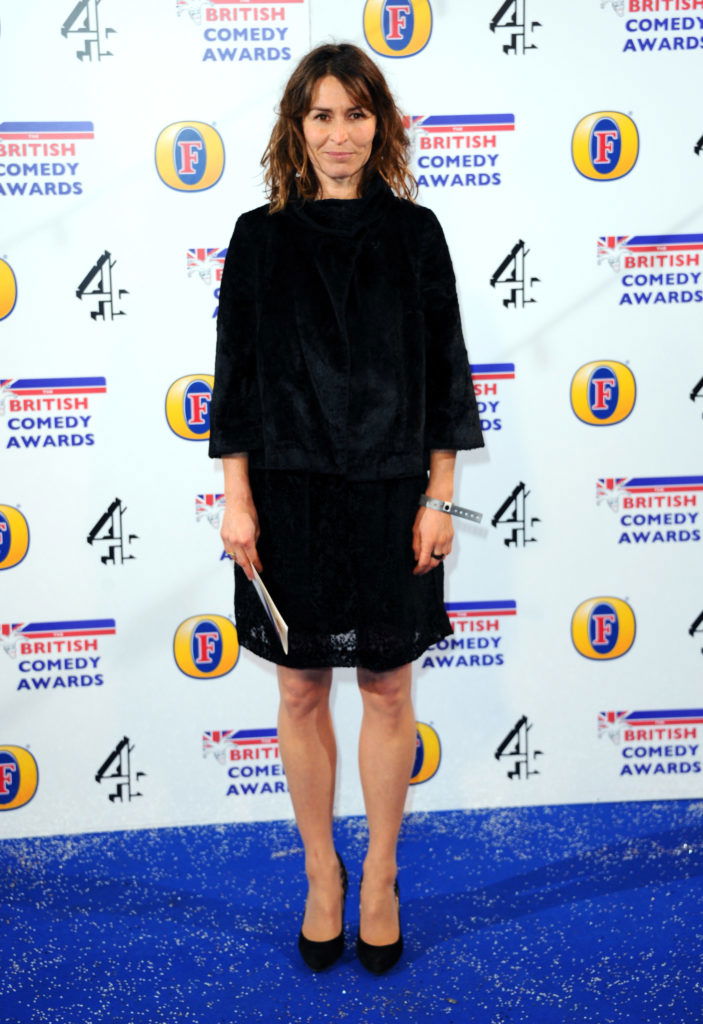 HELEN BAXENDALE (1993)
Since her appearance on Casualty, Baxendale has enjoyed success on both sides of the Atlantic. In Britain, she was part of the original run of Cold Feet and in the States, she appeared in the long-running sitcom Friends as Emily Waltham, a love interest of Ross.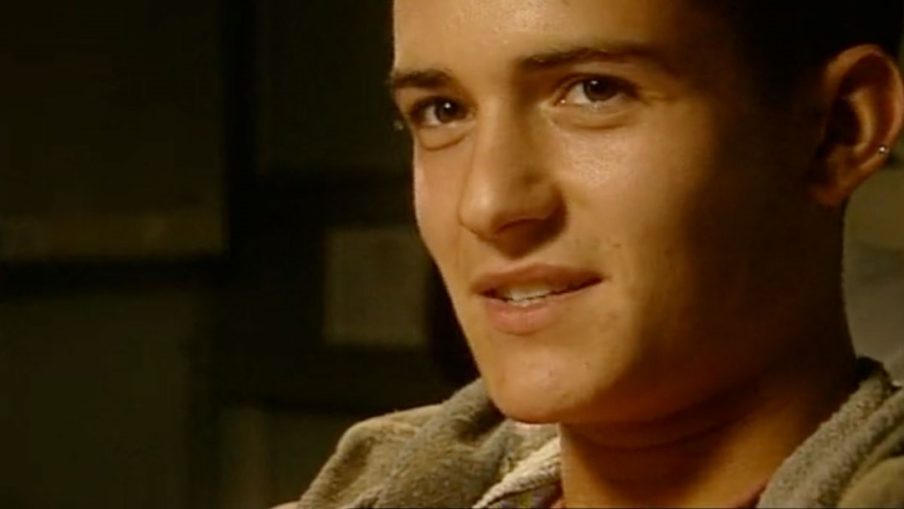 ORLANDO BLOOM (1996)
Bloom's onscreen debut came in this 1996 episode of Casualty where he played a suspiciously accident-prone labourer.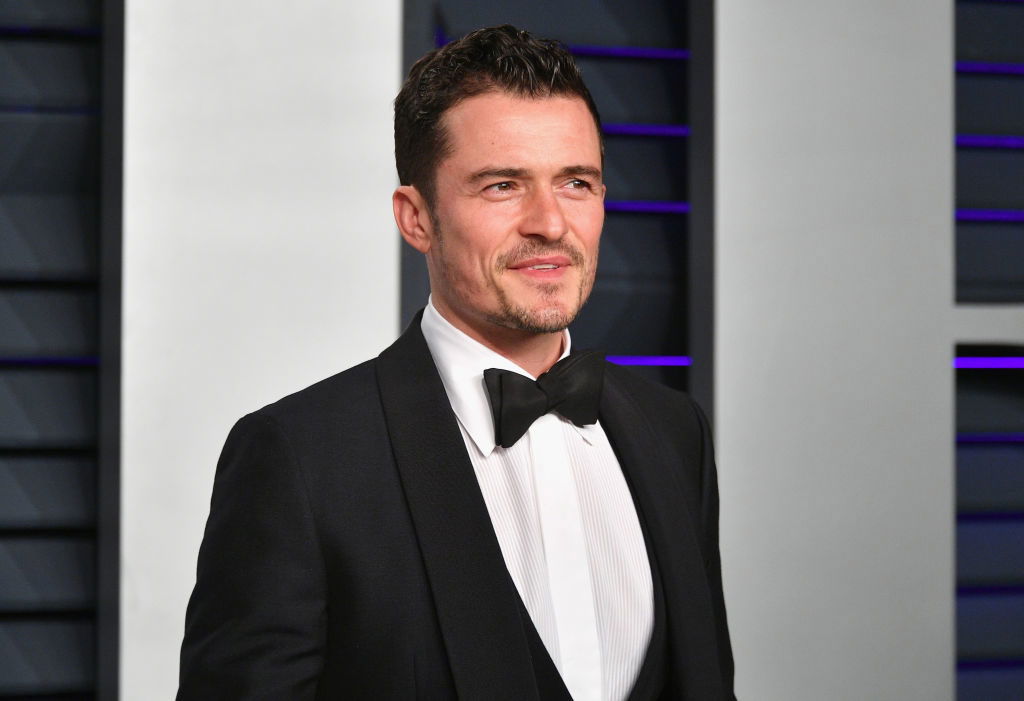 ORLANDO BLOOM
Bloom has since gone on to become one of the hottest stars on the planet. As well as starring in other roles, he's played Will Turner in the Pirates of the Caribbean franchise and Legolas in both the Lord Of The Rings and The Hobbit trilogies.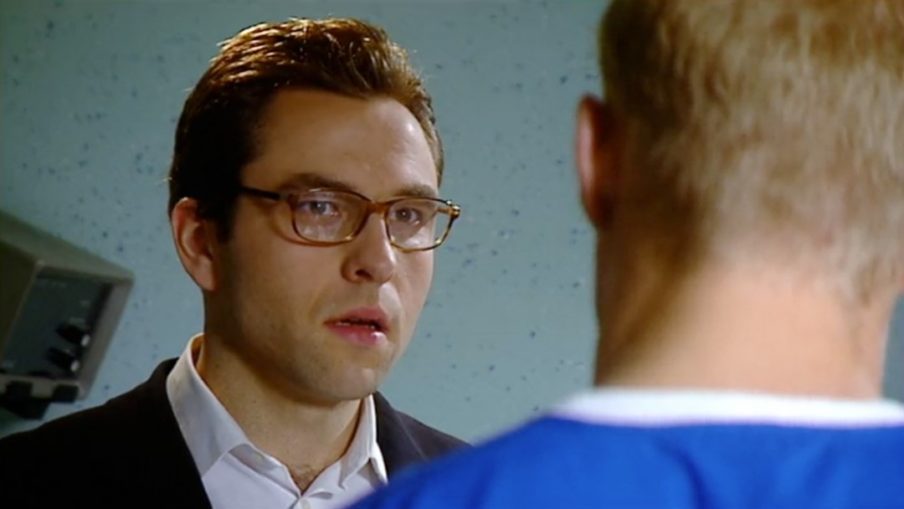 DAVID WALLIAMS (2003)
A seemingly loving parent, David Walliams' turn on Casualty wasn't all that it seemed as it was discovered that his ideals were putting his daughter in terrible danger.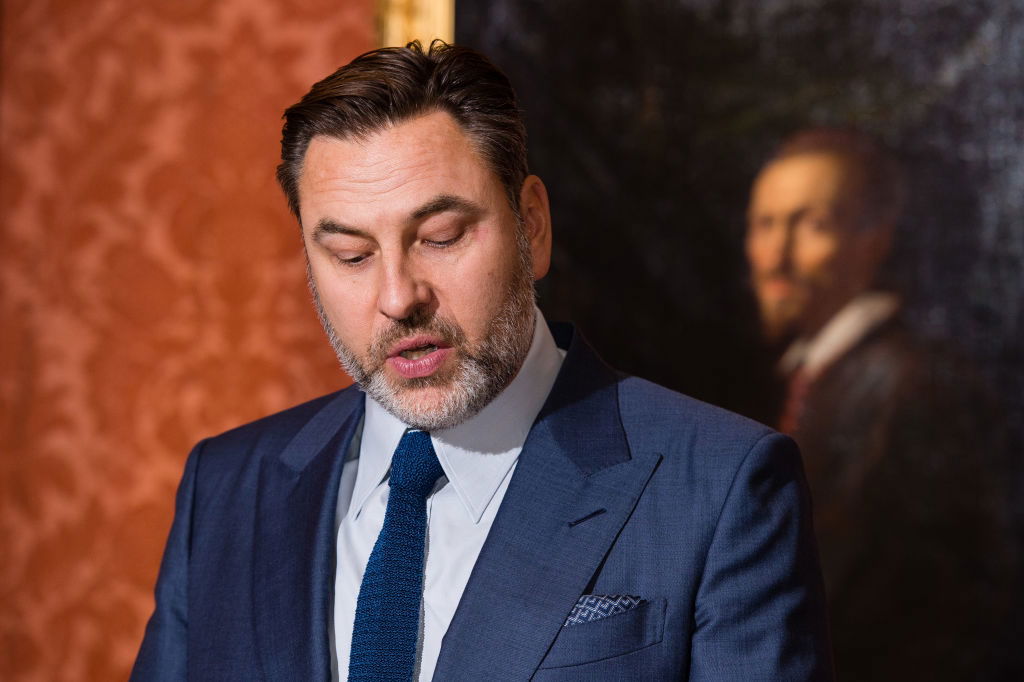 DAVID WALLIAMS
At this point, it's difficult to know what Walliams is best known for! His career in comedy saw him and Matt Lucas create the hugely successful sketch show Little Britain. He has also written a collection of award-winning children's books and is one of the judges on Britain's Got Talent. Outside of his professional work, Walliams has also raised an enormous amount of money for Sport and Comic Relief as a result of his charity swims.
---