The most popular TV shows on Netflix UK right now!
It took them a while but after years of people complaining and requesting, Netflix finally agreed to release information about the popularity of its content. They used to seep such information as a secret but now, each week, Netflix UK are sharing information about their most popular documentaries, movies and TV series each week. So, what were the most views TV series on Netflix between July 10th and 16th? We've taken a look at the top ten!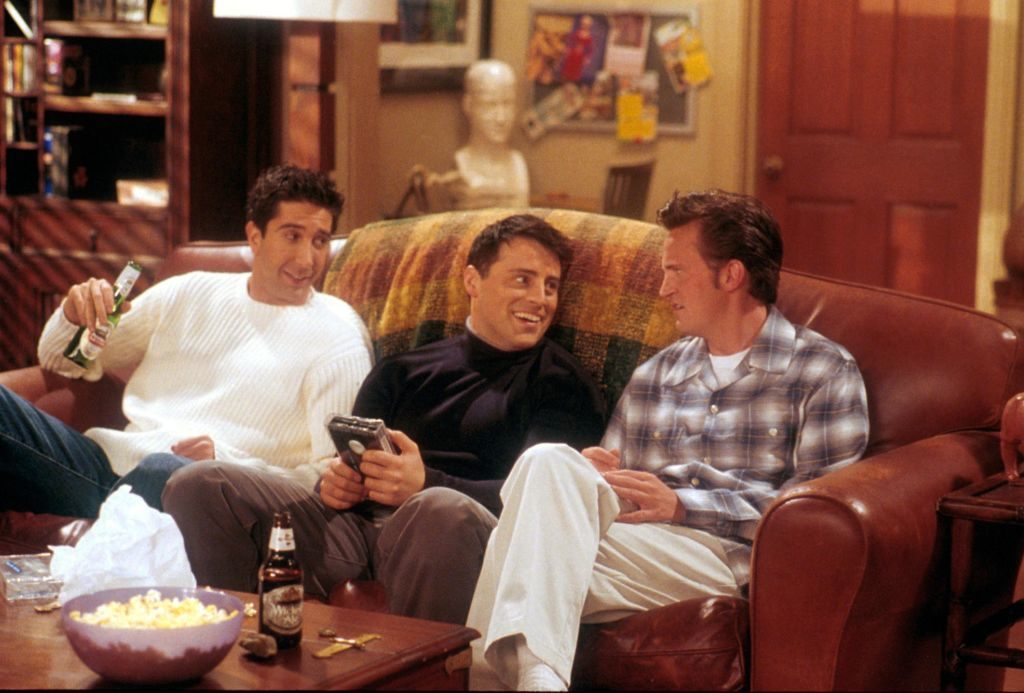 10. Friends
There was some panic when it was announced that Friends was leaving Netflix, but UK viewers should not worry as the hit show is only leaving the US version of Netflix. The show may have ended 15 years ago, but that isn't stopping UK viewers tuning in. Then again, with 236 episodes to choose from, they're not exactly struggling for variety!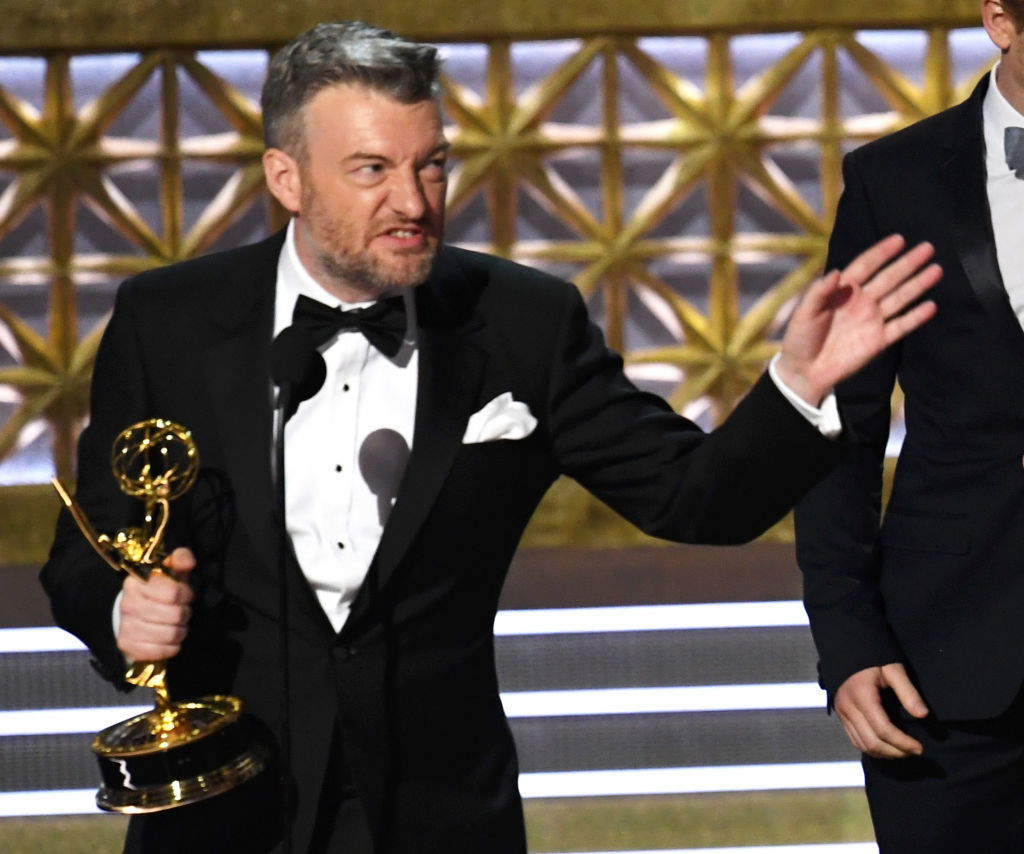 9. Black Mirror
Charlie Brooker's Black Mirror has been a huge success as it gives people plenty to think about in terms of modern day cultures and technologies.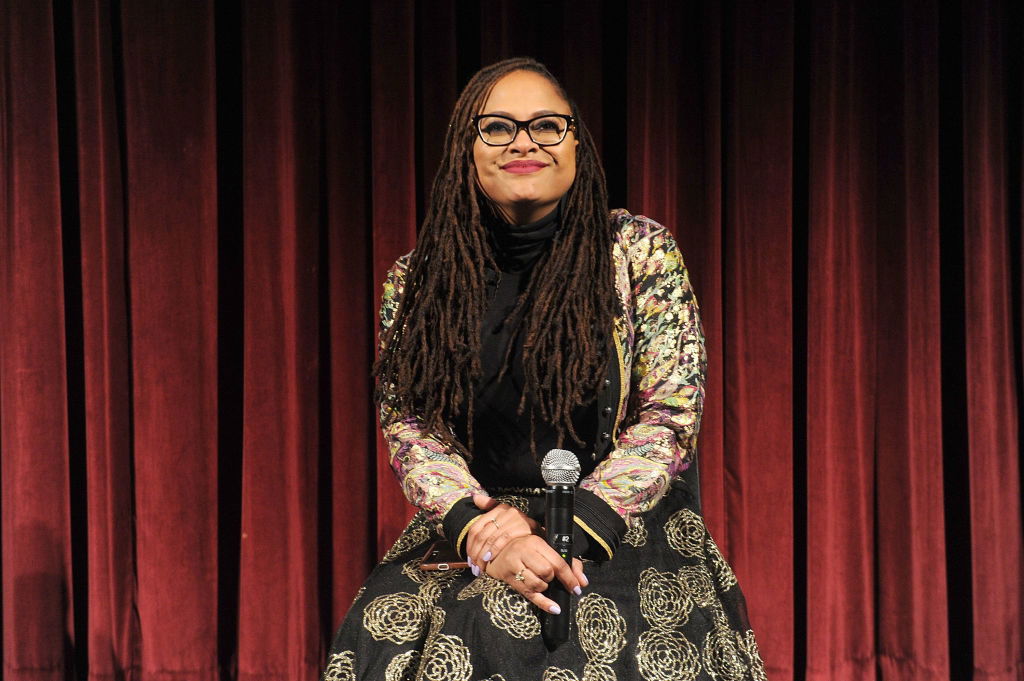 8 . When They See Us
Ava DuVernay's When They See Us was released on Netflix late in May and it's already been a huge success. The four-part American drama is based on events of the 1989 Central Park jogger case. It explores the lives of the five men  who were arrested on charges related to the horrific assault of a woman in Central Park, New York City back in 1989.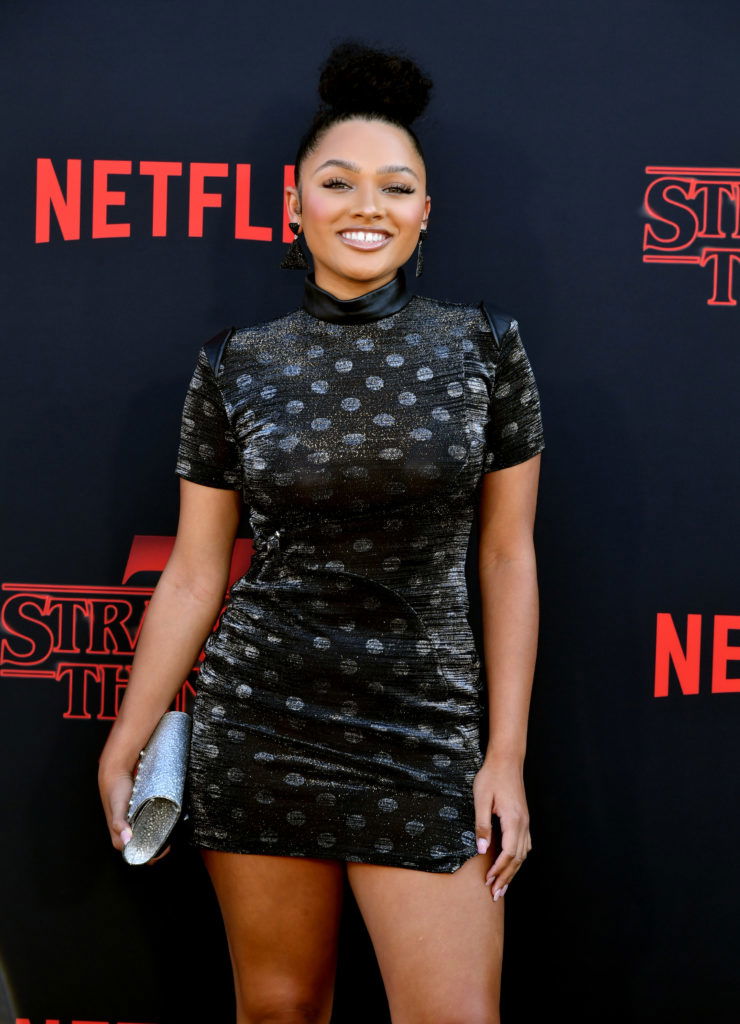 7. Free Rein
Series three of Free Rein was released on July 6th and viewers couldn't wait to tune in to check out the latest trials and tribulations of Zoe Phillips, played by the wonderful Jaylen Barron.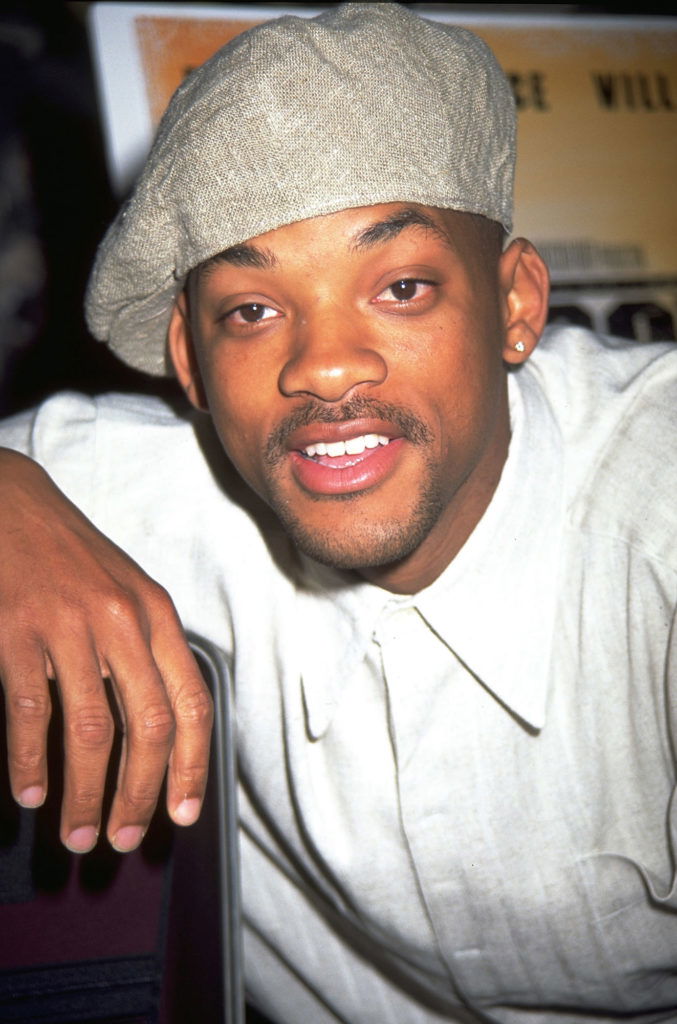 6. The Fresh Prince of Bel Air
Like Friends, people can't get enough of The Fresh Prince of Bel Air. The show originally aired between 1990 and 1996 but over 20 years later, people are still tuning in on Netflix.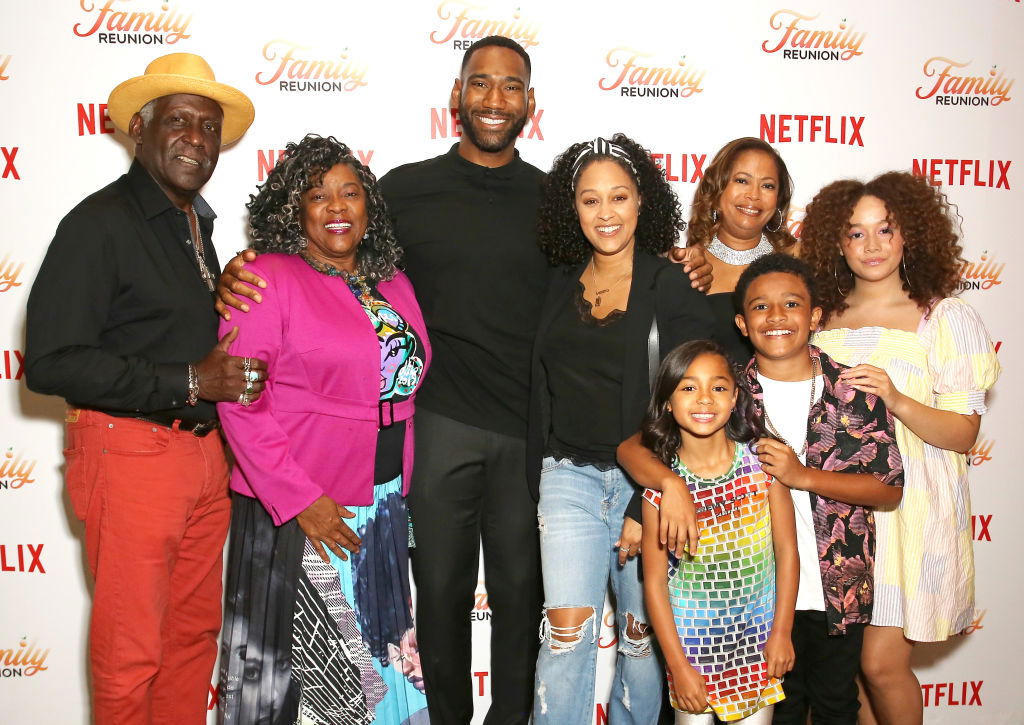 5. Family Reunion
US comedy Family Reunion premiered on Netflix on July 10th and has already broken the top five in terms of most viewed shows. The shoe follows a family of six who travel from Washington to Georgia for the a Family Reunion and like it so much that they decide to stay. (Yes that is Tia from Sister Sister and yes, she is now 41-years-old!)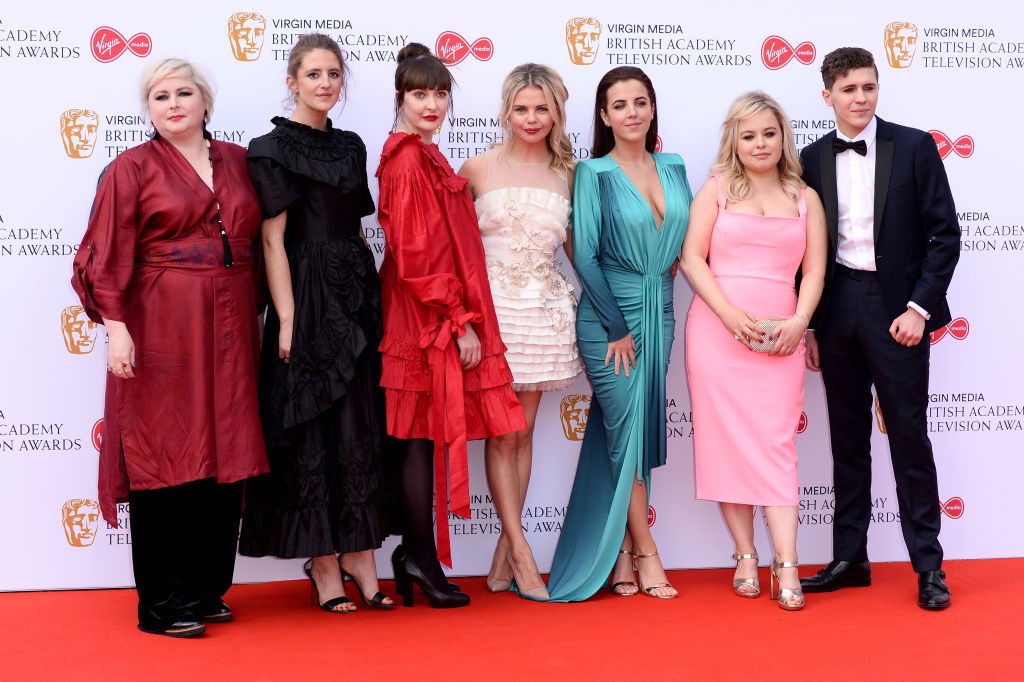 4. Derry Girls
The second series of Derry Girls was released earlier this year and it's proven to be very popular. Lisa McGee's show follows a group of young girls as they look to  navigate their teen years during the Troubles in Northern Ireland.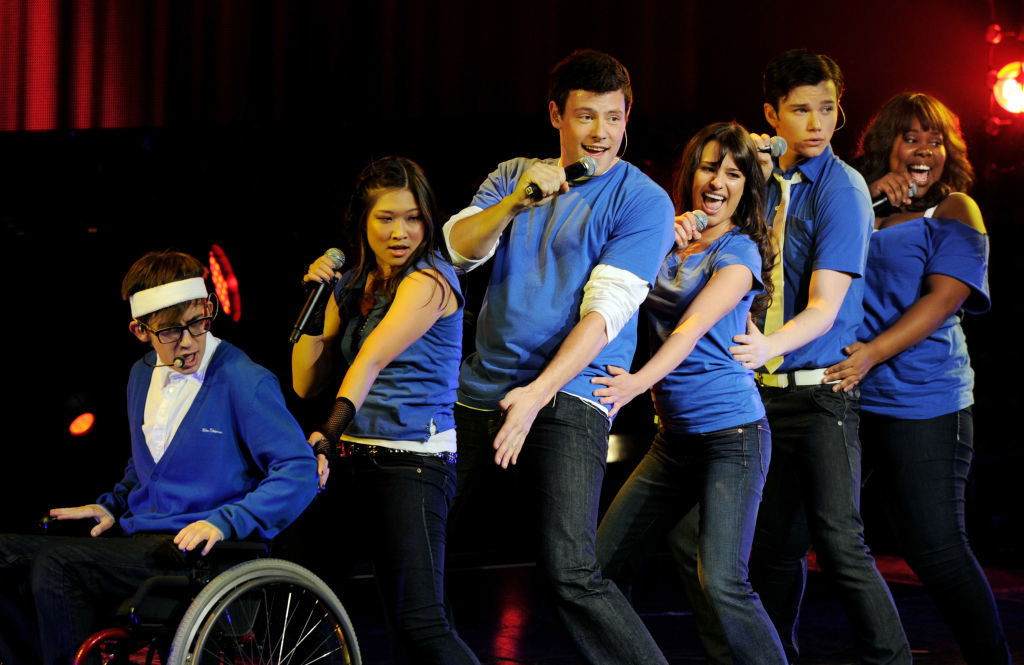 3. Glee
Glee is one of the most popular TV shows of all time. Running from 2009 to 2015, the show followed the lives of the members of the William McKinley High School glee club. The series was so popular that they released the songs from each show on iTunes and they were downloaded in their millions.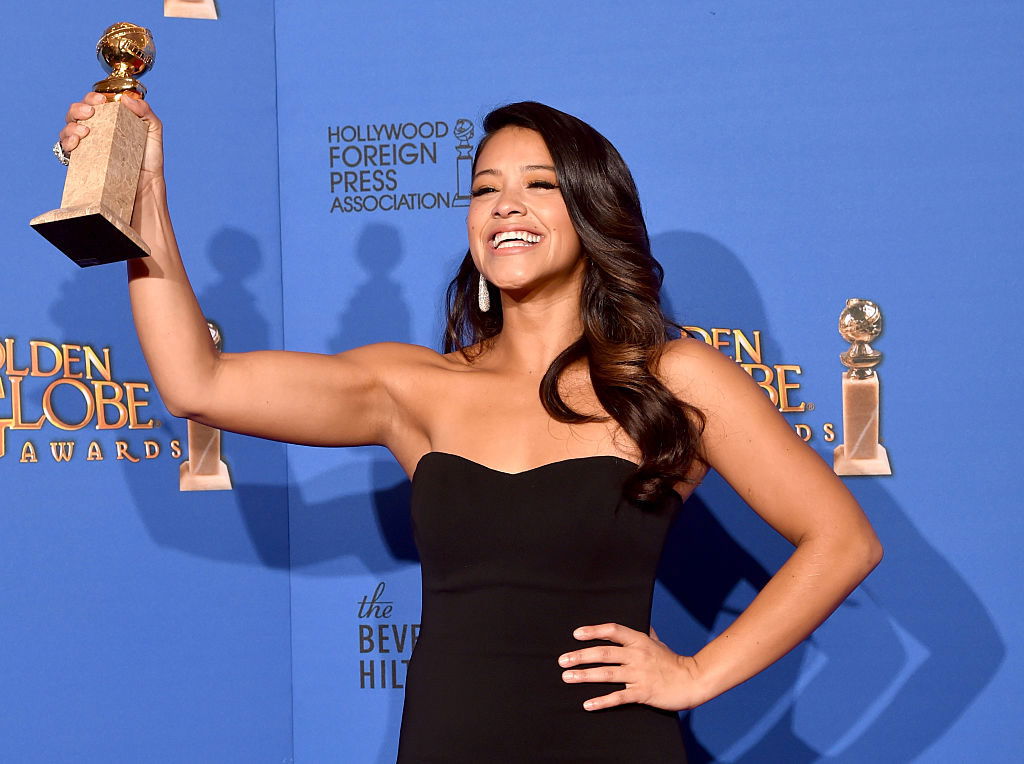 2. Jane the Virgin
Unlike some Netflix shows that release an entire series in one binge-watchable chink, the fifth series of Jane the Virgin is being aired on a weekly basis and last week, people flocked to watch the new episode and the back catalogue. 
1. Stranger Things
Unsurprisingly, it's Stranger Things that tops the viewing charts. The third series of the American science fiction horror show was released on July 4th and millions have been tuning in to see the strange goings on in the fictional town of Hawkins, Indiana back in 1985.
---