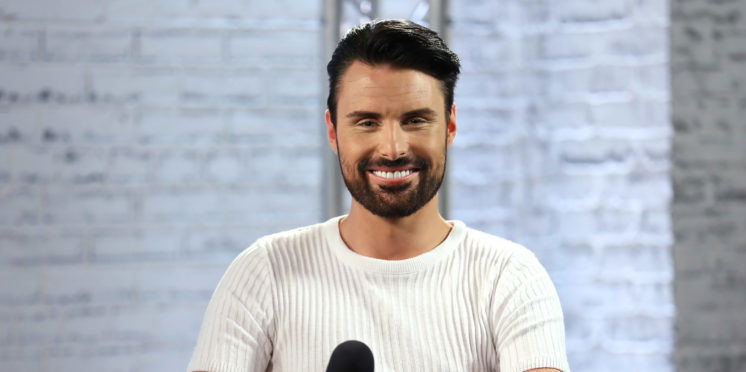 Supermarket Sweep is back! Here are some other gameshows that should return too
Supermarket Sweep is now back on our TV screens, with Rylan Clark-Neal taking over from the late Dale Winton as the show's host and in truth, the reviews of the show haven't exactly been flattering. Other shows, such as The Crystal Maze and Blockbusters, have been re-launched for modern-day TV viewers in recent years with varying degrees of success. However, there are plenty of other UK gameshows that we think should come back to our screens. Here are some of them, would you like to see any of these be re-launched?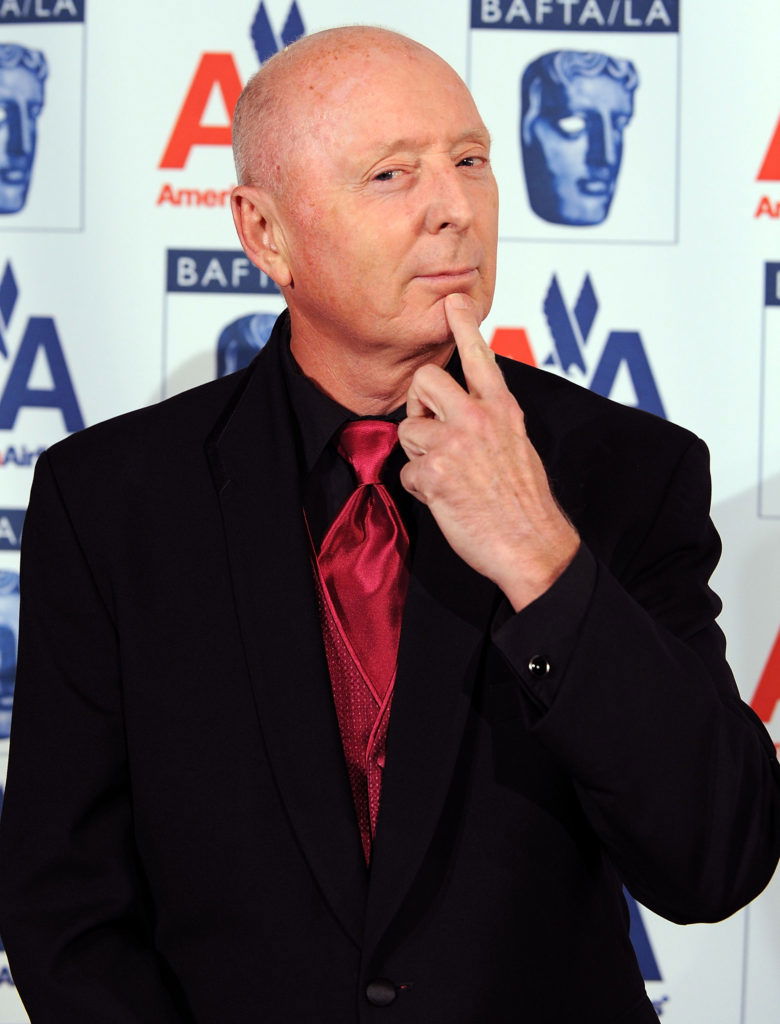 Golden Balls
A complete game of chance, deception and bluff, the six seasons of Golden Balls with Jasper Carrot at the helm saw an immense amount of betrayal and heartache, all in the name of big money. A return would almost certainly recapture that sense of inescapable drama and tension, something that ITV game shows since have almost always failed to pull off.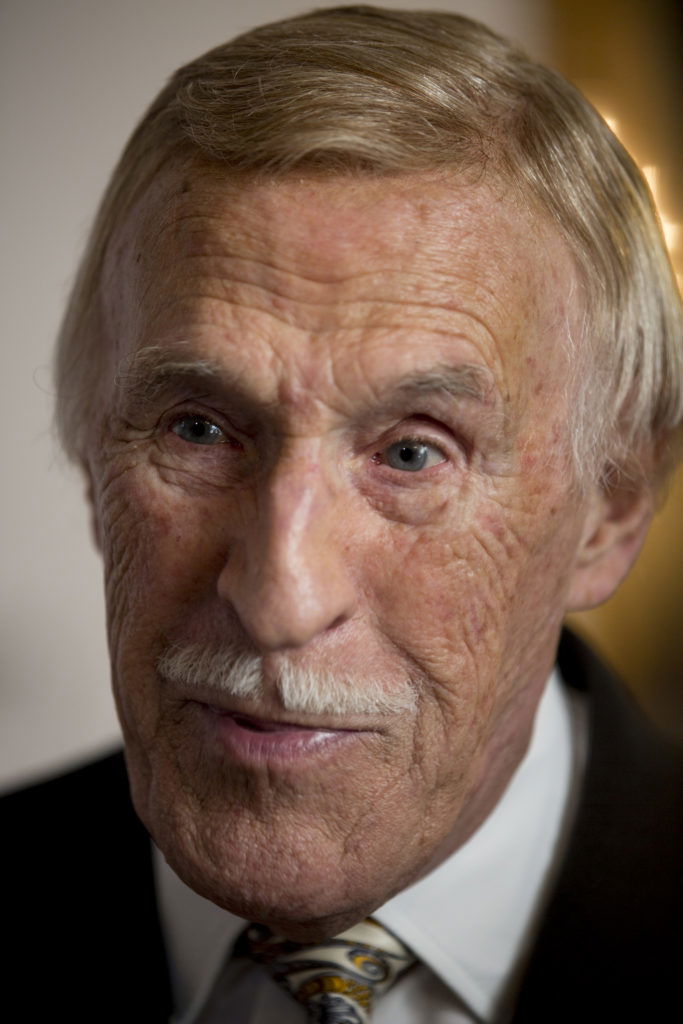 The Price Is Right
One of the vast array of shows in Bruce Forsyth's game show hosting career, The Price Is Right is also one of the most successful. In each episode, a group of contestants battled it out to make accurate predictions on the price of certain objects. It has also been hosted by Leslie Crowther, Bob Warman and Joe Pasquale but could really do with another reboot, just so that we can forget that Pasquale's attempt ever happened…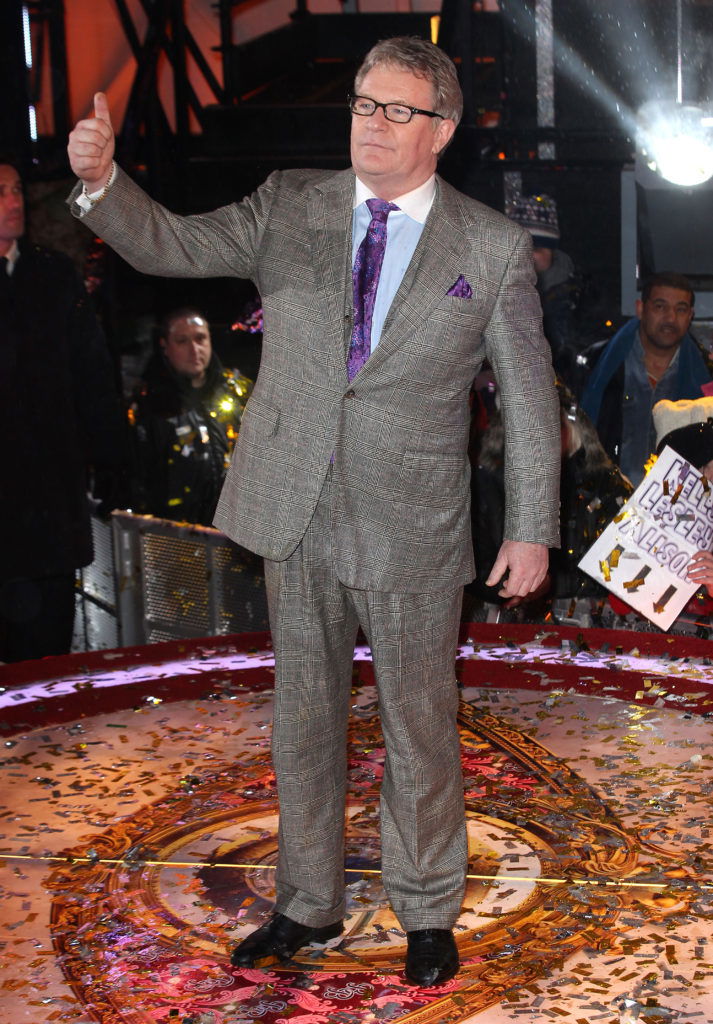 The Generation Game
The Generation Game caused many a feud in families down the years as four members, of different generations, competed against another family to see who would emerge victoriously. Once hosted by Bruce Forsyth, it is perhaps most famously hosted by Jim Davidson who, after a multitude of negative press in recent years, could really do with a change in his public image.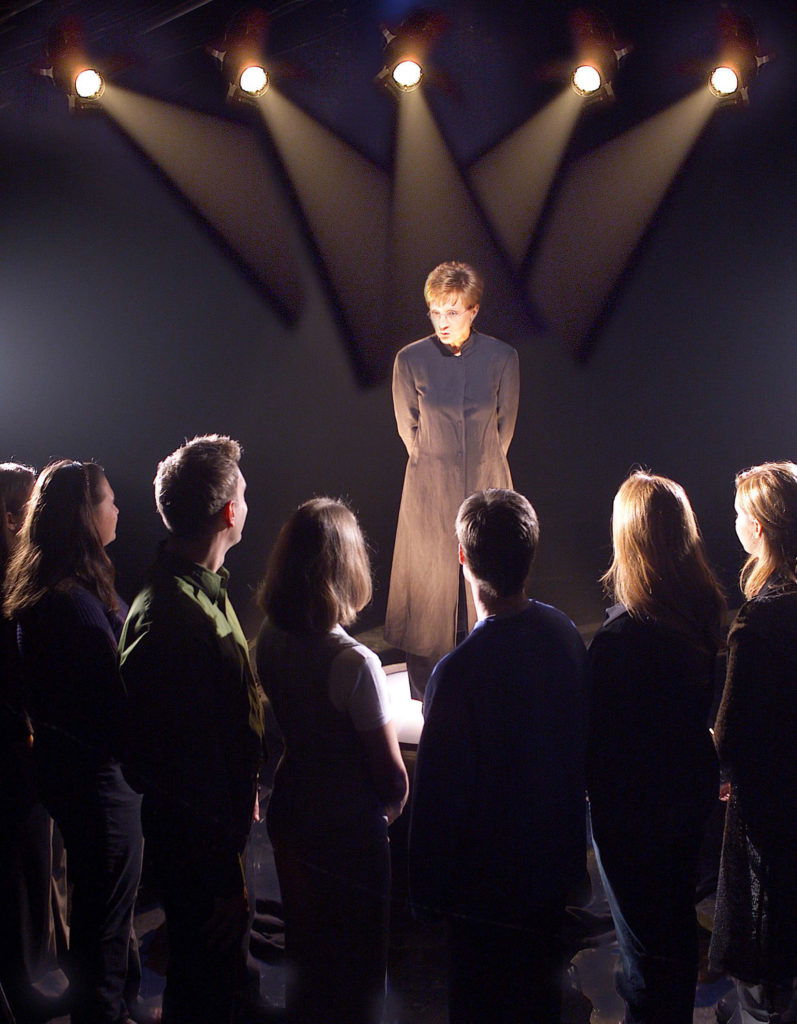 The Weakest Link
A steely eyed Anne Robinson presented one of the most intense quiz shows in modern TV history. Beginning with nine contestants and ending with just two in the final round, the competitors had to work together to earn as much money as possible throughout the rounds. At the end of each round, the contestants voted for the player they believed was the worst among their group, otherwise known as The Weakest Link.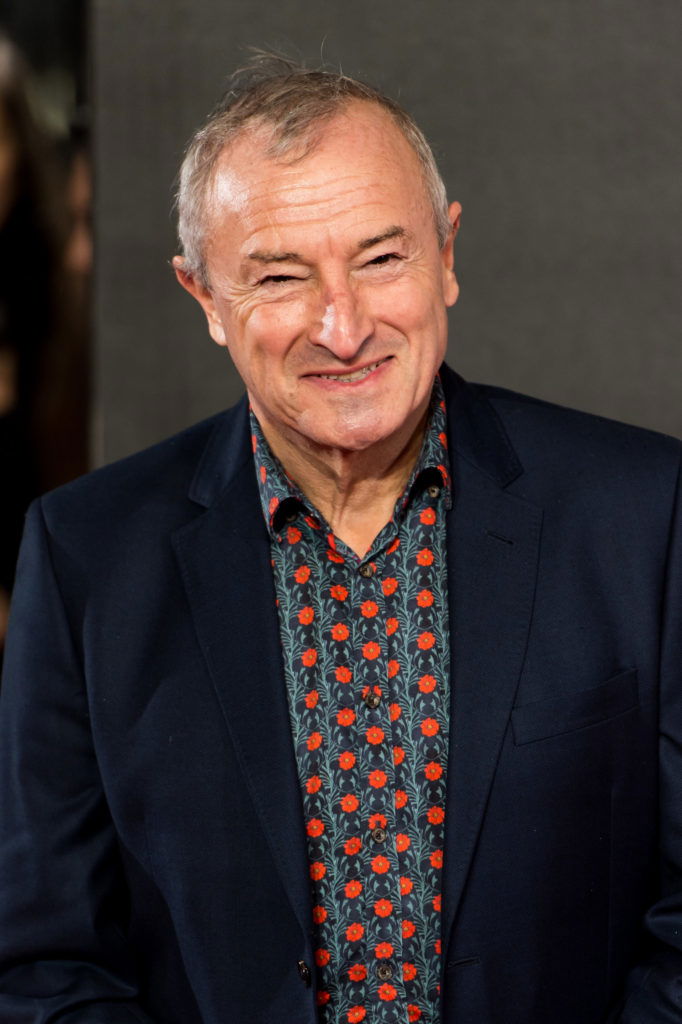 Superstars
One of the most underrated and largely forgotten game shows in television history, Superstars' original run lasted a remarkable 12 years between 1973 and 1985. Each year, it ran a contest to see who could become the 'World Superstar Champion' as athletes would compete across a series of sporting events.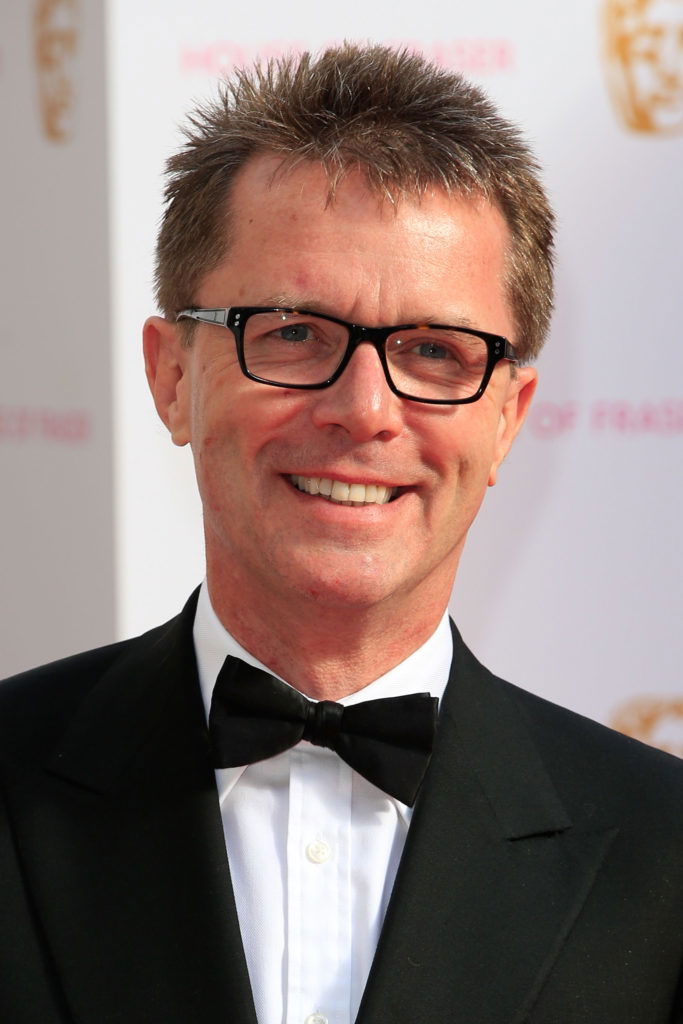 Wheel Of Fortune
A glorified game of hangman that saw contestants compete for cash prizes, the size of which were determined by where the large wheel of fortune landed after being spun. The show proved immensely popular on both sides of the Atlantic throughout the 1990s. This simple but very popular game show has not been on our screens since 2002, so we think it's about time it was brought back, possibly with host Nicky Campbell at the helm.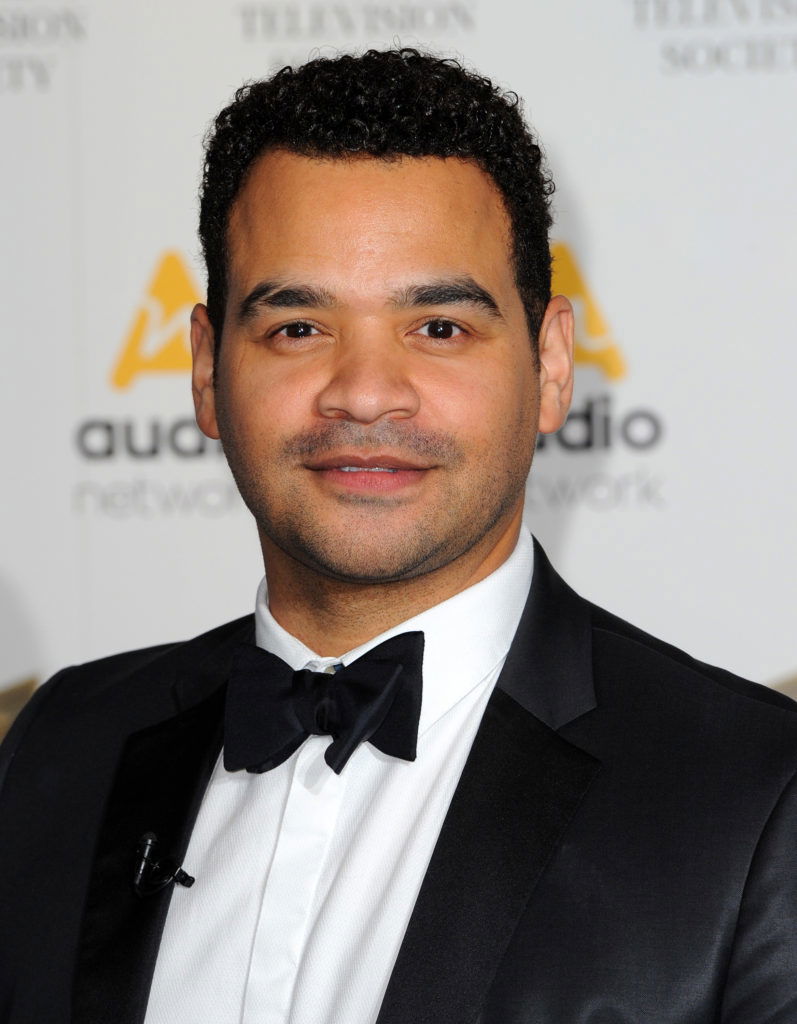 Jungle Run
One for the kids this! The Michael Underwood-fronted show saw teams of children compete in five jungle-based adventure challenges in order to earn time in the final challenge. If they successfully completed the puzzles and retrieved the stone, bronze, silver and eventually golden monkeys in the final and made it out of the "Temple of the Jungle King" in time, they would win prizes including games consoles and mountain bikes.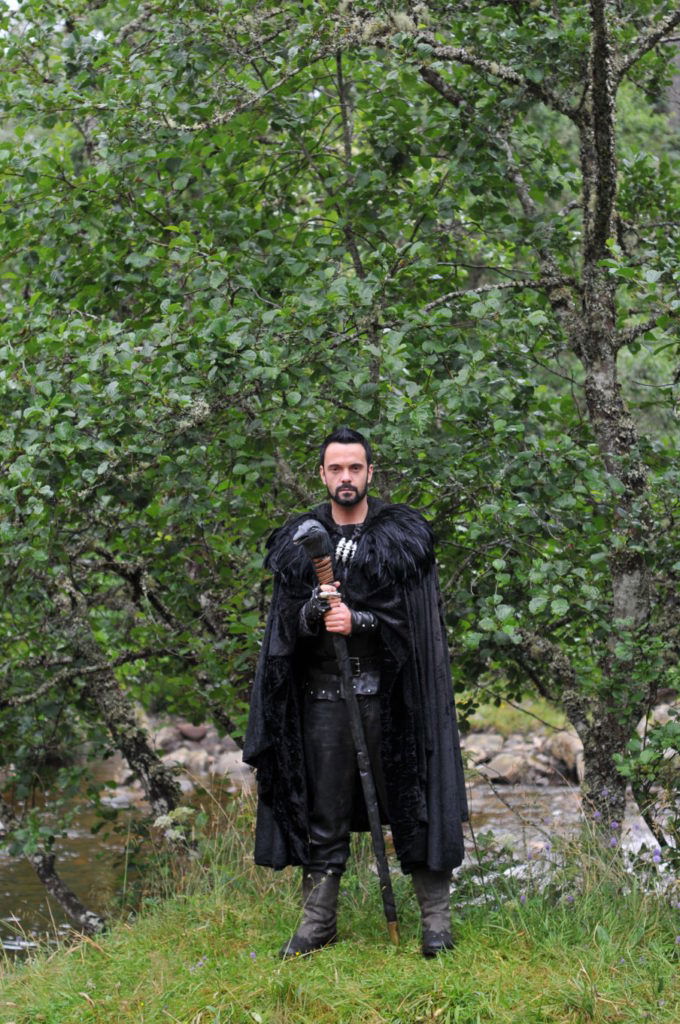 Raven
A medieval-inspired game show whose return would be met with joy by many who were young enough to be enthralled by it the first time around, Raven saw children compete under pseudonyms to fight against the evil forces of Nevar. The prize at the end of each series was to win at "The Last Stand", an obstacle course that would decide who would pass through the final portal and win their "victory staff", a golden version of the wood carried by James McKenzie's titular character. A game show built in a time that predated the global phenomenon of Game Of Thrones would surely appeal if it was brought back.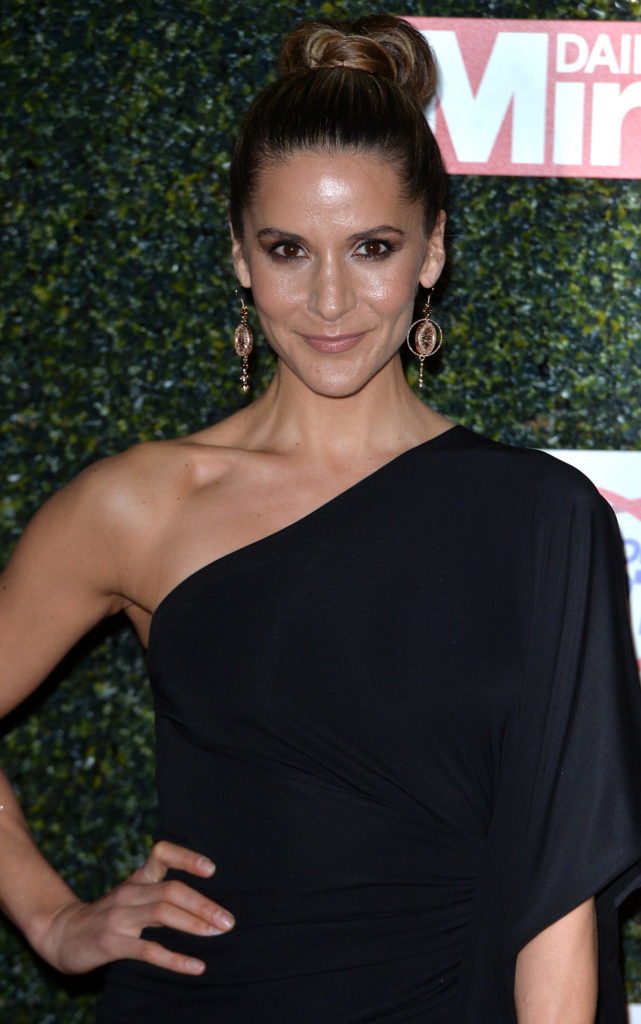 Total Wipeout
Richard Hammond may be busy with Amazon Prime show The Grand Tour, alongside his famous co-presenters Jeremy Clarkson and James May, but surely he could give some of his spare time to come back and commentate over the trials and tribulations of contestants on Total Wipeout, an obstacle course game filmed in Argentina as it was too brutal for the British health and safety laws. Co-presented by Amanda Byram and with the famous bouncing red balls always a nemesis of the contestants, the show proved there simply is nothing funnier than people enduring hardship whilst either wet, dizzy or a mixture of the two.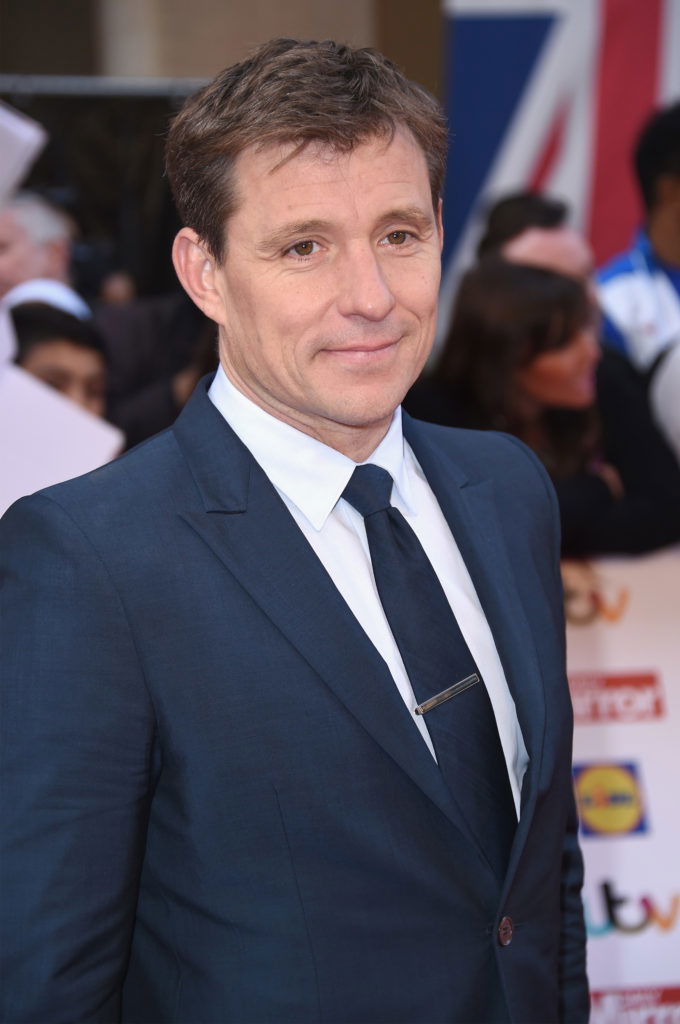 1 vs 100
A simple enough quiz show that saw one contestant pitted against the collective brains of 100 people. The competitor was given a multiple choice question. If they got the answer this correct, they progress to the next question but every member of the 100 that got the question wrong was eliminated. The aim of the game was for the 100 to be brought down to 0 by the contestant. A shared enterprise initially hosted by Dermot O'Leary and followed up by Good Morning Britain's Ben Shepherd, it seems unlikely that either would return to the show for a comeback season, owing to their now fairly busy schedules. We don't see this as enough of an obstacle to warrant it being off our screens any longer, however.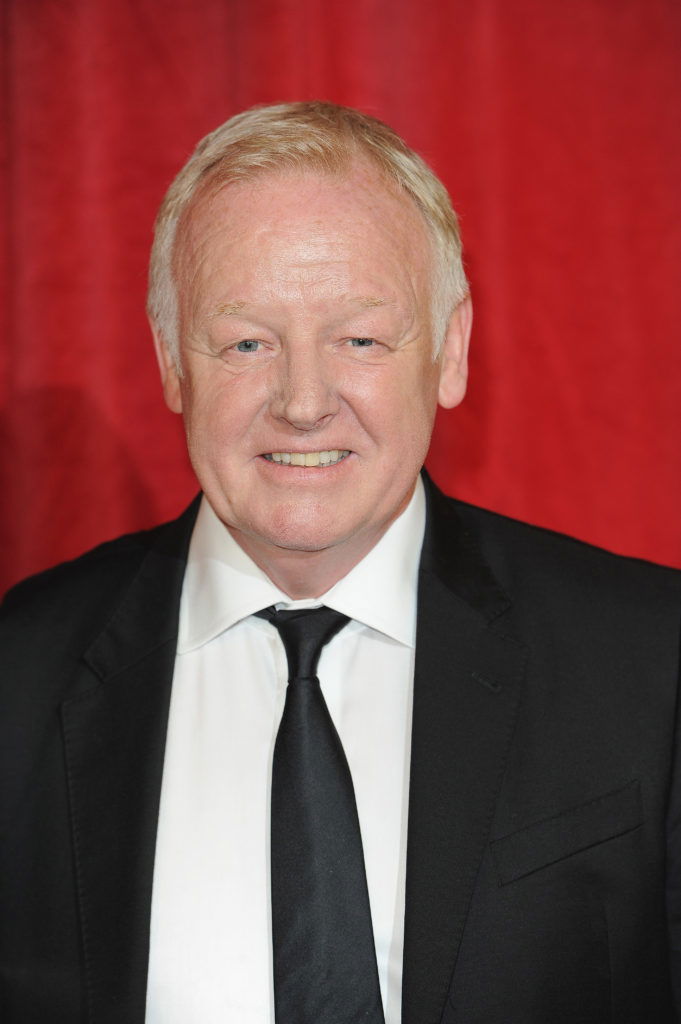 Family Fortunes
"Our survey says" Yes. The question, should Family Fortunes return to TV? We know that a Celebrity version of the show was presented by Vernon Kay a few years back to increasingly muted reception but we think it's about time ITV gave the green light to the original format, that saw ordinary families attempt to guess the most popular answers given to a series of questions posed to 100 people. The complete inverse of the popular daytime quiz Pointless, the Les Dennis-hosted show proved immensely popular with audiences throughout the 1990s and we think it's time for a comeback.
---