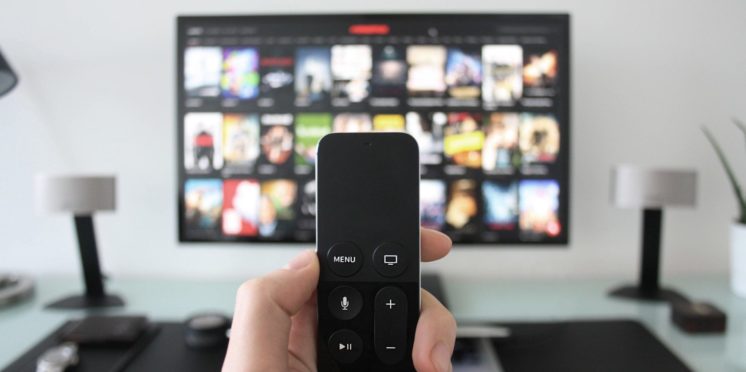 The highest-rated TV shows of all time
Popular website iMDb encourages their readers to rate TV shows and movies on a daily basis and they do so in thier thousands. We've taken a look at the other shows that have a ranking of 9.0 or higher, thus making them the most popular TV shows ever, as per their viewers.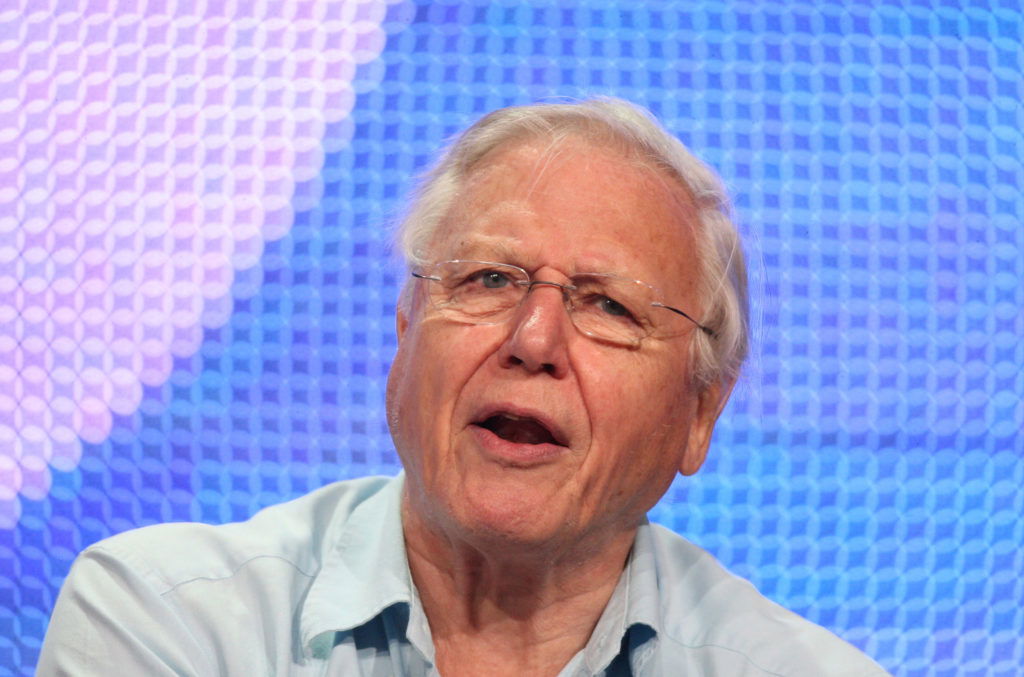 Frozen Planet - 9.0
Sir David Attenborough's first show on this list (there are plenty more to come!), Frozen Planet documents life and the environment in both the Arctic and Antarctic.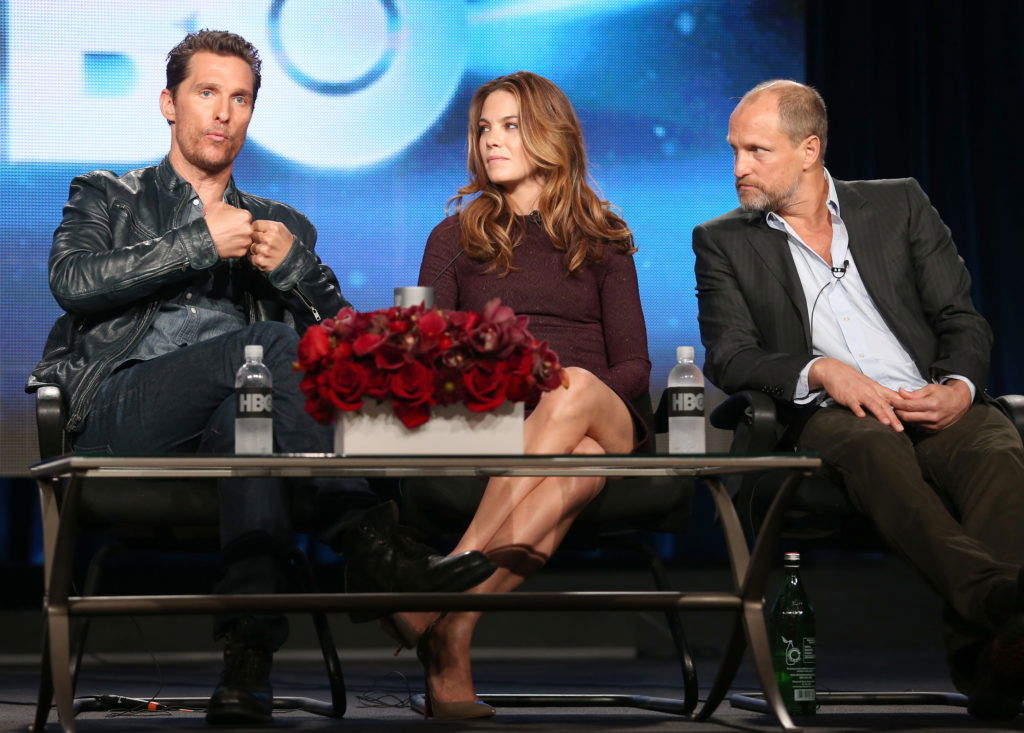 True Detective - Rating: 9.0
True Detective, which has starred the likes of Matthew McConaughey, Michelle Monaghan and Woody Harrelson, is a seasonal anthology series, which follows a different pair of detectives each season as they look to solve a particular crime.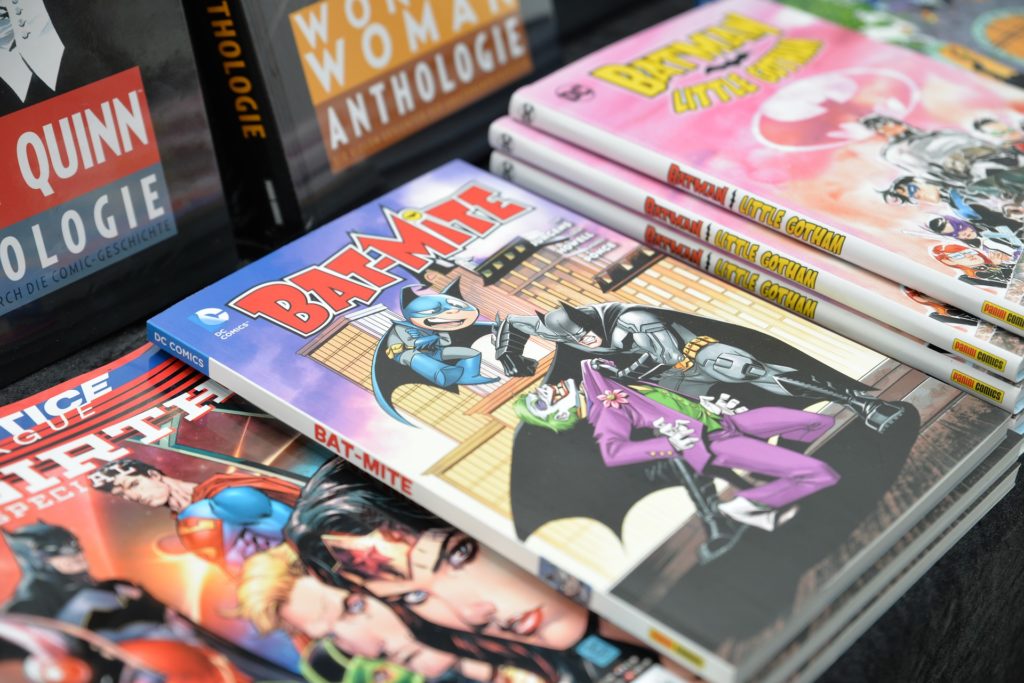 Batman: The Animated Series - 9.0
Batman: The Animated Series aired on our TV screens between 1992 and 1995, but it is still popular with children and adults alike.
Fullmetal Alchemist: Brotherhood - 9.0
Fullmetal Alchemist: Brotherhood is a cartoon series in which two brothers search for a  Philosopher's Stone in an attempt to bring their mother back to life after she passed away.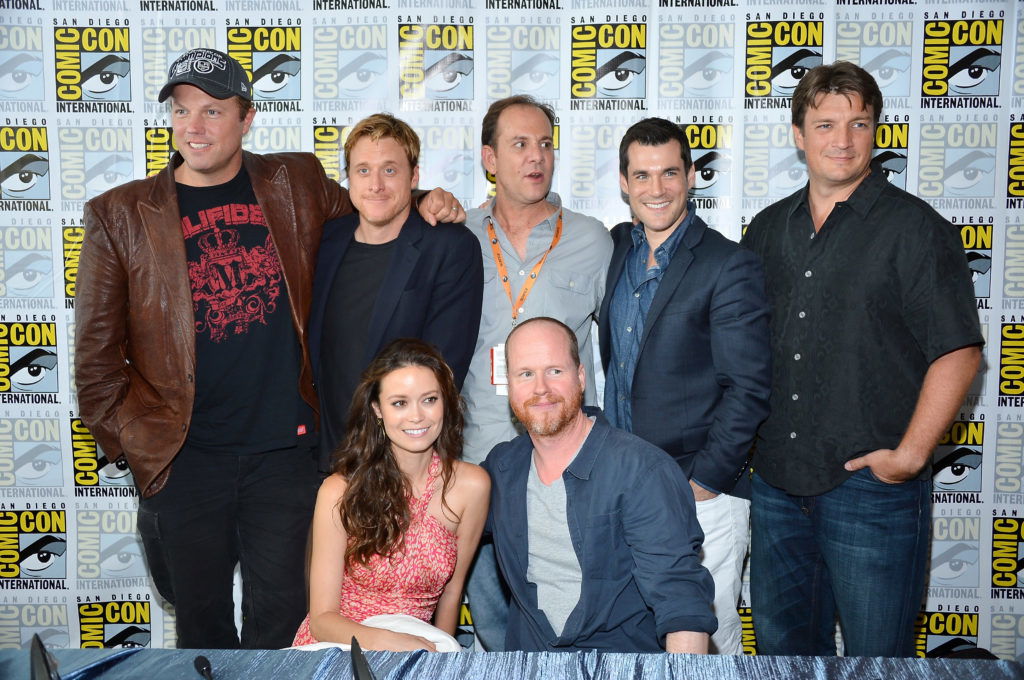 Firefly - 9.0
Firefly aired for just one season across 2002 and 2003, winning a Primetime Emmy. Set 500 years in the future, Firefly followed the journey of a space crew as they looked to survive in unknown parts of the galaxy.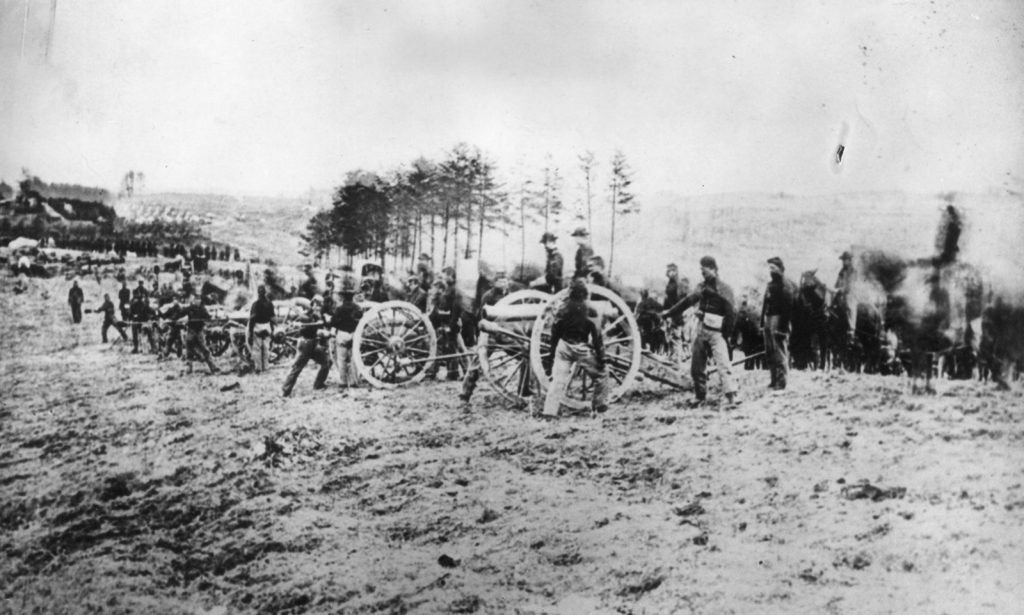 The American Civil War - 9.0
The American Civil War was a documentary which aired in 1990, focussing on, as the title suggests, the major events during the The American Civil War.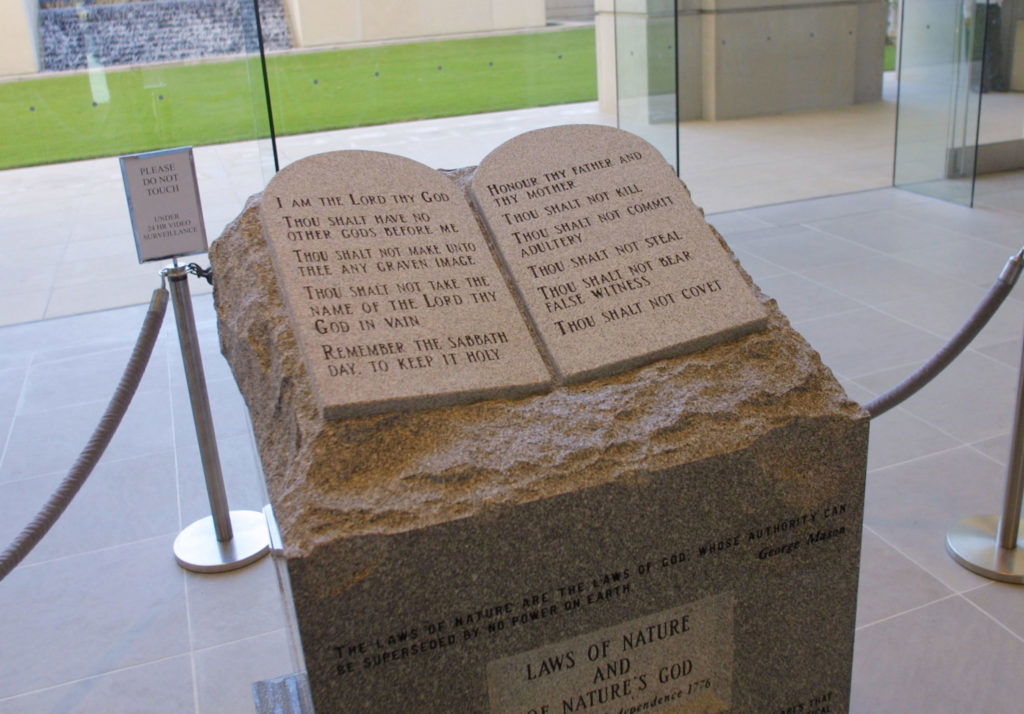 Dekalog - 9.0
Dekalog was a ten-part drama series which aired across 1989 and 1990, with each different each episode based on one of the Ten Commandments.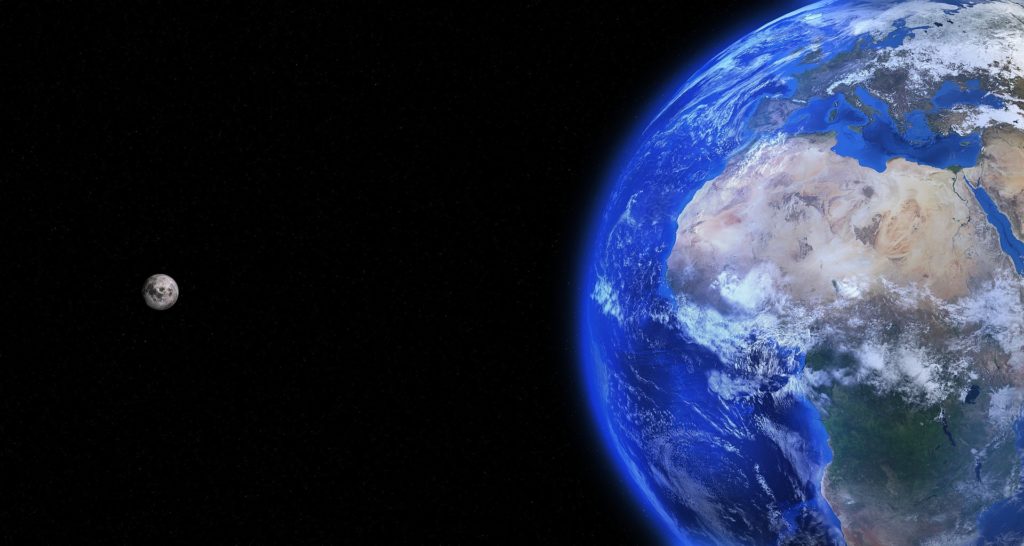 Human Planet - 9.0
Human Planet, which aired in 2011, documented exactly how humans live in different habitats, such as the Arctic Circle, the jungles of Southeast Asia and the modern big cities of today.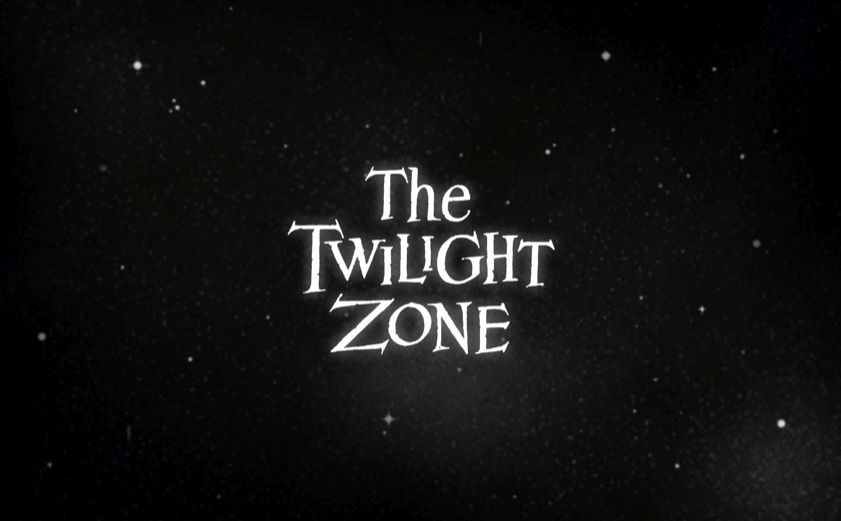 The Twilight Zone - 9.0
Winner of a Golden Globe, The Twilight Zone aired for five seasons between 1959 and 1964. Created by Rod Serling, The Twilight Zone was a sci-fi sensation which used gripping, tense scripts to make moral points about issues such as racism and inequality.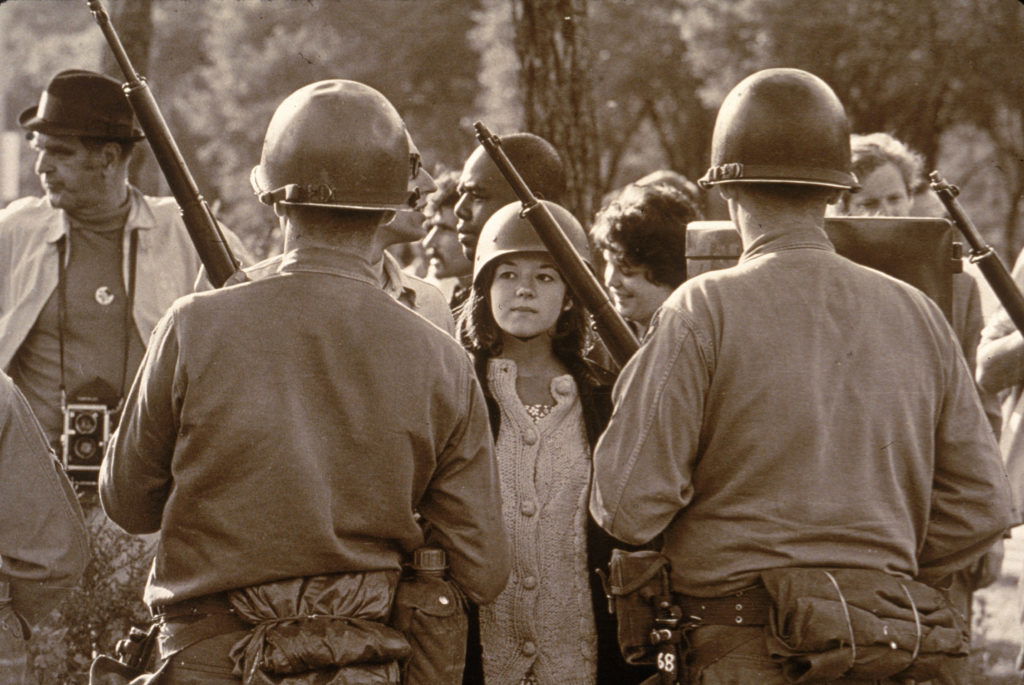 The Vietnam War - 9.1
The Vietnam War was a 10-part documentary series which gave a comprehensive rundown of the USA's involvement in the controversial war in Southeast Asia.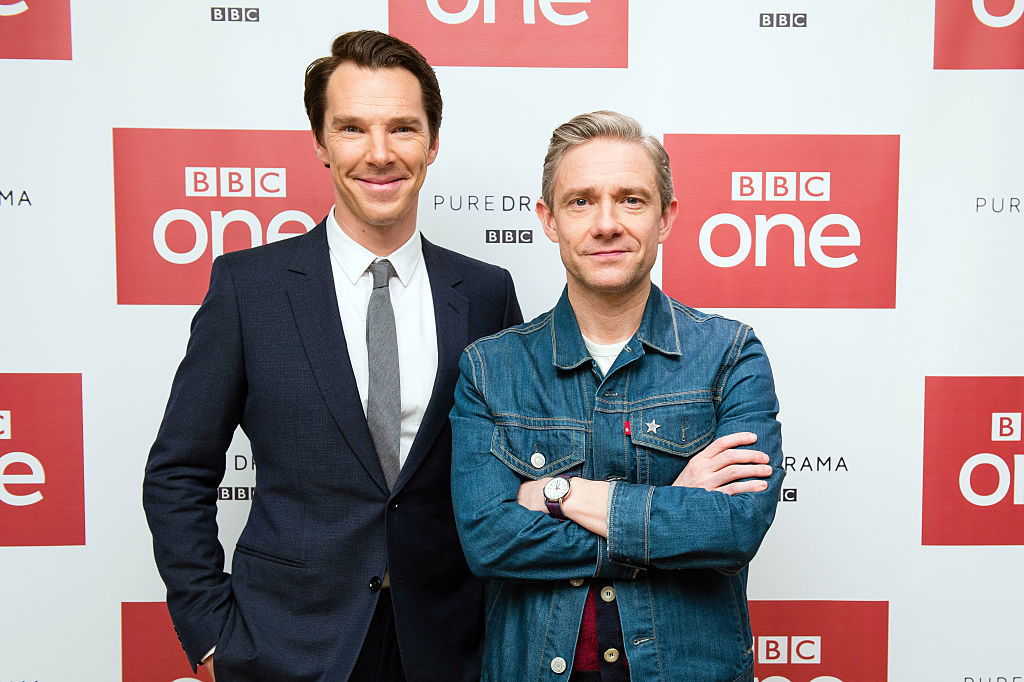 Sherlock - 9.1
Starring Benedict Cumberbatch and Martin Freeman, the critically acclaimed Sherlock is a modern day drama based on the famous Sherlock Holmes.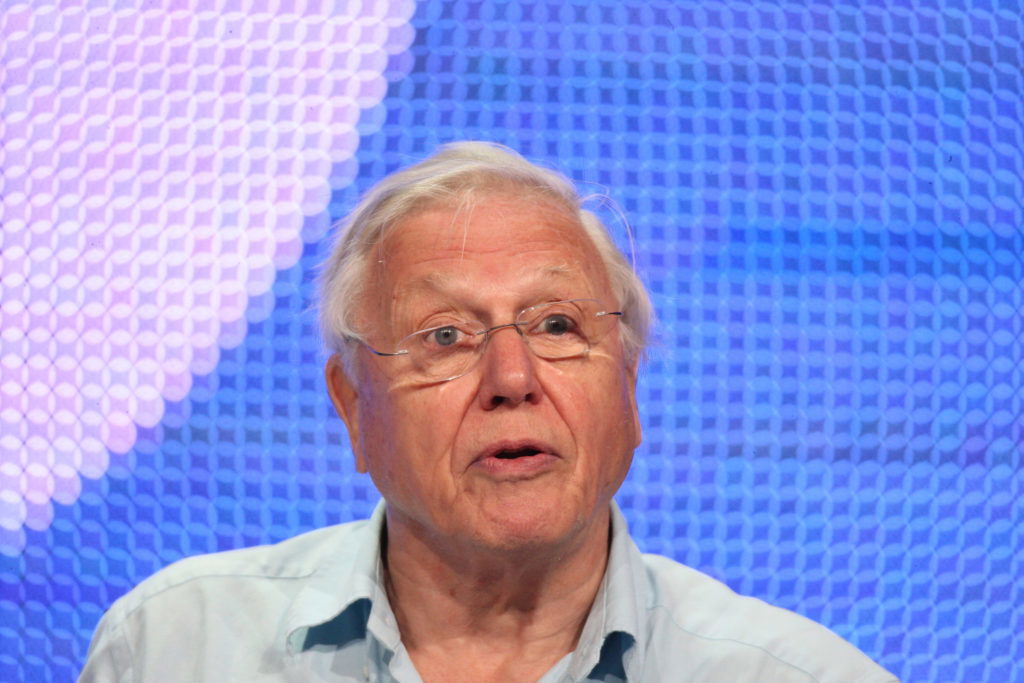 Life - 9.1
Created by Sir David Attenborough and his fantastic BBC crew, and narrated by the brilliant Oprah Winfrey, Life was a 10-part documentary which aired across 2009 and 2010. Life documented the lives of living creatures all over the world.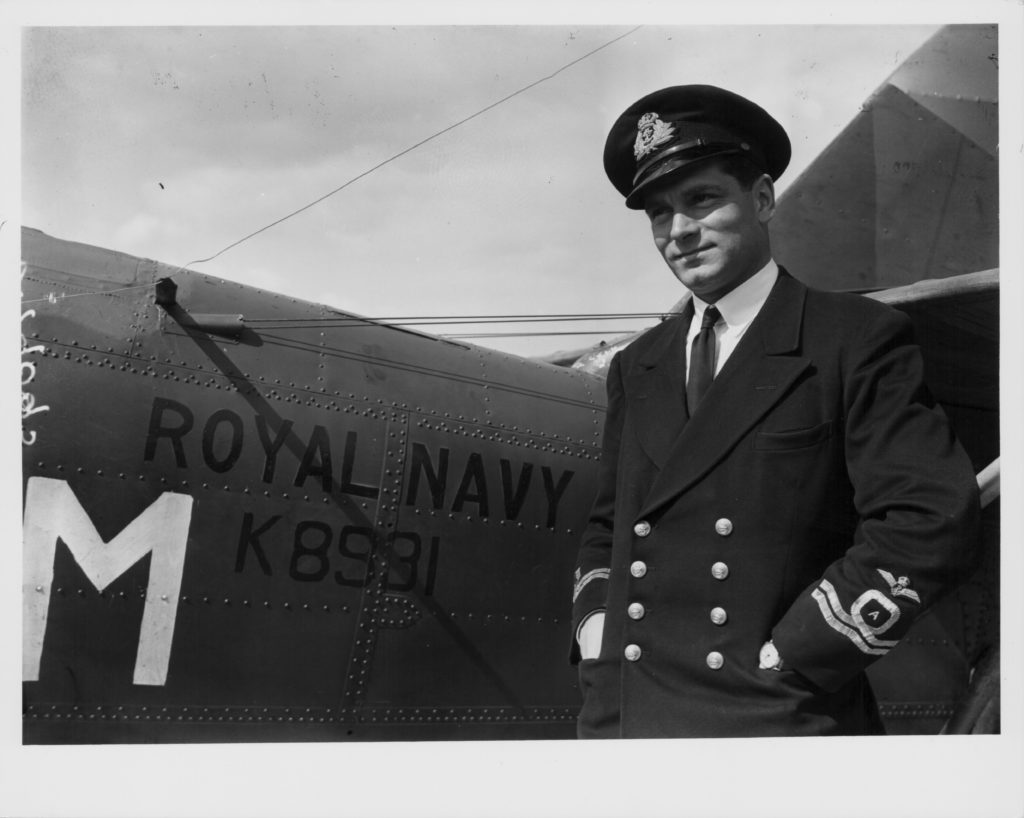 The World at War - 9.1
Narrated by the actor Laurence Olivier, The World at War was a mammoth  26-part documentary series which ran from 1973-1976, documenting World War II.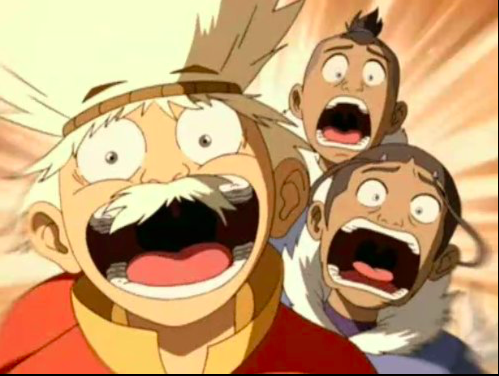 Avatar: The Last Airbender - 9.2
Cartoon series Avatar: The Last Airbender follows the adventured of a young boy as he sets off on a dangerous and mystical quest to fulfil his destiny as the Avatar, thus bringing eternal peace to the world.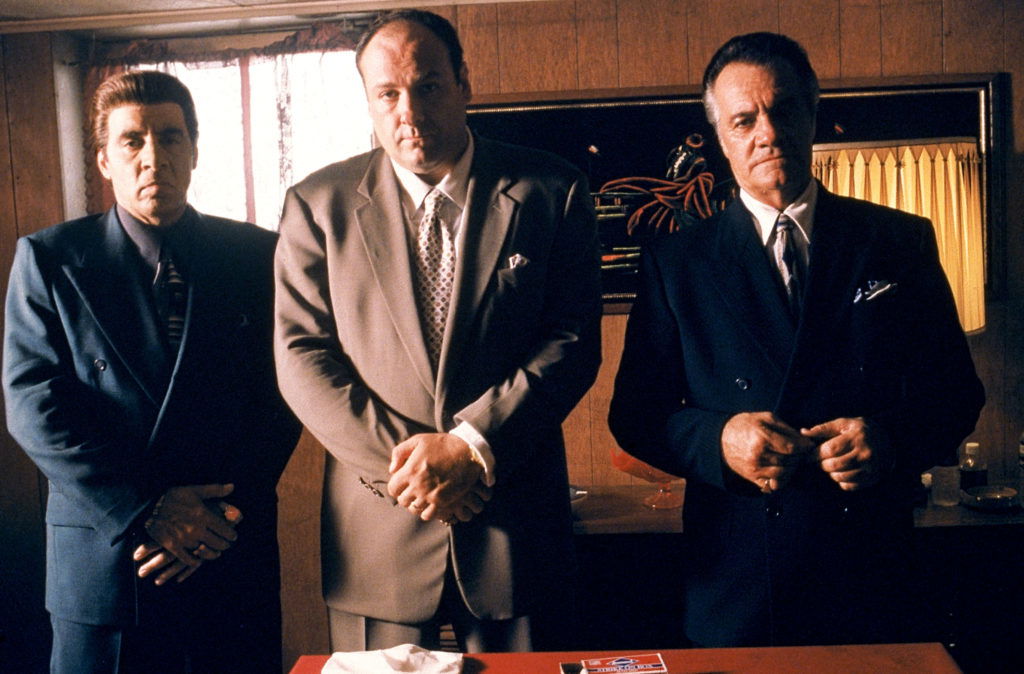 The Sopranos - 9.2
The Sopranos , which won five Golden Globes, followed the trials and tribulations of New Jersey mob boss Tony Soprano, played by the late James Gandolfini, as he looked to deal with the stresses of running a mob and leading a family.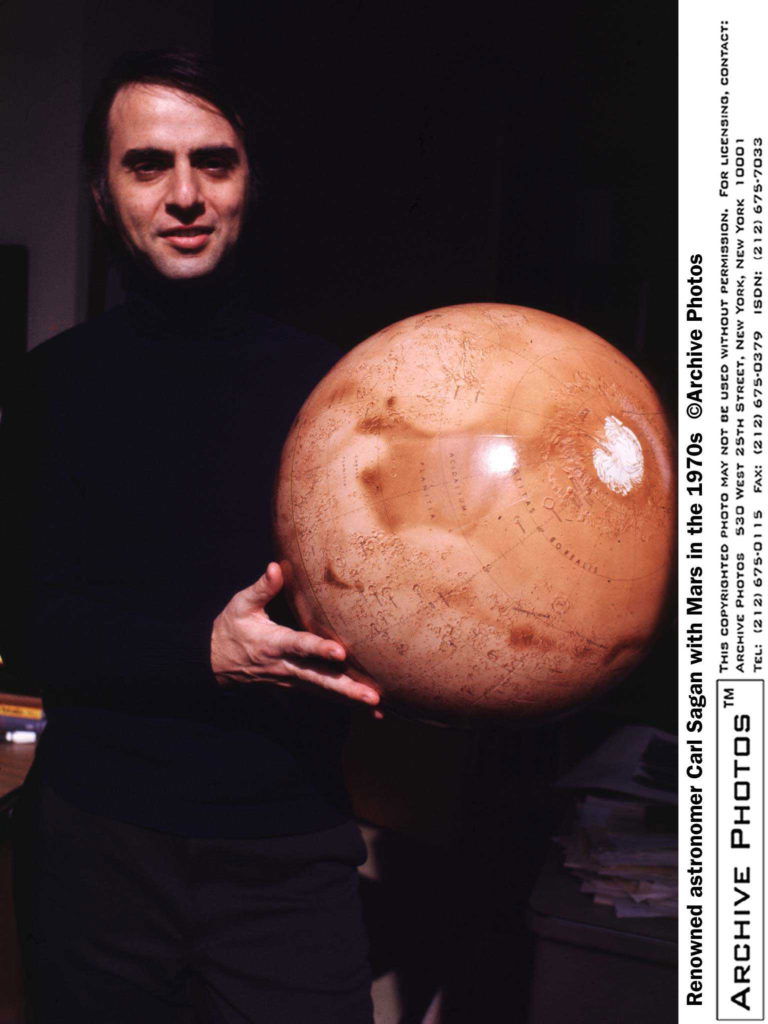 Cosmos (1980) - 9.2
Cosmos was a documentary which aired in 1980 in which, astronomer Carl Sagan took viewers on a tour of the universe, highlighting the various elements and cosmological theories that exist about space and the universe itself.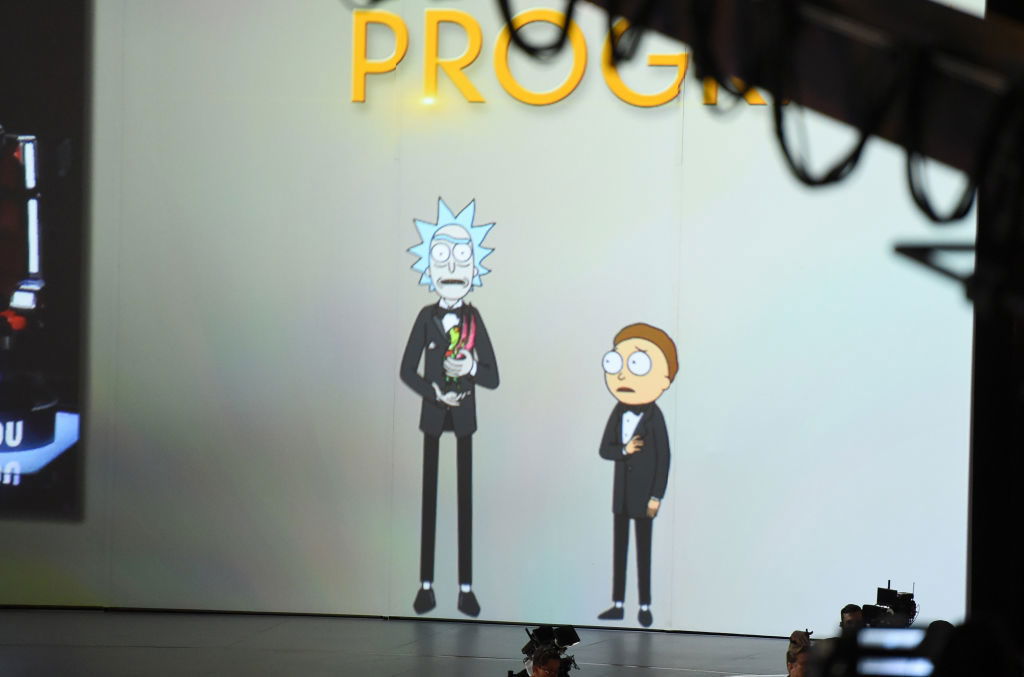 Rick and Morty - 9.2
The hugely successful Rick and Morty first aired in 2013 and is a cartoon series which follows the lie of a super-scientist and his grandson, who, let's just say, isn't as bright as his grandfather!
Cosmos (2014) - 9.2
Another documentary series named Cosmos is next on our countdown, This 26-part series highlights how humans discovered the various of the laws of nature and coordinates in space and time.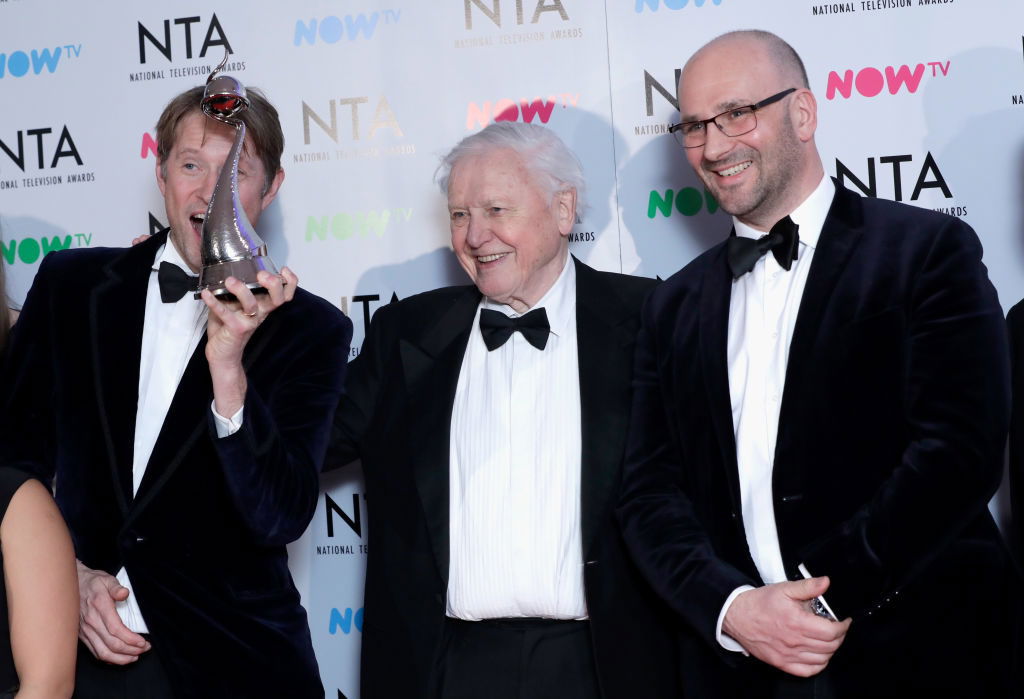 Blue Planet II - 9.3
Another Sir David Attenborough masterpiece (spoiler: not the last you'll see on this list). The award winning Blue Planet II was the sequel to the incredible documentary series which took viewers deep into the world's oceans.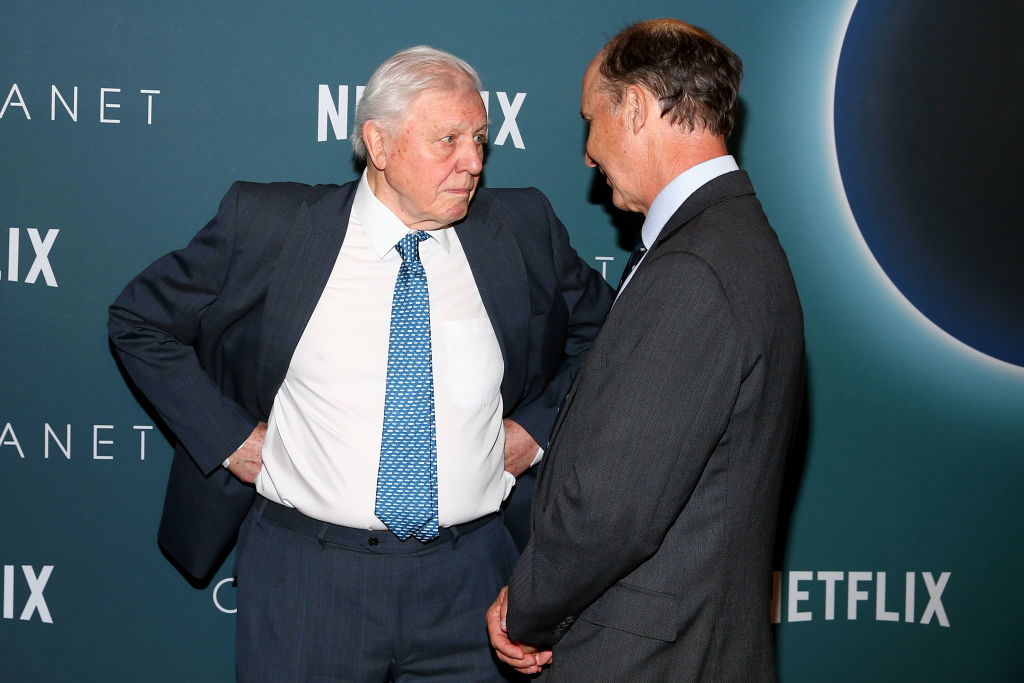 Our Planet - 9.3
You didn't have to wait long for more Attenborough! Our Planet, which was released on Netflix earlier this year, documented the diversity of habitats around the world, from the oceans to the jungles of South America and everything in-between.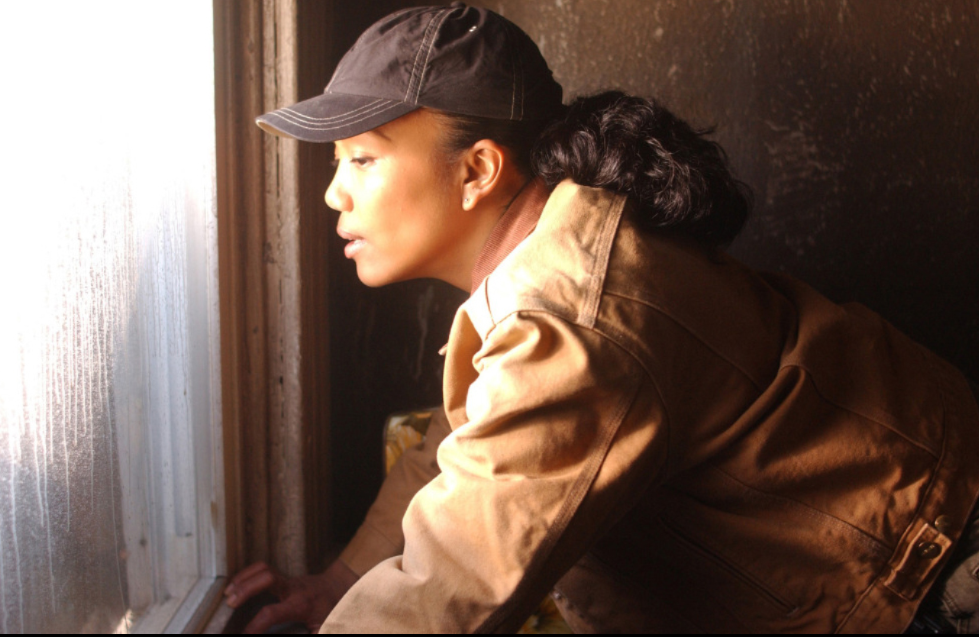 The Wire - 9.3
The Wire was a TV sensation between 2002 and 2008. The show focused on the drug scene in Baltimore and the constant battle between the drug dealers and the police.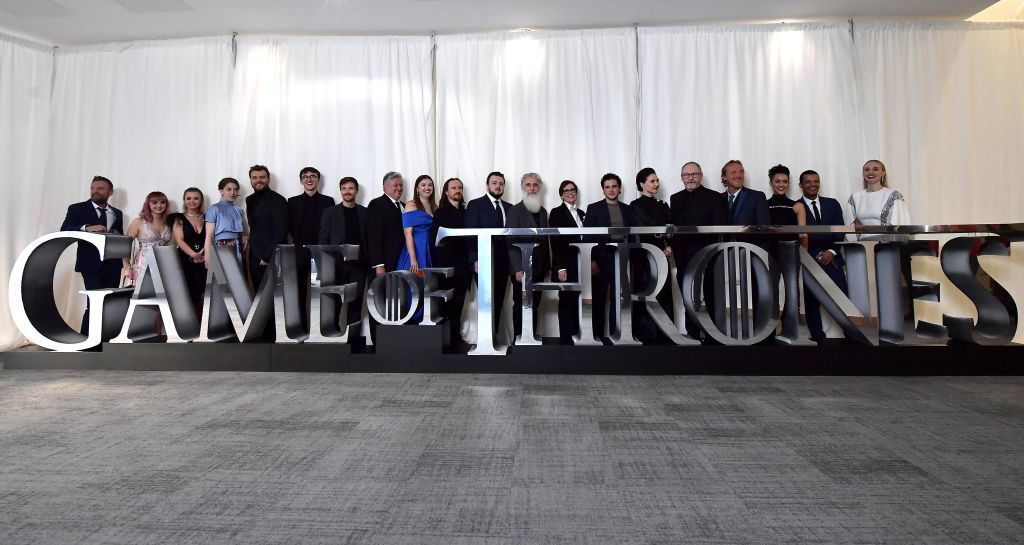 Game of Thrones - 9.3
Unless you've been living under a rock, you've probably heard of Game of Thrones! The show, which ended just a few weeks ago, aired for an incredible eight seasons between 2011 and 2019, focussed on the battle between nine noble families as they all fought for control of the mythical lands of Westeros.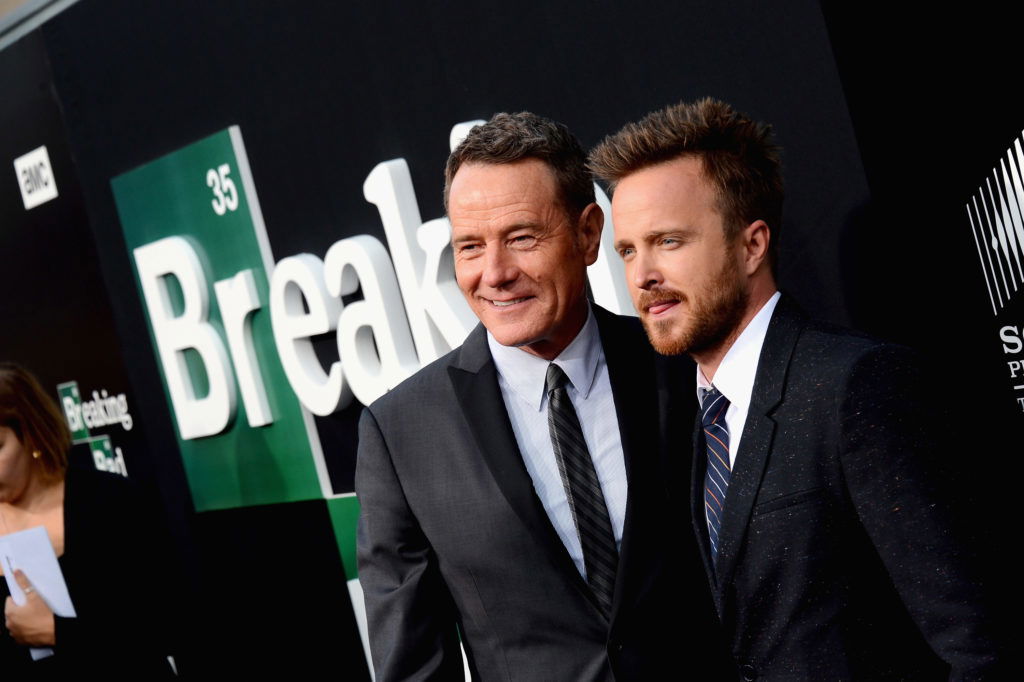 Breaking Bad - 9.4
Breaking Bad ran for five seasons between 2008 and 2013. The drama series followed the life of high school chemistry teacher Walter White who, after being diagnosed with inoperable lung cancer, used his expertise to begin manufacturing and selling methamphetamine in order to secure his family's future after he passed away.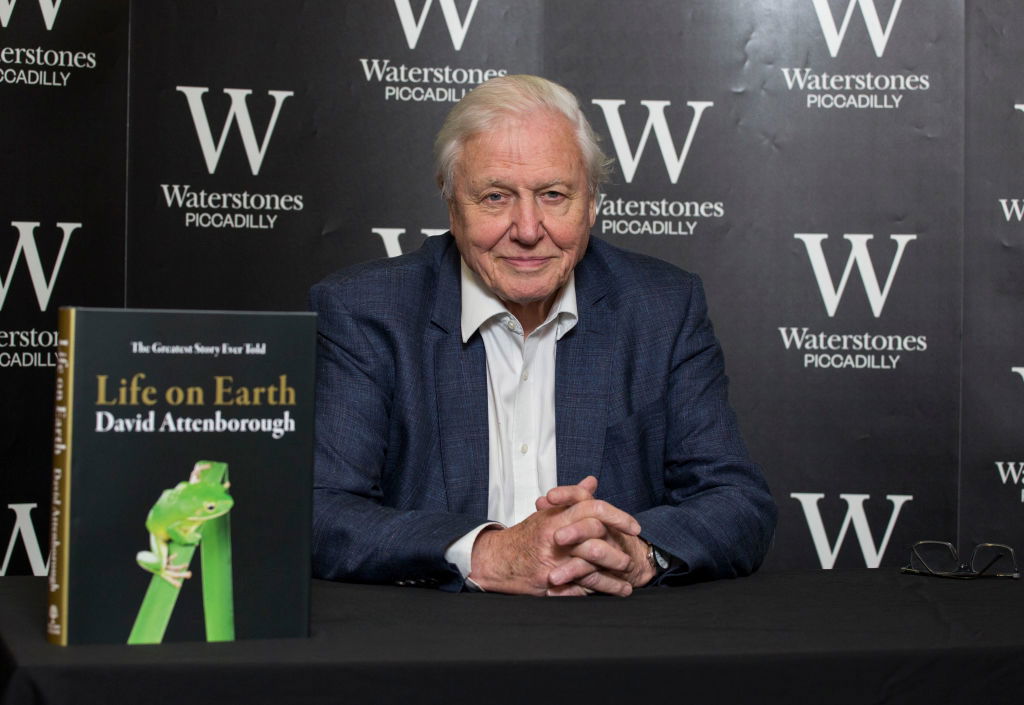 Planet Earth - 9.4
More Attenborough! This time, for Planet Earth which aired in 2006. The Emmy Award-winning 11 episodes took a staggering five years to create. It was the first BBC show to be filmed in high definition and it blew audiences away.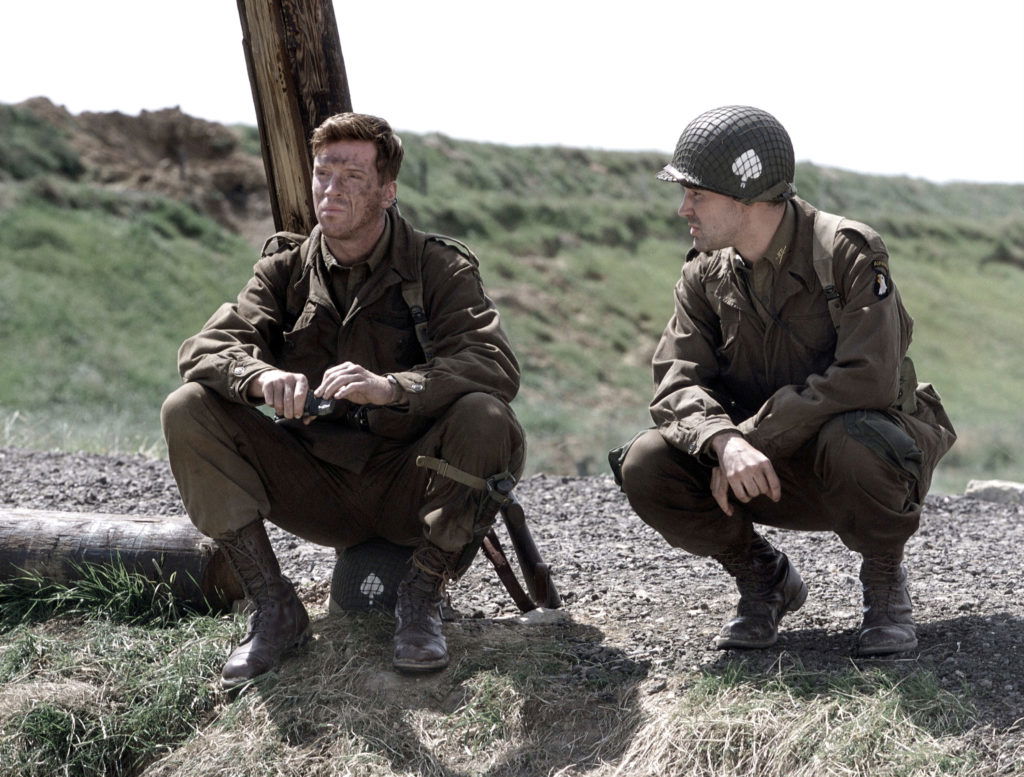 Band of Brothers - 9.4
Starring the likes of  Damian Lewis and Ron Livingston, Band of Brothers told the incredible story of Easy Company of the U.S. Army 101st Airborne Division, and their mission in World War II.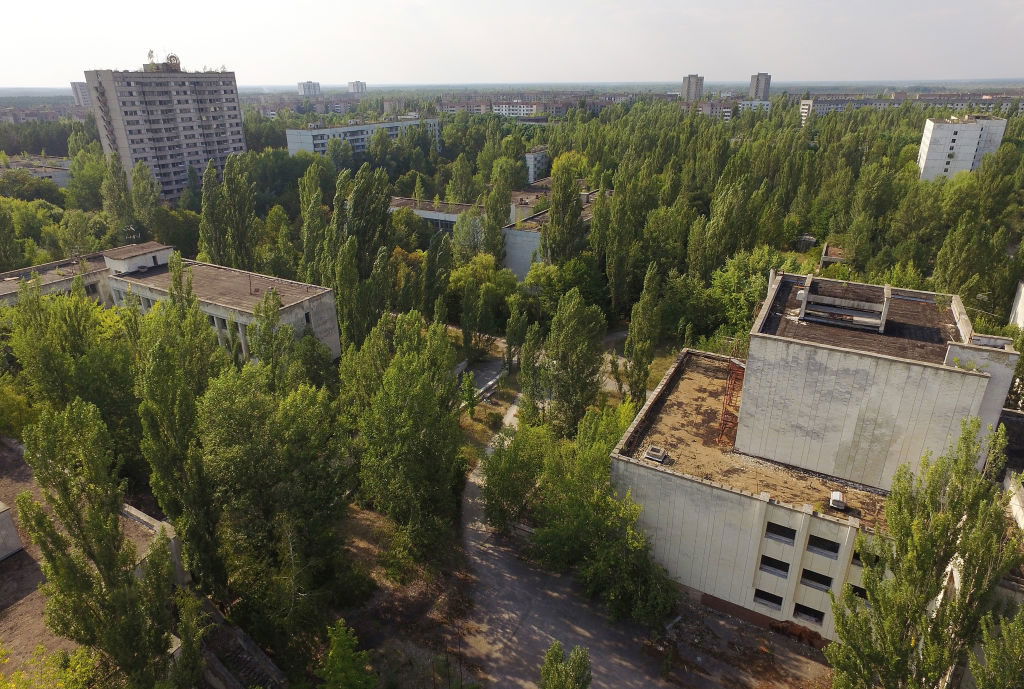 Chernobyl - 9.4
Chernobyl, a drama showcasing the disaster at an Eastern European nuclear power plant, was very well received by viewers and critics, hence why it's so high in the iMDb ratings.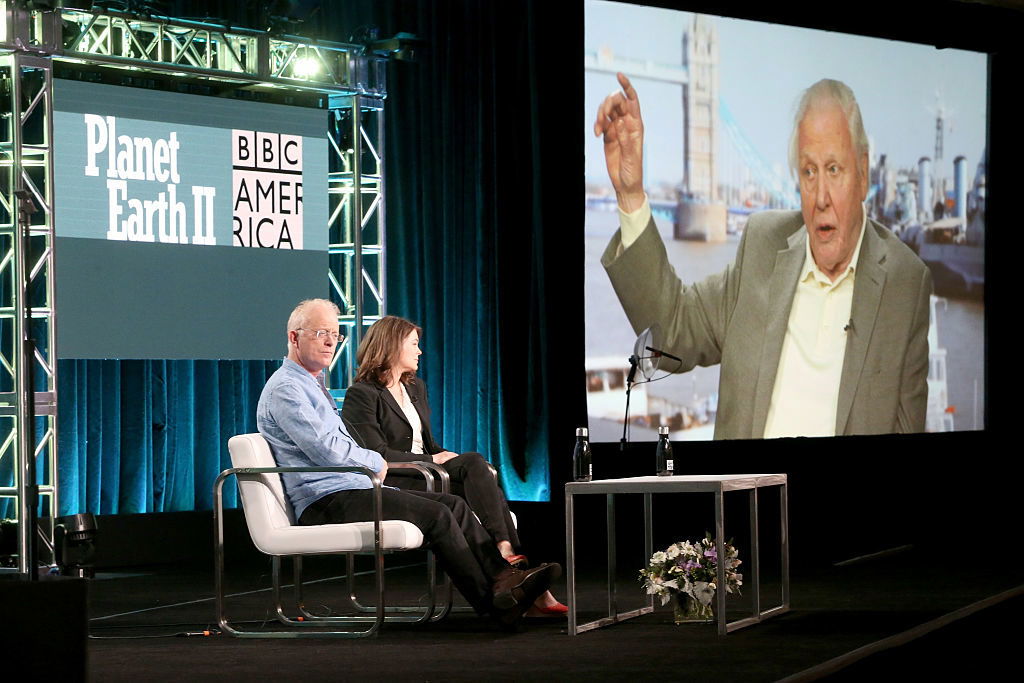 Planet Earth II - 9.5
Attenborough again! Planet Earth II, complete with even more stunning shots of our planet, is the second-highest rated show ever, as per the ratings on IMDb.
---