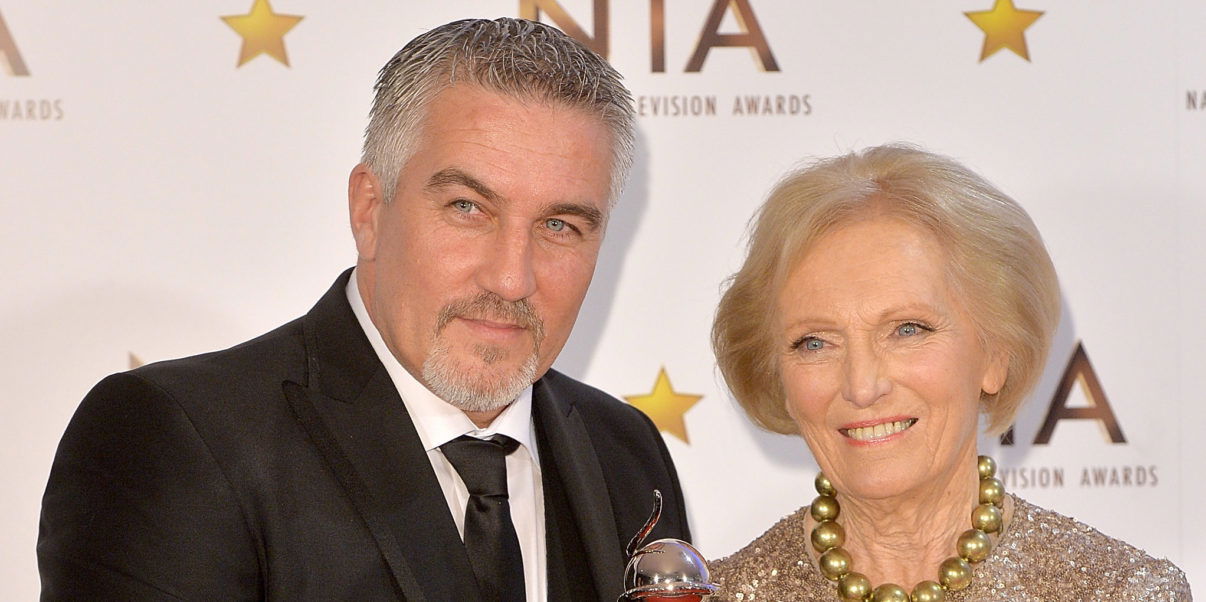 The Great British Bake Off: The Best Contestants Ever
Prue, Paul, Sandy and Noel will be back tonight for the finale of The Great British Bake Off. It's been a very interesting season, but how do this season's crop of bakers compare to some of the best contestants of year's past? We've taken a look at some of the best Bake Off contestants ever to see how they stack up.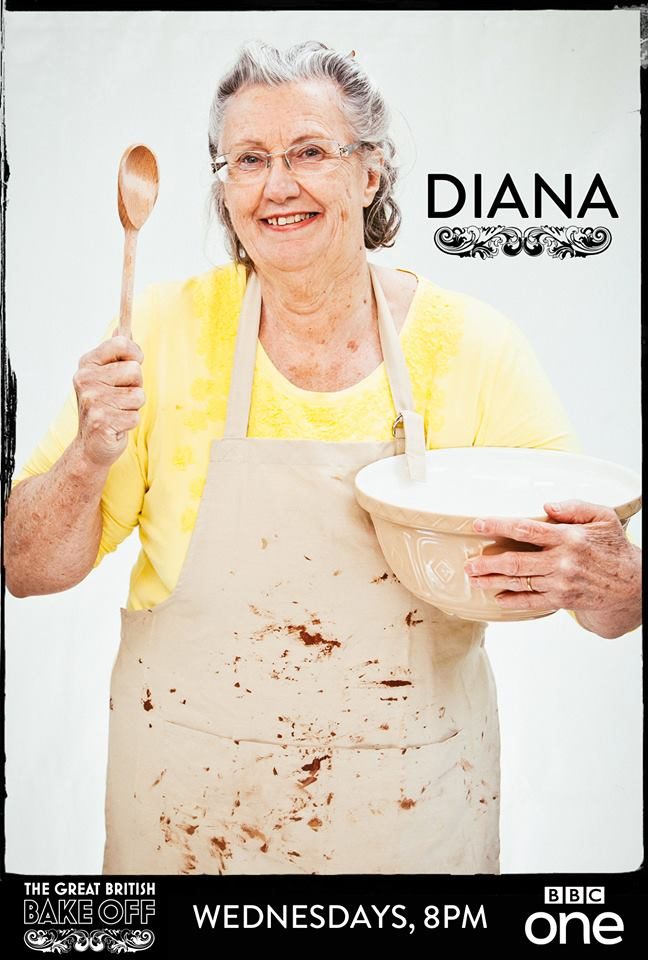 10. Diana Beard
Centre of, without doubt, THE biggest controversy ever to hit the Bake Off tent. When Diana left Ian's ice cream out of the freezer, causing it to melt, the country fell apart. Twitter users were sent into outrage, to the extent that Diana took the decision to leave the show before she was kicked off by the judges.
9. Frances Quinn
Winner of the show's fourth season, English rose Frances found her way into our hearts with some wholesome, old fashioned essentials. After successfully beating rival Kimberley to the top spot, she has become an ambassador for the Cream Tea Society, as well as appearing on TV shows like Pointless and in magazines such as Vogue.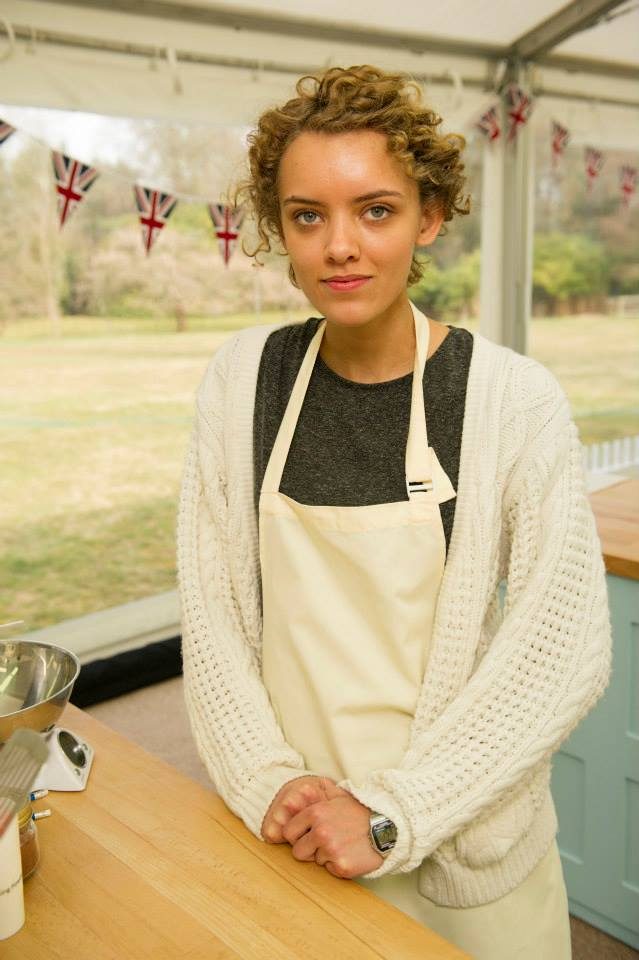 8. Ruby Tandoh
Doe-eyed favourite Ruby Tandoh enjoyed a journey of significant ups and downs in the Bake Off tent. She was awarded Star Baker on three separate occasions, the second-most ever for a non-victorious contestant and has since gone on to release her own cookbook. She also had a regular column in the Guardian newspaper.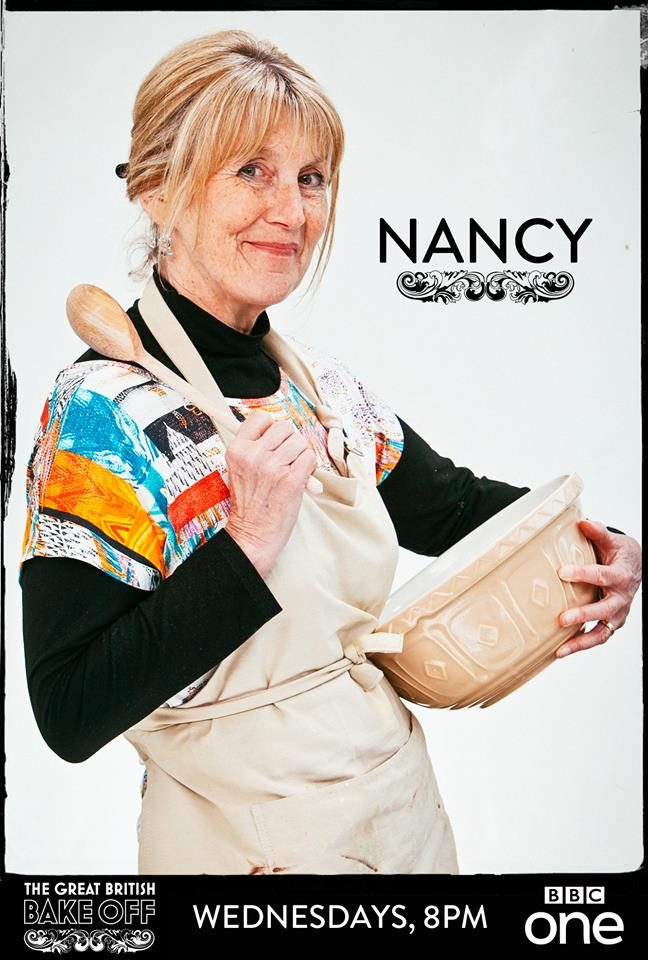 7. Nancy Birtwhistle
Winner of Series Five of GBBO, with the help of her husband's innovative utensil design skills, Nancy has since embarked on a post-Bake Off life of doing baking demos in the UK and abroad. She also released her own cookbook too.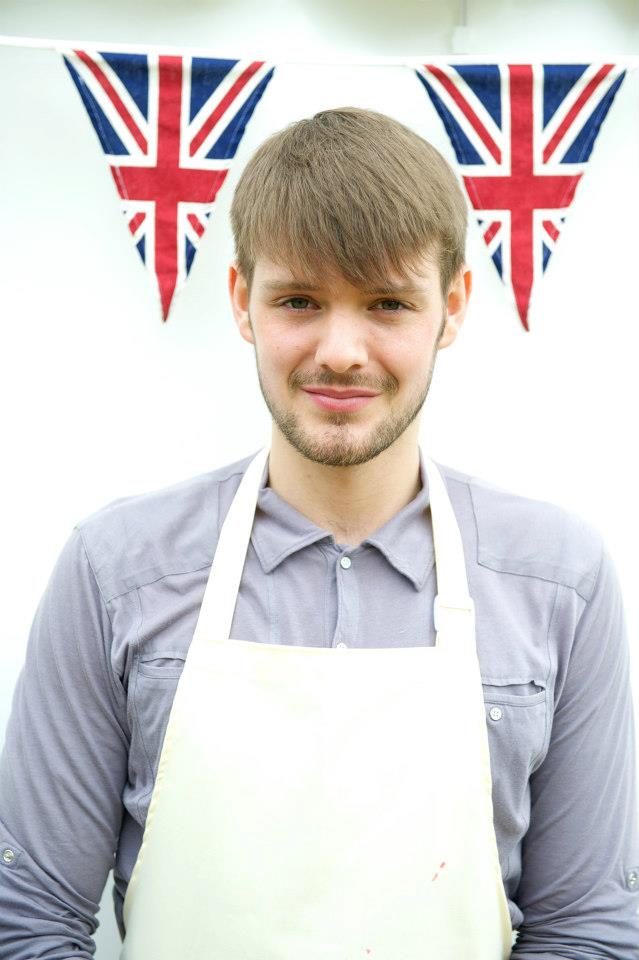 6. John Waite
Victorious in the Bake Off's first season on BBC One, this law student-turned-baker has gone on to appear on TV shows like Lorraine as a regular chef. He is also an ambassador for Baking A Smile, a charity that holds workshops in baking and cookery for ill children.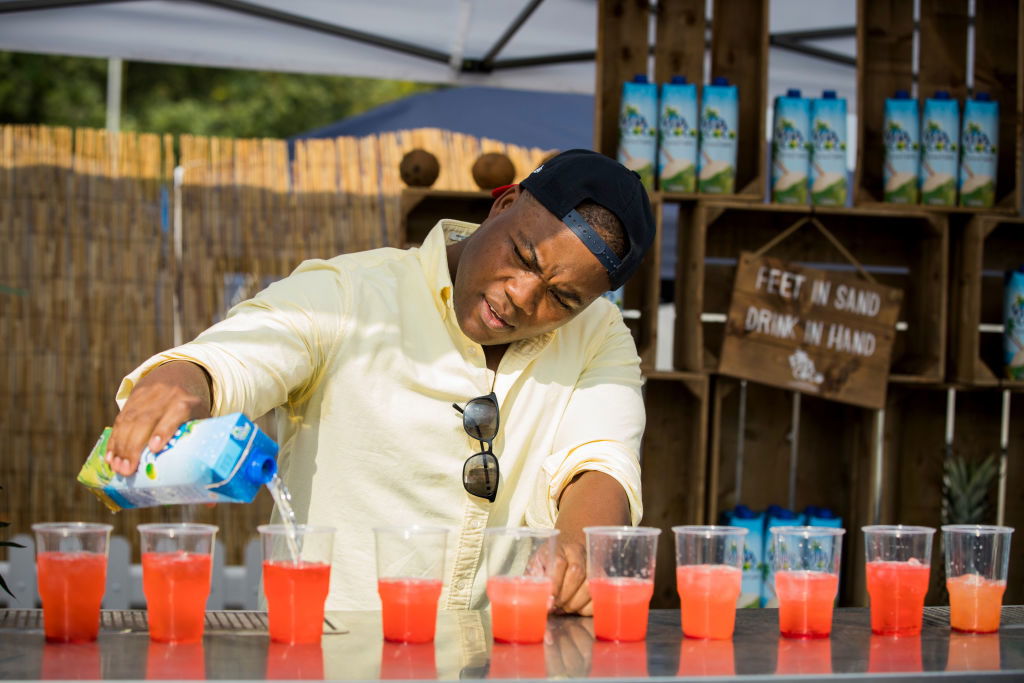 5. Selasi Gbormittah
Whilst most Bake Off contestants seem panicked and rushed, Selasi Gbormittah was probably the most laid-back person to ever grace the tent. He lost at the semi-final stage os series 7, but he's made a huge success of himself since. He has a GBBO blog on the Metro website, and is involved in plenty of other projects too.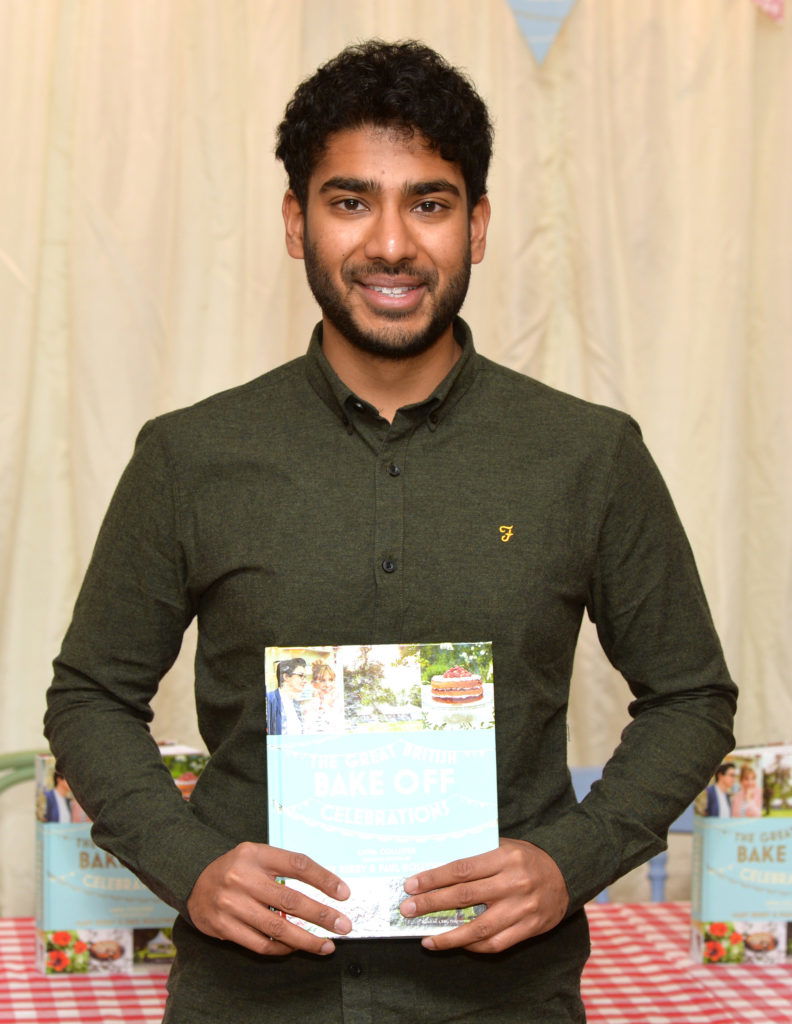 4. Tamal Ray
Recently-graduated and now officially a doctor, Tamal Ray finished third in last year's Bake Off, winning an entire legion of fans in the process. He be utilised his academic achievements, rather than his culinary excellence, as he headed up the Channel 4 medical show Be Your Own Doctor.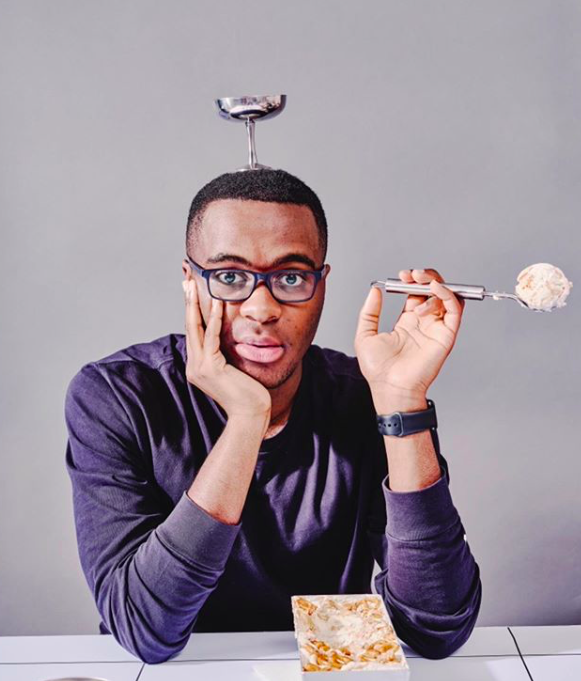 3. Liam Charles
He might not have won series 8, but Liam Charles left the show as one of the most popular contestants ever. His cheeky personality endeared him to the nation and since leaving the tent, he's been all over our TV screens. In 2018, he was chosen to co-present Bake Off: The Professionals and late that year, he presented his own baking programme, Liam Bakes, on Channel 4.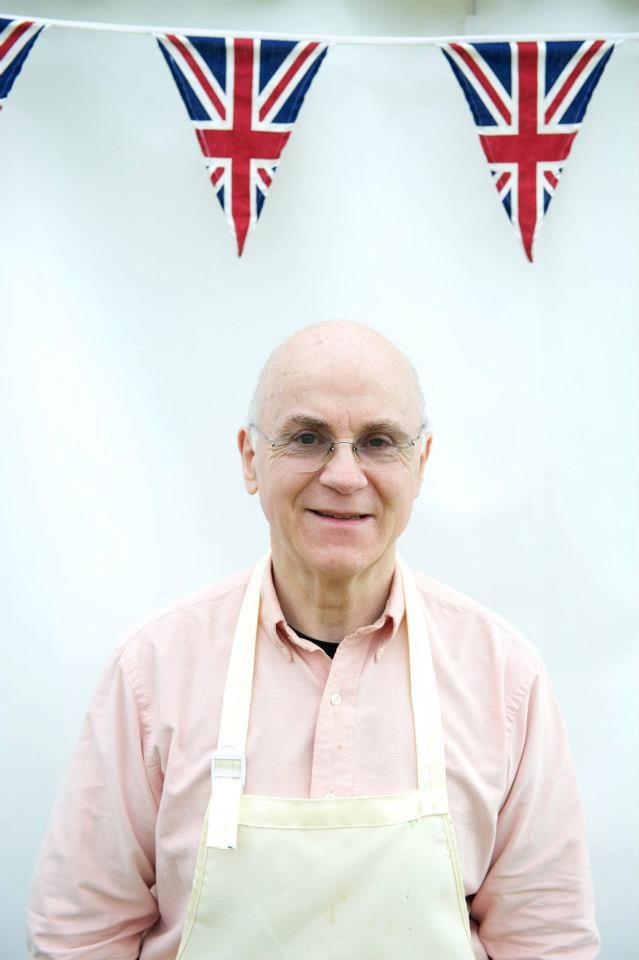 2. Brendan Lynch
As one of the most creative and charismatic contestants on any show in British TV history, Buddhist Brendan Lynch was, in many people's opinion, robbed of the title in 2012, when he was eventually beaten by John Waite. He completed many an exciting and eye-catching bake in his time, including a fully decorated gingerbread birdhouse.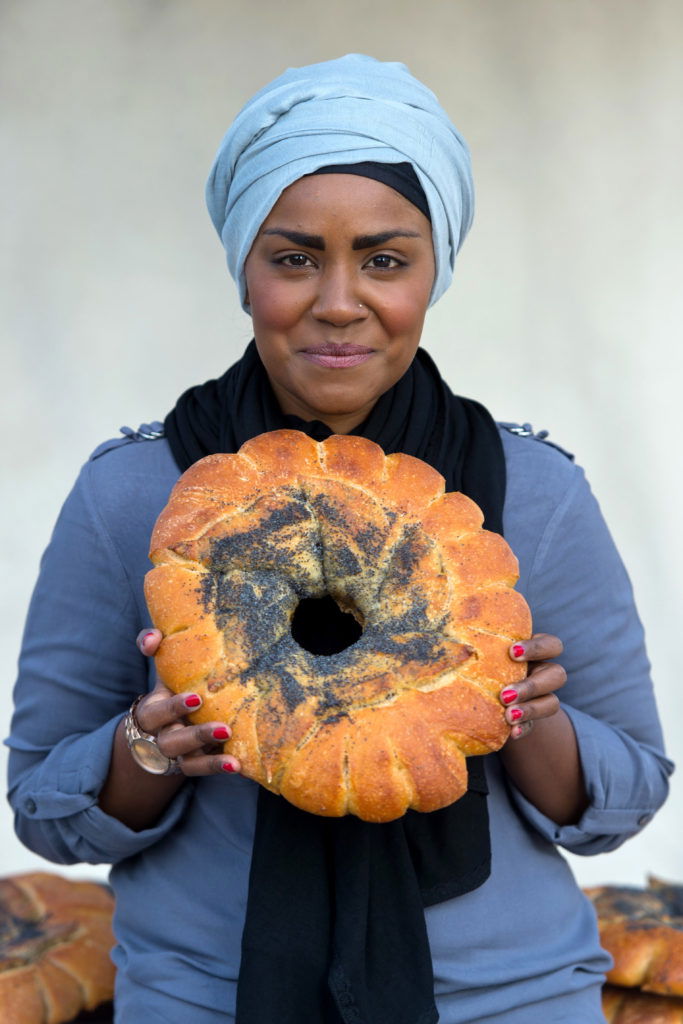 1. Nadiya Hussain
There could only be one winner! Series six's victor Nadiya Hussain has to be the best Bake Off contestant ever. Her moments of comic excellence on the show have only been surpassed by her meteoric rise to stardom outside of it. Since being crowned 2015's champion, Nadiya has gone on to bake for the Queen's 90th Birthday party as well as regularly appearing on Loose Women and The One Show. She has even been given her own show, where she investigated the culture and food of her ancestral home, Bangladesh. If that isn't enough Nadiya for you, she's also been a judge on Junior Bake Off.
---