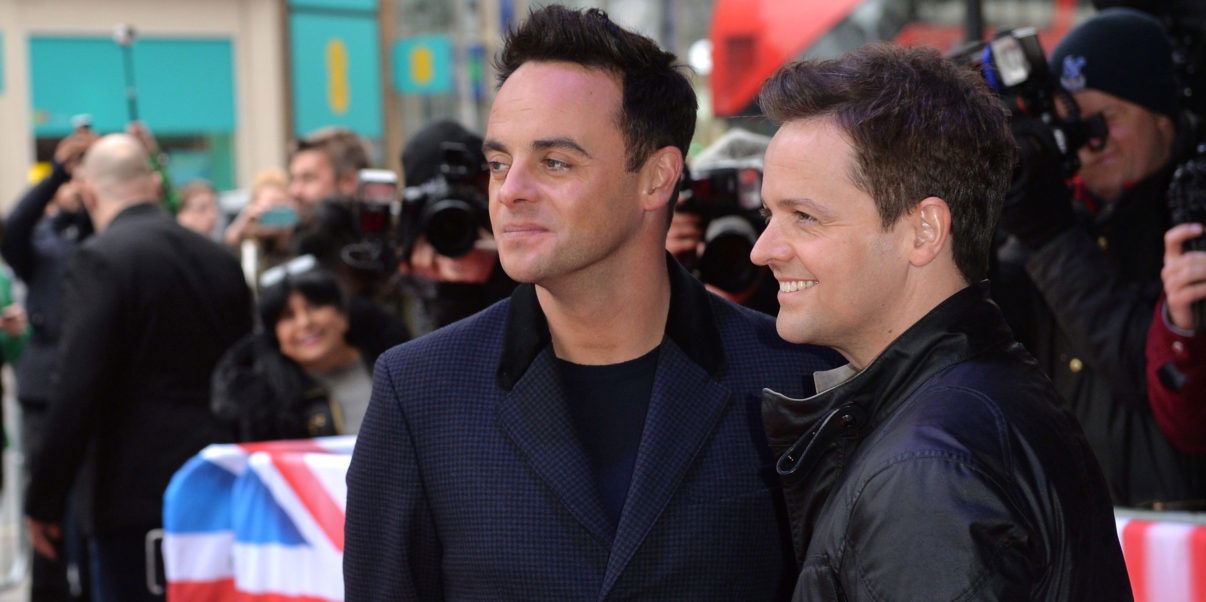 10 things you might not know about Ant and Dec
They've been on our screens for over 25 years, but how much do you know about Ant and Dec? The Geordie duo have worked extremely hard to get where they are in their career and have been awarded for their efforts, receiving an OBE from the Queen. They're one of the most iconic double acts in UK television history and we all know them so well. However, there are a few facts about the Geordie duo that are not exactly common knowledge. Here are ten things you might not know about Ant & Dec: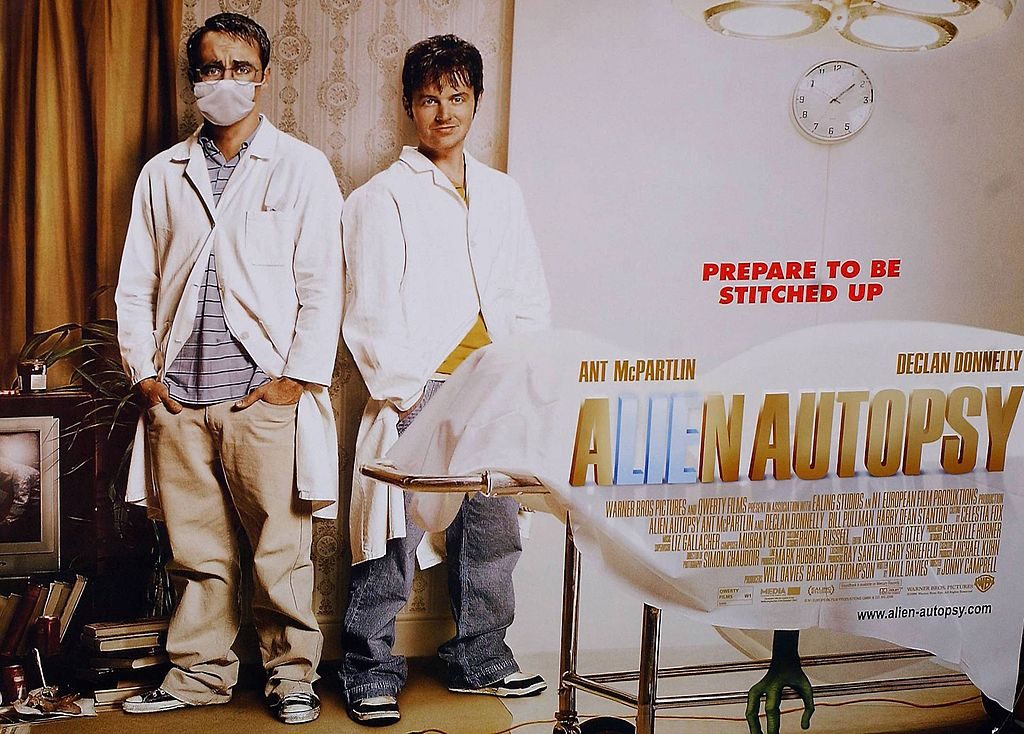 They starred in a movie
Alien Autopsy, released in 2006, is a British comedy film about – you guessed it – the autopsy of an alien. It's based on the hoaxed medical examination of a dummy; a 17-minute black and white film released in 1995. Dec stars as Ray Santilli (the man who released the hoax in 1995) and Ant portrays Gary Shoefield (Ray's friend and colleague).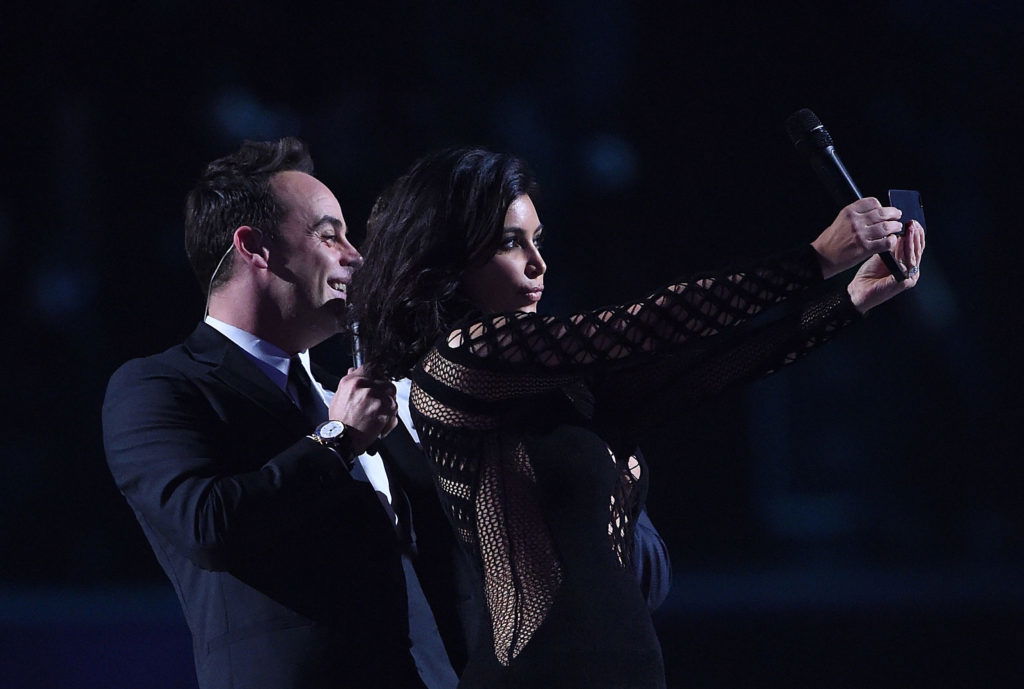 They released a very successful single
Known as PJ & Duncan, the duo began their musical career in 1993 with the release of Tonight I'm Free. This wasn't their successful single, though. That one came a year later, titled Let's Get Ready to Rhumble. It was the third single from their debut album Psyche. The single peaked at number nine on the UK charts in 1994 but did manage to get the number one spot almost 20 years later when it was re-released in 2013, with profits being donated to charity.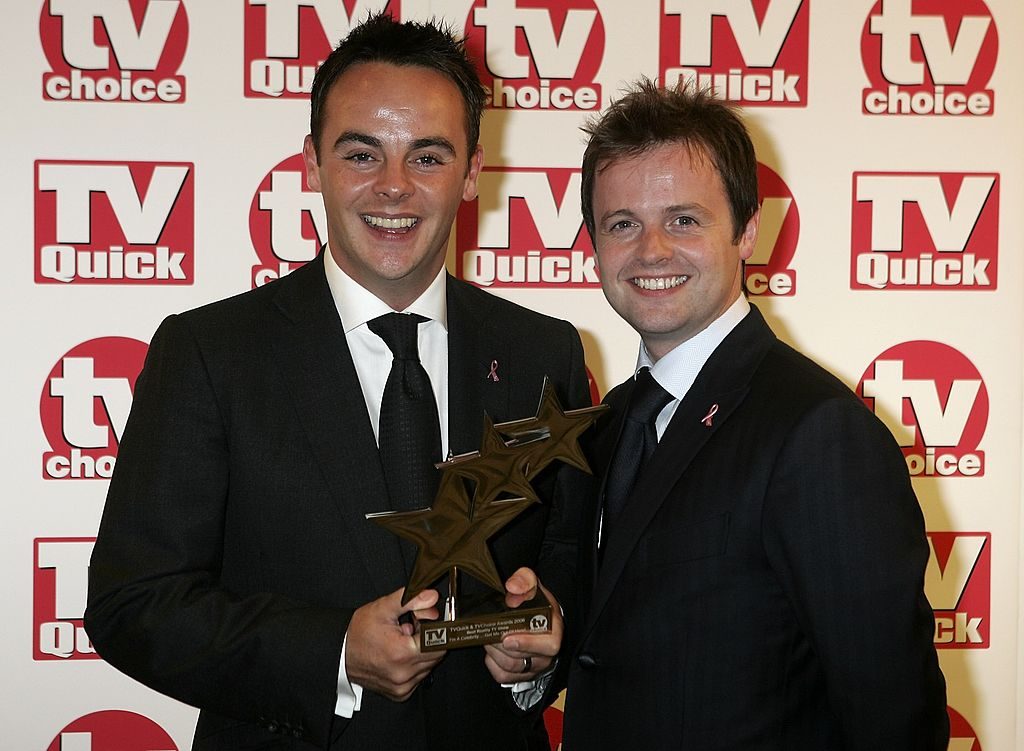 They acted in a BBC TV series
They're now known for their part in many ITV shows but they first broke through thanks to the people at CBBC. Byker Grove was a popular show that starred the duo, still using the names PJ & Duncan. Byker Grove was aimed at people in their late teens and early 20s, sometimes tackling issues that were difficult for people of that age. In 2006, the show ended after 17 successful years.
They didn't like each other at first!
Dec had already been on Byker Grove for a year when Ant was cast and they didn't get off to the best of starts. Dec once remarked how he thought Ant was miserable, whilst Ant has admitted that the two have argued quite a few times and are very competitive with each other. The duo almost ended their friendship over a board game, too!
They became friends because of football
Ant & Dec love football and they're huge fans of their hometown club, Newcastle United. In one of the biggest "bromance" stories ever, Ant invited Dec to join him at St James' Park in a Christmas card in 1990. The Magpies went on to draw the game 1-1 but a friendship was sealed with a Gregg's pasty on Boxing Day.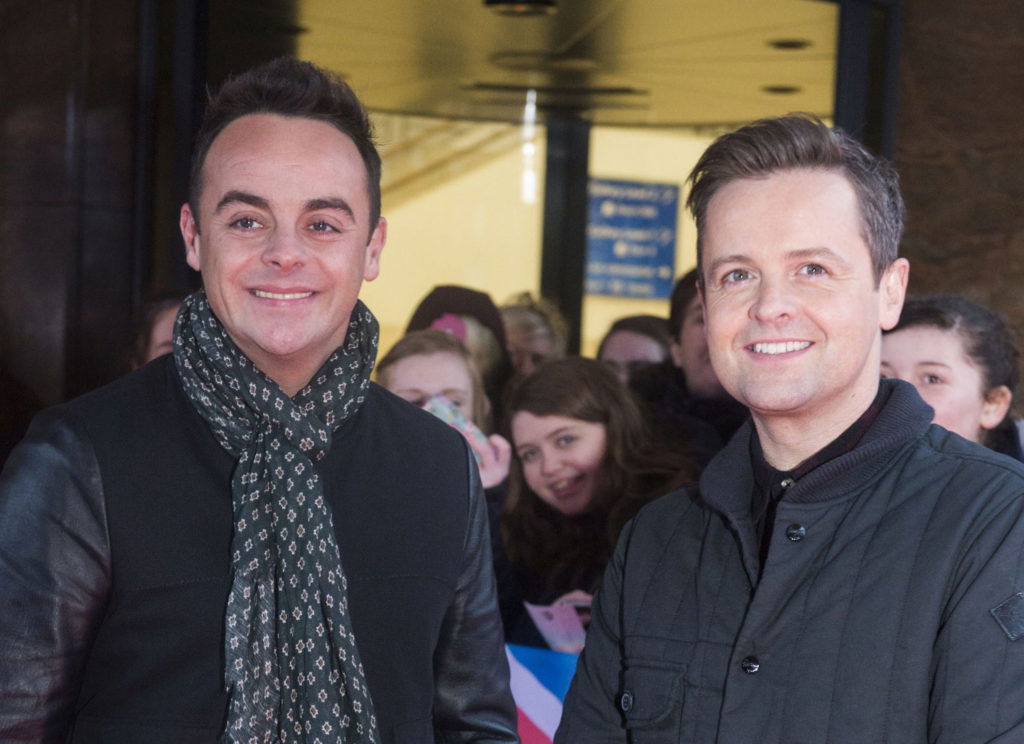 They're neighbours
You'd think working with someone for almost 30 years would make you sick of the sight of them. Apparently not; they live just three doors away from one another. Dec spotted a property for sale right by Ant's home and the pair asked for Ant's wife's permission to complete the purchase. Not satisfied with living down the road from each other in London, the duo also have holiday homes in Portugal and they're next door to each other too!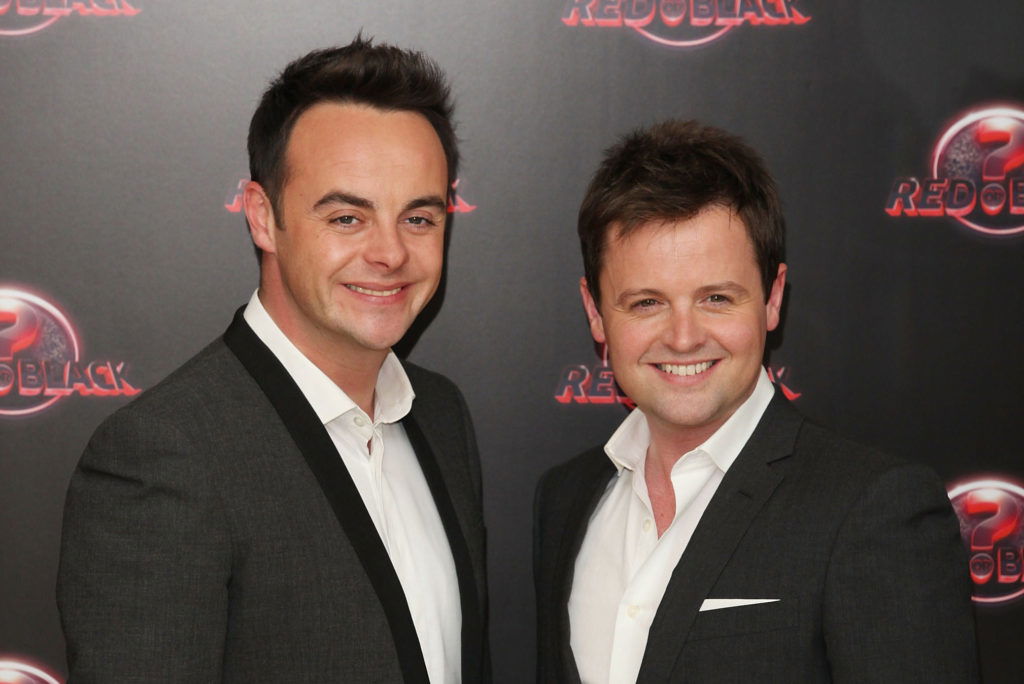 They had a crack at presenting in America
Ant & Dec hosted an American TV show called Wanna Bet? in 1993. The US audience didn't take to the duo like the British public have and their show was cancelled after just one season.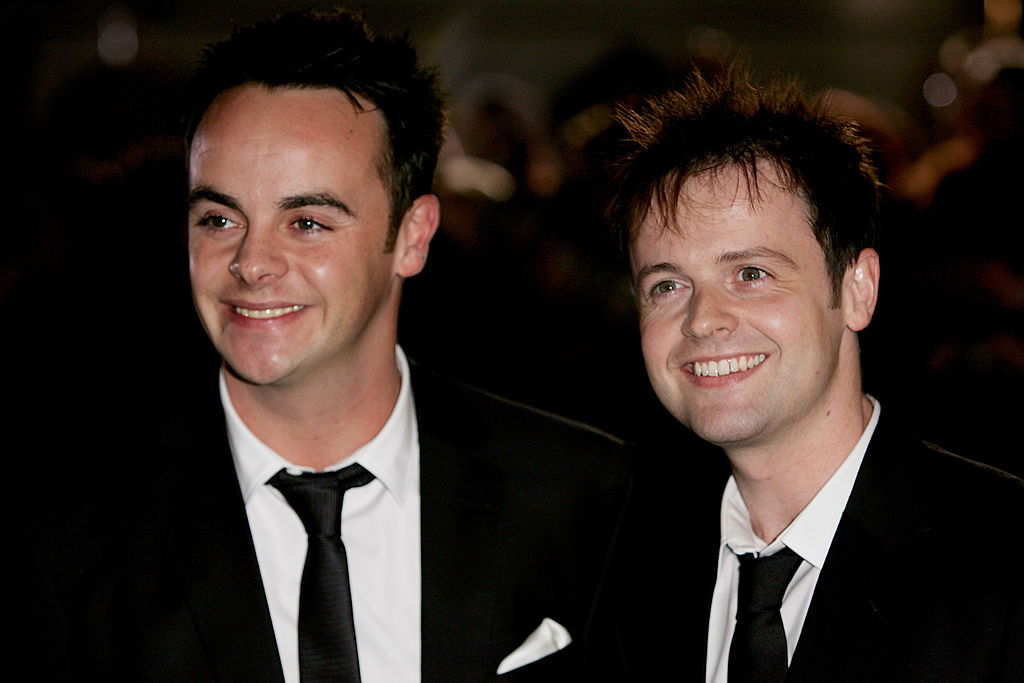 They have insurance taken out on each other
We'd still love Ant or Dec separately, were they no longer a pair, but Dec has revealed that if either one of them were to die, the other would receive a "massive payout" from insurance. Ant has actually joked that when the duo are older and not earning as much money that he might be tempted to "knock" Dec off.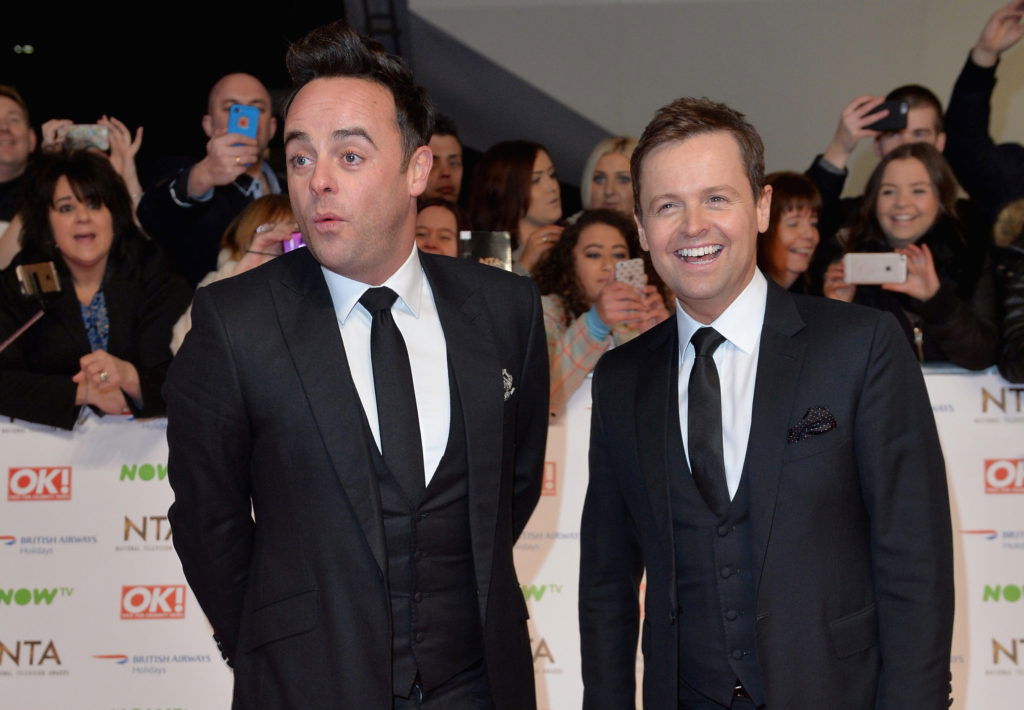 They stand in a particular way
Ant is always on the left and Dec is always on the right. Search for them on Bing, you'll only see them standing this way nowadays. Earlier on in their career, they would stand either way but now it's a gimmick of theirs, one they call the "180-degree rule".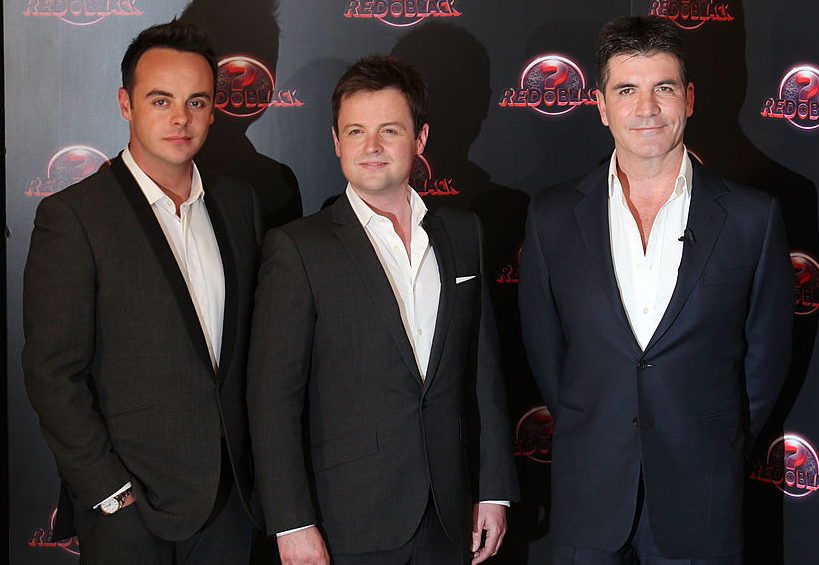 They have phobias
Surprisingly, it's not Simon Cowell. They might spend a fair amount of their time in the Australian jungle but Ant & Dec do have their fears. Ant, like a lot of people, is afraid of spiders while Dec is, oddly, terrified of birds.
---