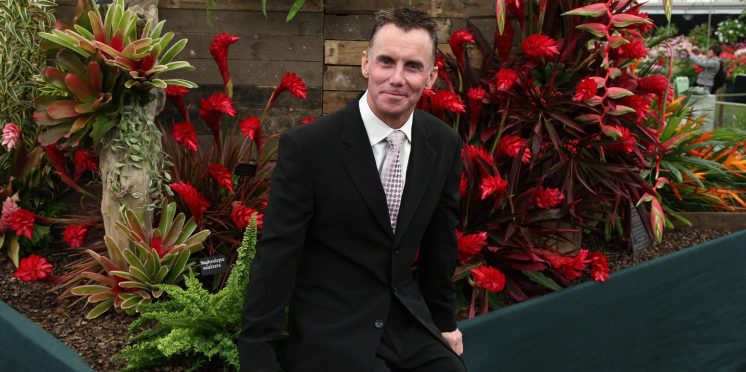 Gary Rhodes: Life in pictures
The family of Gary Rhodes have announced that the celebrity chef has died in Dubai at the age of 59.
In a statement, via The Independent, Rhodes family said:
"The Rhodes family are deeply saddened to announce the passing of beloved husband, father and brother, Gary Rhodes OBE. Gary passed away last evening, Tuesday 26th November 2019, at the age of 59, with his beloved wife Jennie by his side. The family would like to thank everyone for their support and ask for privacy during this time.
Rhodes has been a familiar face to millions of TV viewers and diners for a number of years and in honour of his amazing career, we've taken a look back at his life in pictures.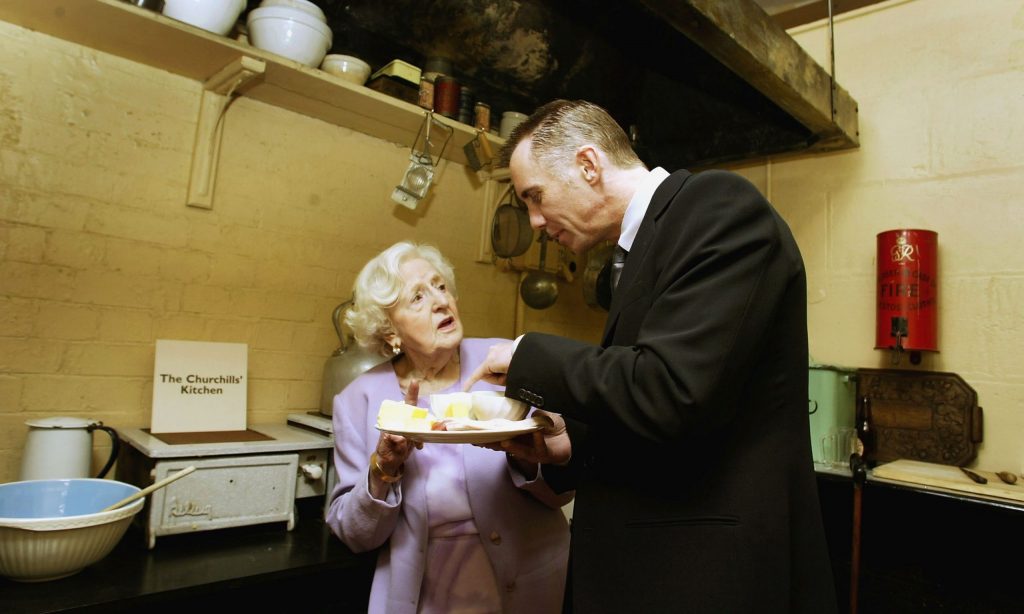 April 2003
Along with fellow chef Marguerite Patte, Rhodes inspects the kitchen of former British prime minister Sir Winston Churchill at the opening of the first phase of a £7.5m project to renovate the British Imperial War Museum-owned War Rooms back on April 8th, 2003.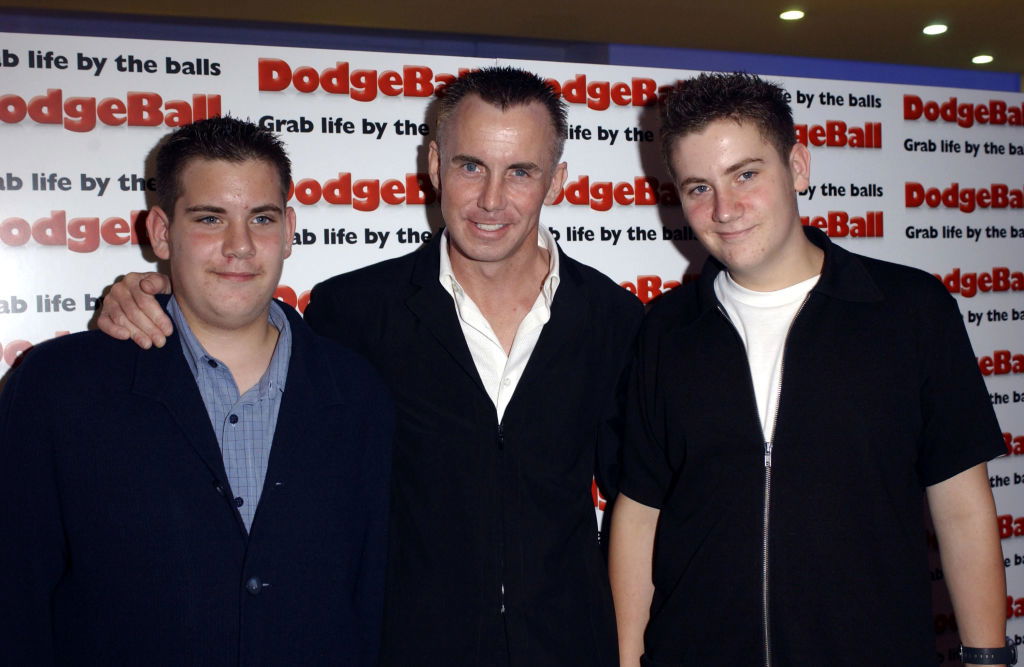 August 2004
Rhodes and family arrive at the UK premiere of Dodgeball on August 17th, 2004.
November 2005
Rhodes attends the Music Industry Trust Awards 2005 back in November 2005.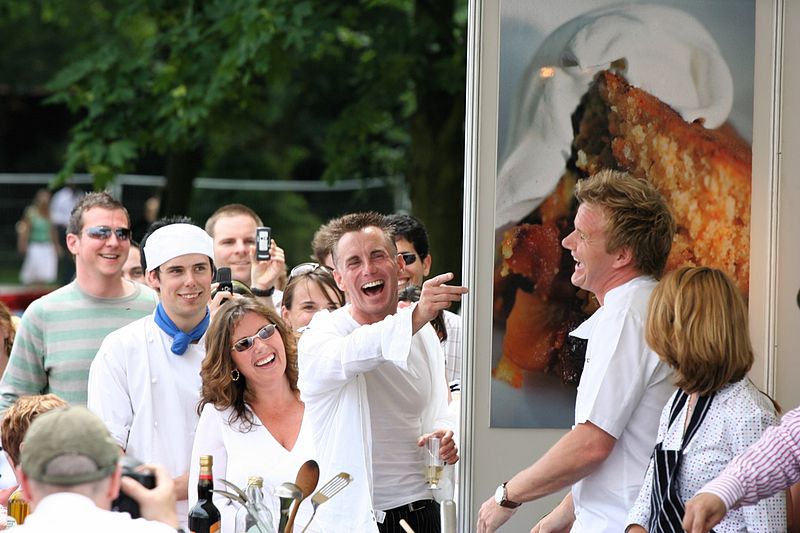 June 2006
Gary Rhodes surprises fellow celebrity chef Gordon Ramsay at an event on June 18th, 2006.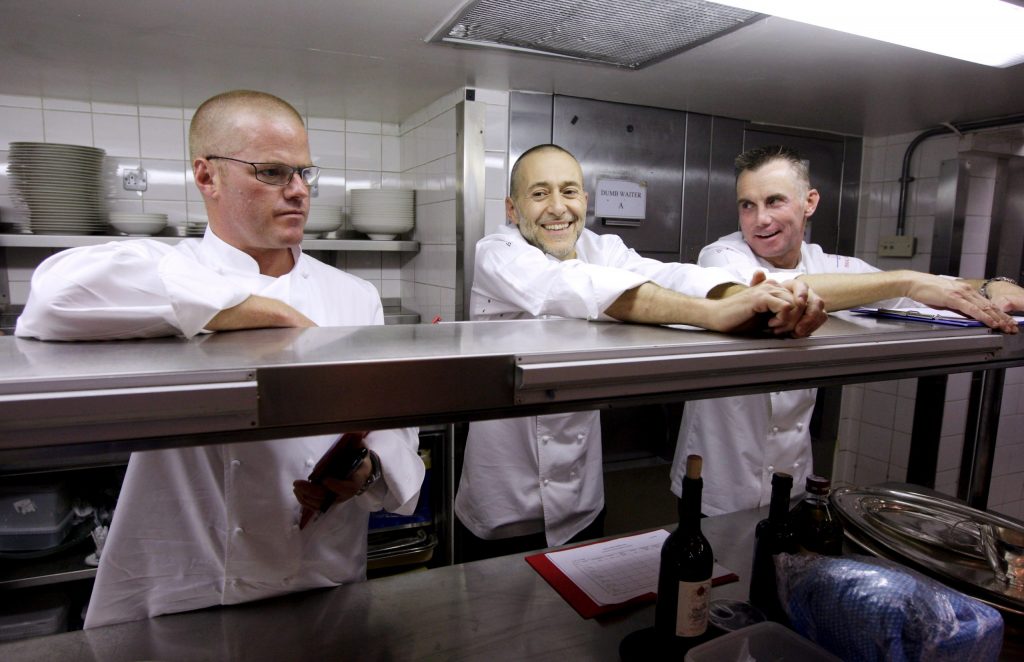 April 2009
Alongside fellow chefs Heston Blumenthal and Michel Roux Jr, Rhodes observe chefs preparing a meal of Brill Cherubin as they compete in the final round to win a 'Roux Scholarship' at the Mandarin Oriental Hyde Park on April 6th, 2009.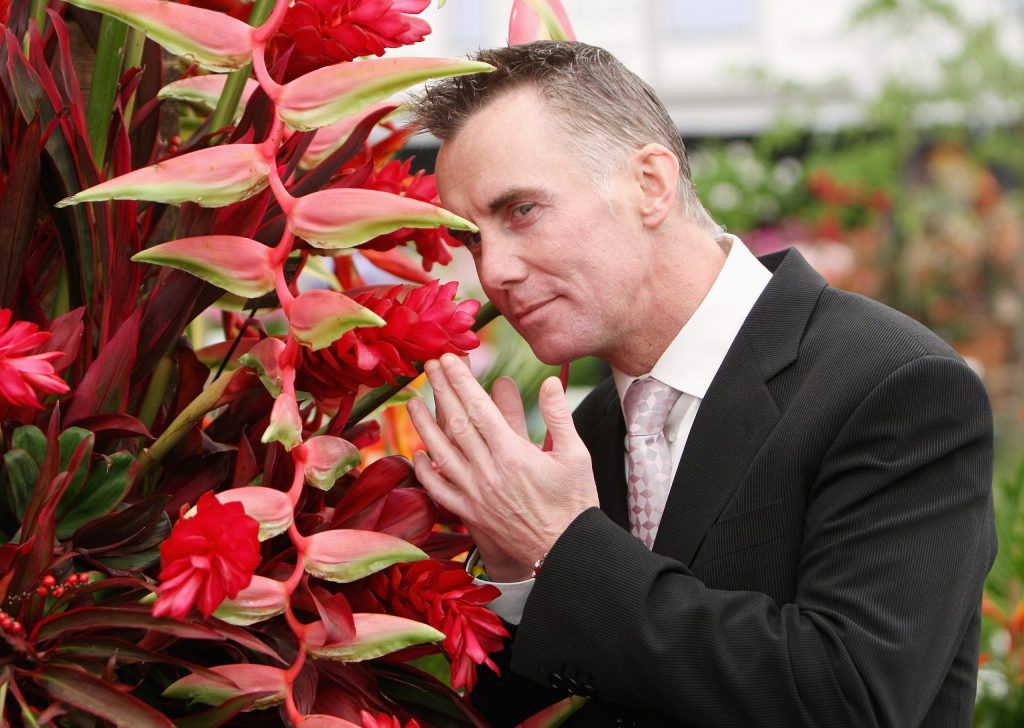 May 2009
Rhodes poses for a photograph during the Press and VIP preview day at Chelsea Flower Show at Royal Hospital Chelsea on May 18th, 2009 in London, England.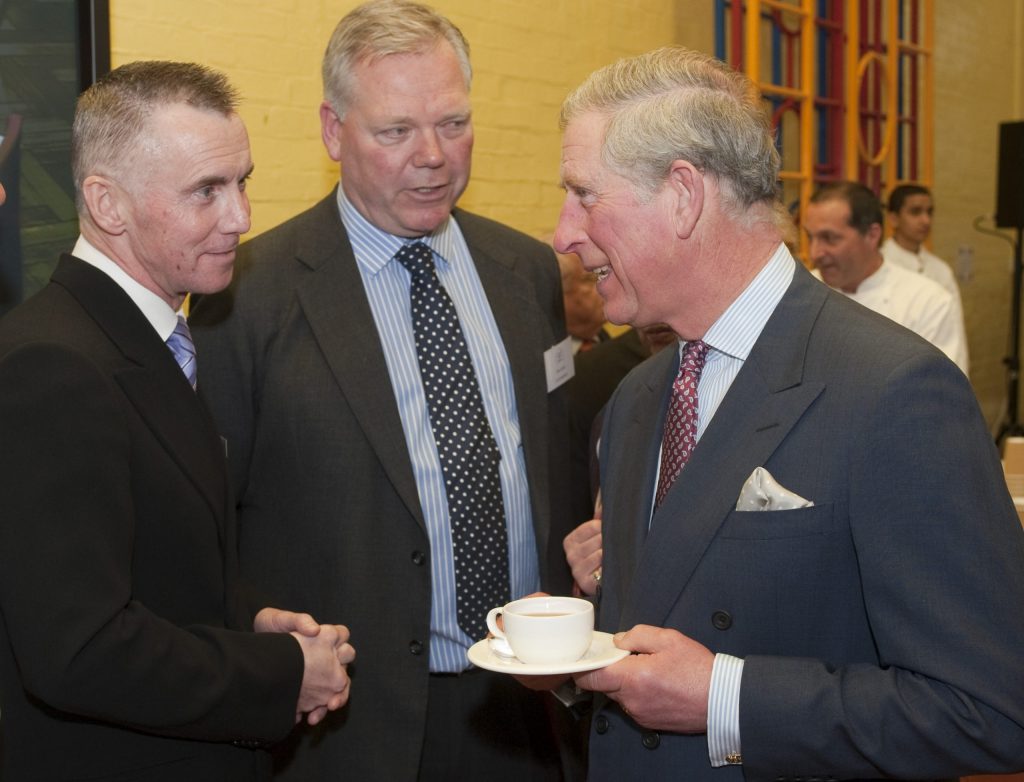 February 2010
Prince Charles, Prince of Wales, speaks to Rhodes at the launch of 'Chefs Adopt A School' programme at St George's primary school in Mayfair, on February 2nd, 2010.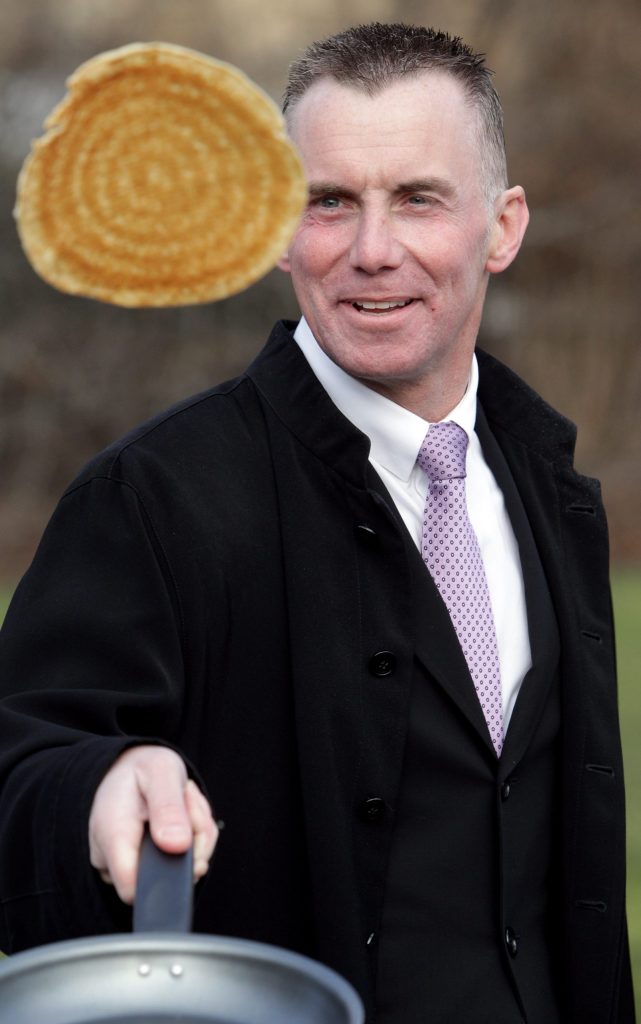 February 2010
Rhodes flips a pancake prior to the annual Parliamentary Pancake Race in front of Houses of Parliament on February 9th, 2010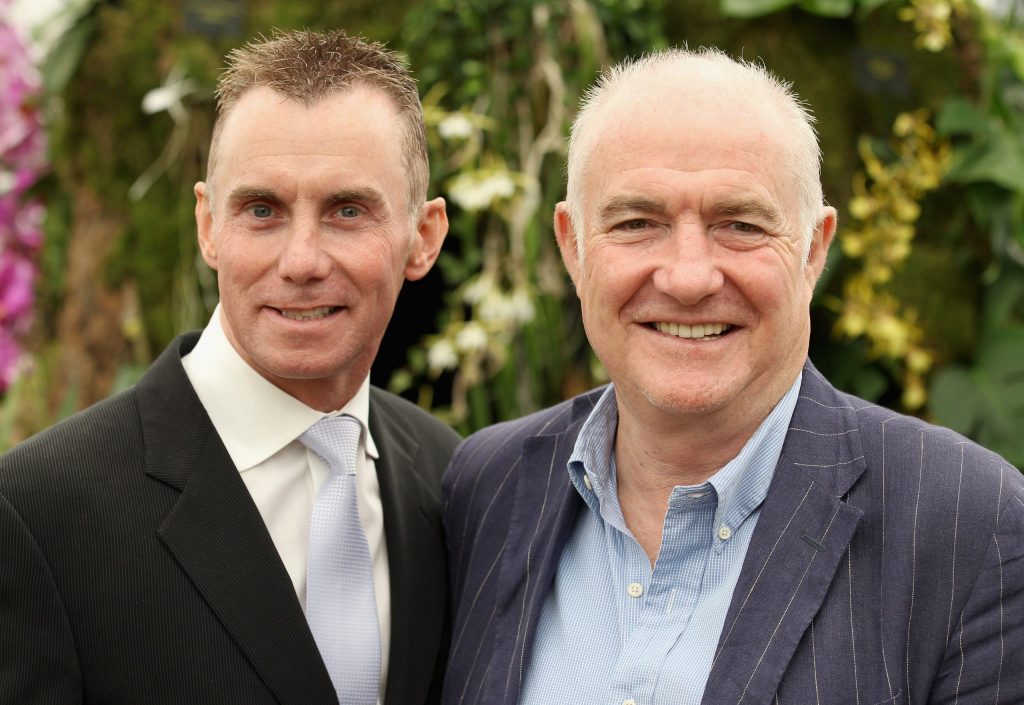 May 2011
Rhodes and fellow chef Rick Stein during Chelsea Flower Show Press and VIP Day on May 23rd, 2011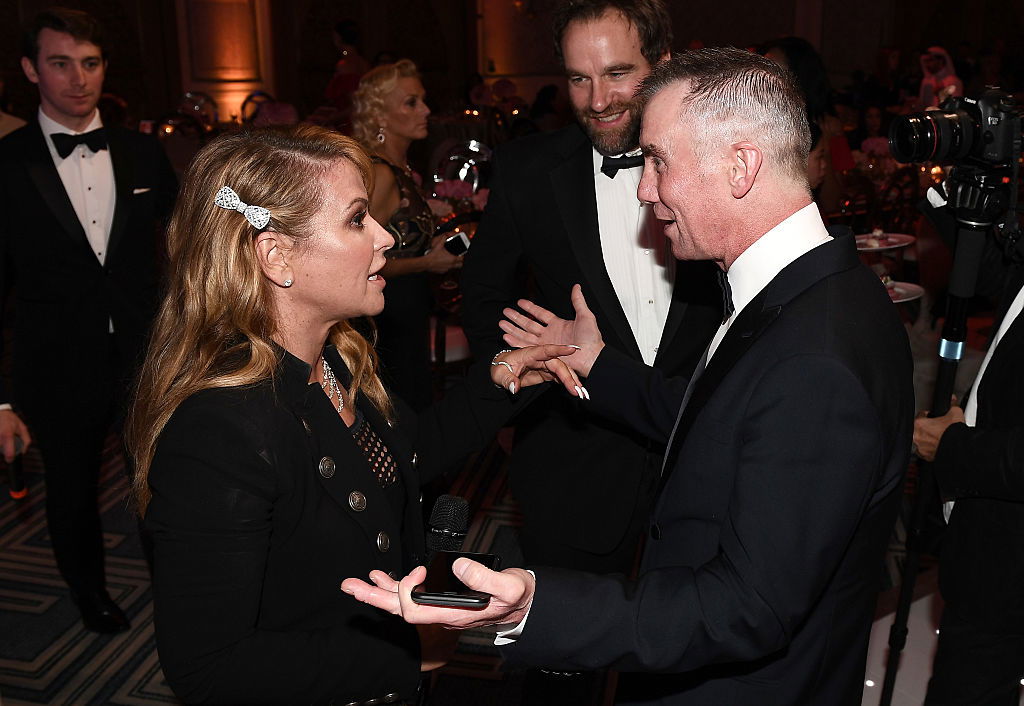 December 2016
Musician Anastacia and Rhodes during the Global Gift Gala on day six of the 13th annual Dubai International Film Festival held at the Four Seasons Hotel on December 12th, 2016.
---