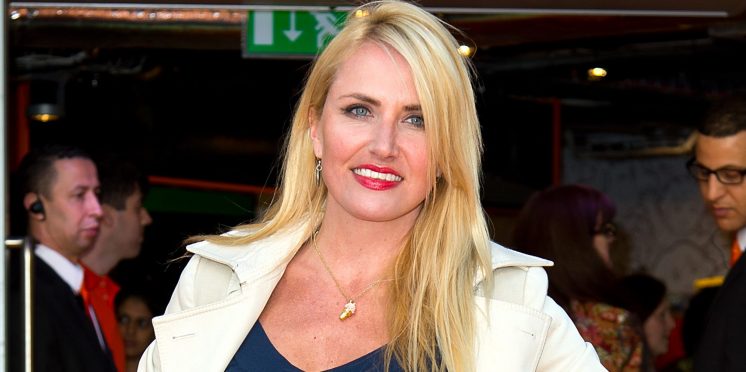 Who was the first person voted off each series of I'm A Celebrity?
The 2019 series of I'm a Celebrity…Get Me Out of Here! is well underway, with millions of viewers tuning in each week to see how the 12 campmates are coping with jungle life, a lack of food and, of course, the Bushtucker Trials. It won't be long before the public start voting for contestants to leave the jungle, meaning one celebrity will get the dishonour of being the first to leave. We've taken a look back at every series of I'm a Celeb so far to see who the first person voted off in each year was. This is the list that someone in the 2019 camp will soon be joining.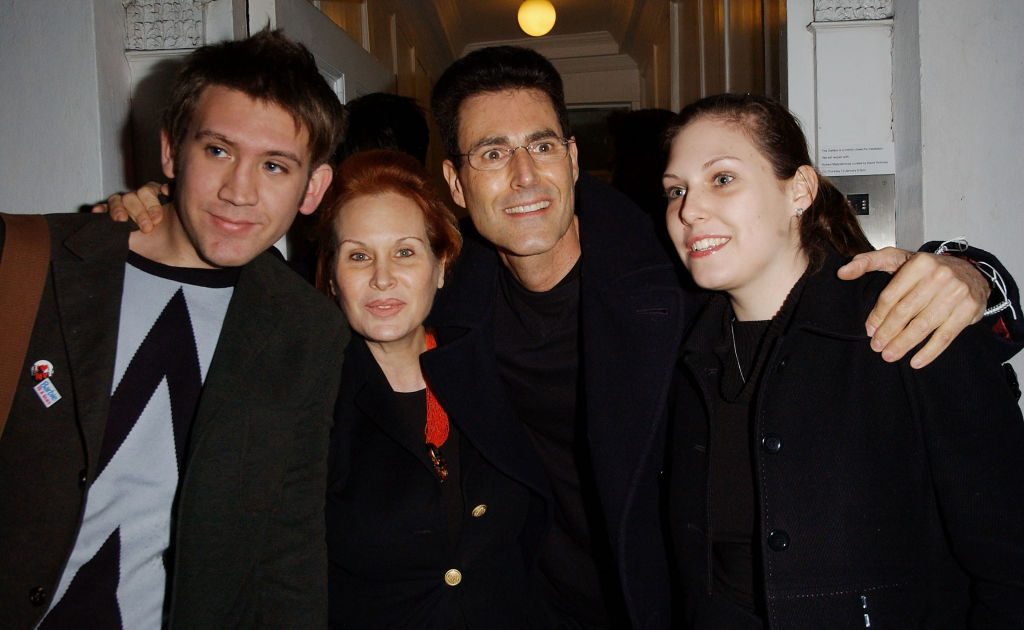 Series 1: Uri Geller
Self-proclaimed psychic, most famous for bending spoons, was the very first person to ever be voted out of I'm a Celebrity.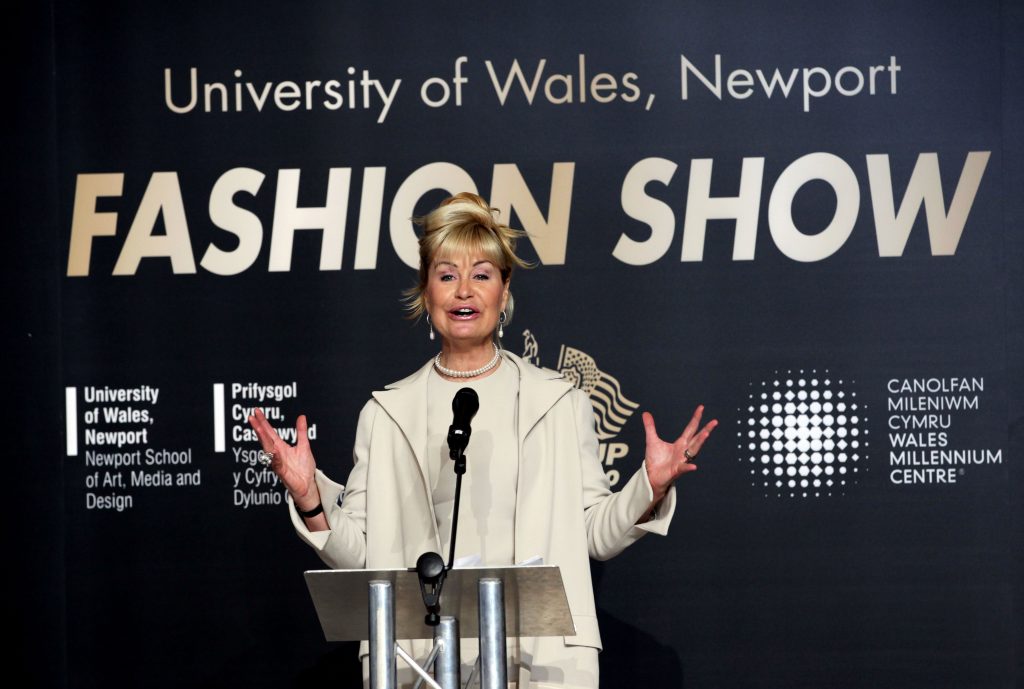 Series 2: Sian Lloyd
Weather reporter Sian Lloyd was the first to go in Series 2 as she exited the camp on Day 8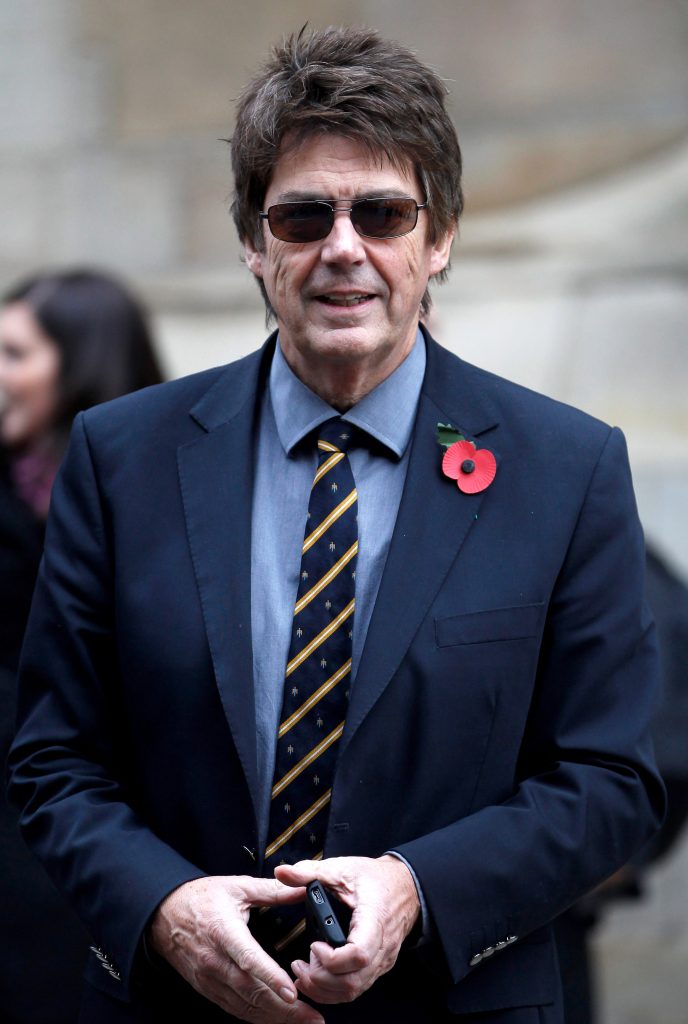 Series 3: Mike Read
Legendary DJ Mike Read lasted nine days in Series 3 before he was given the boot by the British public.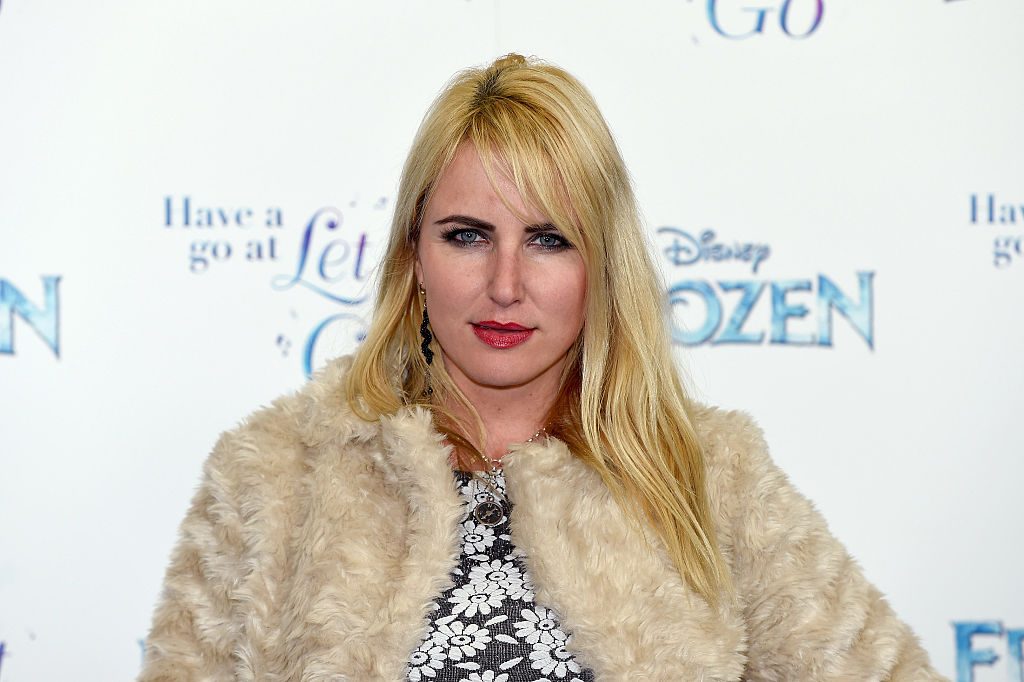 Series 4: Nancy Sorrell
Model Nancy Sorrell was actually the third Celeb to exit the camp in Series 4, but she was the first to be voted out. East 17's Brian Harvey walked out after a week following an argument about farting (yes, really!) with Janet Street-Porter, whilst All Saints' Natalie Appleton walked out on Day 10 after being nominated for a fifth Bushtucker Trial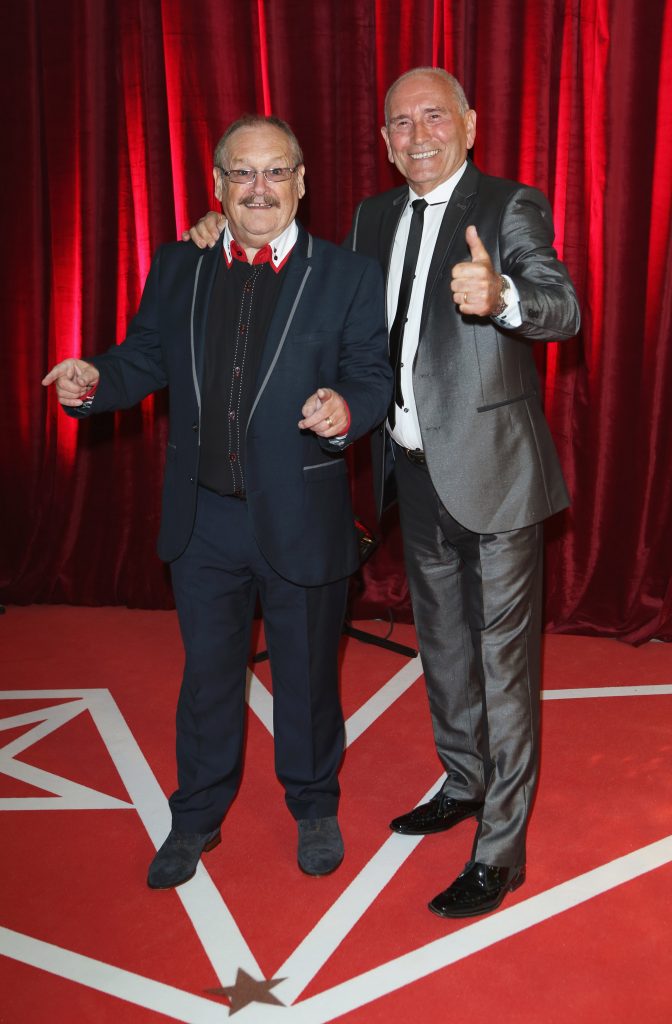 Series 5: Tommy Cannon
Tommy Cannon left his long-time comedy partner Bobby Ball in the jungle as he was voted out of Series 5 on Day 10. Earlier in the seires, Eastenders actress Elaine Lordan became the first person to leave on Day 1 as she fainted twice on the first day, leading to her withdrawal.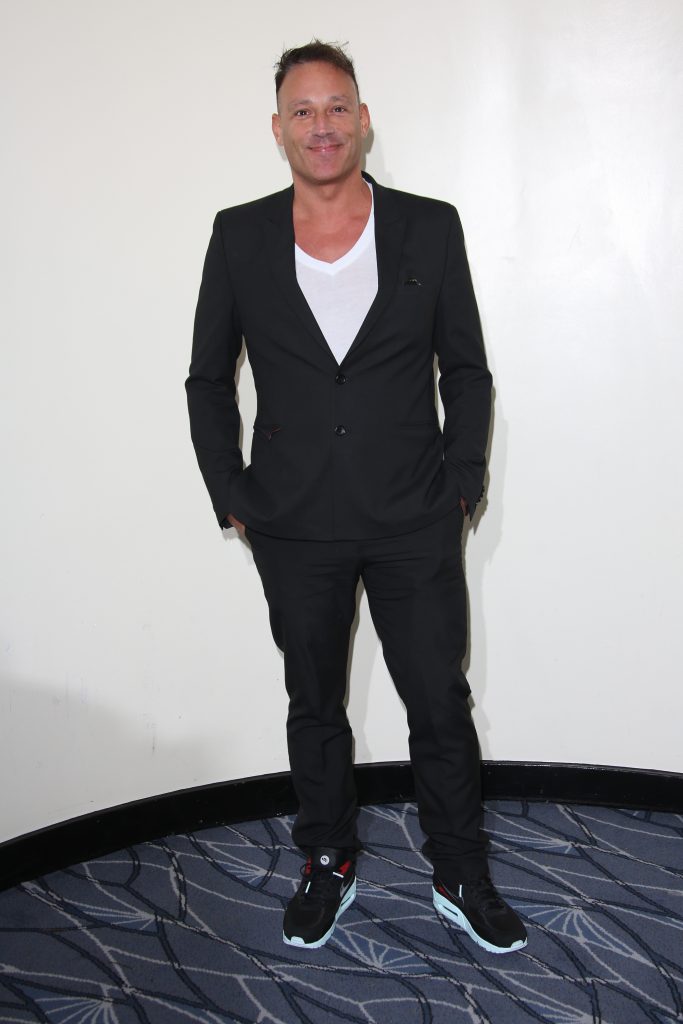 Series 6: Toby Anstis
Presenter Toby Anstis was first out of the jungle in Series 6, as he was evicted on Day 11.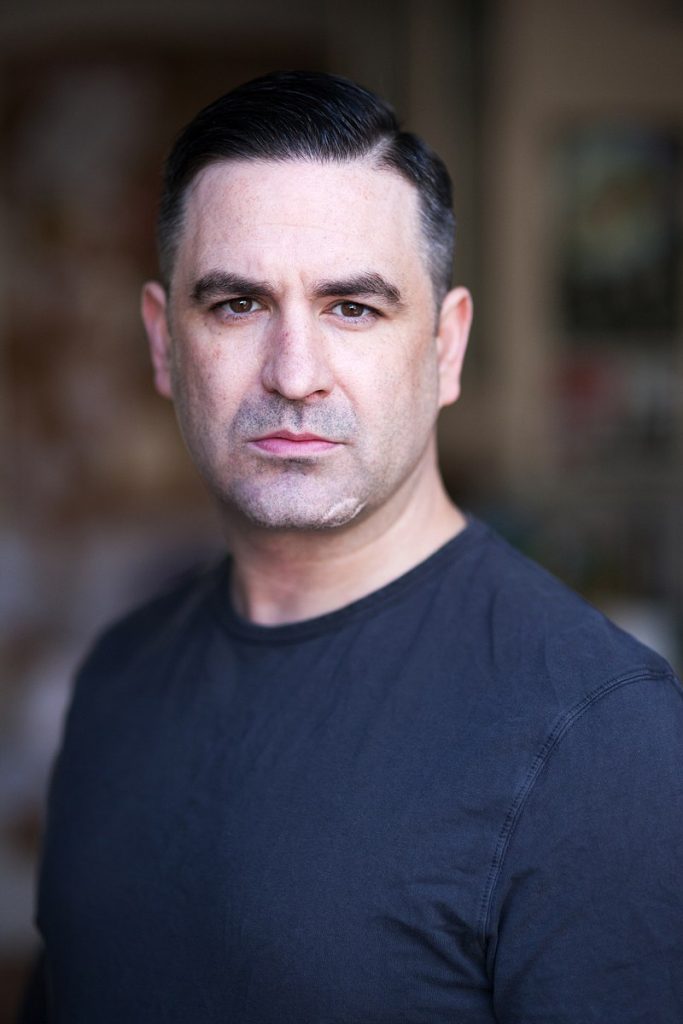 Series 7: Marc Bannerman
Actor Marc Bannerman caused quite a stir in Series 7 as he fell for fellow contestant Cerys Matthews, despite the fact that he was already in a relationship with fellow actress Sarah Matravers. He was voted out first by the public but he and Matthews did have a relationship outside of the jungle.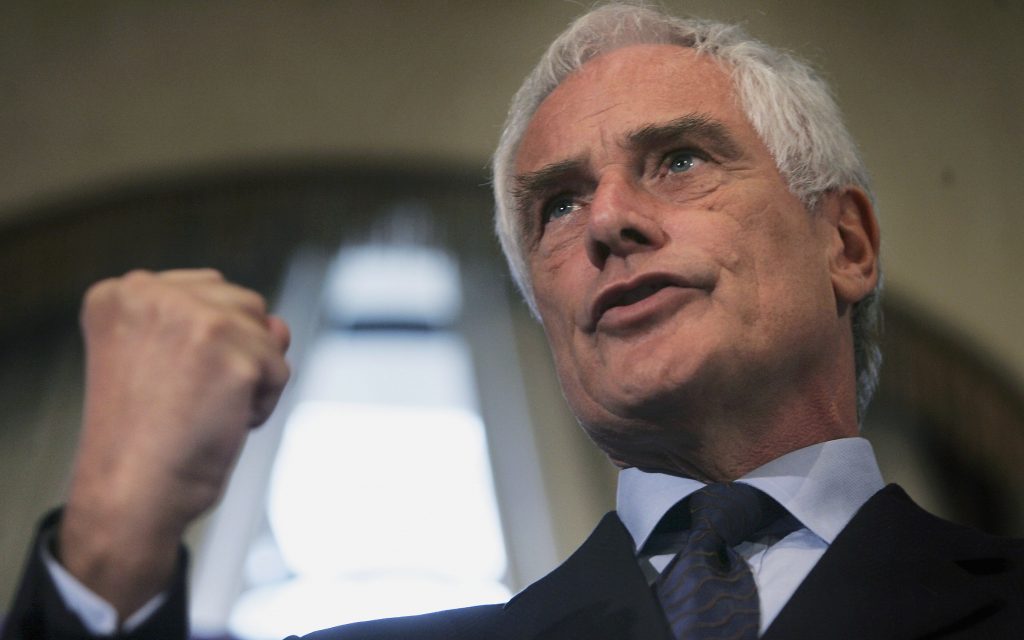 Series 8: Robert Kilroy-Silk
Politician-turned-TV presented Robert Kilroy-Silk was first to go in Series 8 as he was voted out on Day 12.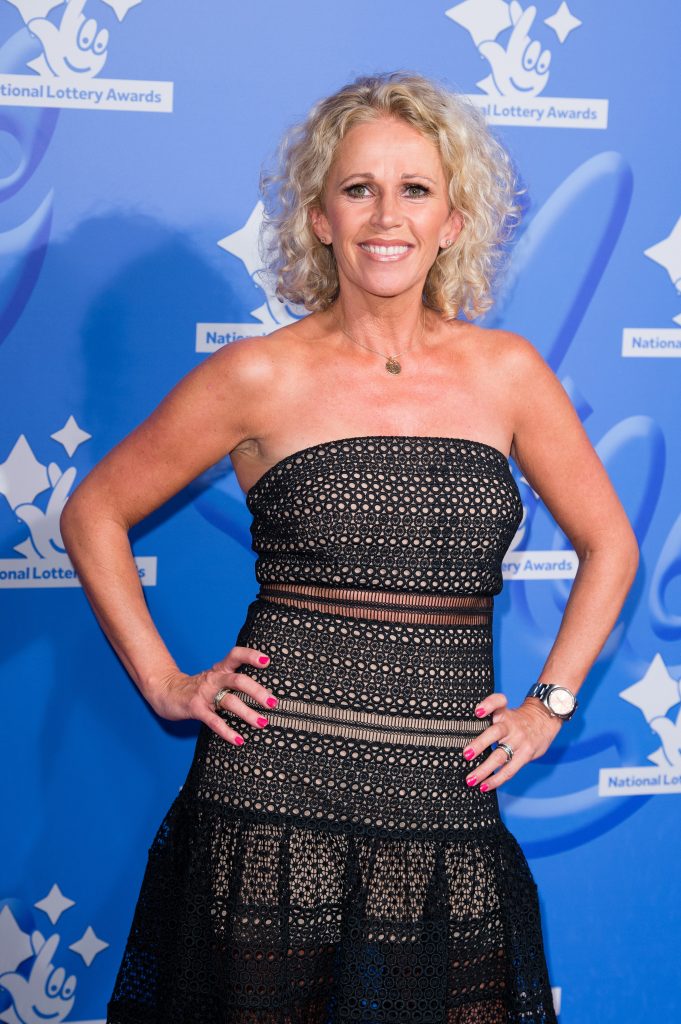 Series 9: Lucy Benjamin
Eastenders star Lucy Benjamin was the third celeb to leave Seris 9, but she was the first to be voted out. Dancer Camilla Sacre-Dallerup left on Day 4 after feeling ill whilst Katie Price, in her second appearance on the show, walked out on Day 9 after she'd been voted for almost every Bushtucker trial by the public.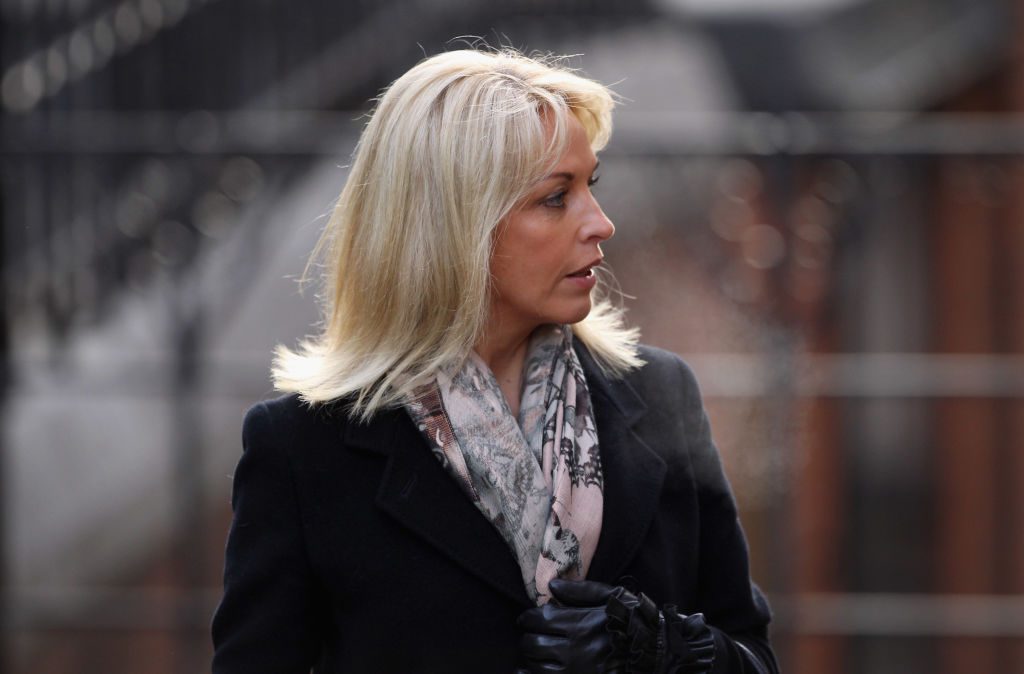 Series 10: Sheryl Gascoigne
Following actor Nigel Havers' voluntary withdrawal on Day 9, Sheryl Gascoigne was evicted on Day 12 of the show.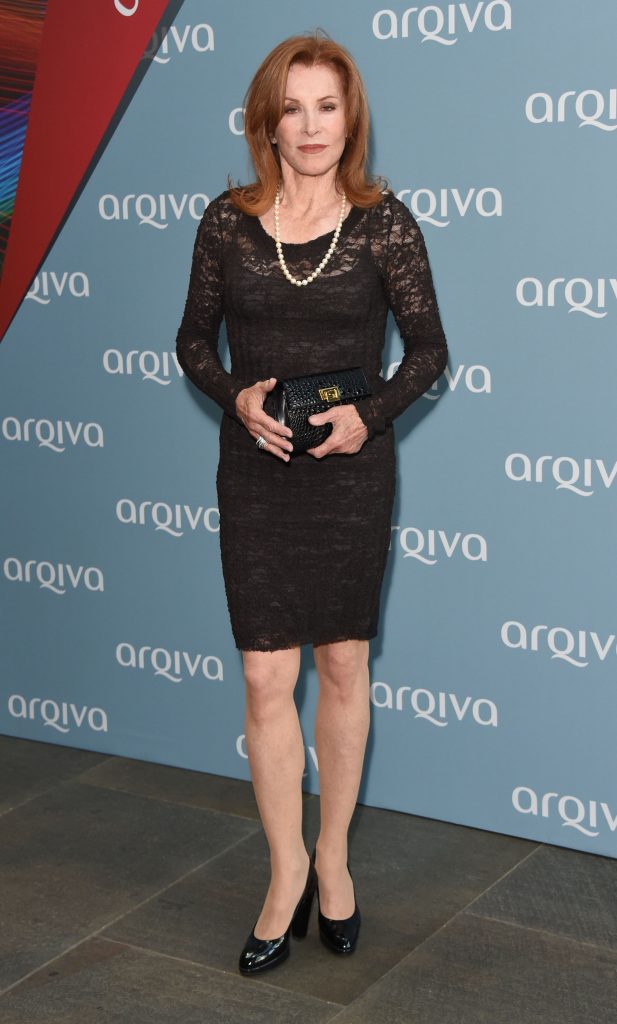 Series 11: Stefanie Powers
After Freddie Starr left on Day 3 after suffering an allergic reaction after a Bushtucker trial, it was actress Stefanie Powers who was the first to go in Series 11.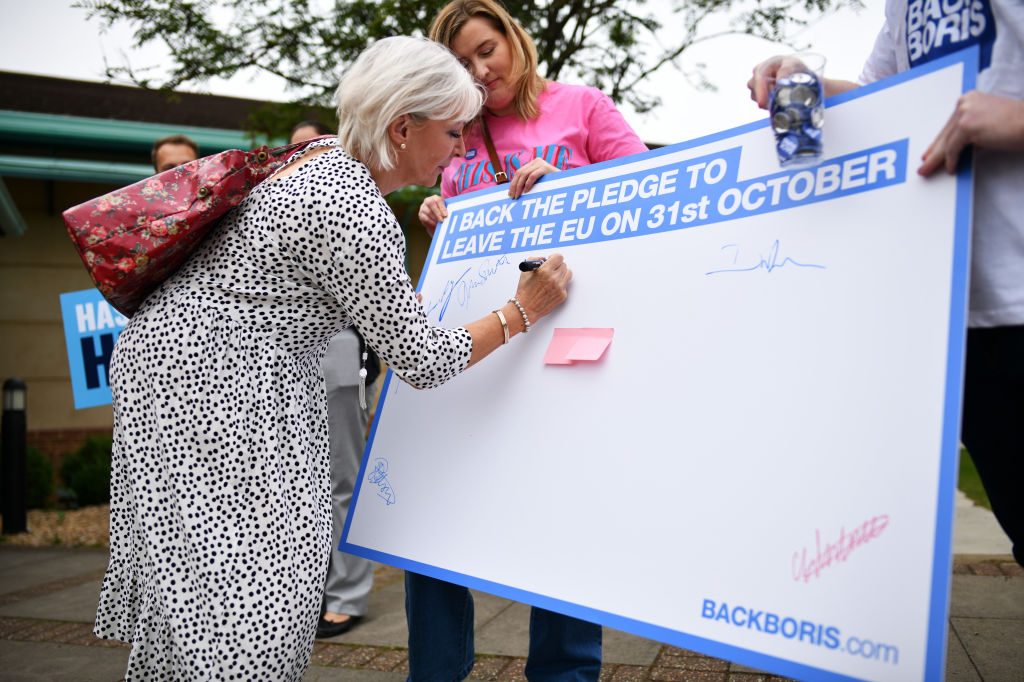 Series 12: Nadine Dorries
Following Brian Conley's withdrawal from the show on medical grounds, politician Nadine Dorries was voted out of Series 12 on Day 11. Dorries' appearance on the show caused a stir after she was suspended from the Tory party. She claimed she was granted permission to take a month's parliamentary leave but former chief whip Andrew Mitchell said he had not condoned Dorries' month-long leave, nor had he agreed to her taking part in the show.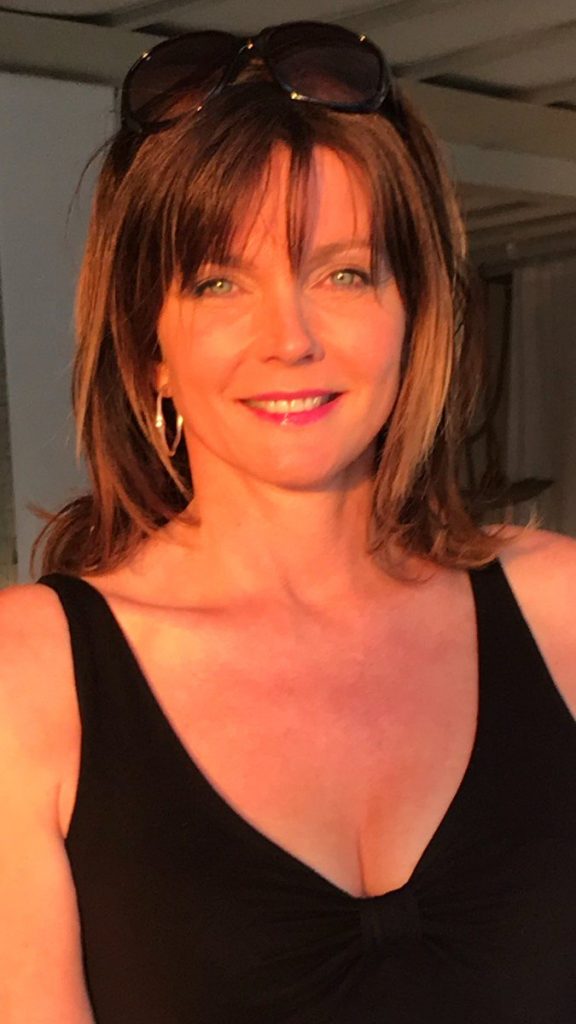 Series 13: Annabel Giles
Series 13 proved to be unlucky for TV presenter Annabel Giles as she was voted off first, having spent two weeks in camp.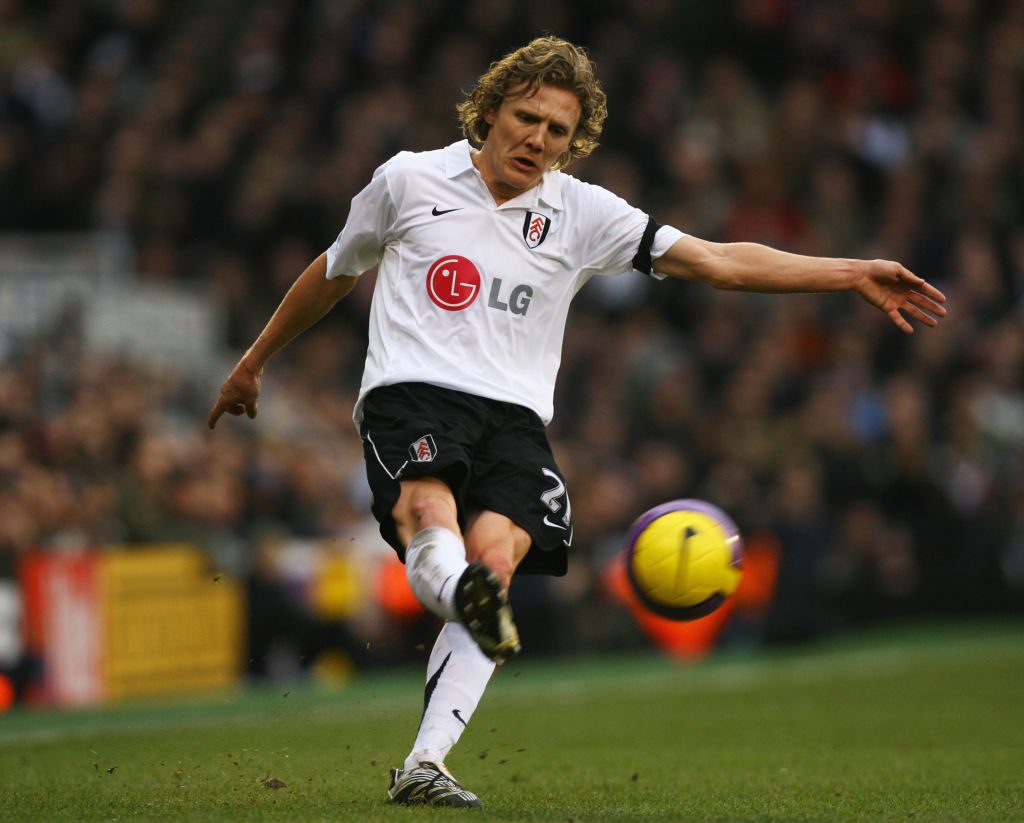 Series 14: Jimmy Bullard
Former footballer Jimmy Bullard was the third person to leave camp after the withdrawal of Gemma Collins and after Craig Charles left following the death of his brother whilst he was in the camp.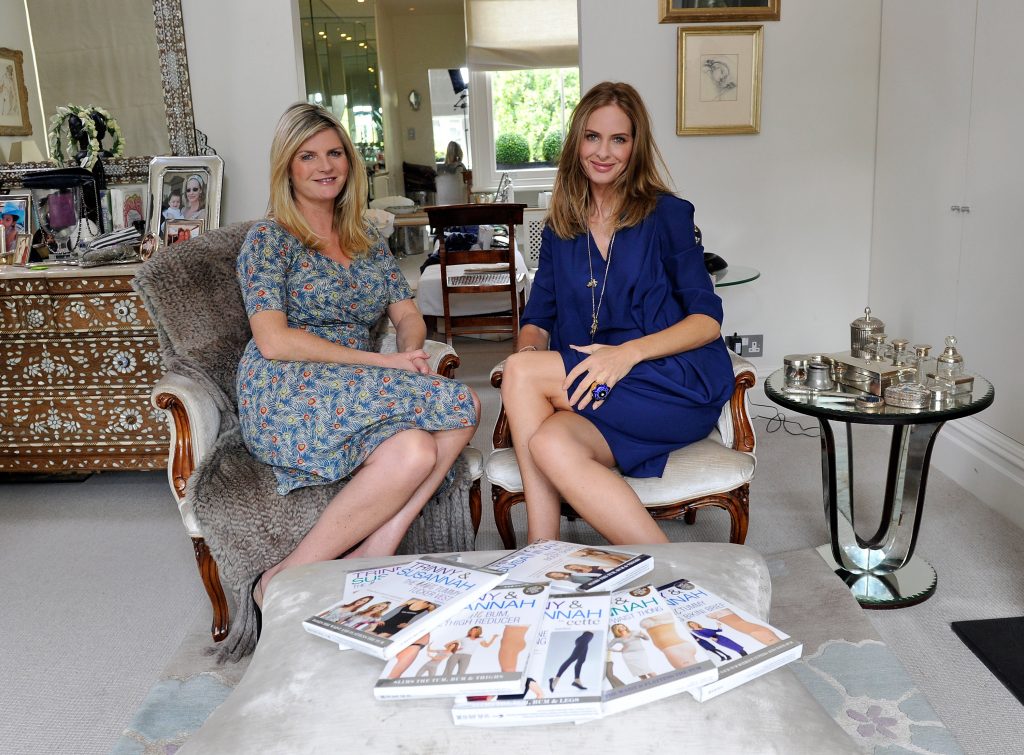 Series 15: Susannah Constantine
After the removal of Spencer Matthews, who revealed he'd been kicked out following a dispute about the use of steroid-based medication, fashion journalist and presenter Susannah Constantine was voted out on Day 13.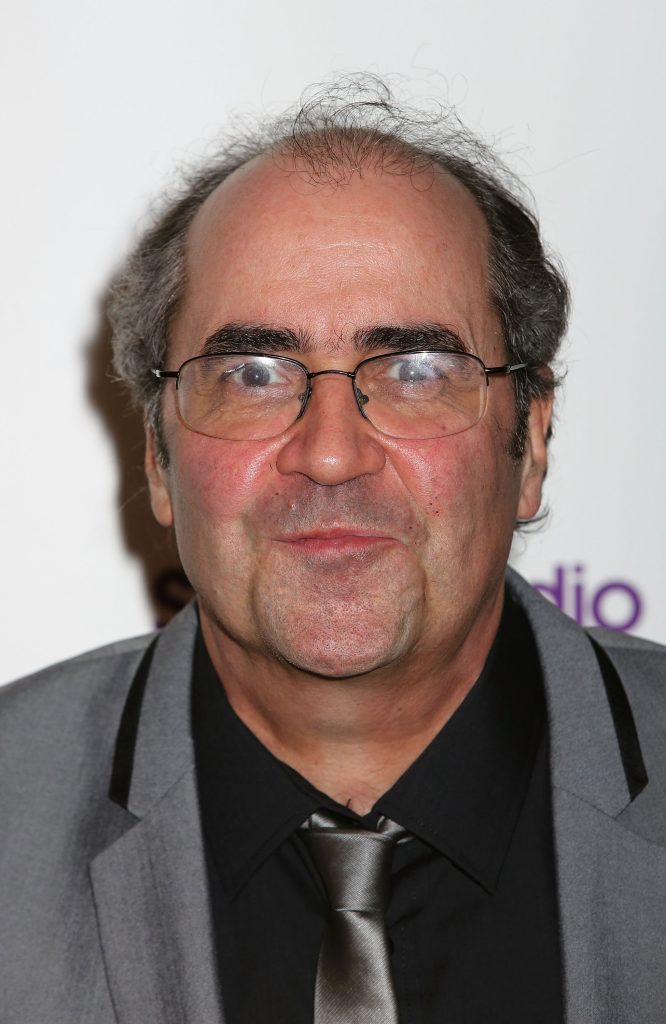 Series 16: Danny Baker
TV and radio presenter Danny Baker entered the jungle on Day 5 but was first to be voted off just 8 days later.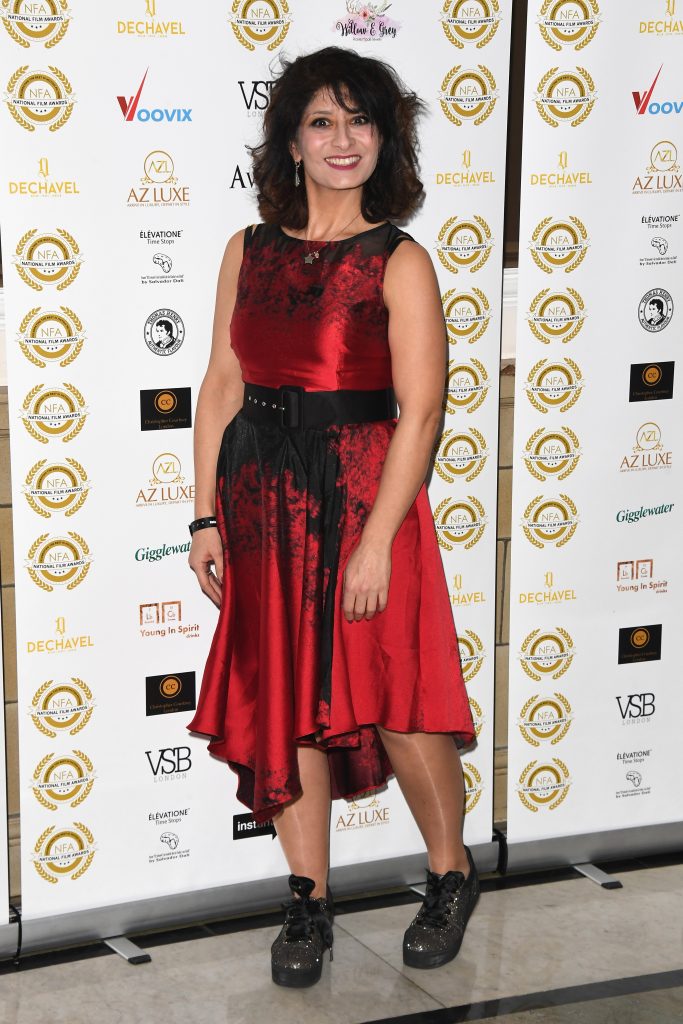 Series 17: Shappi Khorsandi
YouTube star Jack Maynard was withdrawn from the camp on Day 3 of Series 17 following the emergence of some controversial social media posts. Ten days later, comedian Shappi Khorsandi was voted out.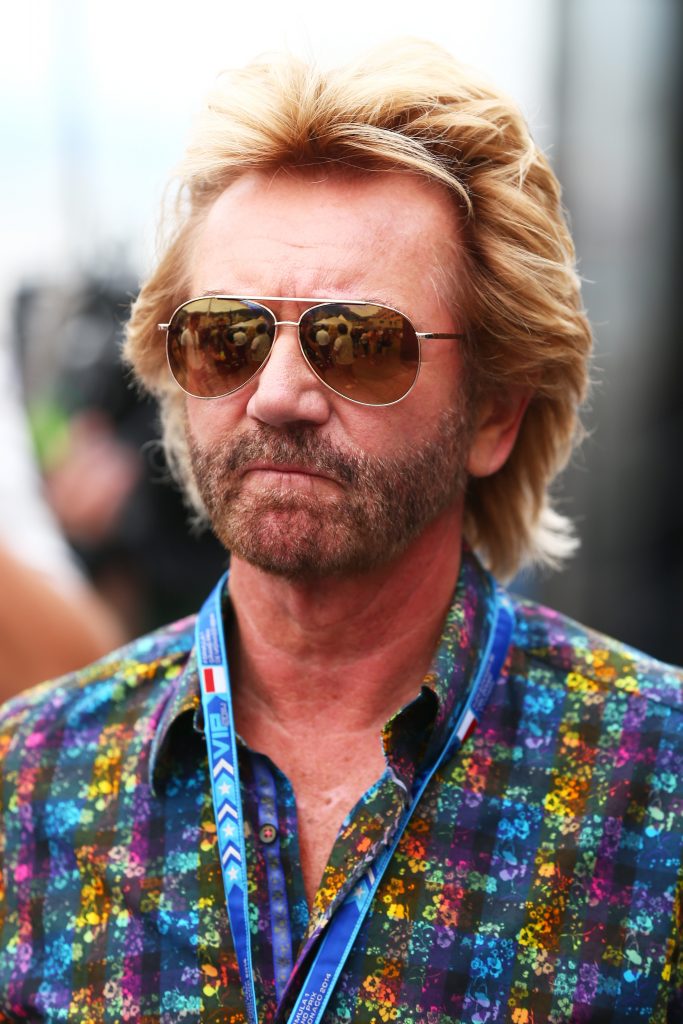 Series 18: Noel Edmonds
Presenter Noel Edmonds was the last to arrive in Series 18, as he was brought in as the Emporer of the camp. He was also the first to get the boot, leaving on Day 13.
---