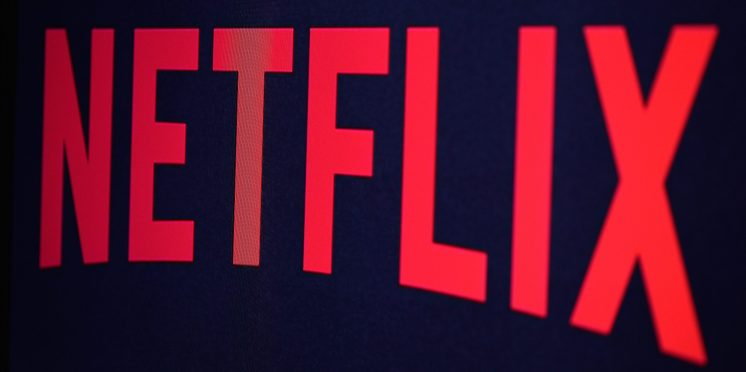 What's new on Netflix? The shows you have to look out for at the start of 2020!
As it's a new year, you may be looking for a new show to watch on Netflix, or perhaps you're just desperate to know when the latest season of your favourite show will be back for you to get stuck into. Well, we've got you covered with our guide of the Netflix release dates of some of the best TV shows and movies that will soon be hitting the streaming service in the first few weeks of 2020.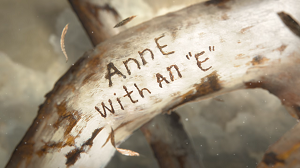 3rd January - Anne with an E - Season Three
Season Three of the latest adaption of the classic novel 'Anne of Green Gables' will the final series of the show. The first two seasons have been hugely popular and big things are expected from Season Three.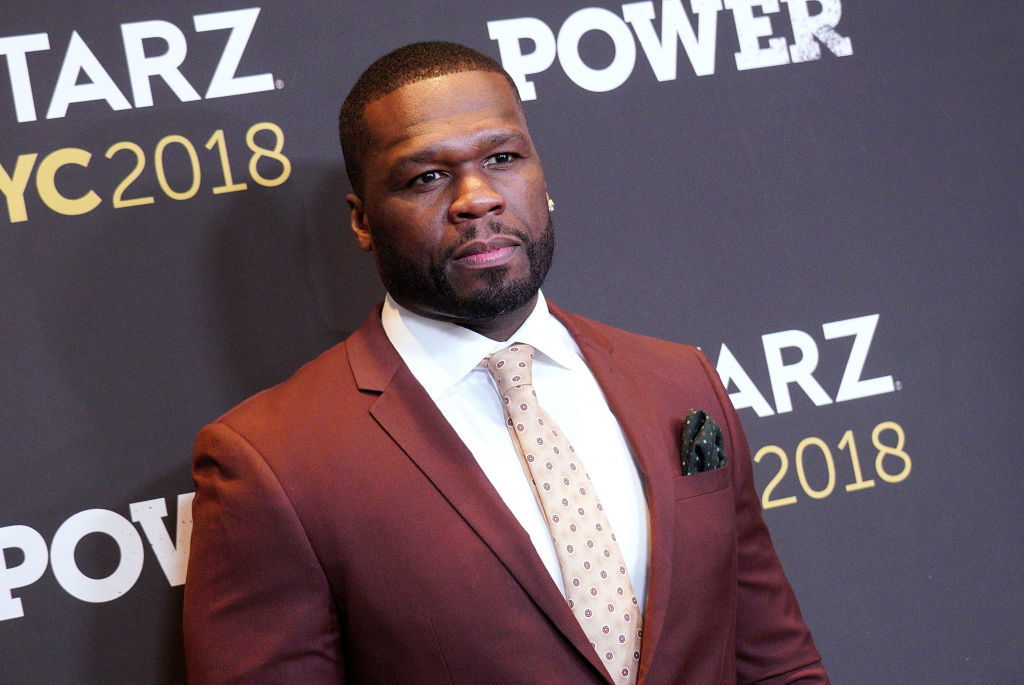 6th January - Power - Season Six
Produced by Courtney A. Kemp in collaboration with Curtis Jackson, aka 50 Cent, Power has been one of Netflix's biggest successes. Following the lives of two New York City drug dealers and their families, millions of viewers have tuned in to the first five seasons. Season 6 will focus on *spoiler alert* the hunt for the person who shot Ghost.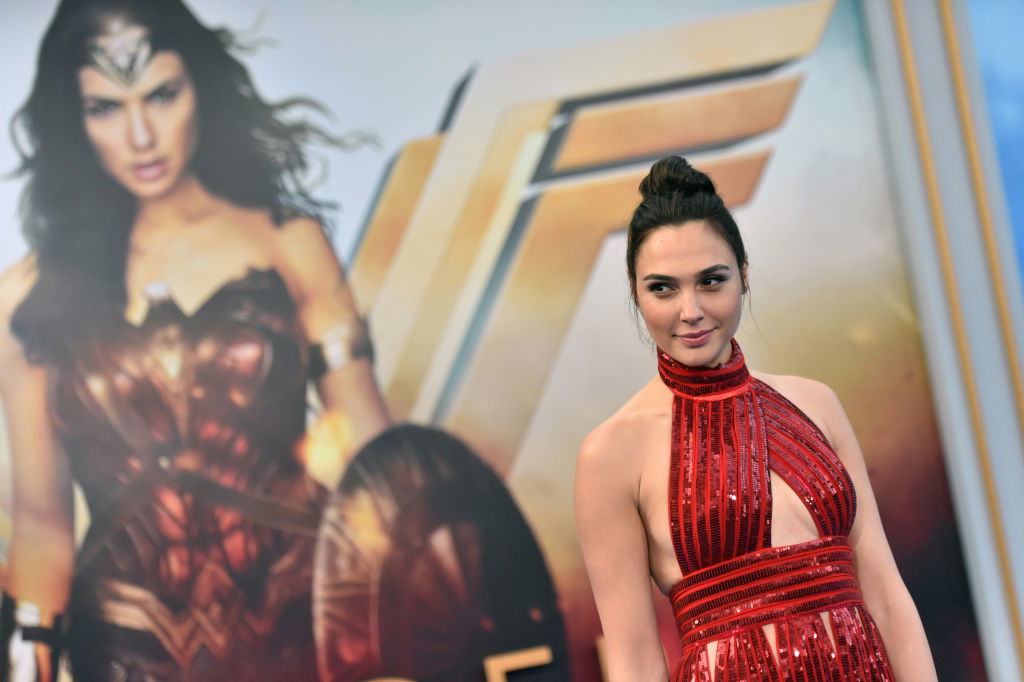 7th January - Wonder Woman
Superhero fans will have a new film to watch on Netflix as 2017 hit movie Wonder Woman will become available to stream on January 7th.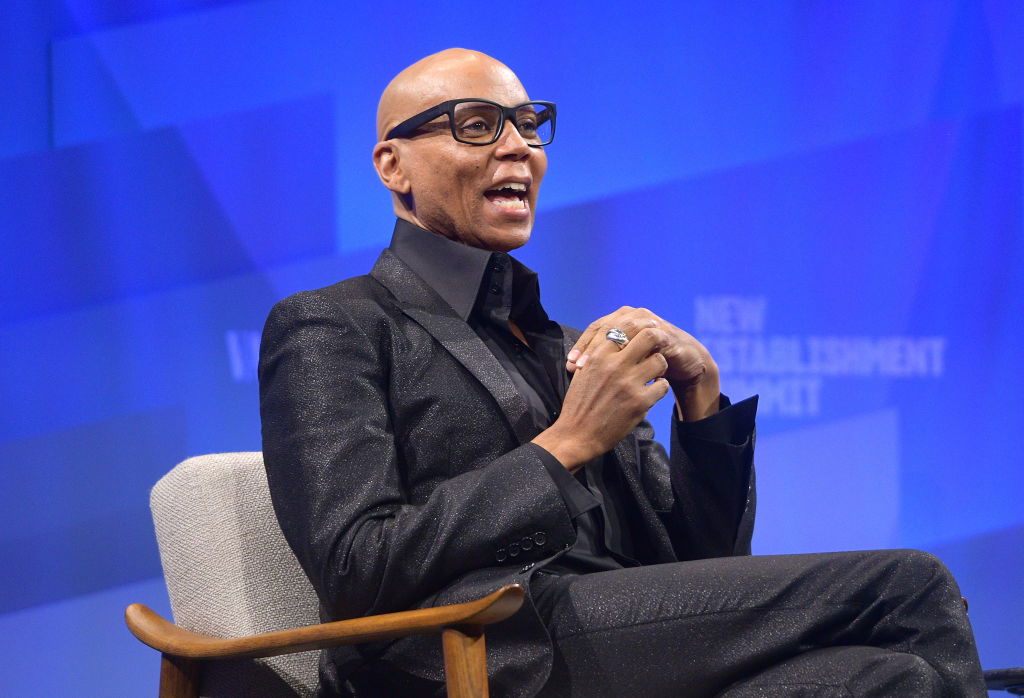 10th January - AJ and the Queen
A new series starring RuPaul, who plays drag queen Ruby Red who travels across America with a 10-year-old girl AJ. Plenty of people are excited to see this new show, which will hit Netflix on January 10th.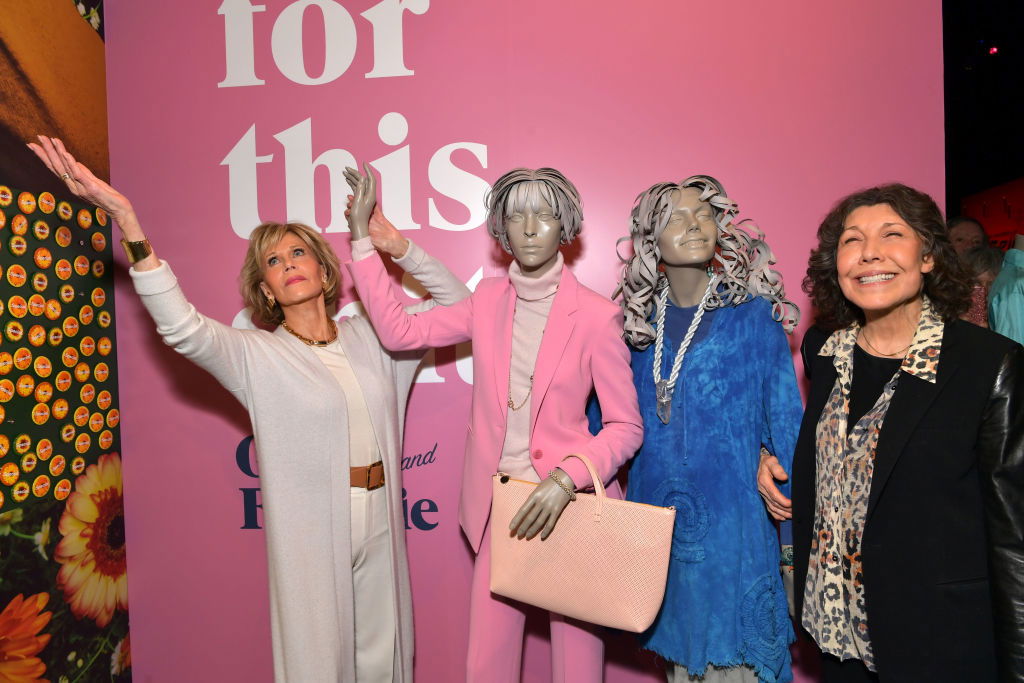 15th January - Grace and Frankie - Season Six
The ever-popular Grace and Frankie is back for a sixth season in mid-January. For those who don't know, the comedy focuses on two women who are forced to live with each other after their respective husbands leave them after falling in love with each other!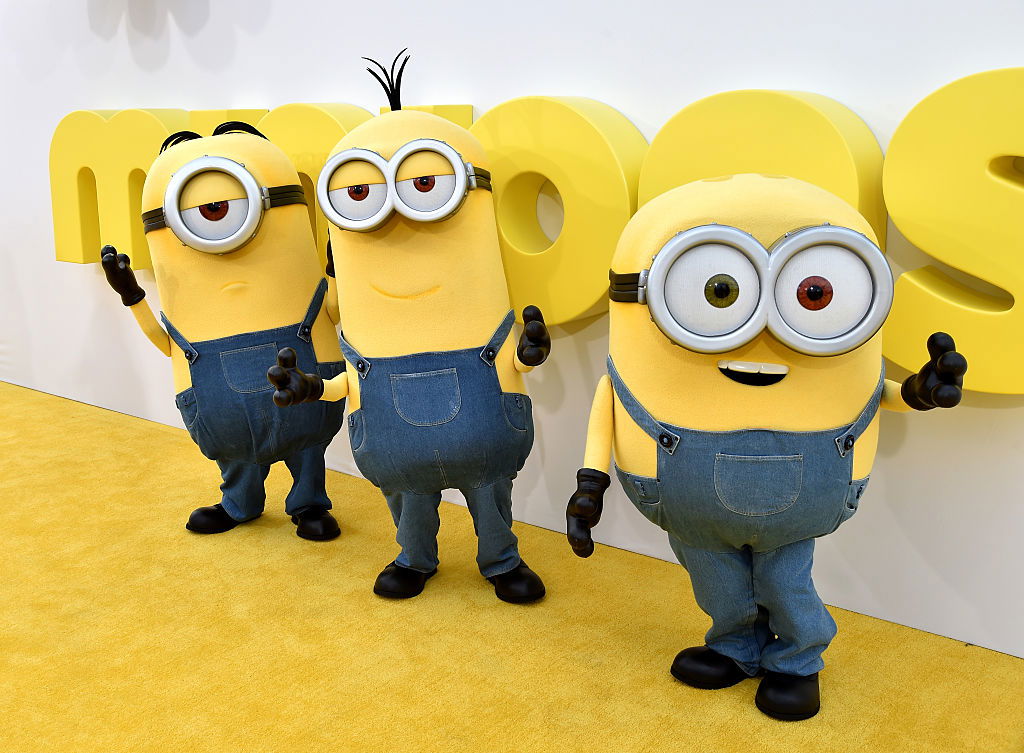 16th January - Minions
Need something new to entertain the kids? 2015 movie Minions, a spin-off of the Despicable Me franchise, might be able to help you out when it becomes available on Netflix.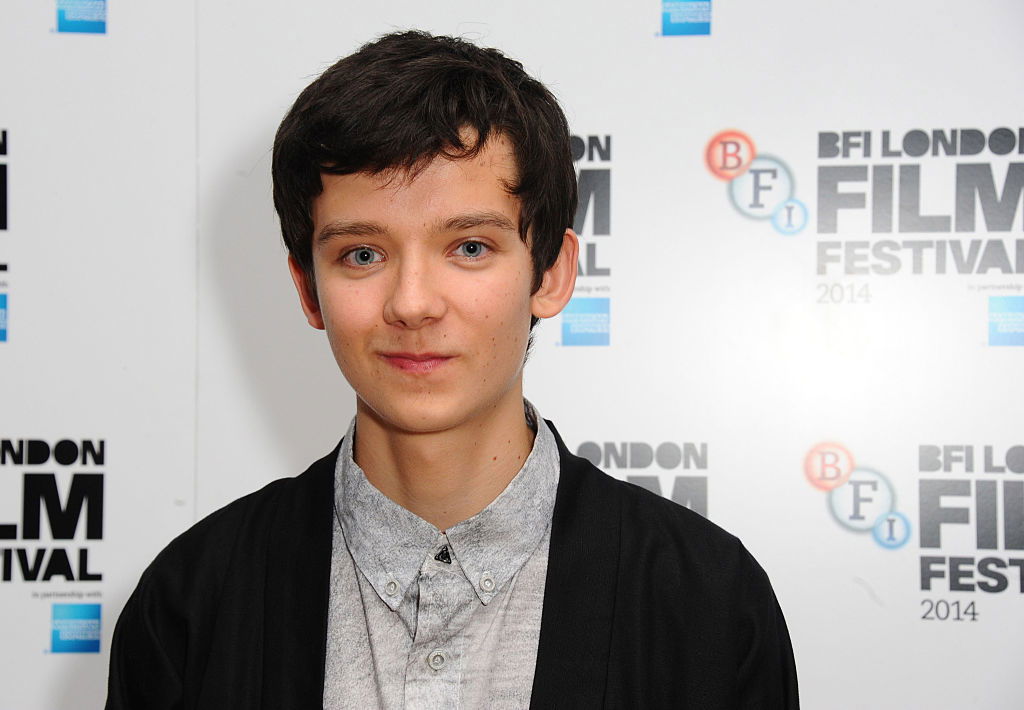 17th January - Sex Education - Season Two
Season One of the hit show Sex Education was hugely popular and Season Two is just around the corner. Viewers can't wait to see more of socially awkward high school student Otis and his mum Jean, who happens to be a sex therapist.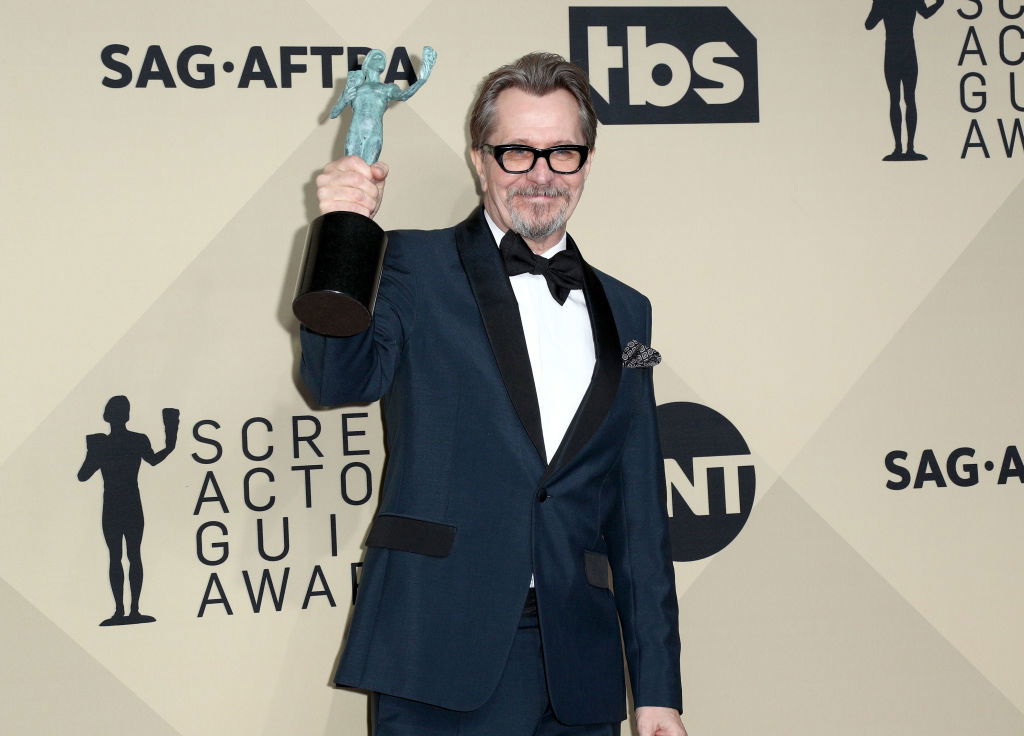 18th January - Darkest Hour
The film which earned Gary Oldman the Academy Award and Golden Globe for Best Actor will soon be hitting Netflix. He plays as Winston Churchill and the movie focuses on his early days as the UK's Prime Minister during World War II.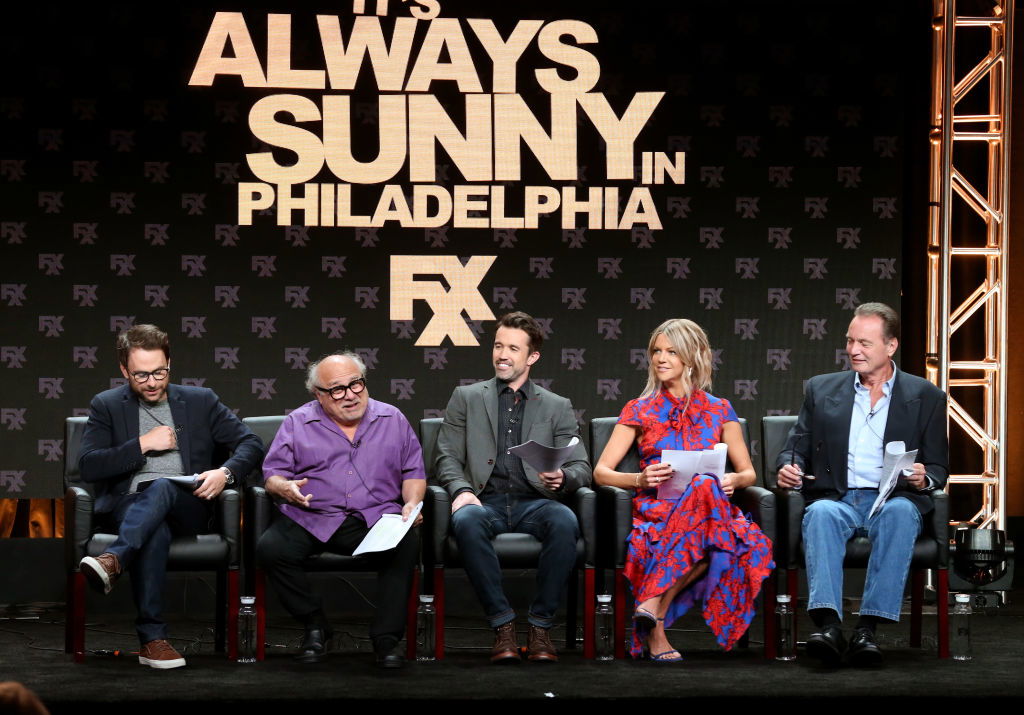 January 19th - It's Always Sunny in Philadelphia - Season 14
It's Always Sunny in Philadelphia has been one of the biggest sitcoms of the last 15 years and its 14th season, which aired on US TV in late 2019, will be available on Netflix in mid-January.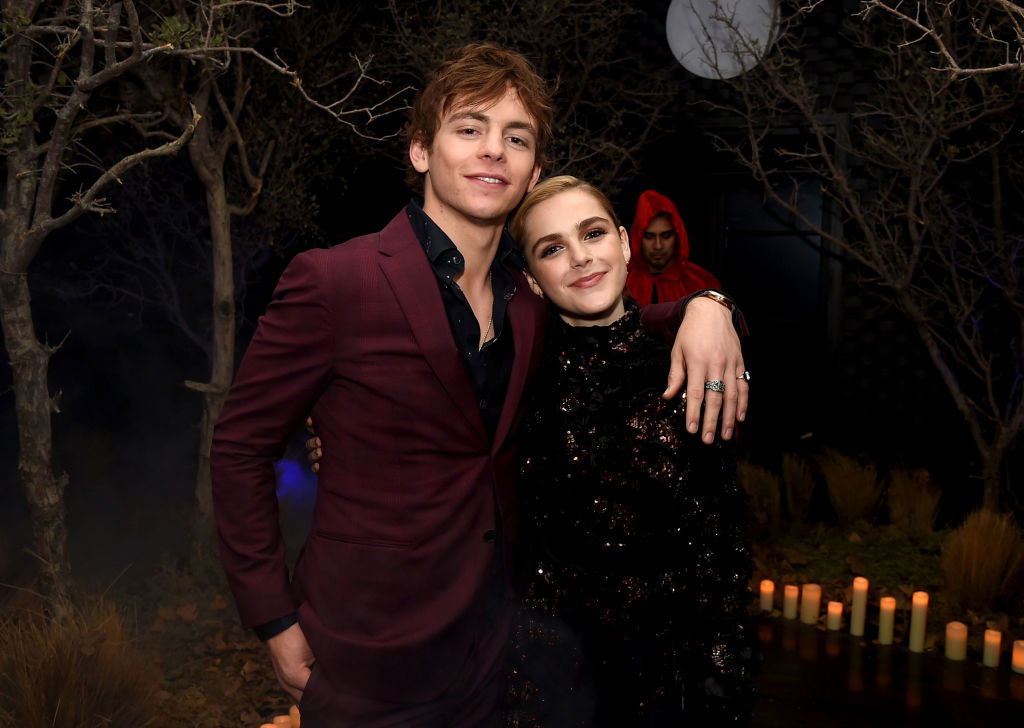 24th January - Chilling Adventures of Sabrina - Season Three
Remember the old kids show Sabrina the Teenage Witch? Well, this series is based on that but it's not very kid-friendly! Seasons One and Two of the thrilling series were huge hits on Netflix and Season Three should be the same as Sabrina prepares to enter Hell to save her boyfriend.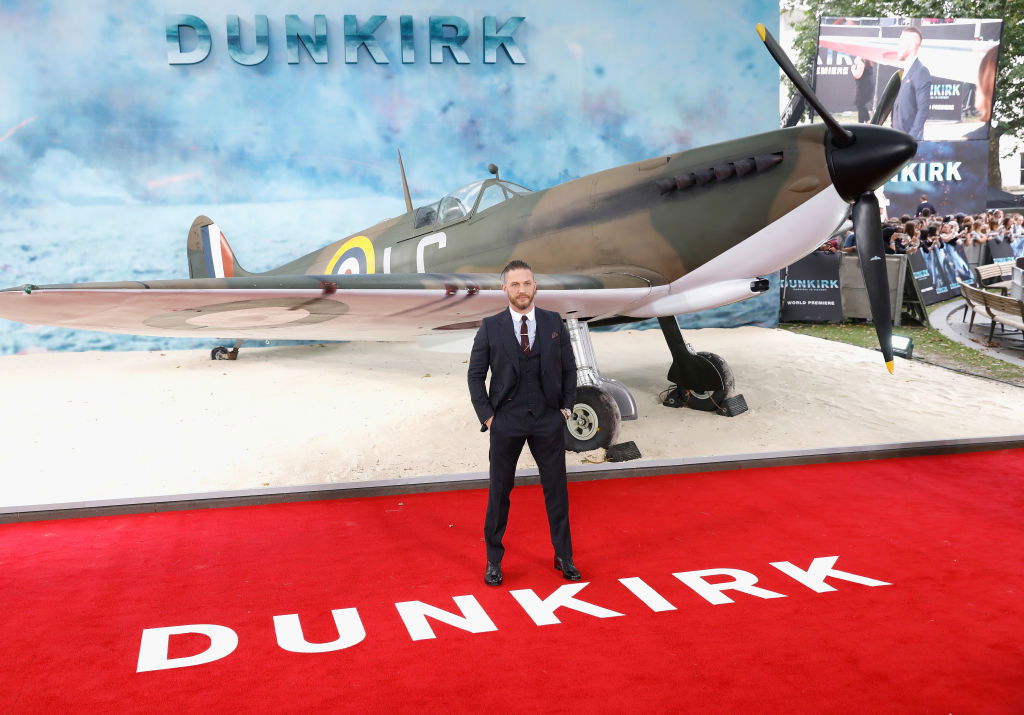 29th January - Dunkirk
Christopher Nolan's 2017 movie depicting the Dunkirk evacuation of World War II will be on Netflix at the end of January. 
30th January - The Stranger
There's huge anticipation for The Stranger; an eight-part thriller based on Harlan Coben's novel, starring Richard Armitage (pictured). Not a lot is known about the news show, which is only adding to the intrigue.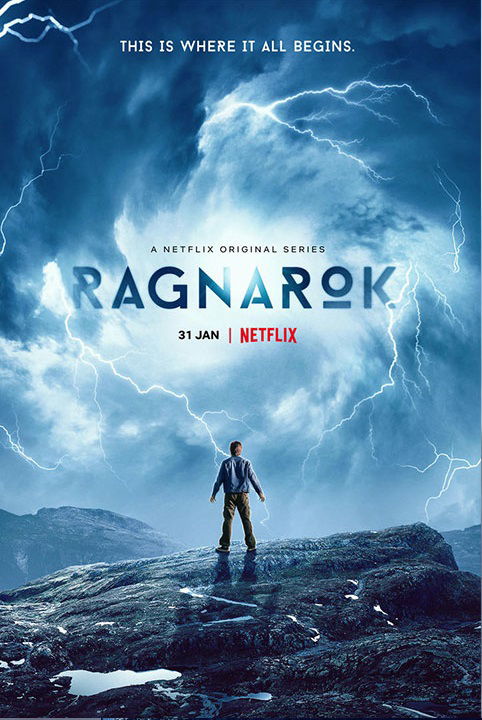 31st January - Ragnarok
Plenty of people are excited about the upcoming Netflix original Ragnarok, a series set in the small, fictitious town of Edda that will provide a new angle on Norse mythology.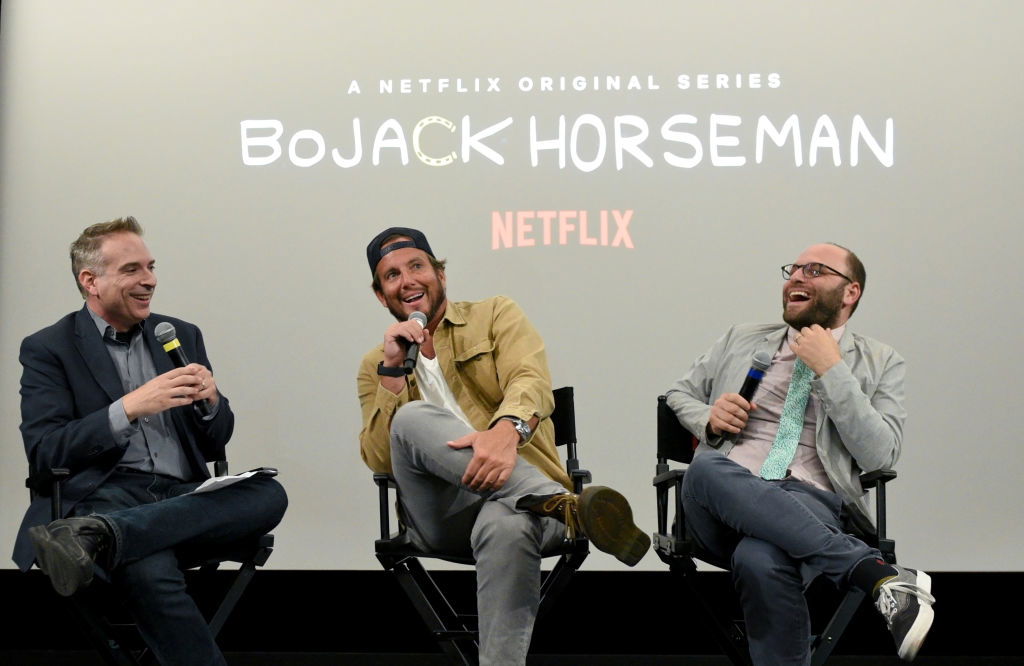 31st January - Bojack Horseman - Season Six B
If you're not aware of Bojack Horseman, it is an American adult animated tragicomedy which not only mocks the entertainment industry but also highlights key issues like addiction, depression and racism. It has been a hit on Netflix so far and Season Six B is sure to attract plenty of viewers.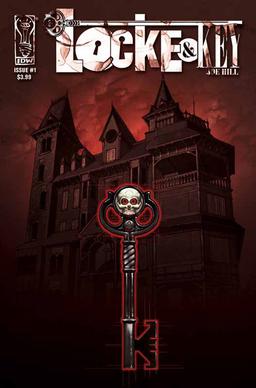 7th February - Locke and Key
Locke and Key is a new series that's coming to Netflix. Based on the American comic book series written by Joe Hill, the son of Stephen King, it focuses on a mysterious house where unlocking doors grants different people some differing magical powers.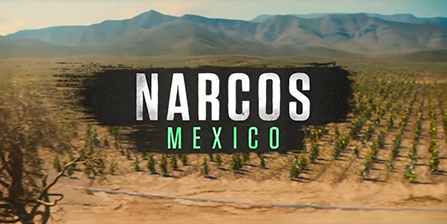 13th February - Narcos: Mexico - Season 2
Narcos: Mexico was a spin-off of the original Narcos series. As the name suggests, it focuses on the illegal drug trade in Mexico. Season One was a success and big things are expected from Season Two.
24th February - Better Call Saul - Season Five
Better Call Saul, the Breaking Bad spin-off, will come to a conclusion after its fifth season. Plenty of people are expected to tune in to see how the story of Saul Goodman comes to an end.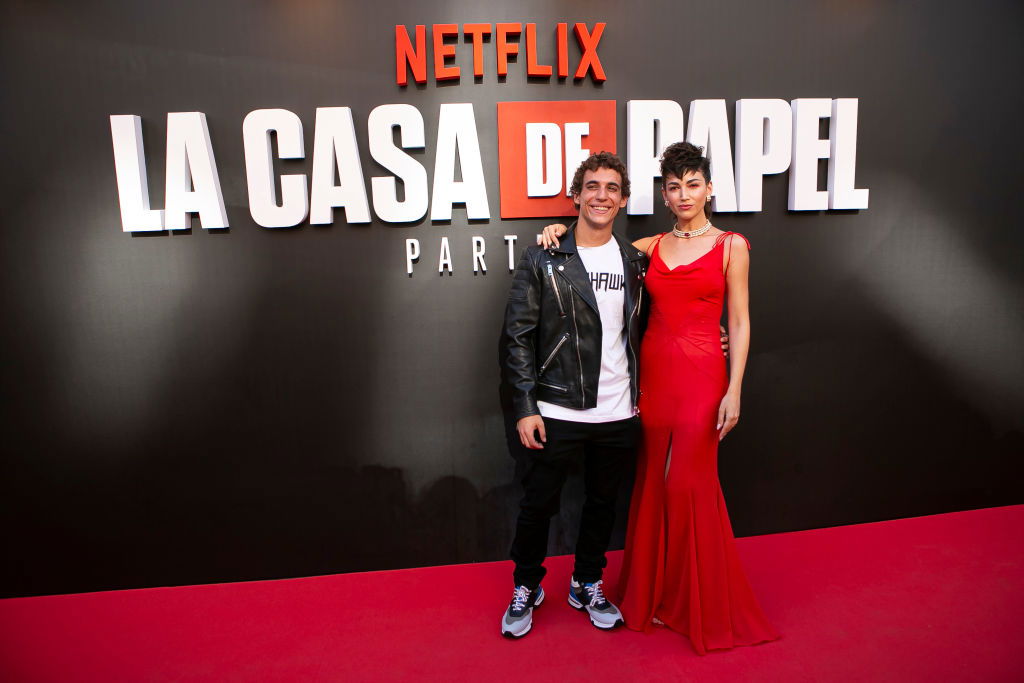 3rd April - La Casa de Papel (Money Heist) - Season Four
La Casa de Papel has been huge on Netflix and the fourth season of the Spanish crime drama will have people flocking to their screens.
---