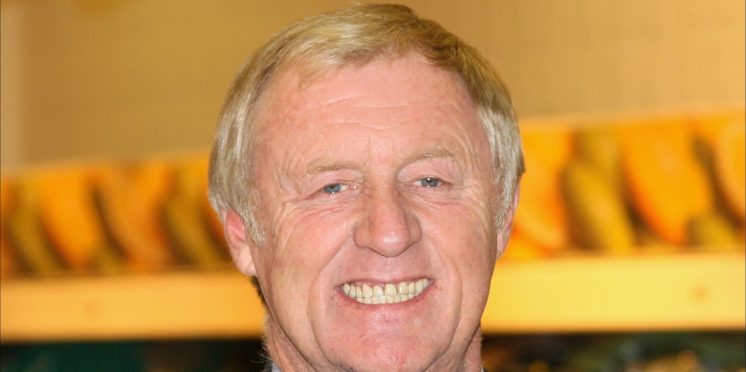 The Ten Most Ridiculous Answers Given on UK Game Shows!
Have you ever been watching a gameshow and found yourself staggered at some of the answers given by contestants? Well, if you have, you're certainly not alone! We've taken a look back at some of the most ridiculous answers that have ever been given on UK gameshows, most of which left the hosts, live audiences, fellow contestants and those watching at home flabbergasted.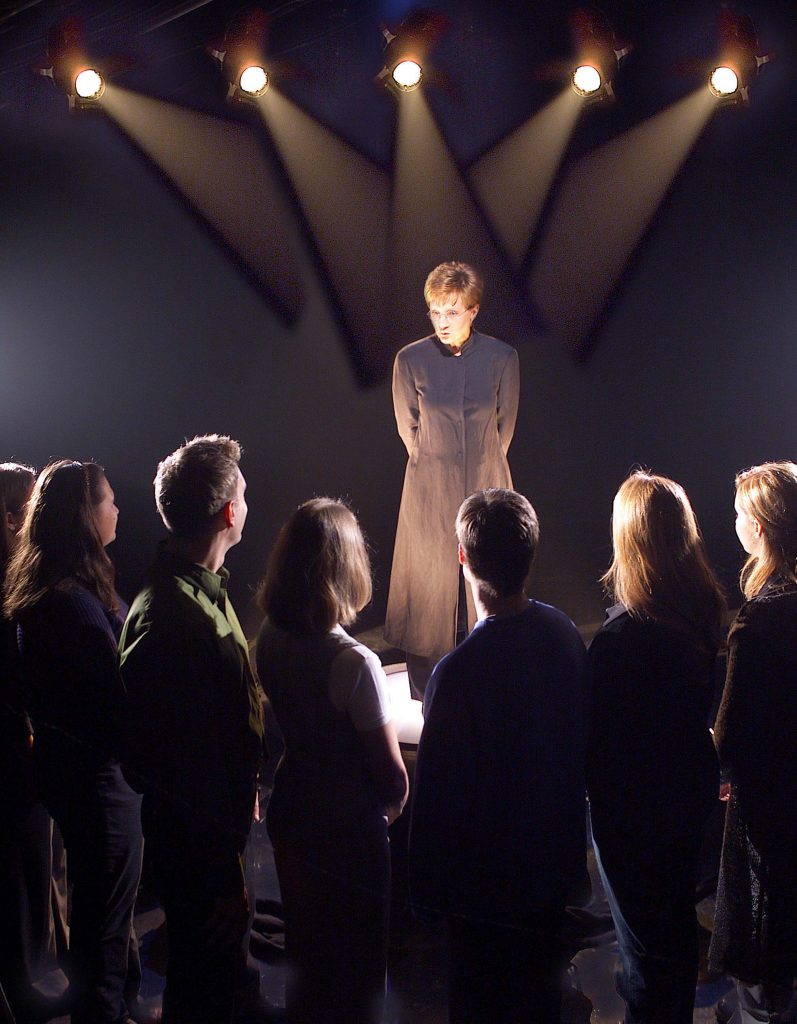 Howard be thy name...
On an episode of the Weakest Link, host Anne Robinson asked: "In the Lord's Prayer, what word beginning with 'H' meaning 'blessed' comes before 'be thy name'?" She and fellow contestants were left giggling when the reply of "Howard" came back.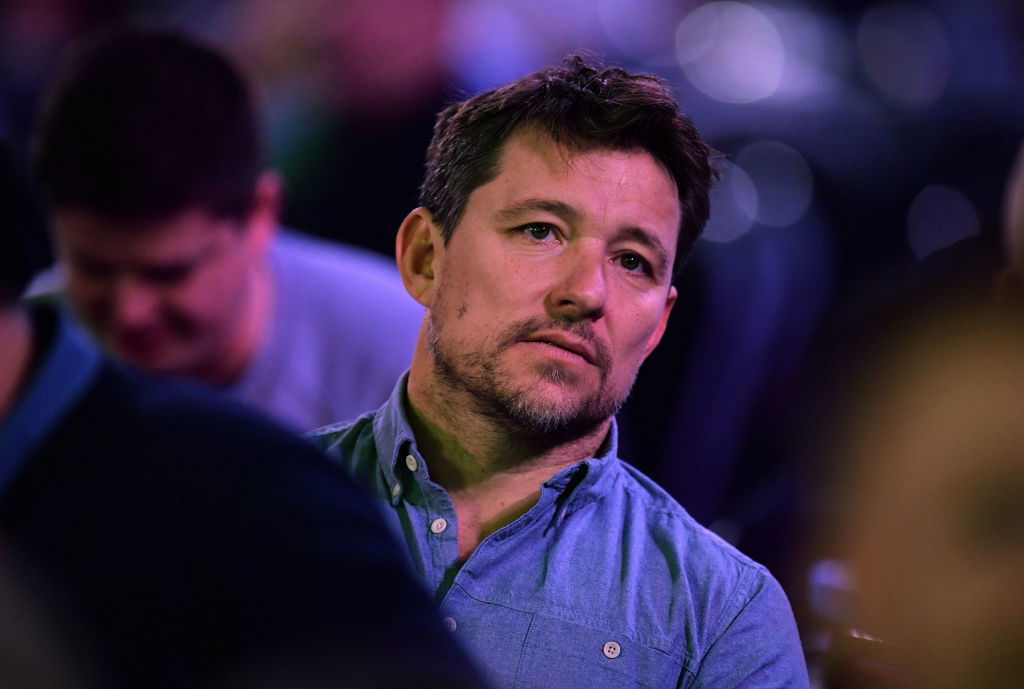 Germany FC?
On an episode of ITV's Tipping Point, host Ben Shephard asked "Between 1991 and 1999, Peter Schmeichel was the goalkeeper for which English football club?" It's fair to say that the answer of "Germany" was not what he was expecting!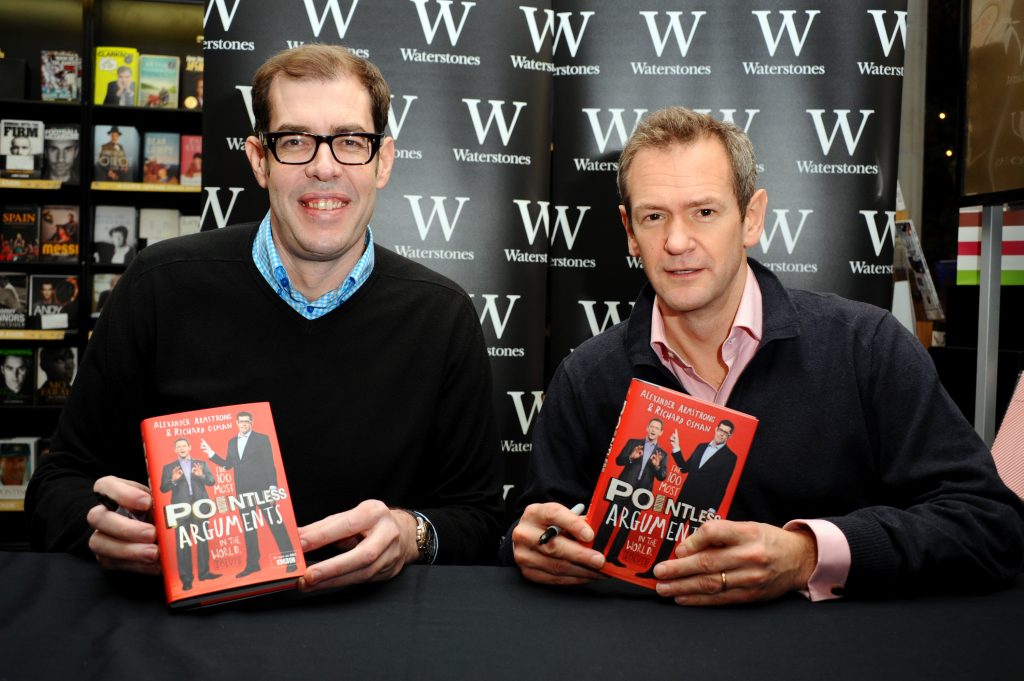 Who shot...JR or JFK?
When Alexander Armstrong read out one of the questions on the Pointless board, it's doubtful that he was expecting the reply he got. He asked "Who was assassinated by Lee Harvey Oswald in Dallas?" and the very incorrect answer he got back was "JR!".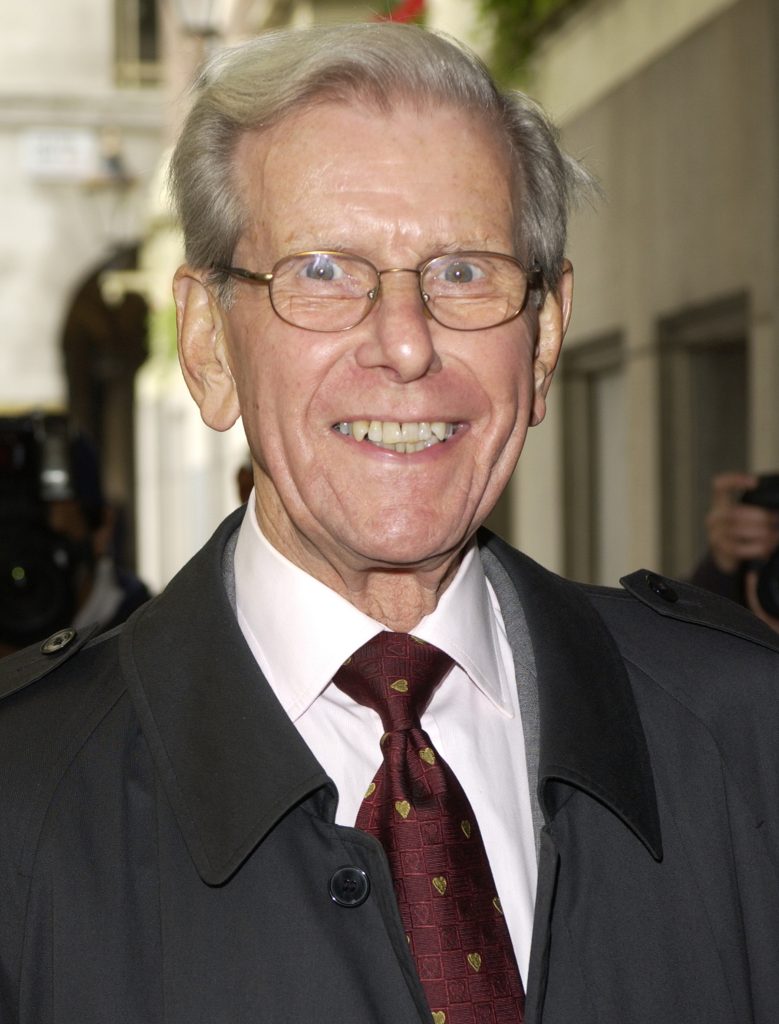 Make Leaps not Love
The late, great Bob Holness kept very composed when a contestant answered "love" to the question: "What 'L' do you make in the dark when you don't consider the consequences?" He simply replied: "No, I'm sorry, I'm afraid the actual answer was 'leap'."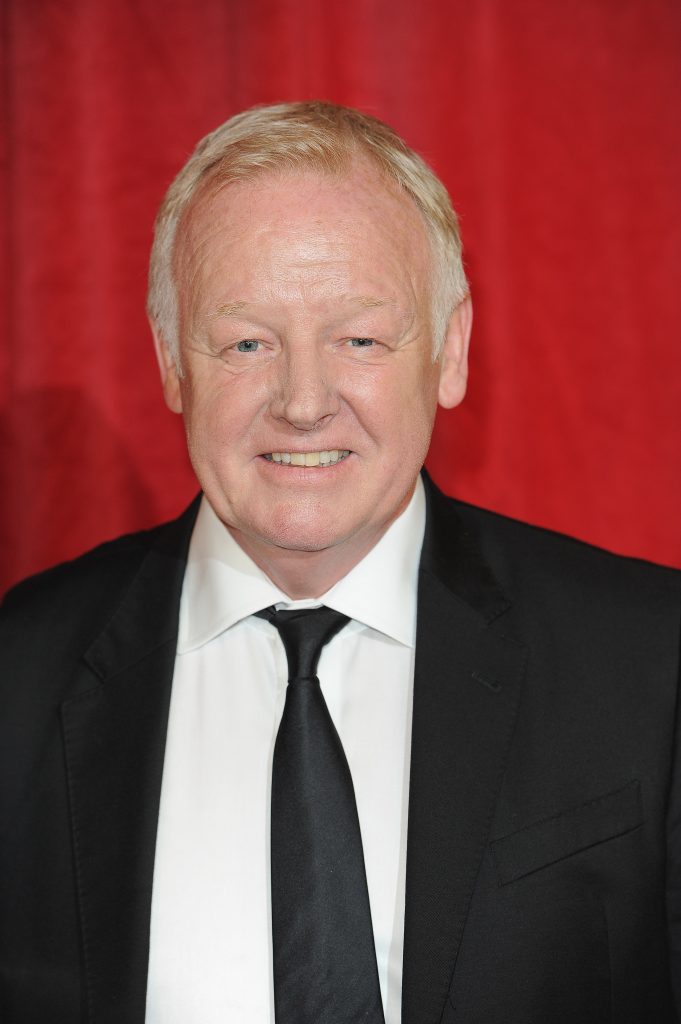 A bird with a long neck...
One of the funniest game show answers of all time came on an episode of Family Fortunes. Les Dennis asked a contestant to name a bird with a long neck? The reply of: "Naomi Campbell" left the host, audience and fellow contestants in stitches!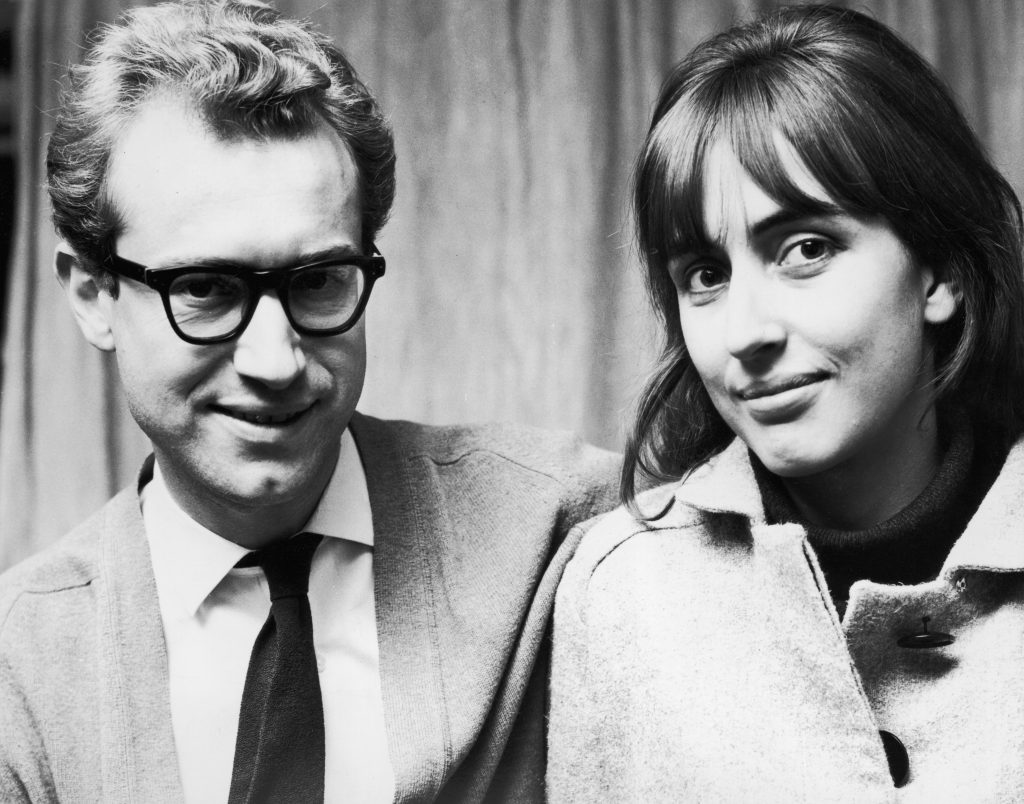 Goosey Gandhi!
You tend to expect that the contestants on University Challenge will be of a pretty high standard. So when Bamber Gascoigne asked: "What was Gandhi's first name?", the slightly embarrassed reply of "Goosey?" was very unexpected, and very funny!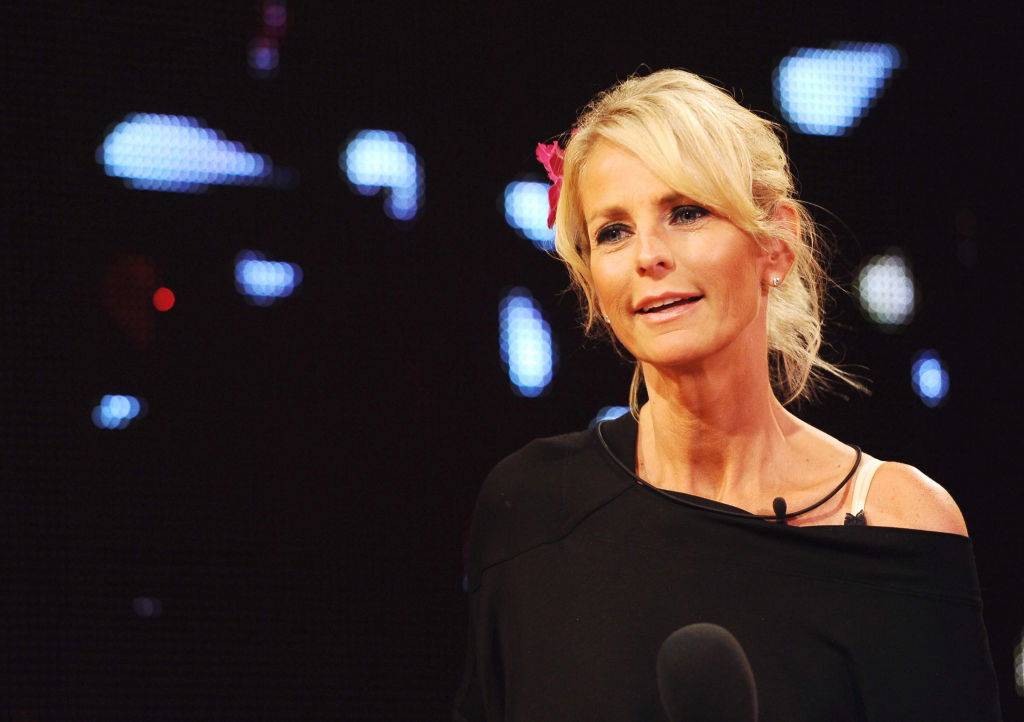 Wh-air to start?
When Ulrika Jonsson, the host of Dog Eat Dog, asked one of her contestants to name the German national airline, she was expecting to hear "Lufthansa." To be fair to the contestant, they did get the first few letters right but their answer of "The Luftwaffe" was wrong, very wrong!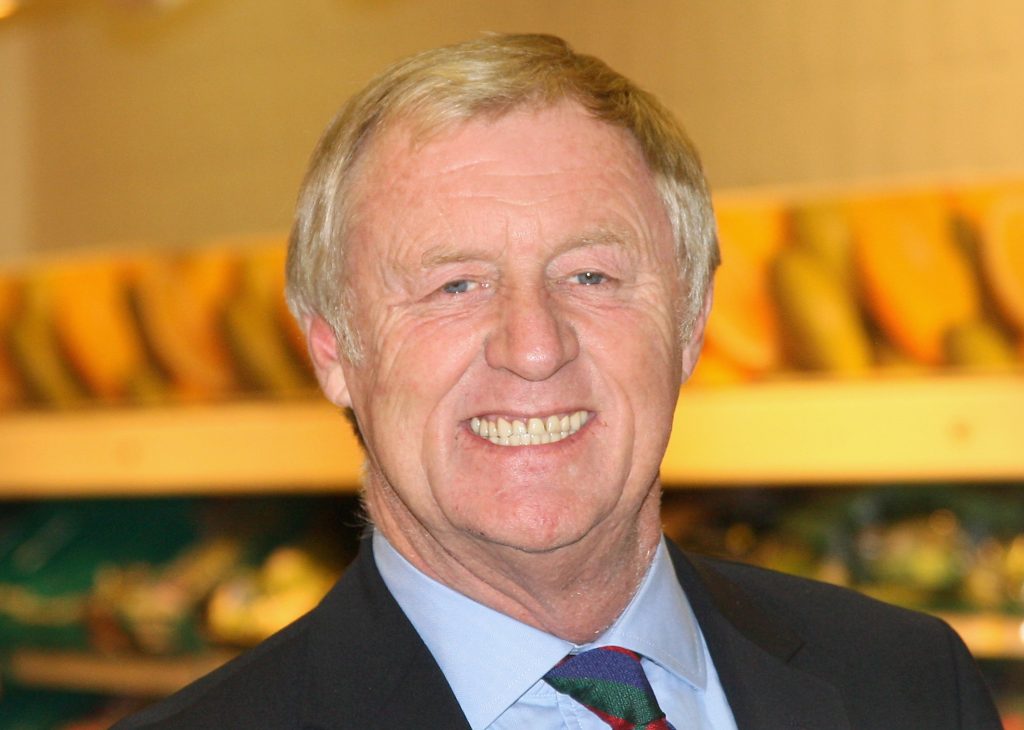 Let's hope this lot don't drive!
An incredible TEN contestants got the 'Fastest Finger' question wrong on an episode of 'Who Wants To Be A Millionaire?'. All ten failed to answer that, starting with stop, the correct traffic light sequence of UK traffic lights was Red, Red and Amber, Green, Amber.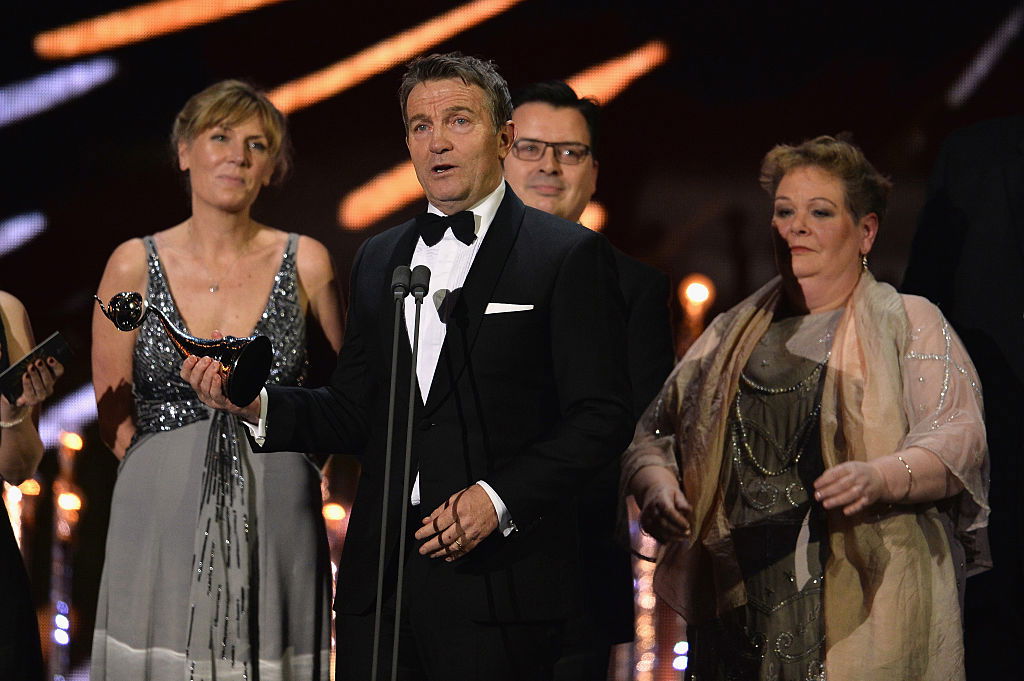 Pass!?
Sometimes, it's not giving a wrong answer that's so funny, more the fact that a contestant doesn't have an answer at all. For example, on the Chase, when Bradley Walsh asked: "Name the television naturalist the 'Attenborosaurus' dinosaur is named after." He and fellow players were amazed that the reply was "pass".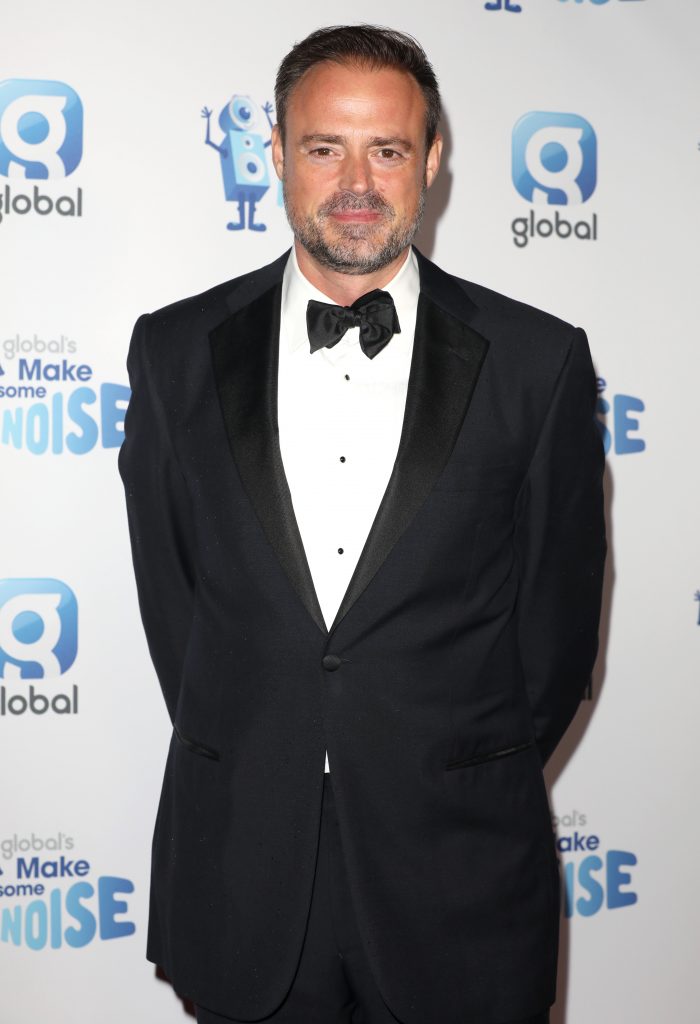 Leicester University?
Beg, Borrow or Steal host Jamie Theakston could not quite believe what was happening when he tried to help a contestant. Their back and forth went as followed: "Where do you think Cambridge University is?", "Geography isn't my strong point.", "There's a clue in the title.", "Leicester!"
---