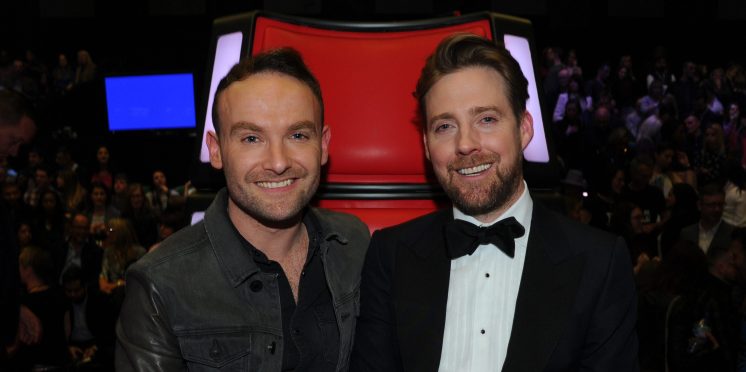 Every winner of The Voice UK – Where Are They Now?
The ninth series of The Voice UK is underway, with the likes of will.i.am, Meghan Trainor, Tom Jones and Olly Murs sitting with their backs to singers, hoping to be wowed by the vocal performances of the contestants. The winners of The Voice UK earn £100,000 and a record deal, but how of previous winners fared after appearing on the show. We've taken a look at how they've all got on since winning The Voice UK and it's fair to say that none of them have set the music world alight…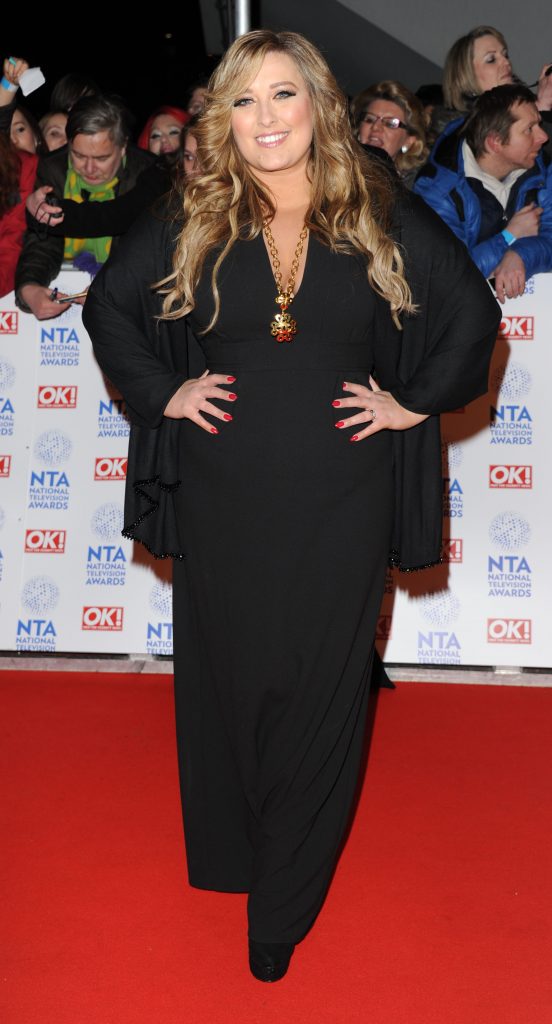 Series 1 - Leanne Mitchell
Leanne Mitchell was the first-ever winner of The Voice UK back in 2012 but she didn't make much of a career on the back of her success. Her debut album was released in May 2013 but it flopped spectacularly, only managing to get to 134 in the album chart. She was dropped by her label in 2014 and is back working as a singer in a holiday camp.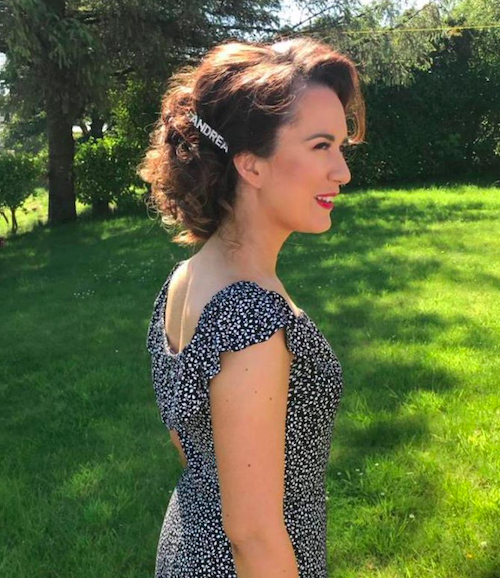 Series 2 - Andrea Begley
Andrea Begley's debut album cracked the top ten of the UK charts in 2013, but she's since found most of her success back in her native Ireland, where she's released a number of singles independently. She also released a new album in December 2019. Begley also works as a motivational speaker, giving talks on her own experiences of sight loss, as she is partially sighted as a result of Glaucoma, which she developed at the age of five.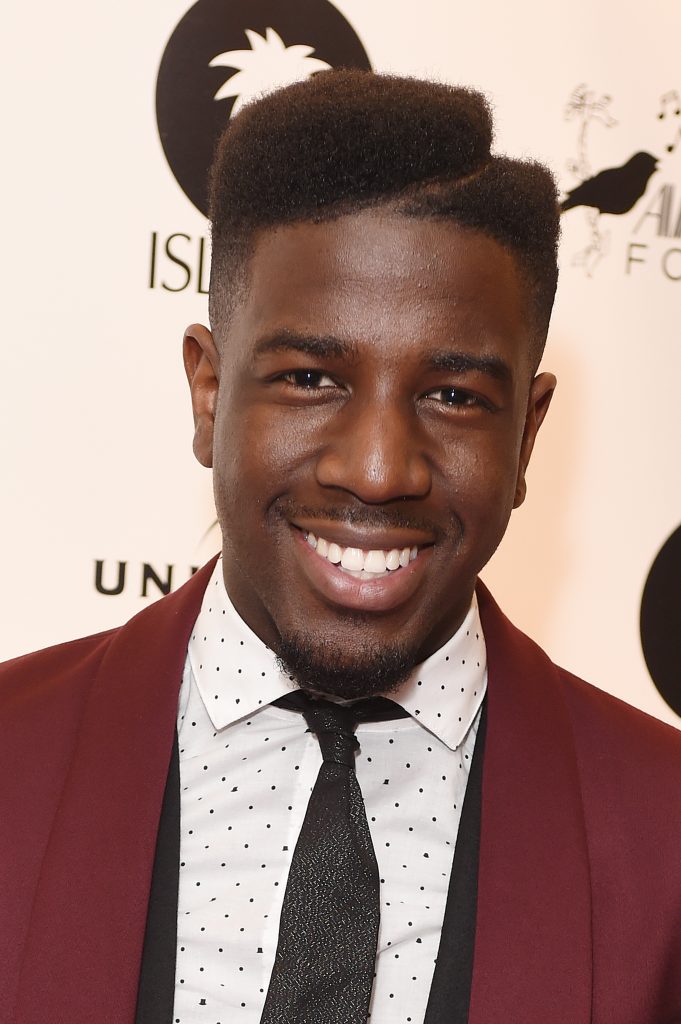 Series 3 - Jermain Jackman
After his music career failed to take off after he won Series 3 of the voice, Jermain Jackman decided to make a move into politics so he enrolled to study at the University of Leeds.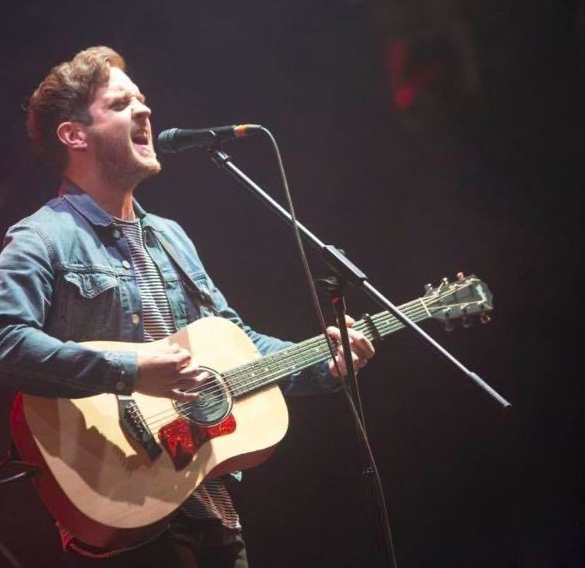 Series 4 - Stevie McCrorie
Stevie McCrorie's first single "Lost Stars" is the best-selling single in the United Kingdom from a winner of The Voice UK. It sold over 62,000 copies and charted at number six on the UK Singles Chart. Even so, McCrorie a and his record label parted company after the production of his second album and he now works independently but he did go back to his old job as a firefighter too.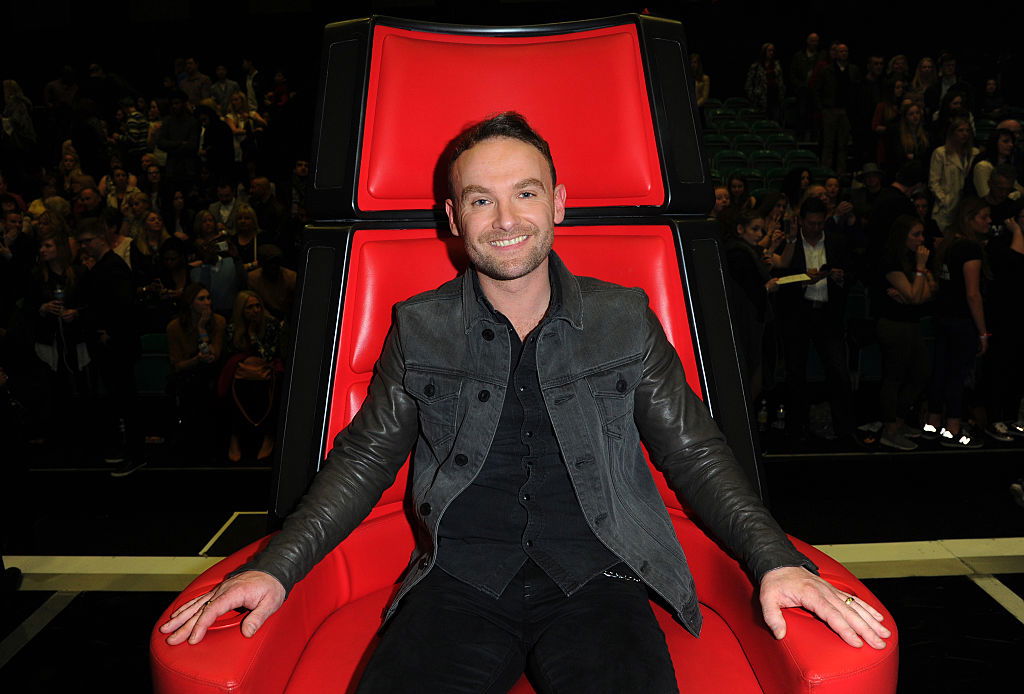 Series 5 - Kevin Simm
Kevin Simm was no stranger to reality TV when he entered The Voice UK as he first appeared on Popstars, where he ended up in the runners-up band Liberty X. He went on to win The Voice UK in 2016 and released is UK debut single "All You Good Friends" shortly afterwards. The single peaked at No. 24 in the charts, but his album failed to crack the top 40. Simm is now the lead singer of iconic group Wet Wet Wet after he replaced Marti Pellow, who quit the band in 2017.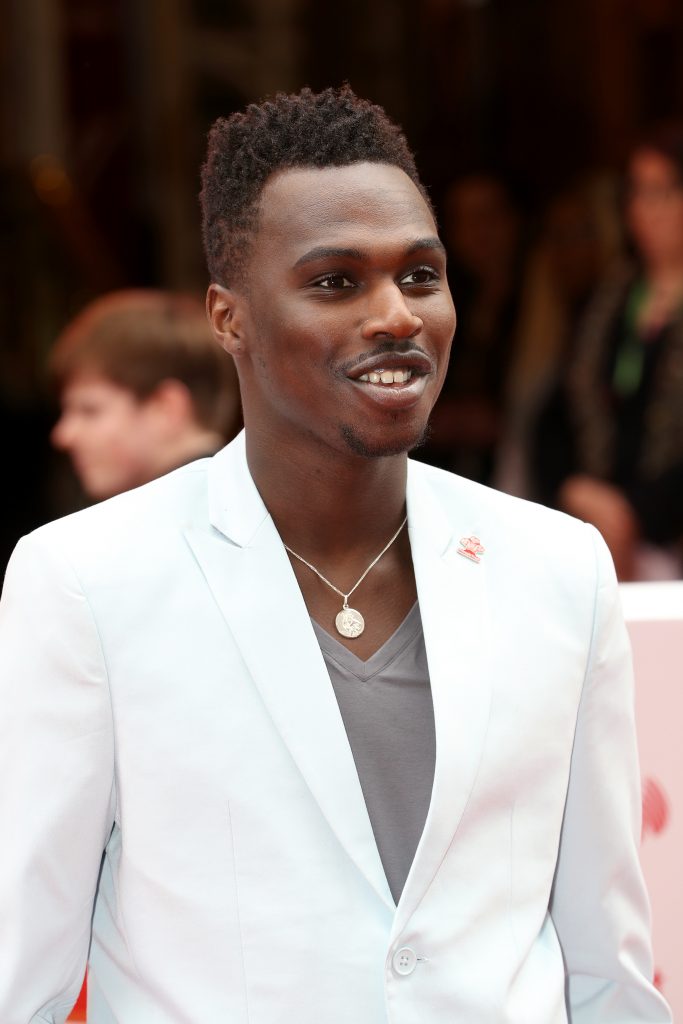 Series 6 - Mo Adeniran
On March 30th 2018, under the name of Mo Jamil, Series 6 winner Mo Adeniran released his debut studio album, Evolve. It hit number 36 in the charts and he was soon released by his label.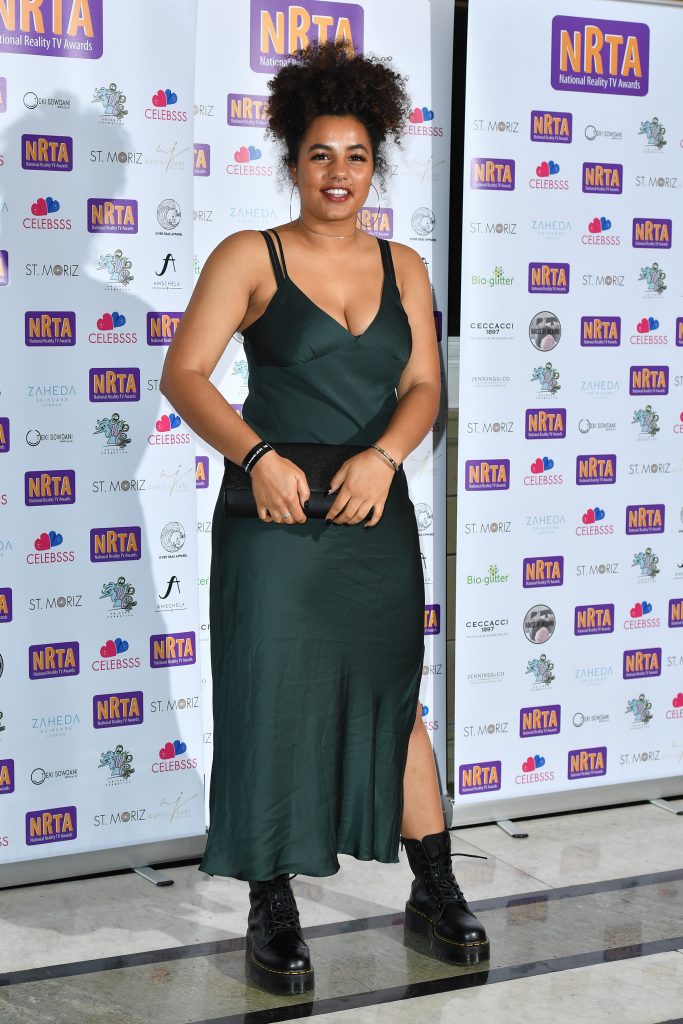 Series 7 - Ruti Olajugbagbe
After winning series 7, Ruti Olajugbagbe's debut single "Dreams", a cover of the famous Cranberries song, actually reached number 1 on the UK iTunes Store and number 14 on the Official UK Singles Chart. Olajugbagbe was released by her record label in 2019 but has vowed to continue to release more music independently in 2020.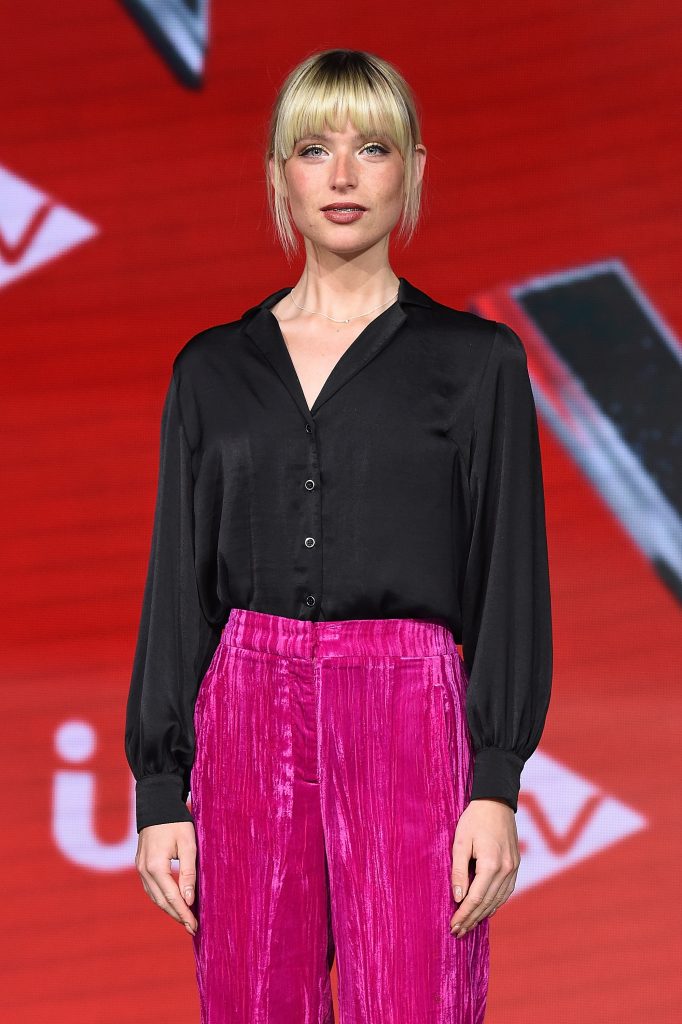 Series 8 - Molly Hocking
Molly Hocking won the 2019 version of The Voice UK, but her debut single "I'll Never Love Again" flopped, reaching number 73 in the charts. She is still under her record label for now, but she also likes to work in her mother's shop as it keeps her "grounded". 
---