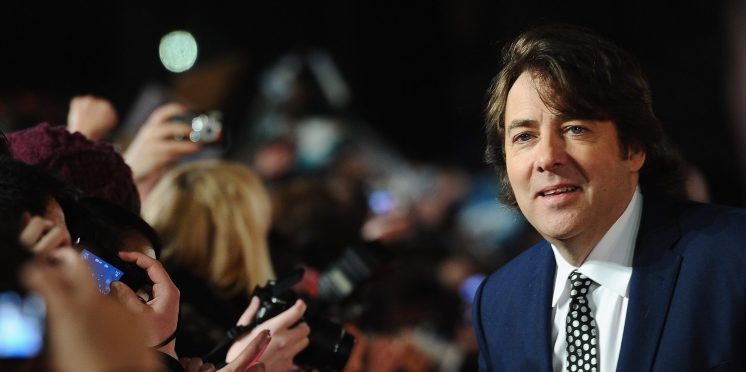 Jonathan Ross makes a huge faux pas on The Masked Singer
Celebrity panel member Jonathan Ross made a huge faux pas on the latest episode of The Masked Singer UK by predicting that one of the mystery contestants was Natalie Cole, who actually died back in 2015.
Whilst trying to identify the celebrity behind the 'Daisy' mask after hearing her sing Unforgettable by Nat King Cole, Ross guesseD that it could be Nat's daughter Natalie, which is obviously impossible given that she passed away over four years ago.
Good Morning Britain host Piers Morgan took to  Twitter to respond to a now-deleted tweet from the official Masked single account where Ross' prediction was highlighted.
Morgan said: "It's probably not Natalie Cole, given she's been dead for 4 years."
At the end of the show, it was revealed that Daisy was actually US-based singer/songwriter Kelis, as she was voted off, becoming the fifth celebrity to be unmasked on the popular Saturday night show.
---