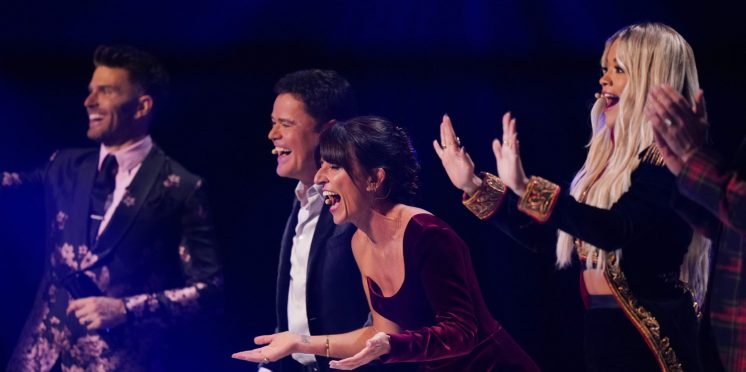 Who are the celebs on The Masked Singer UK? Post-Week Five Predictions
We got one right! We predicted that Daisy was Kelis and as we found out on Episode Five, we were right! So now there are seven celebrities left in the Masked Singer, but who are they? Here are our latest guesses about who's behind each mask. We got an extra clue this week as every song performed was another hint at the identity of each celebrity. The next episode of The Masked Singer airs this Saturday on ITV at 7pm.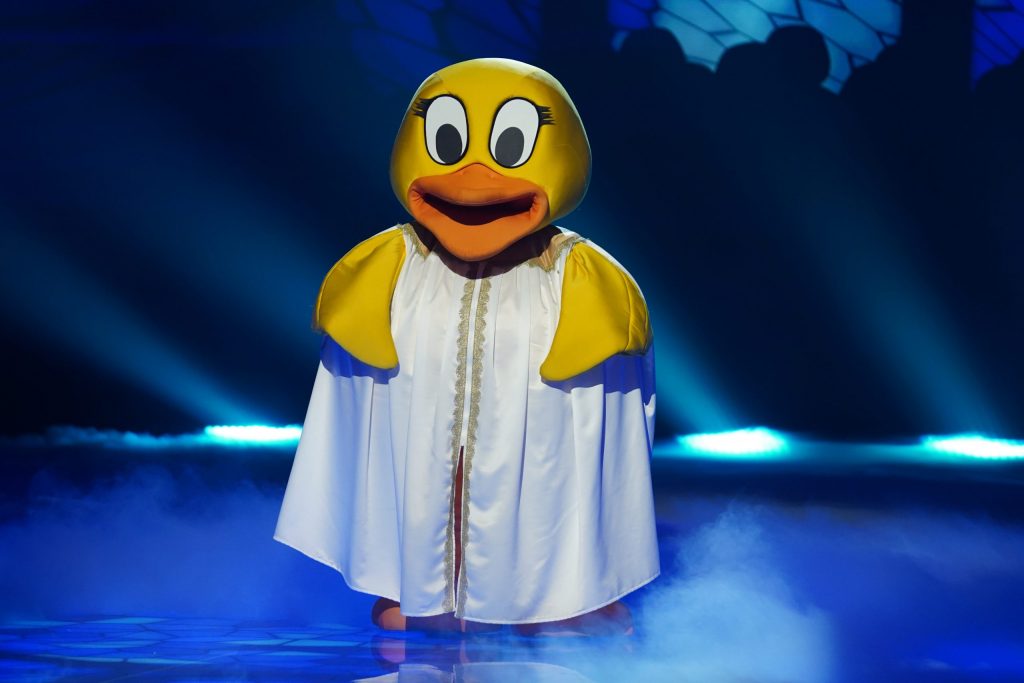 Duck - Skin (aka Deborah Dyer) from Skunk Anansie
Honestly, this one is us sticking with last week's guess as we couldn't find anything in this week's clues to help us out! 
Fox - Denise Van Outen
We're sticking with Denise Van Outen for Fox. She sang a song from Les Miserables and the first role Denise ever had was as Young Eponine in Les Miserables.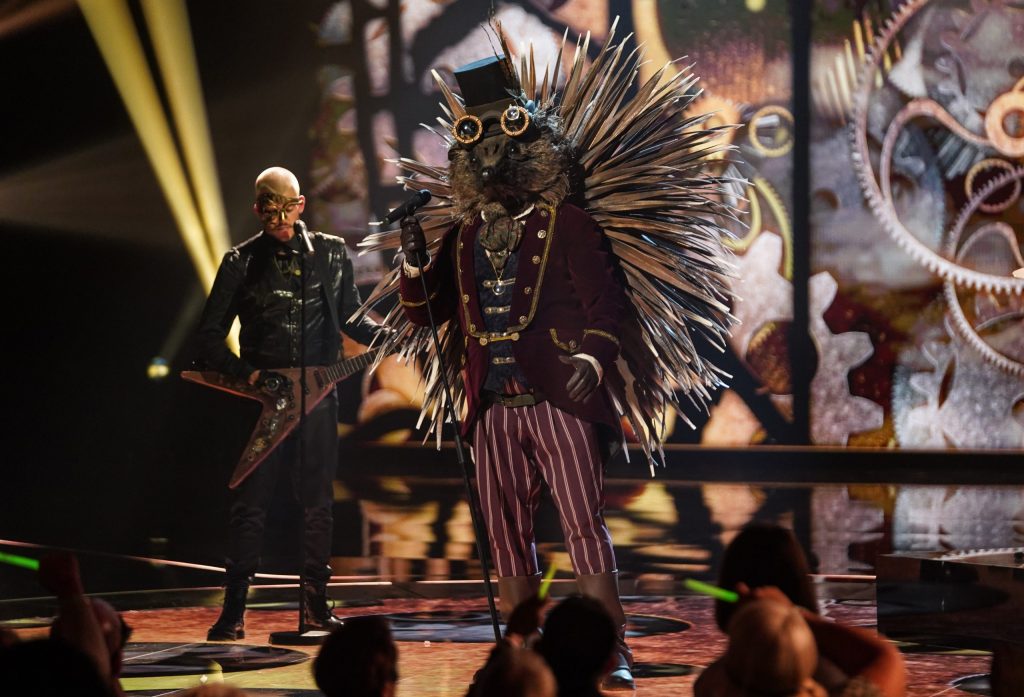 Hedgehog - Jason Manford
We're certain that Hedgehog is a comedian who has also been in musical theatre and Manford fits that bill. He sang Oasis' Don't Look Back in Anger, a tip to his Manchester City supporting roots, perhaps?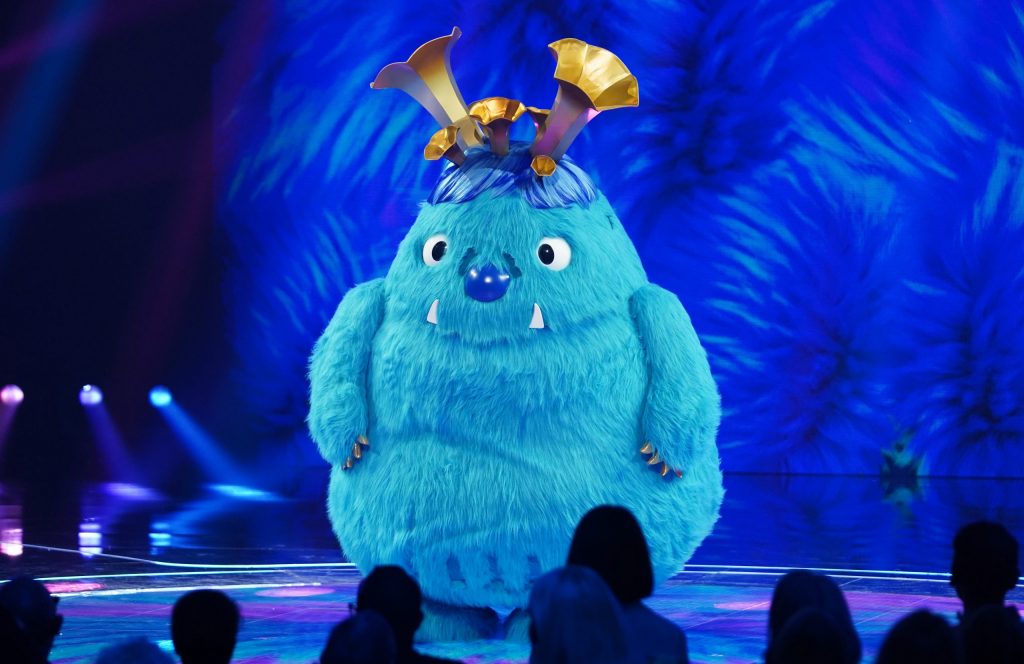 Monster - Cee Lo Green
We've thought this for a while and we're sticking with it. Monster's VT mentioned that he is a grandparent, which Cee Lo is. Monster sang Don't Cha by the Pussycat Dolls, which happened to be produced by Cee Lo.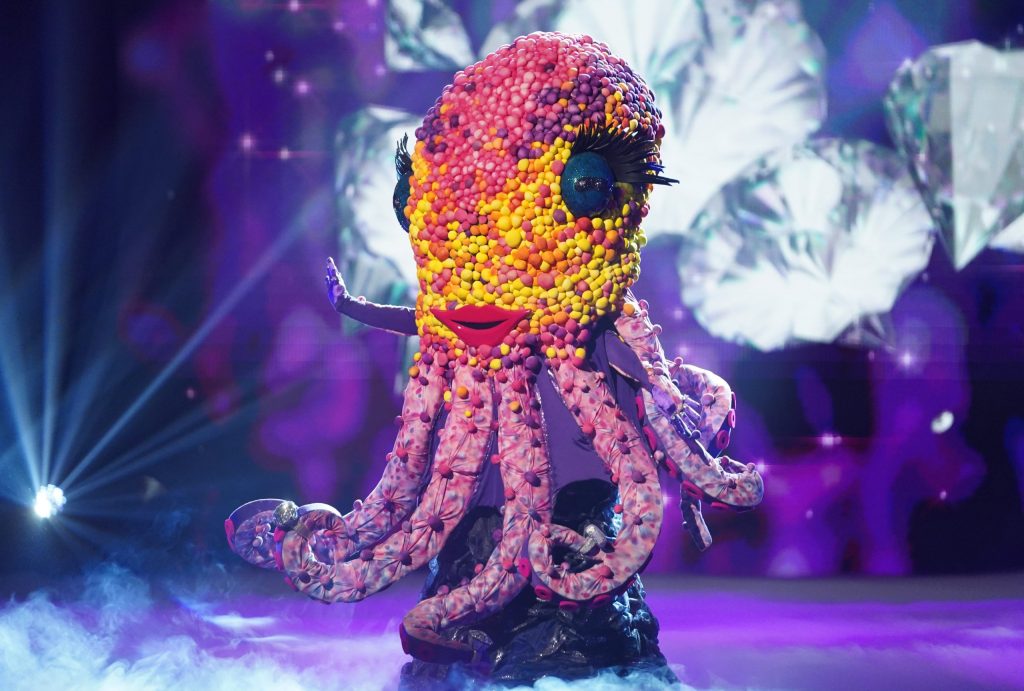 Octopus - Sherrie Murphy
We've had a big change of mind on Octopus. We had a lot of Australian-based hints last week and we think they were now about Sherrie Murphy as she's married to Aussie Harry Kewell. This week, it was hinted that Octopus had been in Emmerdale and on I'm A Celeb, which fits with Murphy.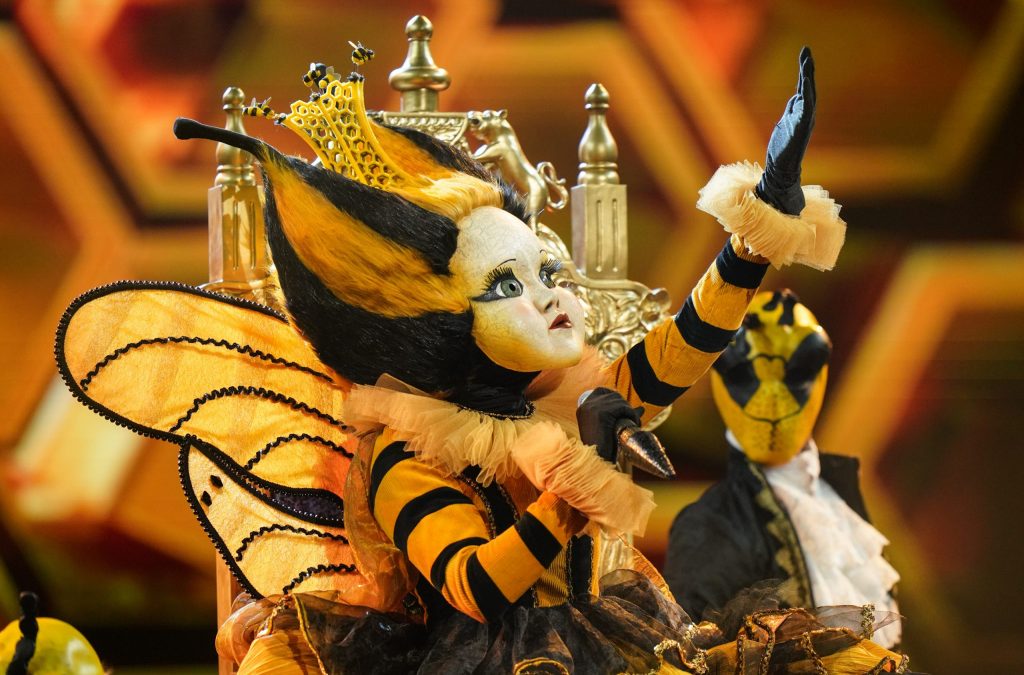 Queen Bee - Nicola Roberts
We've been saying this for a while too! More hints came this week that make us even more sure that we are right. Queen Bee said she won a competition to start her career, which Nicola did on Popstars: The Rivals. Her song, 'Girl on Fire' may have been a hint about her red hair.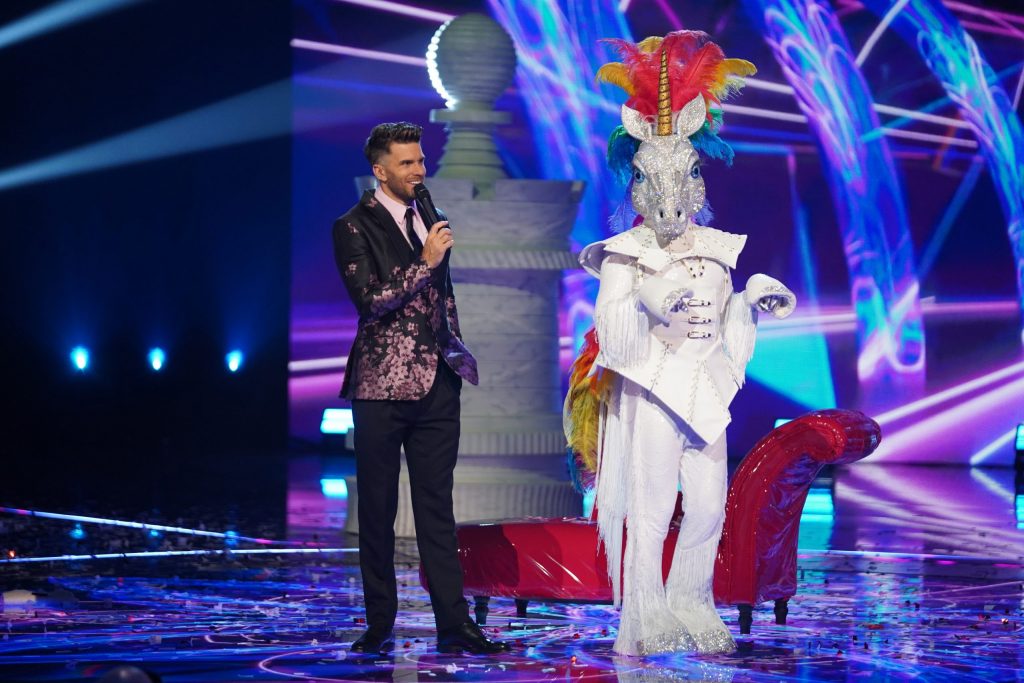 Unicorn - John Barrowman
We've gone back to Barrowman. We moved away from this thought a few weeks ago but this week, we learned that Unicorn has written fantasy & horror novels, which Barrowman has.
---