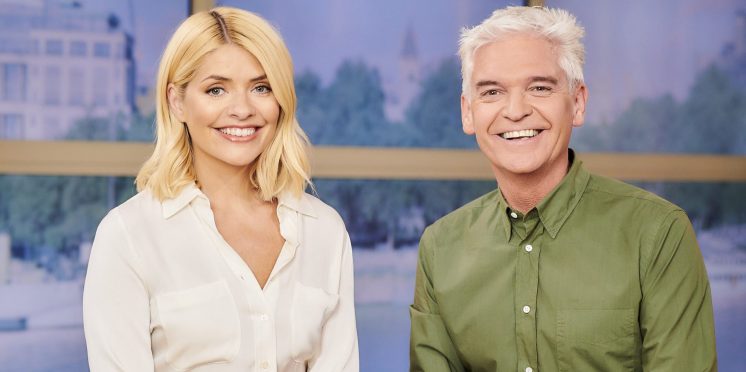 Hungover Phil and Holly present This Morning in a 'fragile' state
Phillip Schofield and Holly Willoughby admitted that they were feeling 'fragile' as they hosted This Morning, the night after the 2020 National Television Awards.
The pair, clearly feeling the effects of celebrating a bit too hard after the event at the O2 Arena, battled their way through the show but did so after admitting that they were "suffering" after a boozy night.
Phil blamed his hangover on the fact that he mixed his drinks, saying:
"It's mixing! What a rookie error, we're better than that! Tequila, gin, what were we thinking?"
In what has almost become a regular post-NTA's tradition, producers brought in a celebrity chef to whip up some post-hangover food.
This year, John Torode returned to the This Morning studio and served breakfast with some Bloody Mary's to try to help the 'fragile' presenters.
This Morning won the award for the best Live Magazine Show and even in their hungover states, Phil and Holly thanked viewers and voters for their support.
"Thank you so much and we appreciate it so much. Ten in a row and we can't believe it, we're suffering but it was worth it!"
---