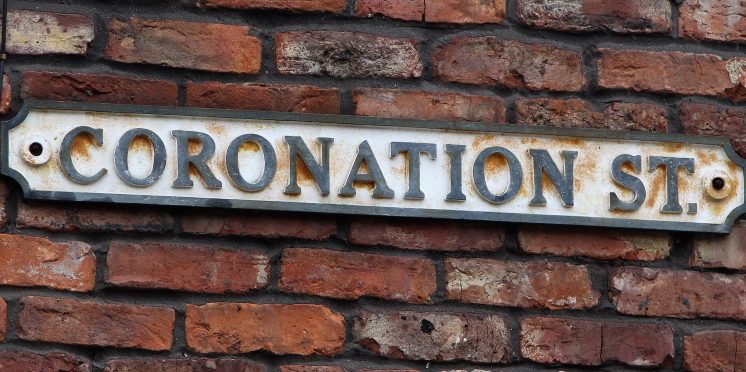 Some of Coronation Street's most unforgettable moments ahead of 10,000th episode
Coronation Street will air its 10,000th episode on Friday evening. Over the years on the cobbles there have been some incredible scenes, outstanding performances and some outrageous storylines! From Sarah Platt's teenage pregnancy to the moment that Tracy Barlow killed her cheating boyfriend, we've taken a look back at some of the most memorable moments from years gone by.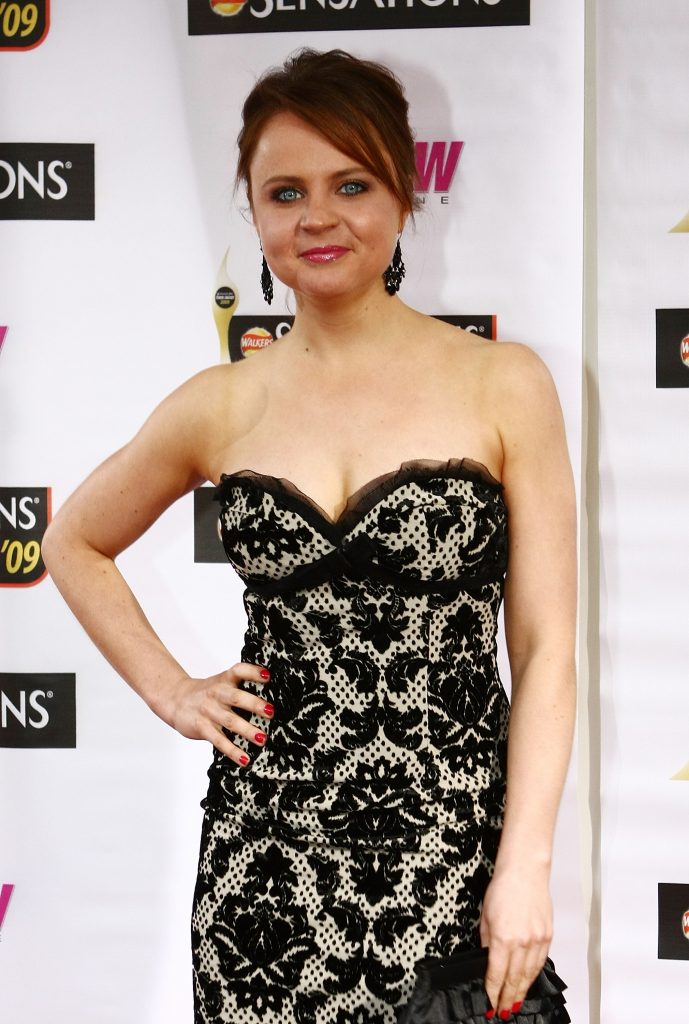 Live tram disaster
When the viaduct was destroyed due to a gas explosion in 2010, a tram came crashing down onto the street which buried Ashley Peacock and Molly Dobbs in the rubble. The live episode left viewers with a cliff hanger, wondering if the two survived.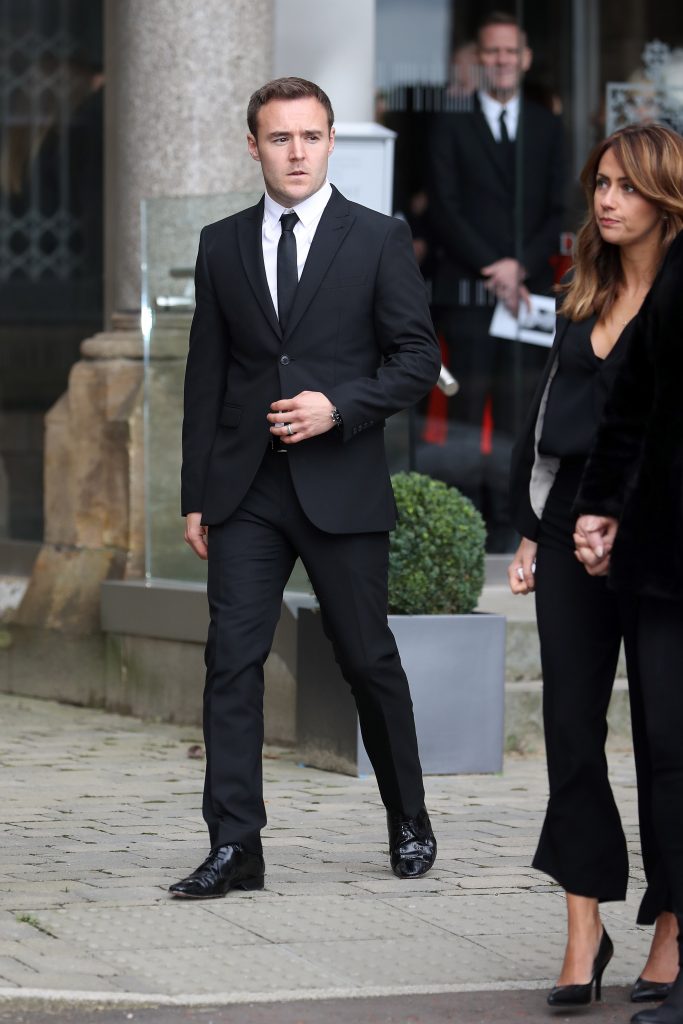 Paternity problems
Tyrone Dobbs learned that he was not the biological father of son Jack in 2010 and instead found out that work colleague Kevin Webster was the true father!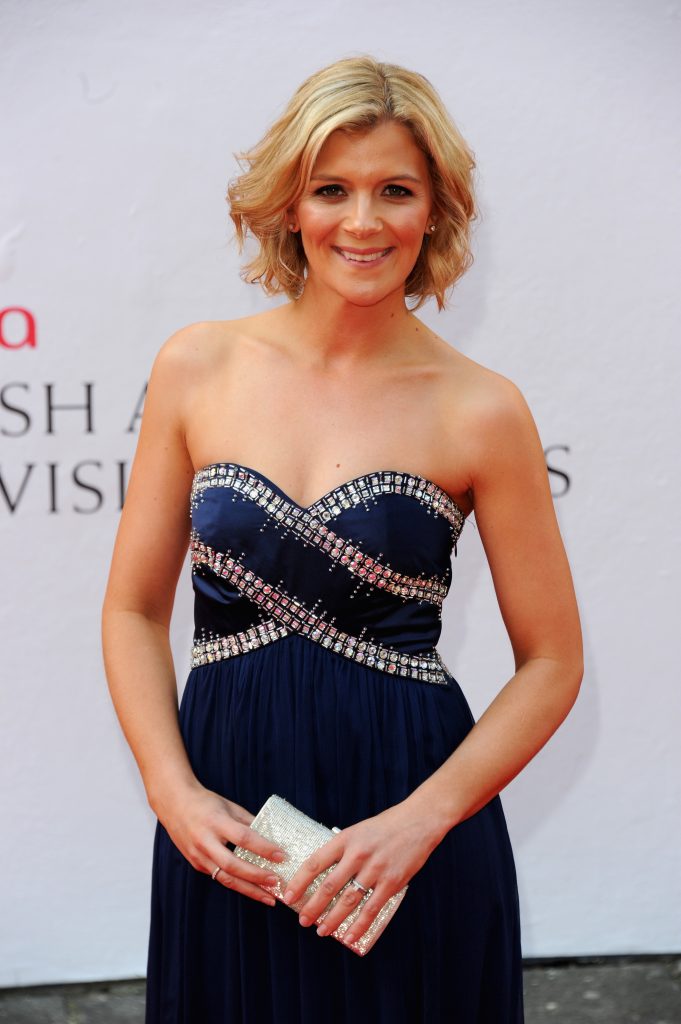 Leanne Battersby - Fiance and Lover
Leanne Battersby had to choose between fiance Peter Barlow and lover Nick Tilsley back in 2010.
In the dramatic storyline, she had to make the massive decision on who to go with – commitment or excitement.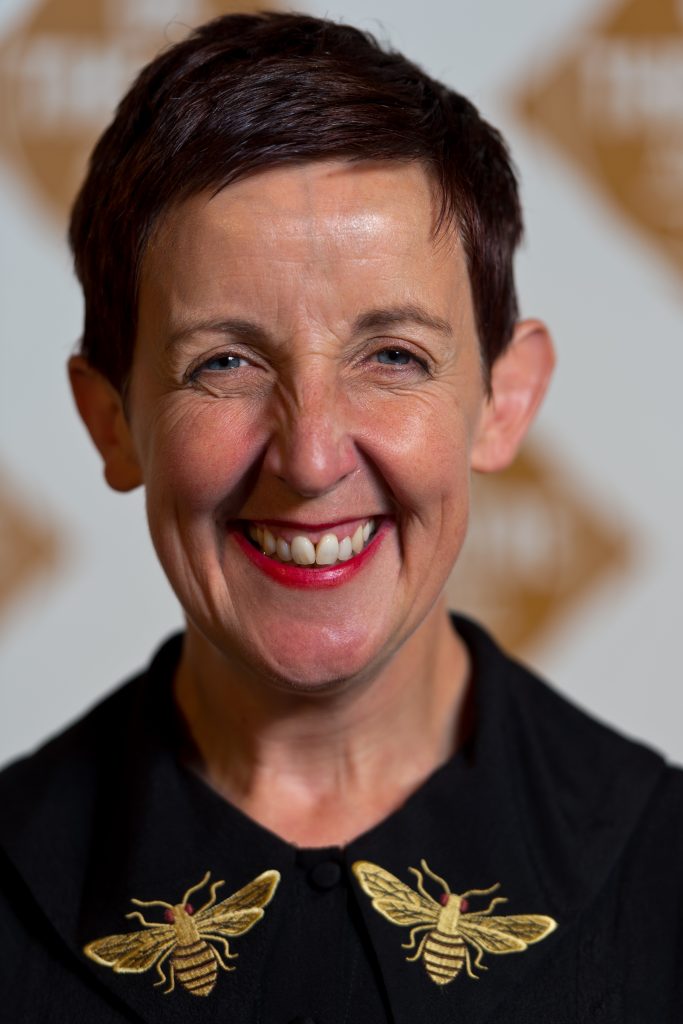 Hayley Cropper
Before Caitlyn Jenner, Hayley Cropper was bringing transgender issues into the mainstream. The lovable exchanges between her and husband Roy cemented her as a favourite character on the street. In 2013, Hayley captured the nation's hearts before deciding to take her own life in an unforgettable scence.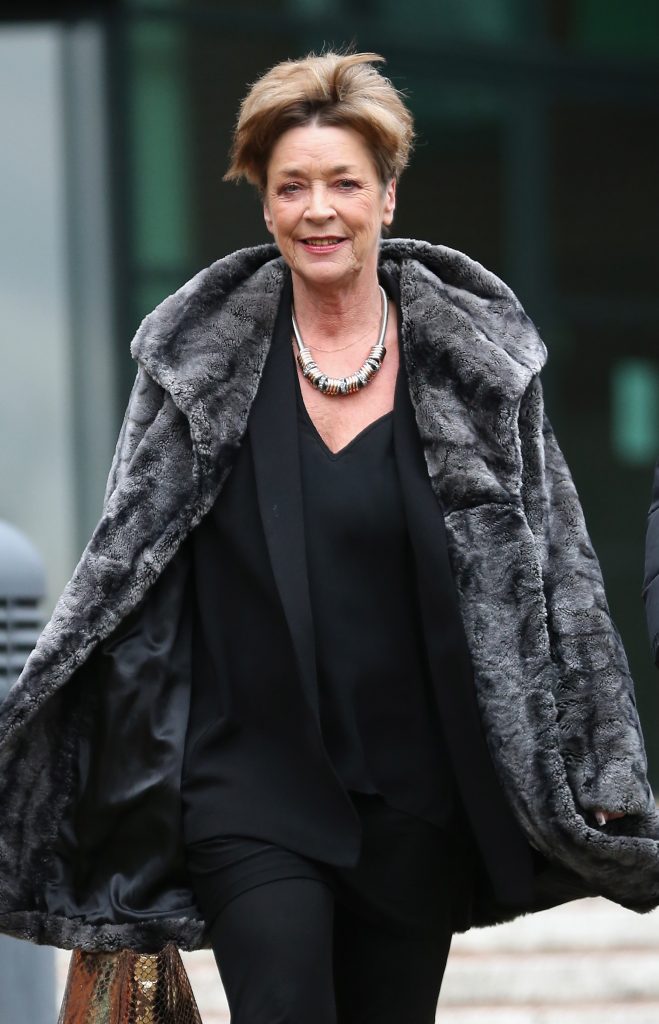 Deirdre and Mike's affair
The passionate affair between Deirdre Barlow and Mike Baldwin back in 1983 captured the Corrie audience. At the time, it was a very risky storyline and producers initially worried that the soap would be killed off as a result!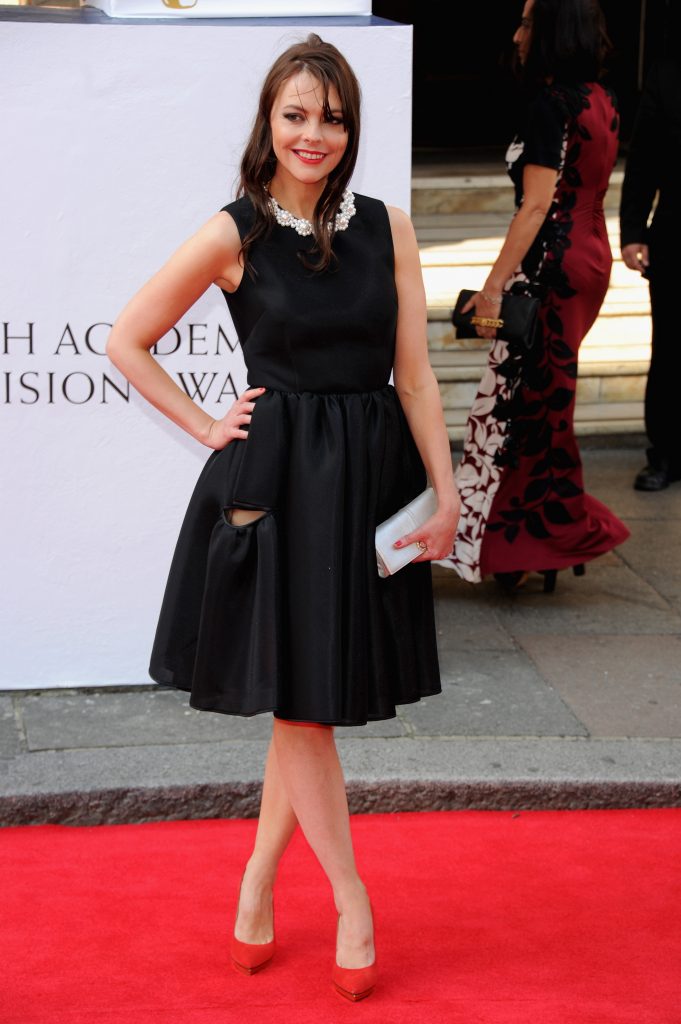 Tracey and Roy's bizarre storyline
Back in 2003, Tracy Barlow drugged Roy Cropper and made him think he'd got her pregnant! In the end, it emerged that she was carrying Steve McDonald's baby.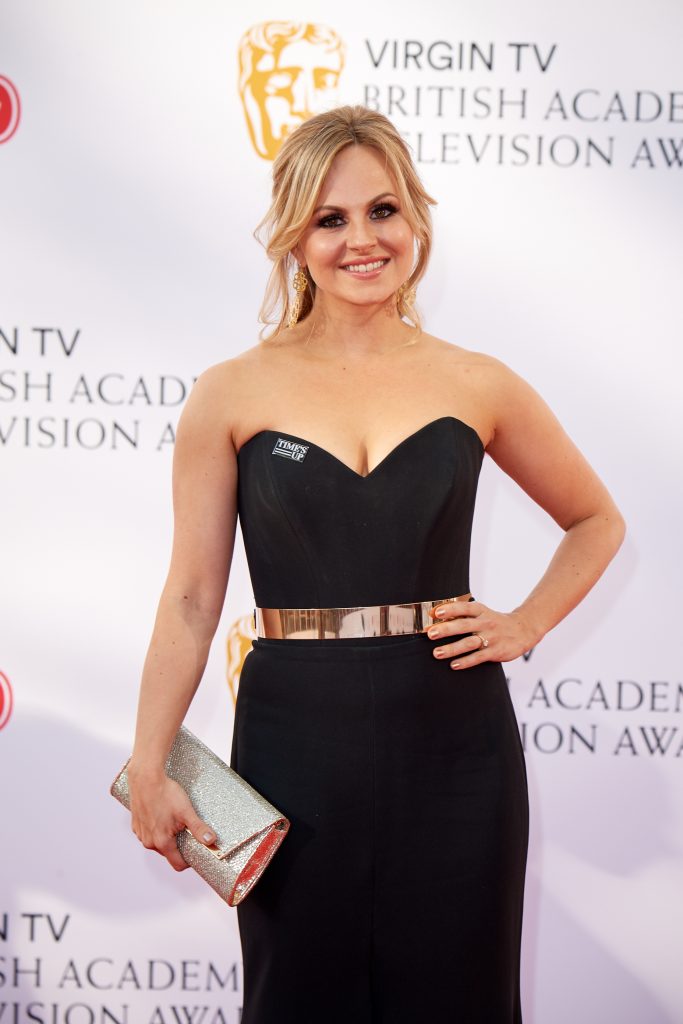 Sarah's pregnancy
Coronation Street shocked fans when it was announced that Sarah Platt was pregnant at the age of 13 in 2000. Sarah would go on to give birth to Bethany, who is currently on the cobbles alongside Sarah now!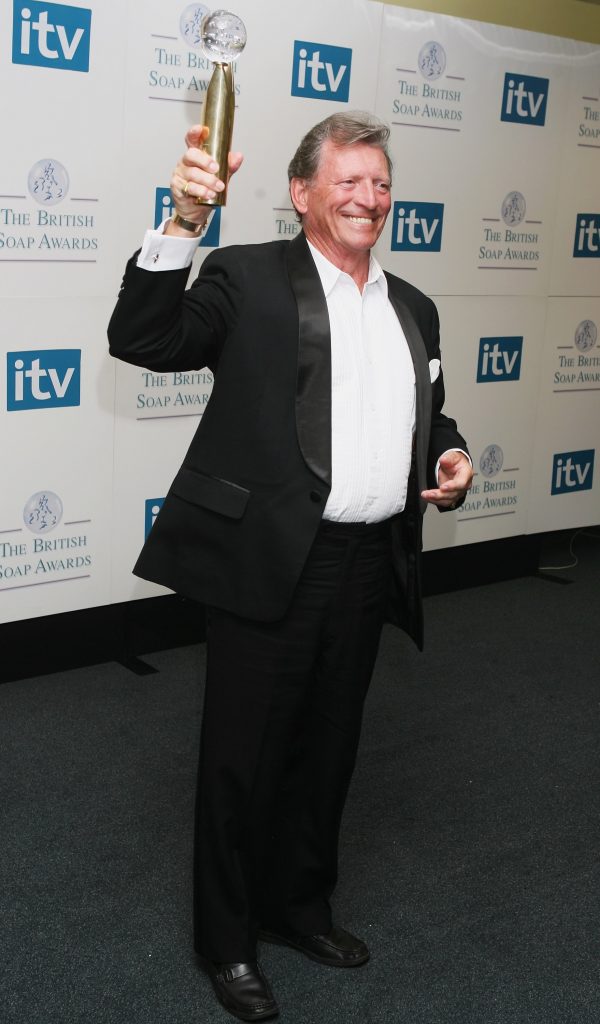 Mike Baldwin's death
Suffering from Alzheimer's, Mike Baldwin died in Ken Barlow's arms on the cobbles. He had a heart attack in the arms of his old enemy in 2006.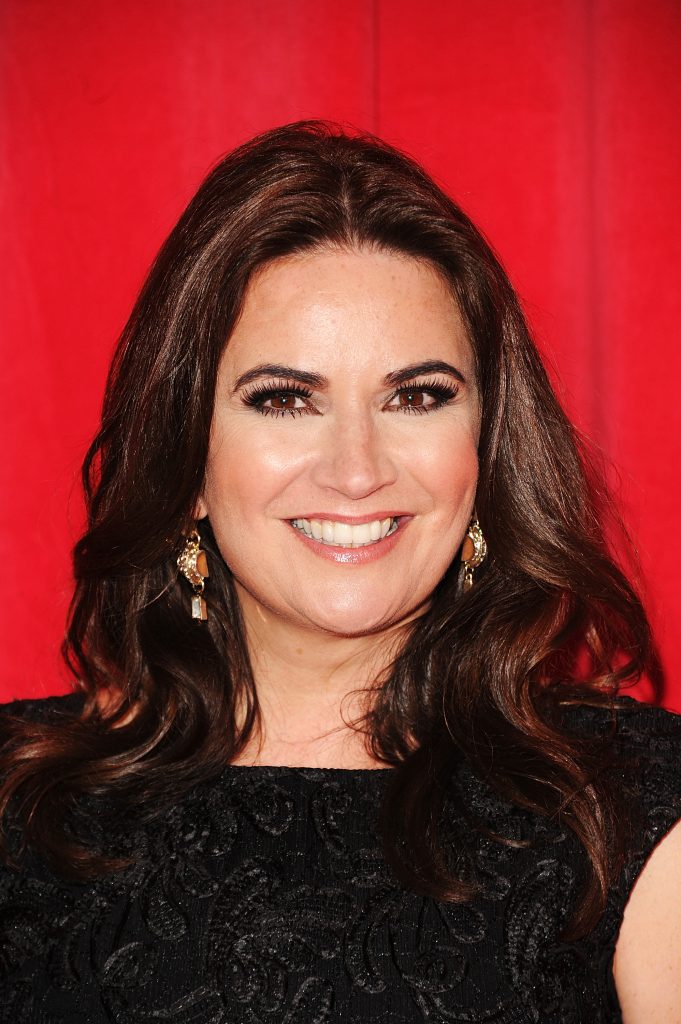 Phelan's blackmail
One of Corrie's most controversial storylines came in 2017 when Pat Phelan blackmailed Anna Windass into having sex with him in order for her to save son Gary and partner Owen.
Phelan went on to become one of the great Corrie villains before eventually being killed off in 2018.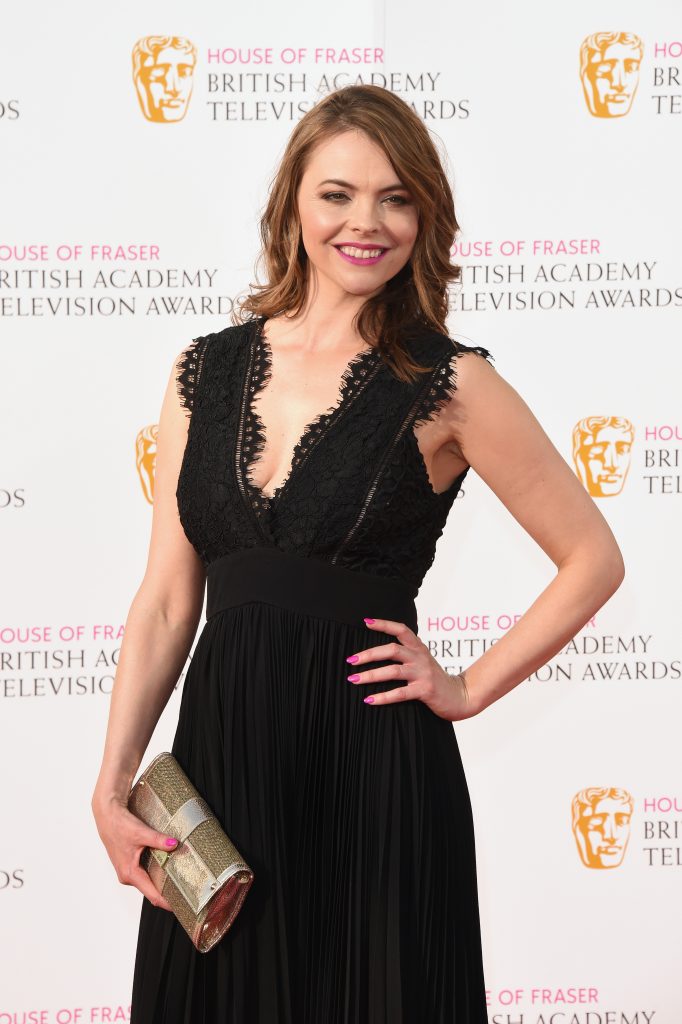 Toxic Tracy
Tracy Barlow killed boyfriend Charlie Stubbs in 2007 in the middle of performing a dance. Tracy then tried to get away with the murder by using a false witness who eventually blackmailed her, with Barlow finally ending up in prison for her actions.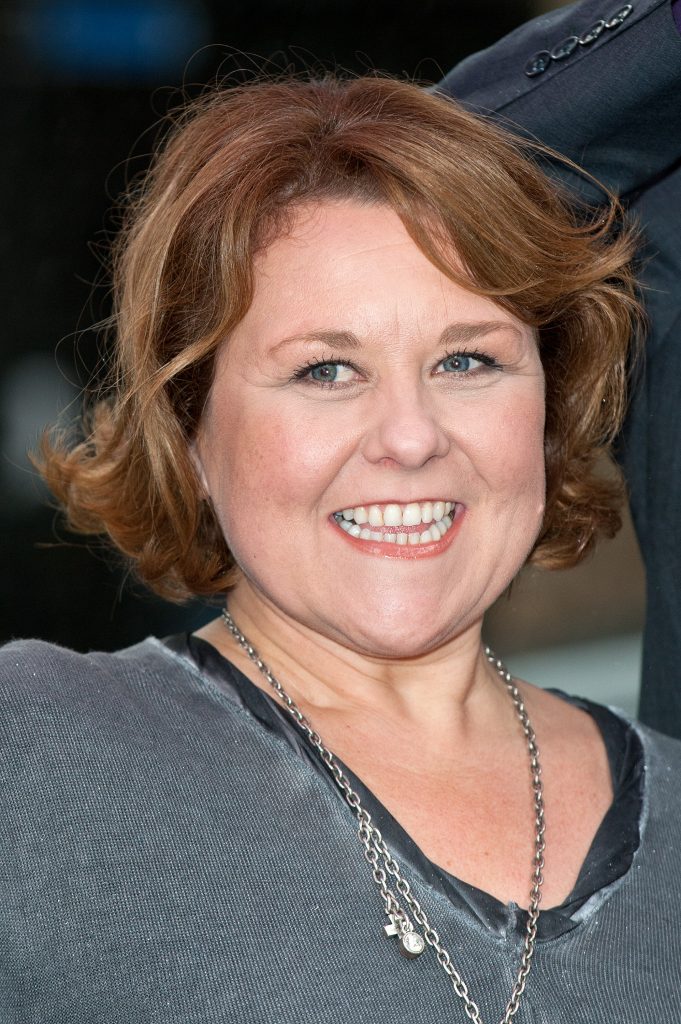 Les and Cilla's brilliant bath
Les and Cilla Battersby crashed through the ceiling in a bath in 2004, in what has gone down as one of the most icnonic scenes on the cobbles!
The pair were hoping to have a nice romantic evening in the bathtub, however, chaos would soon follow!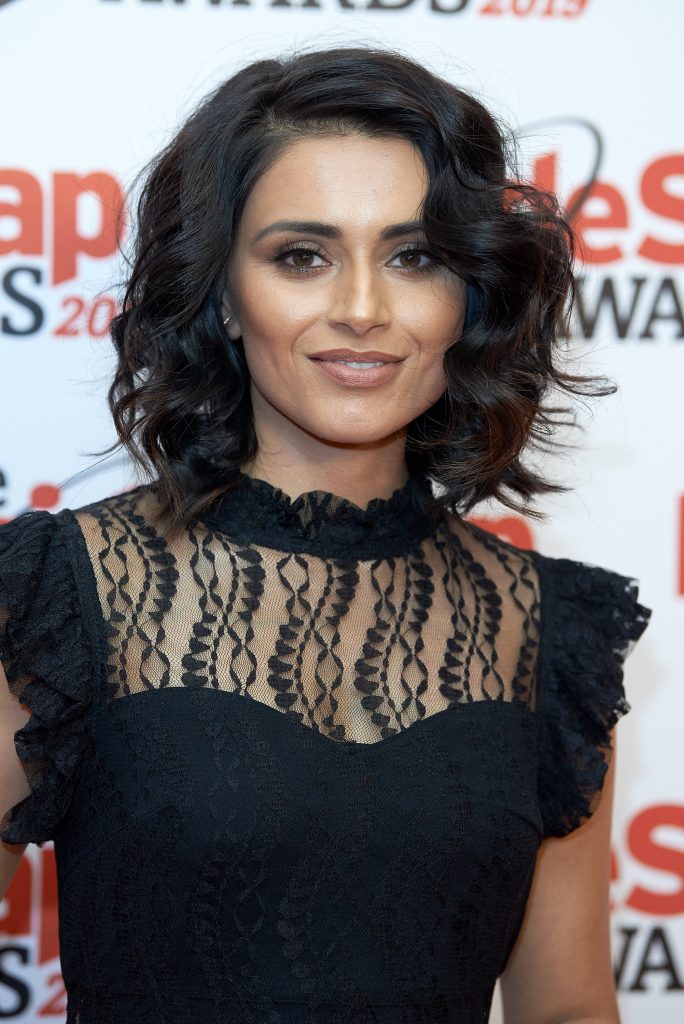 Underworld disaster
Rana Hebebb was killed in a dramatic scene when the Underworld roof collapsed on her wedding day to Kate Connor in 2019.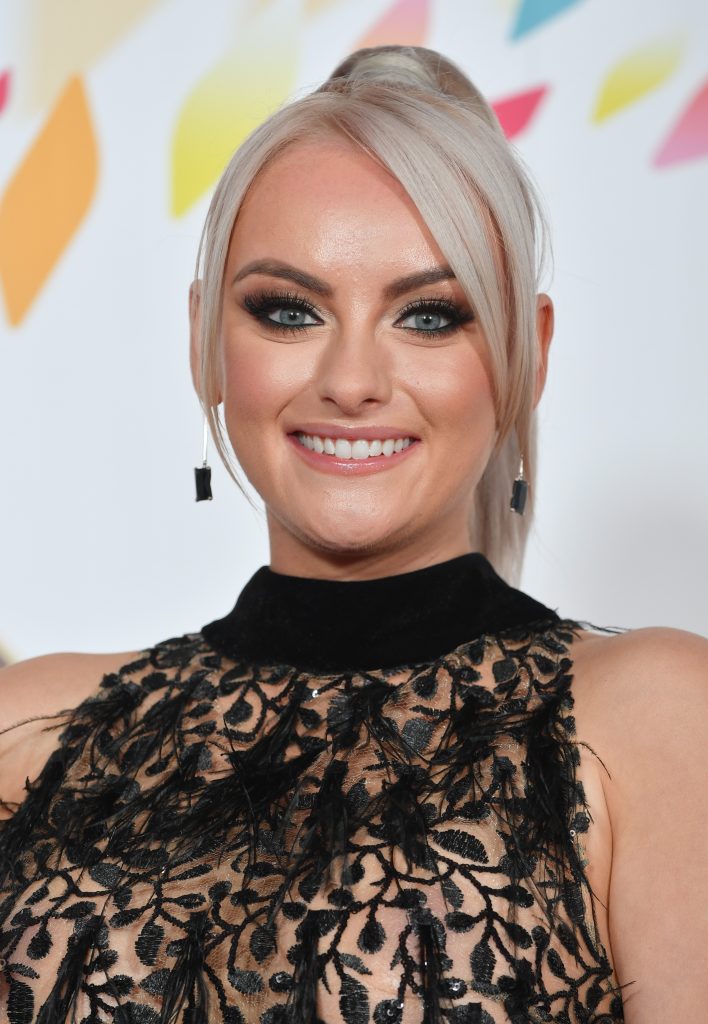 Sinead's battle with cancer
One of the most emotional storylines in recent years came when Sinead Tinker was diagnosed with cancer. Played by the brilliant Katie McGlynn, Sinead initially beat the illness before being rediagnosed. She passed away quietly alongside her husband and newborn son, with the story promoting plenty of awareness.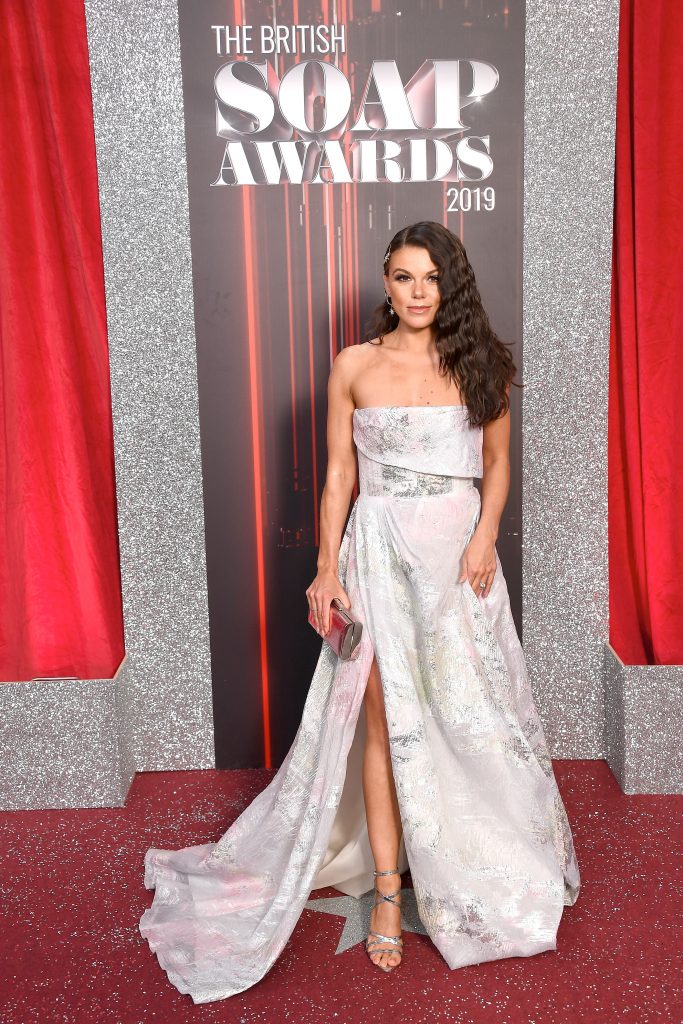 Kate seduces Adam
Kate Connor tried to seduce Adam Barlow to become pregnant back in 2018, despite being engaged to Rana Hebebb! However, her controversial actions led to many complaints from viewers. 
Tina and Peter's affair
Back in 2014, Tina McIntyre's character seemed to change overnight when she had a shock affair with Peter Barlow.
Even though Peter had a history of cheating, fans were shocked that the affair was with Tina, a woman who could have been his daughter!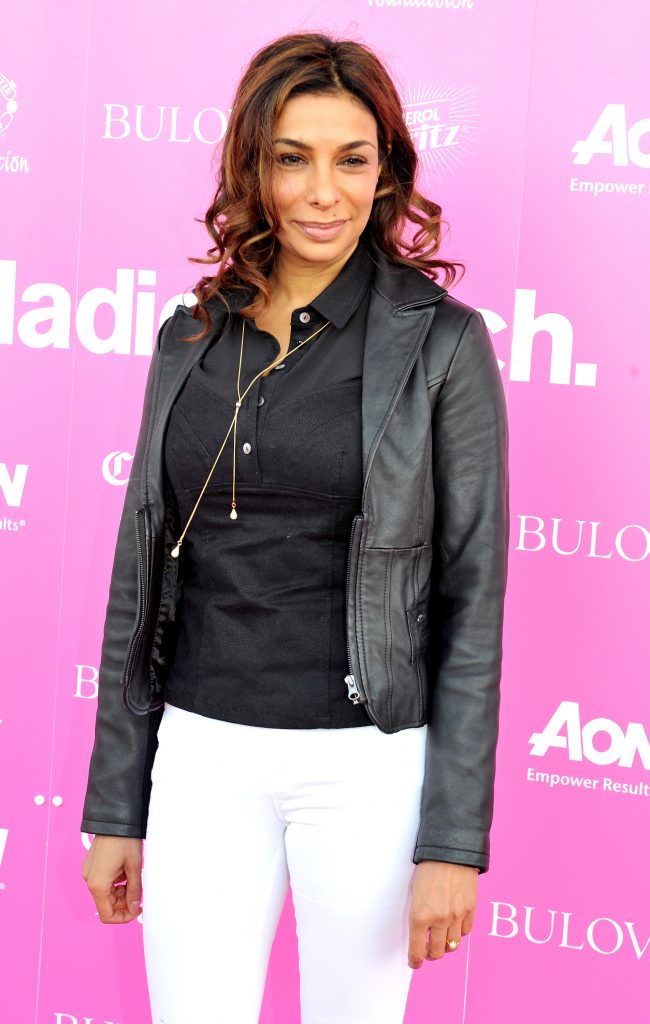 Maya's mad Monday
Dev Alahan's former fiancee, Maya Sharma, took his wife Sunita Alahan hostage in 2004 and torched his corner shop! The storyline involving Maya was shortlived, but extremely interesting to watch.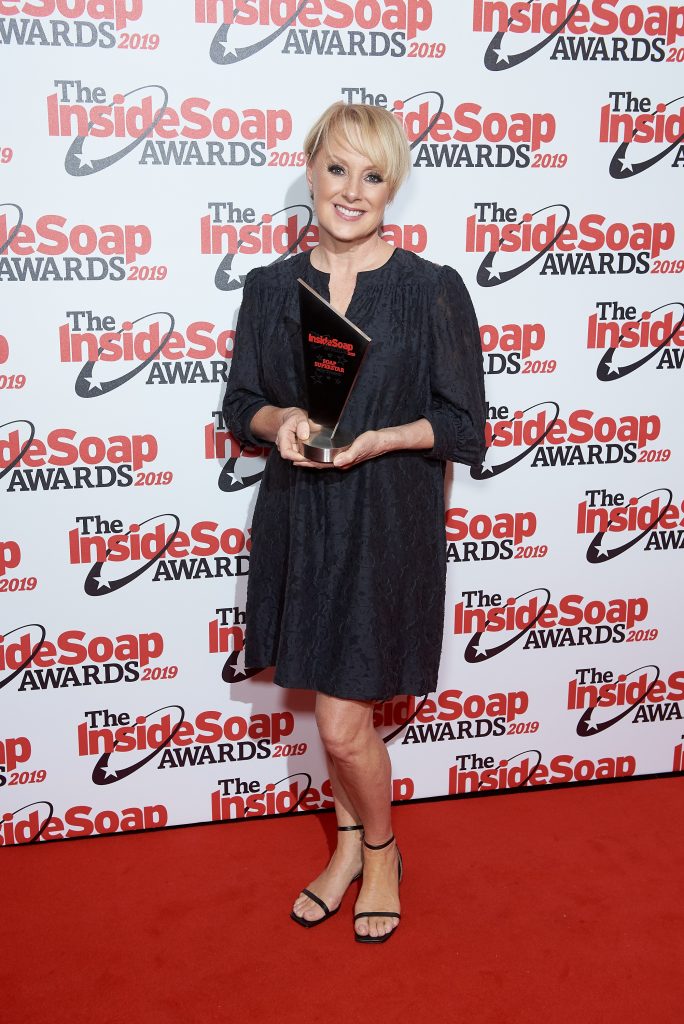 Sally's cancer battle
Actress Sally Dynevor was diagnosed with breast cancer in 2009 and she decided to bring her real life battle onto the cobbles with on-screen character Sally Webster.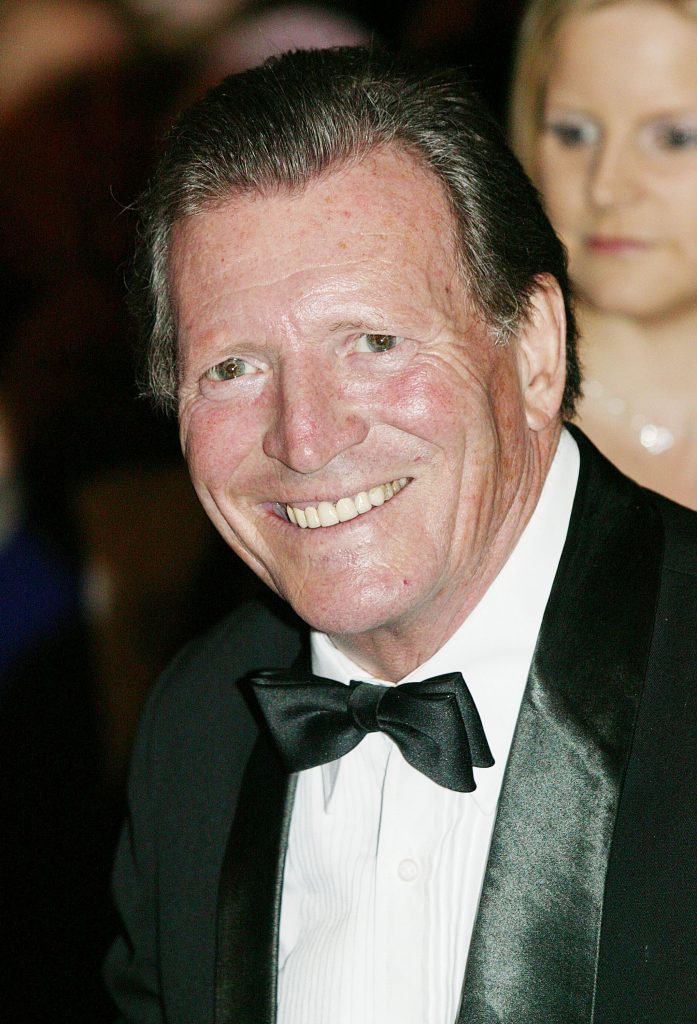 Baldwin's at war
Mike Baldwin finally got a taste of his own medicine on his wedding day in 2000 when son Mark revealed he'd been having an affair with his new step-mother Linda Sykes!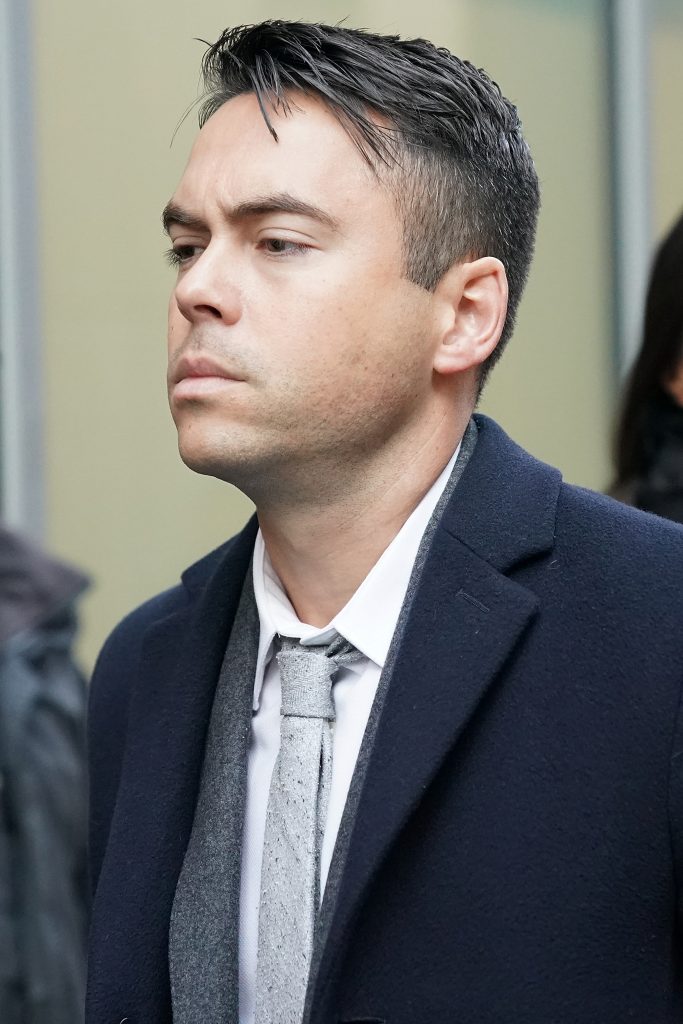 Todd comes out
Todd Grimshaw became Coronation Street's first openly gay character in 2001, however, when he came out, the highlight was between mother Eileen and Gail Platt.
Todd was dating Gail's daughter Sarah, and the two mothers ended up rolling around the cobbles and screaming insults at each other!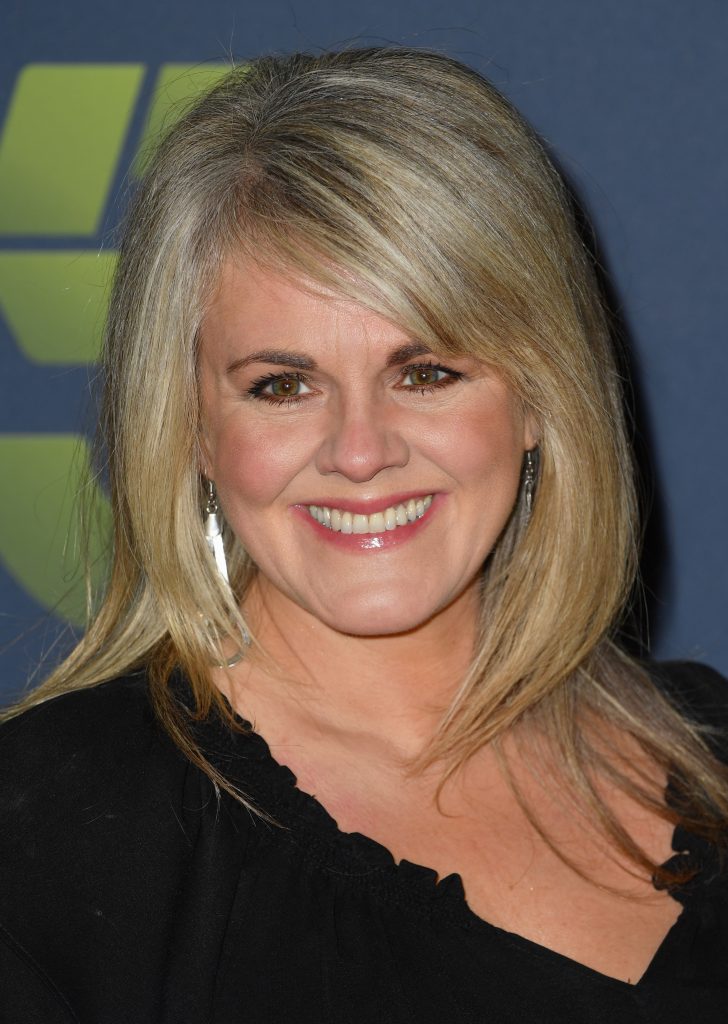 Shelley and Peter
Bev Unwin's daughter Shelley found out that husband Peter Barlow was leading a double life and was already married with a son in 2003! This led her to join forces with Peter's first wife to confront him, questioning if he was really married to both of them!
---