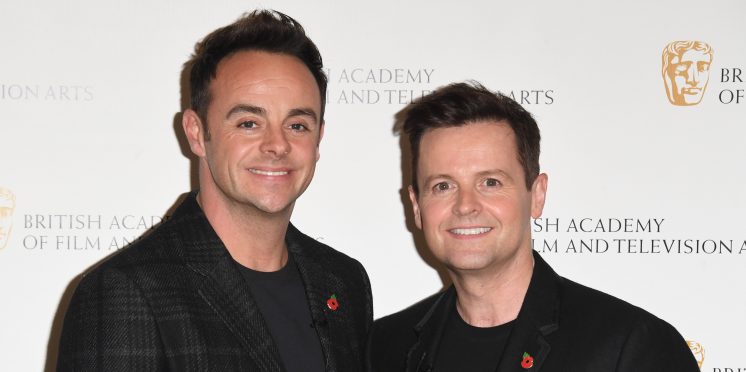 Ant and Dec and the other brilliant UK double acts
Ant and Dec have been one of the countries most loved double acts over the last 20 years and will be returning to our screens later this month with another series of Saturday Night Takeaway. The 15th series of the show will get underway on February 22nd. The return of the brilliant duo got us thinking of some other brilliant UK double acts. Here are some of the best from the past and the present…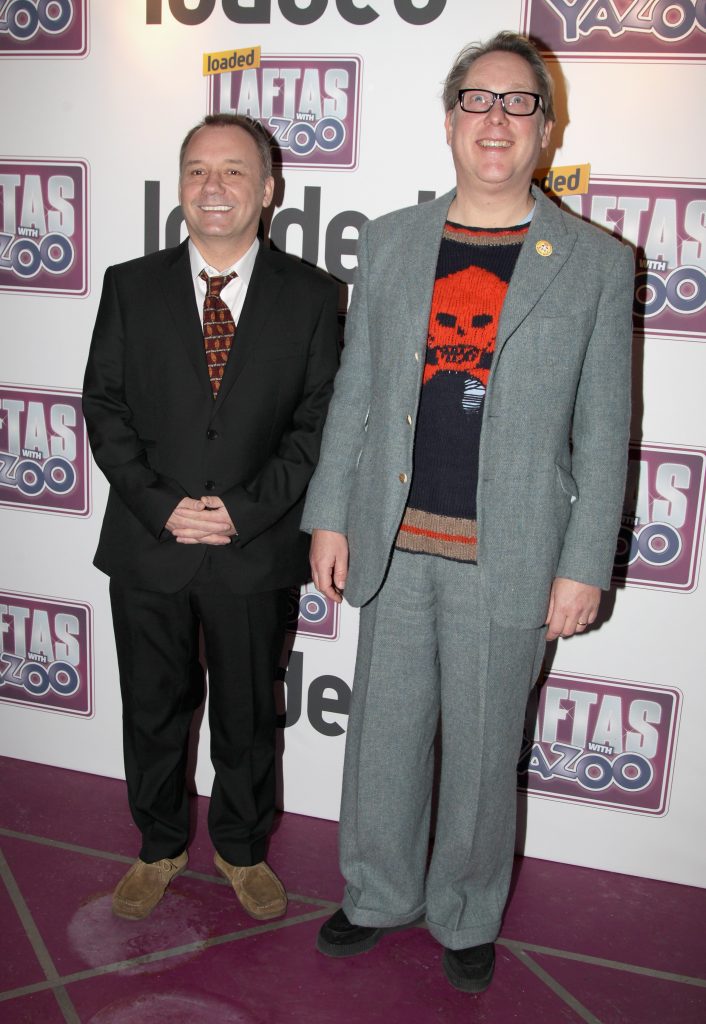 Vic Reeves and Bob Mortimer
Vic Reeves and Bob Mortimer have starred together in a variety of shows. From panel games to sitcoms and sketch shows, the charismatic duo have done it all.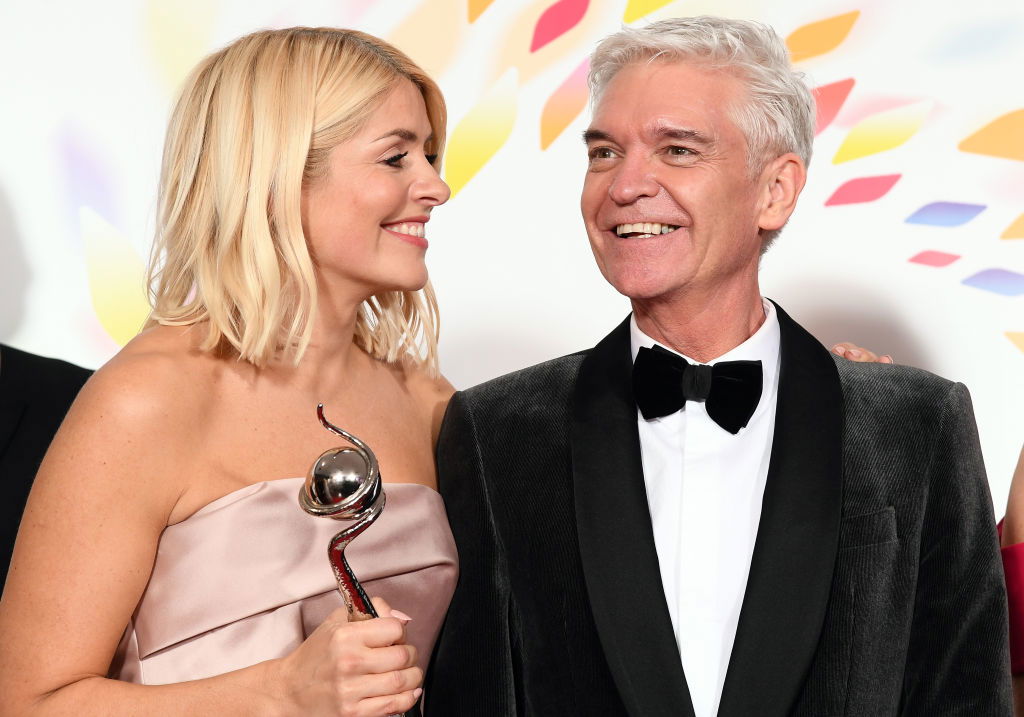 Phillip Schofield and Holly Willoughby
Phillip Schofield and Holly Willoughby have been adored by the British public over the last 10 years, presenting This Morning and Dancing on Ice. The two have become great friends during that time, which is easy to see on screen.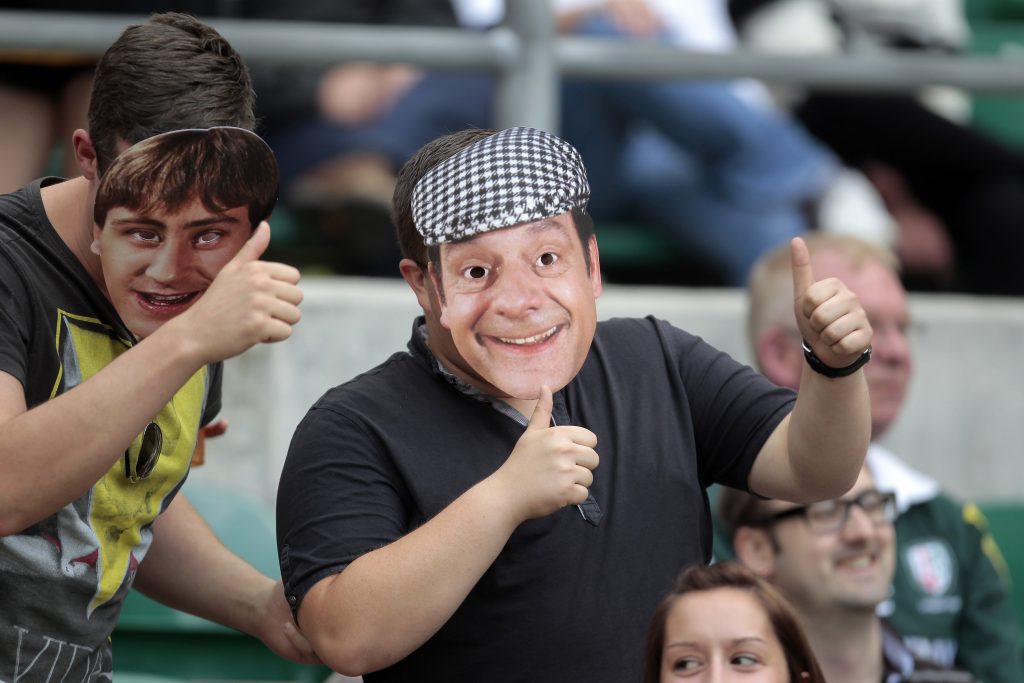 Del Boy and Rodney
Del Boy and Rodney were the stars of Only Fools and Horses, one of Britain's most-loved sitcoms. The two are still regularly on TV, cause the public simply can't get enough of the series which ran between 1981-2003!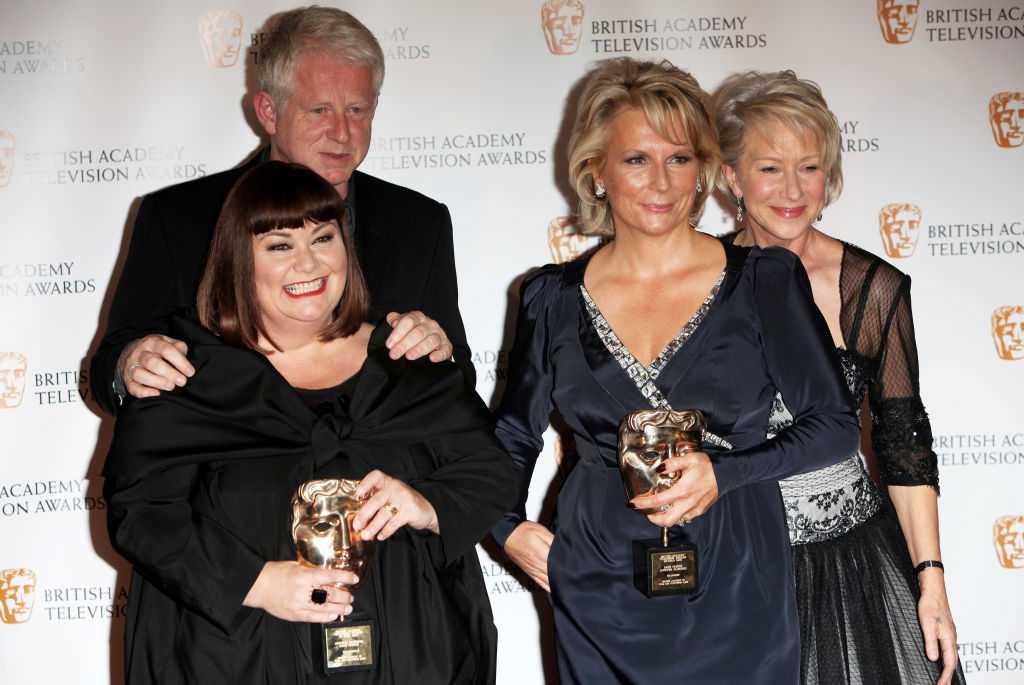 French and Saunders
Comedy duo Dawn French and Jennifer Saunders produced six series of the brilliant French and Saunders between 1987-2005 and became another UK duo the British public couldn't get enough of!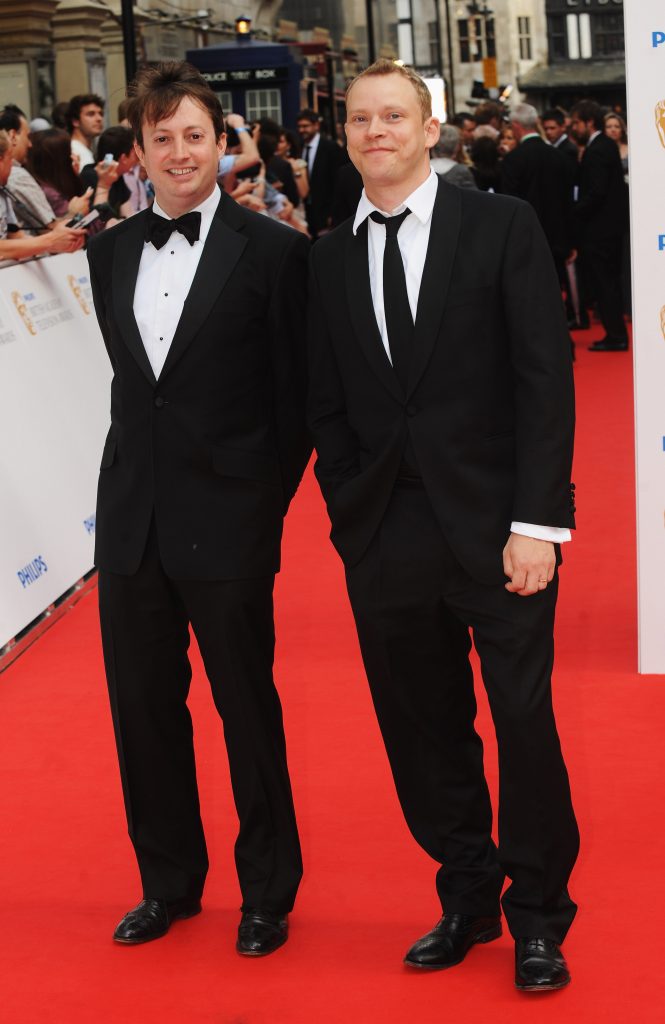 Mitchell and Webb
Another pair who have made the nation chuckle with some brilliant shows are David Mitchell and Robert Webb. The two are best known for starring in their sketch show That Mitchell and Webb Look and Channel 4's sitcom Peep Show.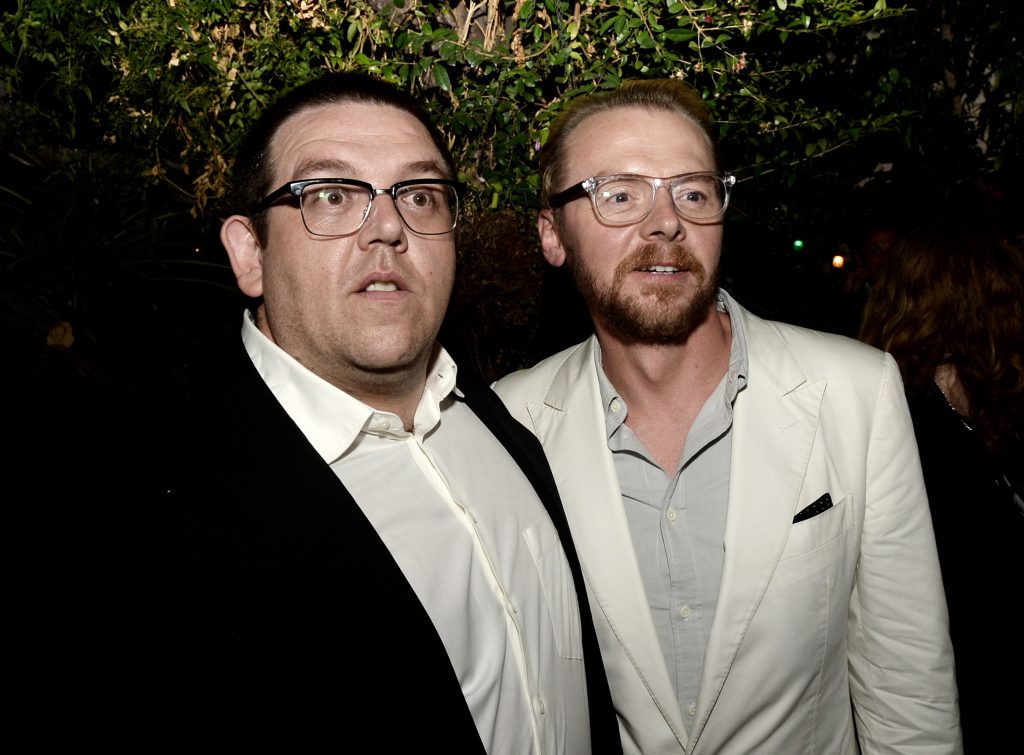 Simon Pegg and Nick Frost
Best friends Simon Pegg and Nick Frost have been appearing alongside each other on TV and film for the last 20 years. They're best known for their roles in Shaun of the Dead, Hot Fuzz and The World's End.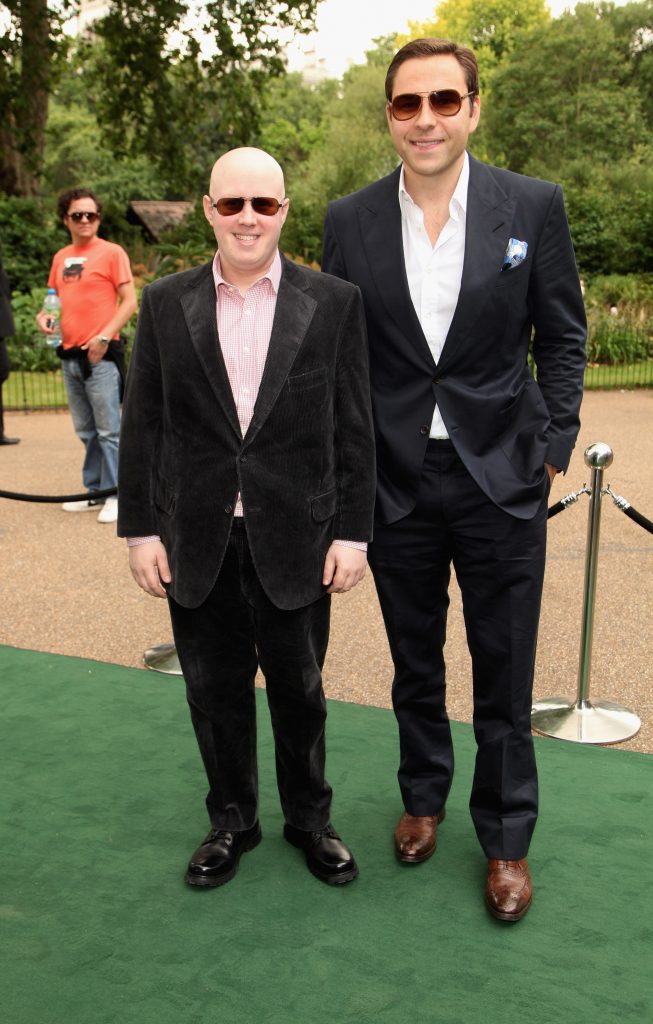 Matt Lucas and David Walliams
David Walliams is now known for his on-screen relationship with Simon Cowell whenever Britain's Got Talent is aired, but prior to that, it was all about Walliams and Matt Lucas. The two created Little Britain and Come Fly With Me and there's been talk the two could reunite over the coming years!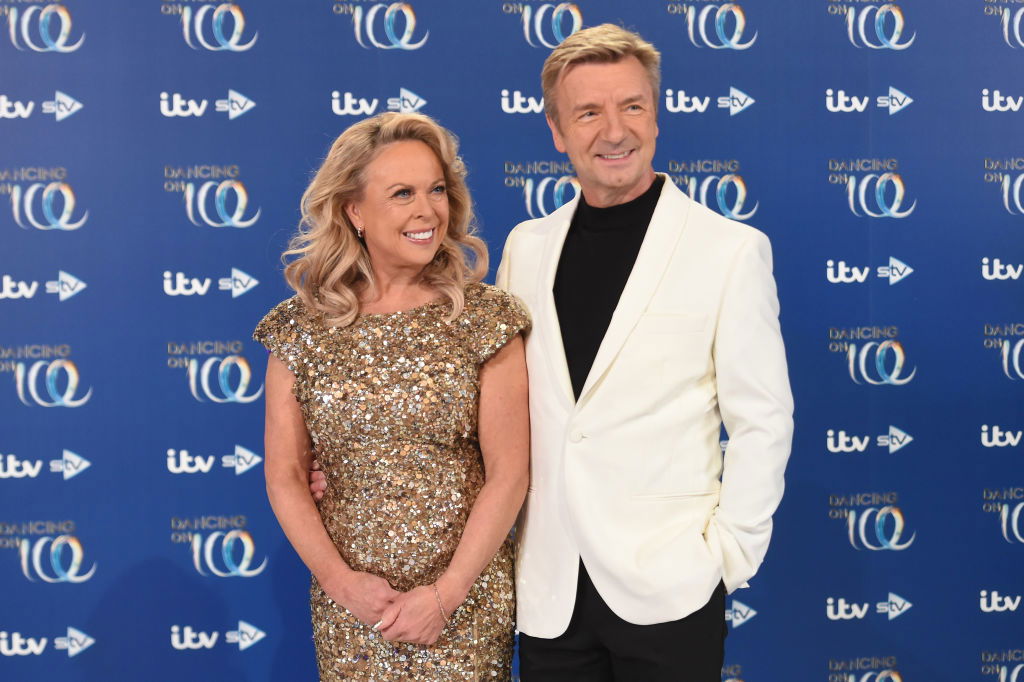 Torvill and Dean
Jayne Torvill and Christopher Dean have had a place in the nation's hearts ever since they won gold at the Sarajevo 1984 Winter Olympics. They now star on Dancing on Ice and continue to be recognised as two of the most respected stars on the ice.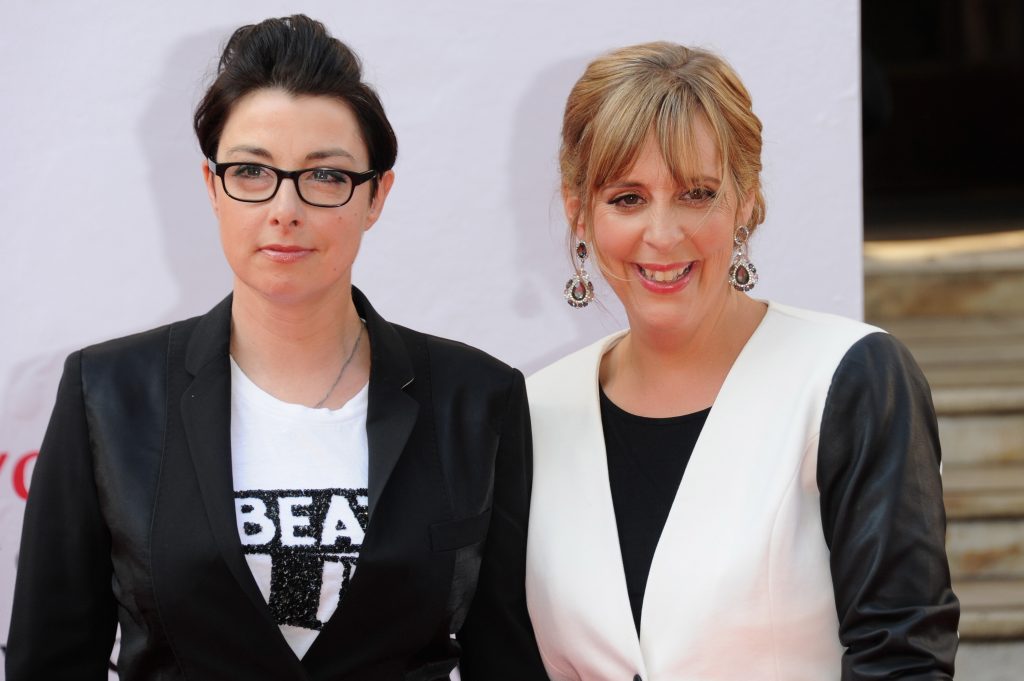 Mel and Sue
Mel and Sue are one of the nation's most loved comedy double acts. The pair made their TV debut during the 1990s but shot to real fame after becoming a perfect fit hosting The Great British Bake Off.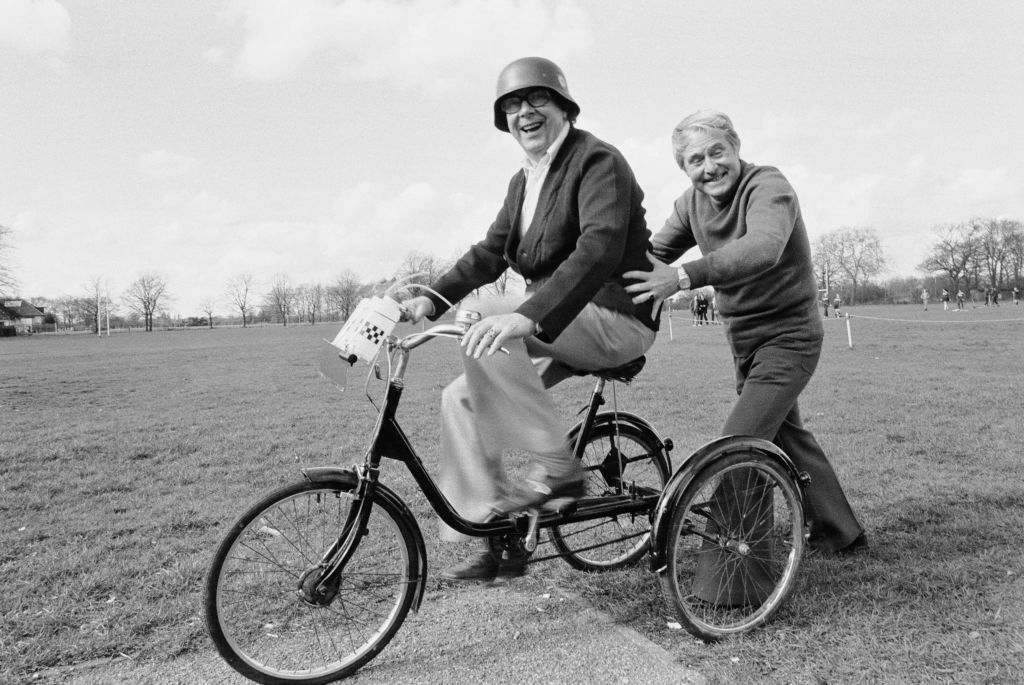 Morecambe and Wise
Eric Morecambe and Ernie Wise remain to this day an iconic double act. The pair worked together for over 40 years and were best known for their Morecambe and Wise sketch show which has gone down in history as one of the BBC's most loved programmes.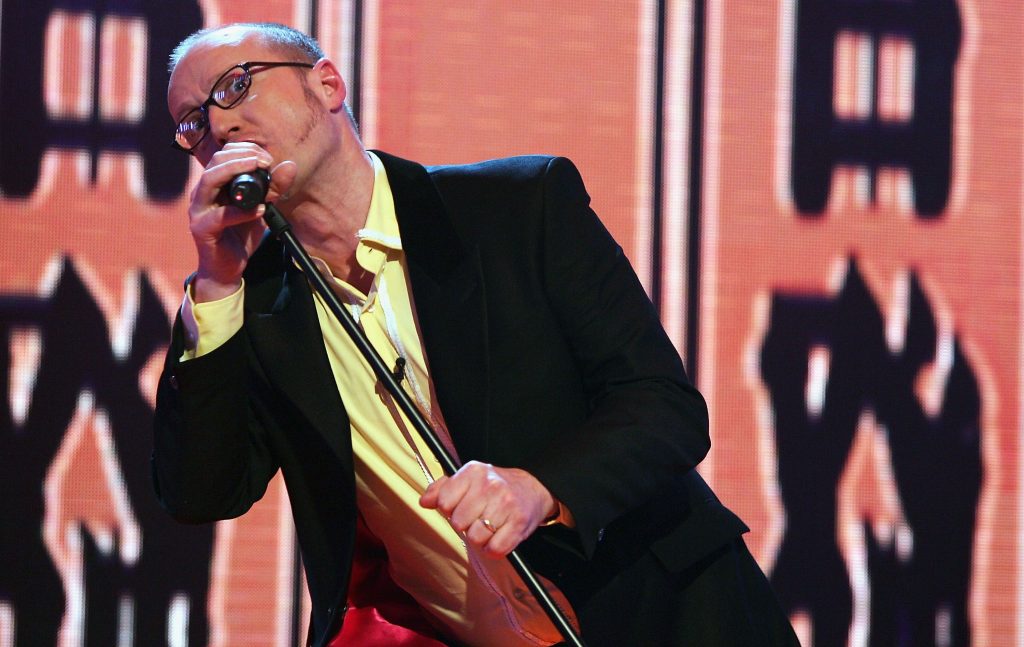 Rik Mayall and Ade Edmondson
Another brilliantly funny duo were Rik Mayall and Ade Edmondson. Together, the pair starred on Bottom and The Young Ones and regularly produced some golden moments of television.
Harry Enfield and Paul Whitehouse
Harry Enfield and Paul Whitehouse started working together back in 1990 and haven't looked back since. The two have starred in various shows together and each new programme is always a success!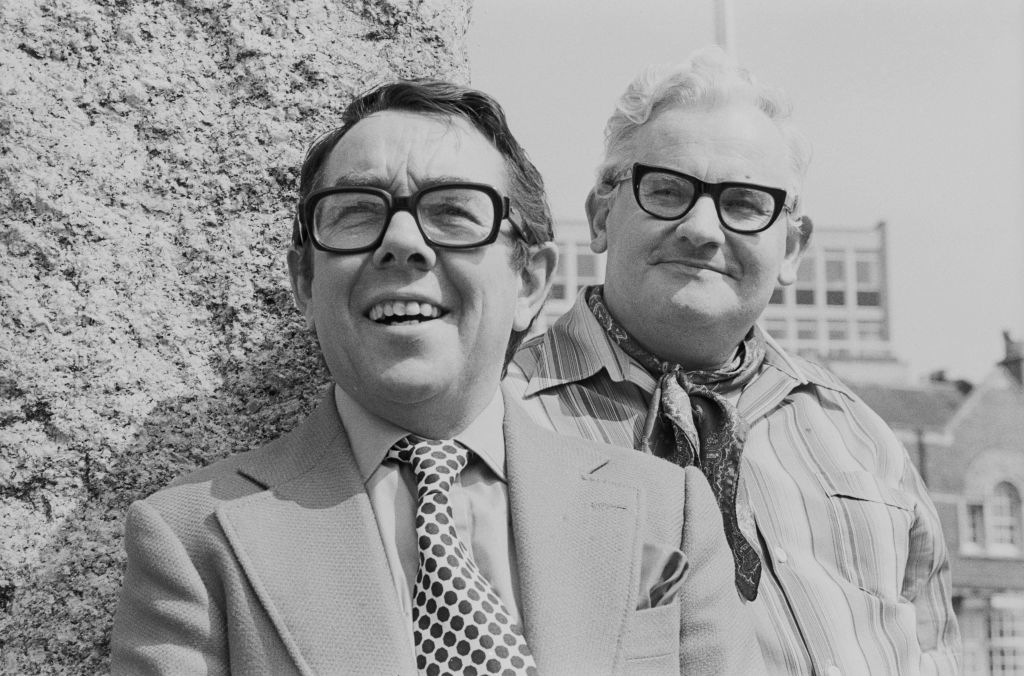 The Two Ronnies
Ronnie Barker and Ronnie Corbett were the stars of The Two Ronnies between 1971-1987, making the British public laugh non-stop in the 93 episodes that were aired. The two became, and are still remembered, as one of the best duos to entertain on screen.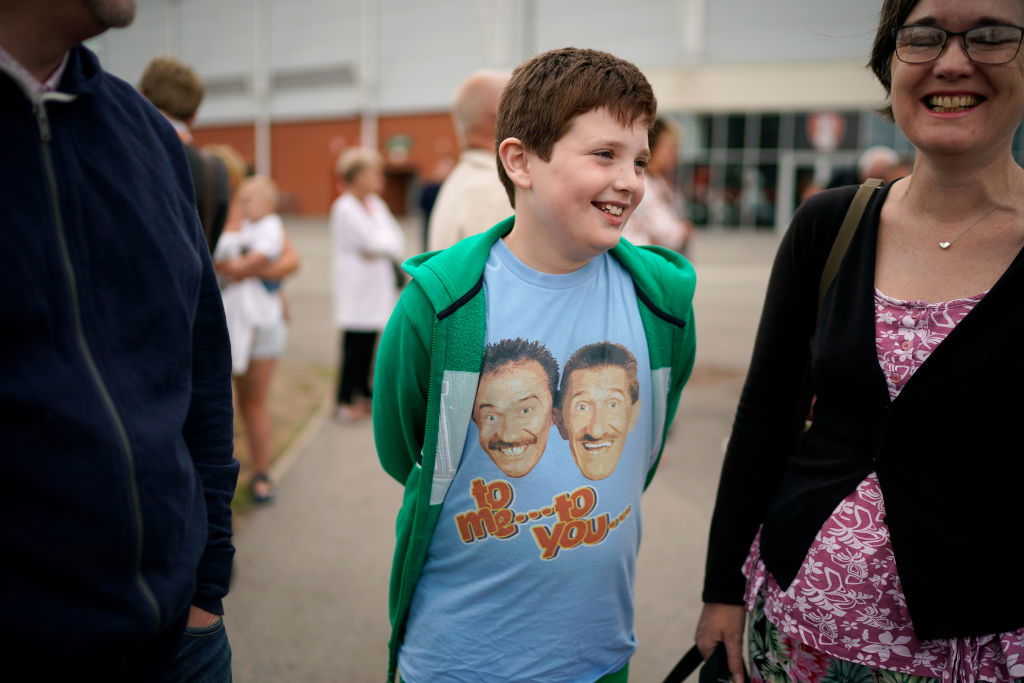 The Chuckle Brothers
The Chuckle Brothers, Barry and Paul Elliott, were known for their BBC children's programme ChuckleVision and were regarded as two of the best around. Sadly, Barry passed away back in 2018, however, Paul continues his brother's legacy with numerous public appearances.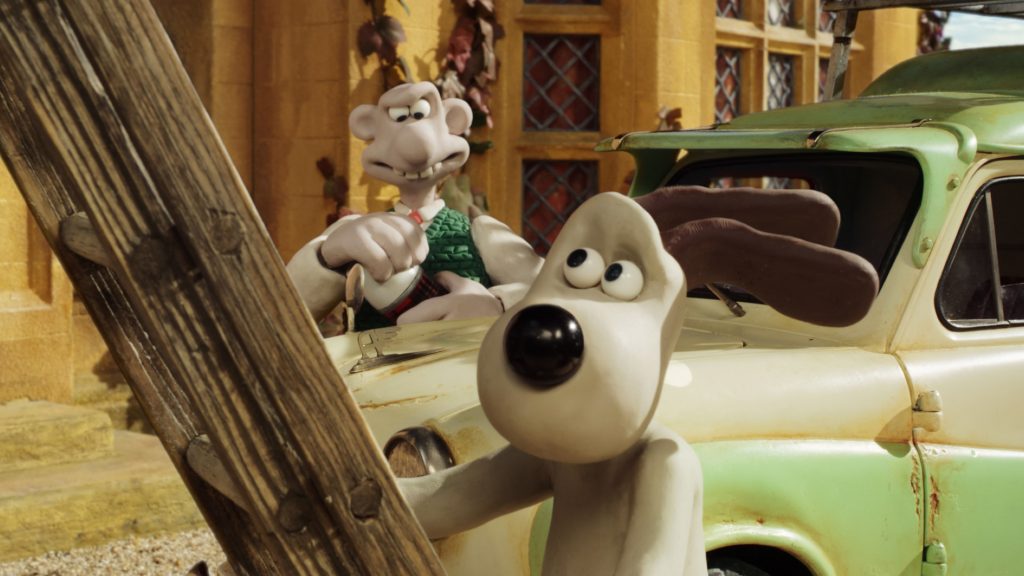 Wallace and Gromit
When it comes to animation, not many beat Wallace and Gromit! The inventor and his canine friend quickly became adored by the country and went on to star in plenty of brilliant episodes and even a feature film!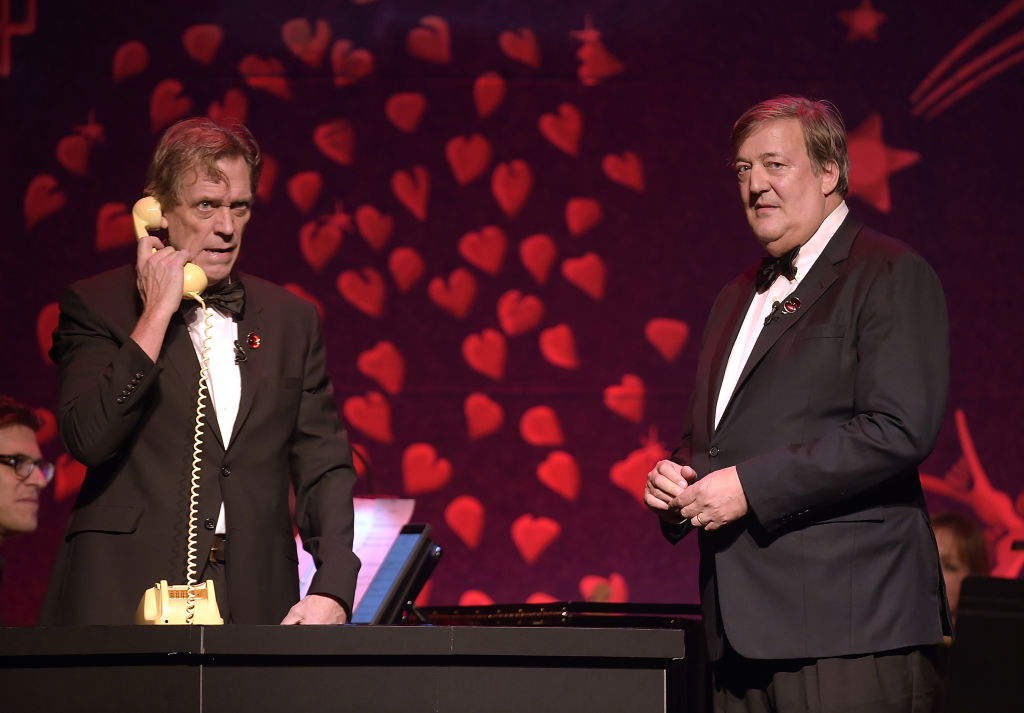 Fry and Laurie
Stephen Fry and Hugh Laurie are now known for their individual successes, but back in the 1980s and 1990s, they burst onto the scene as a duo. Their sketch show A Bit of Fry & Laurie went down a treat with the British public during an eight-year period.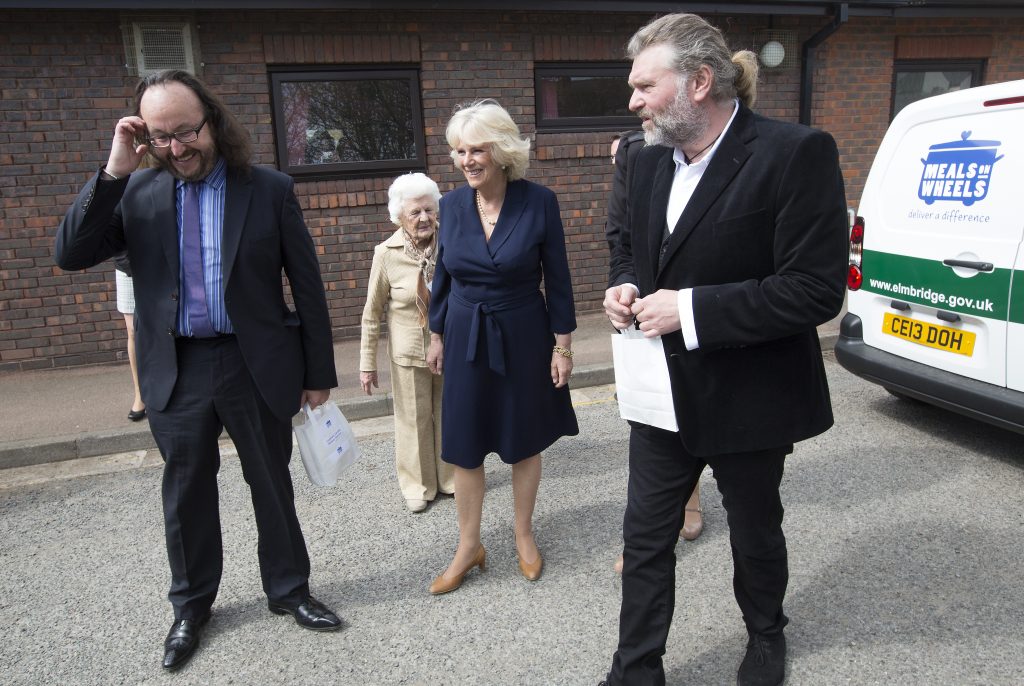 The Hairy Bikers
Not all loved duos are comedians, as David Myers and Si King have proved over the last 15 years. The cooking pair, known as The Hairy Bikers, have combined food and travel over the years and have become hugely popular across the country, so much so that they regularly go on tour!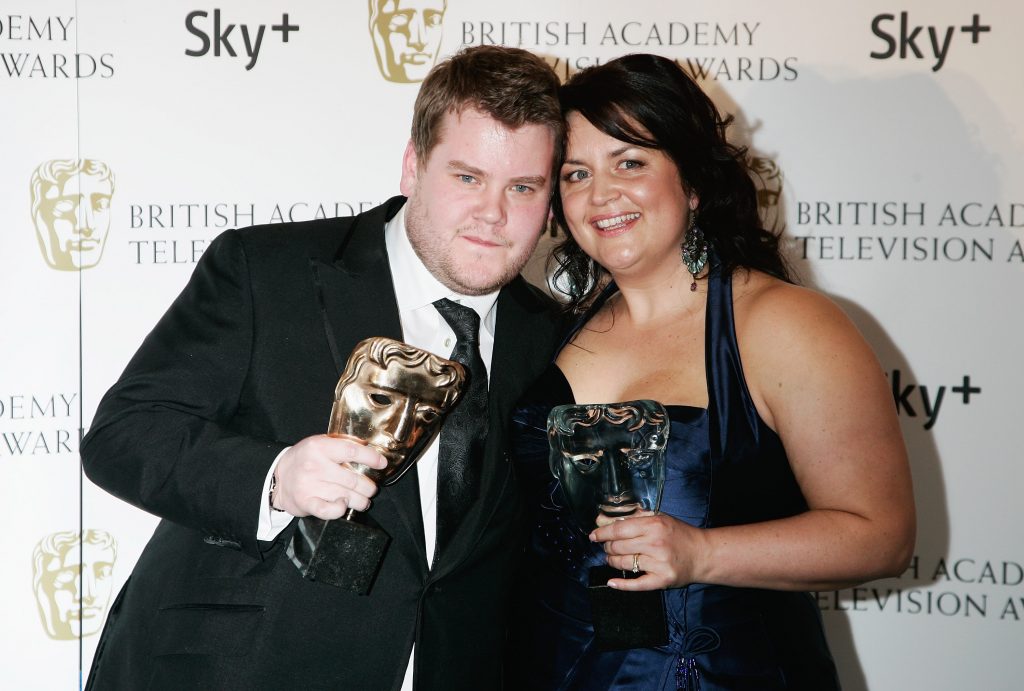 Nessa and Smithy
James Corden and Ruth Jones have provided the UK with plenty of laughs with their series Gavin and Stacey, however, it's the two characters they play in the show that now have the nation talking. In the recent Christmas special return, Nessa confessed her love for Smithy and asked him to marry her, only for the episode to finish before we could hear the response! Will we ever get an answer?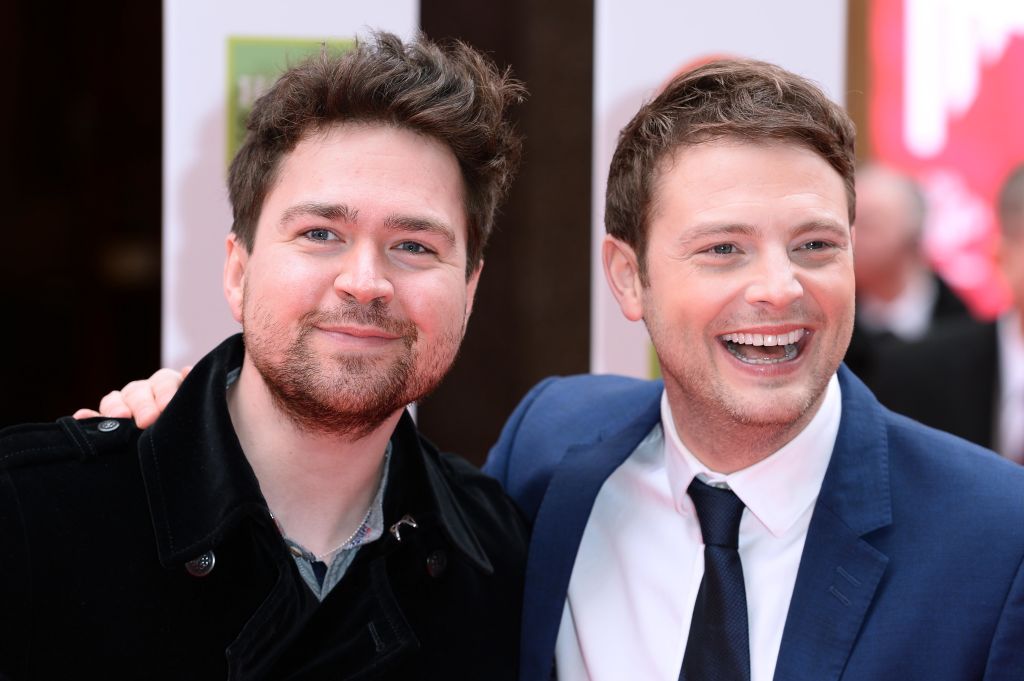 Sam and Mark
Sam Nixon and Mark Rhodes first charmed the British public on the second series of Pop Idol in 2003. They then came together to become a presenting duo, where they have since gone from strength to strength on children's channel CBBC.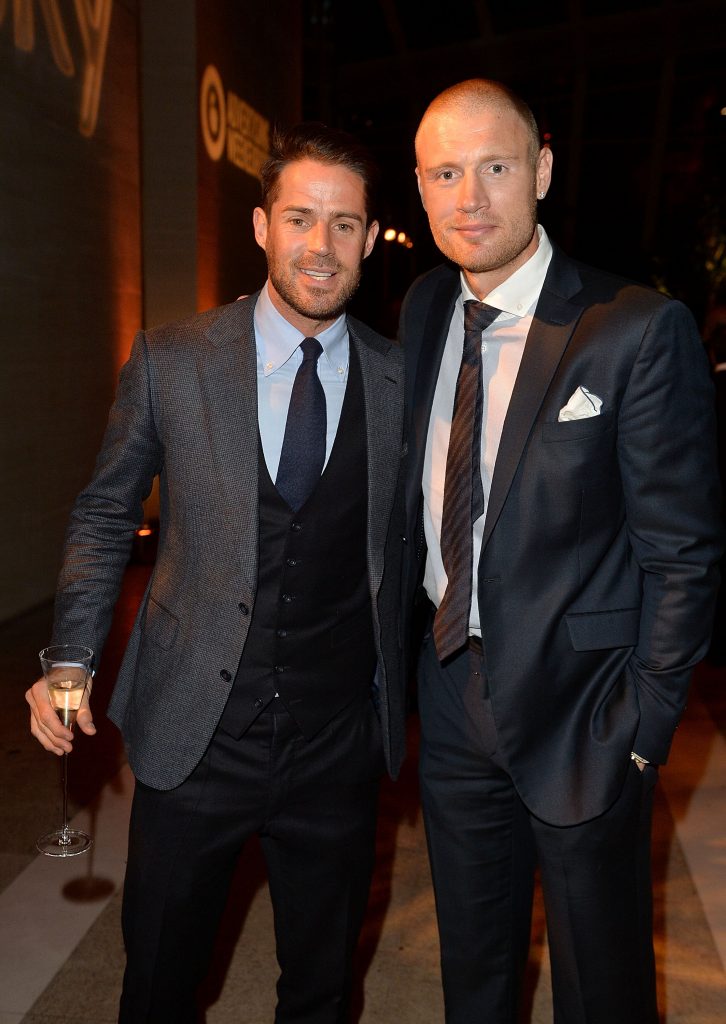 Jamie Redknapp and Freddie Flintoff
Former footballer Jamie Redknapp and ex-England cricketer Freddie Flintoff have been team captains on A League of Their Own for the last 10 years and have grown close during that time. The pair now provide us with plenty of laughs on various road trips and challenges. 
---