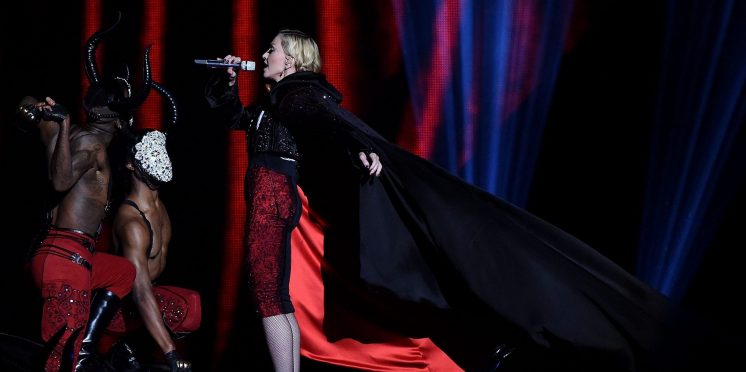 Most memorable BRIT Award moments of all-time
The BRIT Awards will take place this evening at The O2 Arena, with the biggest names in music gathering for the iconic ceremony. Down the years, there has been plenty of talking points from artists and celebrities, so ahead of this year's awards, we've decided to take a trip down memory lane to revisit some of the most memorable moments from years gone by.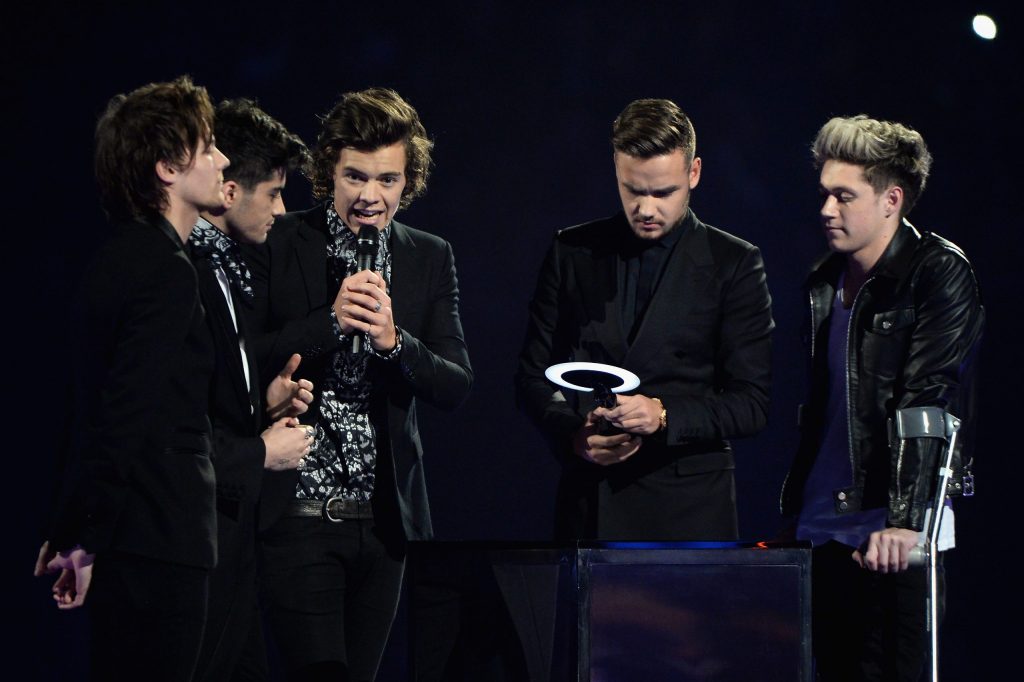 Harry's toilet break
One Direction were a man down when collecting their Global Success award in 2014 because Harry Styles was in the toilet! He managed to make it on stage just in time to add to the speeches!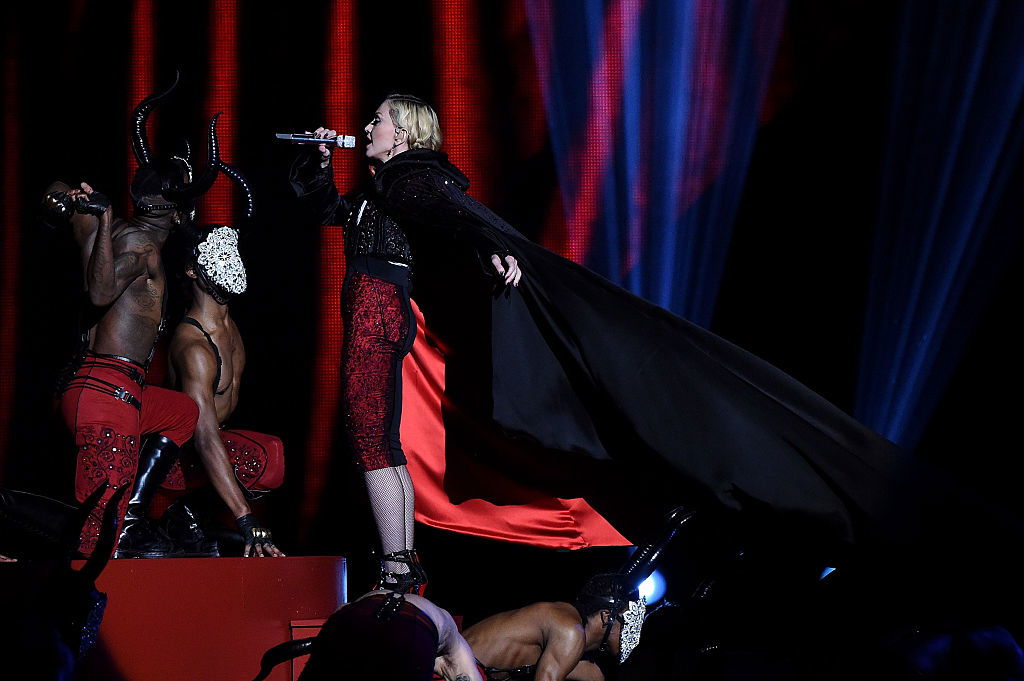 Madonna's fall
One of the most iconic moments came in 2015 and involved Madonna. She fell from the podium during her 'Living For Love' performance after one of her backing dancers pulled her and her cape down a flight of stairs! Like a true performer, Madonna got back up and carried on.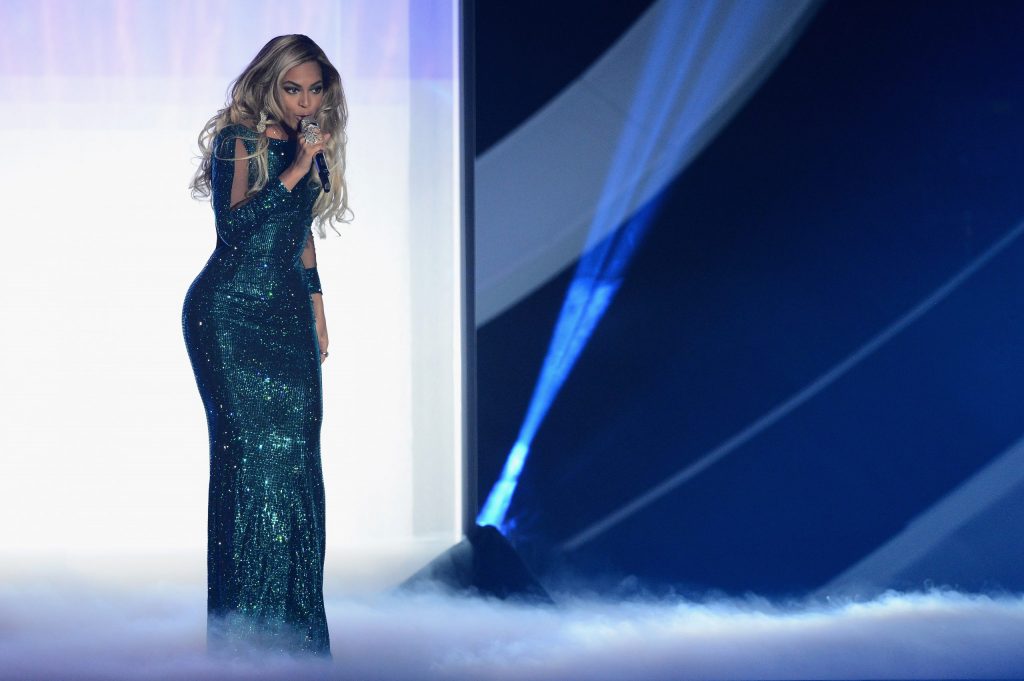 Beyonce's 'XO' performance
The BRIT Awards are known for their memorable live performances, and Beyonce surprised The O2 by taking to the stage in 2014, performing 'XO'.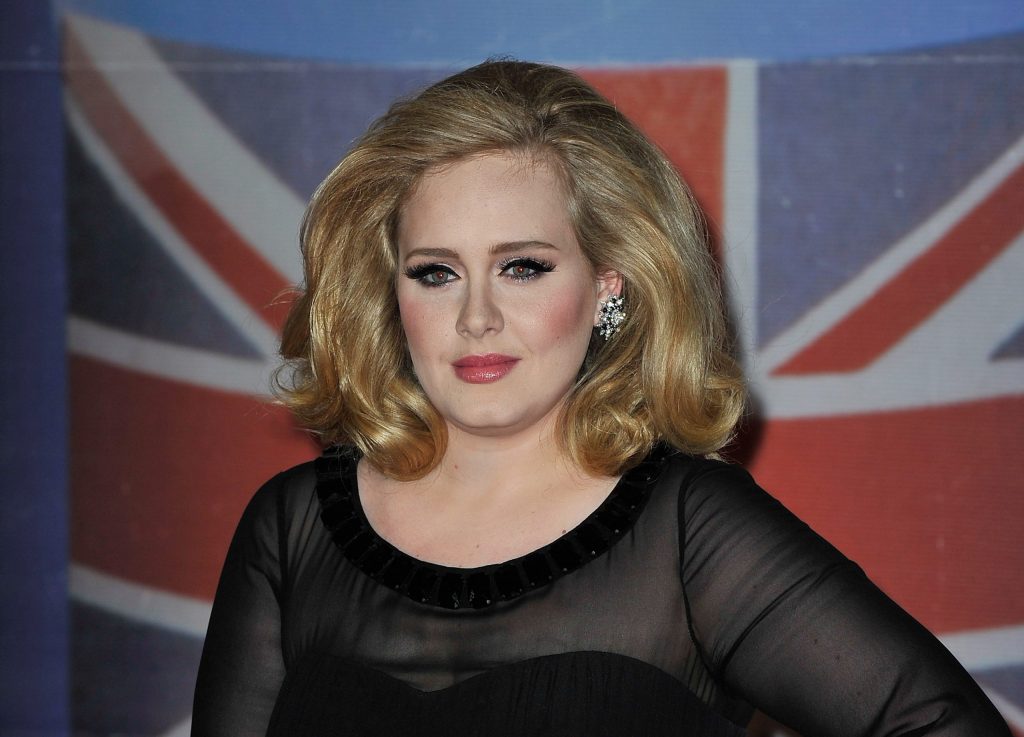 Adele gets cut off
The Album of the Year award tends to be left until last, and it went to Adele in 2012. However, halfway through her speech, host James Corden had to cut her off! She wasn't too pleased!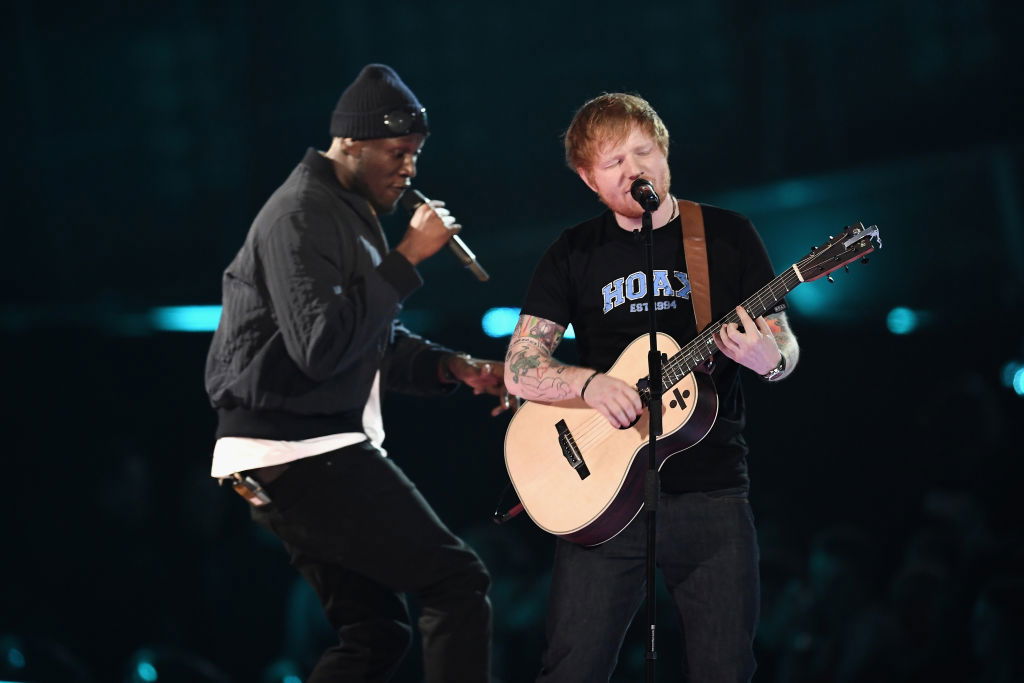 Sheeran and Stormzy go down a treat
Stormzy and Ed Sheeran were battling for the main prizes at the BRITs in 2018, but back in 2017, they stole the show with a brilliant joint performance.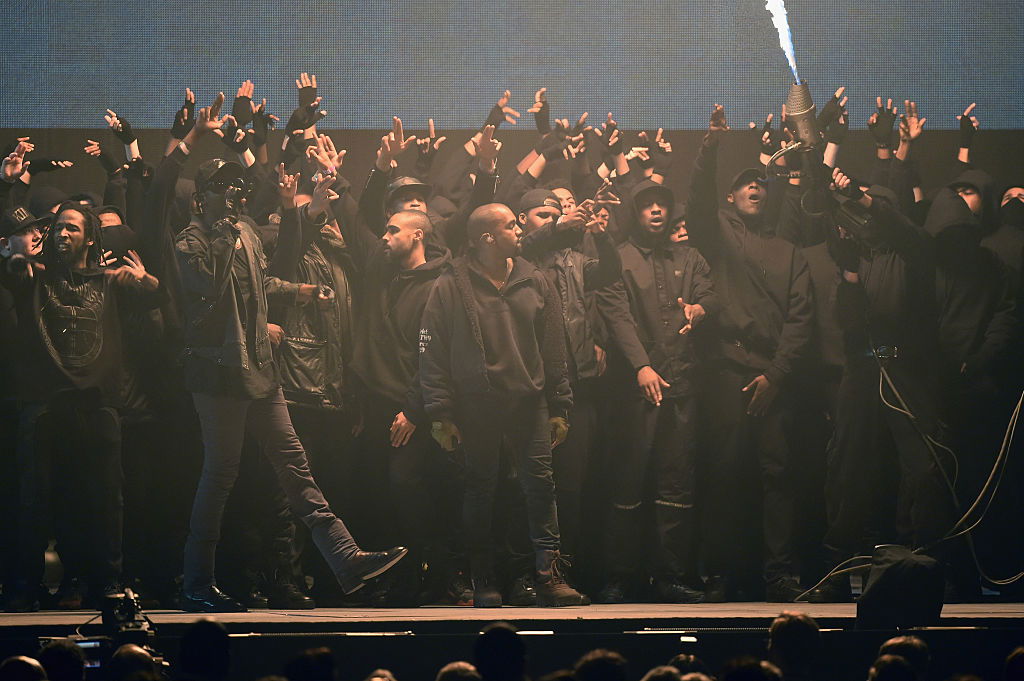 Kanye keeps censors busy
Kanye West performed his 'All Day' single at the 2015 awards, however, viewers at home had to watch the majority on mute with most of it censored due to some extremely rude language. 
Justin and Kylie's 2003 performance
Justin Timberlake and Kylie Minogue's performance in 2003 grabbed the headlines, all thanks to one action from the American. Timberlake grabbed Minogue's bottom halfway through the performance, and that moment is still talked about now!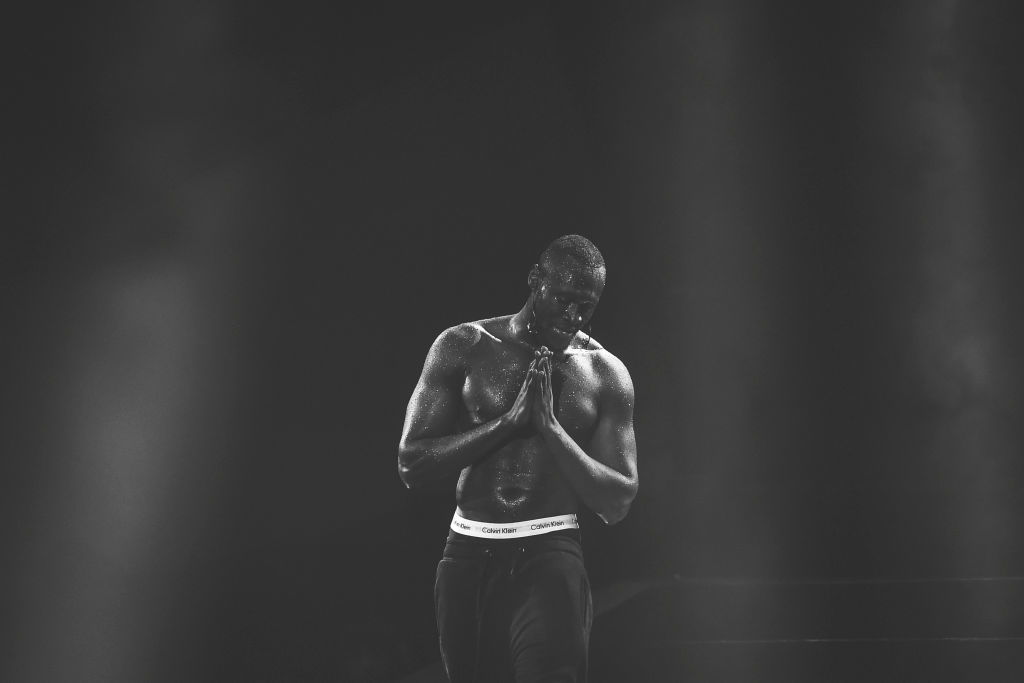 Stormzy's night in 2018
Stormzy was the star of the 2018 awards, taking home Best British Male Artist and Best Album. Along with his two major awards, he closed the show with a brilliant performance of 'Blinded By Your Grace', which included a freestyle rap addressing numerous political decisions.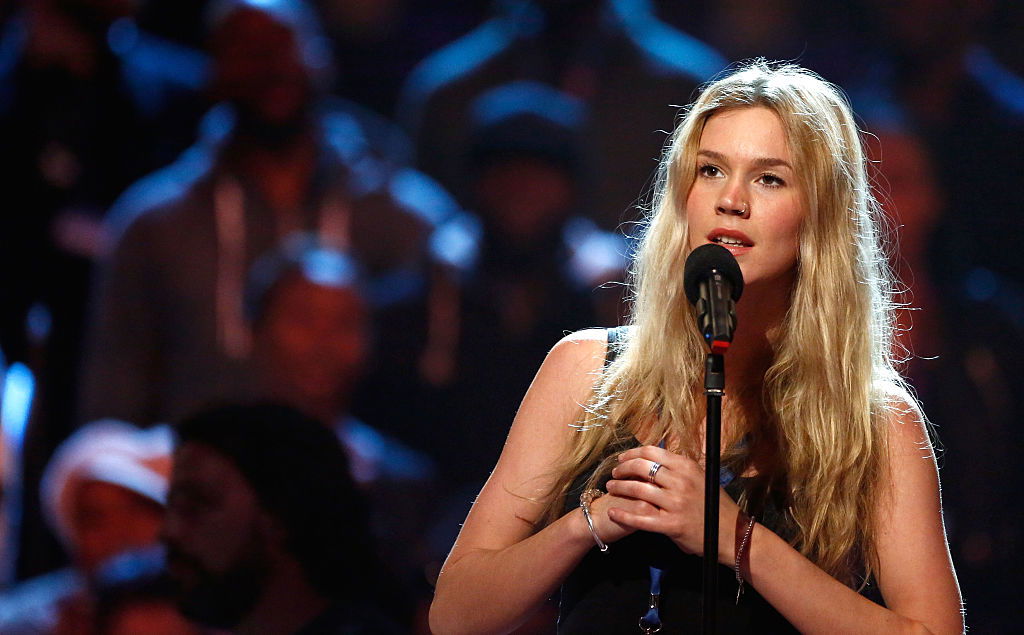 Joss' bizarre accent
Devon-born Joss Stone presented James Morrison with the Best British Male award in 2007, and everyone was shocked when she decided to seemingly put on an American accent!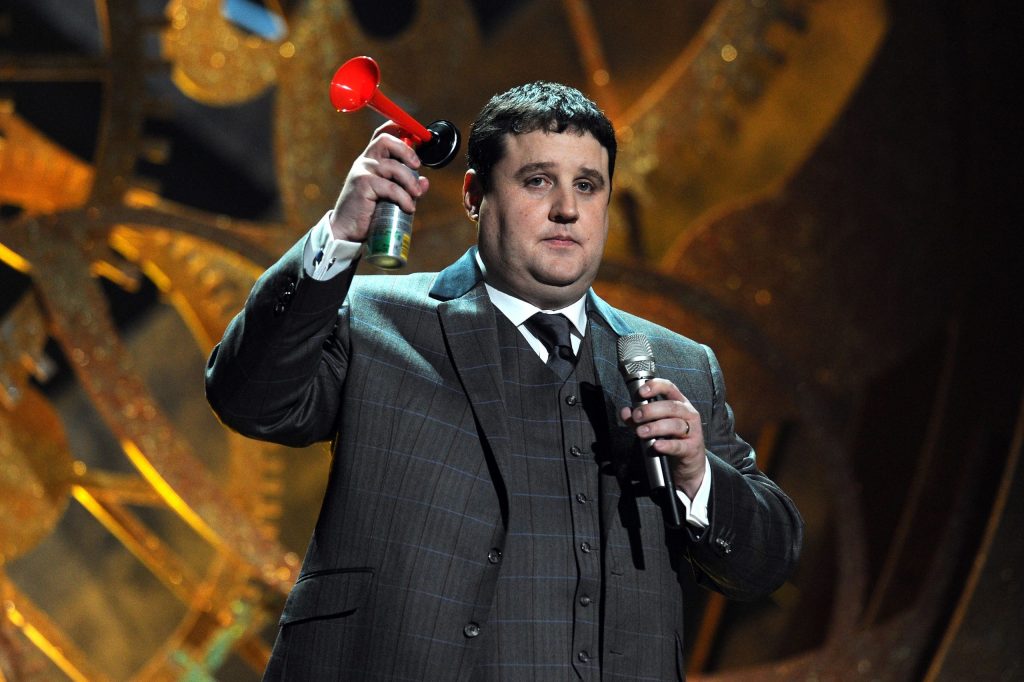 Peter Kay's dig at Noel Gallagher
Peter Kay is one of the countries most loved comedians, and he had his BRIT Awards moment back in 2010. Hosting the ceremony, Kay commented on Noel Gallagher's decision to throw his award into the crowd. His three words aimed at Gallagher are iconic.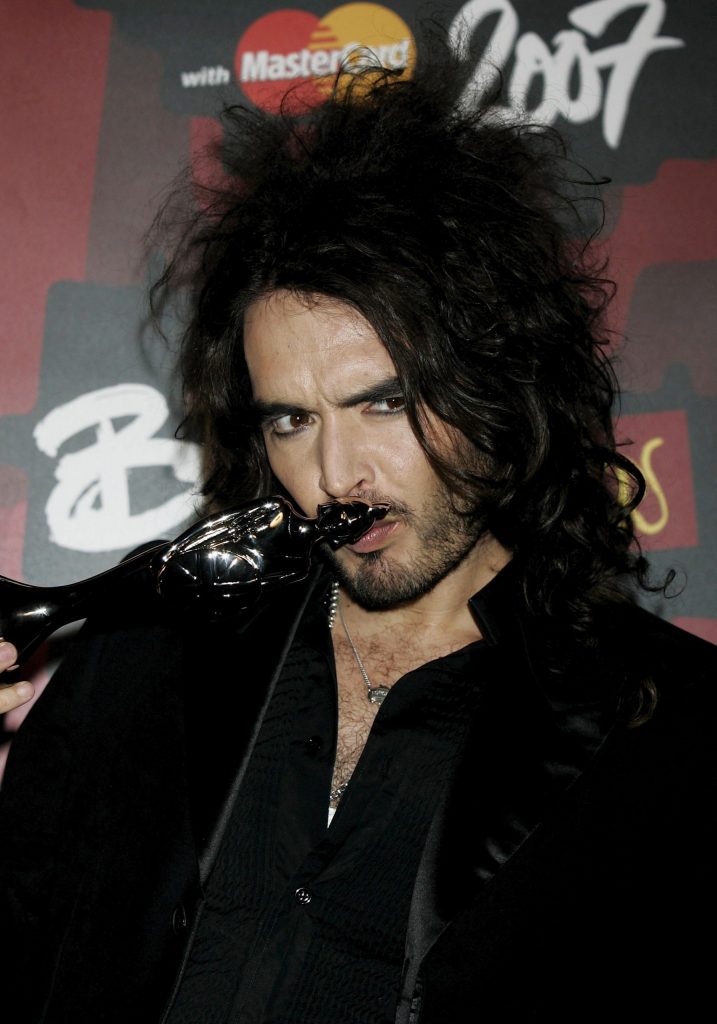 Brand divides viewers
The 2007 BRIT Awards was aired live for the first time since 1989, and Russell Brand took his moment to cause chaos. His 'jokes' about the war in Iraq and the Queen resulted in hundreds of Ofcom complaints.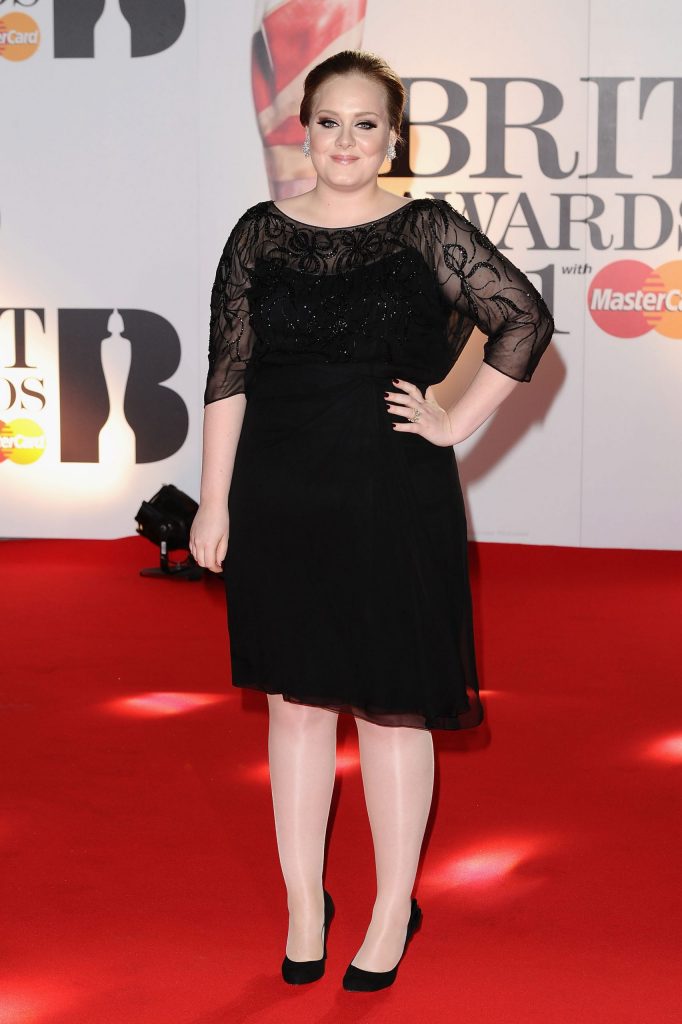 Adele's 2011 'Someone Like You' performance
Many believe that Adele's 'Someone Like You' performance at the 2011 BRITs launched her career, and it's certainly gone down as one of the best live performances of all time.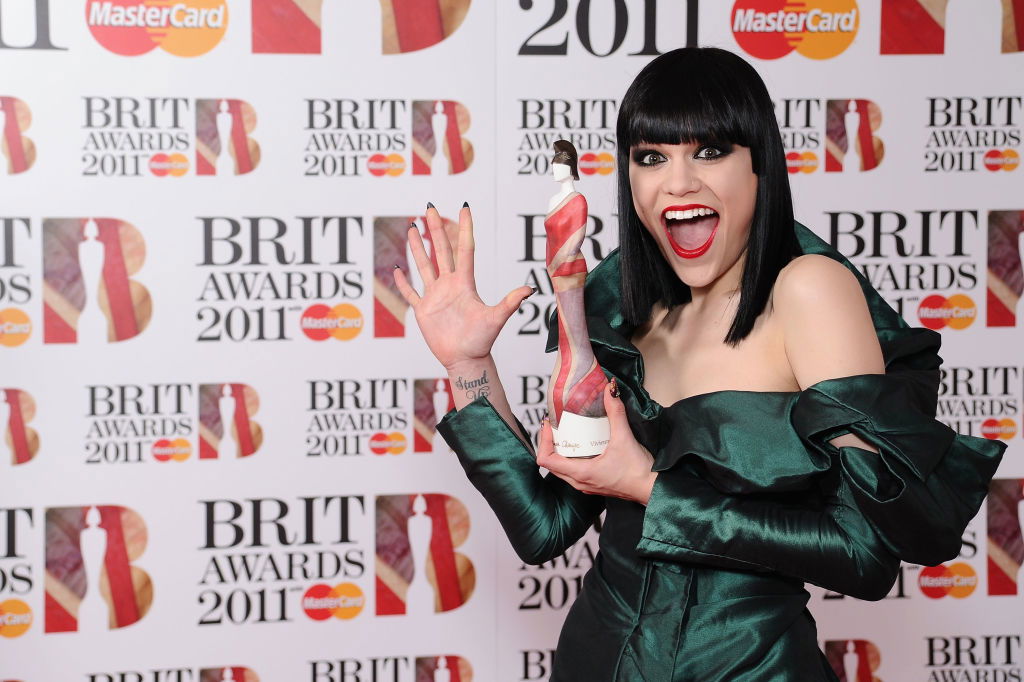 Critics Choice Winners
Over the last 12 years, multiple stars have been handed a breakthrough by the BRITs, winning the Critics Choice award. Artists such as Adele, Ellie Goulding, Jessie J, Emeli Sande and Sam Smith have all taken home the title and gone on to big things.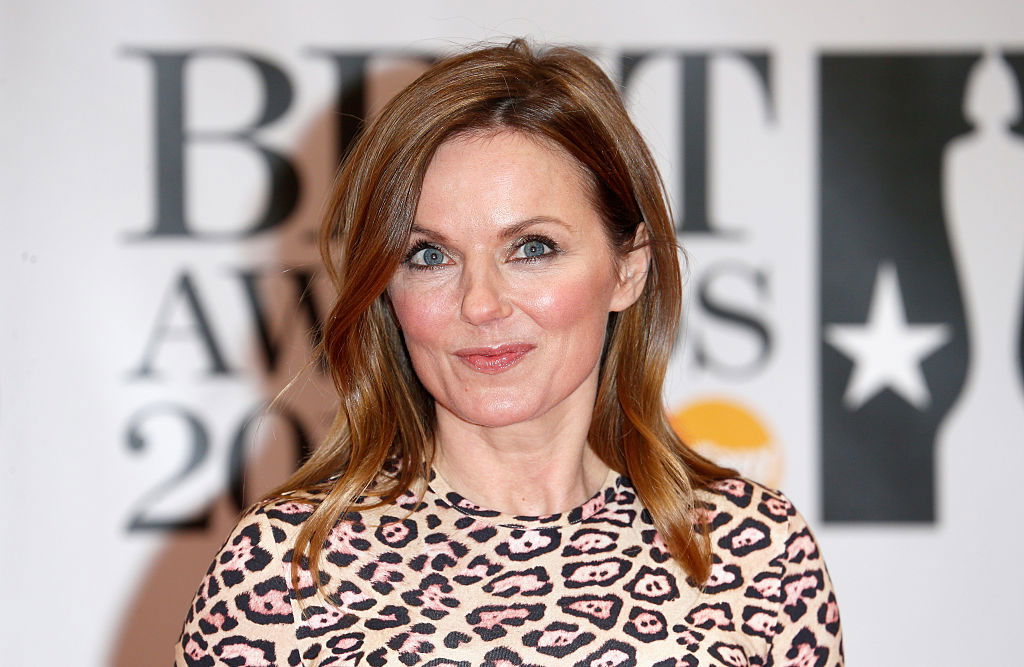 Geri's dress
The Spice Girls were one of the main performers at the 1997 BRITs, and Geri Halliwell's dress choice has gone down in history. She was initially going to wear a simple black outfit but decided to go with a mini dress featuring a flag of the United Kingdom on. Bold.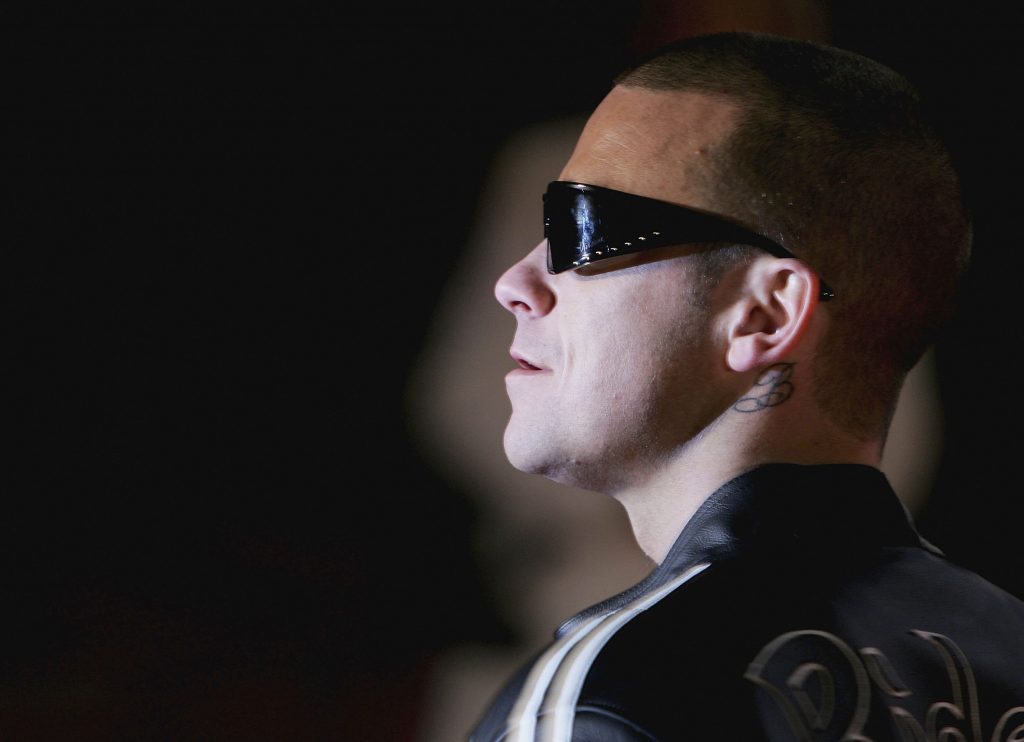 Robbie Williams calls out Liam Gallagher
While picking up his award for Best Video at the 2000 BRITs, Robbie Williams addressed his ongoing feud with Liam Gallagher in dramatic fashion. 'Would anybody like to see me fight Liam? Liam: £100,000 of your money, £100,000 of mine… we'll get in the ring and have a fight.' Of course, it never happened.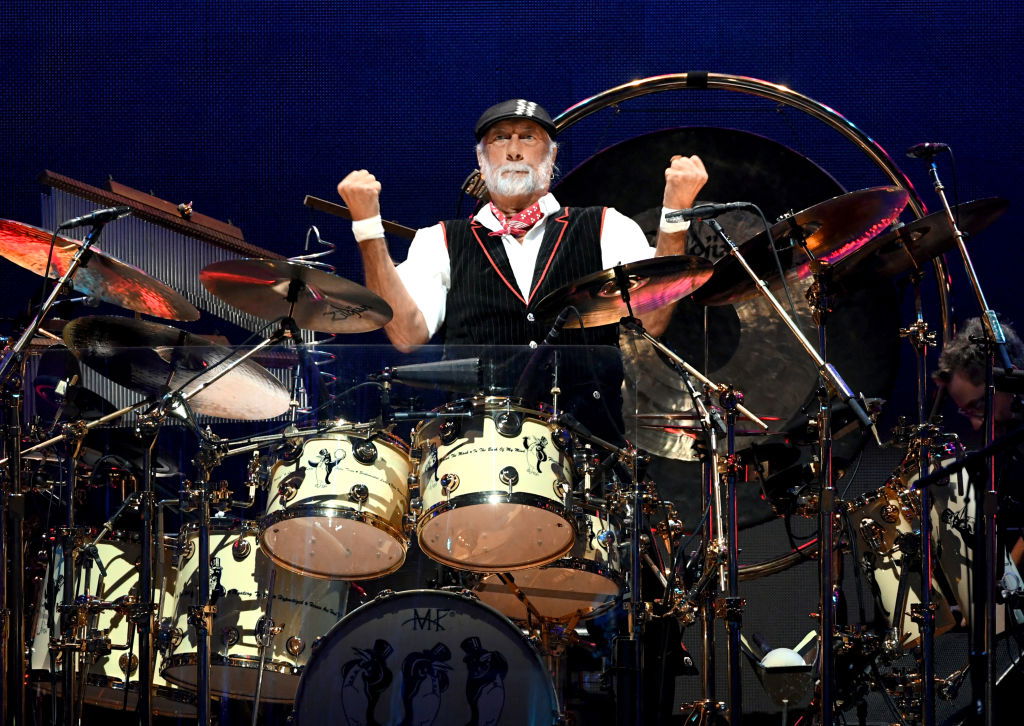 Fox and Fleetwood's presenting disaster
Samantha Fox and Fleetwood Mac's Mick Fleetwood hosted the Awards in 1989, and it's fair to say it didn't go well! Cues were regularly missed and stars were called on stage at the wrong time throughout. Nightmare!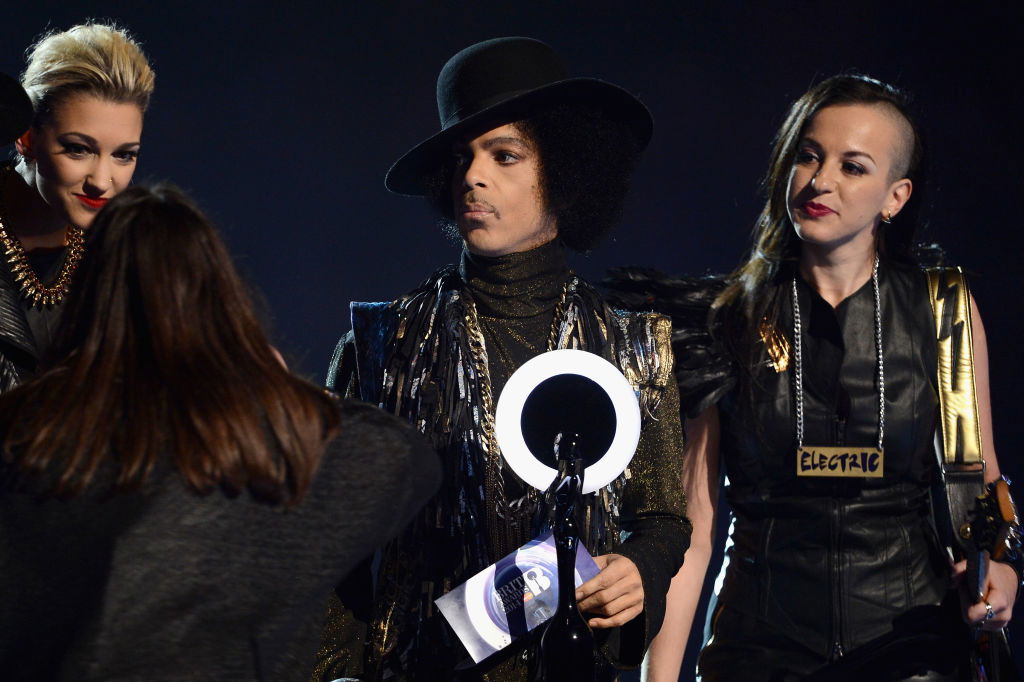 Prince's comeback
Prince made a legendary comeback at the 2006 BRIT Awards and performed 'Te Amo Corazon', 'Fury', 'Purple Rain' and 'Let's Go Crazy'. It went down a treat with the audience and the viewers at home, so he followed it up with a tour!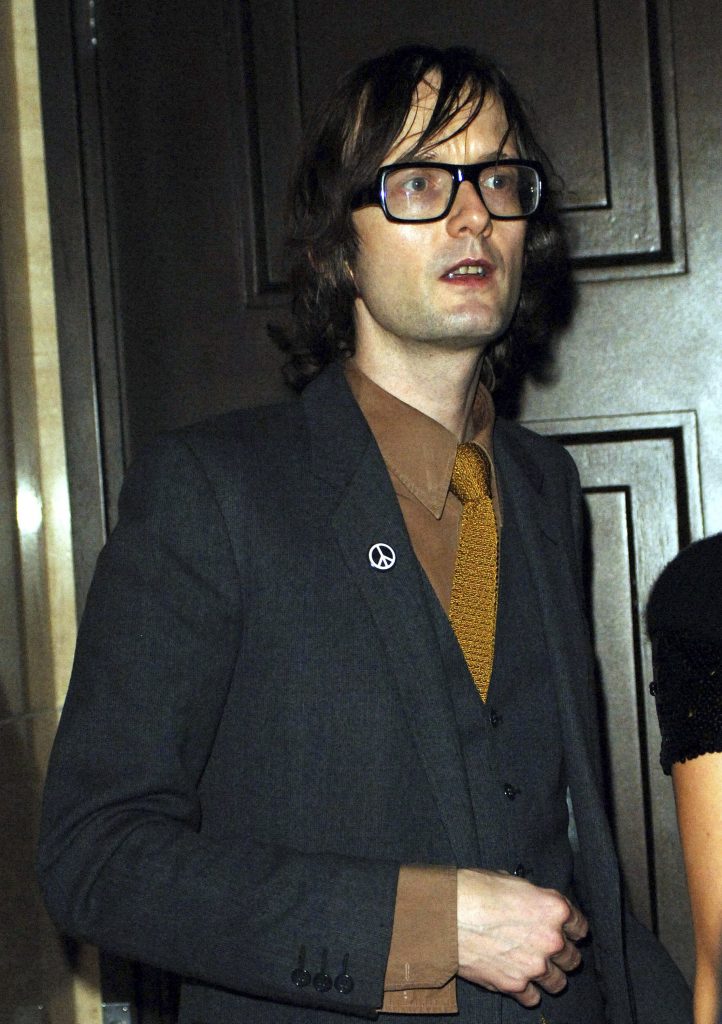 Cocker's MJ protest
Jarvis Cocker interrupted Michael Jackson's 'Earth Song' performance at the 1996 BRITs by storming the stage and bending over in front of the audience. It had plenty talking, with the likes of Noel Gallagher calling for him to be knighted.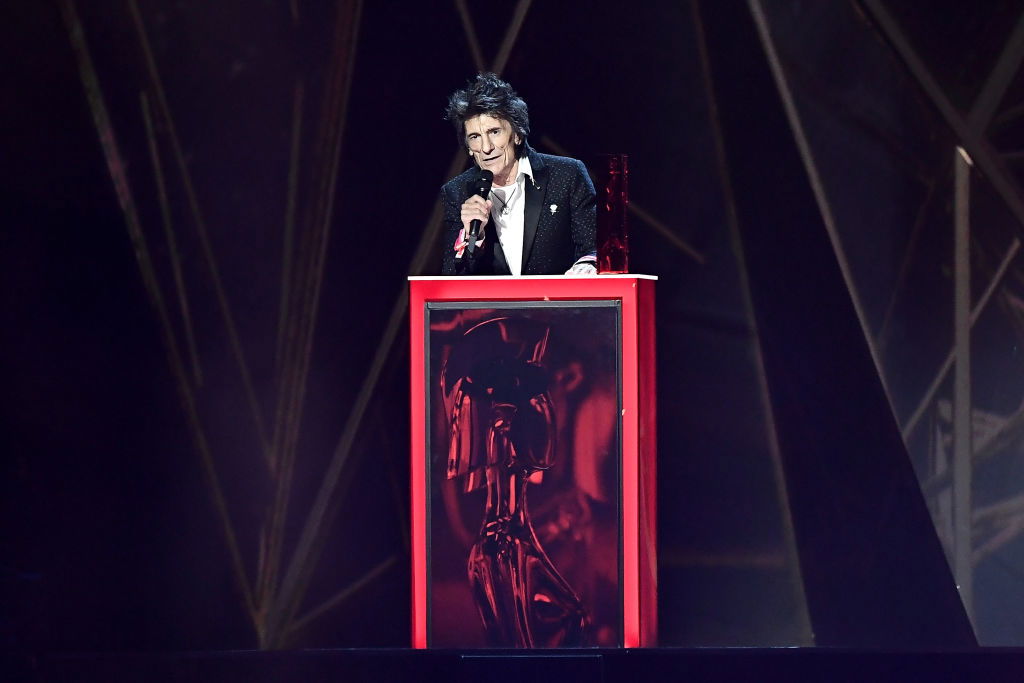 Brandon Block's drunken antics
Artists drinking a bit too much on the night tends to happen, and one of the best cases came in 2000. Ronnie Wood and Thora Birch were presenting the Best Soundtrack award and small-time DJ Brandon Block got so drunk during the show that a friend managed to convince him he had won the award! He waltzed on to the stage where Wood would throw a drink over him! Drama.
---