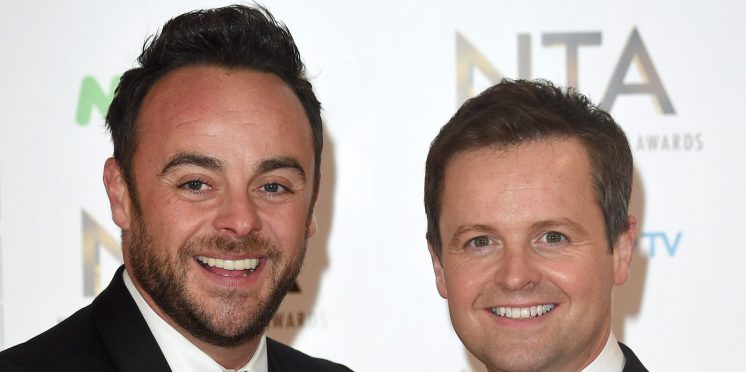 Best moments from Ant and Dec's Saturday Night Takeaway
Ant and Dec will return to our screens this weekend with another series of the hit show Saturday Night Takeaway. The show has gone down a treat following the first series in 2002, so we've taken a look back at some of the best ever moments from the much-loved duo.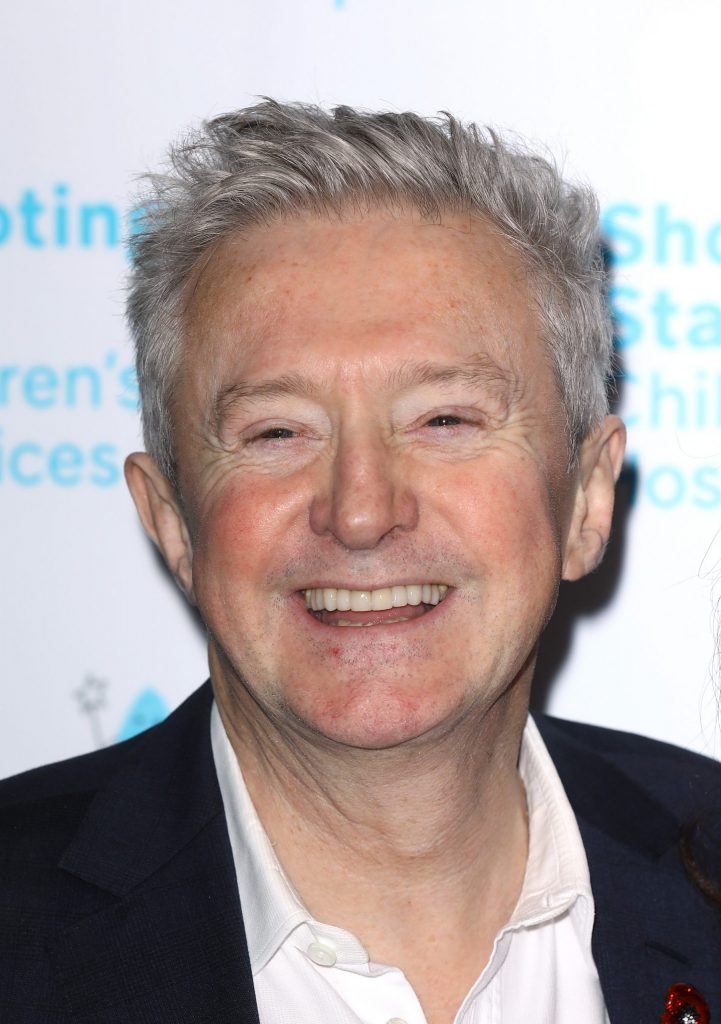 Louis Walsh and his banana
Louis Walsh appeared on Saturday Night Takeaway's 'Get Out of Me Ear' in 2015 and had the nation in hysterics when he used a banana to call Danny Minogue!
Posh Spice interviewed by little Ant and Dec
The two little children versions of the presenters asked numerous hilarious questions to singer and designer Victoria Beckham in 2003. They had the nation and Posh Spice in hysterics.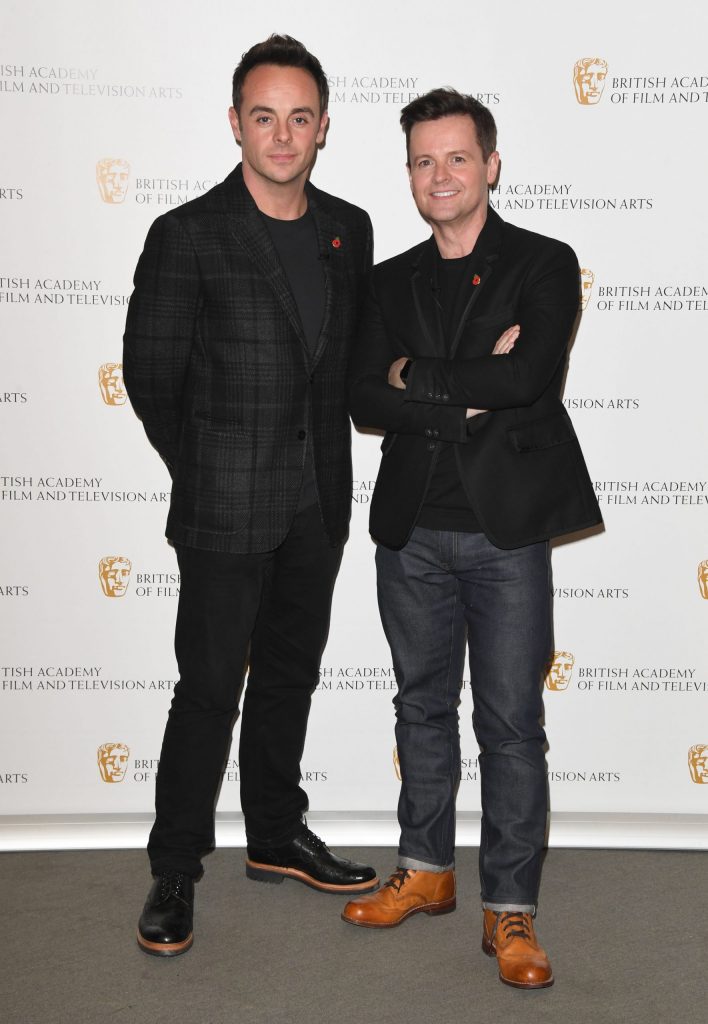 Mamma Mia and Motown Mashup
At the end of every show, there is always something exciting that happens, giving the audience and the viewers something to remember. The Mamma Mia and Motown mash-up in 2016 had the audience in stitches, with the renditions of the classics another incredible performance by the boys.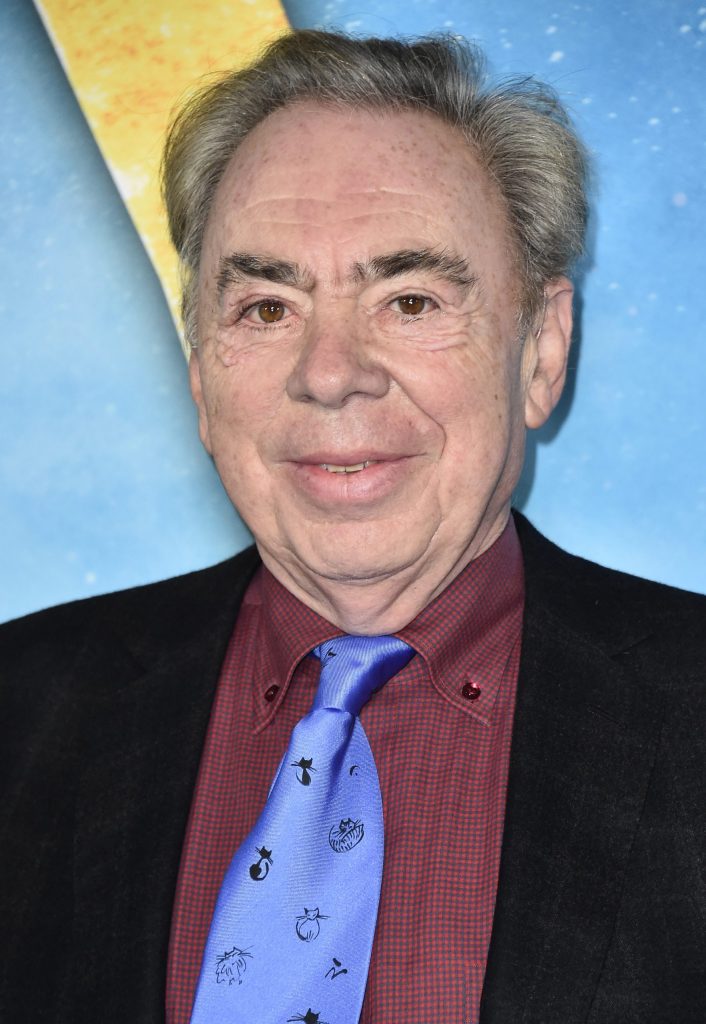 Tribute to Andrew Lloyd Webber
Musical legend Andrew Lloyd Webber had the honour of seeing his musical talents performed by Ant and Dec and their cast in 2018. Joseph was the most memorable moment, with Joe McElderry, James Corden and Phillip Schofield all making an appearance!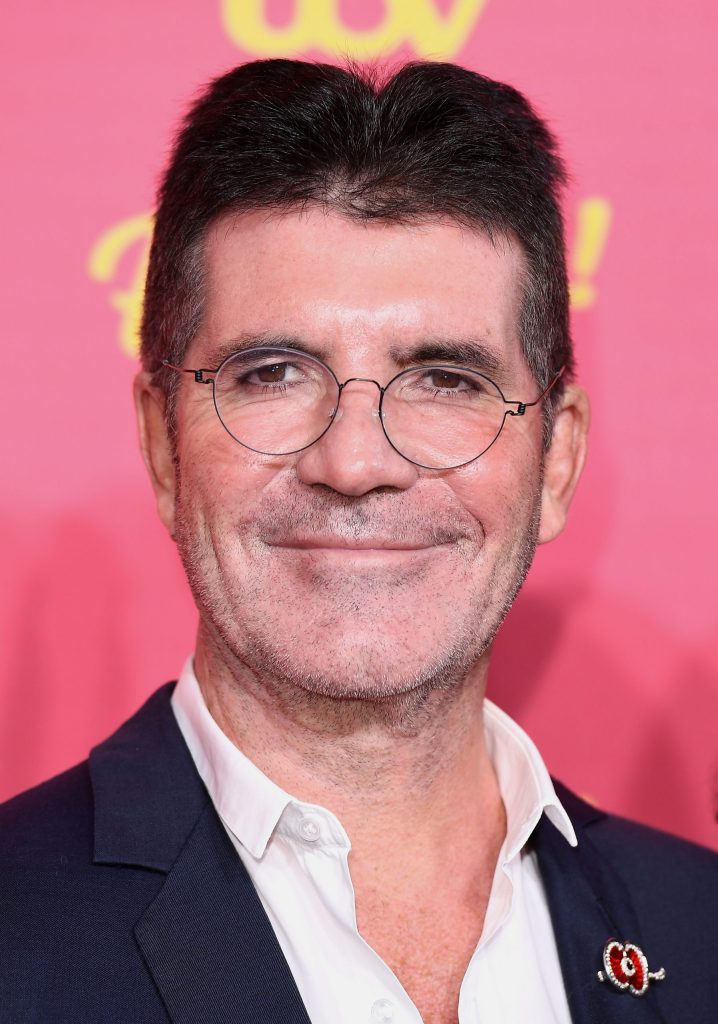 Pranking Simon Cowell
Early on in the show, Ant and Dec pranked their Britain's Got Talent boss Simon Cowell. The boys turned up in America to audition for American Idol and performed Paula Abdul's Opposites Attract, destroying the track before revealing their true identity!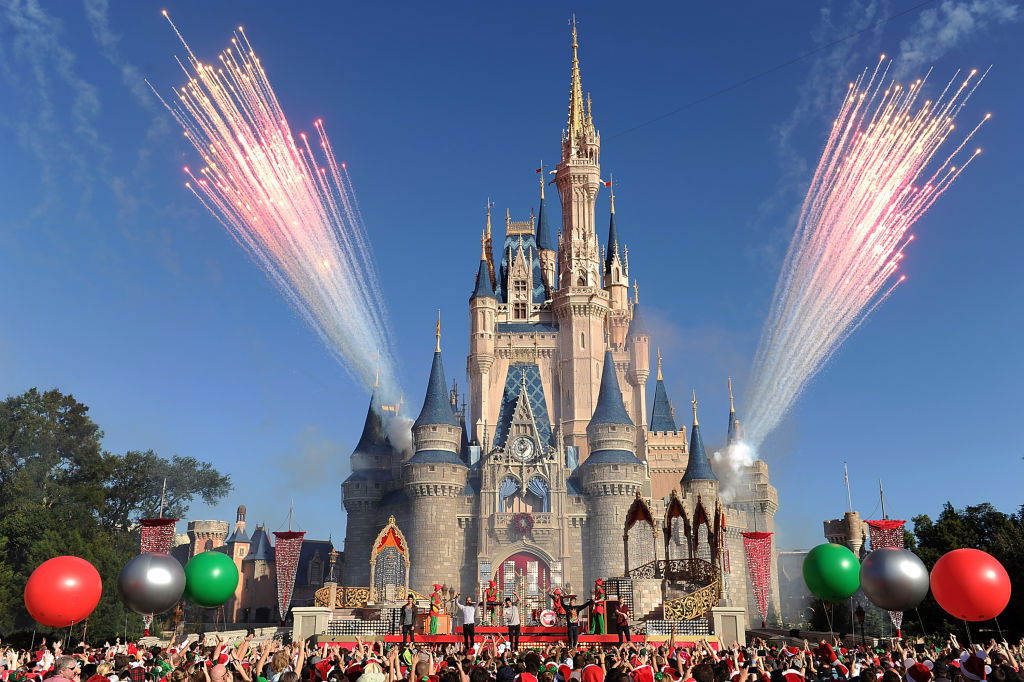 Taking the show to Disney World Florida
For the final show of the 2017 series, Ant and Dec flew 300 people to Florida and hosted the show at Disney World! Some of the people on the plane overcame incredible odds, life-threatening illnesses and others had the heartbreak of being separated.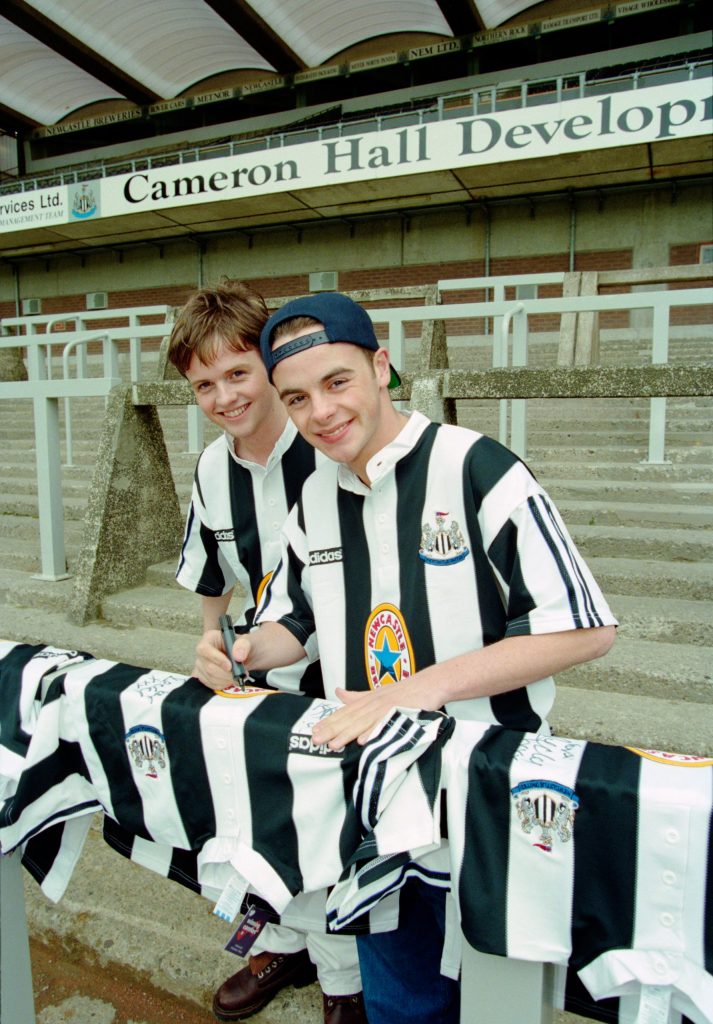 Let's Get Ready to Rumble
Throwback to their PJ and Duncan routes, Ant and Dec performed their hit song Let's Get Ready to Rumble in the 2014 series. The song, released in 1994, was back in the charts 19 years later!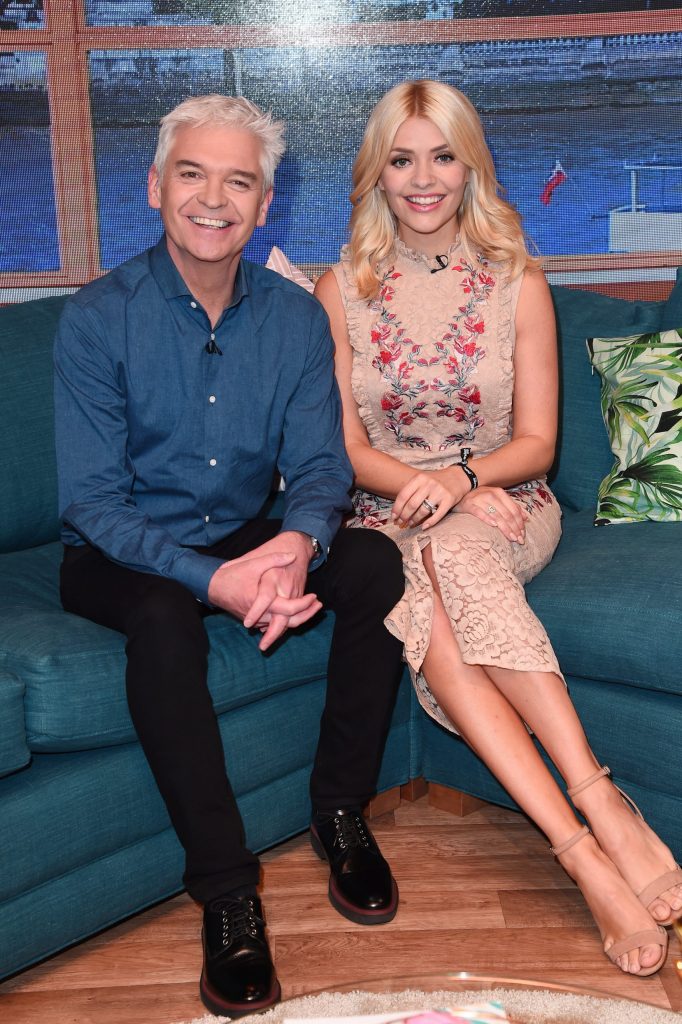 Make 'em Laugh
This Morning presenters Phillip Schofield and Holly Willoughby starred on a Saturday Night Takeaway 'Make 'em Laugh' sketch. Schofield ended up in drag, all in a bid to make the nation, and more importantly, Ant and Dec laugh.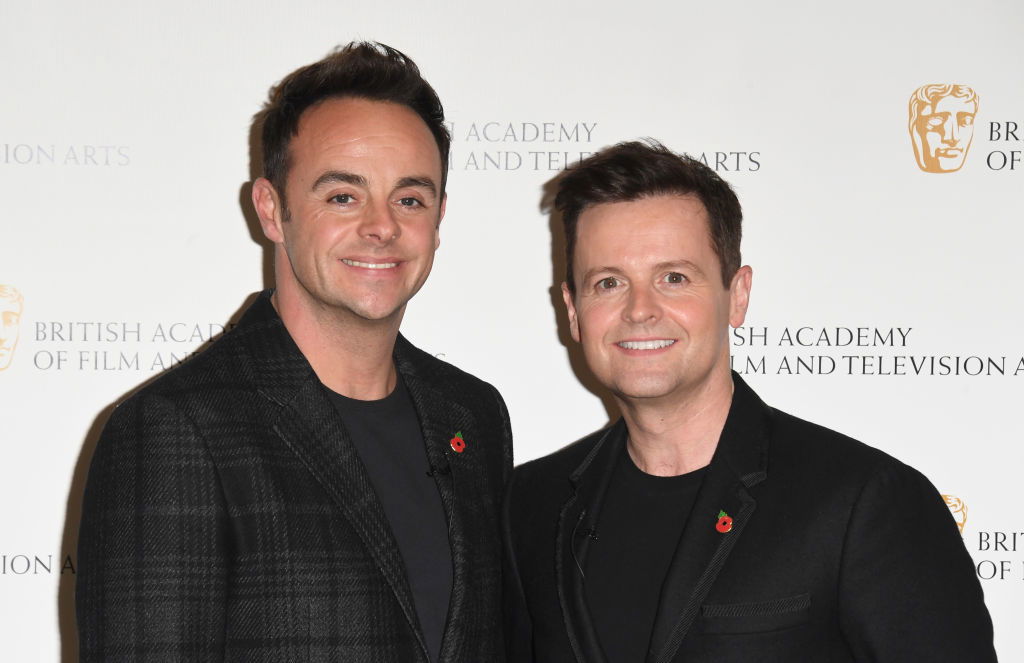 Ant vs Dec
In a dramatic battle between Ant and Dec, they abseiled down the side of London studios in 2013! A race down the 22 storey building had the nation on the edge.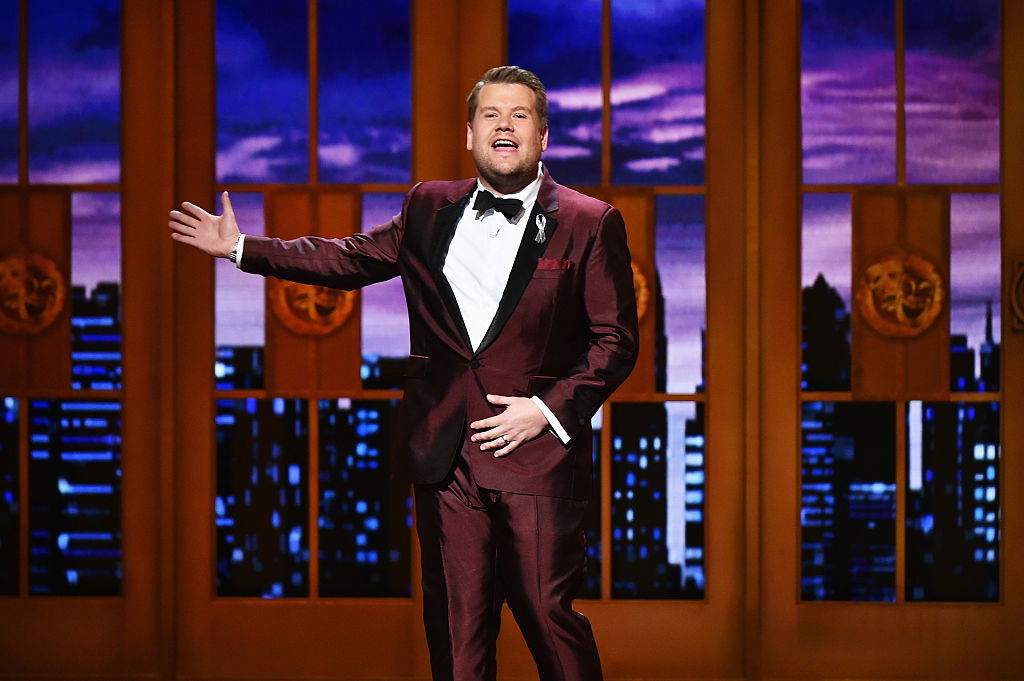 Undercover with James Corden
James Corden made a hilarious appearance on Saturday Night Takeaway in 2016 when Ant and Dec pranked him on 'The Late Late Show.'
They made his day go from bad to worse, creating chaos during his show with wardrobes falling and relationships failing. The two then revealed it was all a prank, and Corden's face was a picture!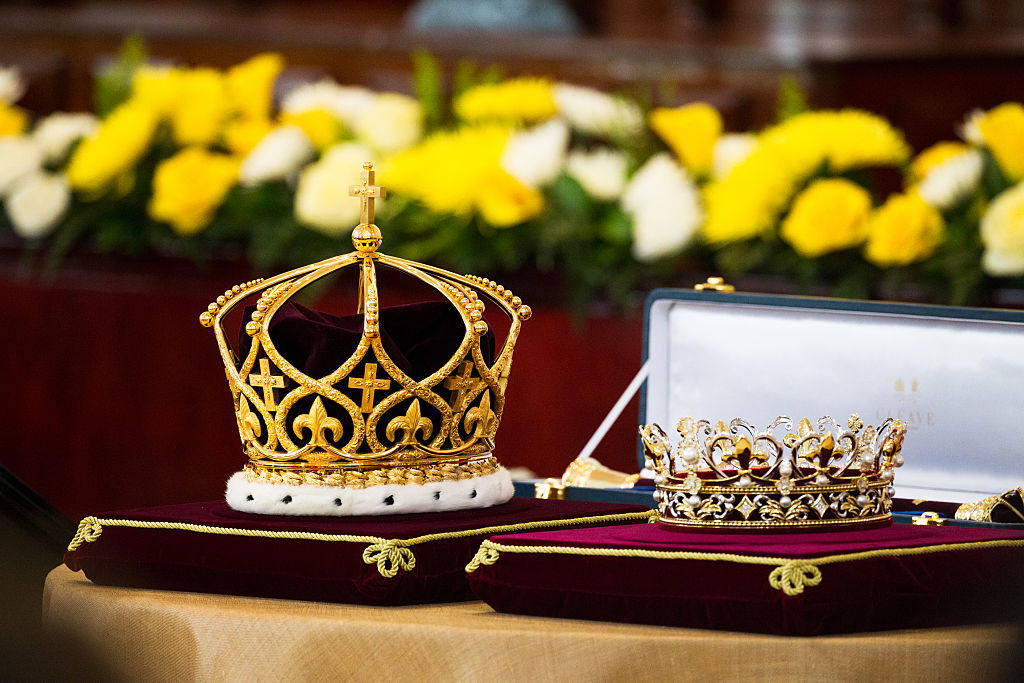 The Missing Crown Jewels
SNT had their audience in suspense for the whole series in 2017, finding a new way to keep their viewers entertained with their short drama 'The Missing Crown Jewels'.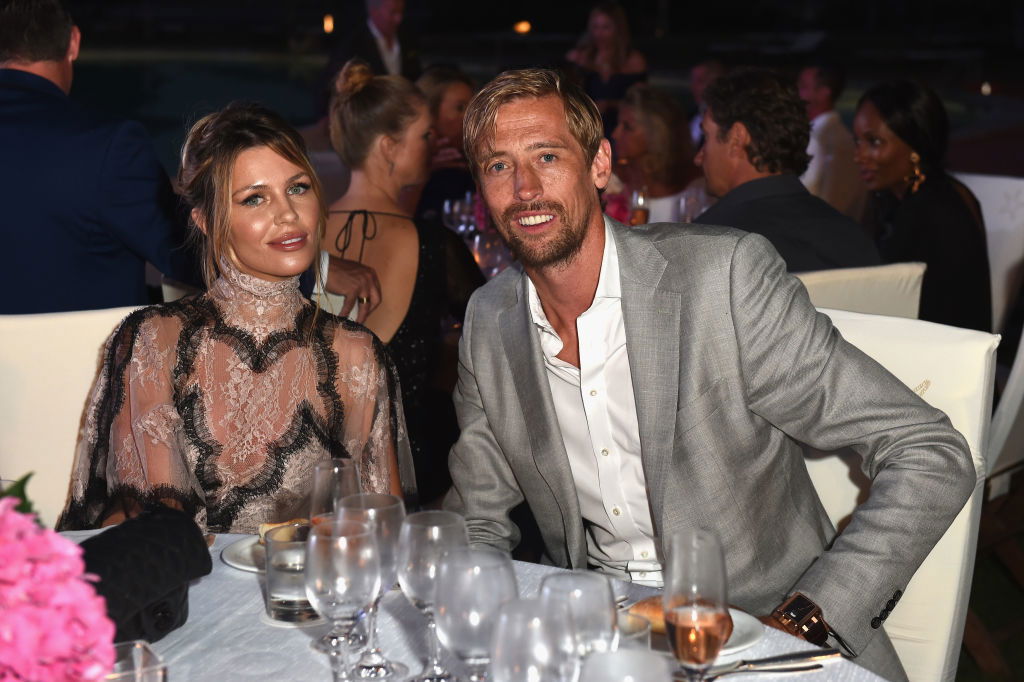 Peter Crouch and Abbey Clancy
Another rendition of the shows beloved 'I'm a Celebrity Get Out of Me Ear' came in 2016 and involved charismatic footballer Peter Crouch and his wife Abbey Clancy.
They made party planners think that they had gone insane, doing weird things such as foot massages and using feet as phones!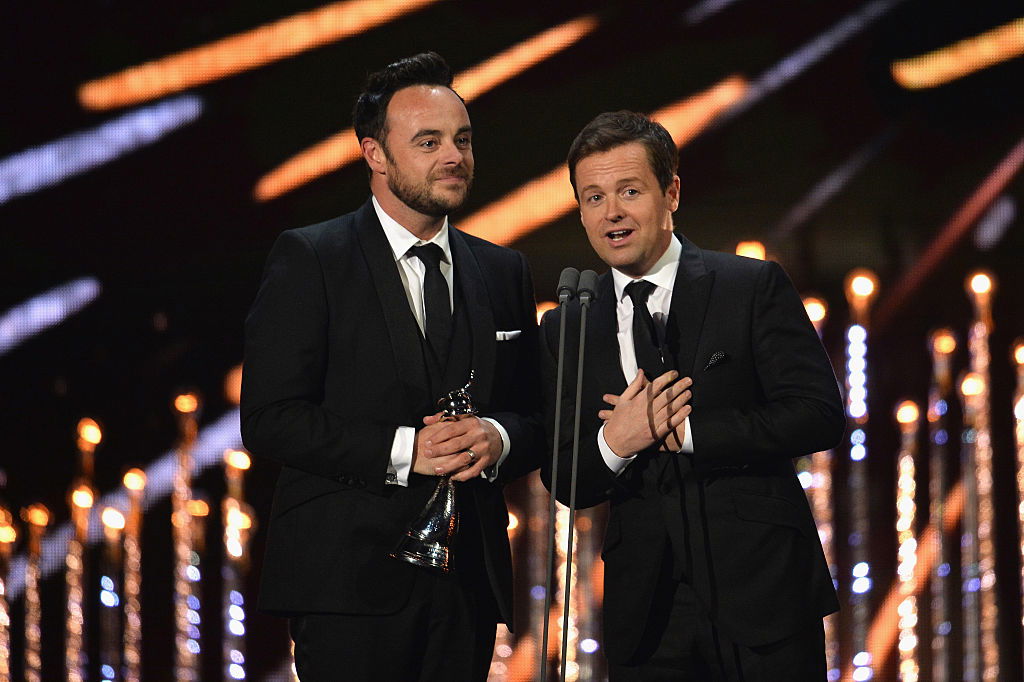 Win the Ads
Saturday Night Takeaway is all about giving back to the audience. One of the ways that Ant and Dec have done this is through their game 'Win the Ads'.
The game has changed plenty of peoples' lives over the years.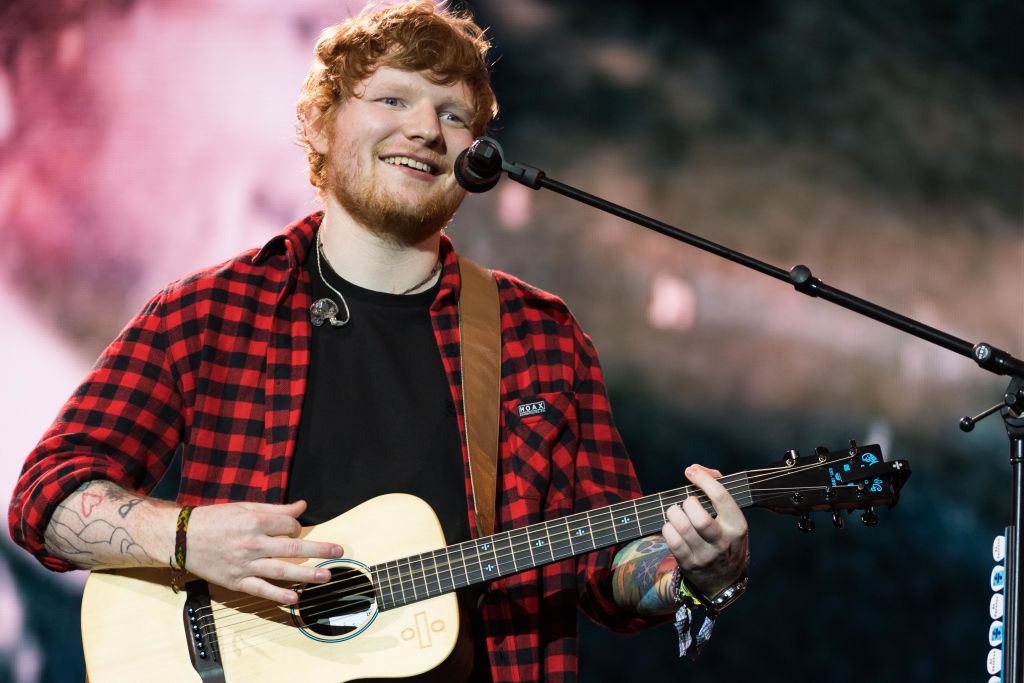 Ed Sheeran and Royal Marines
Ed Sheeran and the Royal Marines gave an outstanding performance in the 2015 series. Ant and Dec one again produced TV gold by joining in with the singing and dancing.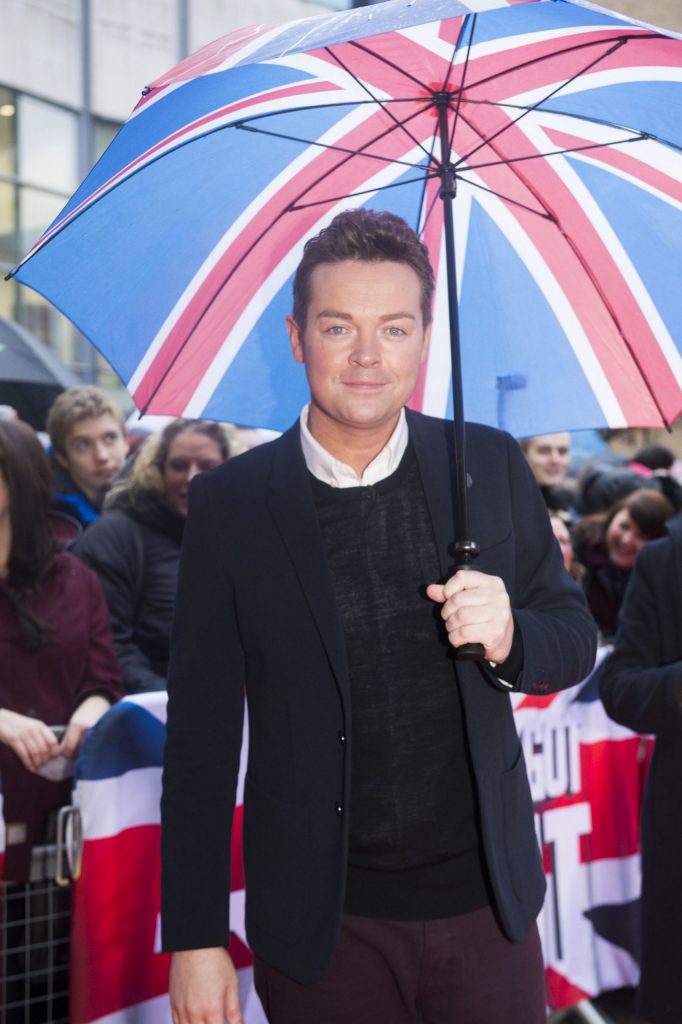 In for a Penny in for a Grand
Ant and Dec's right-hand man Stephen Mulhern has been a constant face on Saturday Night Takeaway in recent years, and he was loved for his sketch 'In for a Penny in for a Grand', which began in 2017!
Helping the public win £1,000 by completing a range of various tasks, it's gone down a treat with the audience!
Dec without Ant
A heartwarming moment happened in 2018 when Dec hosted the show alone due to Ant being in rehab. A bizarre sight for many, but he was praised for doing such an incredible job.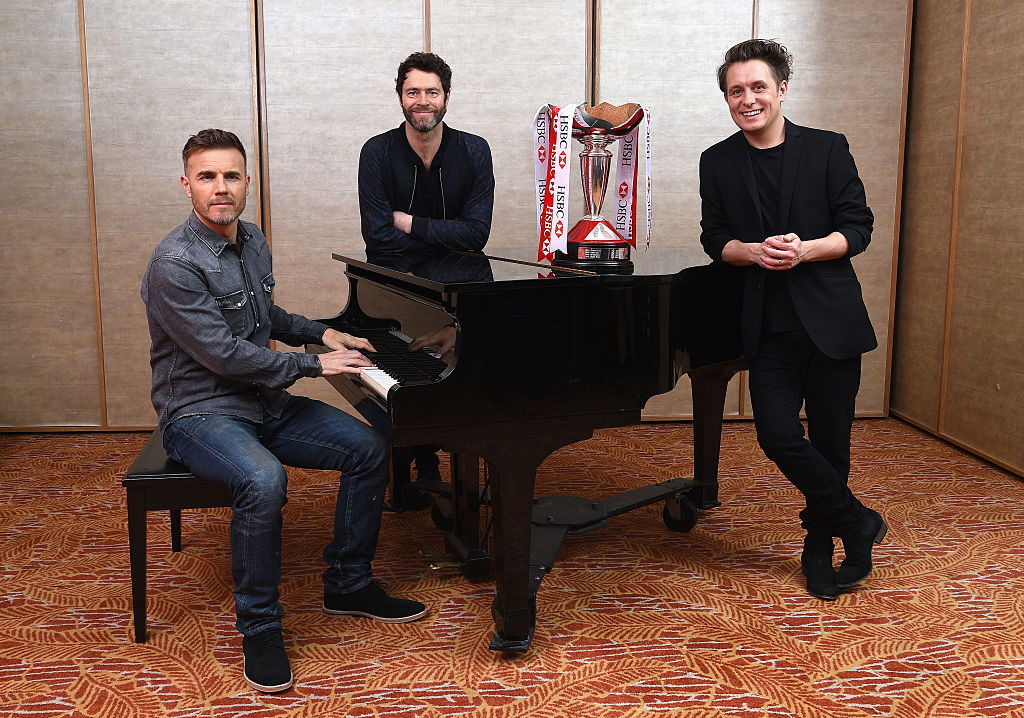 Take That End of the Show Show
Take That were back as a five-piece again in 2017, thanks to Ant and Dec! Another outstanding 'End of the Show Show', with the Geordies showing off their entertainment skills.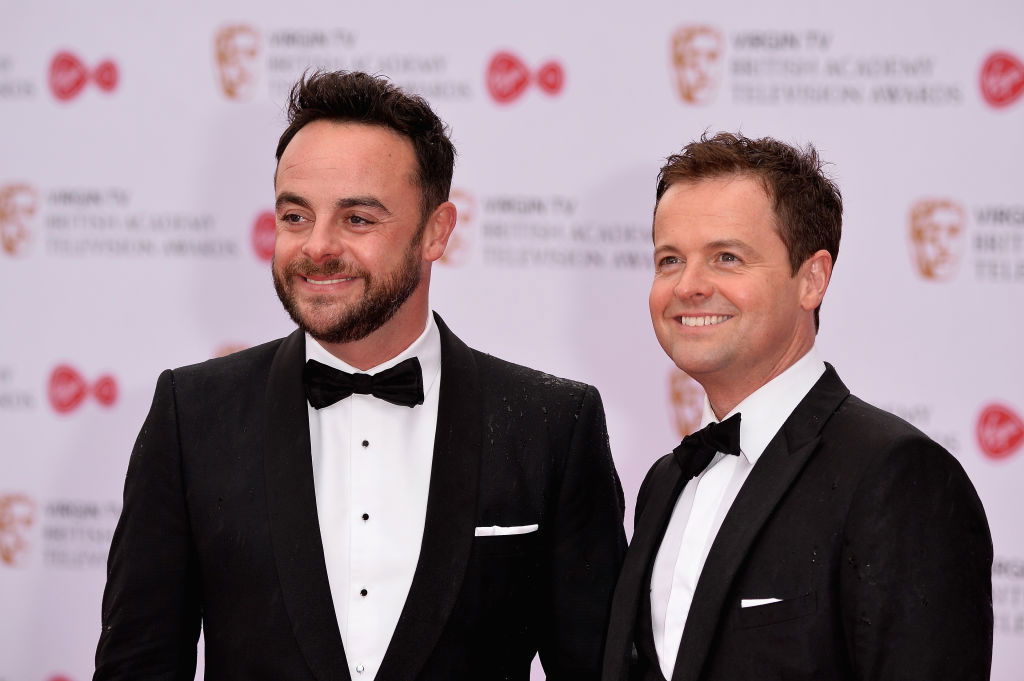 Zip Wire in 2014
In the game Ant vs Dec, there have been some incredible moments. One nailbiting one was in 2014 when they had to zip wire from the top of the ITV building to the finish line.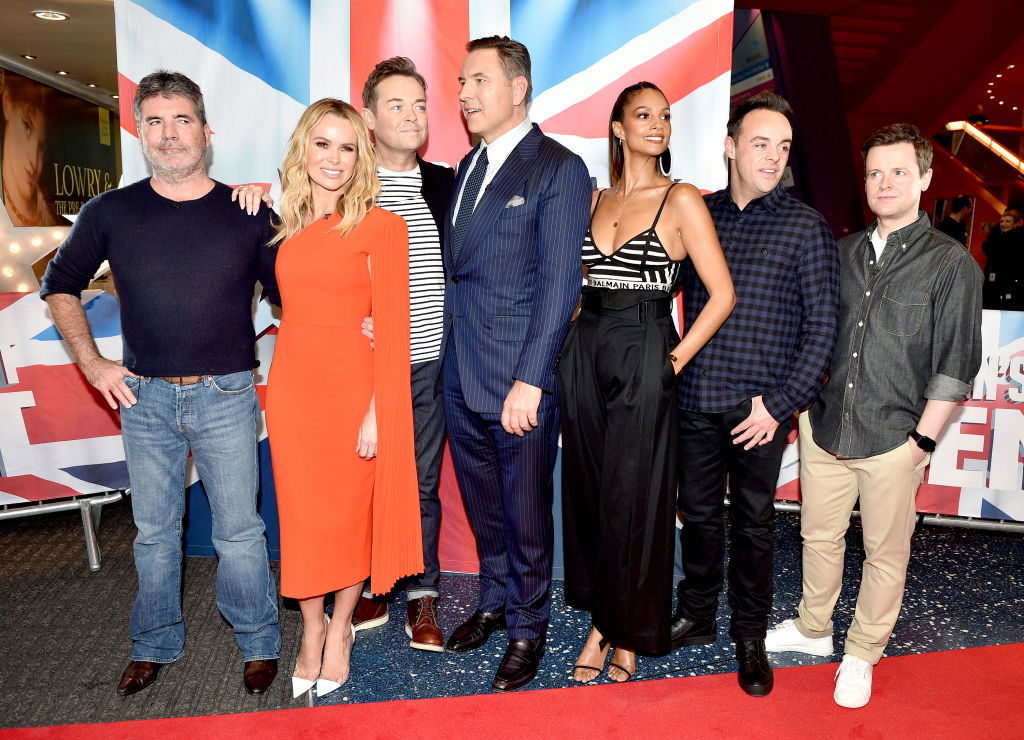 Ant and Dec prank Stephen
Another hilarious prank involved Stephen Mulhern in 2015! The boys were once again up to mischief and messed with Mulhern's pantomime where everything went wrong.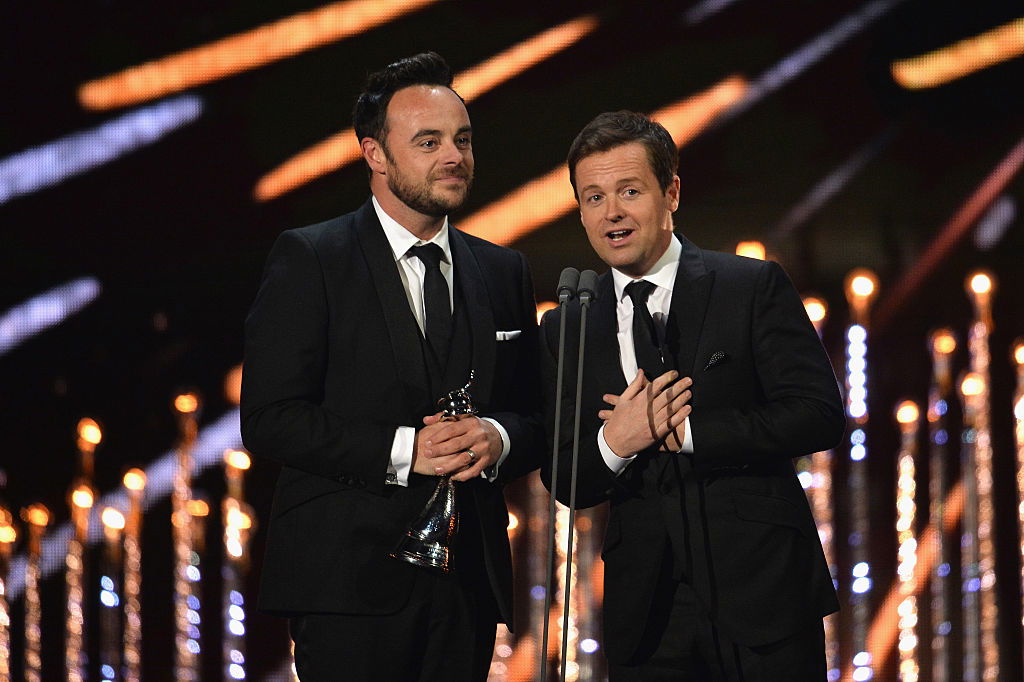 Ant and Dec The Musical
The programme in 2016 finished with a brilliant musical in their honour. The nation learnt everything they needed to know about the boys, starting with their love for their hometown Newcastle and ending with their 25 years in showbiz. Another heart-touching moment.
---