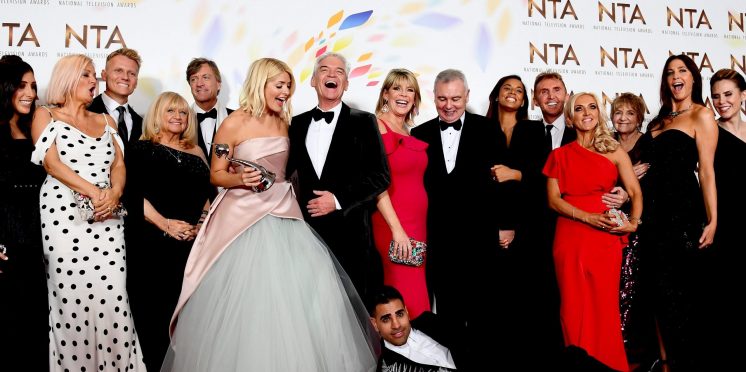 Best past and present television show hosts
Over the years, our television screens have been blessed with some of the best hosts. Ranging from the iconic Bruce Forsyth to the legendary Ant and Dec, we've never been short of some top presenters. Here's our top 20 from past and present who have charmed us from the comfort of our own homes.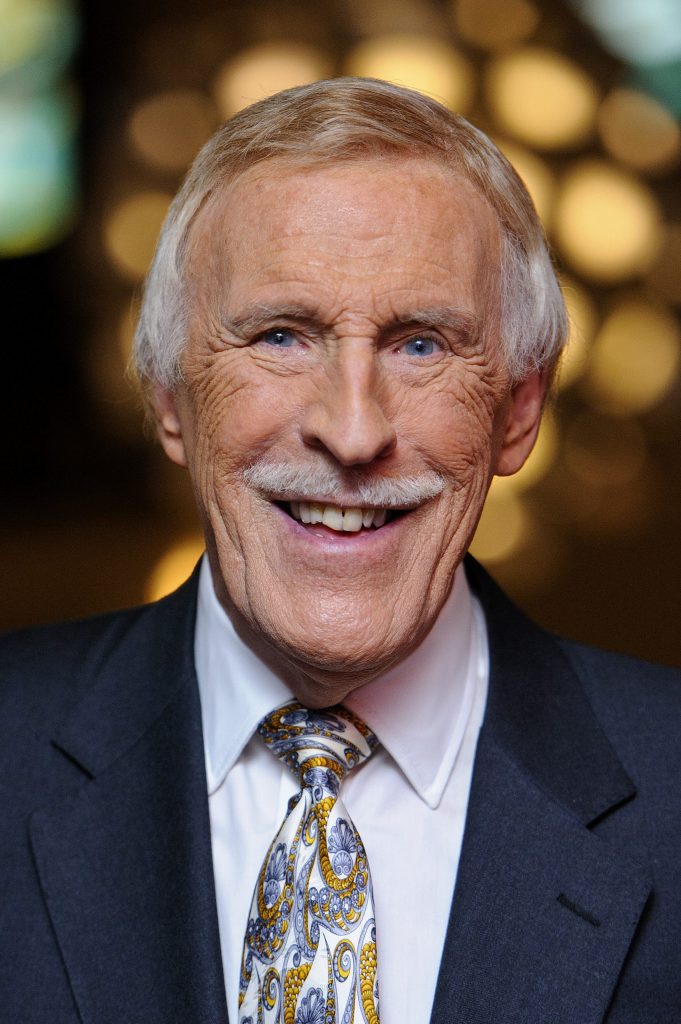 Bruce Forsyth
Former Strictly Come Dancing host Bruce Forsyth was one of the best TV to ever to it. He also presented numrous other shows and captivated audiences and made all contestants feel at ease. He sadly passed away in 2016 which left the entertainment world shattered. 
Phillip Schofield and Holly Willoughby
This Morning and Dancing on Ice presenters Phillip Schofield and Holly Willoughby are loved by the majority of the British public. Their personalities and easy-going nature have audiences hook.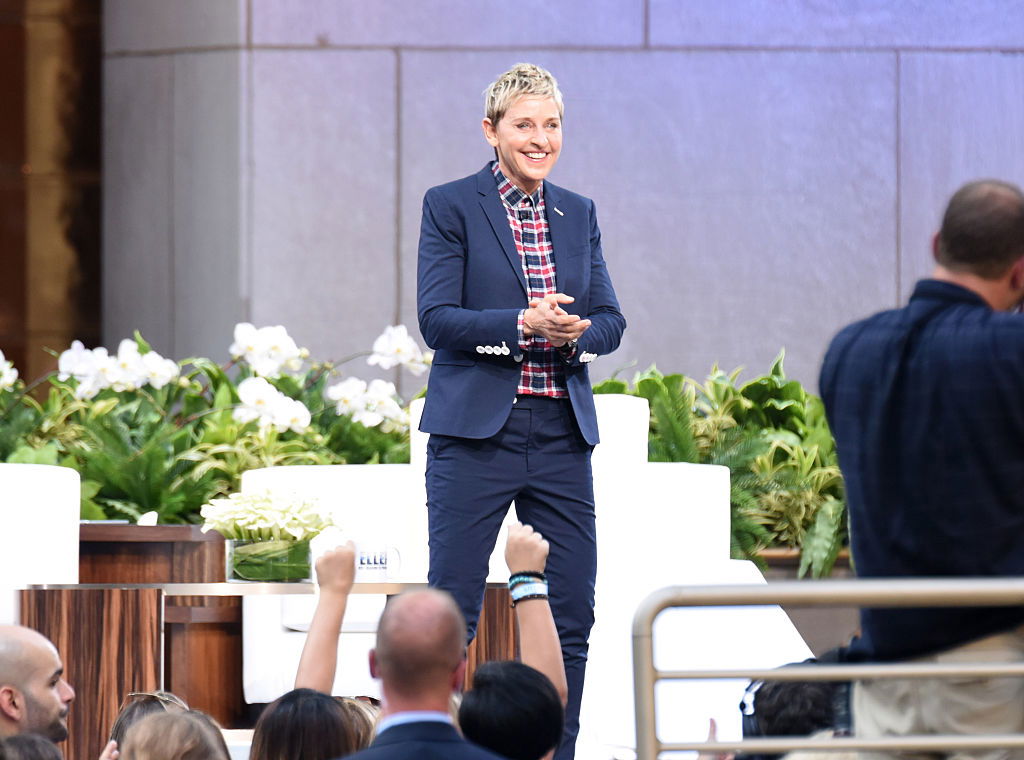 Ellen DeGeneres
Ellen DeGeneres is known by millions because of her talk show. Over the years she has used her platform to help anybody she can. She is one of America's favourite ever TV hosts.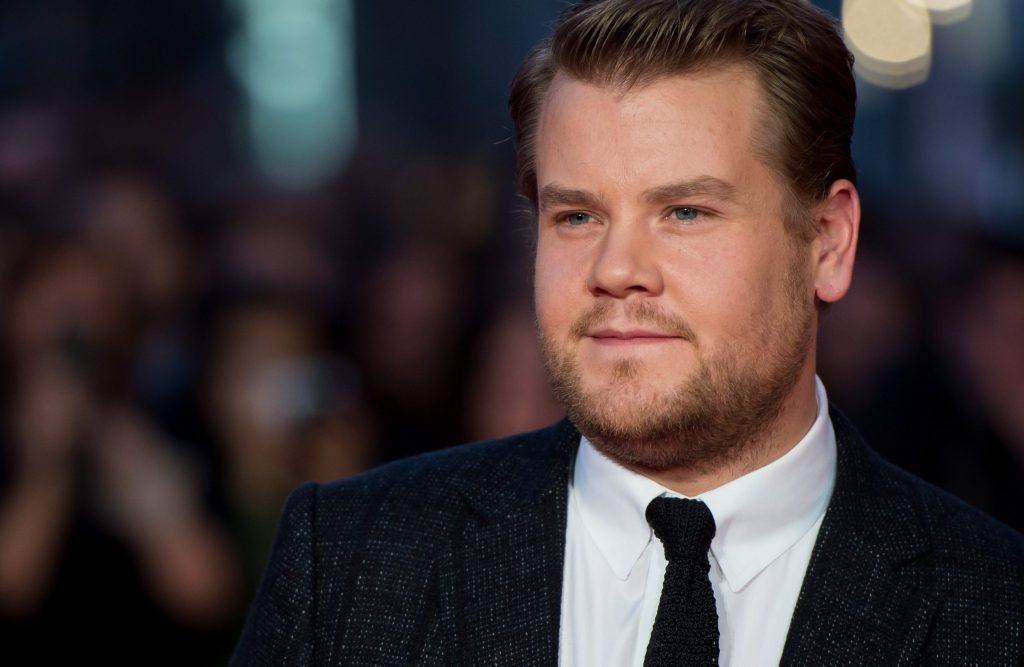 James Corden
British comedy legend James Corden first burst onto the scene in the UK with Gavin and Stacey and is now making it in America presenting The Late Late Show. His programme is loved by many and the competitions he takes part in are hilarious.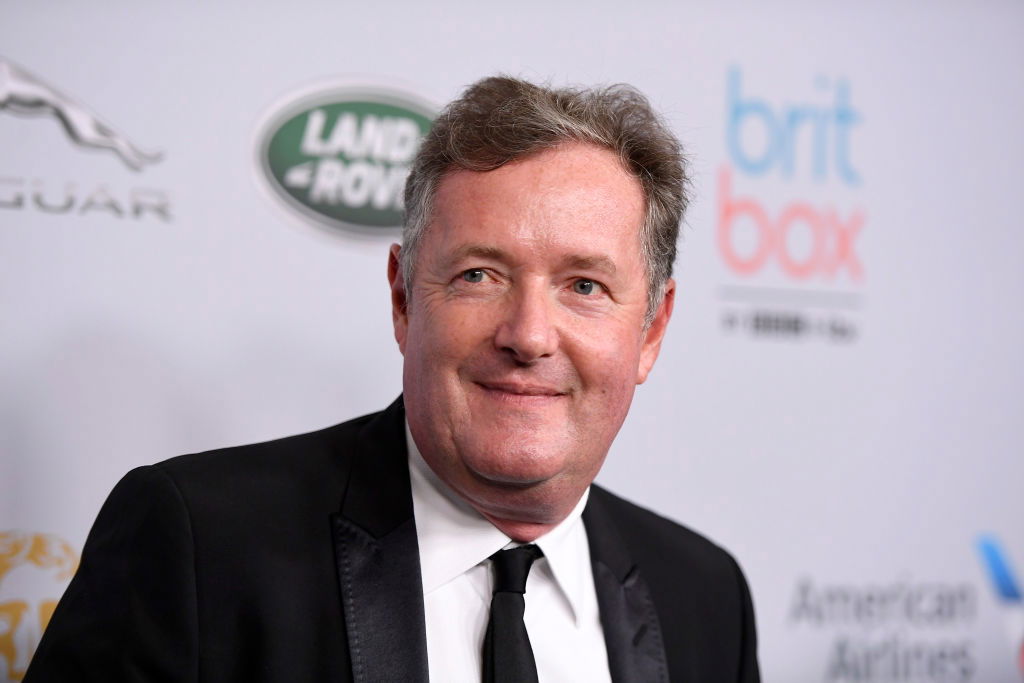 Piers Morgan
Piers Morgan might cause a stir on Good Morning Britain but the nation see a different side to him on Piers Morgan's Life Stories. The extremely emotional programme pushes celebrities to open up about their problems while Morgan encourages them for in-depth answers.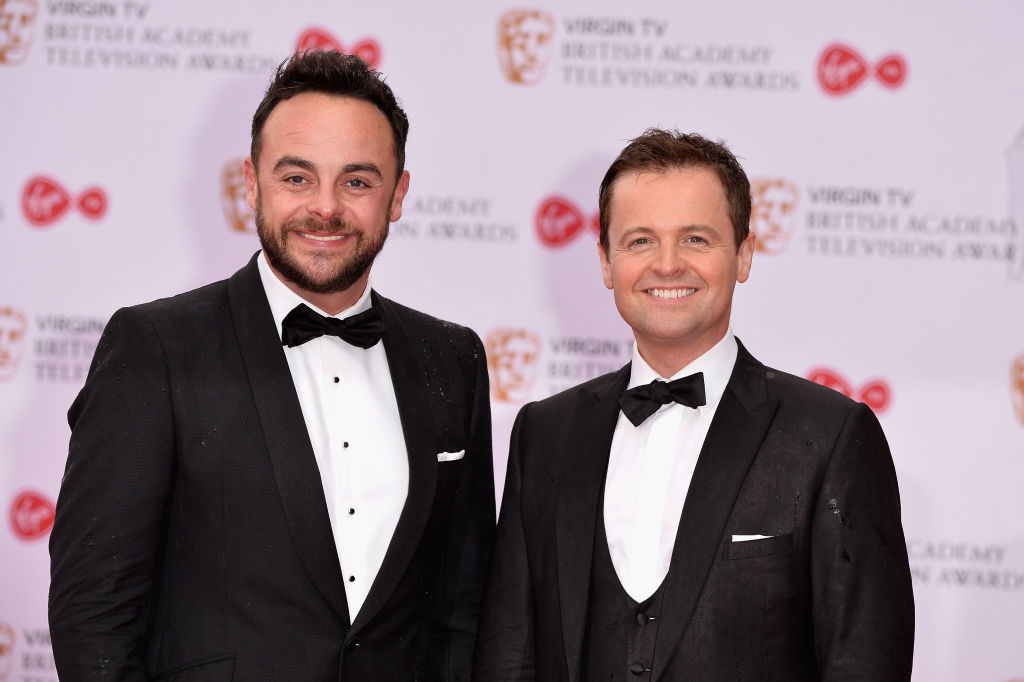 Ant and Dec
Ant and Dec are one of TV's best-ever double acts! The boys have been by each other's sides for years and are brilliant fun on Britains Got Talent, I'm a Celebrity and Saturday Night Takeaway.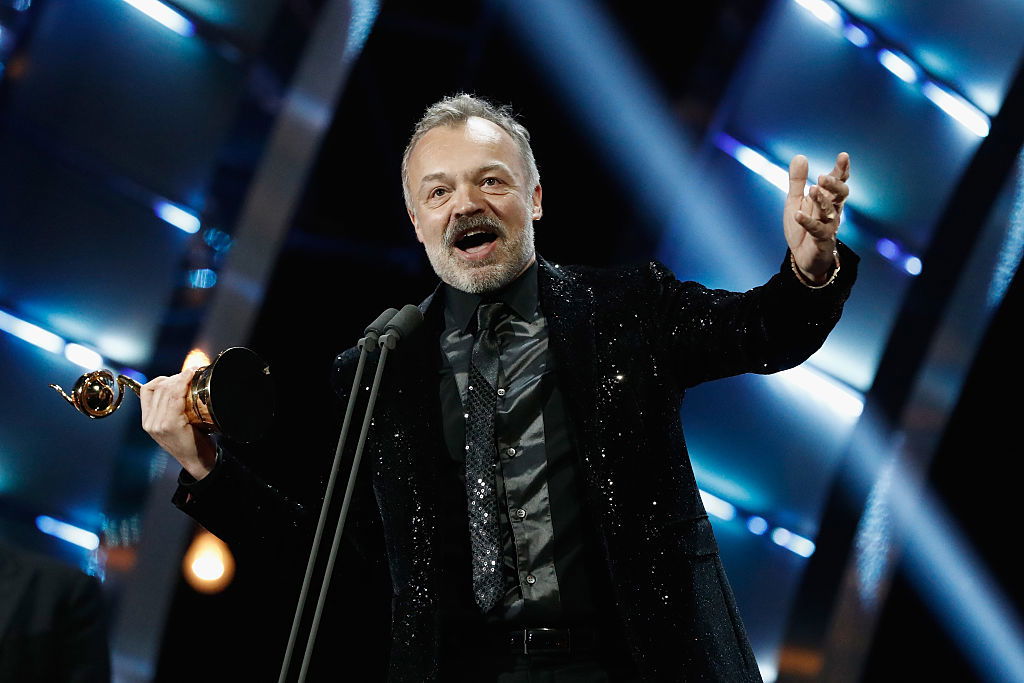 Graham Norton
Graham Norton has kept audiences entertained for years, he gets up close and personal with his guests, focusing on all aspects of the celebrity life. Members of his audience have travelled miles to see the great TV host live.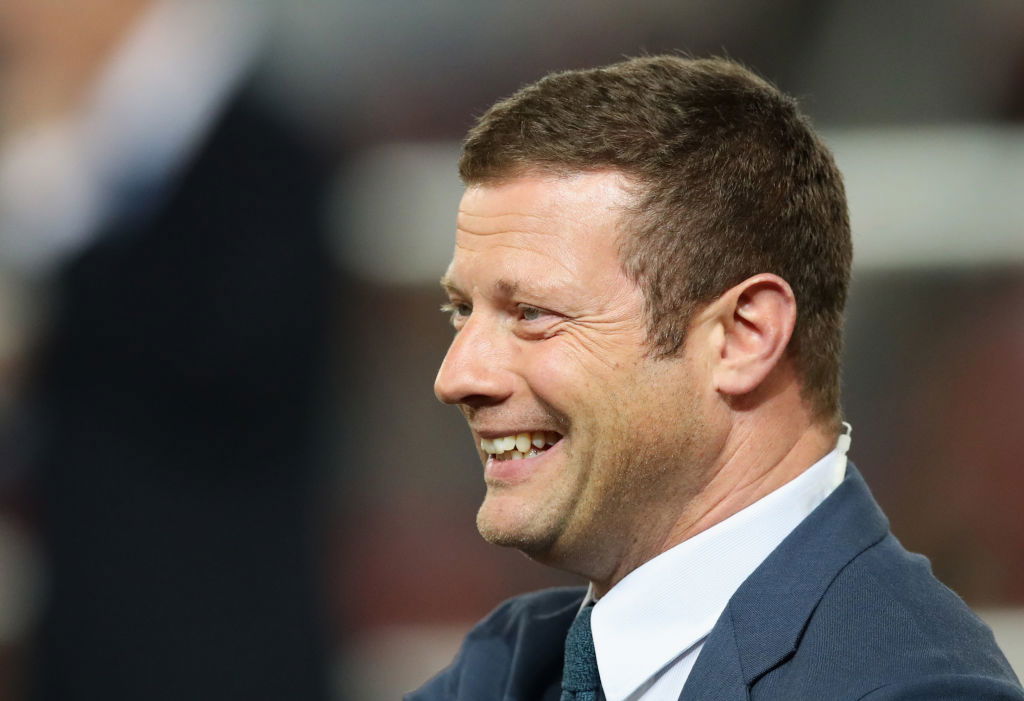 Dermot O'Leary
X-Factor presenter Dermot O'Leary is one of TV's finest hosts, he has followed the singing competition for years, comforting and interviewing the contestants. He has been nominated four times for Most Popular Entertainment Presenter.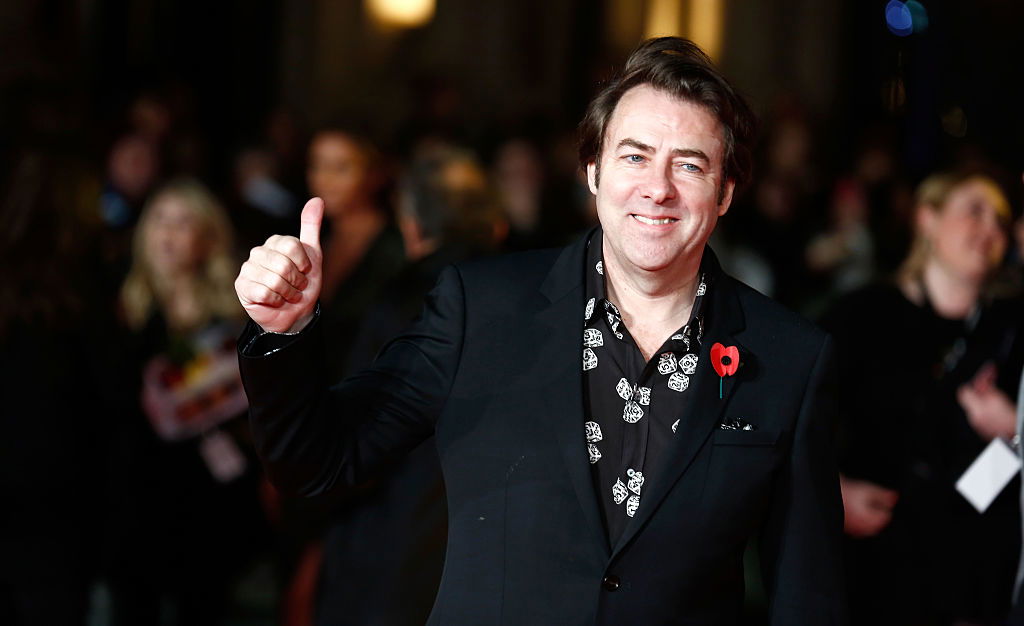 Jonathan Ross
The Jonathan Ross Show is all about making audiences laugh and smile. The host interviews celebrities, comedians and musicians. His show has won the Best Entertainment Performance three times.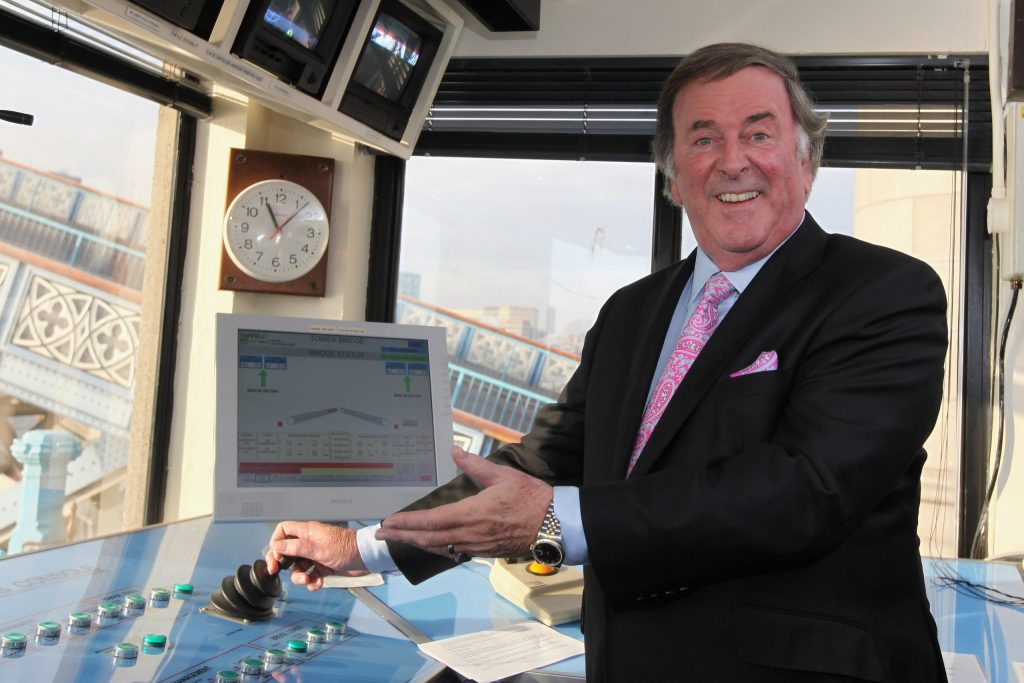 Terry Wogan
Former BBC Children in Need host Terry Wogan is rightly remembered as one of the best ever. For over 50 years he blessed the nation with his incredible personality and hosting talents. His talents will be forever missed.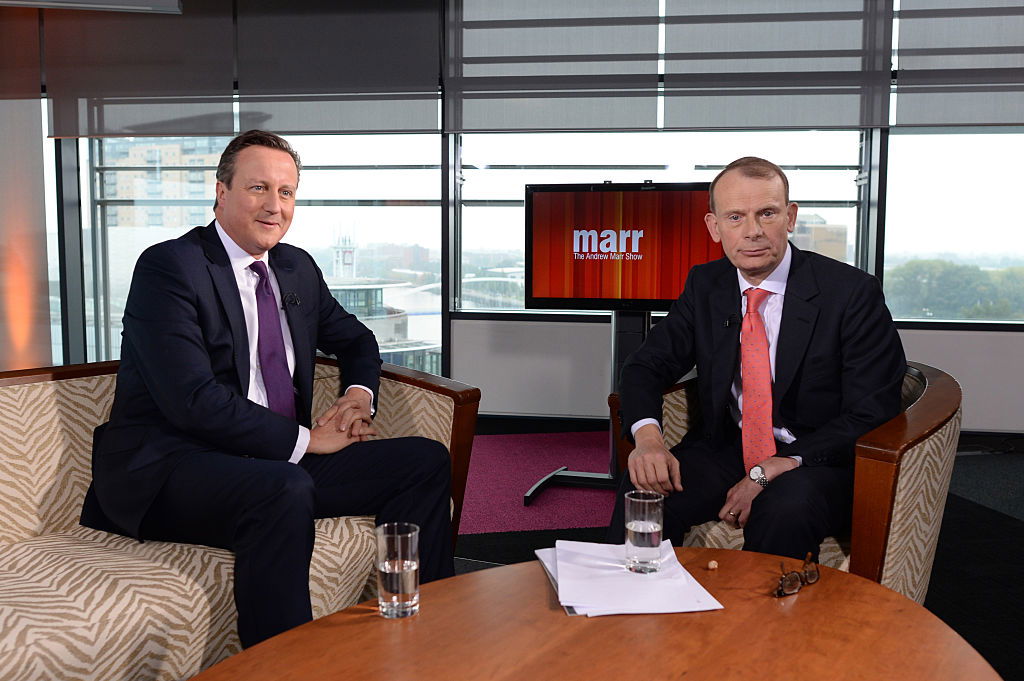 Andrew Marr
Andrew Marr is one of TV's best political hosts. He interviews and pushes politicians to answer questions; shining a light on what is going on. His interviewing techniques make him one of the best.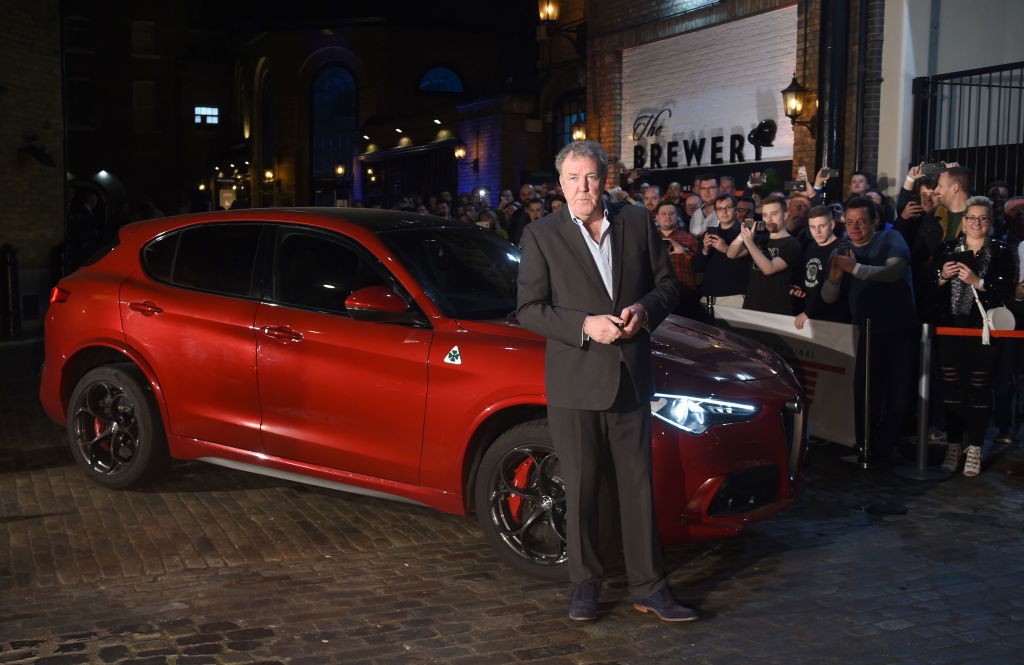 Jeremy Clarkson
For 13 years millions of people tuned in to watch Jeremy Clarkson present Top Gear. His outgoing personality and outrageous comments gave certain aspects of incredible entertainment. The show was nearly destroyed when he had to leave.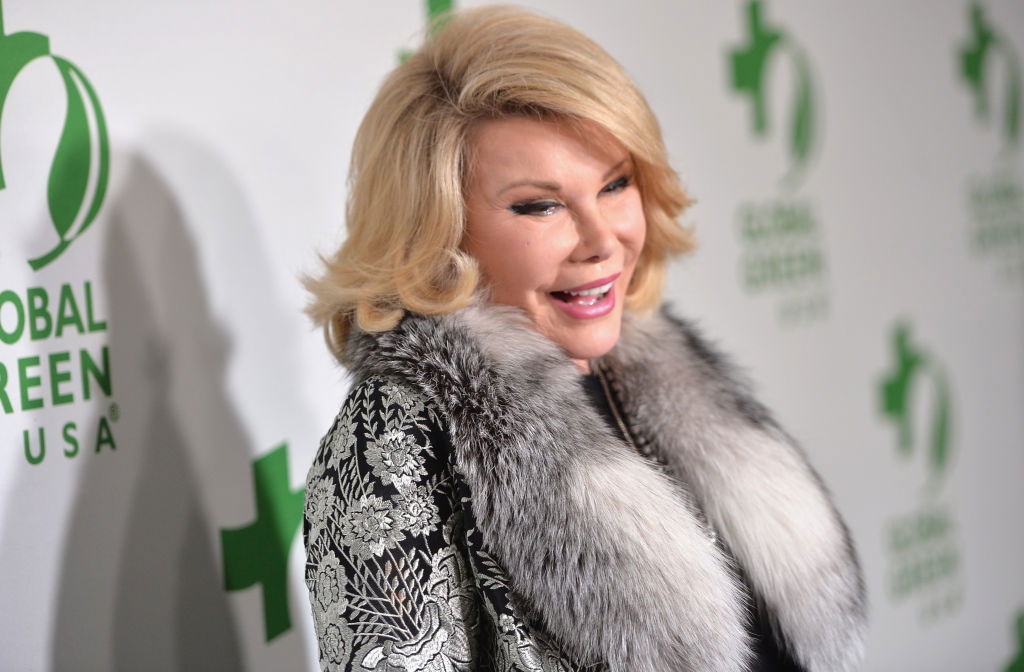 Joan Rivers
Joan Rivers the host of Fashion Police. She said what she felt and didn't care what the backlash of it was. She sadly passed away in 2014 and it was a shock to both the fashion and entertainment worlds. Her personality and bold comments made her one of the most entertaining hosts around.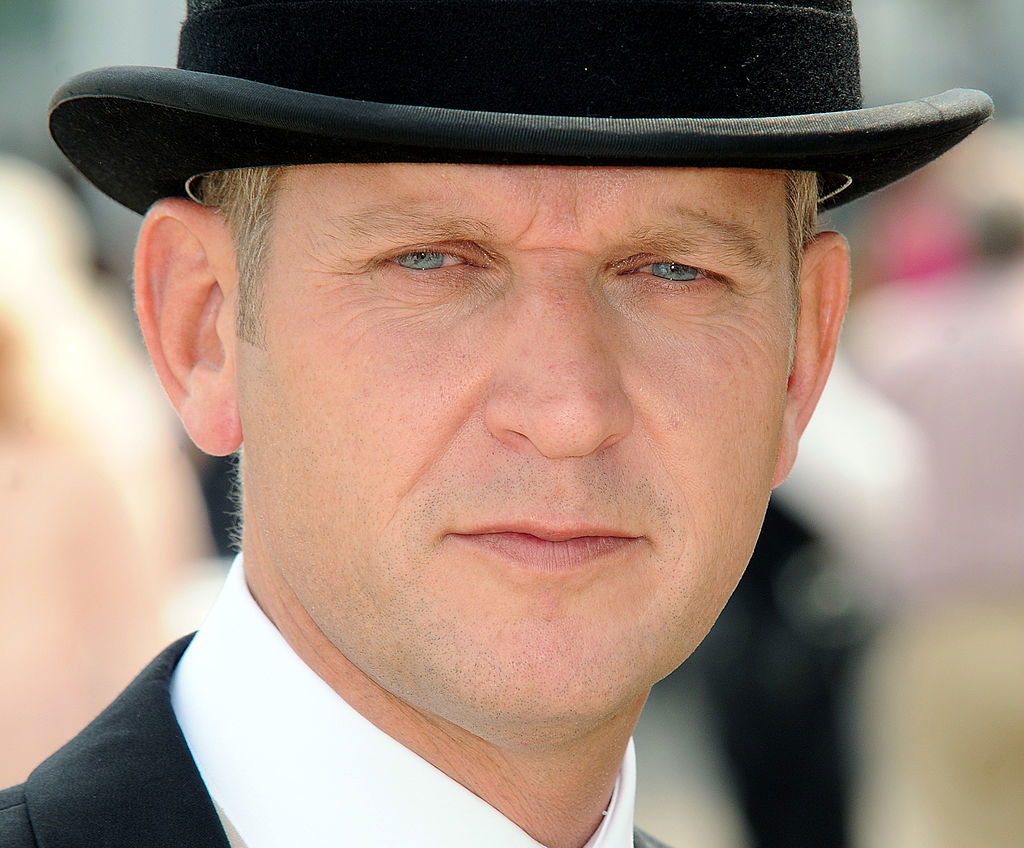 Jeremy Kyle
Jeremy Kyle kept his audience entertained for early in the morming. Guests with bizarre problems, there was nothing that wasn't fascinating about the programme, however, it was Kyle and his team who made the show. They previously won Best Daytime Show.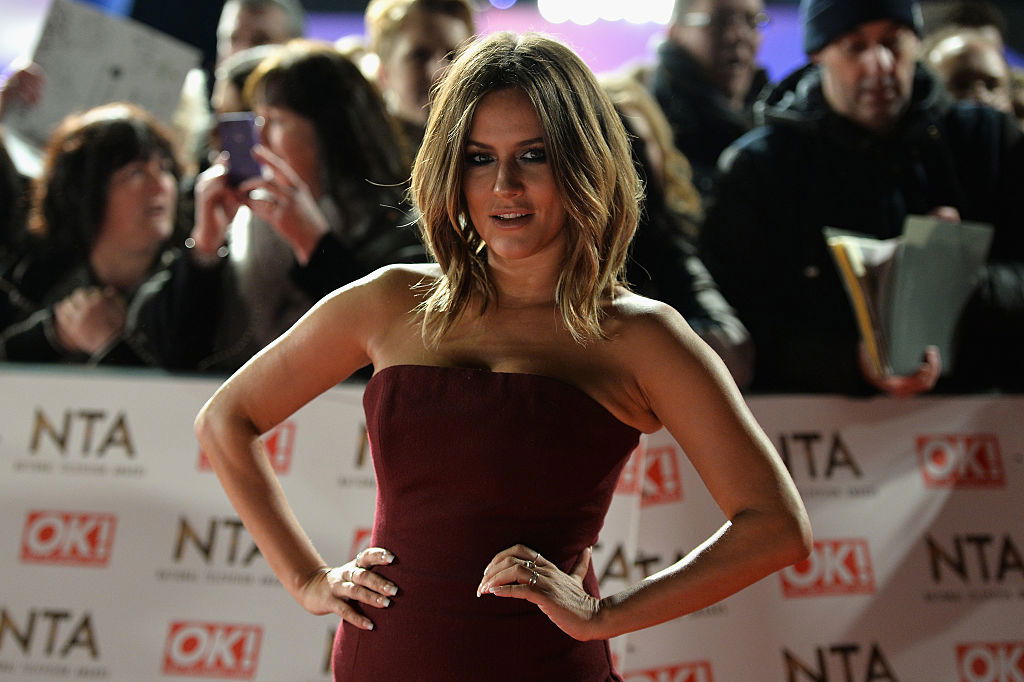 Caroline Flack
Former Love Island host Caroline Flack suited the programme perfectly, her personality, smile and attitude made her an outstanding presenter. She tragically passed away earlier this year.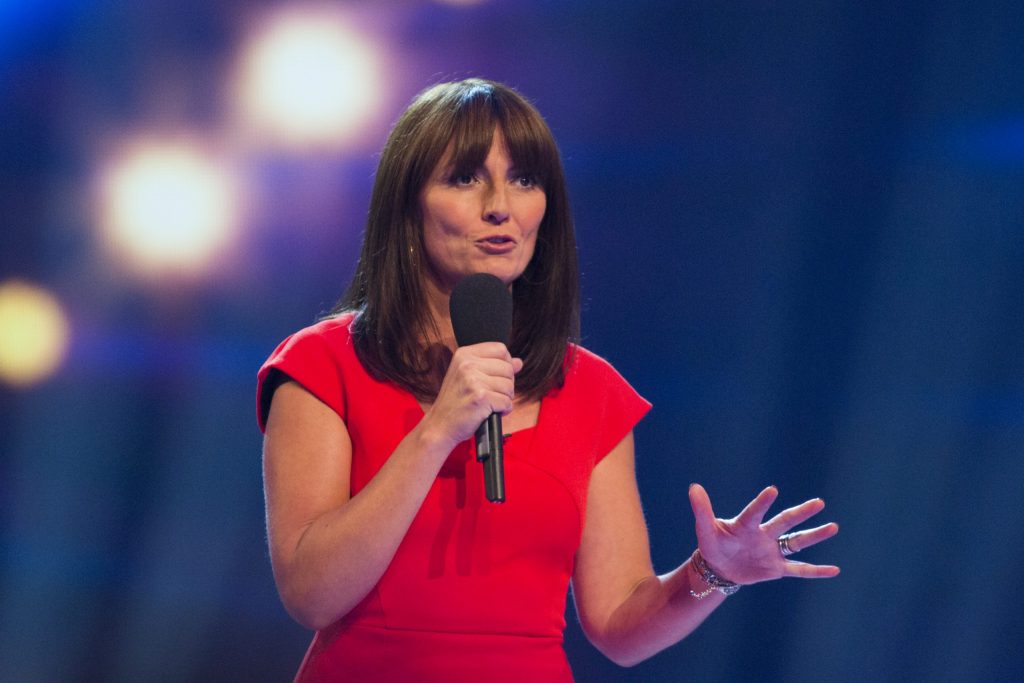 Davina McCall
For years Davina McCall was the face of Big Brother, her enthusiasm and light-hearted nature make her the perfect TV host. Davina has been nominated six times for the Most Entertaining Presenter and has even won the TV Personality award.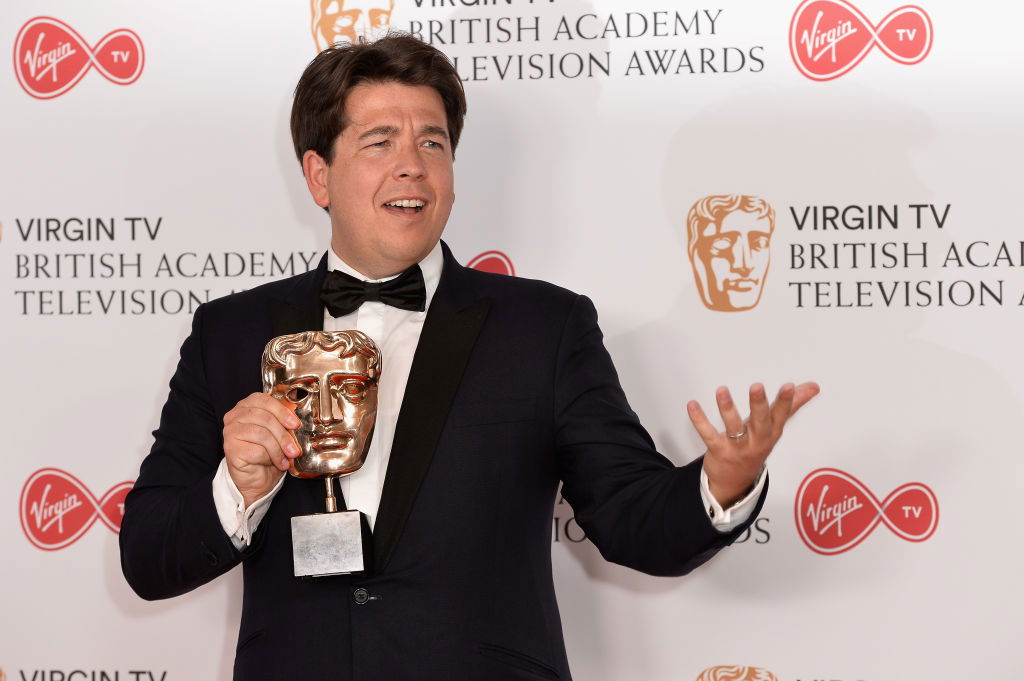 Michael McIntyre
Comedian Michael McIntyre has been making people laugh for his whole life. Other than being hilarious, he is kind and compassionate towards his audience, his new show Michael McIntyre's Big Show has gone down a treat and made him one of the best hosts around today.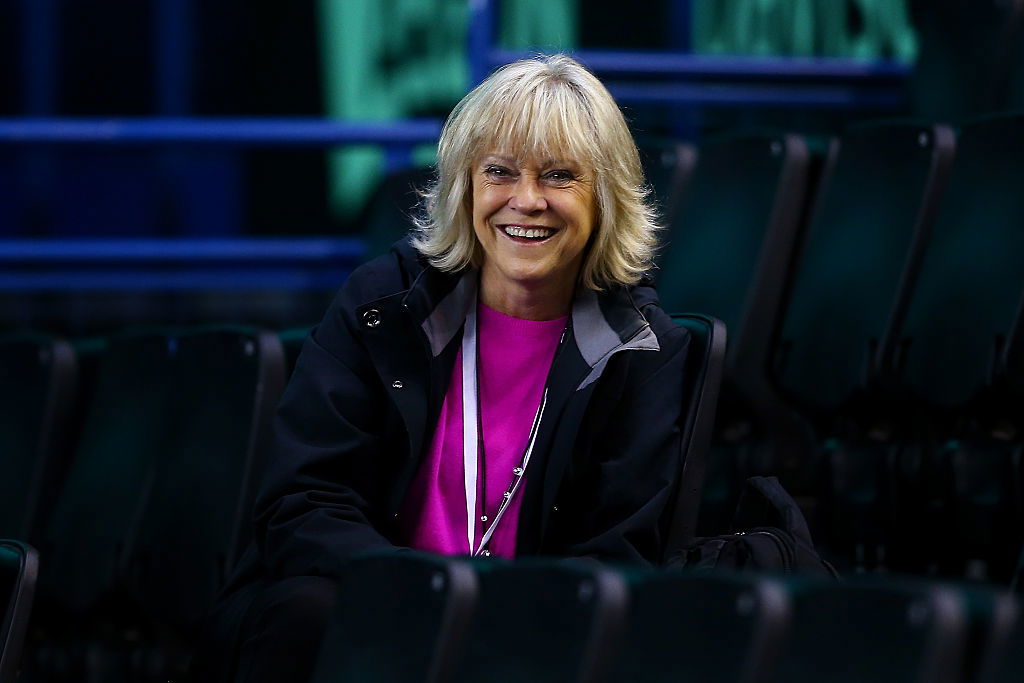 Sue Barker
Sporting legend Sue Barker has been one of the faces of A Question of Sport for a long time. Her knowledge of sport and personality made her the perfect host for the programme.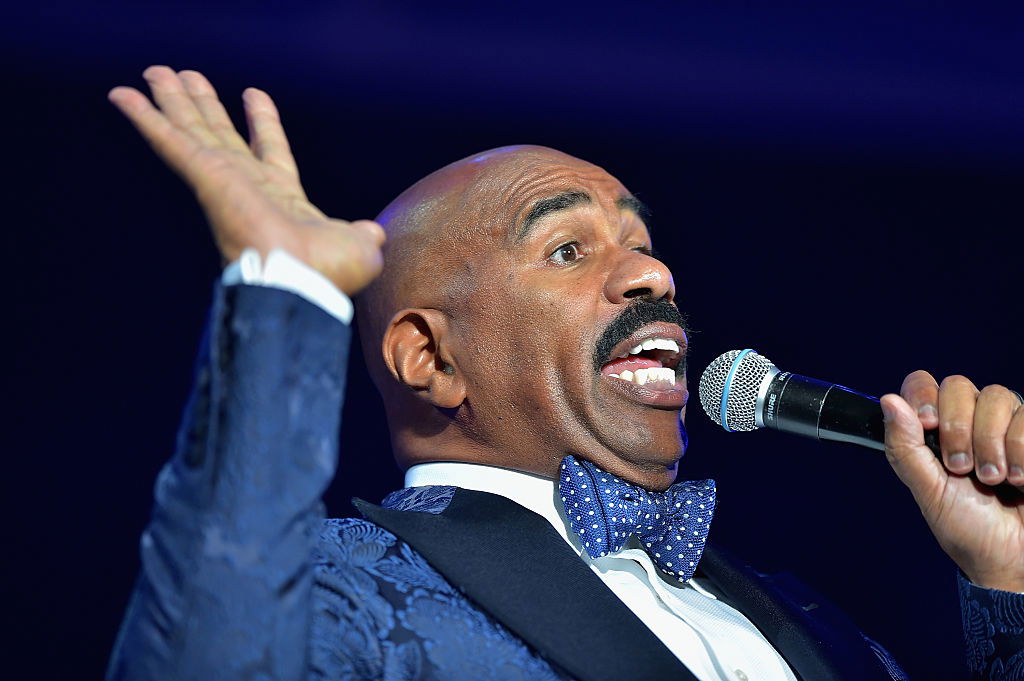 Steve Harvey
Steve Harvey is one of America's best entertainers, his work on The Steve Harvey Morning Show, Family Feud, Miss Universe and Foxes New Year's Eve has made him one of the best around.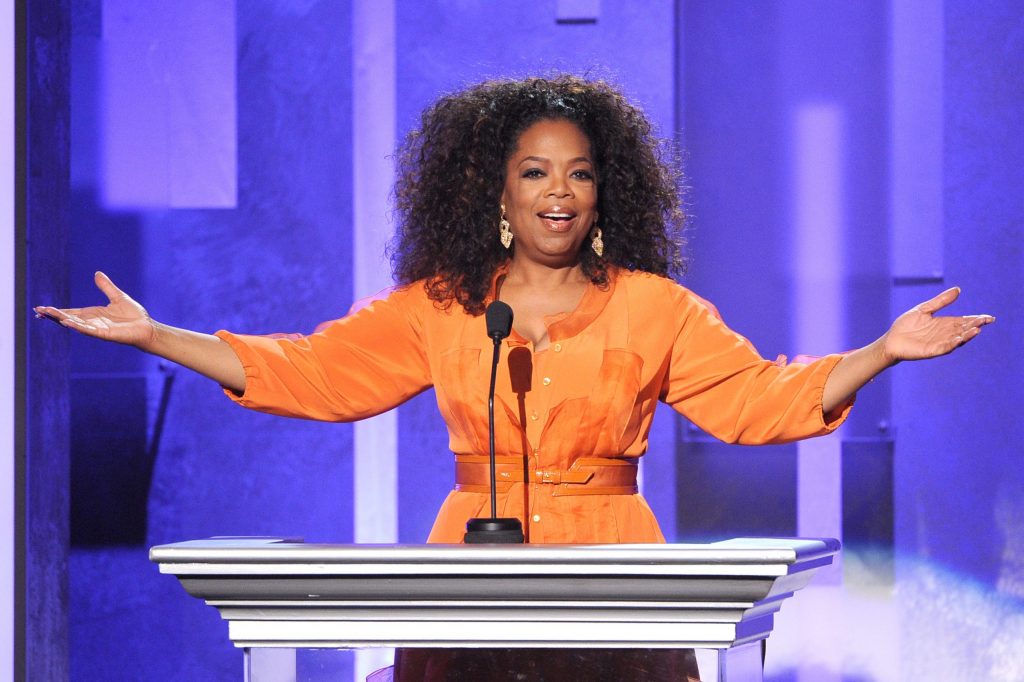 Oprah Winfrey
Oprah Winfrey is another loved in America. The Oprah Winfrey Show has won 71 television awards including the Critics Choice television award. 
---