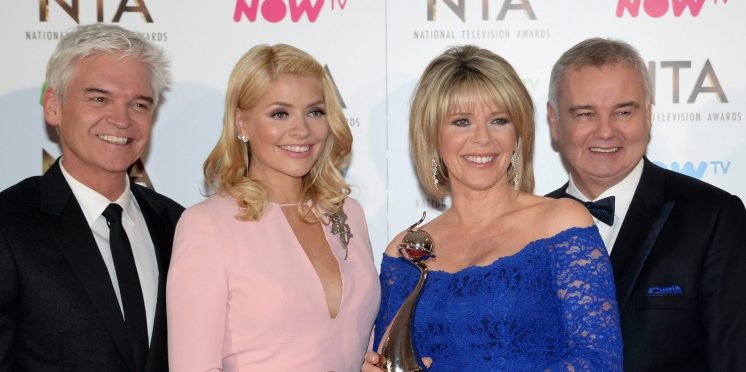 This Morning's best moments of all time
This Morning is one of Britain's favourite day time television shows. Phillip Schofield, Holly Willoughby, Eamonn Holmes and Ruth Langsford never fail to disappoint and provide us with celebrity interviews, showbiz news, topical discussions and plenty of laughs! To celebrate the show, we've taken a look back at some of the best moments of all time.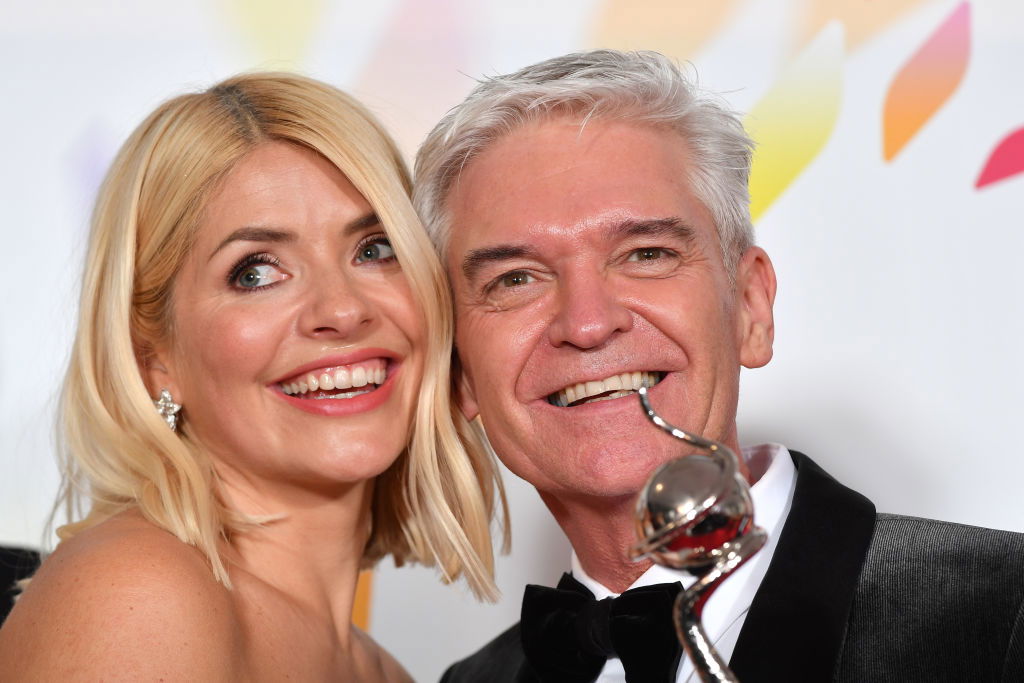 Phil and Holly after the NTA's
In 2016, Holly and Phil turned up to present the show without no sleep. The famous hosts continued still wearing their outfits from the NTA's after celebrating their win.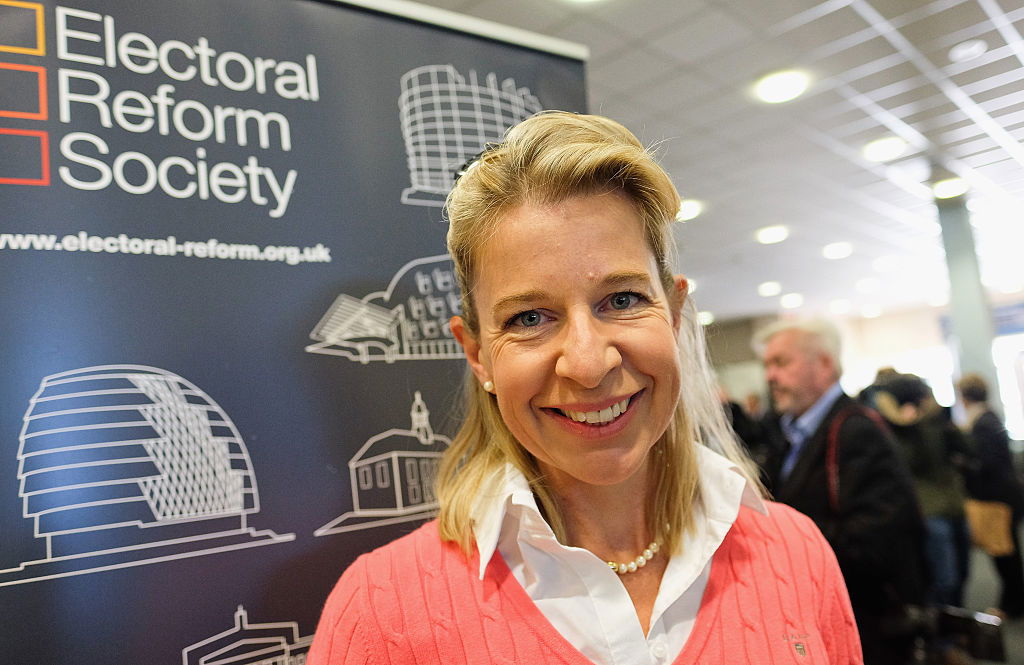 Katie Hopkins' name blunder
Phillip Schofield called out Katie Hopkins after she said that she did not like children's names being after locations even though her own daughter is called India! Awkward. 
Holly's 10 year anniversary
Ant and Dec took over This Morning in September 2019 to celebrate Holly's 10 years on the show. The boys looked back through her's and Phil's greatest moments on the show.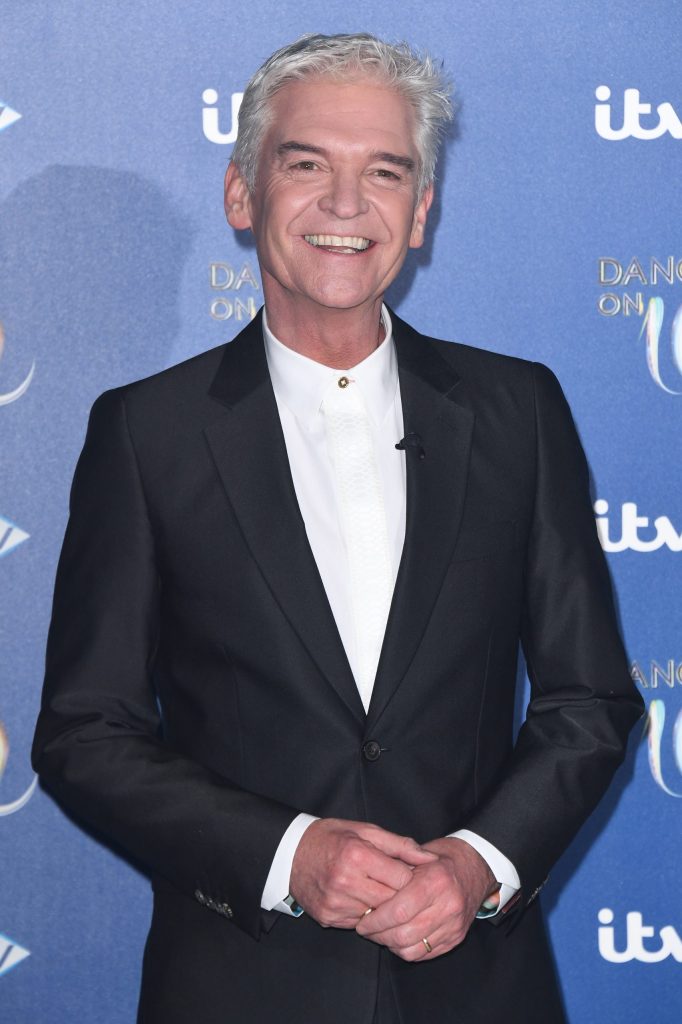 Phillip Schofield announces he is gay
Phillip Schofield recently announced on the show that he is gay. The emotional segment was loved around the country with Holly helping her friend through the interview.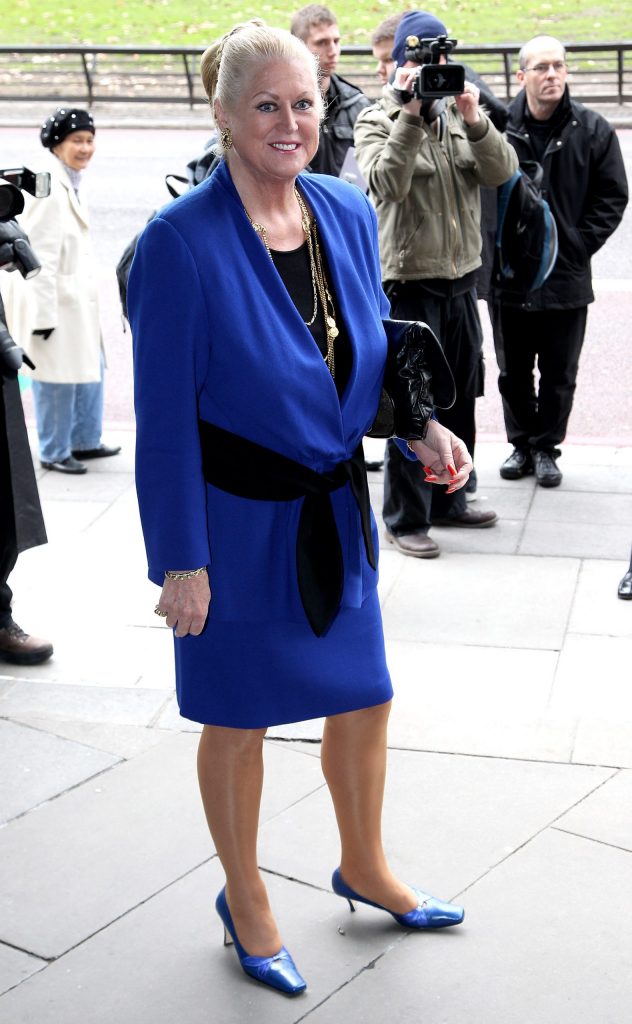 Kim Woodburn's apperance
After a shocking time in Celebrity Big Brother, Kim Woodburn made her way on to the couch in 2017. Phillip Schofield got told off by the cleaner after asking about her feud with Coleen Nolan, Kim claimed that Phil had no idea what he was on about and told him not to mess with her!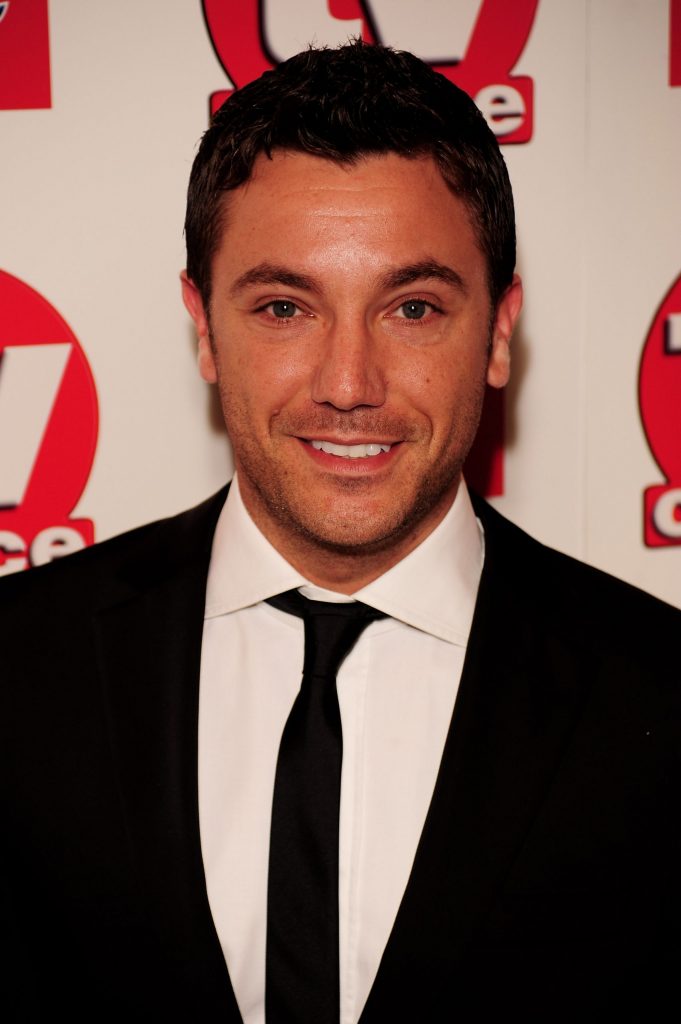 Gino D'Acampo
Celebrity chef Gino D'Acampo has been one of the funniest members of the team in recent years. One of his best moments was when Holly labelled his spaghetti dish as a British carbonara. He replied, "If my grandma had wheels she would have been a bike!"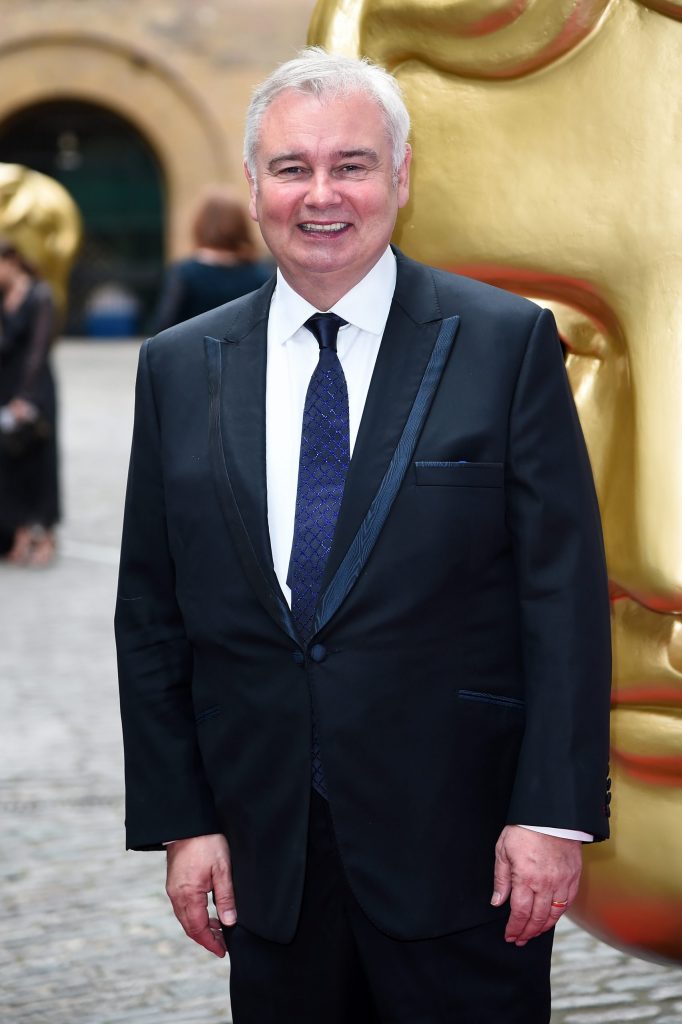 Eamonn Holmes - the face of erectile dysfunction
Eamonn Holmes had the nation in hysterics when he questioned why he was the face of erectile dysfunction pills last year!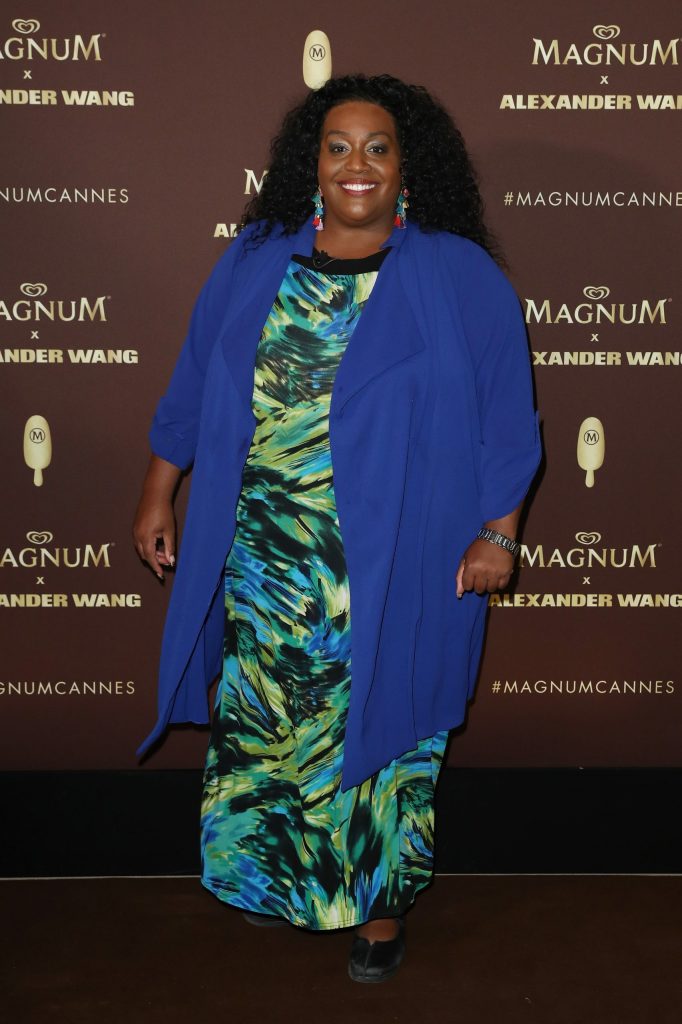 Alison Hammond at Albert Docks
Alison Hammond has had some incredibly hilarious moments on This Morning. One of her best was when she pushed someone into the water at Albert Docks while trying to present the weather!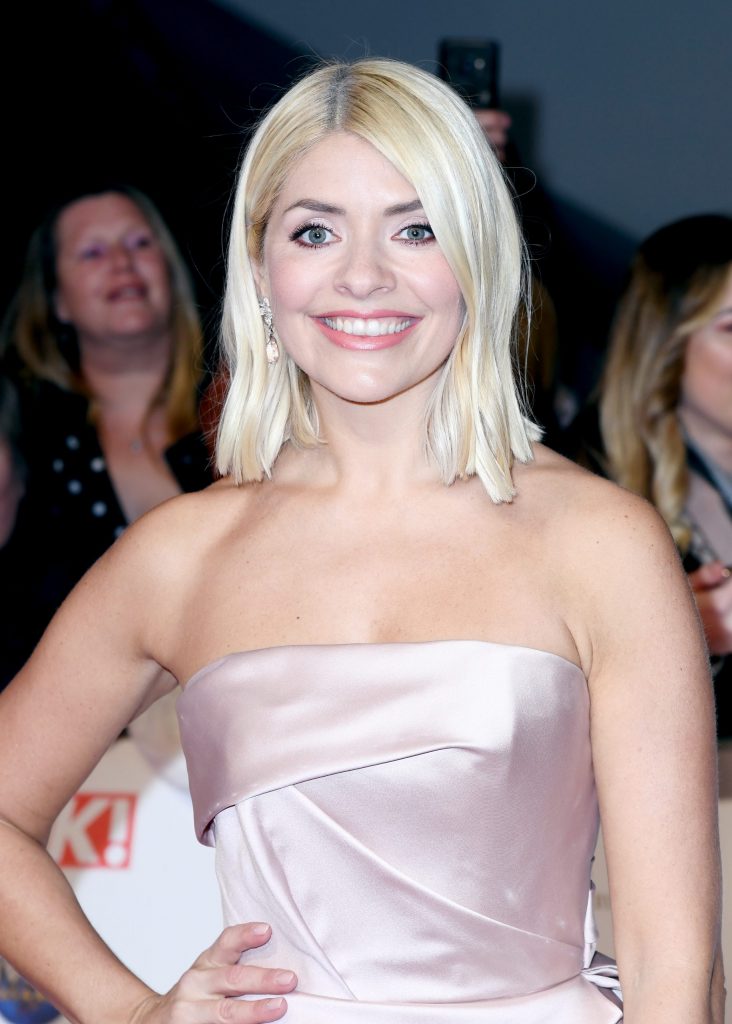 Sandy clams stopped the show
On the programme in 2016, Holly made the most bizarre noise after getting a sandy clam stuck in her throat. The two presenters couldn't stop laughing at the hilarious moment.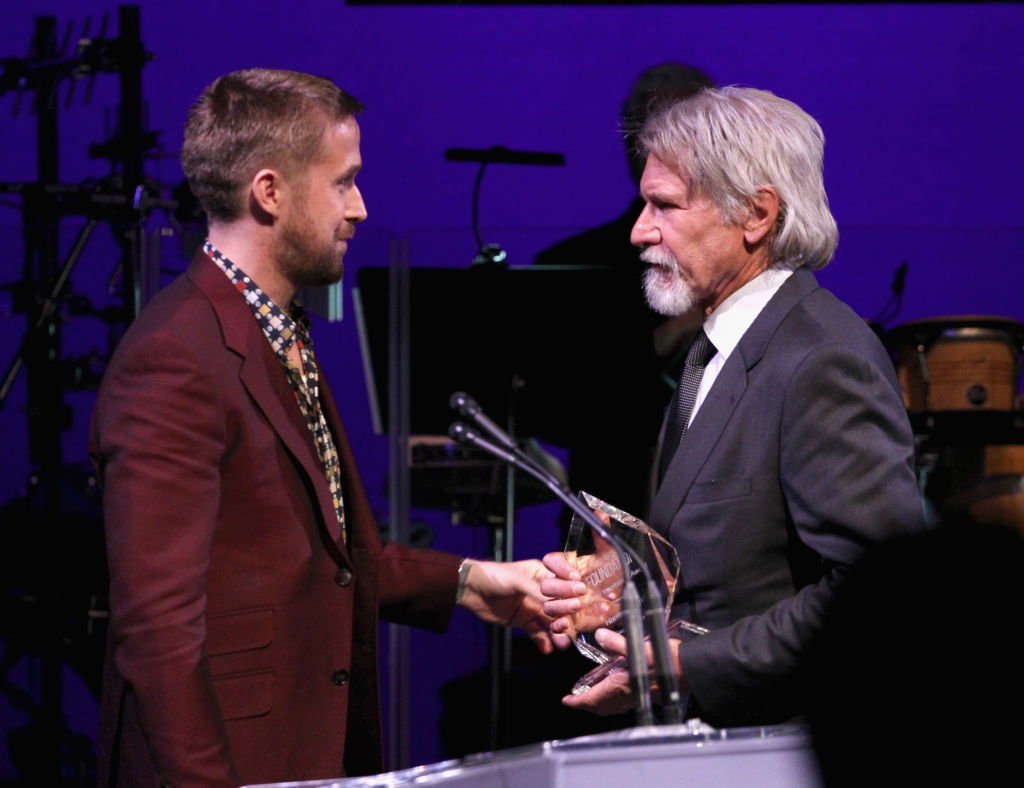 Blade Runner interview
Alison Hammond's interviews have become legendary. She went viral after a hectic chat with 'Blade Runner' stars Harrison Ford and Ryan Gosling. The interview was pure chaos.
Live TV
Holly Willoughby has been caught off guard numerous times when on the show, however, she once didn't realise that they had gone live and was attempting to film Phillip speak!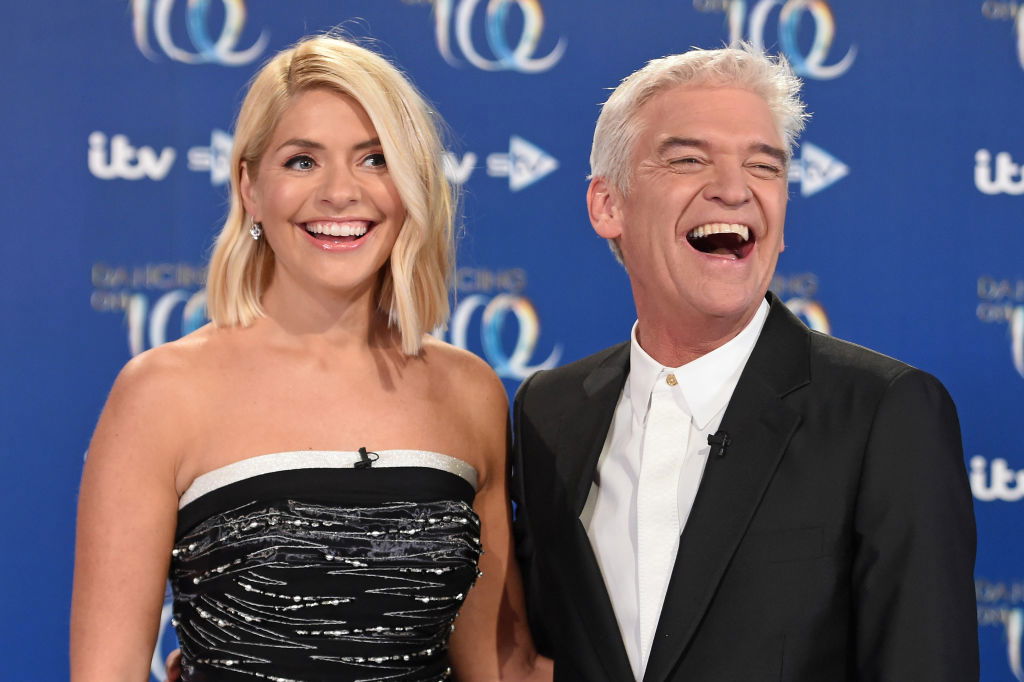 Animals
In 2017, Phil and Holly's face said it all when a pony decided to poo on the set! After a fairly successful segment, it ended awfully.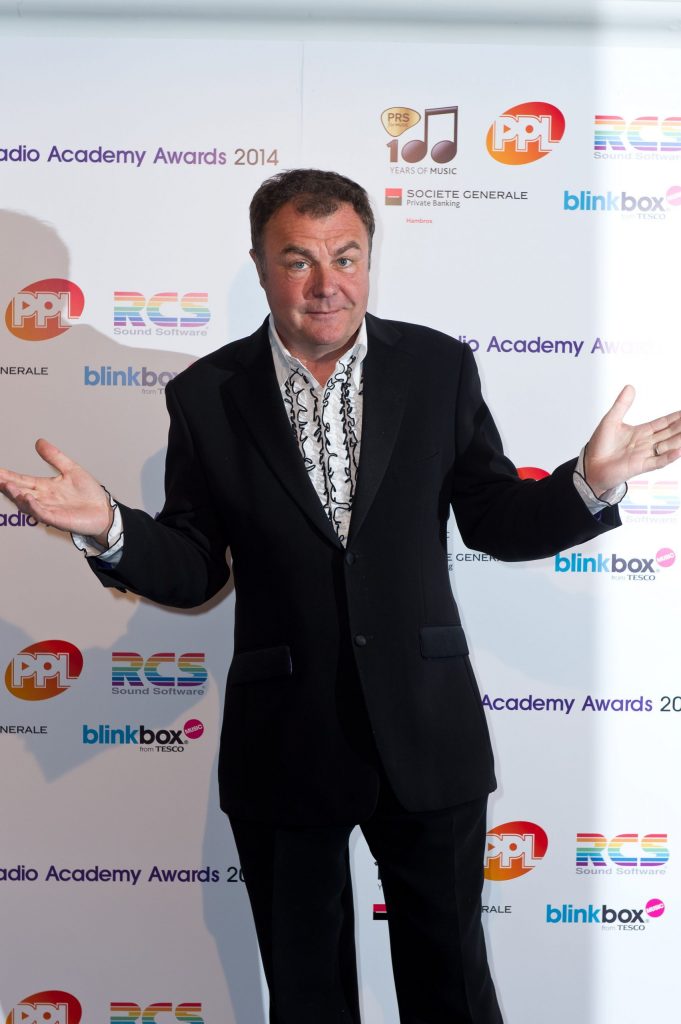 Live prostate examination
This Morning's team are not afraid to talk about numerous health topics and are willing to present live demonstrations. Pointless presenter Alexander Armstrong and Love Island's Chris Huges have both helped raise awareness with live prostate examinations.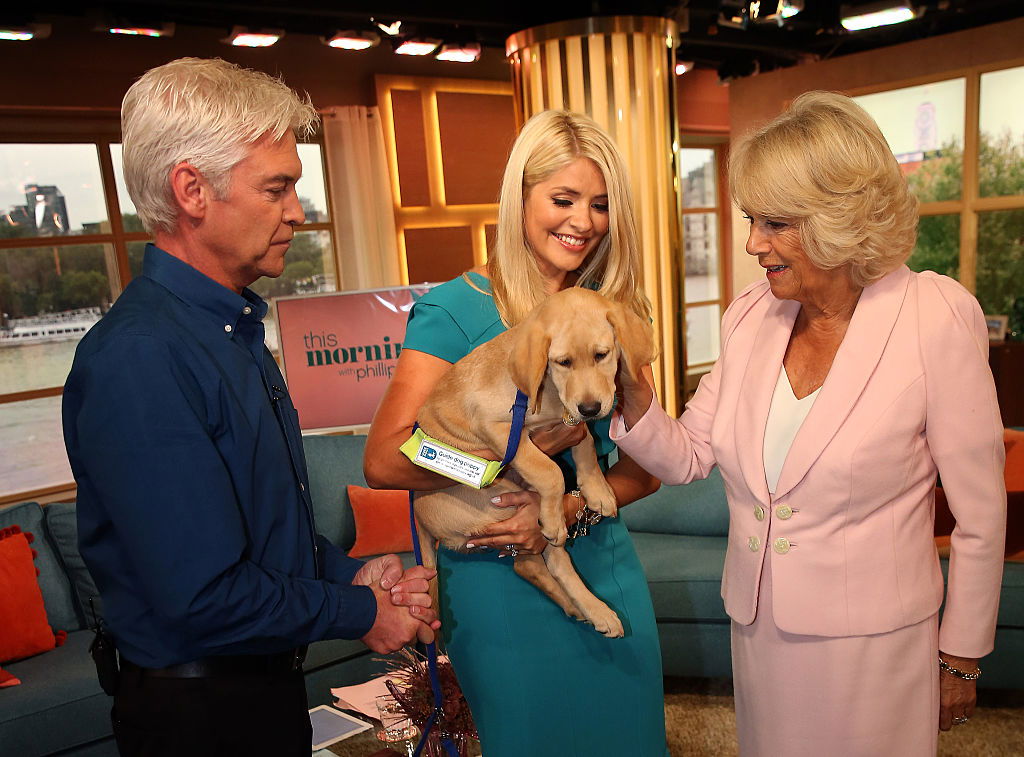 Clover joins the show
The show loves to help people and will do whatever they can to support minorities. When Holly returned to the show, Clover the puppy joined the team. Clover and two other dogs have since been trained to become guide dogs.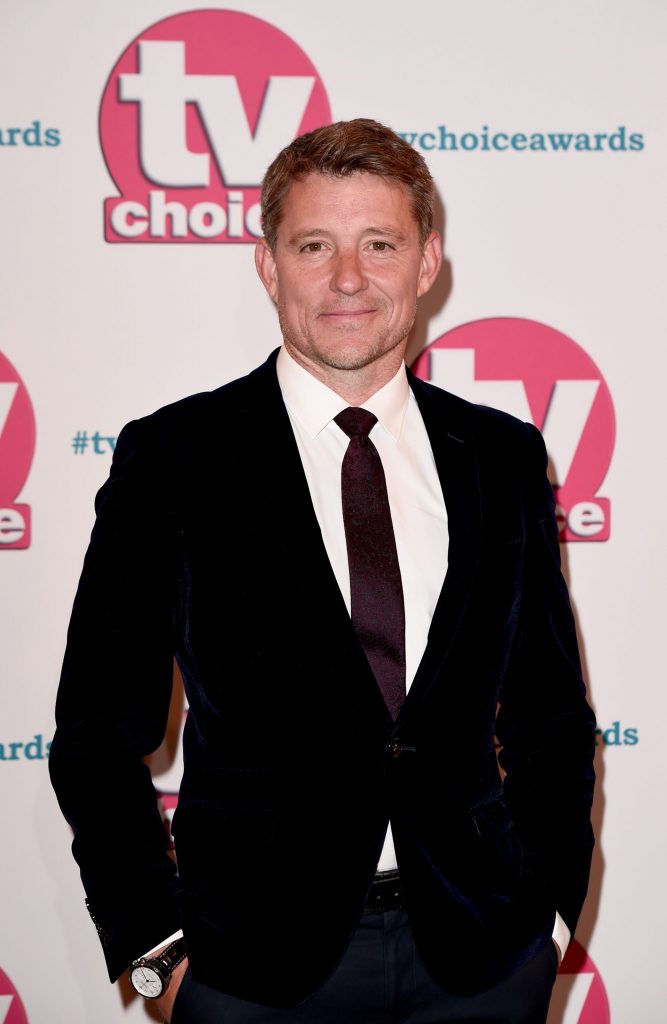 Willy wanging!
After a slip of the tongue, Holly had guest host Ben Shephard in hysterics when she said "willy wanging" during a conversation about welly wanging!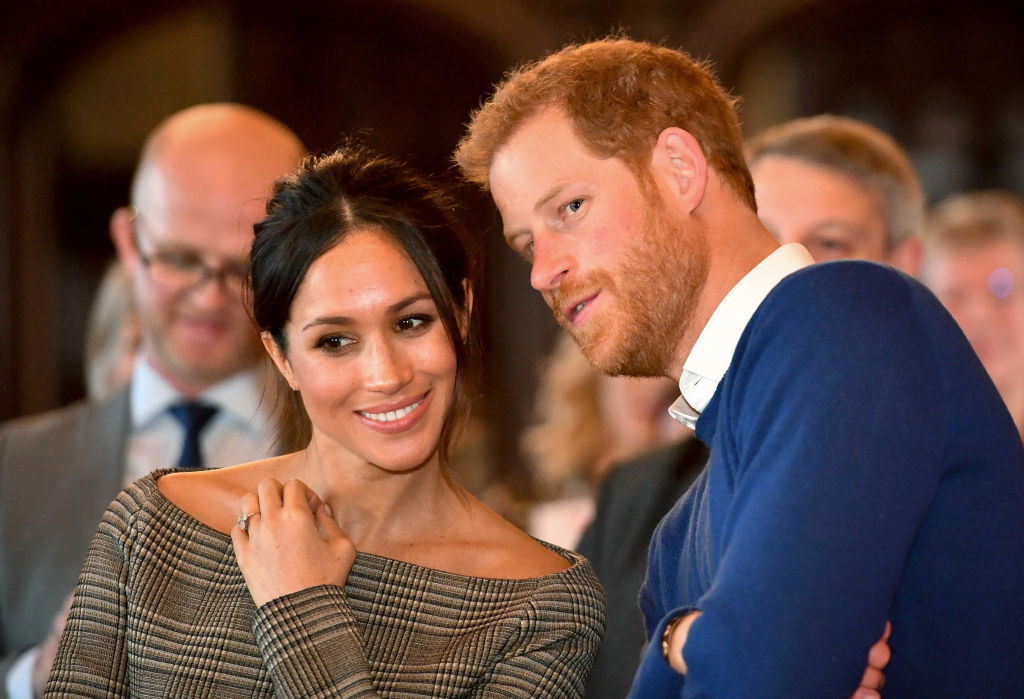 Alison's royal excitement
Once again Alison Hammond had another interesting interview. When meeting Prince Harry and Meghan Markle she screamed "Megggggs" with pure excitement – not how many people would greet a soon to be royal!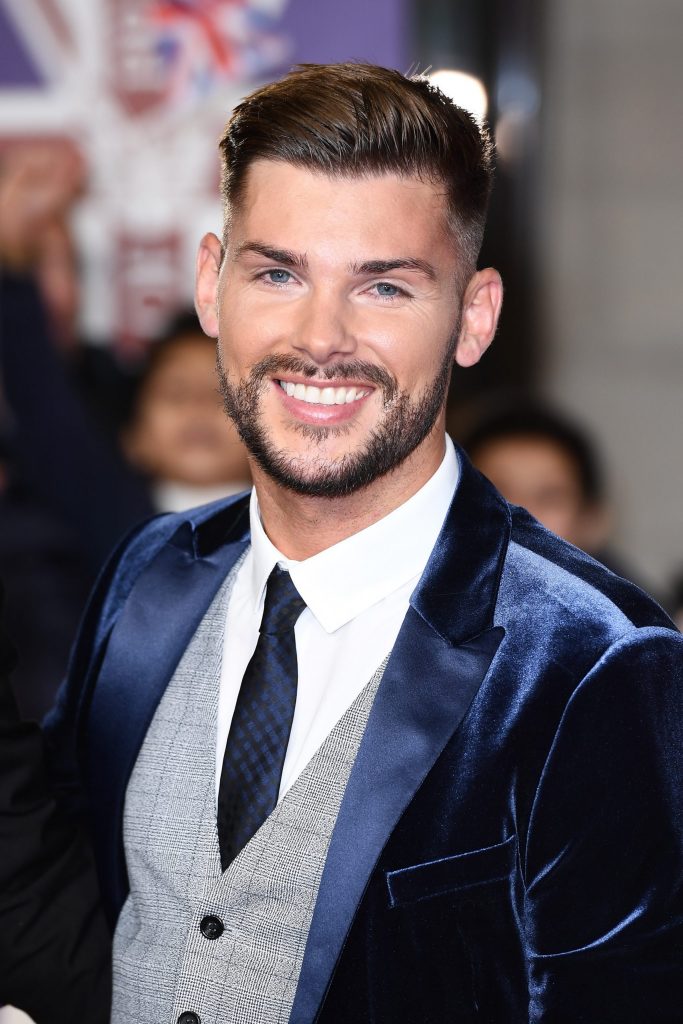 Kieron Richardson
Hollyoaks star Kieron Richardson sat on the sofa and came back in 2010 and bravely came out as gay. Kieron joined Phil and Holly to discuss the upcoming episodes on the soap and share to the nation his personal news.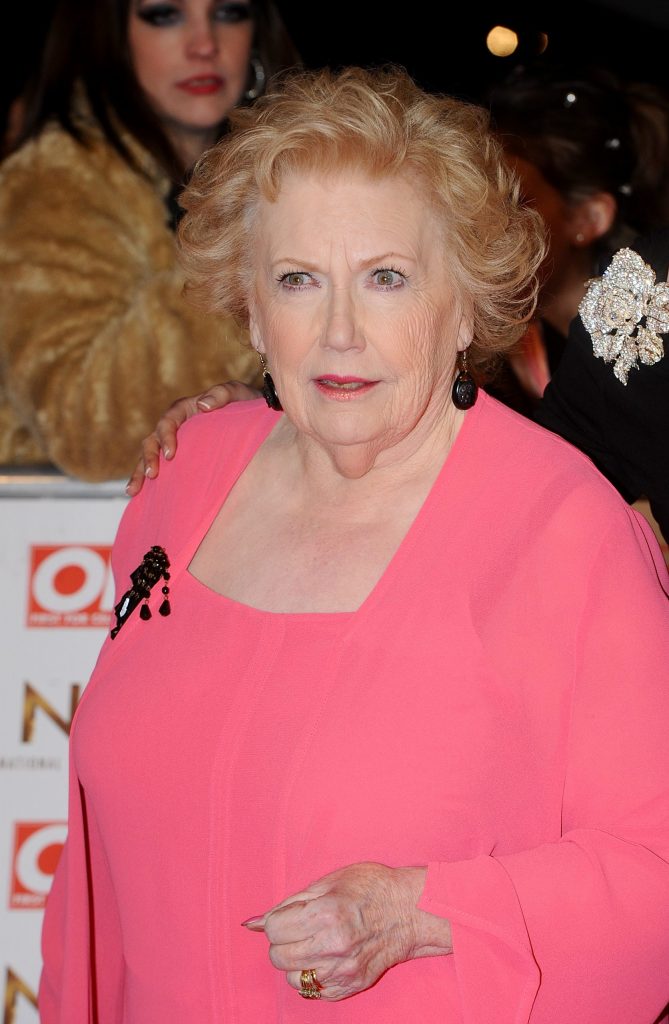 Denise Robertson
Agony Aunt Denise Robertson was a beloved member of the This Morning team. In 2016, Denise tragically lost her battle with cancer which led to a beautiful tribute from the team. 
---