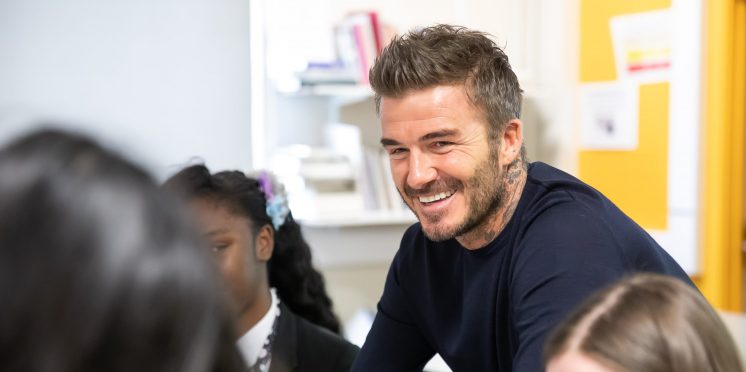 The best Sport Relief moments of all time
Sport Relief's main annual show will be live on Friday evening, and over the years, the event has seen some of the biggest names in comedy and sport come together to raise money for charity. Ahead of this year's event, we've taken a look back at some of the best Sport Relief moments since its launch back in 2002.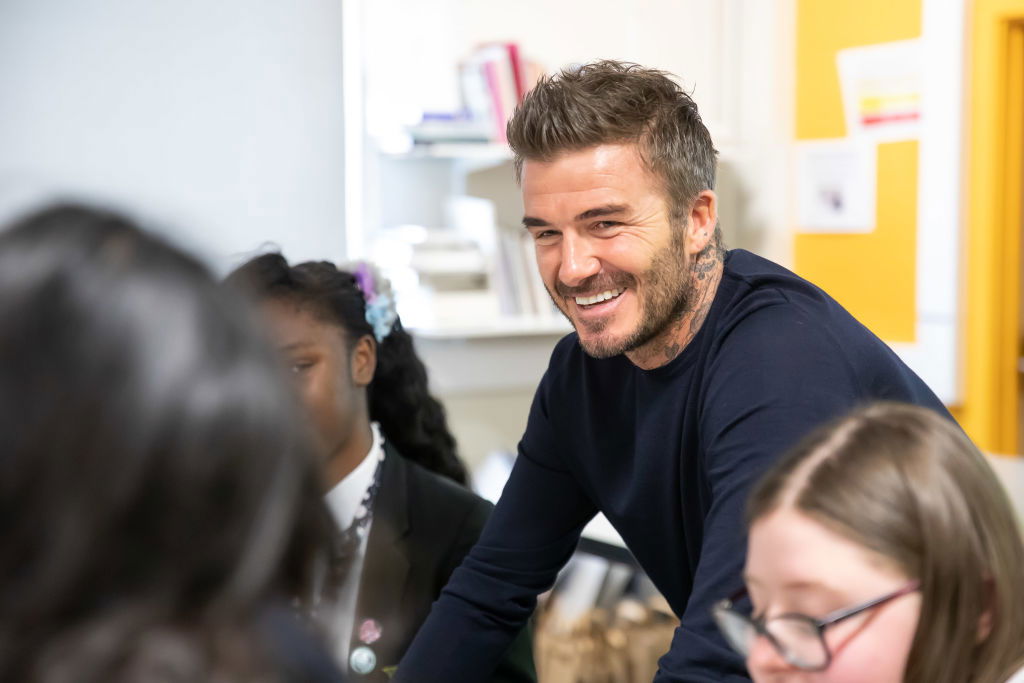 Beckham in Peckham - 2014
Only Fools and Horses produced their first sketch in 11 years back in 2014, with David Beckham making an appearance. The 10-minute episode was set in Peckham and went down a treat with the nation as Del Boy tried to flog signed 'Golden Balls' undies.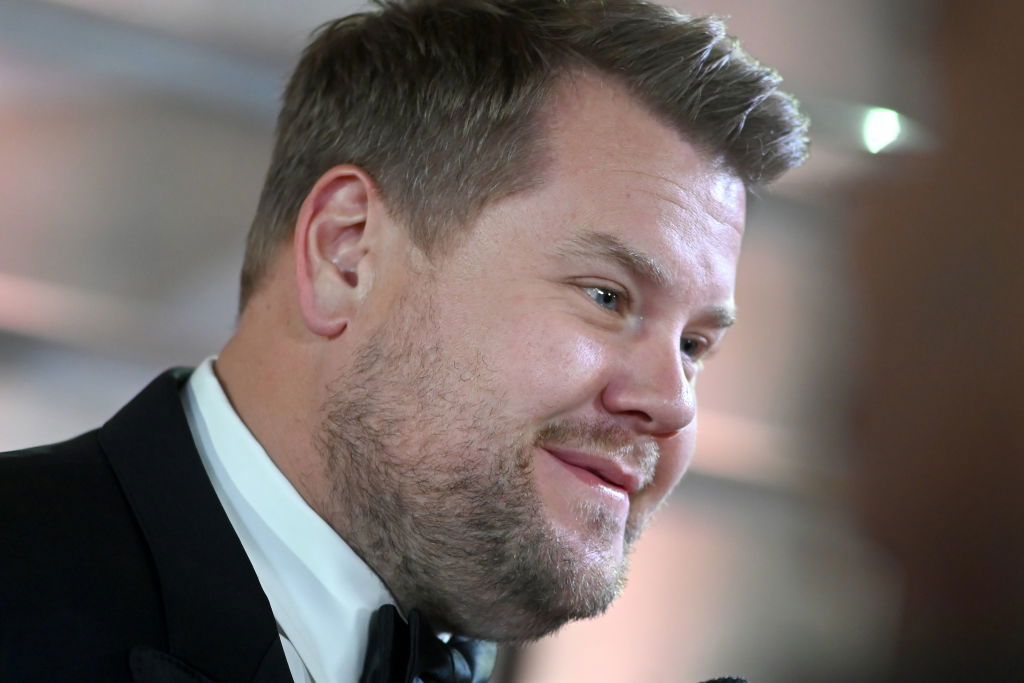 Smithy at Sport's Personality of the Year - 2010
James Corden is now mainly known for his work in the States, but he's produced some memorable Sport Relief sketches as Gavin and Stacey's 'Smithy'. One of the first came back in 2010 when he picked up the award for Coach of the Year at a spoof Sports Personality of the Year event. Jenson Button, Tom Daley and the Manchester United all benefitted from meeting the Essex man!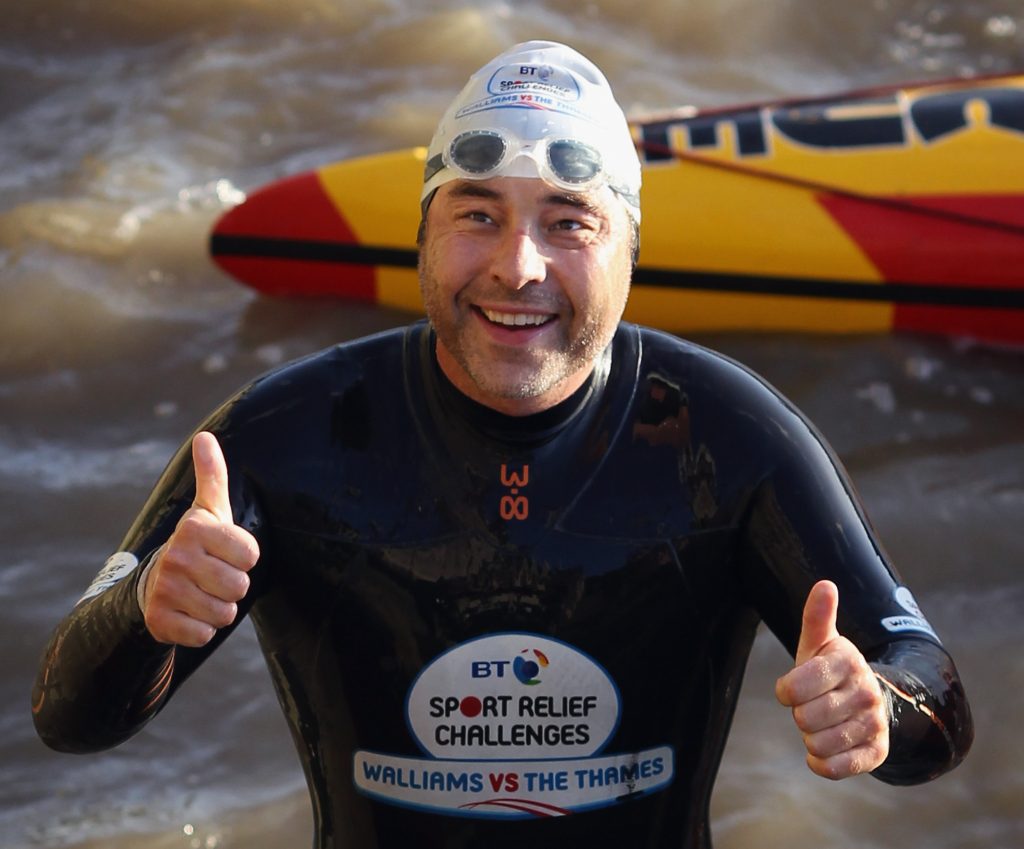 David Walliams' takes on the Thames - 2011
Celebrities are known for taking part in some gruelling challenges for Sport Relief, and David Walliams did just that in 2011. He swam 140 miles of the River Thames across eight days, raising over a million pounds in the process!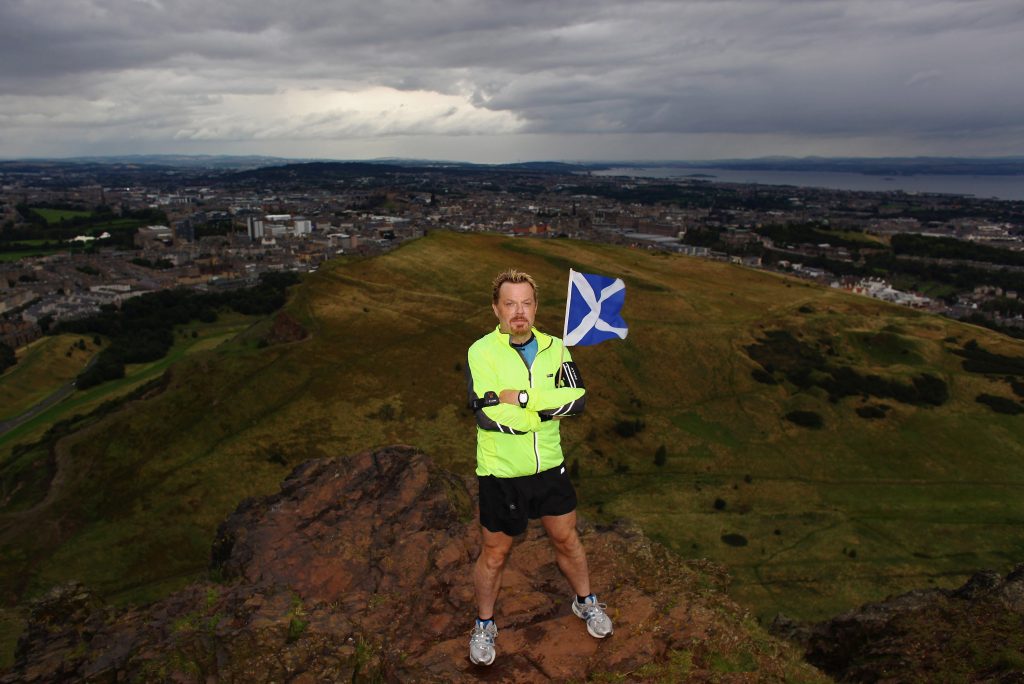 Eddie Izzard's 43 marathons - 2009
Eddie Izzard completed a remarkable 43 marathons in 51 days back in 2009 in one of the most enduring challenges Sport Relief has ever seen. The comedian covered almost 30 miles a day, six days a week and raised plenty of money for charity.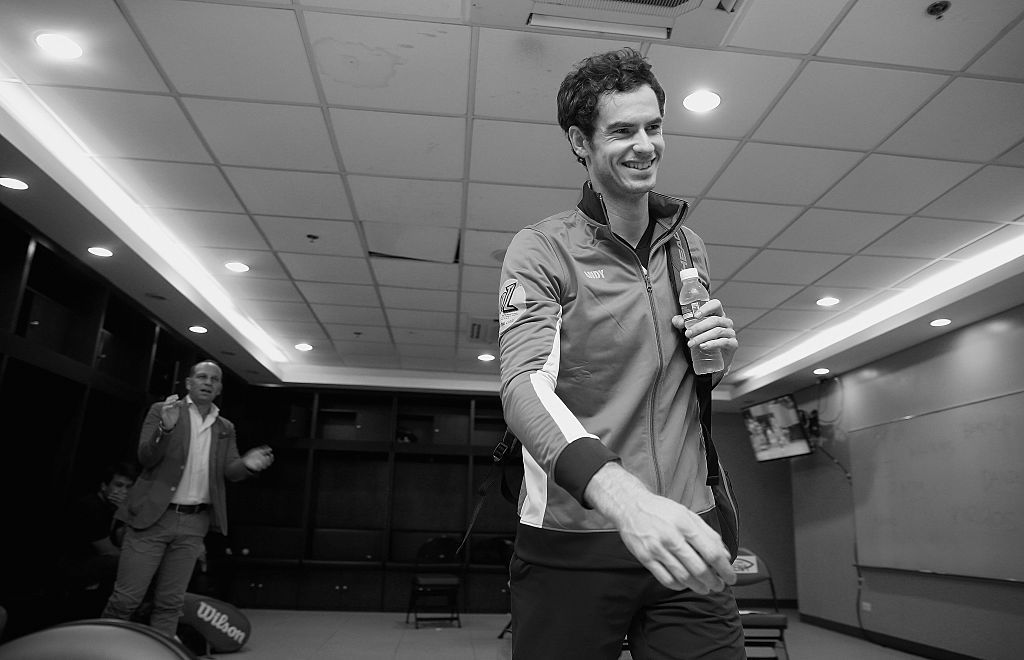 Murray on Mock the Week - 2014
One of the funniest moments in Sport Relief history came back in 2014, with Andy Murray appearing on Mock the Week. The Scot, who isn't exactly known for his charismatic personality, was at the centre of most of the jokes and impressions alongside Hugh Dennis.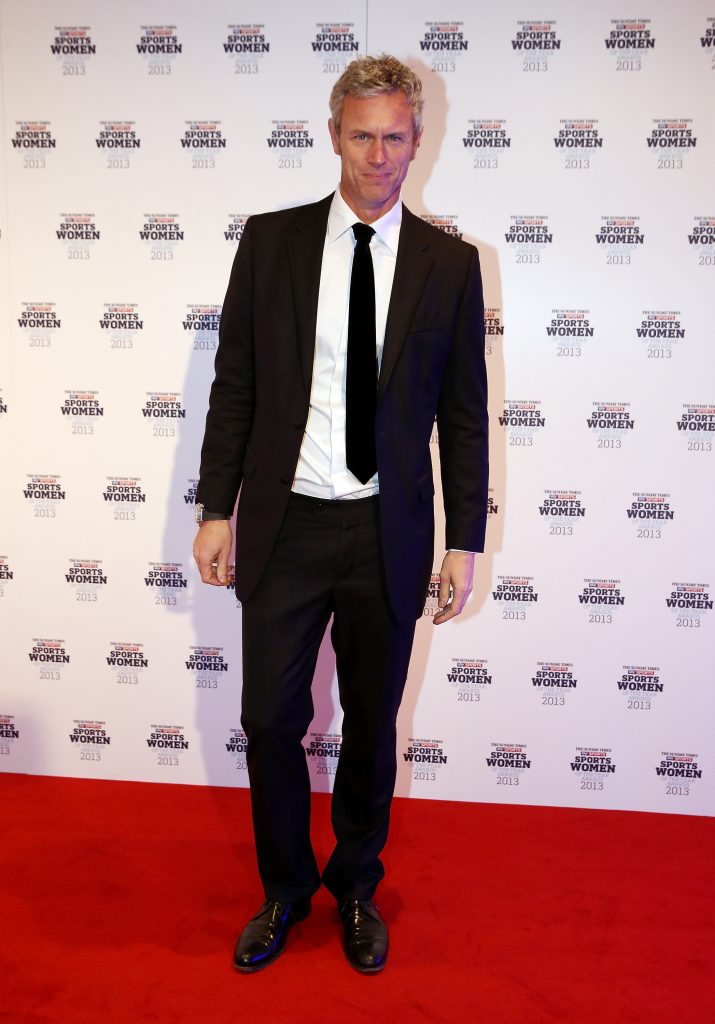 Underwater Strictly - 2012
Strictly Come Dancing went underwater in 2012 for the event, and it worked brilliantly! Harry Judd, Aliona Vilani, Chelsea Healey and Pasha Kovalev all tried their luck in the pool, with Olympic swimmer Mark Foster one of the members of the judging panel.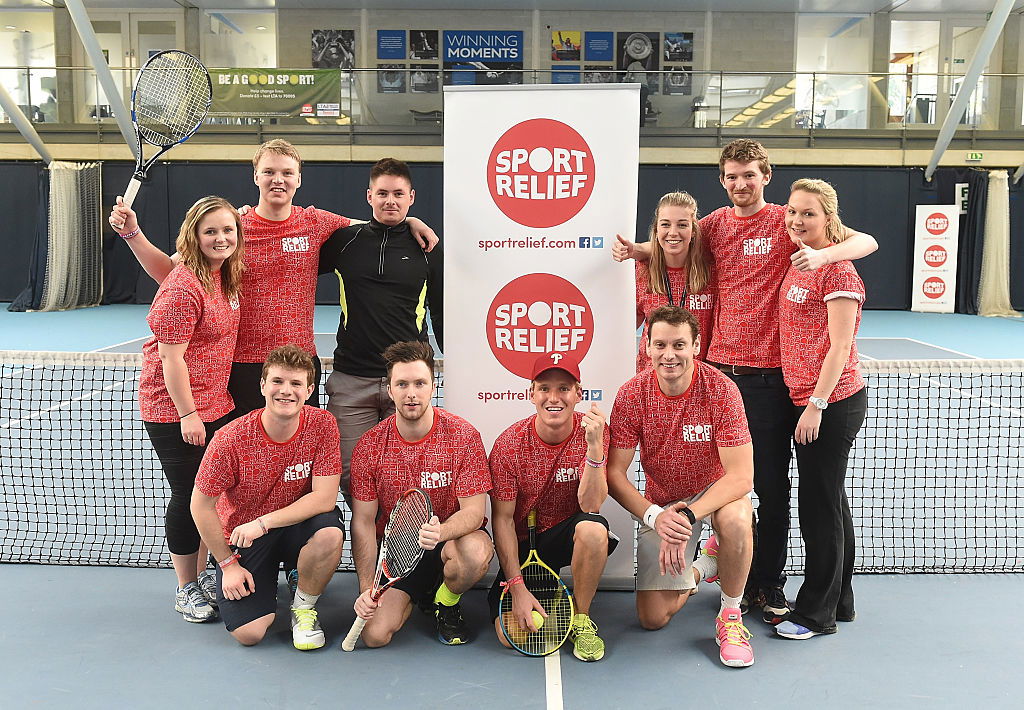 Mystery donation - 2008
Sport Relief collects millions for charity every year, but everyone was left stunned in 2008 after a mysterious live donation. One mystery viewer pledged £5.5m to the cause, leaving the presenters and audience shocked.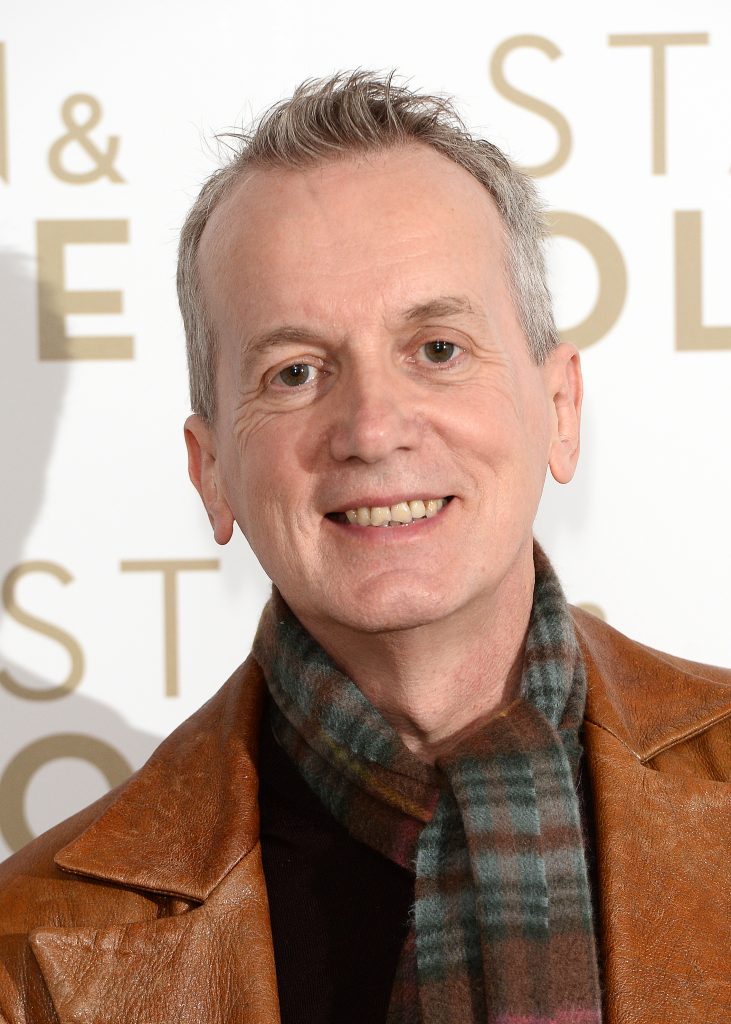 Frank overcomes fear - 2012
Frank Skinner is known for making people laugh, but he decided to take on a real personal fear in 2012. He had a lifelong fear of water but completed a dipping challenge in 25m of water.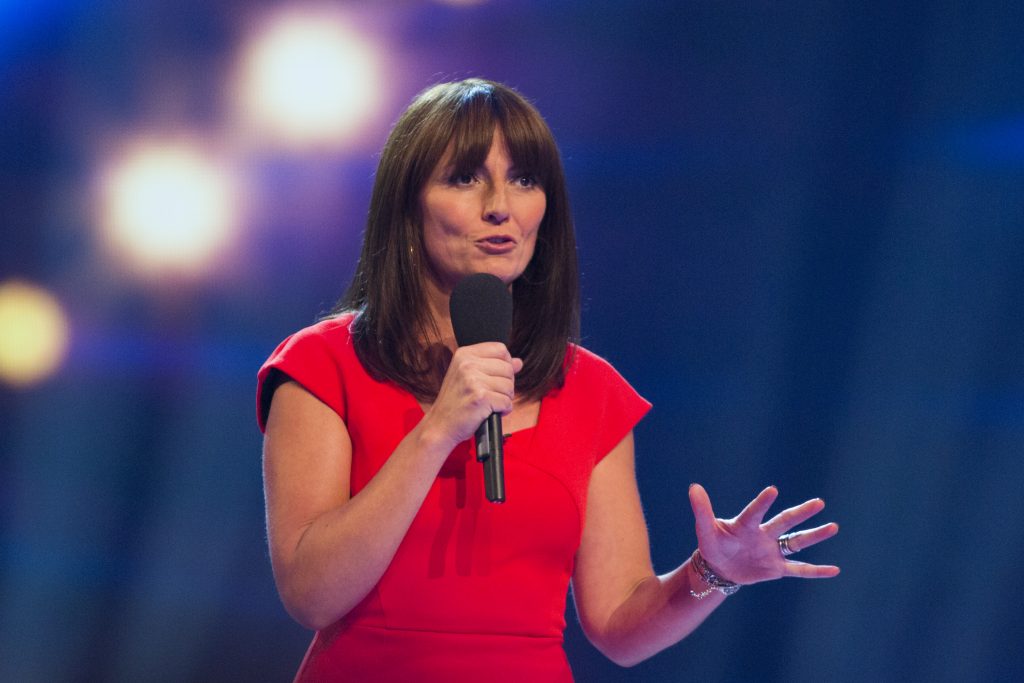 Davina: Beyond Breaking Point - 2014
Davina McCall cemented her place as a TV legend in 2014 when she decided to push herself to her limits. She ran, swam and cycled her way from Edinburgh to London in just seven days! She had to battle severe weather conditions for 500 miles and raised over £750,000!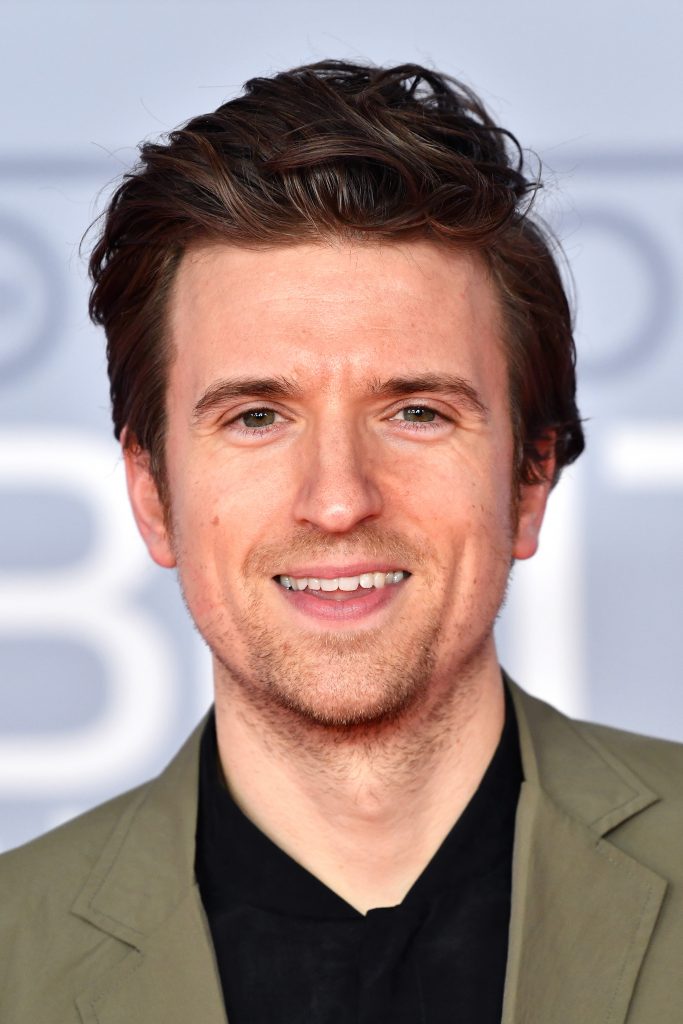 Greg James' Pedal to the Peaks - 2018
Radio 1 breakfast show host Greg James has put himself through some gruelling challenges for Sport Relief. His Pedal to the Peaks effort in 2018 was called off due to dangerous weather, however, he still managed to complete the challenge two weeks later!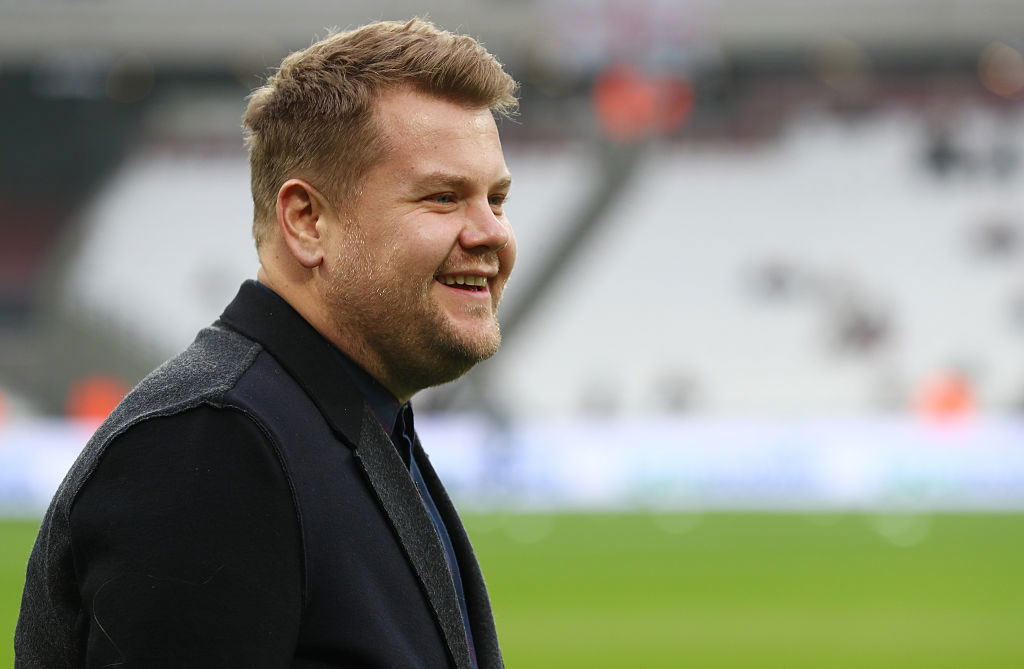 Smithy runs for FIFA President - 2016
James Corden's latest Sport Relief sketch as 'Smithy' came in 2016 when he decided to run for FIFA President. The much-loved Gavin and Stacey star had the help of Pele, Sir Geoff Hurst, Steven Gerrard and Jose Mourinho!
Celebrity Mastermind - 2014
A version of Celebrity Mastermind was held in aid of Sport Relief in 2014, hosted by David Walliams. Premier League stars Jack Wilshere, Michael Dawson and Scott Parker were all grilled on their knowledge by Walliams, and the sketch went down a storm. 
---