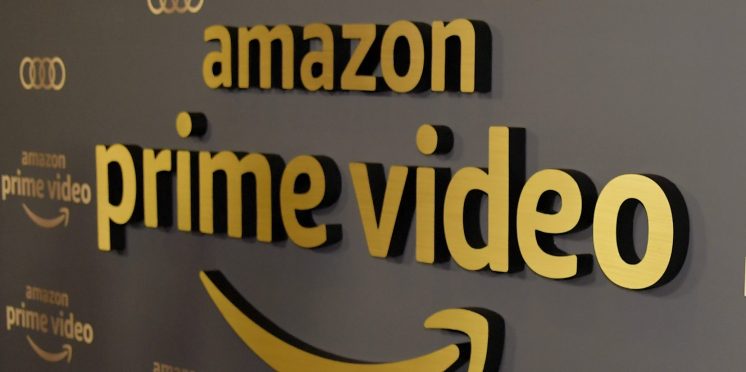 The 10 streaming series that you should binge-watch immediately!
As the likes of Netflix and Amazon Prime have so much content for viewers to choose from, it can often be difficult to decide which of them you should watch. To help you out, we've scoured the two popular streaming sites to pick out the 10 series that we recommend you think about when you're next looking for something to binge-watch.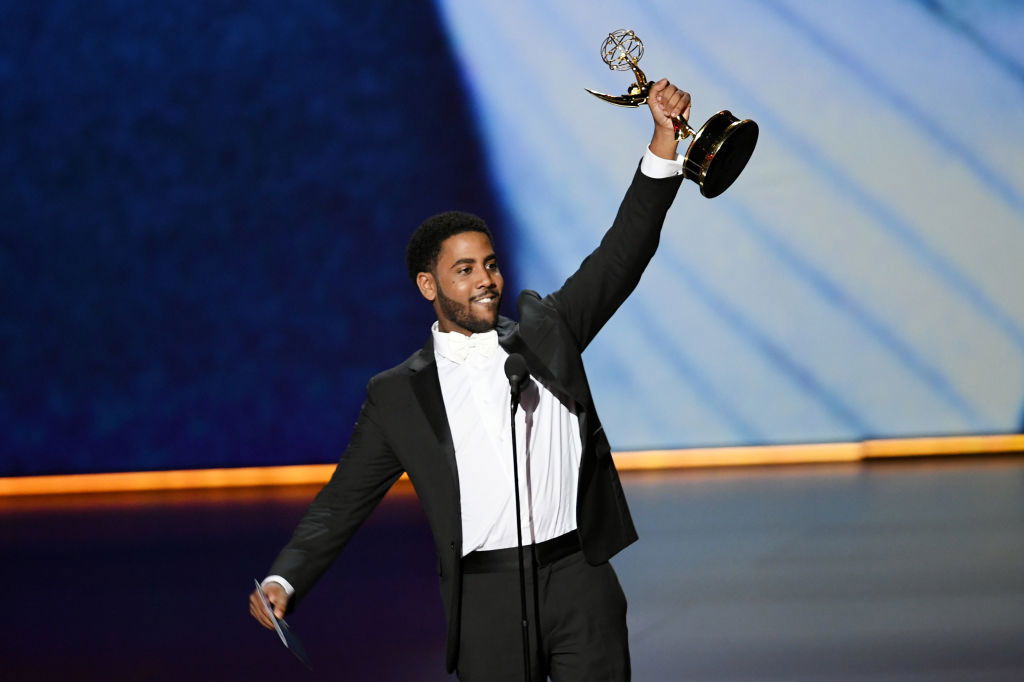 When They See Us - Netflix
When They See Us is a four-episode series which documents the true stories of the 'Central Park Five', a group of black and Hispanic teens who were wrongfully convicted of a rape that took place in New York City in 1989. Starring Jharrel Jerome (pictured) who won an Emmy for his role in the series, When They See Us is a harrowing watch but one that will shock you time and time again.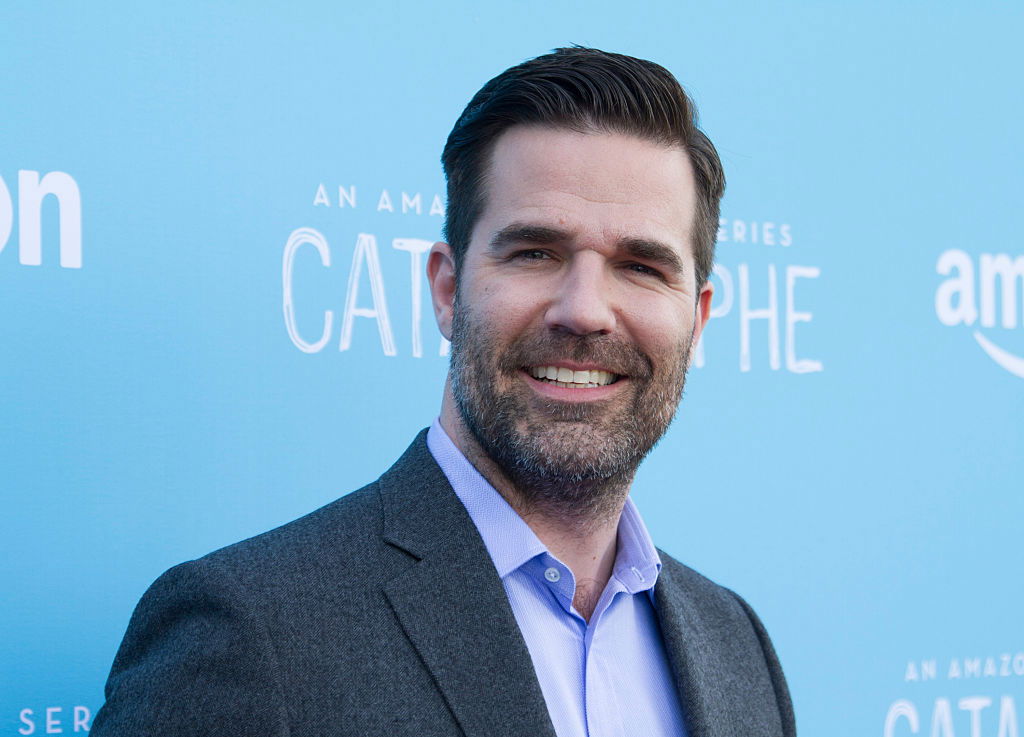 Catastrophe - Amazon Prime
British sitcom Catastrophe was written by, and stars Sharon Horgan and Rob Delaney (pictured). They play two single people, also named Sharon and Rob, who become a couple after they have a fling that leads to Sharon becoming pregnant. There are four seasons of the show to get stuck into, so that should keep you entertained for a while!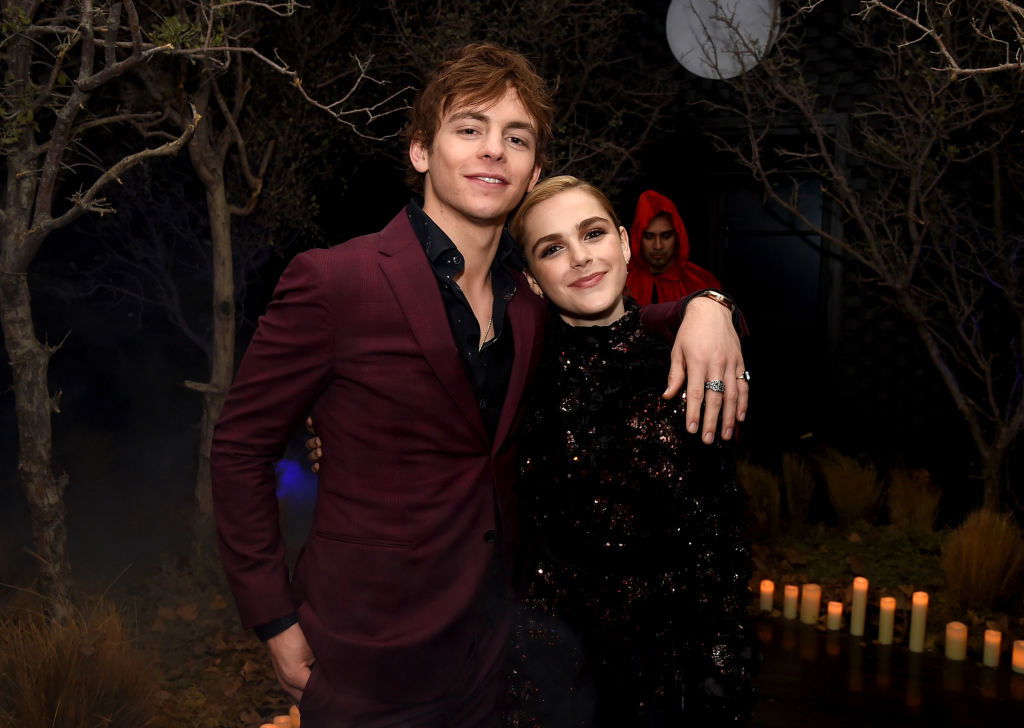 The Chilling Adventures of Sabrina - Netflix
The Chilling Adventures of Sabrina is  Netflix original which is a spin-off of the 90s kids show Sabrina the Teenage Witch. However, it is nothing like the original as it puts a dark, gothic twist on the story that sees Sabrina deal with her life as a half-witch, half-mortal.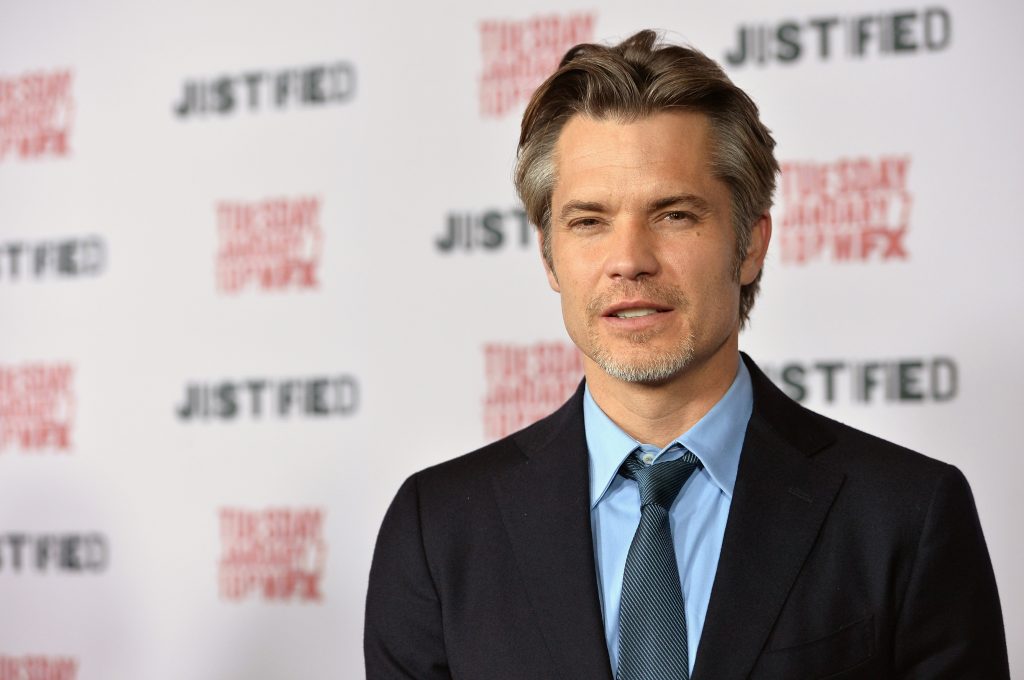 Justified - Amazon Prime
The critically acclaimed, FX Orignal series Justified can be found on Amazon Prime. It stars Timothy Olyphant (pictured) as Deputy U.S. Marshall Raylan Givens whose law enforcement techniques and practices bring a taste of the Old Wild West into the modern era. With six seasons to watch, Justified will have you glued to your screen.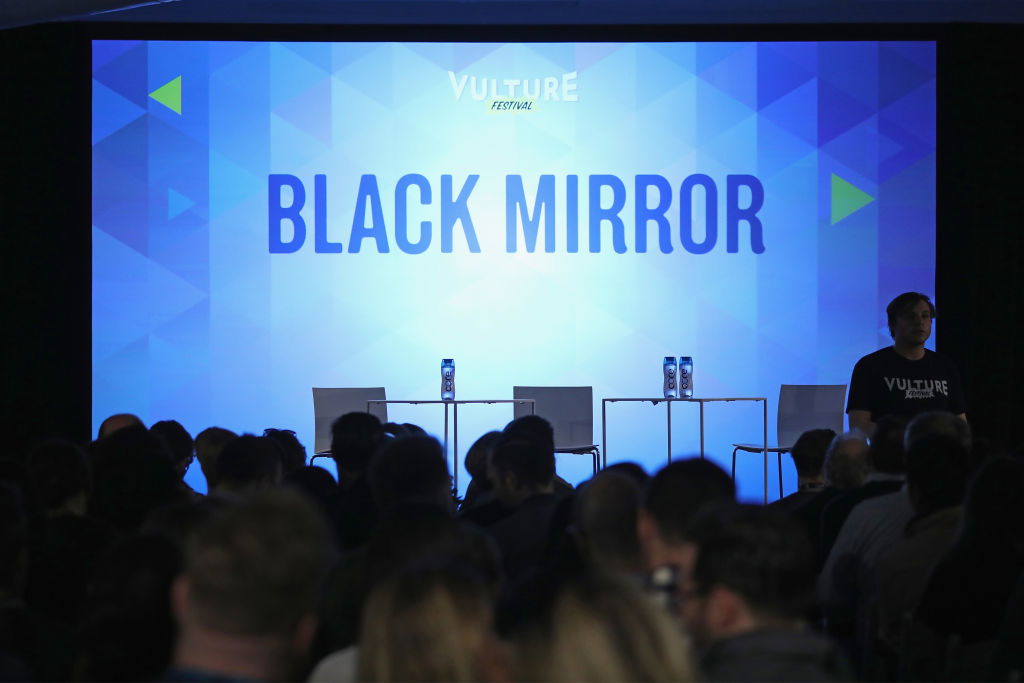 Black Mirror - Netflix
There's a good chance that you've seen Charlie Brooker's Black Mirror by now, but if you haven't, you need to do so as soon as possible. There are five seasons to watch and they'll have you glued to your screen, which is ironic as one of the show's subjects focuses a future where technology has taken over everybody's lives…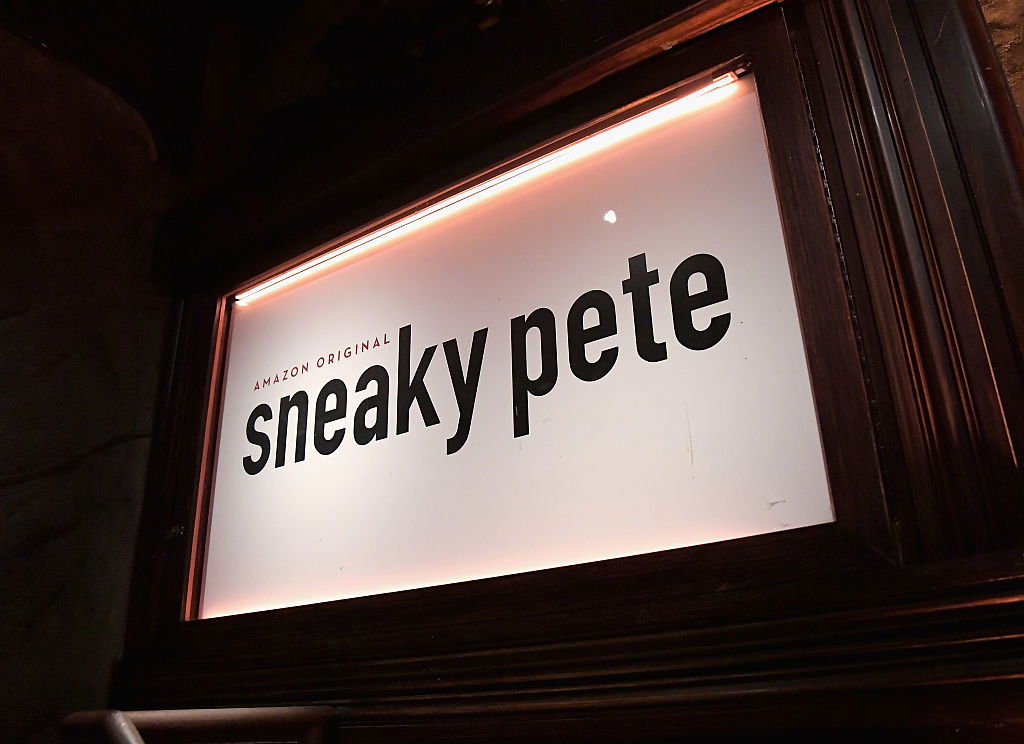 Sneaky Pete - Amazon Prime
Sneaky Pete follows the trials and tribulations of Marius Josipovic, who after being released from prison, adopts the identity of his cellmate Pete Murphy in order to avoid some of the troubles of his past and he ends up taking over Pete's old life. There are three seasons for you to get stuck into.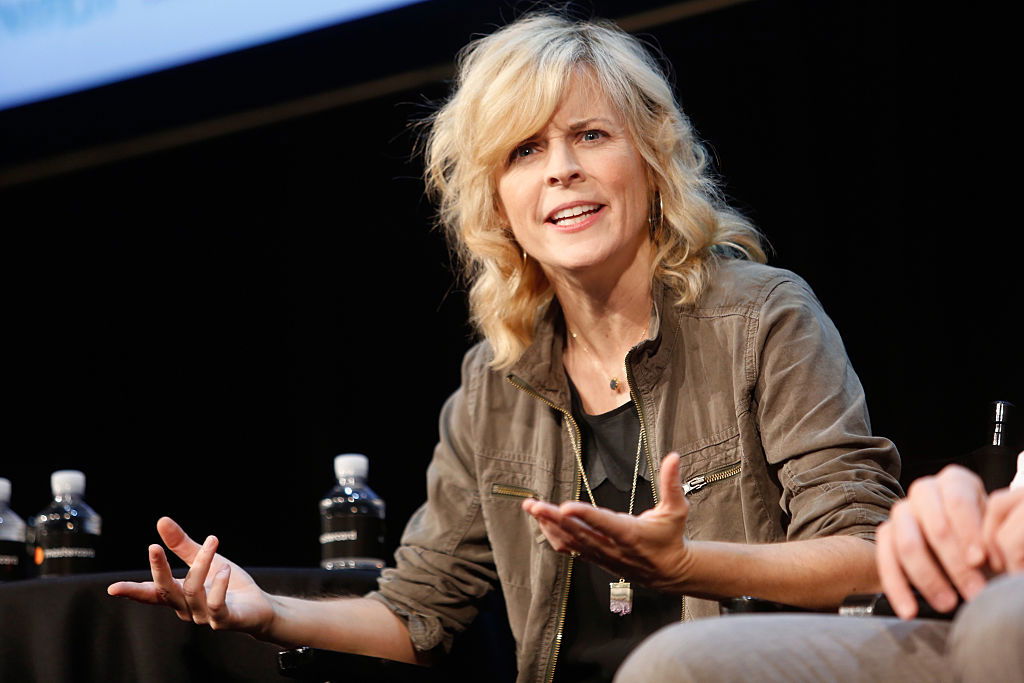 Lady Dynamite - Netflix
Lady Dynamite is a comedy series where Maria Bamford stars as a fictionalized version of herself as she tries to build up her life from scratch after spending six months away in recovery for bipolar disorder. In total, there are 20 episodes of the show to watch and most of them will give you plenty to laugh about.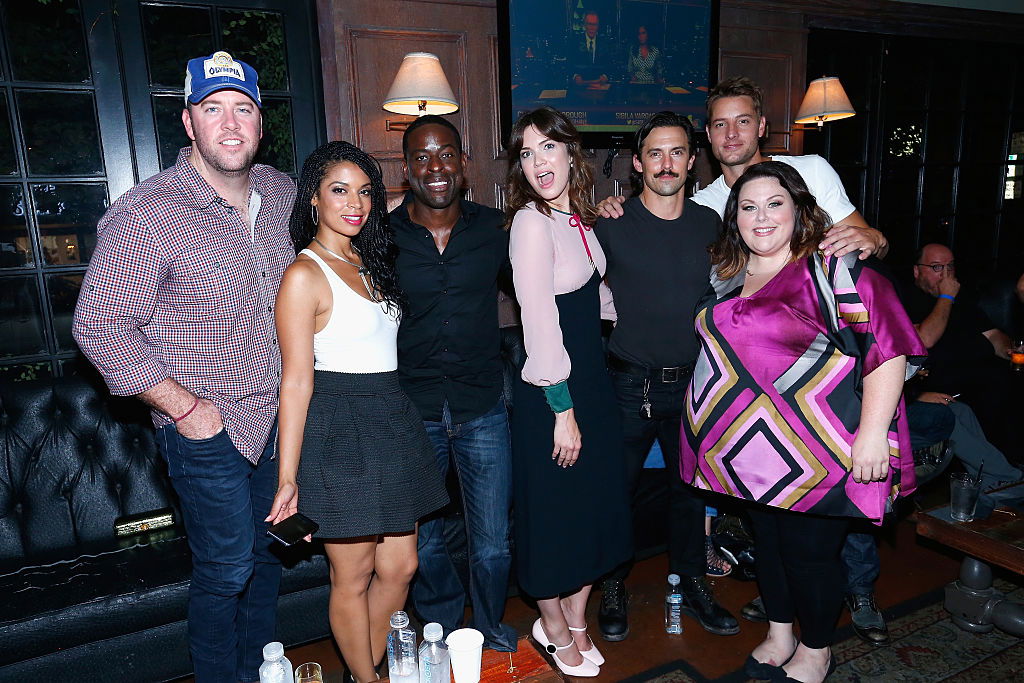 This Is Us - Amazon Prime
This Is Us is an American comedy-drama that tells the story of two parents and three children by jumping back and forth in time. There are four seasons to watch and NBC have already commissioned another two such is its popularity.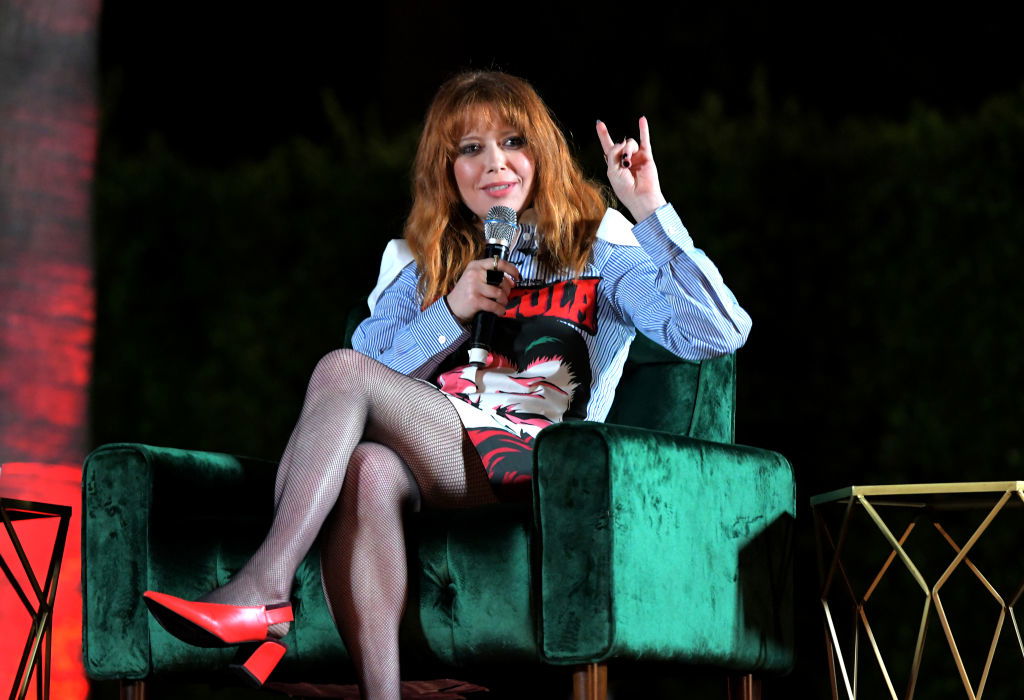 Russian Doll - Netflix
There's only one season of Russian Doll to watch up to now on Netflix, but another has been commissioned as the first was hugely successful. The show follows the life of Nadia Vulvokov, who finds herself constantly reliving her 36th birthday party in an ongoing time loop where she repeatedly dies and the process starts over again.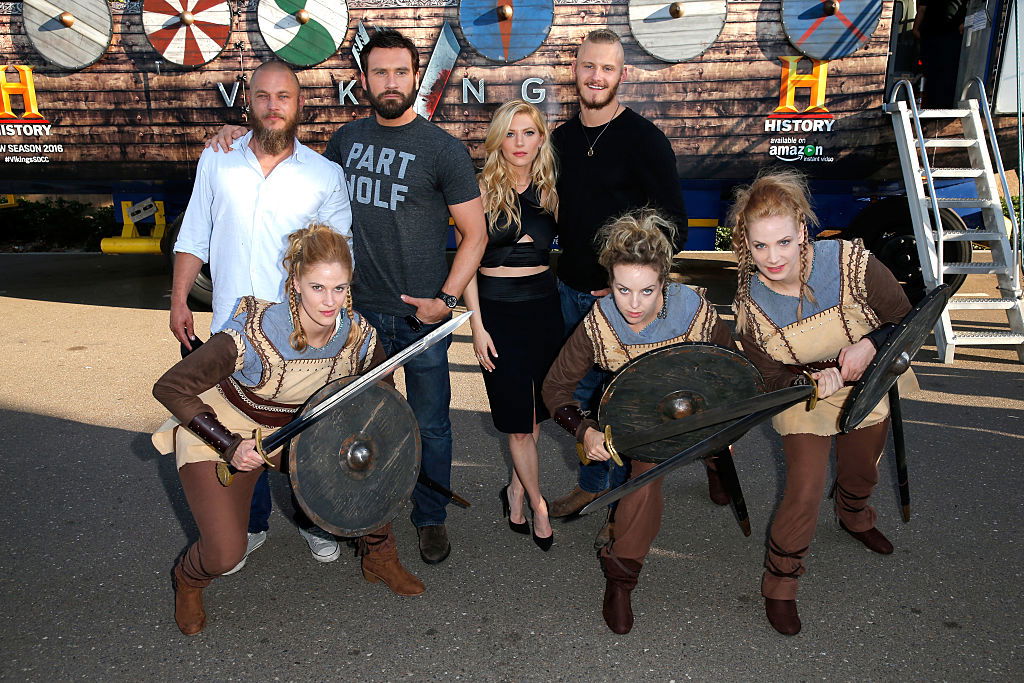 Vikings - Amazon Prime
With six seasons available to watch, Vikings has 74 episodes for you to binge at your heart's content. The series is an adapted story of Norse legend Ragnar Lothbrok and really is must-watch TV.
---