The most watched TV show in the year you were born
It's always nice to look back at popular events, trends or cultures from years gone by and looking at TV broadcasts from years gone by are a great way to get an idea of exactly what was happening at the time. We've taken a look at the most-watched TV broadcasts in every year from 1970 to 2000. What was the most popular show in the year you were born? You can find out here!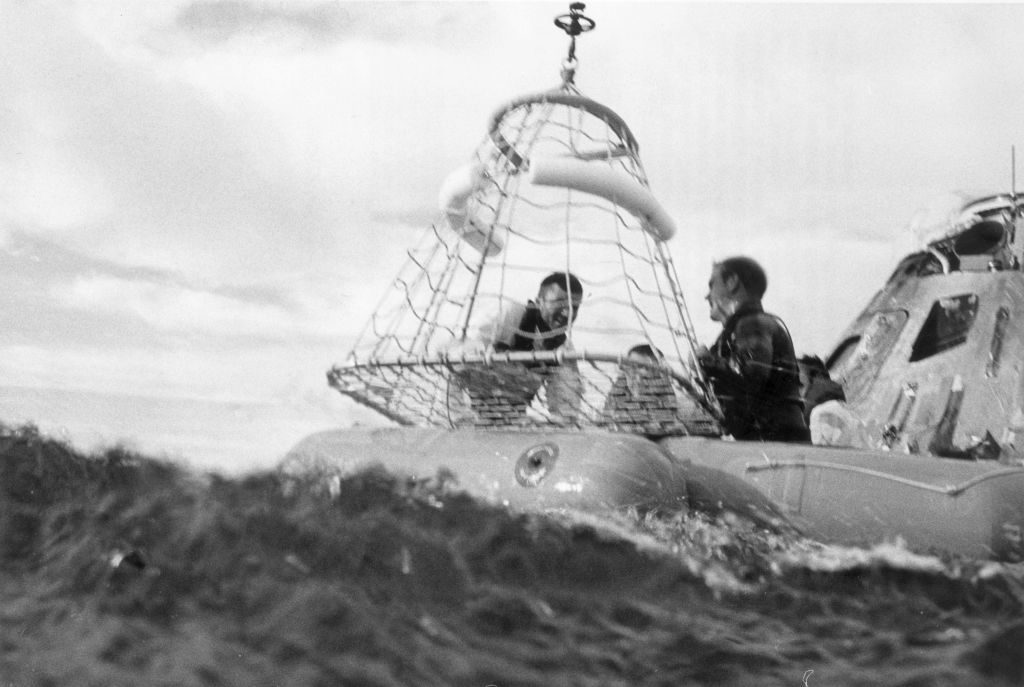 1970 - Apollo 13 Splashdown
28.6m people in the UK tuned into the live pictures of the Apollo 13 crew returning to Earth in 1970. The crew had been looking to go to the moon but suffered massive technical issues that meant they had to loop around the Moon and return to Earth.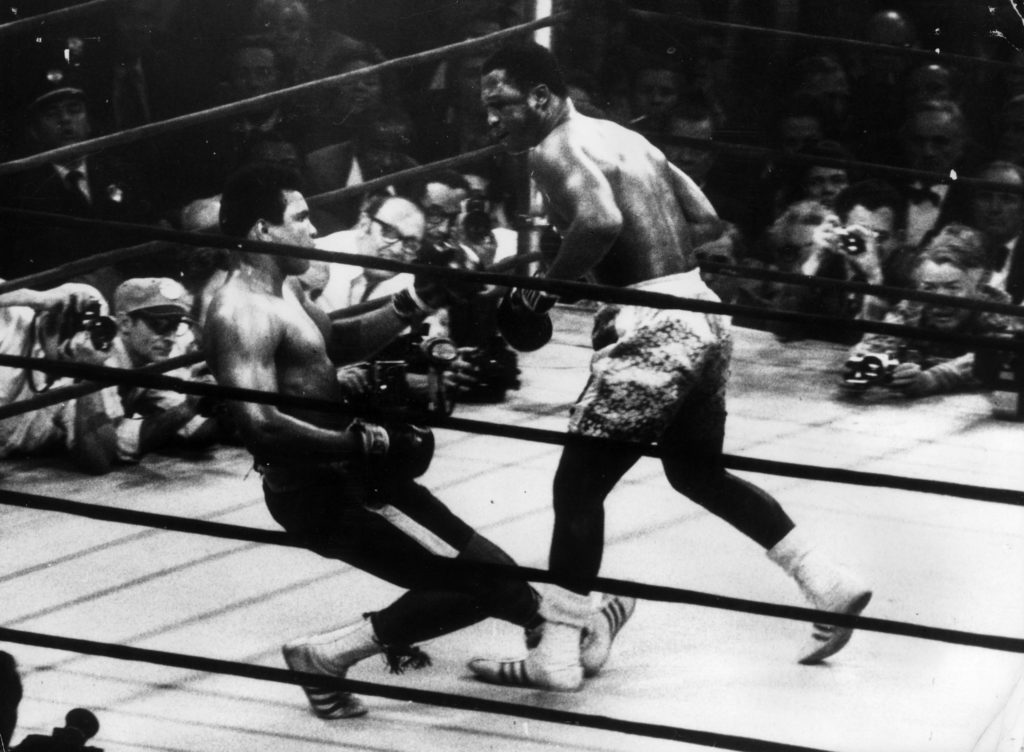 1971 - Muhammad Ali vs. Joe Frazier: Fight of the Century
The anticipation ahead of the first fight between Muhammad Ali and Joe Frazier was incredible. It was the first time that two undefeated boxers had fought each other for the heavyweight title, and 21.12m UK viewers tuned in to see Frazier win on points.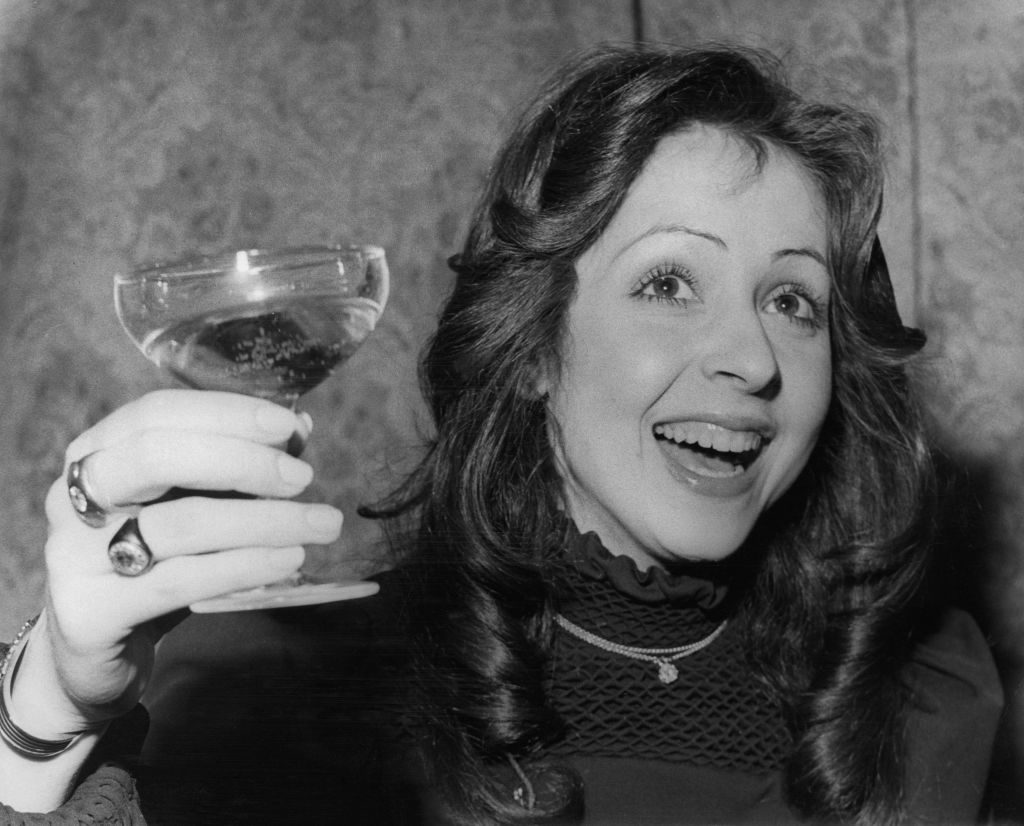 1972 - Eurovision Song contest
The 1972 Eurovision Song contest was filmed in Edinburgh as Monaco was unable to provide a suitable venue. Vicky Leandros, representing Luxembourg, won with 'Après Toi'.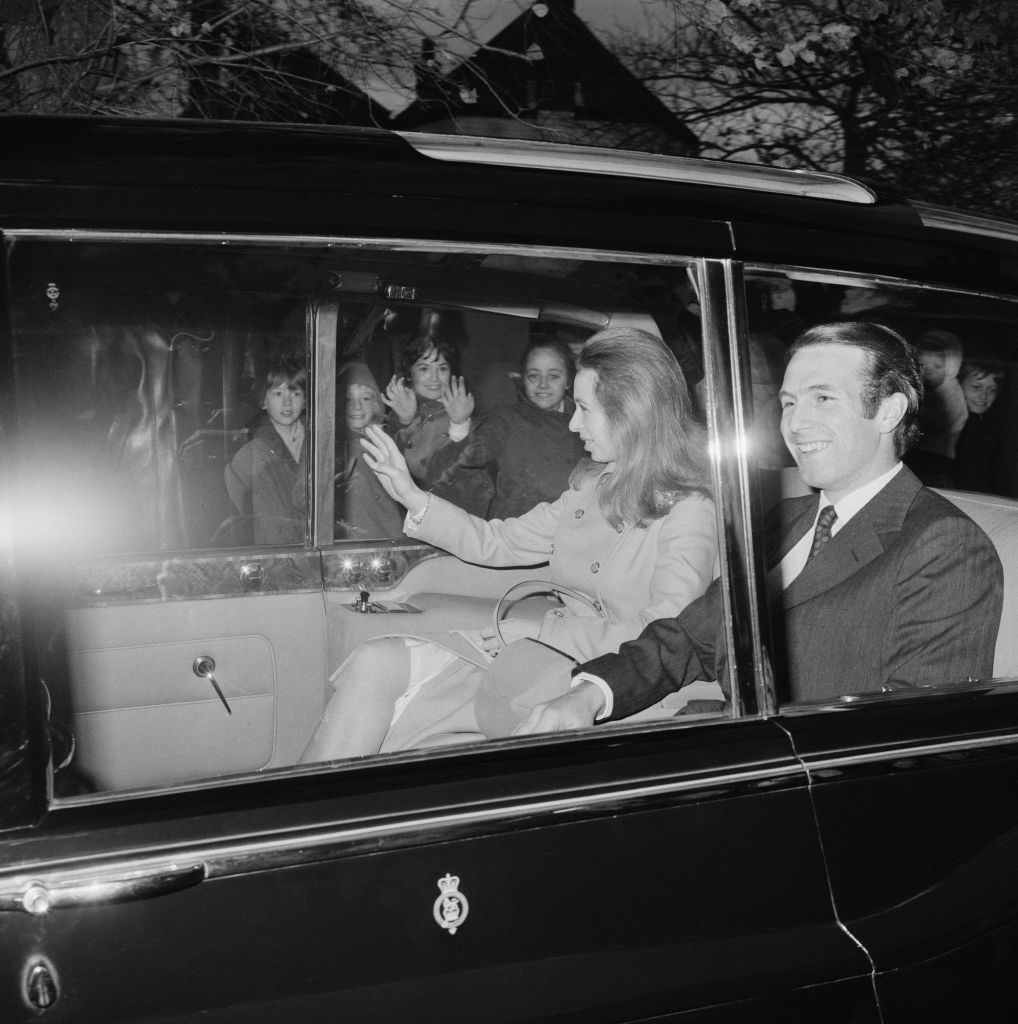 1973 - The Royal Wedding of Princess Anne and Mark Phillips
27.6m people tuned in to watch the Royal wedding between Princess Anne and Mark Phillips back in 1973.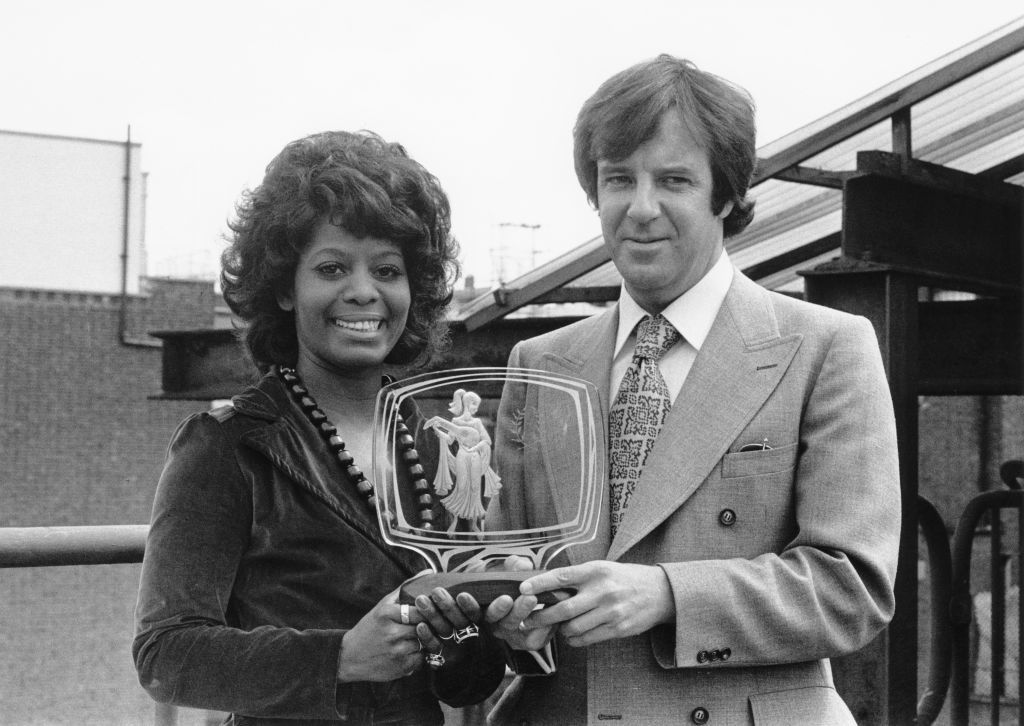 1974 - Love Thy Neighbour
An April episode of Love Thy Neighbour was watched by 21.01m in 1974.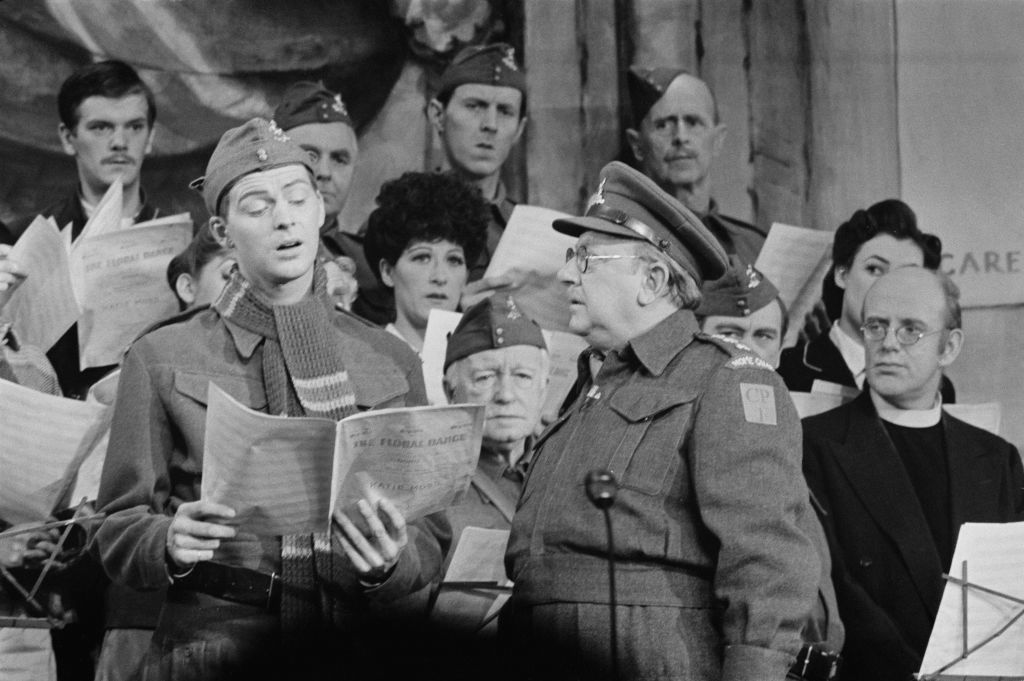 1975 - The Royal Variety Performance
22.66m people tuned in to The Royal Variety Performance in 1975. Hosted by Bruce Forsyth, the likes of Michael Crawford and Charles Aznavour had people flocking to their TV sets.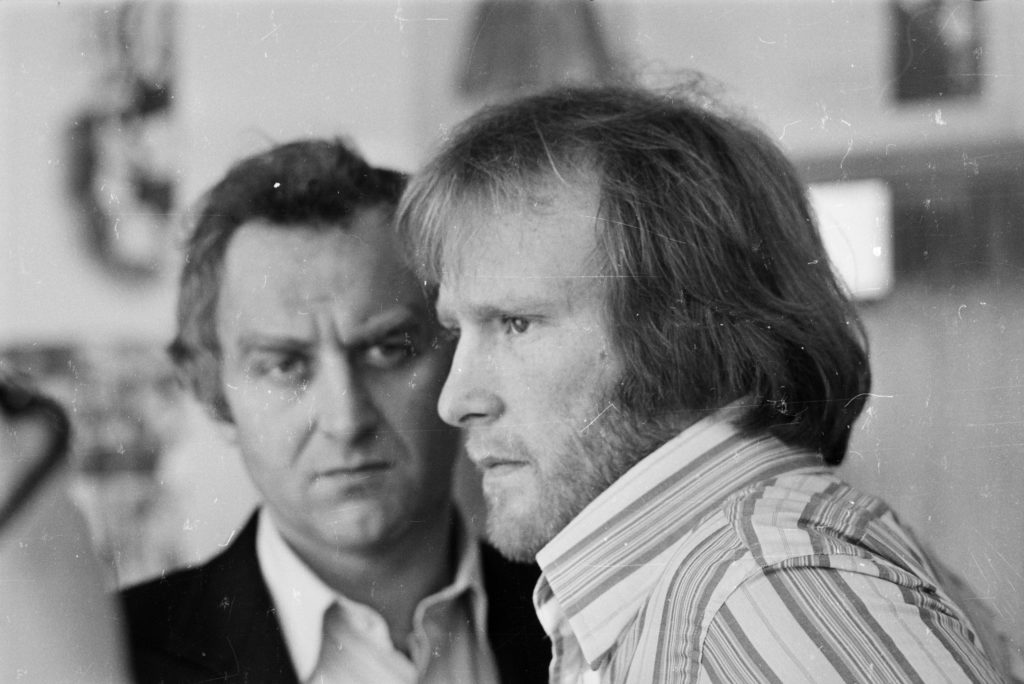 1976 - The Sweeney
20.68m viewers watched 'Sweet Smell of Succession', an episode of The Sweeney in which gangster boss Joe Castle dies, leaving his fortune to his long-lost son, who has no criminal connections or intentions.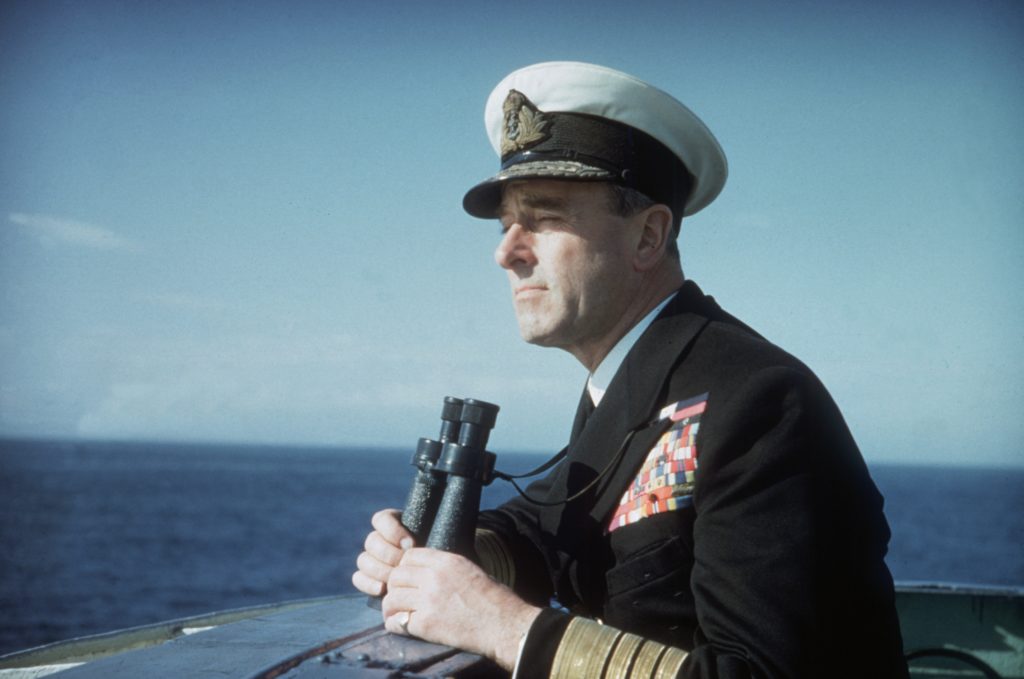 1977 - This Is Your Life
An episode of This Is Your Life, focusing on the life of Earl Mountbatten, was watched by 22.22m people in 1977.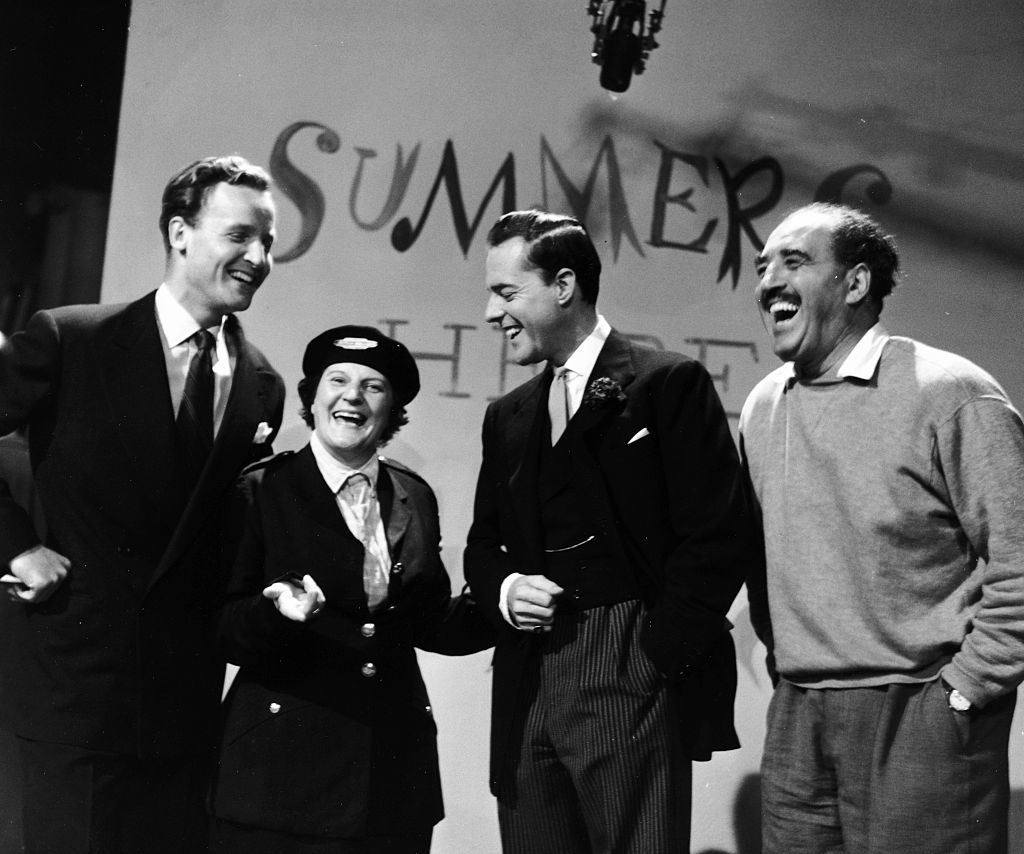 1978 - Sale of the Century
A December episode of hit quiz show Sale of the Century, hosted by Nicholas Parsons (left) drew an audience of over 21 million people. The fact that the BBC were on strike at the time explains why the nation was glued to ITV that evening!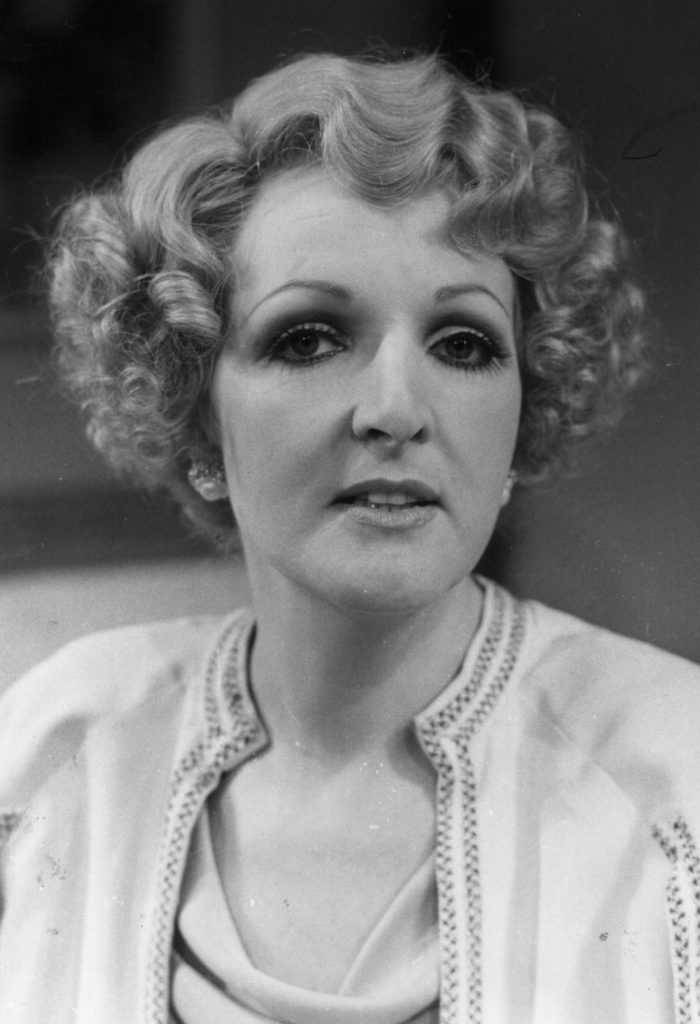 1979 - To the Manor Born
The last episode of the first series of To the Manor Born received 23.95 million viewers, the fourth-highest figures for any programme in the UK in the 1970s, and the highest for a non-live event.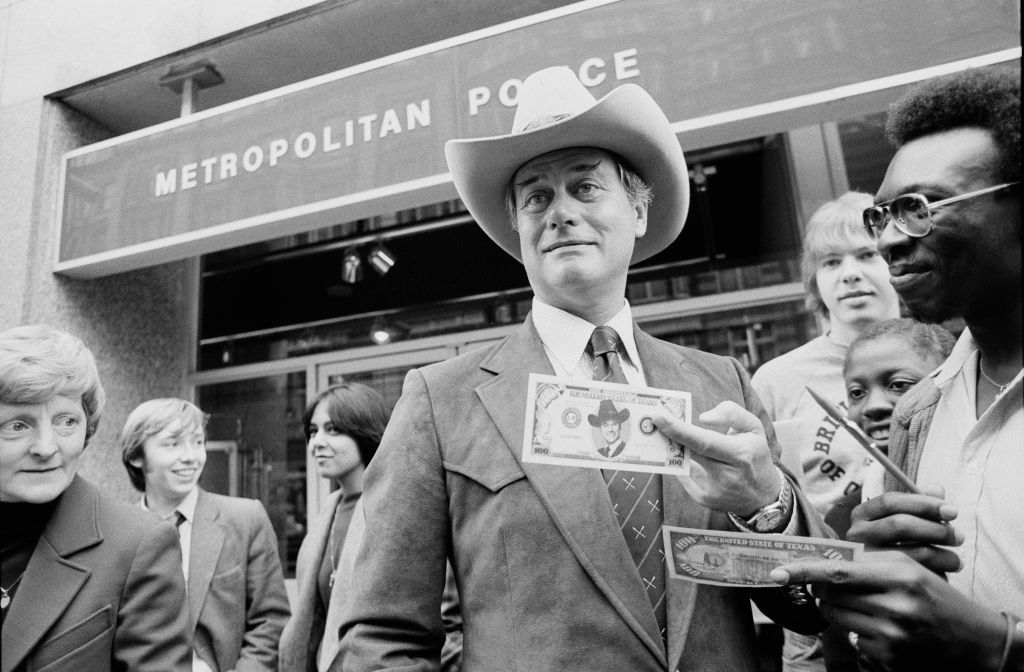 1980 - Dallas
Over 21m UK viewers tuned into an episode of Dallas in 1980 to find out who shot J.R.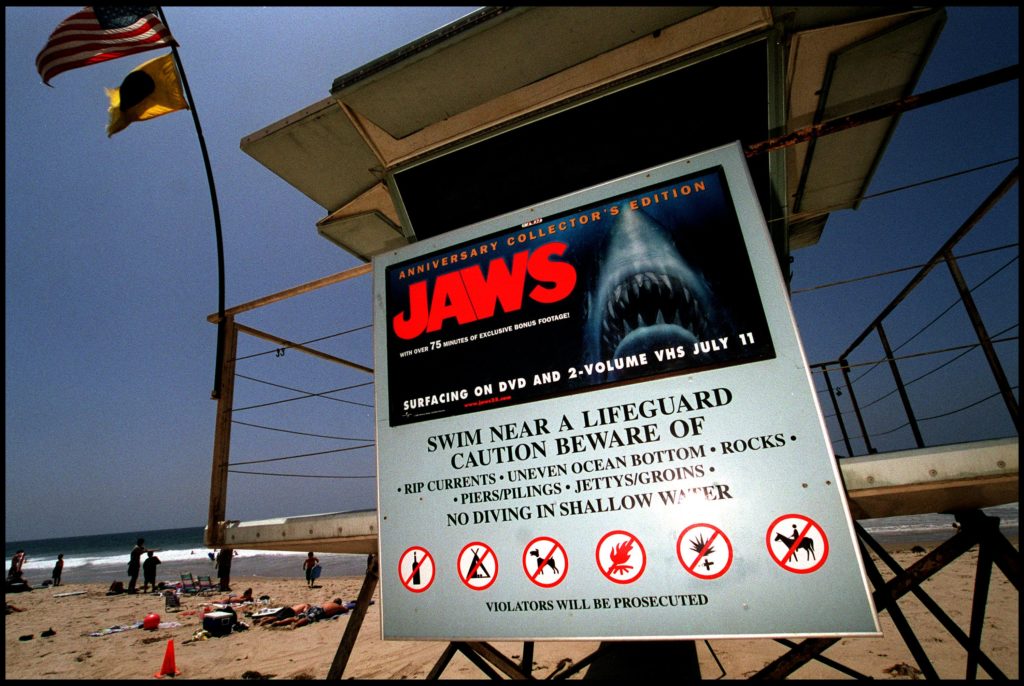 1981 - Jaws
23.3 million viewers tuned into ITV in October 1981 to watch a showing of Jaws.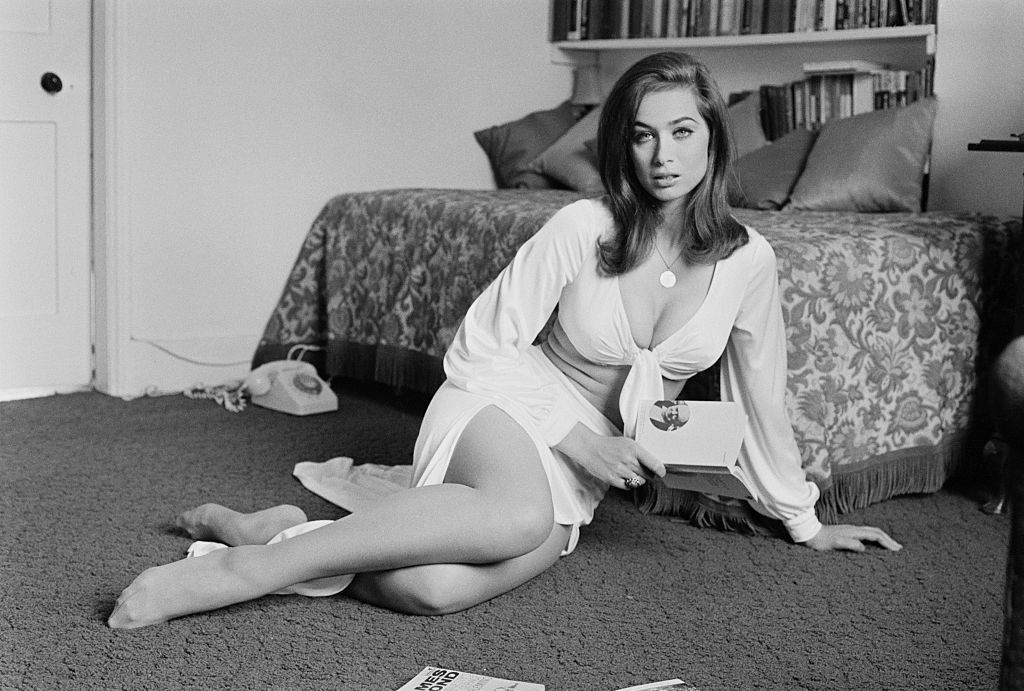 1982 - The Spy Who Loved Me
A March showing of James Bond movie The Spy Who Loved Me was the most-watched thing on UK TV in 1982.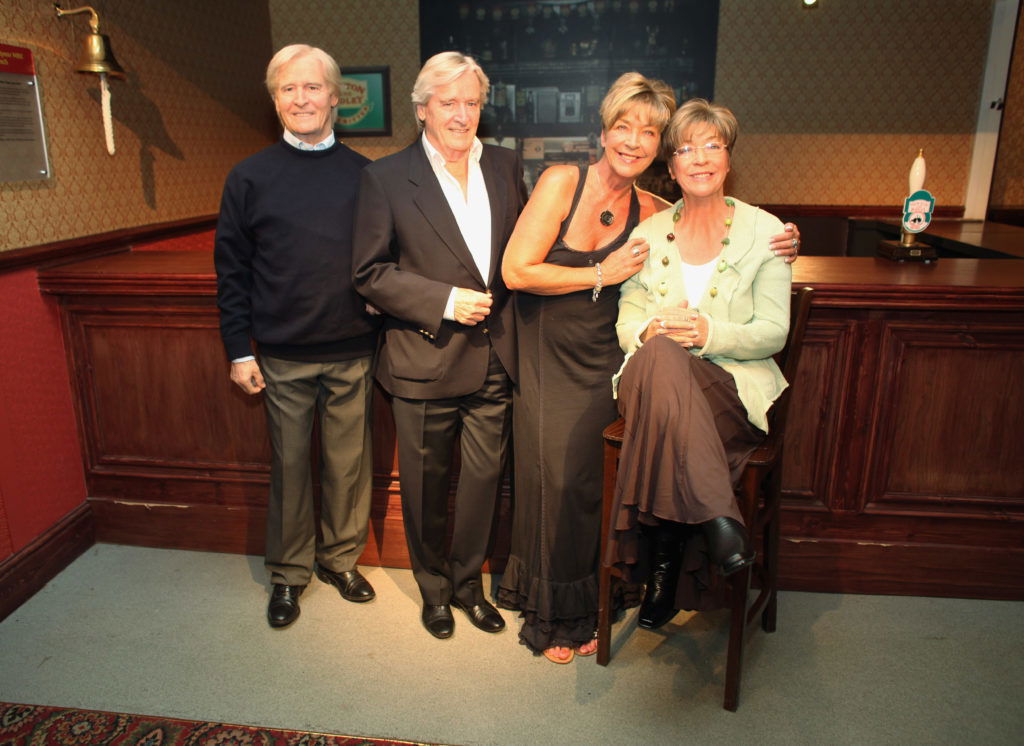 1983 - Coronation Street
Over 18 million people tuned into an episode of Coronation Street in 1983 to see if Ken and Deirdre would split up.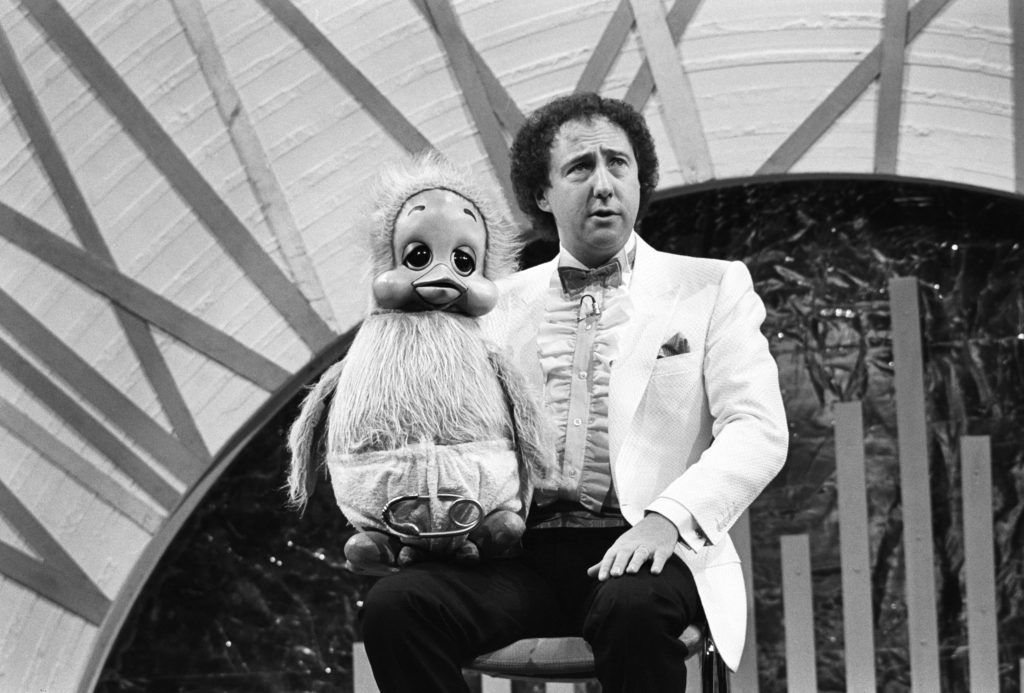 1984 - Royal Variety Performance
20.5 million viewers tuned into the BBC on November 25th, 1984, to watch the Royal Variety Performance, featuring, amognst others, Keith Harris with puppet Orville.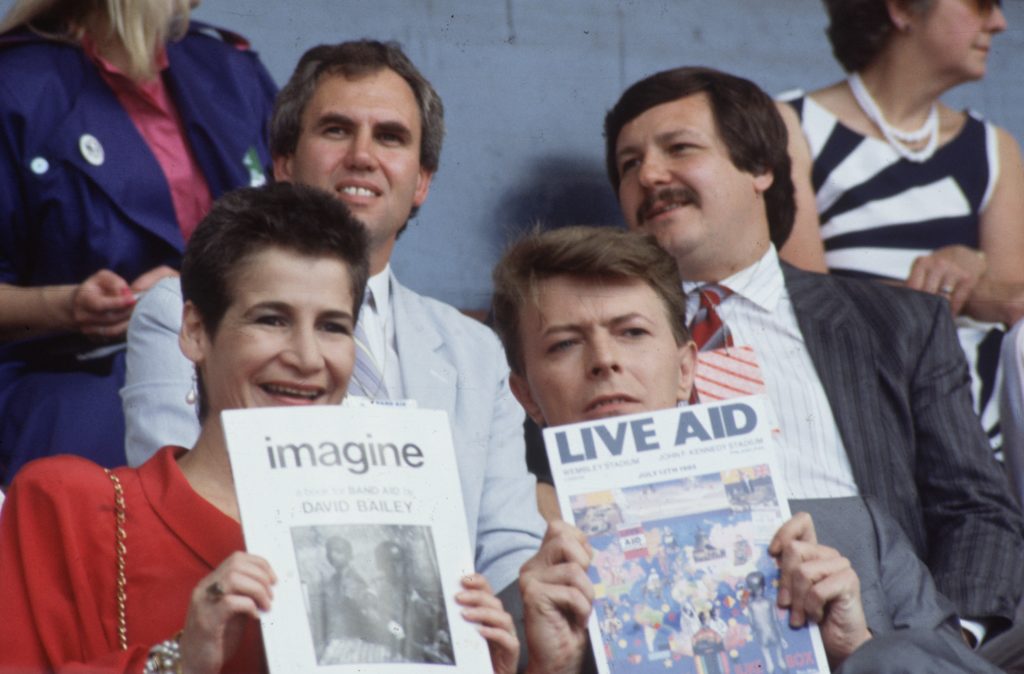 1985 - Live Aid
24.5 million viewers tuned in to watch Live Aid on July 13th 1985.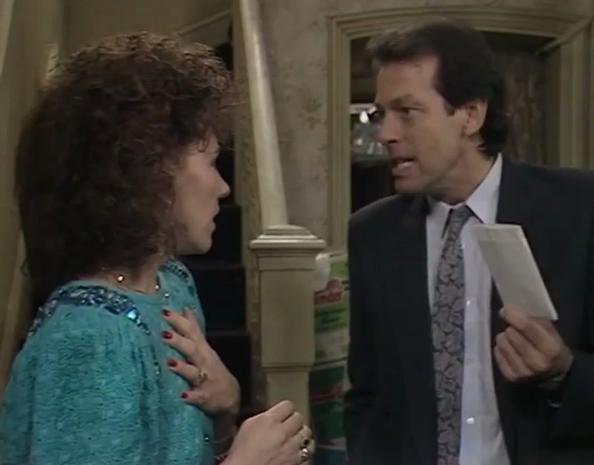 1986 - EastEnders
30 million viewers sat around their TV screens on Christmas Day in 1986 to watch EastEnders as Den told Angie that he wanted a divorce.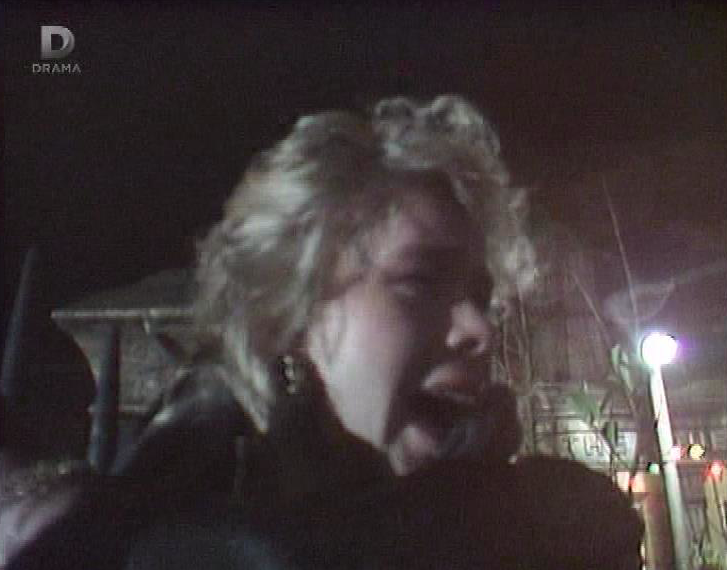 1987 - Eastenders
The most viewed show in 1987 took place on the very first day of the year. 28 million viewers watched as Sharon Watts was staked by the local attacker and trapped in the gardens.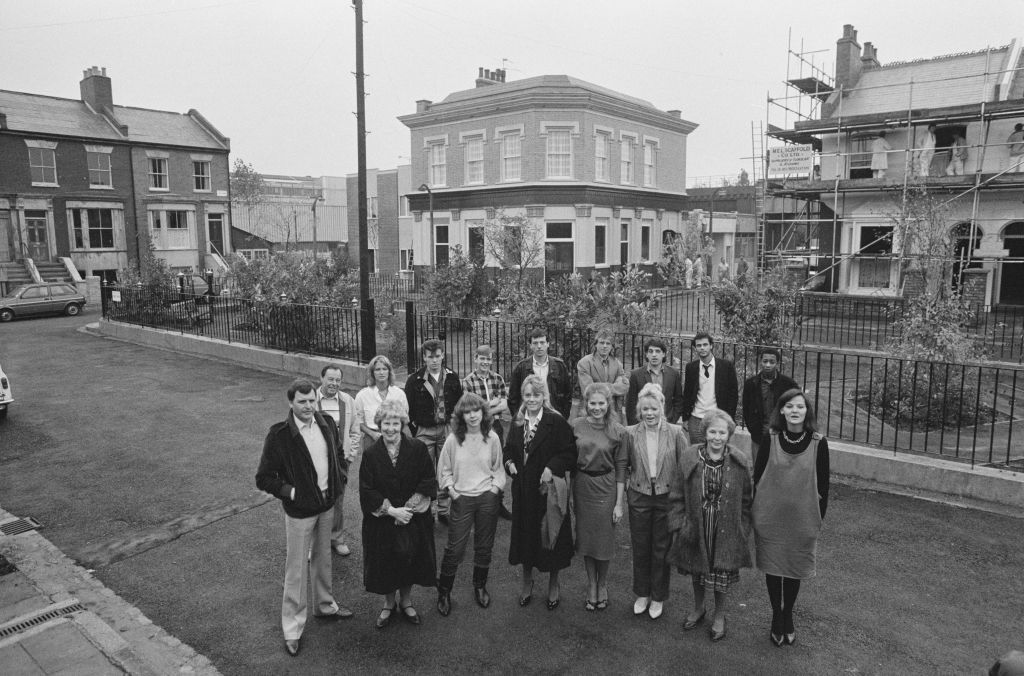 1988 - Eastenders
An Eastenders hat-trick! On January 7th, 1988, over 24 million viewers watched as a young Michelle Fowler told Den Watts that she loved him.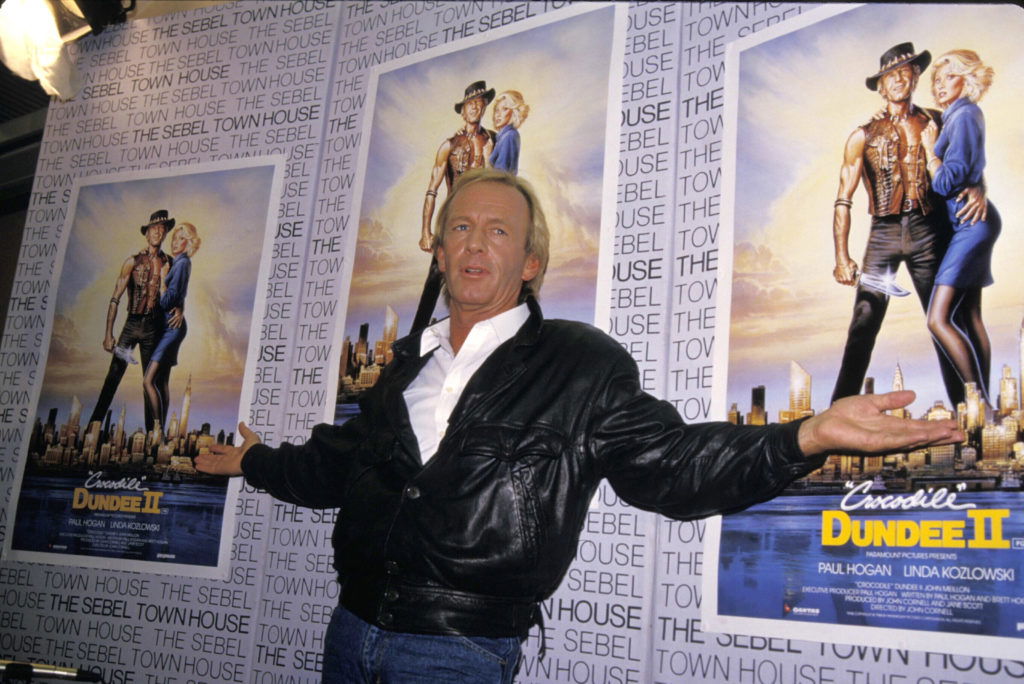 1989 - Crocodile Dundee
Nearly 22 million UK viewers watched the first TV broadcast of Crocodile Dundee on Christmas Day 1989.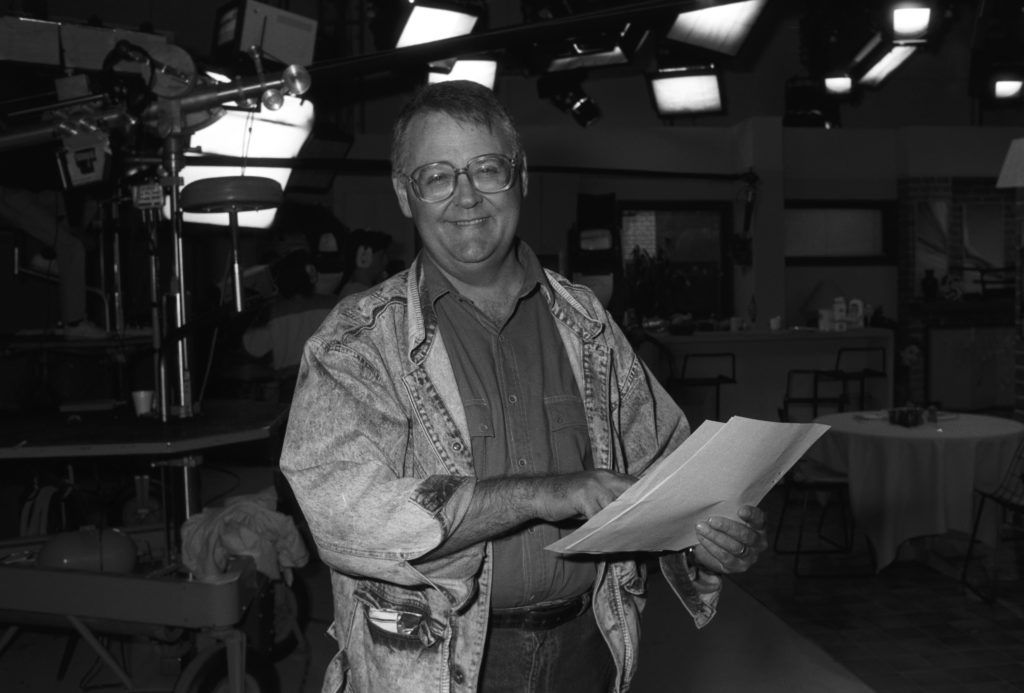 1990 - Neighbours
21.16 million viewers watched Neighbours in February 1990 as Harold and Madge finally came face to face with Lord Ledgerwood.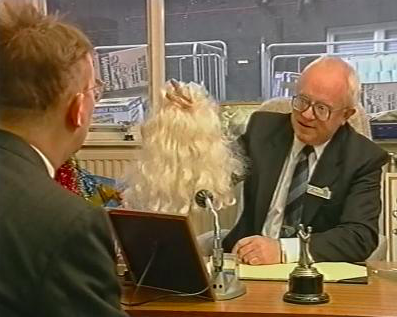 1991 - Coronation Street
An episode of Coronation Street, in which Curly tried to get Reg to hire a female Santa and Martin and Gail decided to buy number 8, was viewed by 20.45 million people.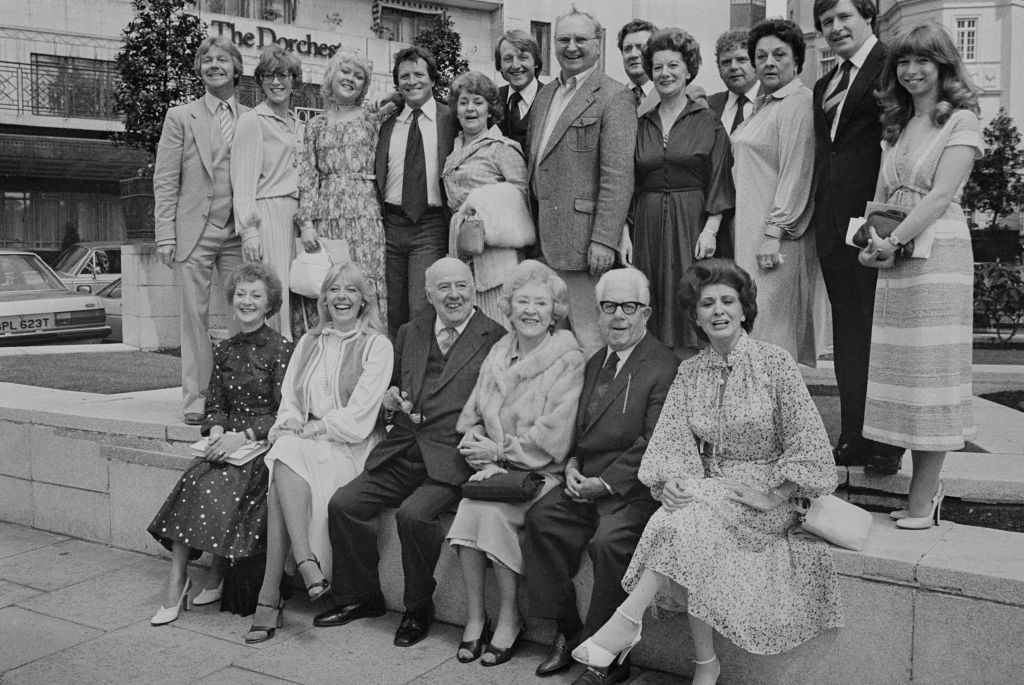 1992 - Coronation Street
Over 20 million viewers watched a January episode of Coronation Street in 1992. They saw Mike give Alma the lease to the cafe to keep her in Weatherfield.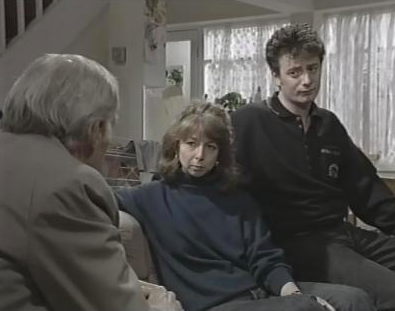 1993 - Coronation Street
It was Corrie again in 1993 as 20.73 million viewers watched as the police interviewed Gail over Carmel's accident.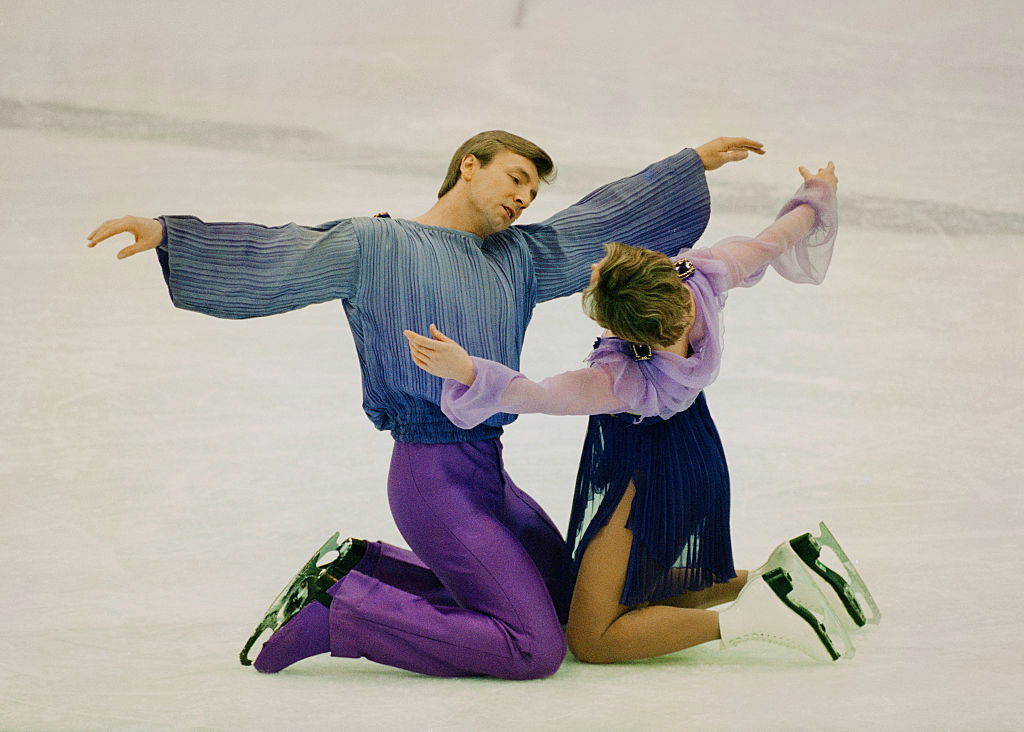 1994 - Torvill and Dean at the Winter Olympics
Almost 24 million viewers were sat in front of their TV sets in 1994 to watch on as Jayne Torvill and Christopher Dean performed their Bolero to win the gold medal at the Winter Olympics.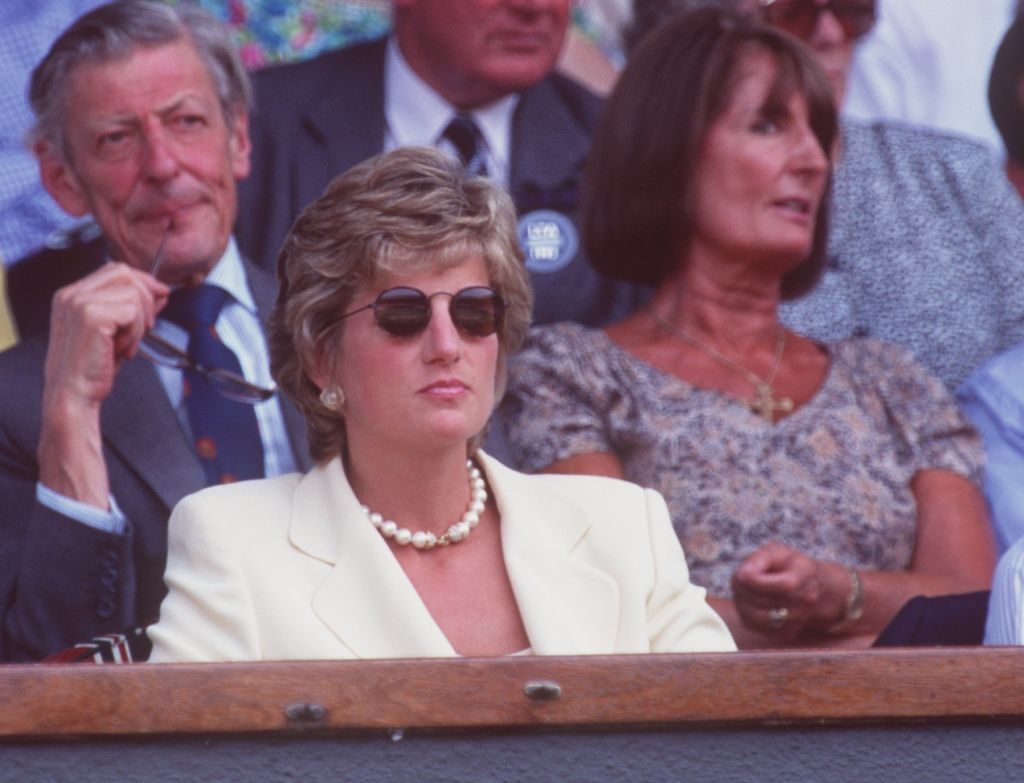 1995 - Panorama Special: Princess Diana
Martin Bashir interviewed Princess Diana in 1995, an interview which was broadcasted on November 20th, 1995. In the interview, the Princess discussed the breakdown of her marriage and talked about Charles' relationship with Camilla Parker Bowles.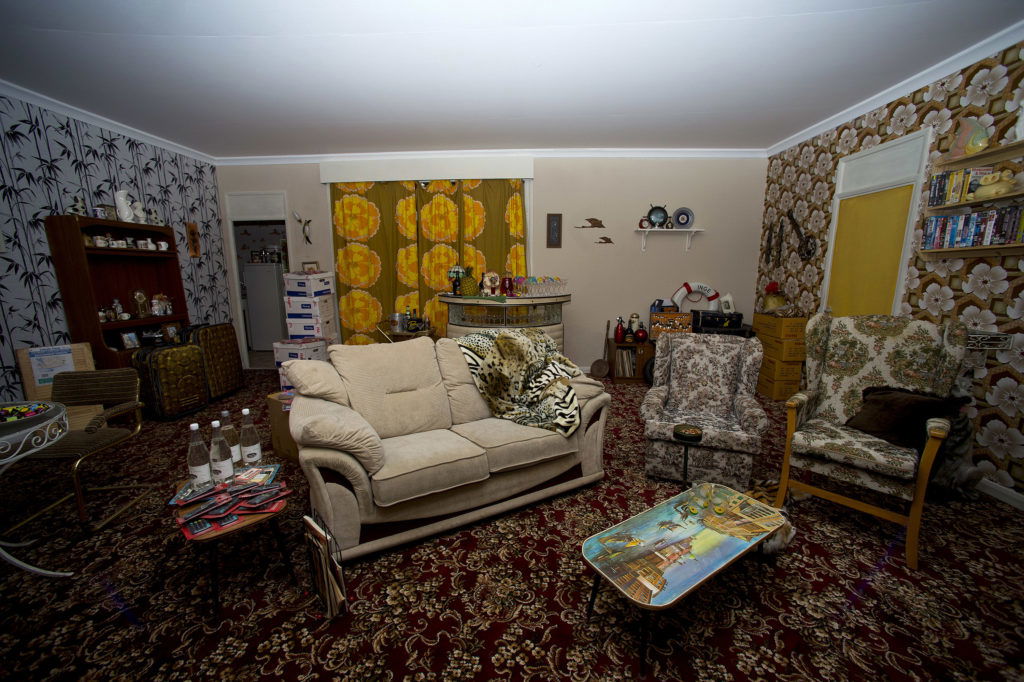 1996 - Only Fools and Horses
Even though England played a semi-final at Euro '96, it was an episode of Only Fools and Horses, titled 'Time on Our Hands' that was the most-watched show of 1996. In the episode, a watch owned by Rodney and Del Boy is sold at auction for £6,200,000.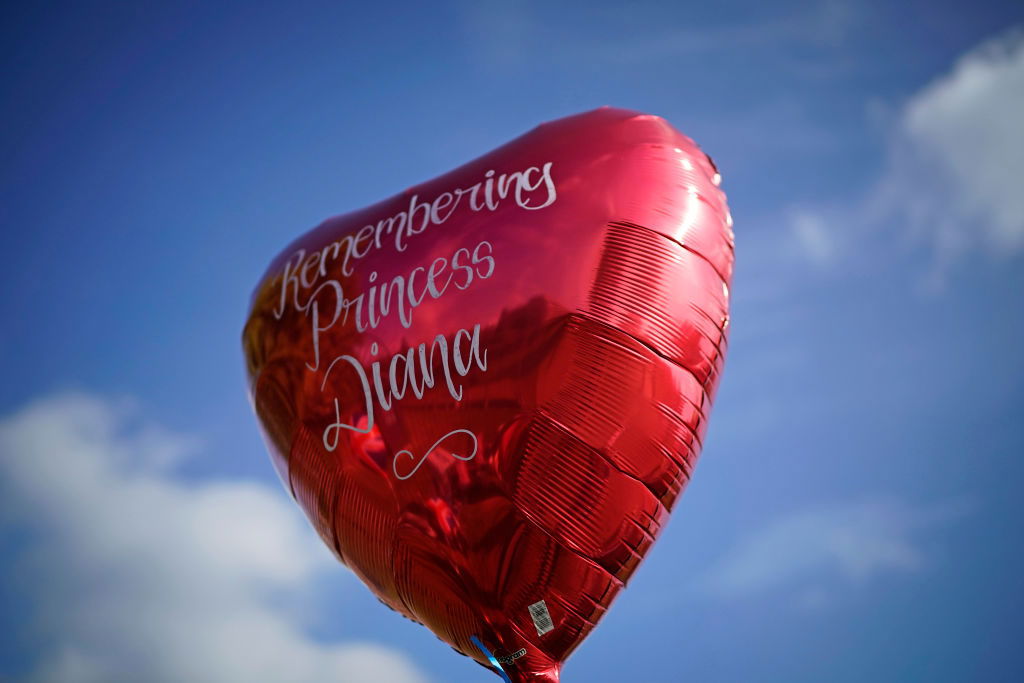 1997 - Funeral of Princess Diana
The funeral of Princess Diana was the most viewed TV event of 1997.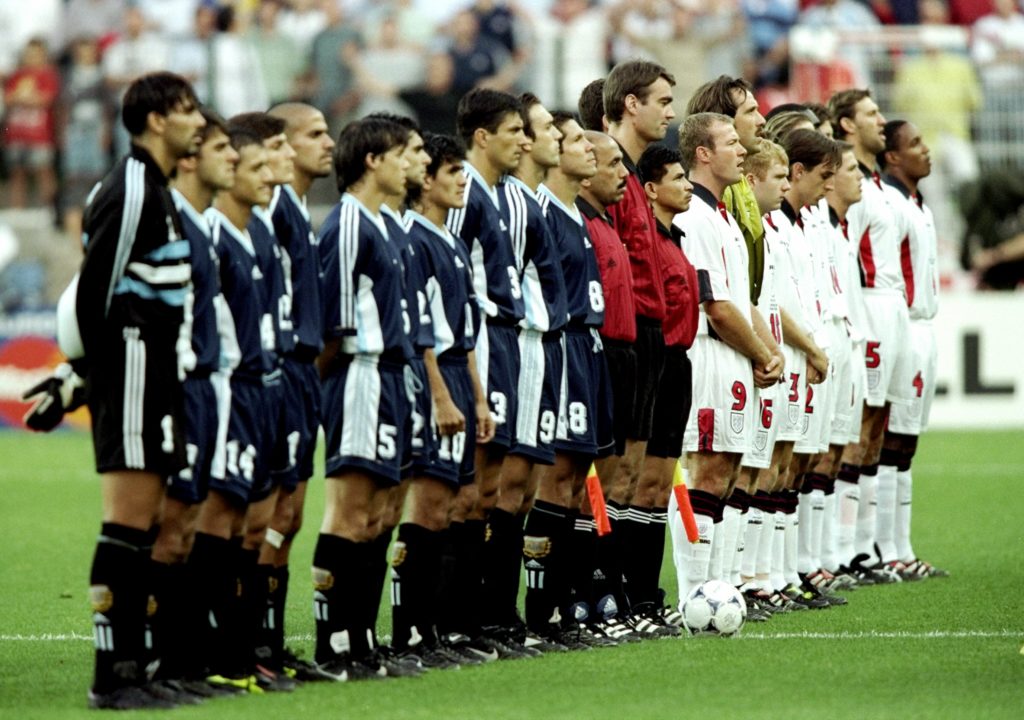 1998 - England v Argentina World Cup
Almost 24 million viewers tuned in to ITV to watch England's World Cup clash with Argentina. England lost the game on penalties after David Beckham was sent off.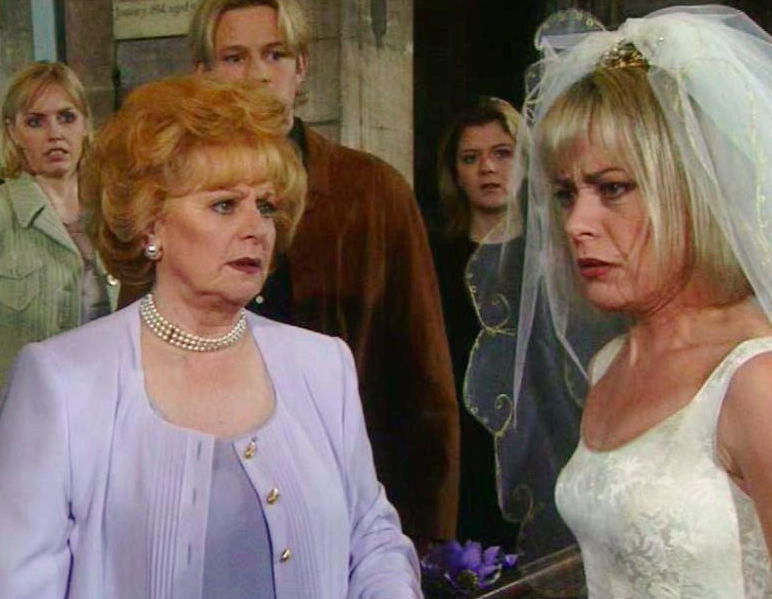 1999 - Coronation Street
19.82 million viewers watched on as Ian Bentley was set to marry Sharon Gaskell, but Rita told Sharon about Ian's affairs which, well, made the day a bit more explosive!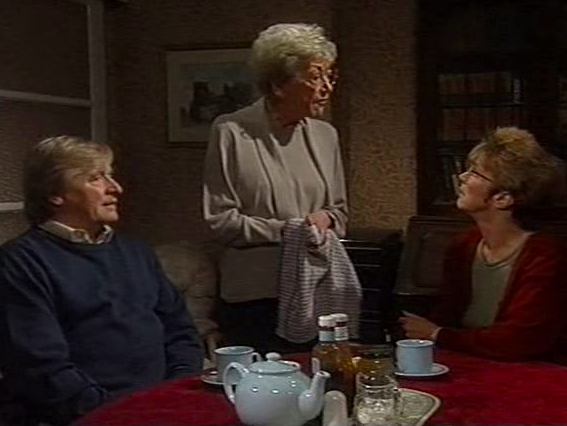 2000 - Coronation Street
On January 3rd, 2000, over 18 million people watched Corrie as Blanche let it slip she was selling her flat in Kenilworth so she could move in with Ken and Deirdre. Elsewhere, and perhaps more importantly, Linda Sykes has to deal with Mike Baldwin's proposal, which was quite complicated as she'd been having an affair with his son!
---