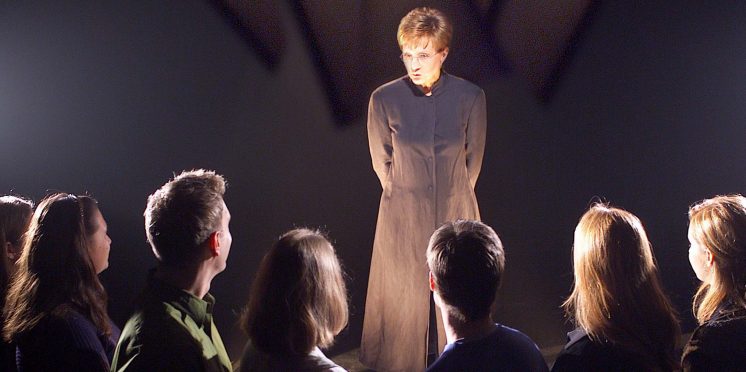 Ranked: The 20 greatest British game shows of all time
Viewing figures show that the UK public love their game shows, and those figures may well be on the rise with the country on lockdown over the coming weeks. There have been some excellent ones on UK TV over the years too, but which are the best? Read on to see how we've ranked our top 20.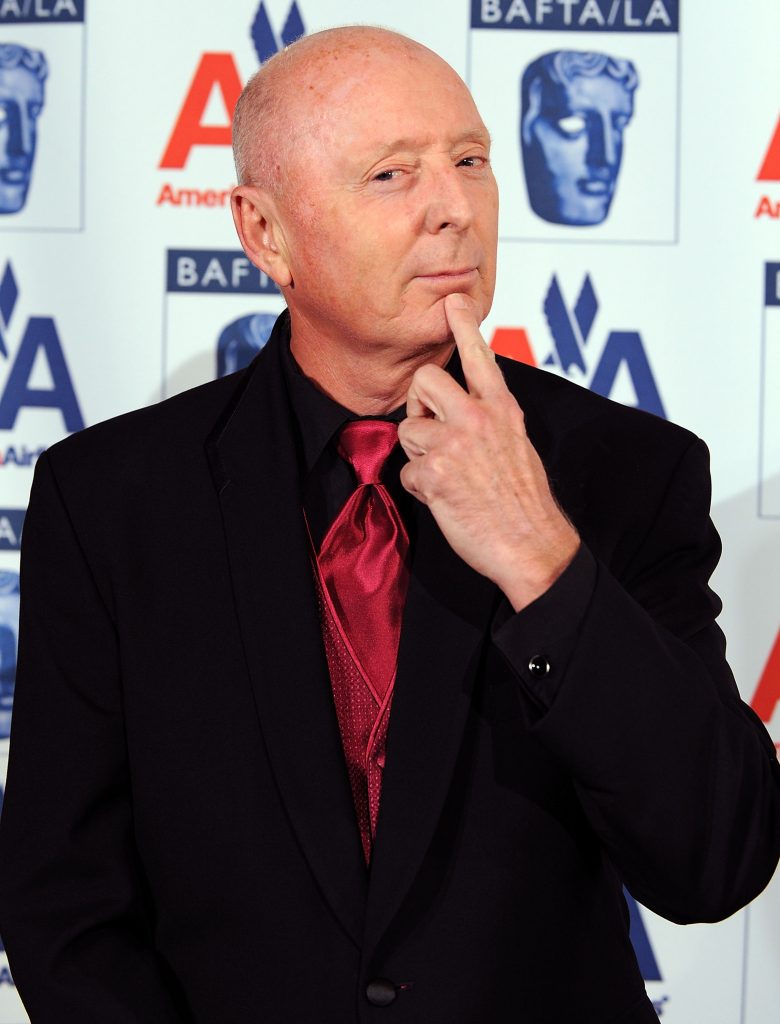 20. Golden Balls
Split or steal!? It only had a short run between 2007 and 2009, but we loved Goldenballs! The show, hosted by Jasper Carott, had just the right amount of skill, gamesmanship and pure cruelty to make it a compelling watch!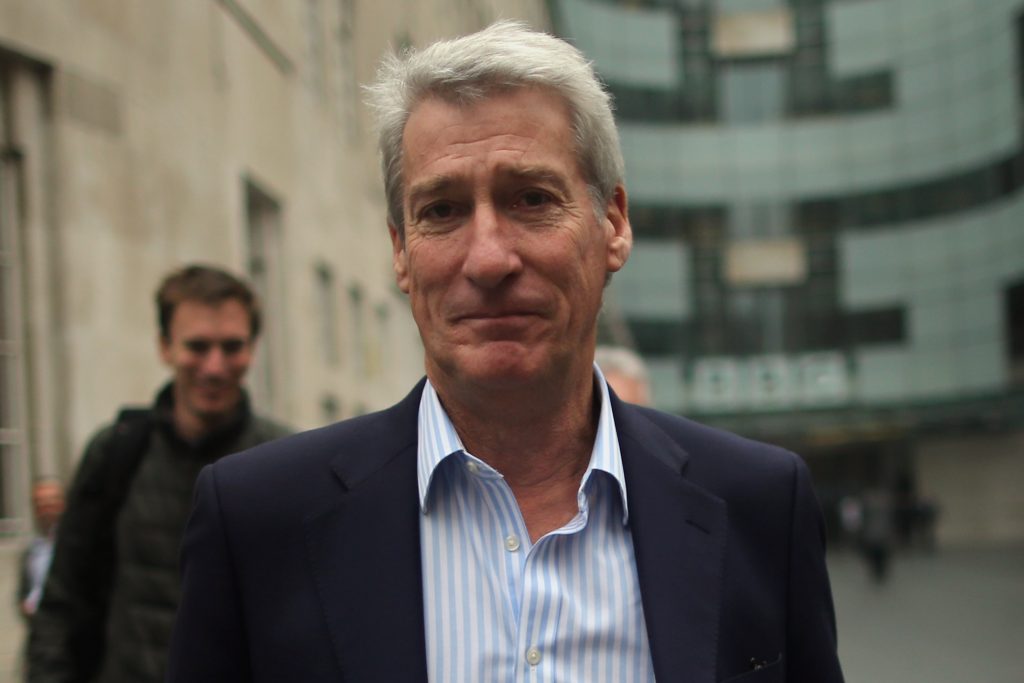 19. University Challenge
University Challenge first aired in 1962 until 1987, then was brought back in 1994 and is still running. First hosted by Bamber Gascoigne, and now by Jeremy Paxman, the show has been testing the knowledge of students for over 48 series!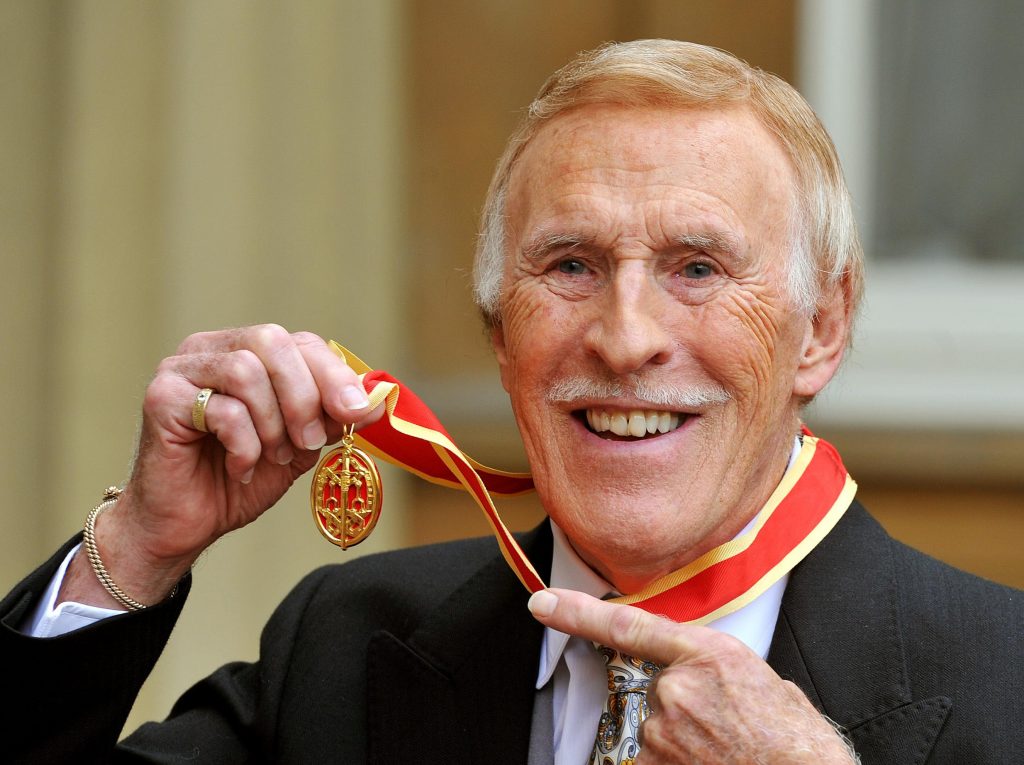 18. The Price Is Right
One of the shows in Bruce Forsyth's game show hosting career, The Price Is Right is also one of the most successful. In each episode, a group of contestants battled it out to make accurate predictions on the price of certain objects. It has also been hosted by Leslie Crowther, Bob Warman and Joe Pasquale.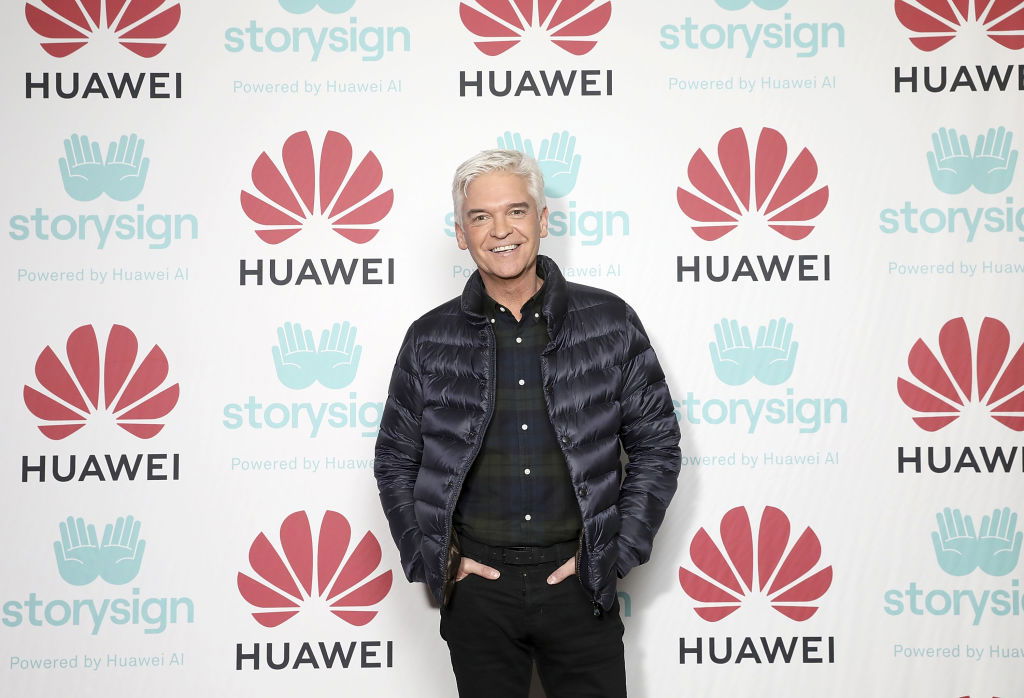 17. The Cube
Phillip Schofield was the host of The Cube, a show in which contestants had chance to win up to £250,000 by completing challenges from within a giant cube. The tasks may have looked fairly simple, but the pressure of the money and the audience, made them anything but easy to complete.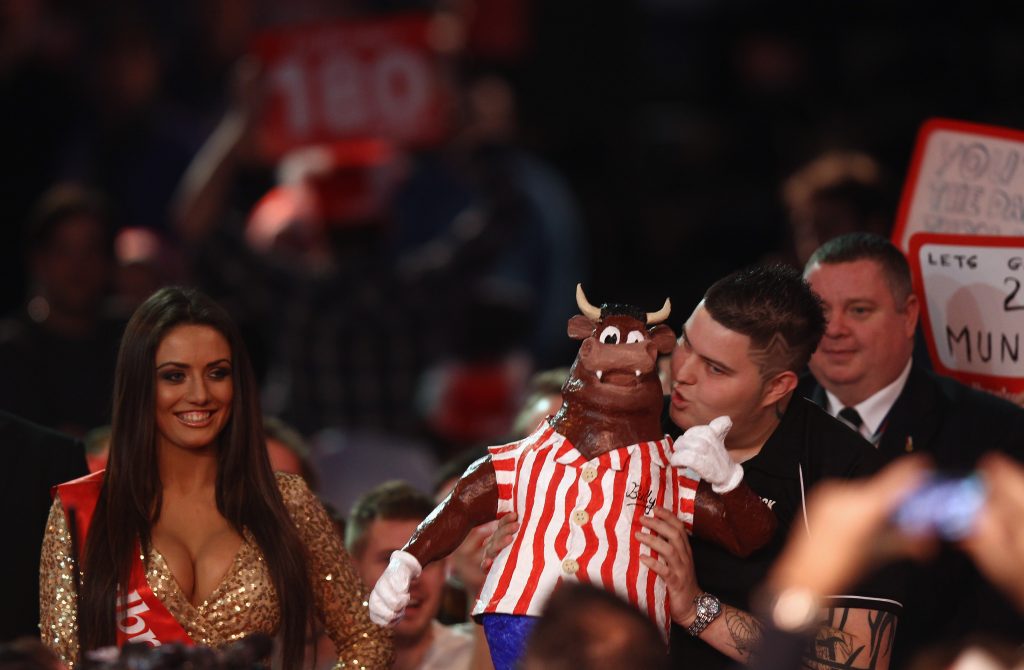 16. Bullseye
Whoever decided to combine quizzing and darts was a genius! Hosted by Jim Bowen, Bullseye saw an amateur darts player team up with a quizzer where they'd have to answer questions and throw the arrows to win prizes.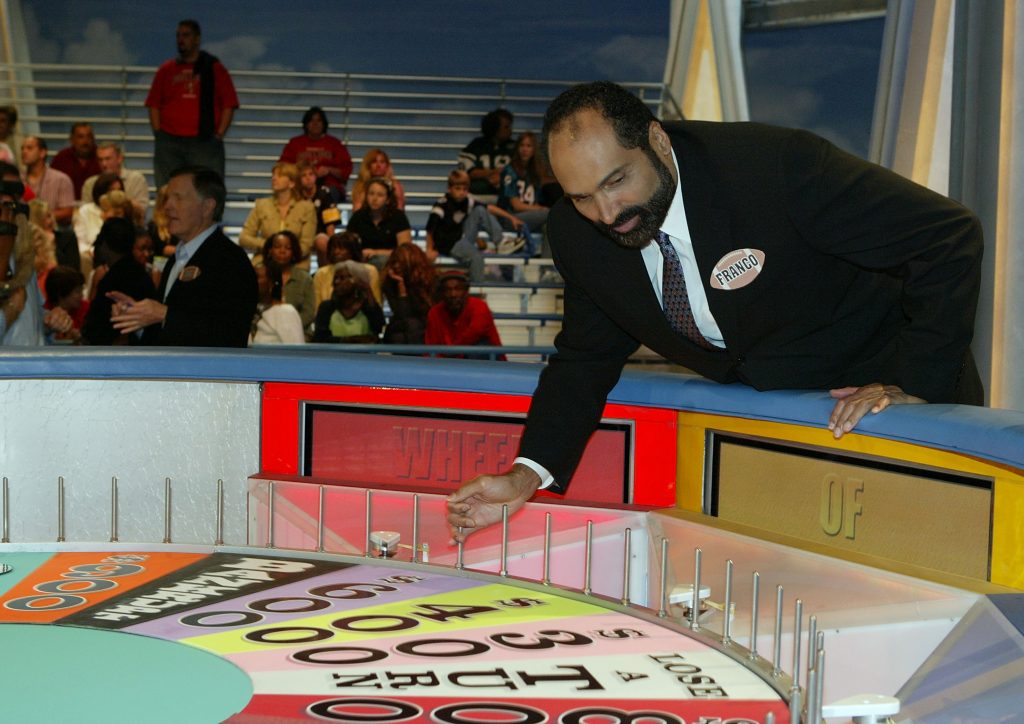 15. Wheel of Fortune
Essentially, Wheel of Fortune was a glorified game of hangman that saw contestants compete for cash prizes, the size of which were determined by where the large wheel of fortune landed after being spun. The show proved immensely popular on both sides of the Atlantic throughout the 1990s.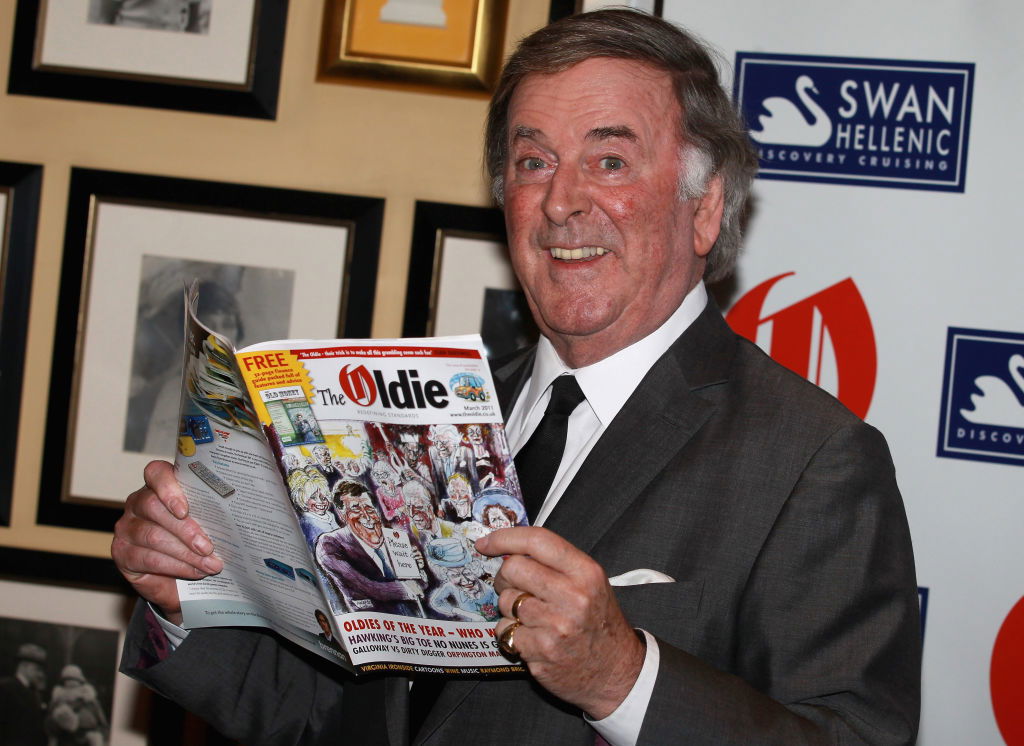 14. Blankety Blank
Hosted by Terry Wogan, Les Dawson and Lily Savage, the concept of Blankety Blank was simple. Contestants and a celebrity panel would hear a sentence with one word missing. The celebs would write down what they thought the missing word was, then the contestants would need to match it.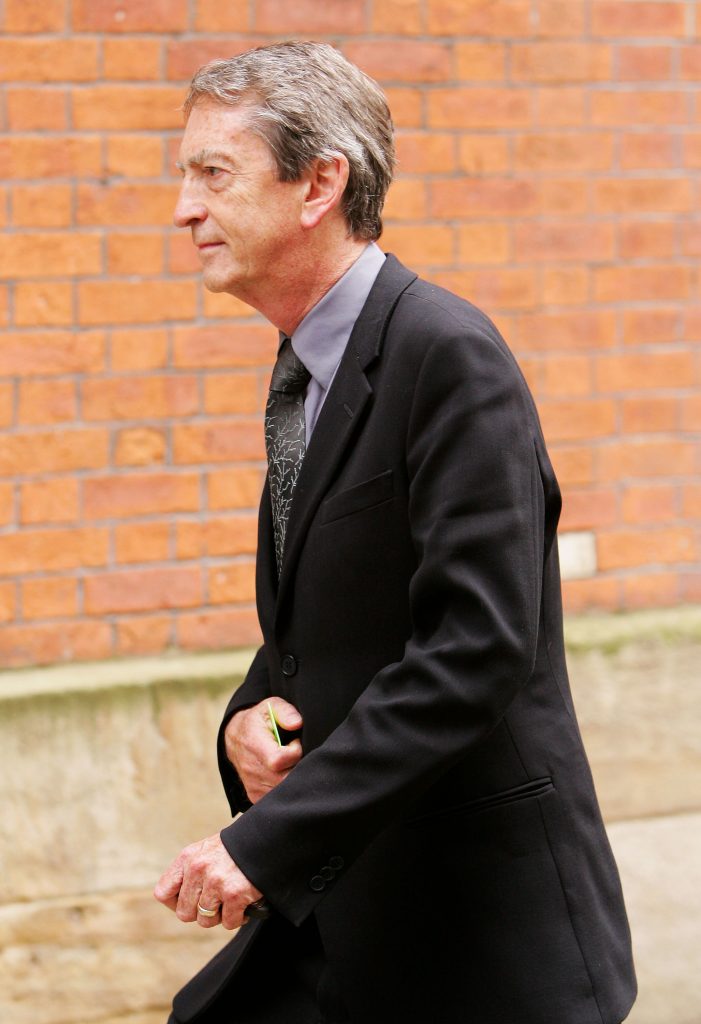 13. The Krypton Factor
Hosted by Gordon Burns, The Krypton Factor tested every aspect of a contestant. Their concentration levels, problem-solving abilities and physical fitness were all tested throughout the show.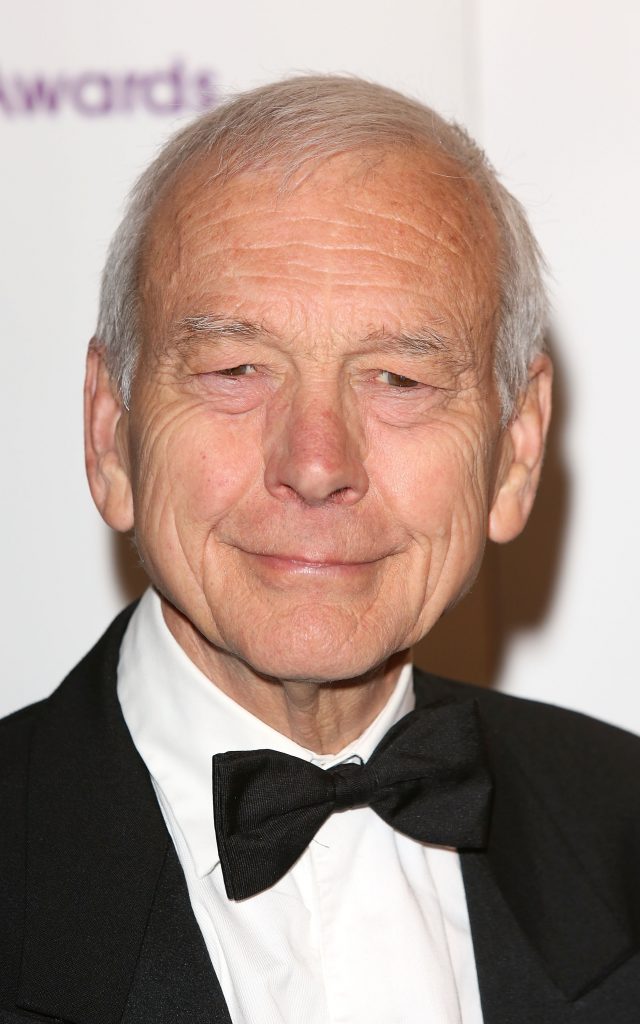 12. Mastermind
Mastermind has been on our TV screens since 1972 and is seen by many as the ultimate quiz show to win in terms of gravitas. The show tests contestants on a specialist subject of their choosing and also on their overall general knowledge.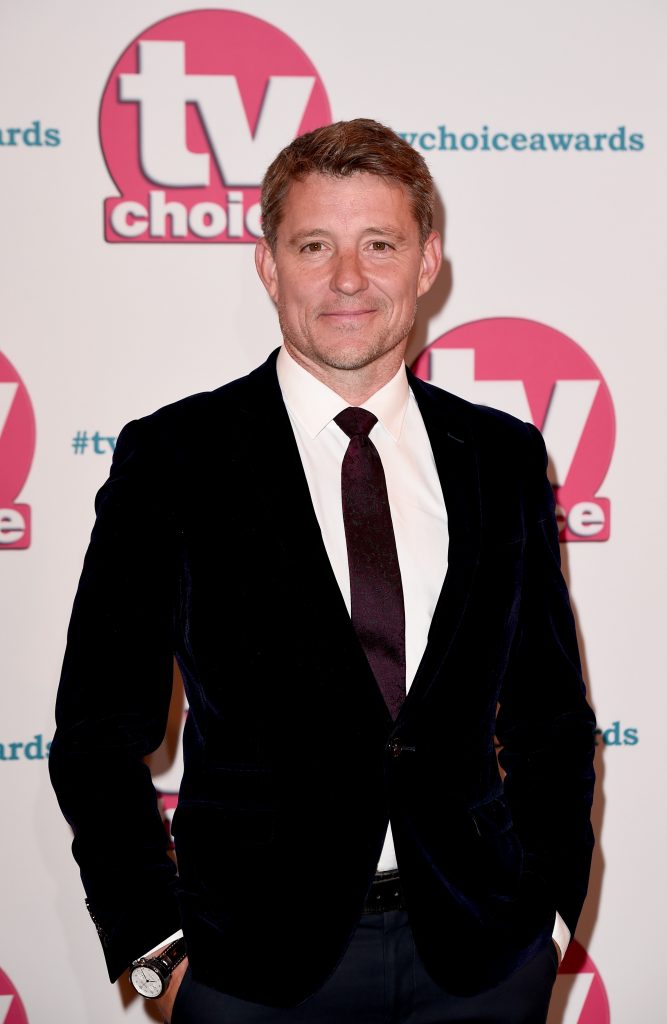 11. Tipping Point
Hosted by Ben Shephard, Tipping Point first hit our screens in 2012 and it's been hugely popular. Contestants answer questions to earn counters to put into a giant coin-pusher, and whatever they get out, they get to keep.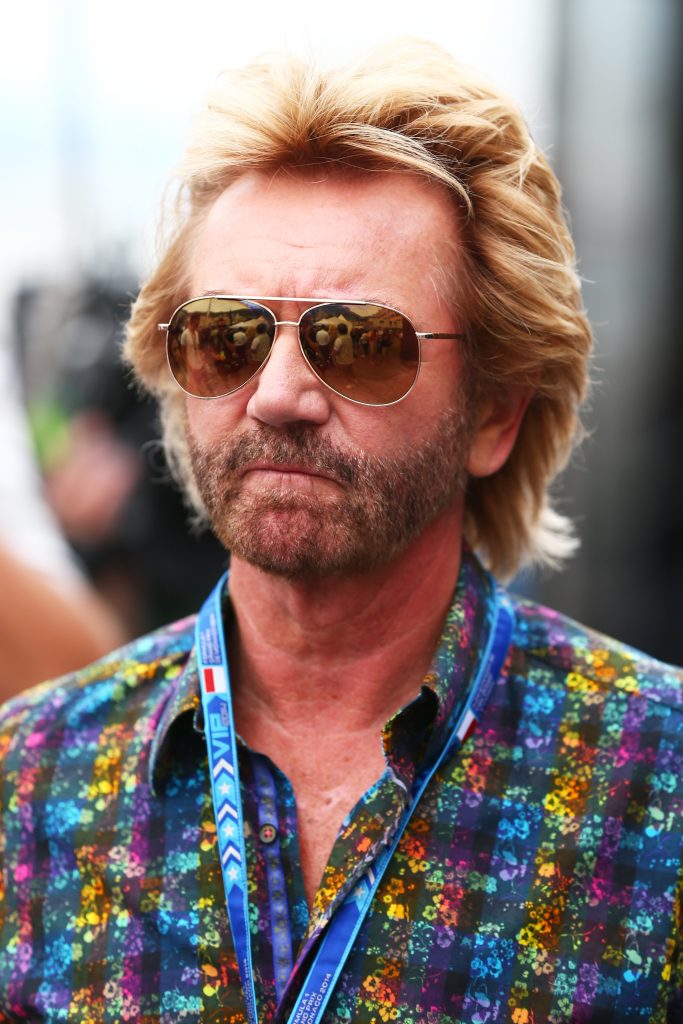 10. Deal Or No Deal
Whilst Deal Or No Deal, hosted by Noel Edmonds, never tested a contestant's knowledge, it tested their bottle, luck and ability to assess probabilities. With prizes ranging from 1p to £250,000, there was a lot at stake just for opening a few red boxes!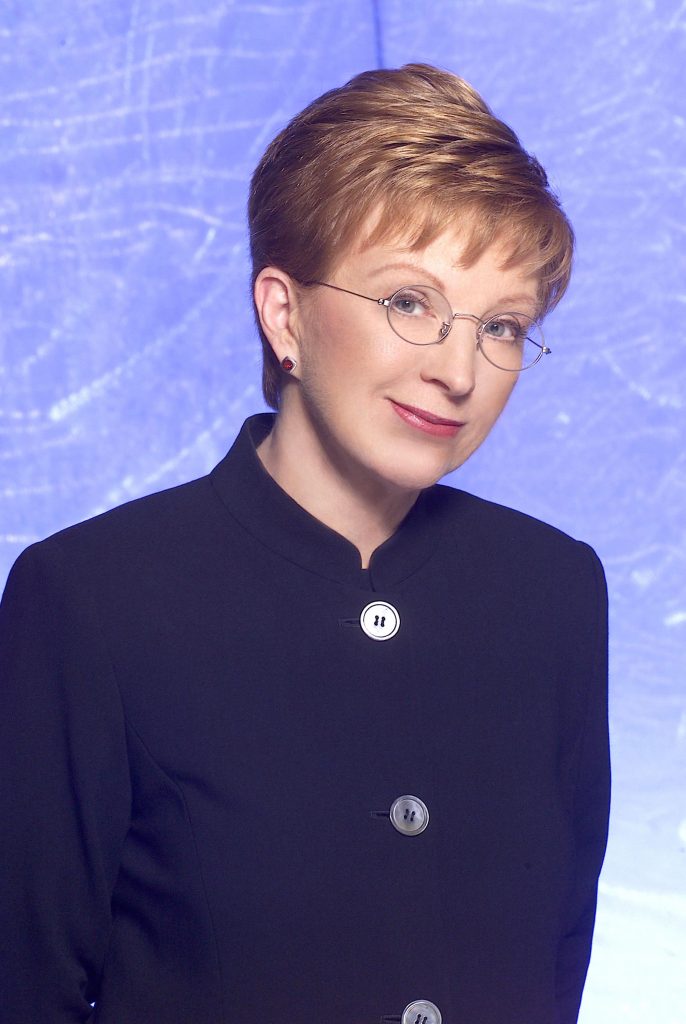 9. The Weakest Link
A steely-eyed Anne Robinson presented one of the most intense quiz shows in modern TV history. Beginning with nine contestants and ending with just two in the final round, the competitors had to work together to earn as much money as possible but the end of each round, the contestants voted for the player they believed was the worst among their group, otherwise known as The Weakest Link.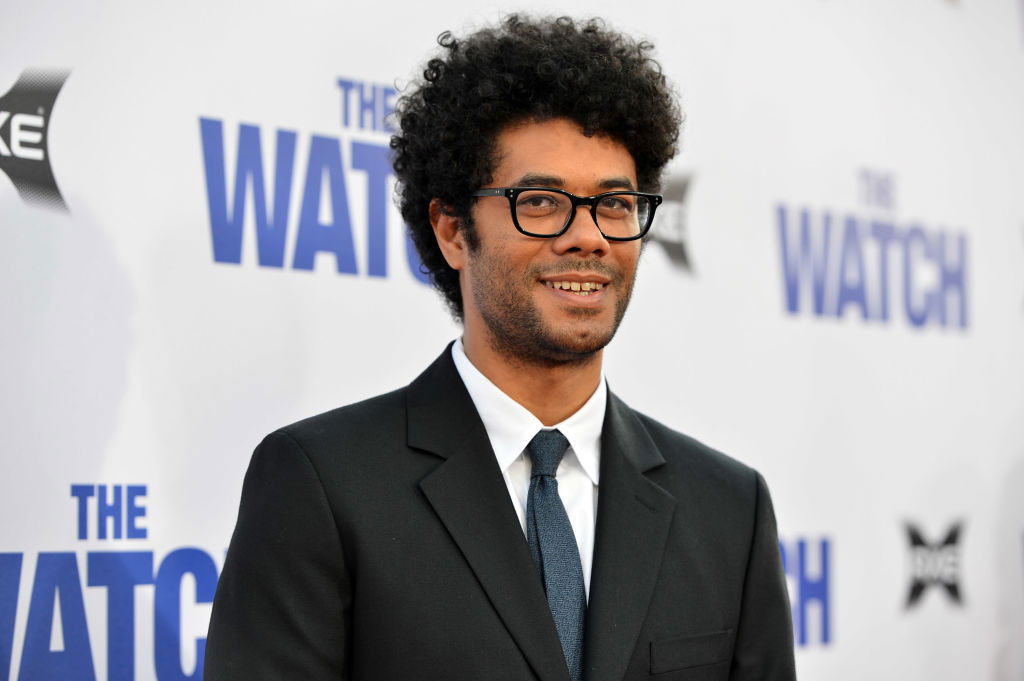 8. The Crystal Maze
Hosted by Richard O'Brien, Edward Tudor-Pole and most recently Richard Ayoade, The Crystal Maze saw a team of contestants take on a range of challenges in order to win crystals. The more crystals they won, the more time they had to collect gold tokens in the Crystal Dome. The more gold tokens they collected, the more money they won – simple!
7. Blockbusters
Blockbusters, hosted by Bob Holness, saw contestants answer trivia questions to complete a path across or down a game board of hexagons in order to win cash prizes.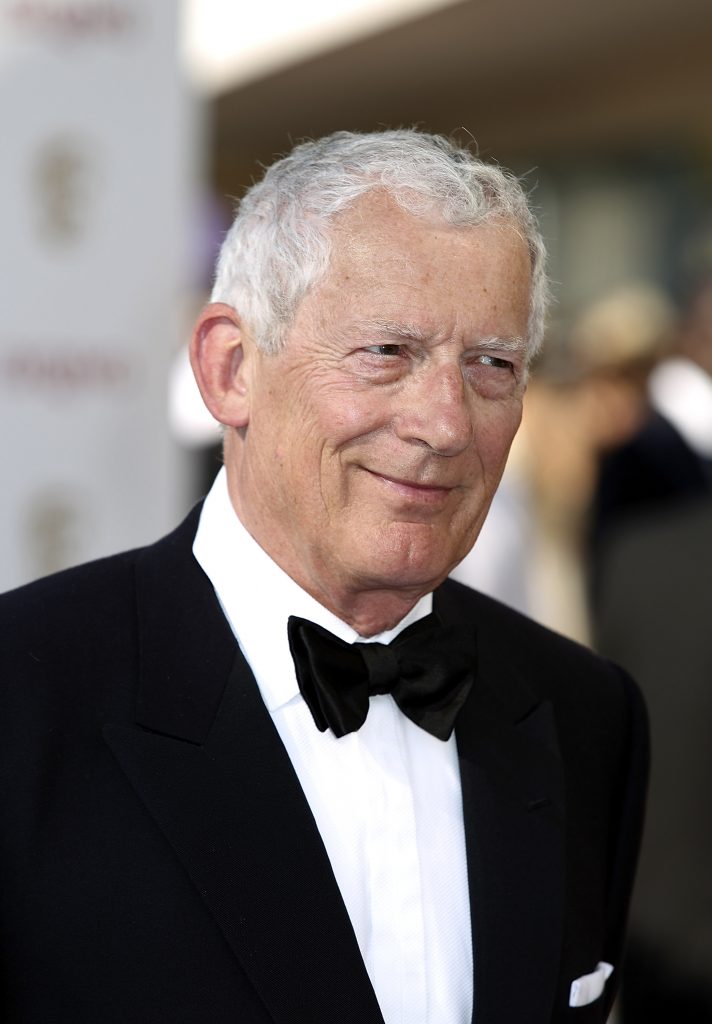 6. Countdown
Currently presented by Nick Hewer, Countdown is a national institution. It was the first programme to be aired on Channel 4 in 1982 and it's still going strong all these years later.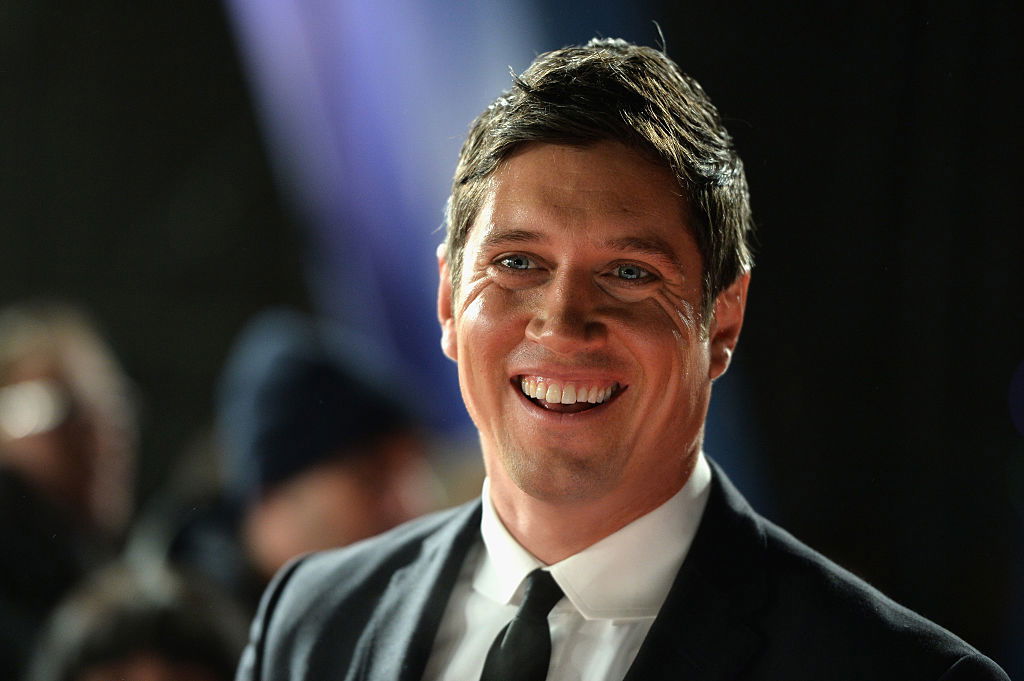 5. Family Fortunes
"Our survey says" Yes. The complete inverse of the popular daytime quiz Pointless, the Les Dennis-hosted show proved immensely popular with audiences throughout the 1990s and was successful in the 2000's with Vernon Kay hosting too.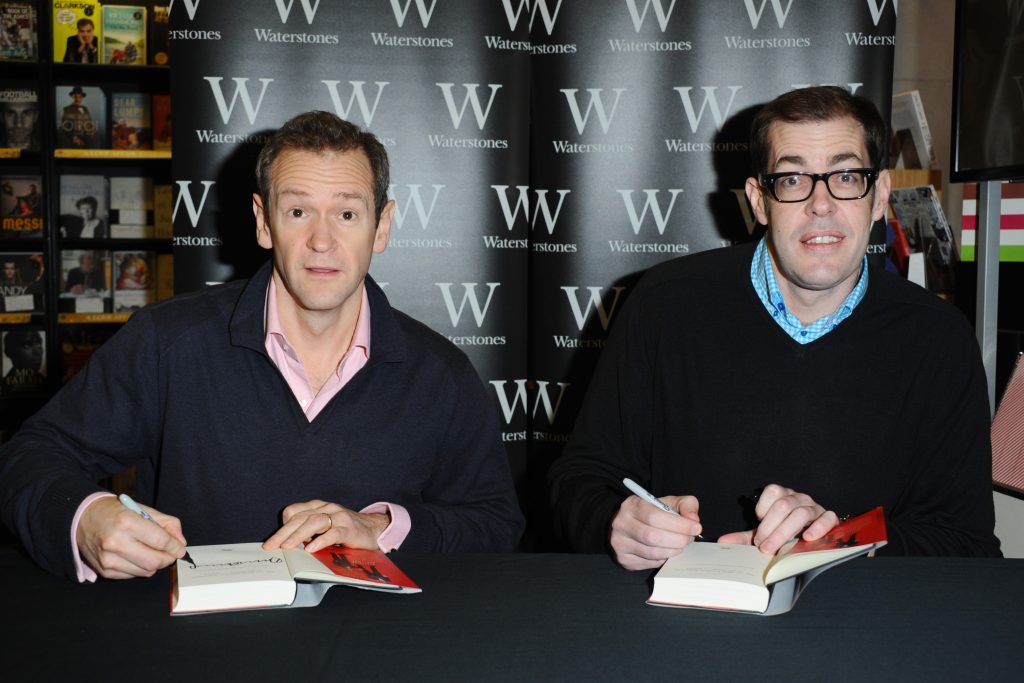 4. Pointless
Hosted by Alexander Armstrong, with help from Richard Osman, Pointless tasks contestants with finding the least obvious correct answers to a range of questions. It's proven to be great tea-time viewing on the BBC.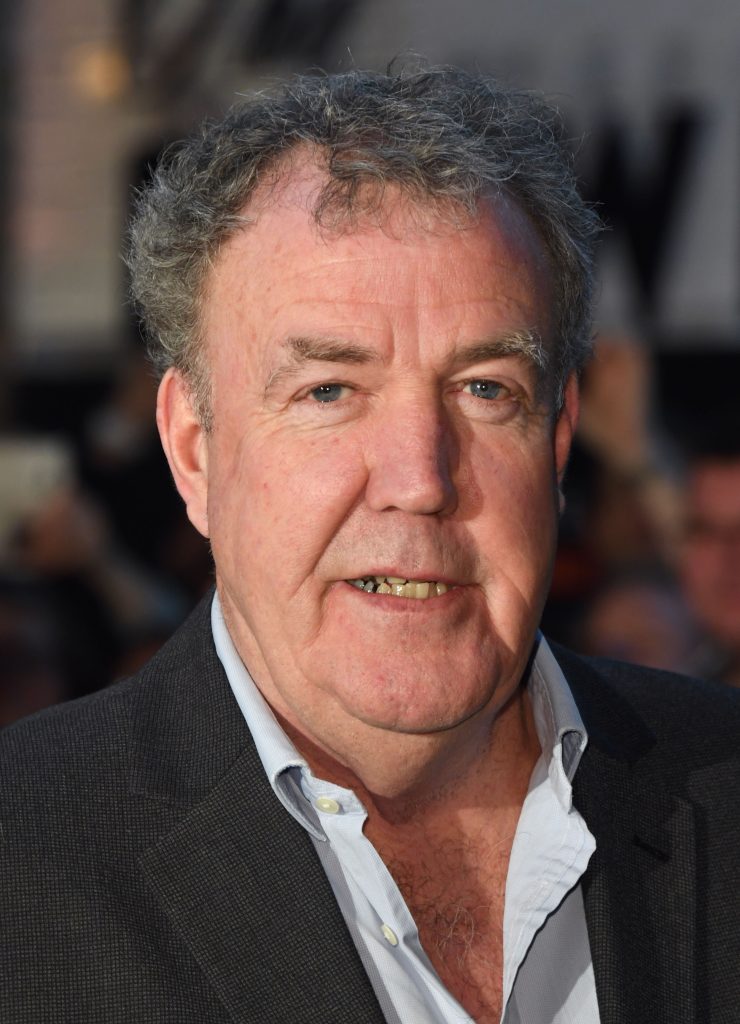 3. Who Wants to Be a Millionaire?
Hosted for years by Chris Tarrant, and now by Jeremy Clarkson, the format of 'Who Wants to Be a Millionaire?' is simple; answer 15 multiple choice questions correctly to earn £1,000,000. Get an answer wrong, and you lose everything you've earned past certain checkpoints.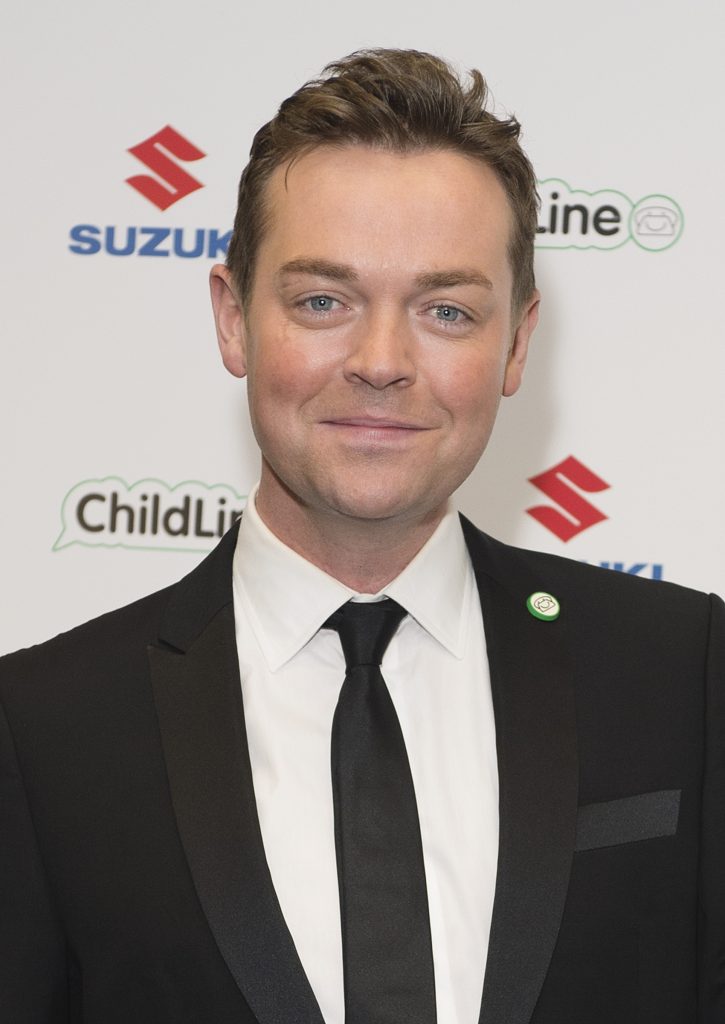 2. Catchphrase
Catchphrase was a short-lived US TV show that didn't really take off but it's been a huge hit in the UK. Now hosted by Stephen Mulhern, with the help of Mr Chips, contestants have to identify the familiar phrase represented by a piece of animation on a giant screen.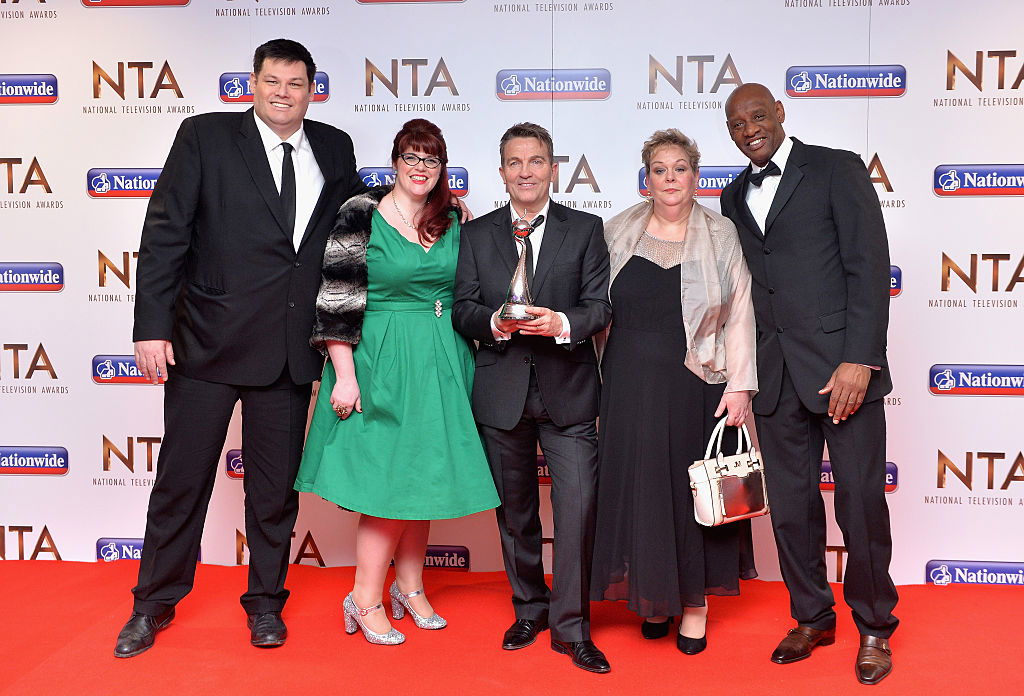 1. The Chase
The Chase is our number one UK game show of all time. It's one of ITV's most successful daytime shows ever and continues to go from strength to strength. In order to win, a group of contestants must work together to beat The Chaser, who happens to be one of the brightest quizzers in the country. 
---