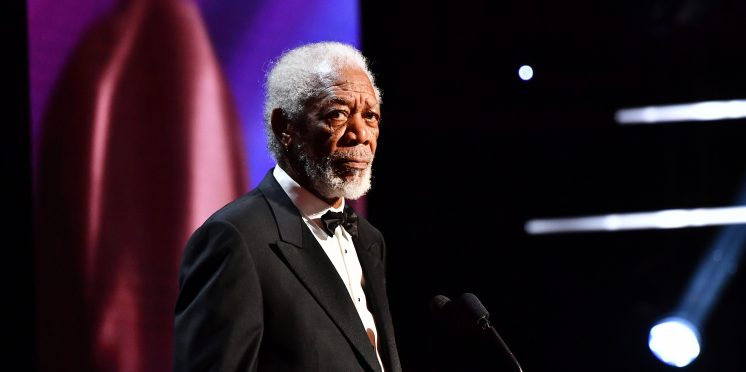 The best Documentaries for Kids
With schools across the country closed, parents could be looking for different ways to keep their kids entertained and educated over the coming weeks. We've picked out some documentaries that can be enjoyed by youngsters of all ages, allowing parents some peace and quiet whilst allowing the kids to do some learning.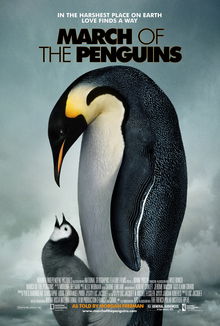 March of the Penguins
Who doesn't love penguins? The great Morgan Freeman narrates this brilliant documentary on the much-loved animal which older kids will love. The pictures are brilliant and the penguins live up to the hype. There is a bit of a sad scene that might not be great for really young children, but older kids will find this fascinating and educational.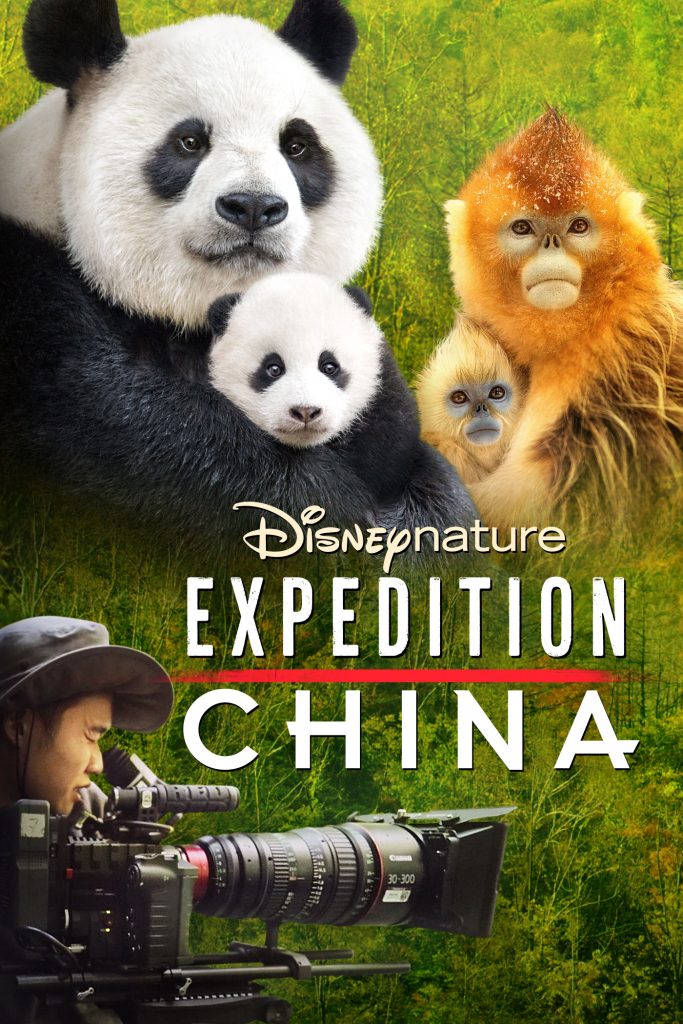 Expedition China
Cinematographers visited the remote forests and mountains of China to take a closer look at the brilliant nature within the large area. A variety of animals are on show, and you also get to hear the opinions of the people who help keep these precious animals alive – a must-watch for kids over the age of 10!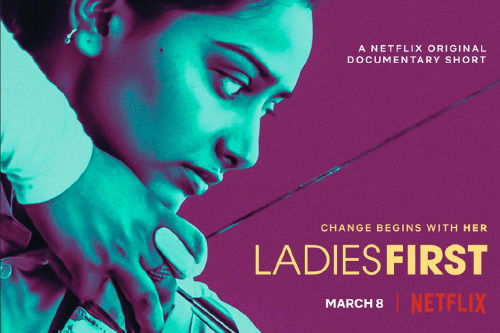 Ladies First
If you think a real inspiring sporting story would appeal to your kids, then Ladies First is the one for you. This documentary takes us on a journey with a young Indian girl who went from being told she couldn't play sport to competing for India in archery at the 2016 Olympic Games!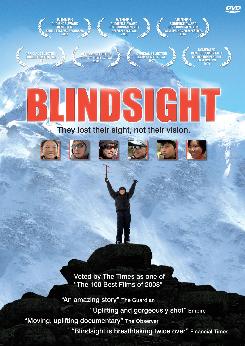 Blindsight
Another inspiring story is Blindsight. This documentary retells the story of six blind Tibetan teenagers in their attempt to climb the north side of Mount Everest.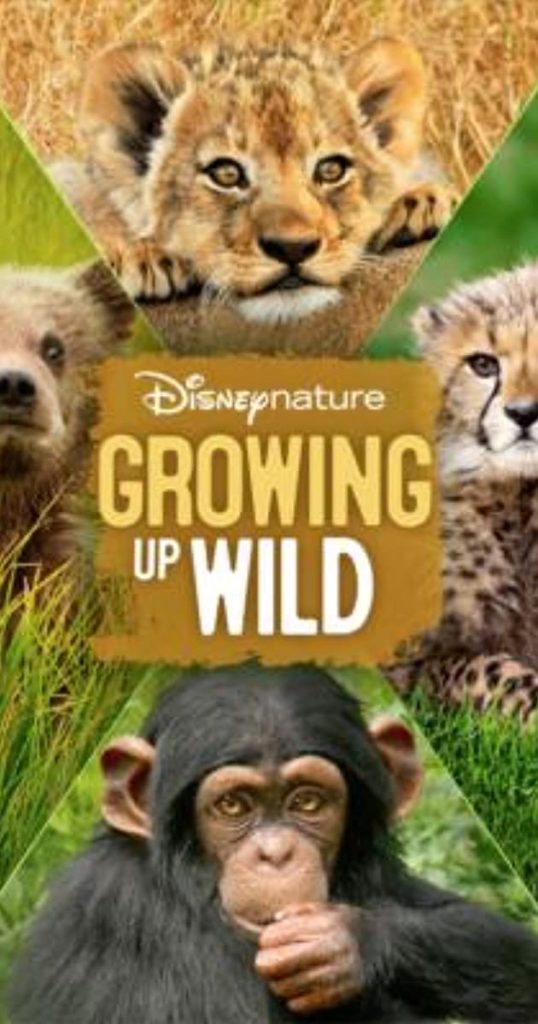 Growing Up Wild
Another brilliant animal documentary is Growing Up Wild. This documentary shares a variety of animals' first steps out into the world as they transition from youngsters to adulthood. From chimpanzees to cheetahs – they've got you covered.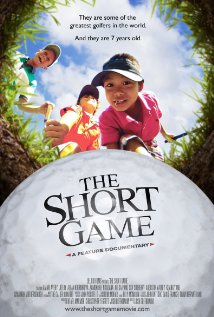 The Short Game
If sport is what your kids enjoy, then The Short Game could be ideal. The documentary looks at a group of eight young golfers who took part in the Junior World Championships. The kids are the best of the best, they provide plenty of entertainment and could be seen as very good role models.
Pick of the Litter
Stick on Pick of the Litter and you'll be wanting to watch it alongside the kids! This documentary follows five puppies from birth through their training to become guide dogs for the blind – a perfect story.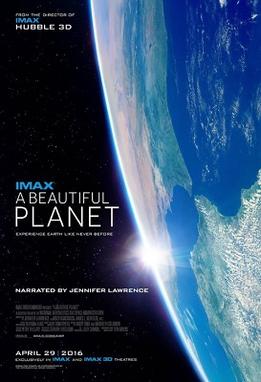 A Beautiful Planet
If space is adored by the kids in your house, then A Beautiful Planet is perfect for you! Fifteen months worth of footage of the Earth is compressed into 47 brilliant minutes as we get a glimpse of the daily lives of the astronauts and the remarkable technology used in space.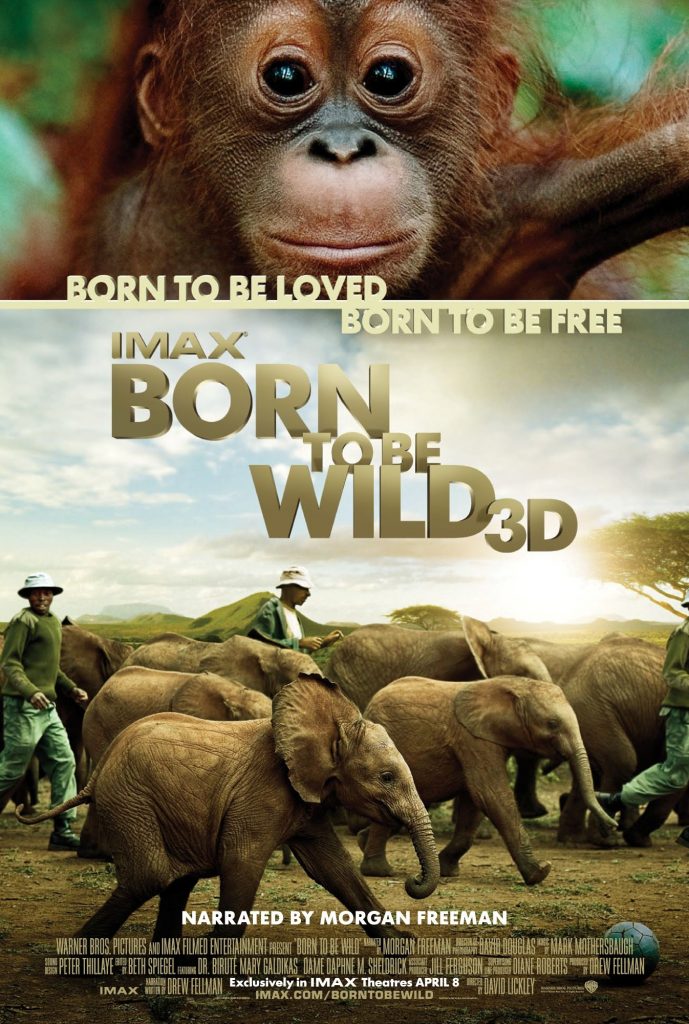 Born To Be Wild
Children of all ages will love Born To Be Wild. Narrated by Morgan Freeman, the brief 40-minute documentary looks at an elephant sanctuary in Kenya and an orphanage for orangutans in Borneo. Both stories teach valuable lessons about the environment, and who doesn't love an elephant or an orangutan?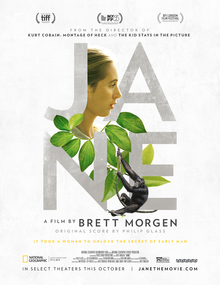 Jane
If Born To Be Wild went down a treat, then Jane should be noted down as the next documentary to watch! Jane Goodall goes on a trip to look at just how we are helping endangered animals.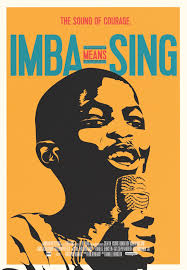 Imba Means Sing
We all need a lift in these uncertain times, and watching Imba Means Sing will definitely raise yours and the kids' spirits! This documentary follows an African children's choir on an 18-month tour.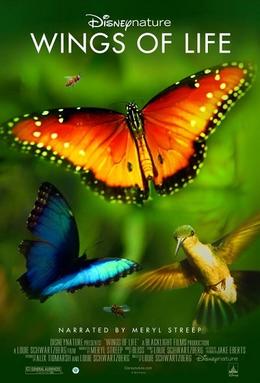 Wings of Life
With the weather outside improving, Disneynature documentary Wings of Life is perfect to get the kids in the mood for summer. Butterflies, bees, bats, birds, they've got it all!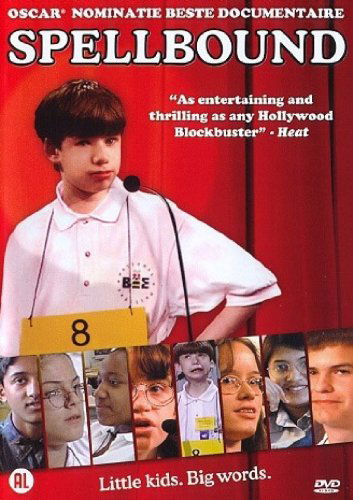 Spellbound
We're not encouraging this to be put on during school work time, but children may be intrigued by watching fellow kids take part in a remarkable spelling bee! Spellbound takes you on the journey to see how much time and effort kids and parents put in as the youngsters strive to be crowned the Scripps National Spelling Bee champion.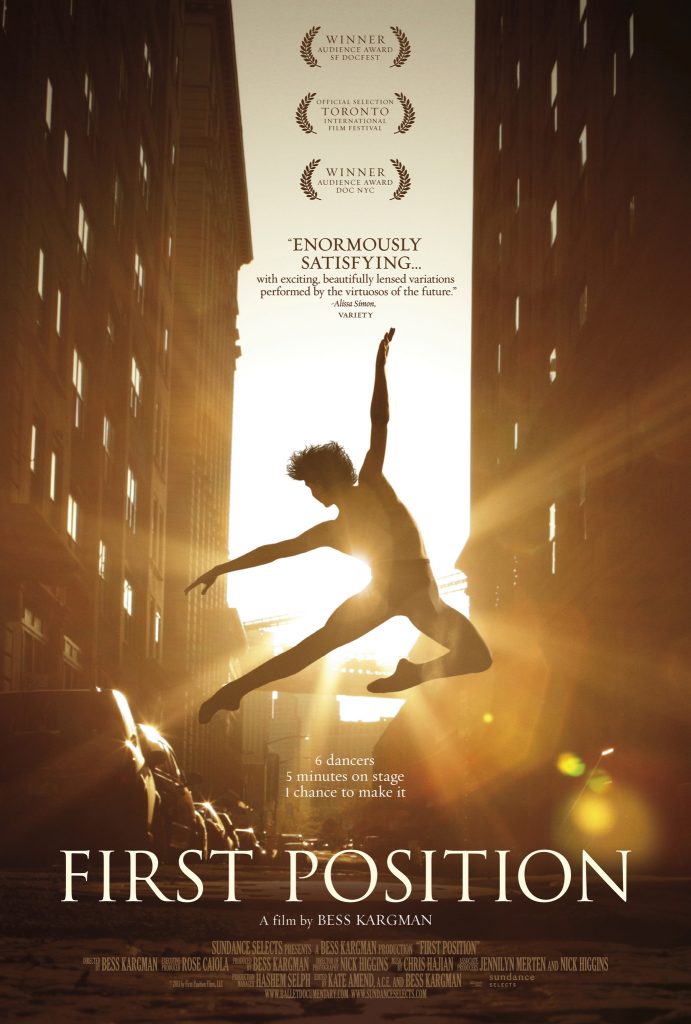 First Position
Similar to Spellbound, First Position follows a group of young dancers and documents the sacrifices both they and their parents make as they look to make it at the professional level.
African Cats
Disneynature have plenty of brilliant documentaries on offer, and African Cats is another that you need to take full advantage of! Kids will love looking at the lives of these cheetahs and lions.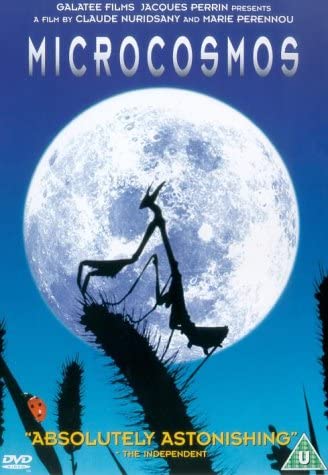 Microcosmos
If your kids loved A Bug's Life, then they'll love Microcosmos! It's pretty much a real-life documentary based on the Disney classic, and without any sound, all the attention is solely on the various bugs!
---