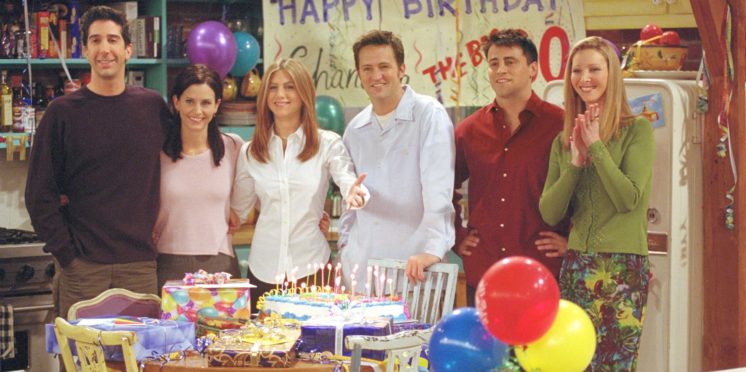 The famous British stars who appeared in Friends
We all know that the likes of Matt Le Blanc and Jennifer Aniston starred in Friends, but did you know that there were plenty of famous faces from the UK who had short runs or cameos in the series too? We've taken a look at some of the famous British stars who appeared in the show throughout the years, do you remember any of these?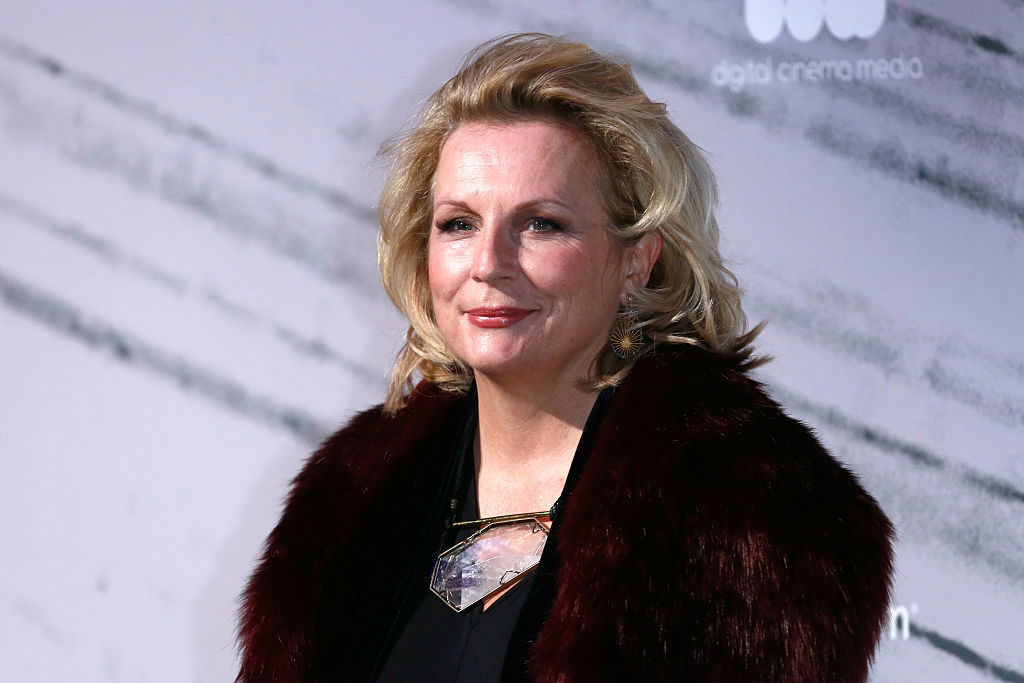 Jennifer Saunders
The hilarious Jennifer Saunders played the role of Andrea Waltham, aka Emily's mother, at Ross and Emily's infamous wedding.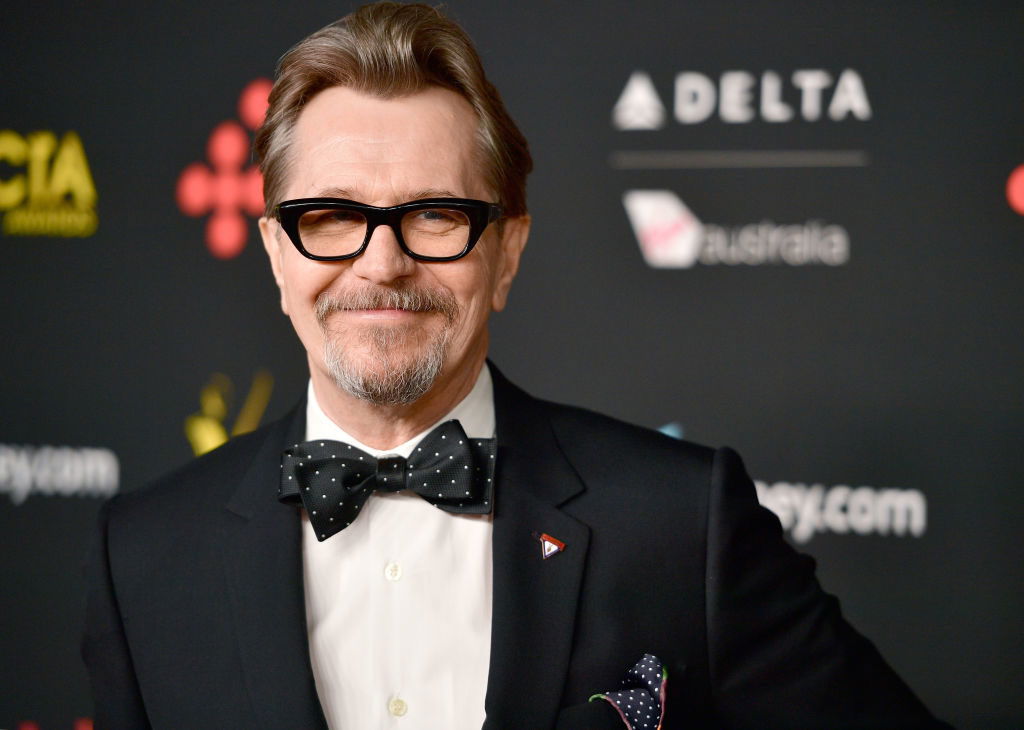 Gary Oldman
Joey starred alongside Richard Crosby, a drunken actor played by Gary Oldman, in a period war drama. The problem was that Oldman's character was unable to talk without drenching Joey's face in spit (yuck!).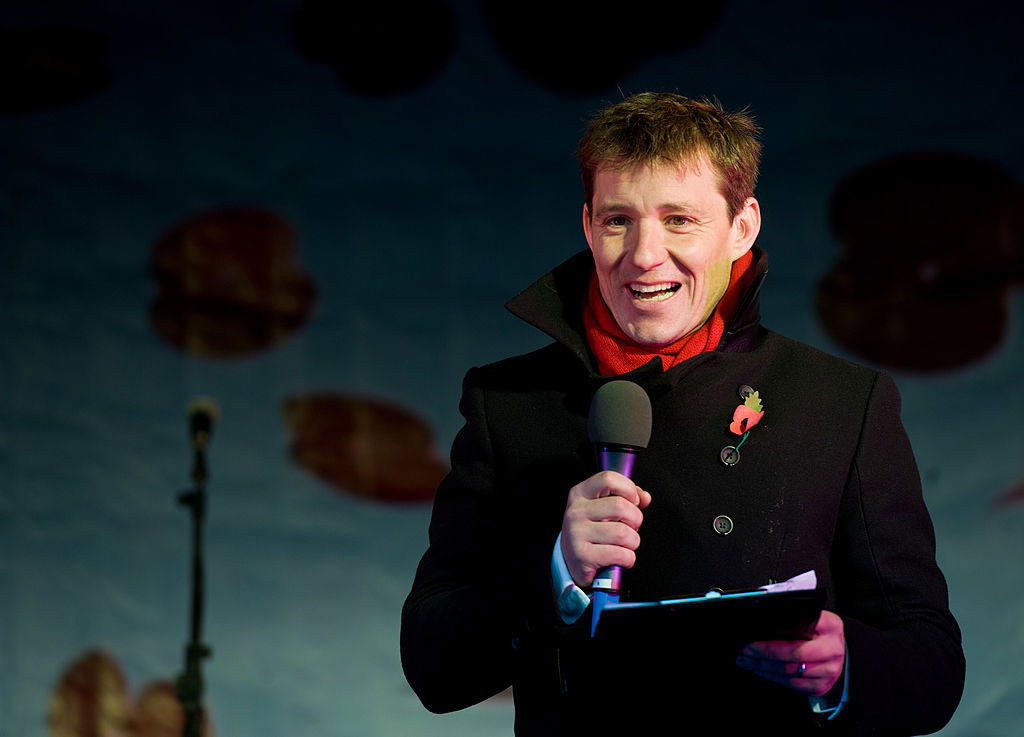 Ben Shephard
The host of Tipping Point, Ben Shephard, played the role of a GMTV interviewer on the red carpet of Joey's war film premiere.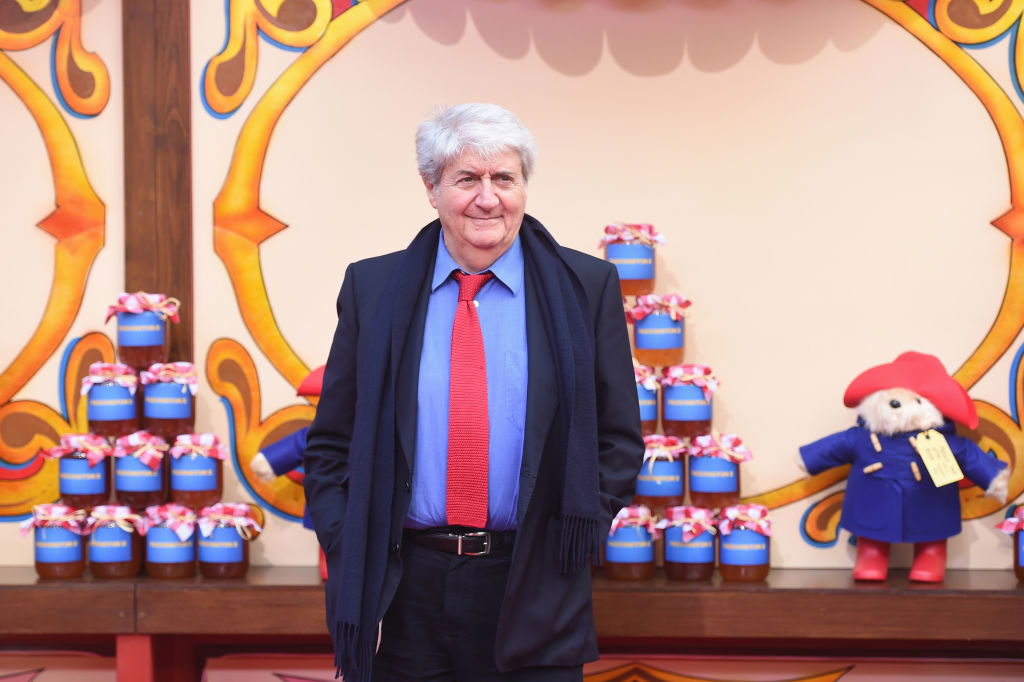 Tom Conti
Tom Conti was nominated for an Oscar for his role in the 1983 film Reuben but a lot of people remember him for his portrayal of Stephen Waltham, Emily's dad, in Friends.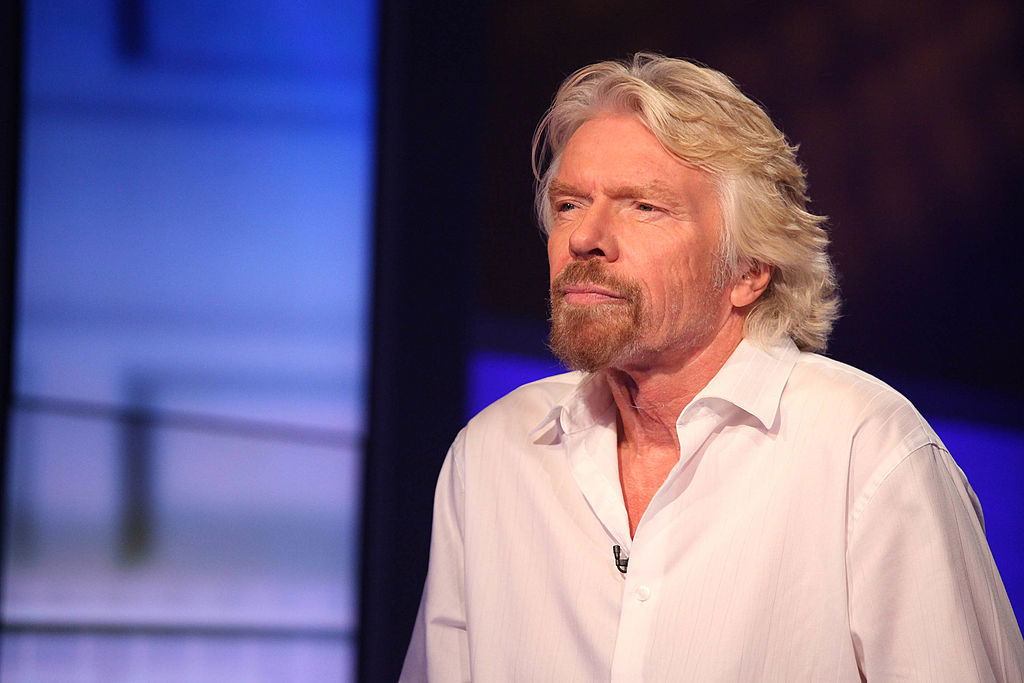 Sir Richard Branson
Richard Branson had a brief cameo in Friends, playing a worker at a tourist stall in London as the regular cast took in the sights that Britain's capital city had to offer.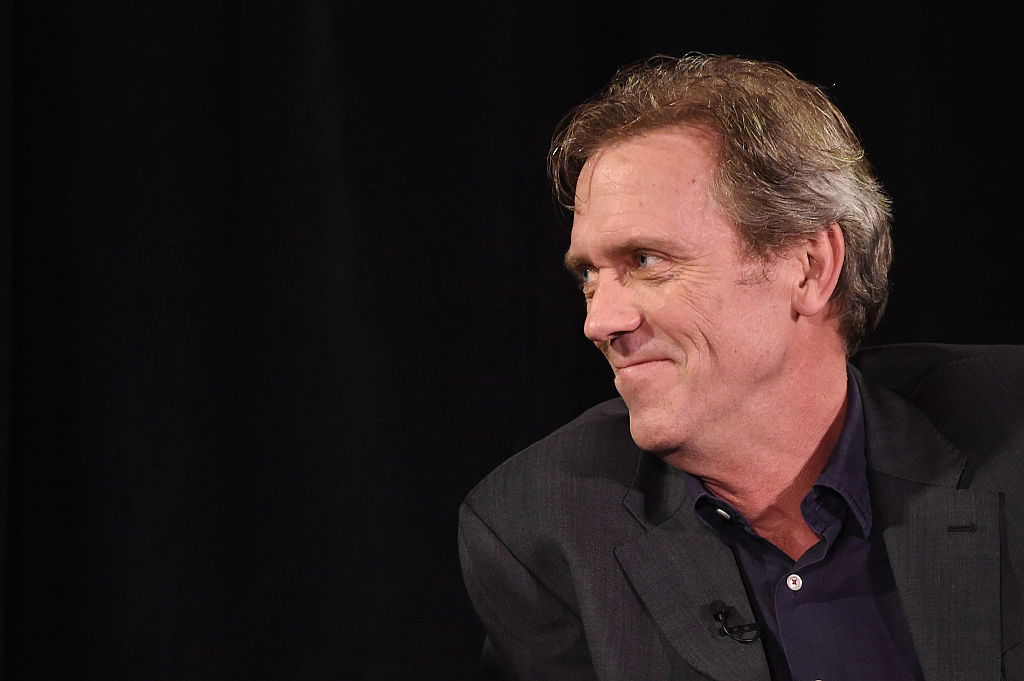 Hugh Laurie
Perhaps best known stateside for his role in House, Hugh Laurie appeared in Season four of Friends, playing a character who happened to be sitting next to Rachel on her flight to London.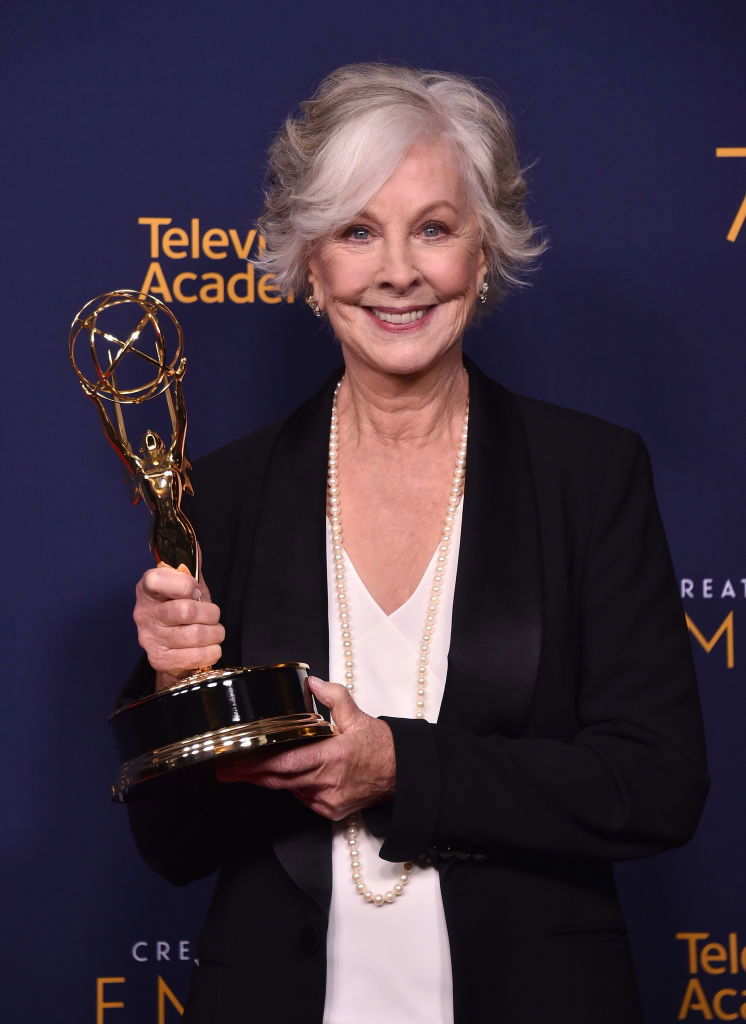 Christina Pickles
Although she was born in Yorkshire, Christina Pickles has made her name in the US TV business and is probably more famous on the other side of the pond than she is in the UK. Her portrayal as Ross and Monica's mum, Judy Geller, is probably what she is best known for on this side of the Atlantic.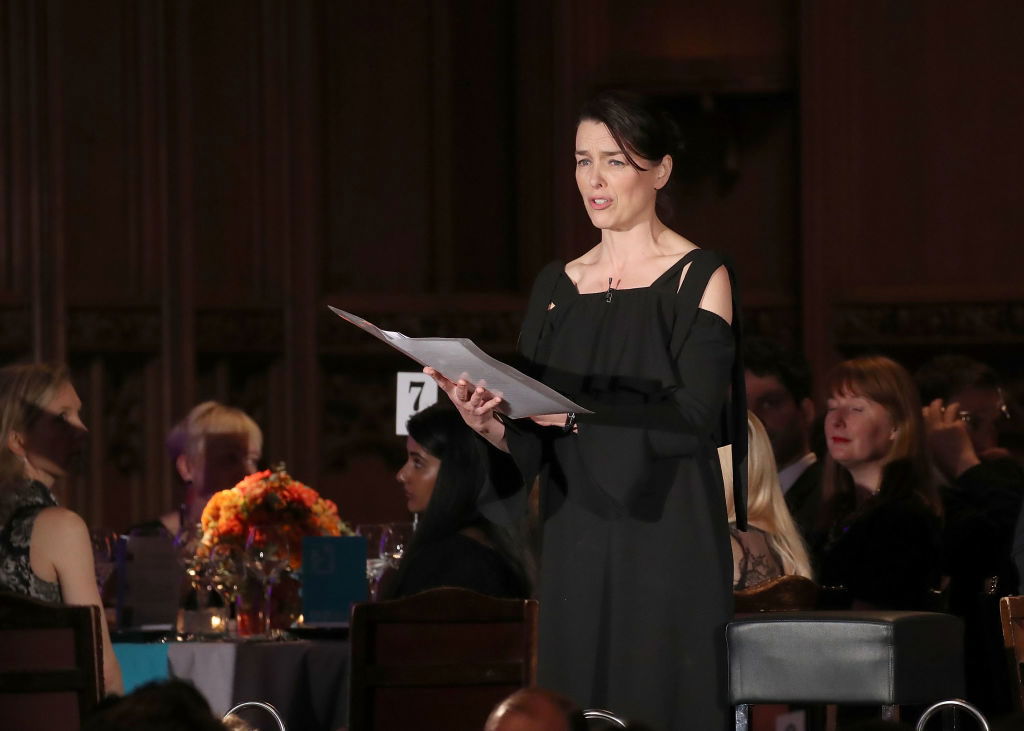 Olivia Williams
Perhaps best known for her role as Bruce Willis' wife in The Sixth Sense, Olivia Williams played Emily's bridesmaid Felicity, who, unsurprisingly, ended up having a brief fling with Joey.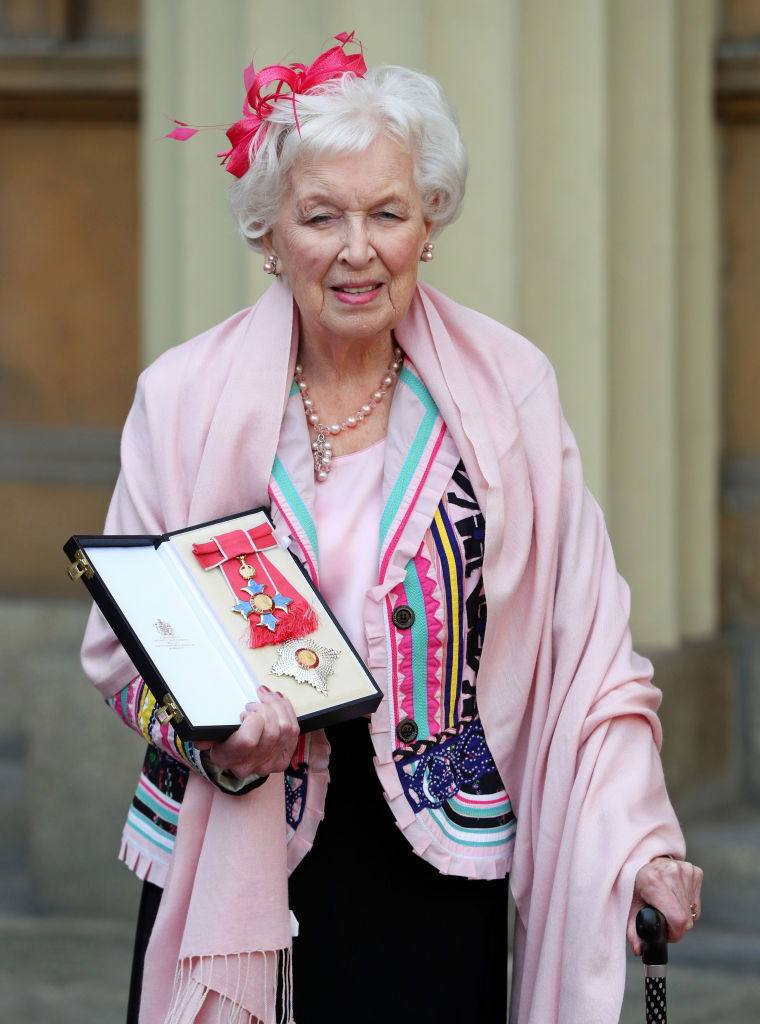 June Whitfield
The late, great June Whitfield, who starred in the likes of the Carry On films and EastEnders, played the housekeeper of Emily's stepmother who clashed with  Phoebe.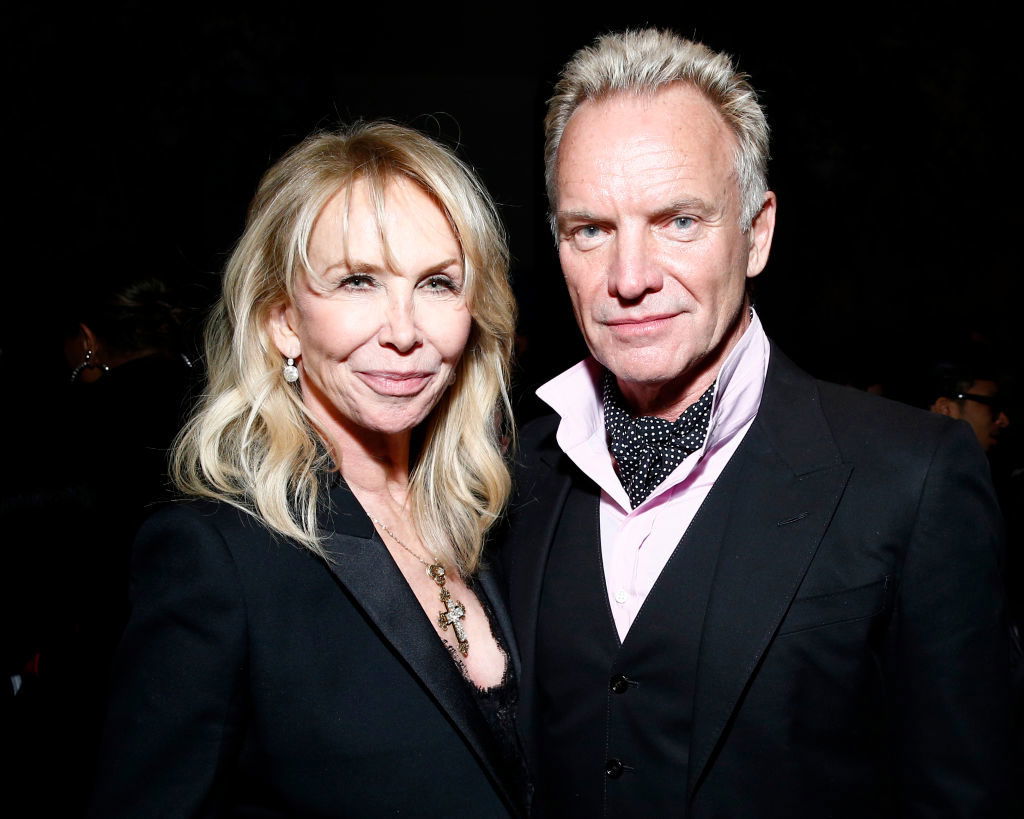 Trudie Styler
Trudie Styler, aka Tantric Trudie, aka Sting's wife, had a cameo in Friends playing an exaggerated version of herself. Her son happened to be in the same class as Ross' son and Phoebe tried to take advantage of that connection in the hope of getting tickets to a Sting concert.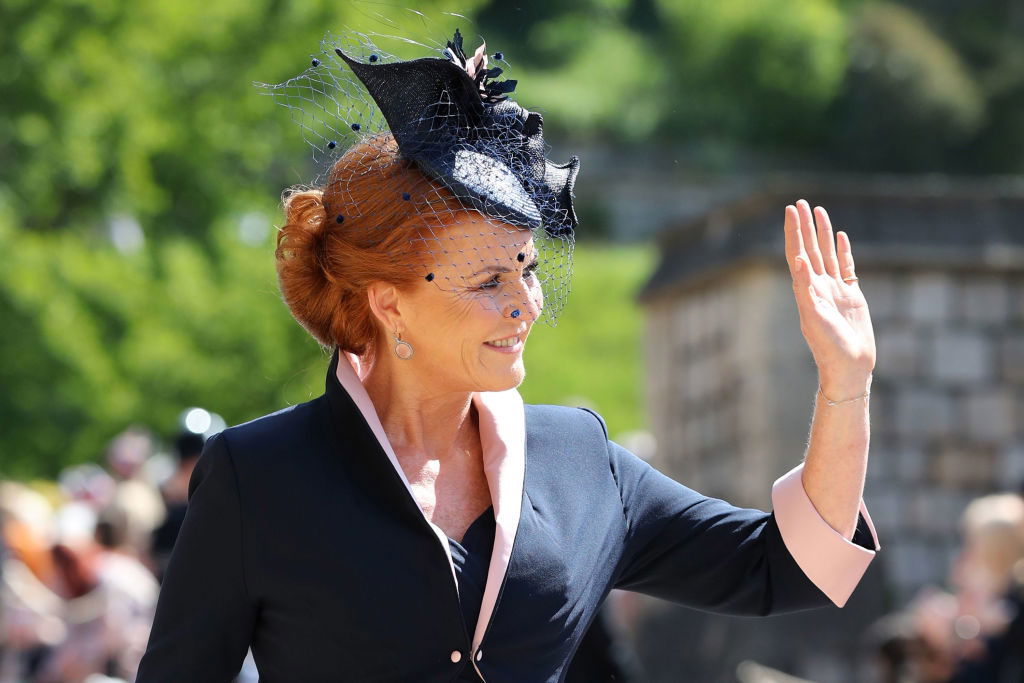 Sarah, Duchess of York
Sarah, Duchess of York had a very brief cameo in the London episode of Friends. She commented on Joey's quite ridiculous Union Jack hat that he was wearing whilst doing the usual tourist activities around the capital.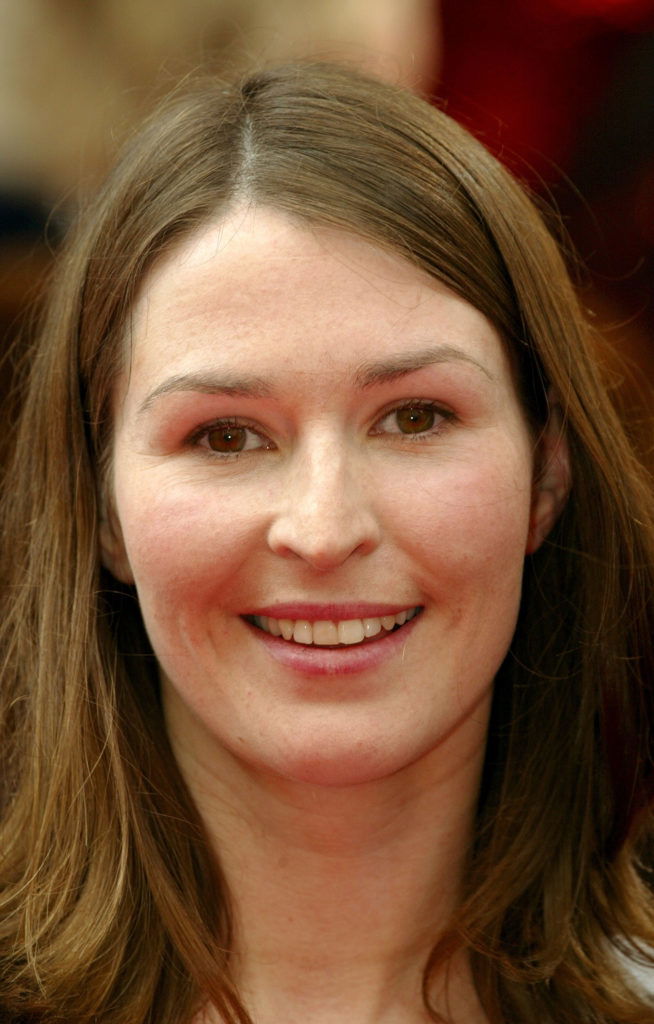 Helen Baxendale
Helen Baxendale played the role of Emily, Ross' wife. She was only in the show for 14 episodes but she certainly made a lasting impression!
---