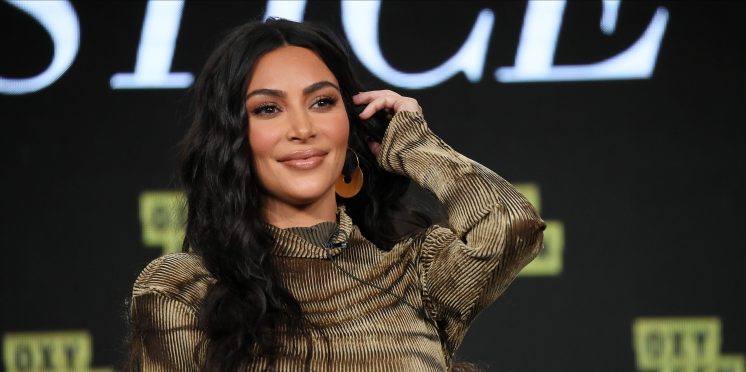 How the Kardashian's are dealing with isolation
The Kardashian's are one of the most famous families in the world, but they're all in the same boat as the rest of us at this moment in time and are self-isolating stateside due to the ongoing crisis. We've decided to take a look at how the well-known family have been keeping themselves entertained during this tough time.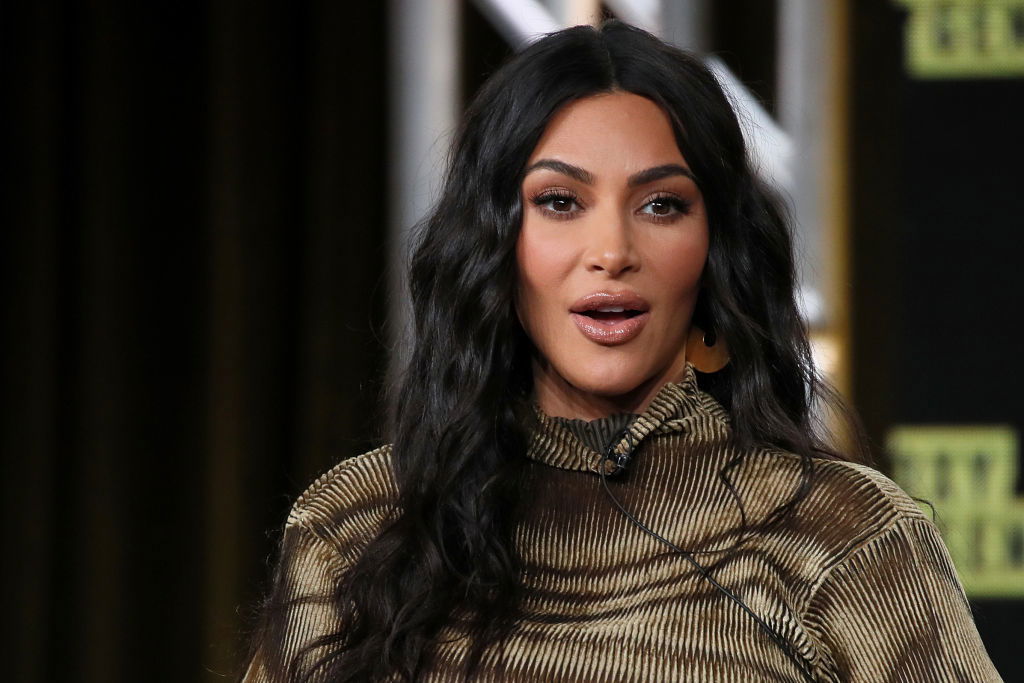 Helping out
Kim Kardashian has committed, via her shapewear company SKIMS, to donating $1million to families affected by the ongoing virus and she is also looking at the possibility of making medical masks.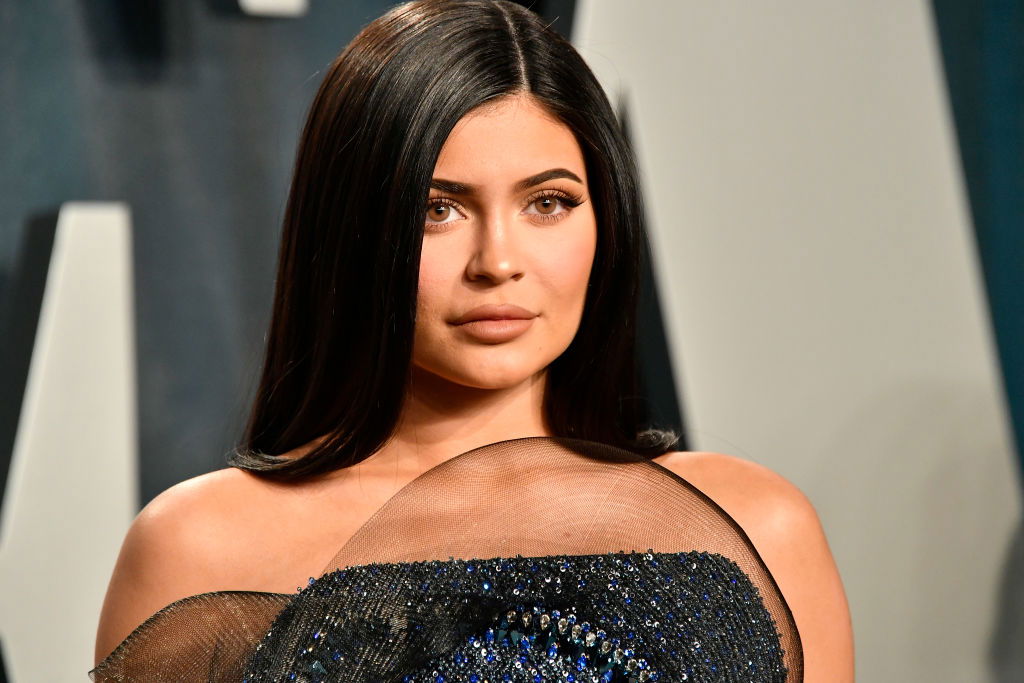 Kylie's donation
Kylie Jenner also wanted to help out and decided to donate $1million to Los Angeles healthcare workers in the fight against the pandemic.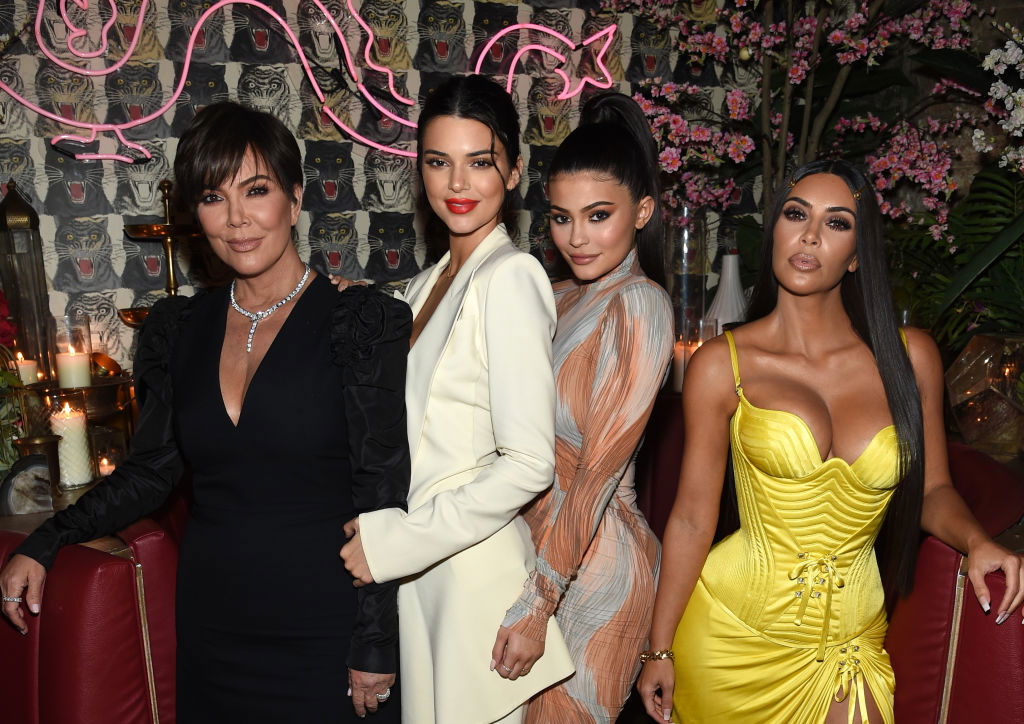 Hand sanitiser production
Kylie Skin, a company run by Kylie and Kris Jenner, has also decided that they'll be producing hand sanitisers for use in hospitals in southern California.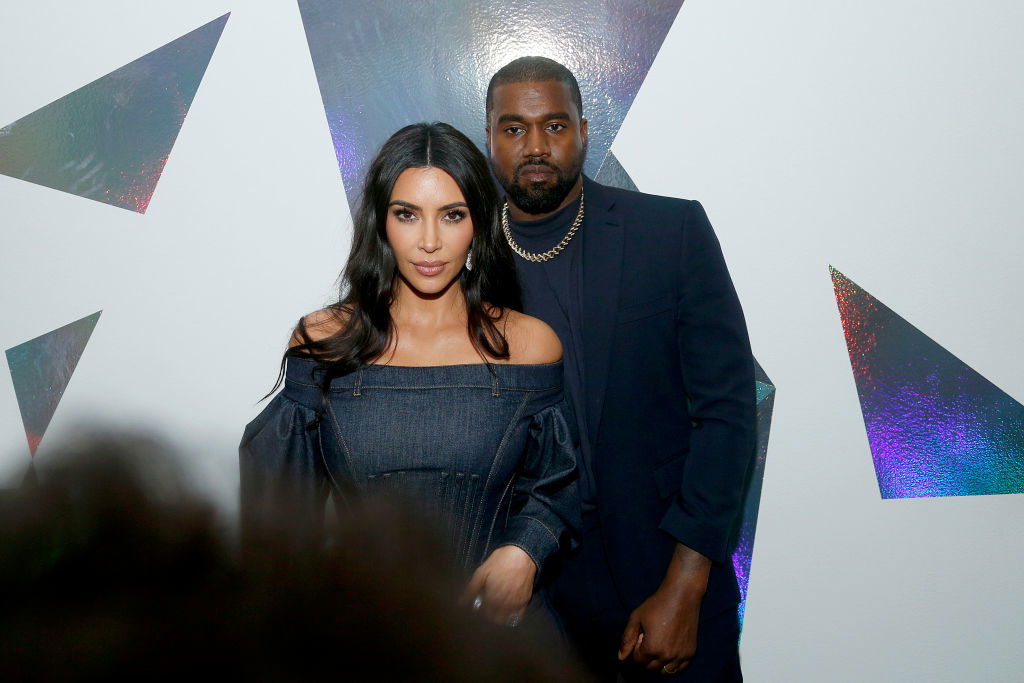 Throwback movies
Kim Kardashian revealed earlier this week that she's introduced her kids to numerous throwback '80s movies to pass the time, admitting that they've been going down a treat!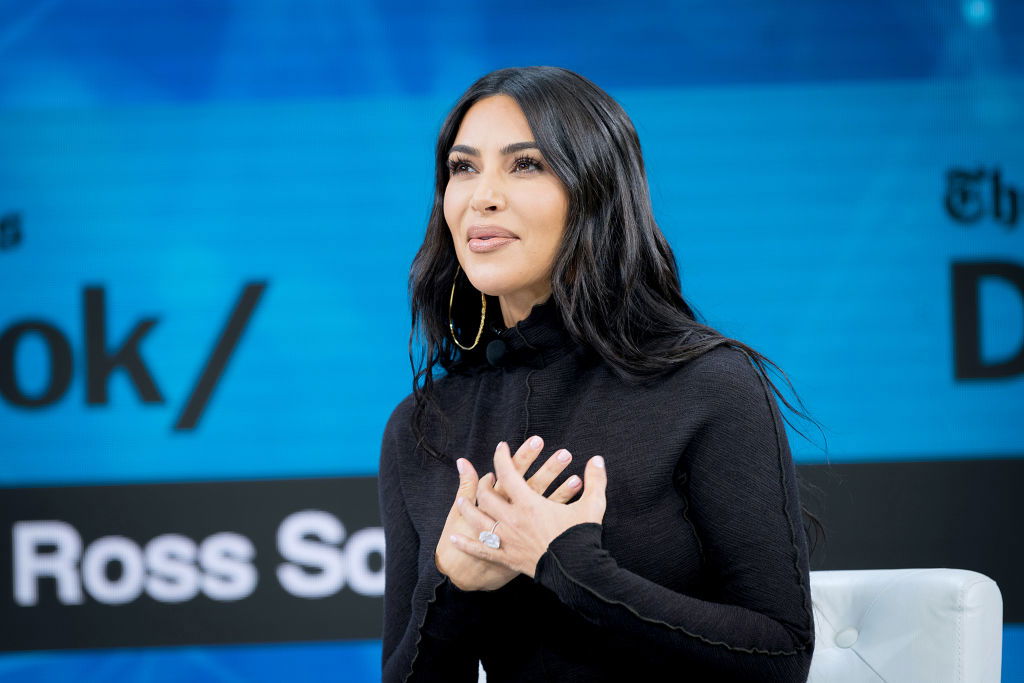 Teaching
However, she also revealed that she is finding it difficult to balance various household chores, but she is still giving teaching a go!
'My newfound respect for teachers, they deserve so much. It's just been tough juggling it all and you really have to put yourself on the back burner and just focus on the kids.'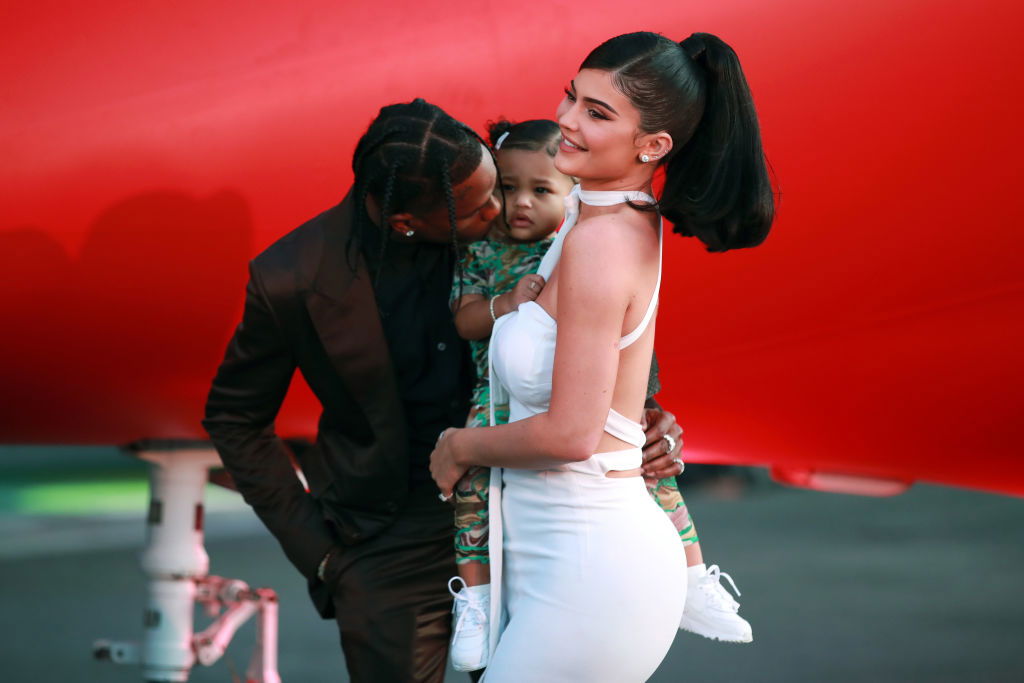 Kylie shares brilliant Stormi post
Kylie Jenner shared a picture of baby Stormi in the bath on Instagram last week, which went down very well with her fans. It received over 13 million likes, a lot more than usual!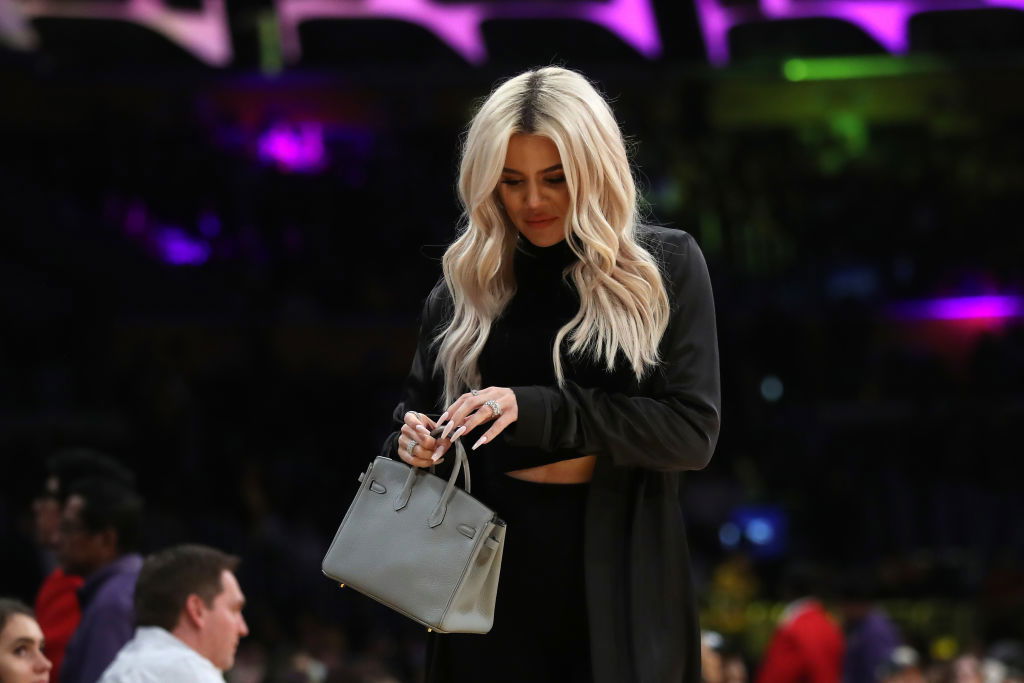 True's the star of Khloe's Instagram story
Khloe Kardashian's 23-month-old daughter True Thompson was the star on her mother's Instagram story recently. Khloe filmed True making an entrance into her large playhouse and walking around the kitchen space, even making time to go on the trampoline. That went down a treat with her 107 million followers!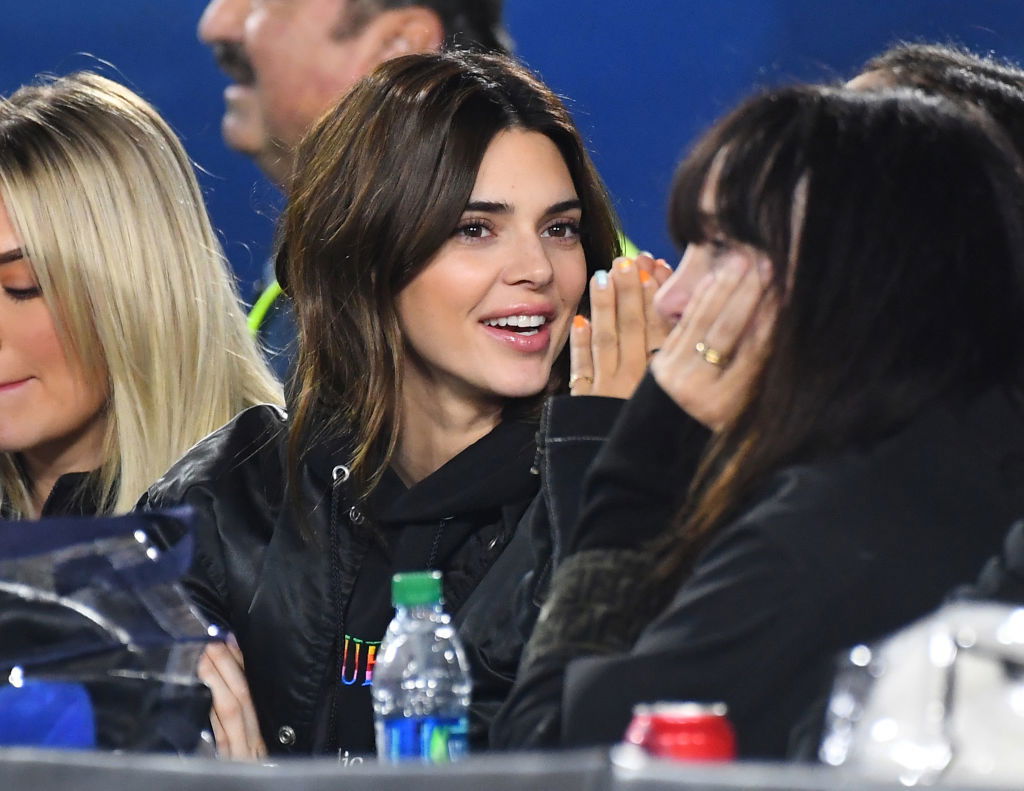 Kendall hits back online
Kendall Jenner has been fairly quiet online since the outbreak, but she's had to defend herself after she started her car up and shared it on Instagram. She took to Twitter to reemphasise the fact she's taking self-isolation 'very seriously'.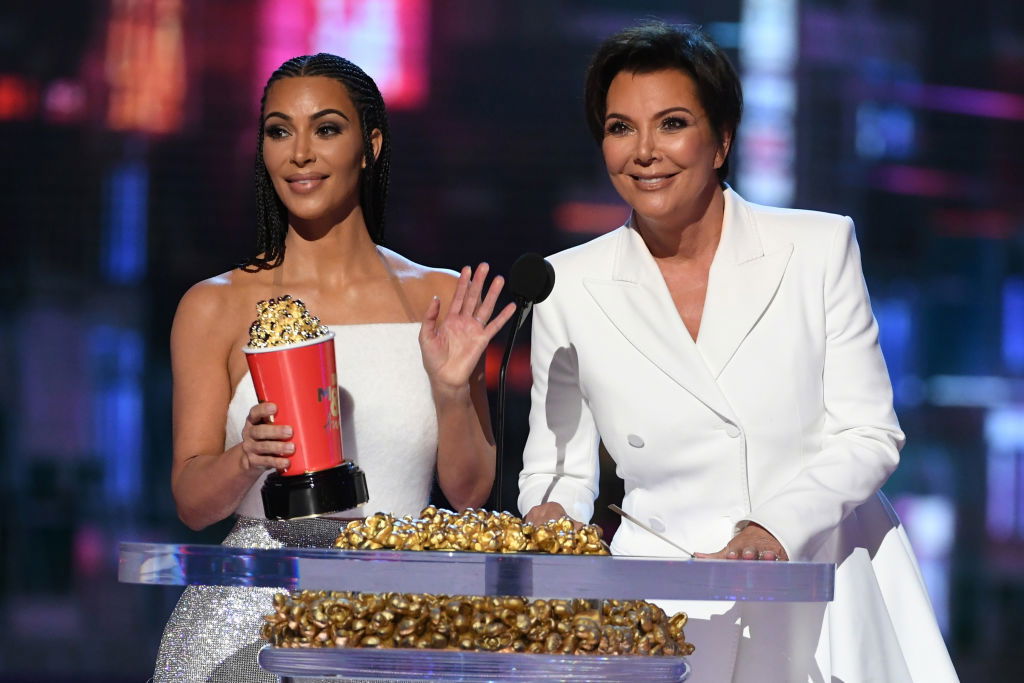 Continuing 'Keeping Up with the Kardashians' filming from home
Self-isolation stateside hasn't stopped the famous family from filming their Keeping Up with the Kardashians programme. Kim Kardashian revealed that the finale of the current series would serve as an isolation diary and the finale has been filmed separately by the family members using their smartphones!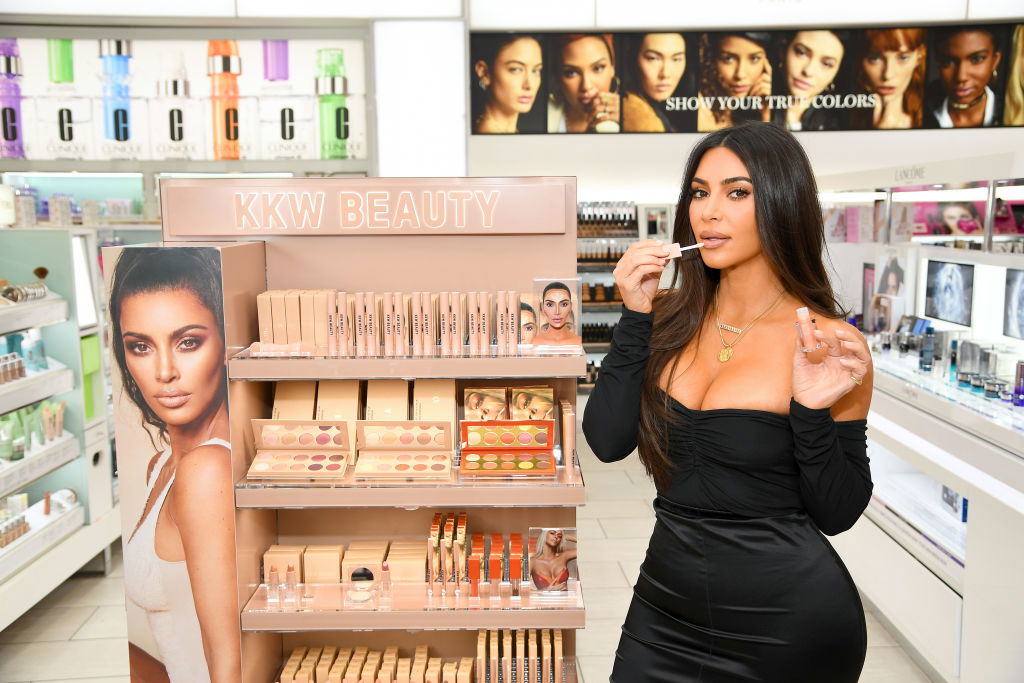 Social distancing struggles
Kim Kardashian has been fairly active online following the lockdown in California, and she's publicly admitted that she is struggling with not seeing the rest of her family during self-isolation. 
---