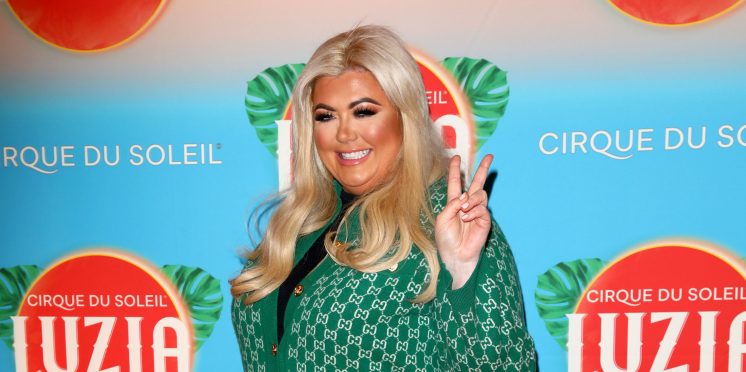 Gemma Collins' best ever TV moments
Gemma Collins has been TV gold ever since hitting our screens in 2011 in The Only Way Is Essex. The 'GC' has gone on to star in various reality shows over the years, and those outrageous and hilarious moments have had us in stitches. So, in honour of the diva, we've decided to take a look back at some of her best ever TV moments.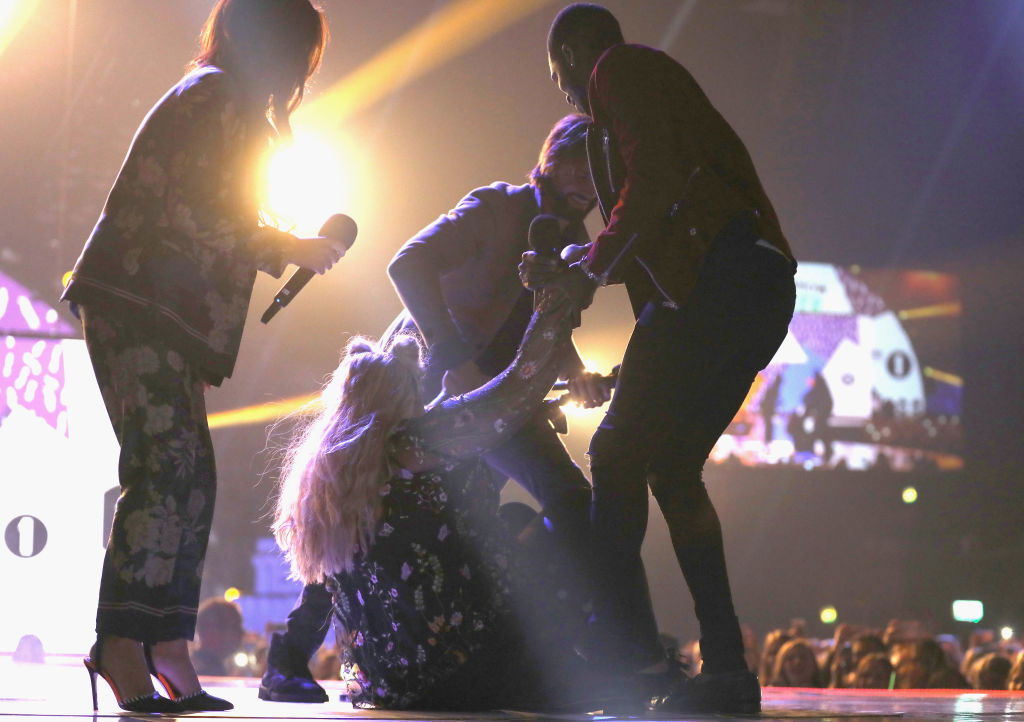 Teen Awards fall
Who can forget that fall on stage at the Radio 1 Teen Awards in 2017! Gemma took a tumble while presenting the Best TV award, disappearing through the stage door. As expected, that clip quickly went viral online and is probably one of her most famous moments over the years.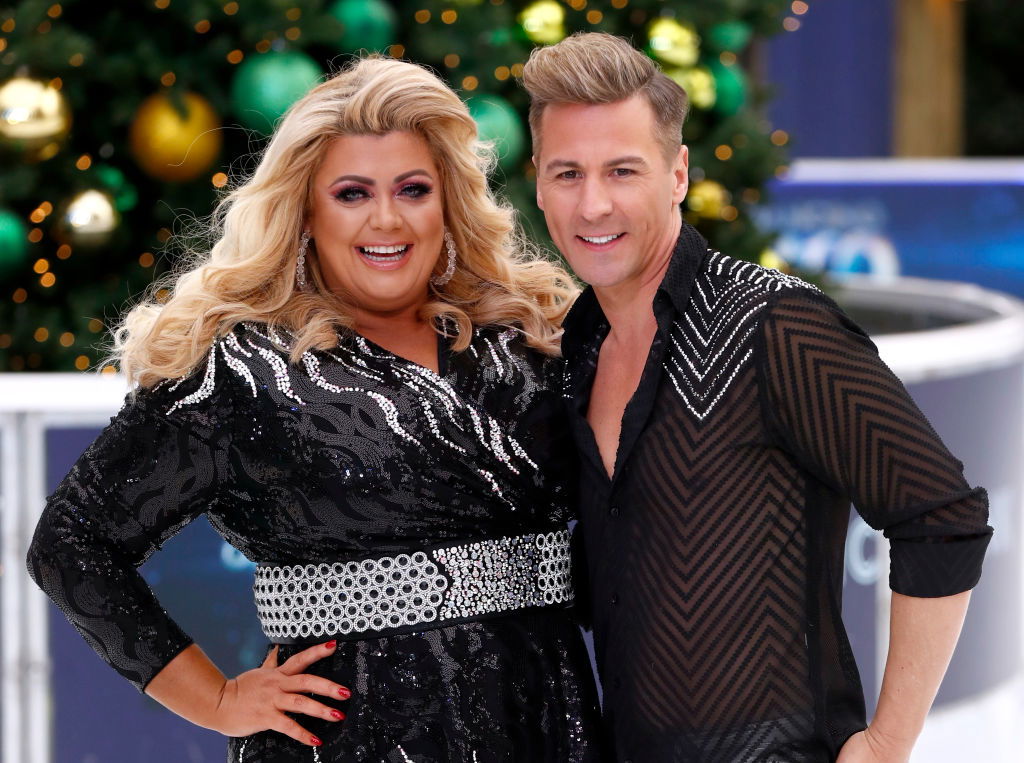 Dancing on Ice tumble
Less than two years on from her fall on stage, she decided to take part in Dancing on Ice. Entertainment was guaranteed but 'GC' stunned viewers after she suffered a dramatic fall during a live episode. Thankfully she avoided serious injury and managed to finish her performance!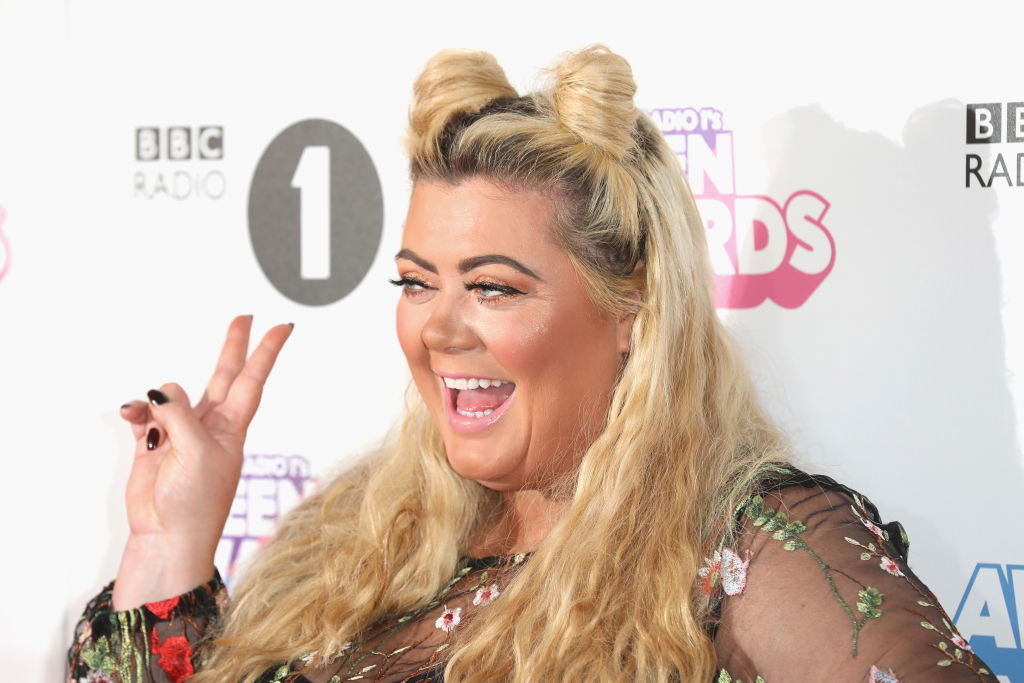 I'm A Celebrity entrance
"I could be the next Bear Grylls, you never know!" Those were Gemma's words ahead of the 2014 series of I'm a Celebrity Get Me Out Of Here. However, jungle life, unsurprisingly, wasn't for her, and she lasted just three nights in the Aussie jungle. She just about made it into the camp, after becoming hysterical on her helicopter ride in!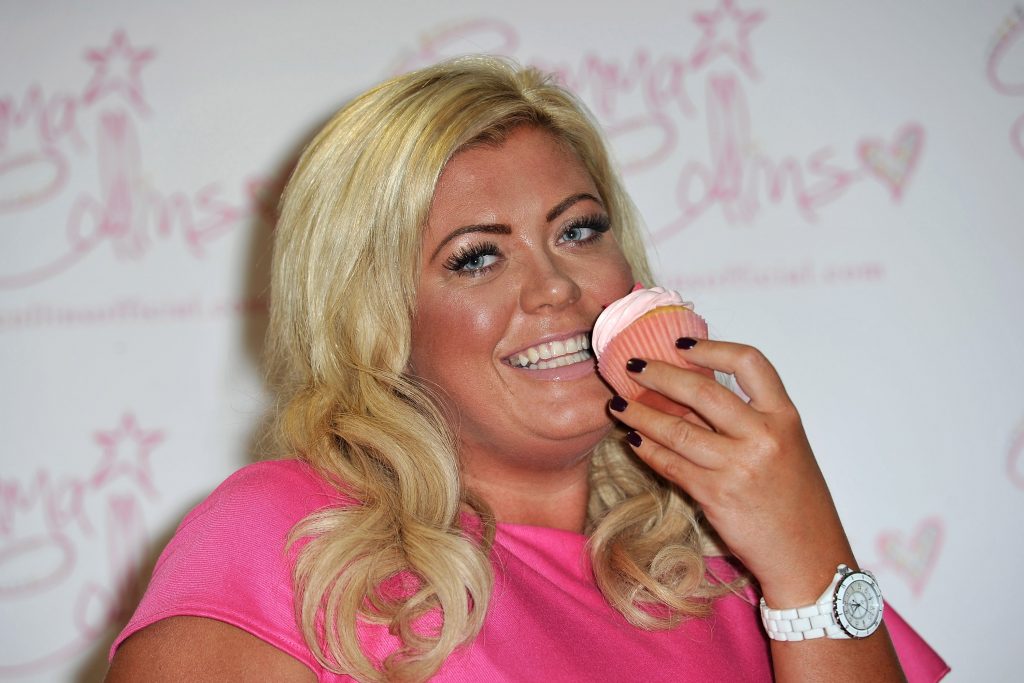 CBB Shetland pony
Gemma's time in Celebrity Big Brother in 2016 was full of memorable moments. One of the most bizarre though was when the Towie star's luxury item was revealed. Not your usual phone call home, she decided to ask for a Shetland pony. Of course, she got her wish and then paraded the pony around the garden!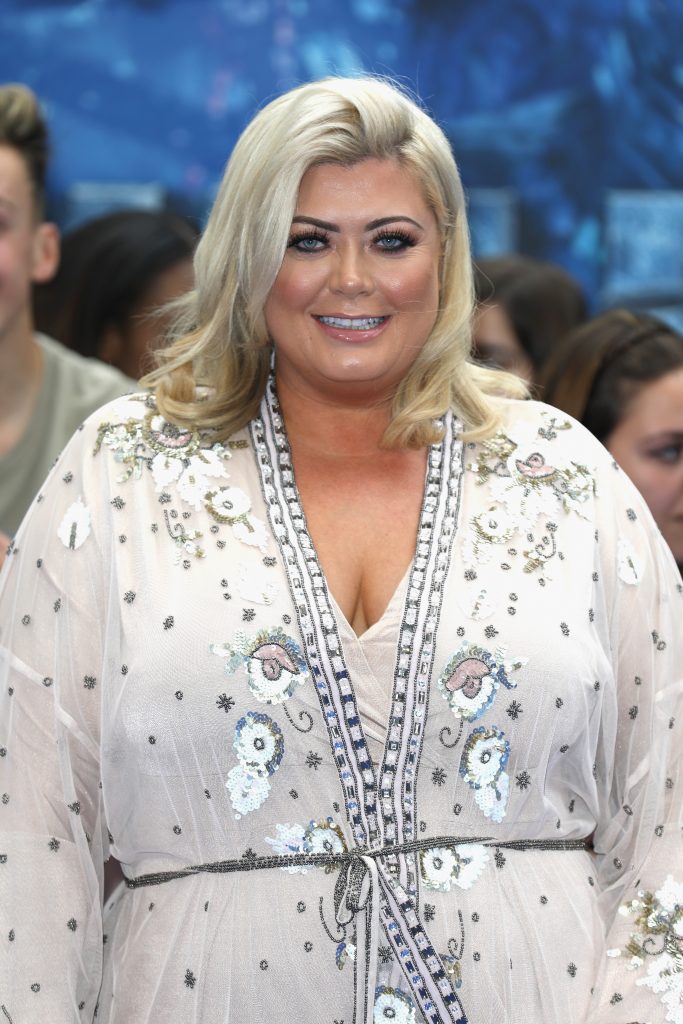 Standing up a trip to Paris
Gemma's had her ups and downs in the search for love on television, so she put her faith in the hands of the experts on Celeb's Go Dating. She was her usual mischievous self though and even stood up a date who planned to take her to Paris! 
"I did get up, I did put my hair and make-up on. I got in the car, there was traffic on the road. I sat in it for 30 minutes and I thought, 'Don't know if I'm feeling Paris'."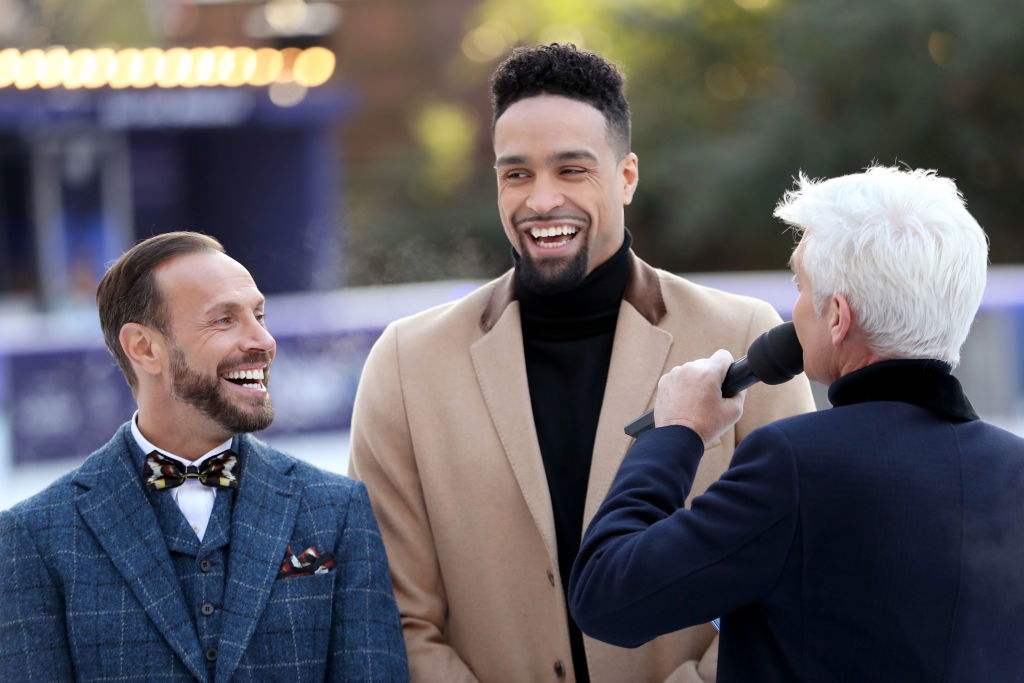 Jason Gardiner clash
Gemma went into full 'GC' mode during her time on Dancing on Ice and even clashed live on air with judge Jason Gardiner. It made for brilliant viewing but was extremely awkward at the same time!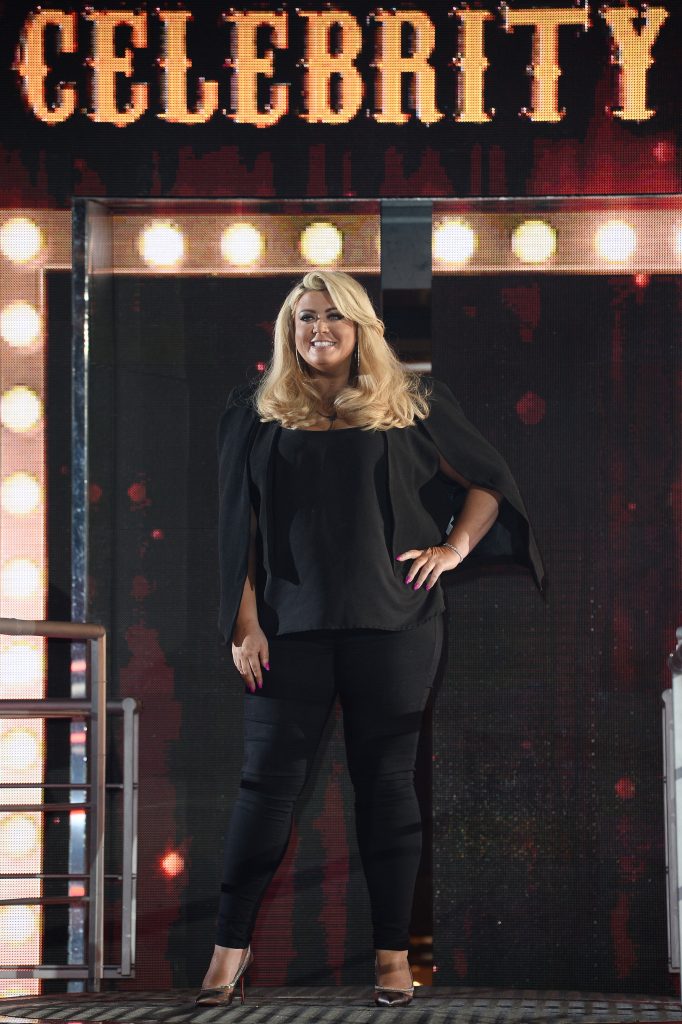 "I'm claustrophobic, Darren!"
Gemma was CBB gold in 2016, producing some brilliant one-liners during the series. She obviously didn't want to take part in any more tasks at one point and took her anger out on Darren Day. 
"Do you think these ***** are going to pay my mortgage? I'm claustrophobic, Darren!"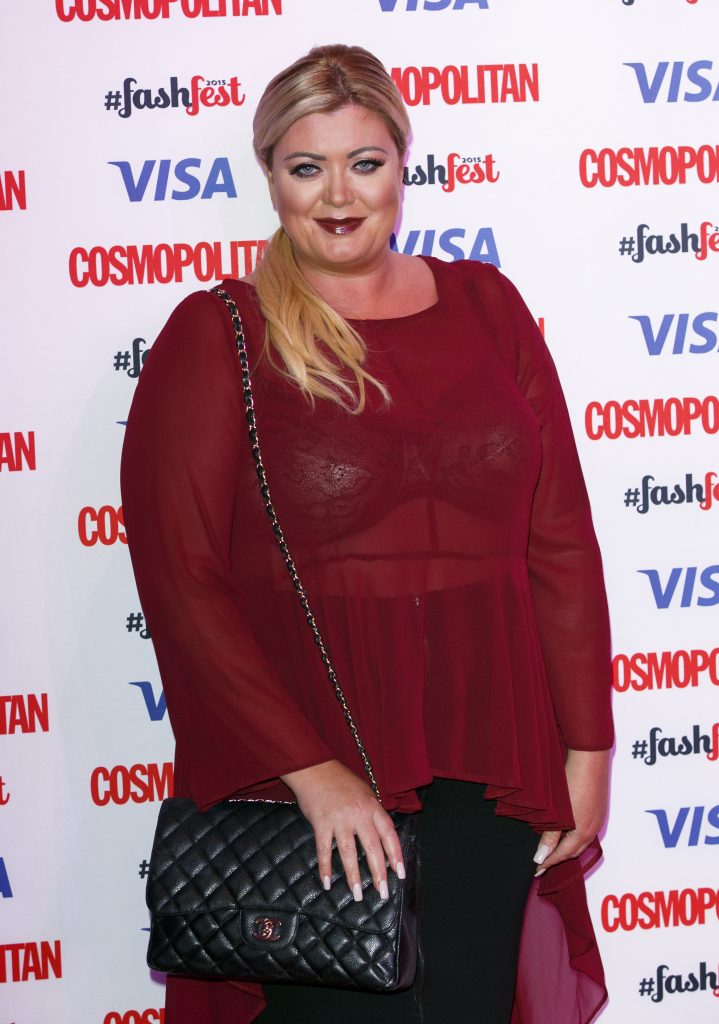 Live dumping
After standing up Laurence Hearn on that Celeb's Go Dating trip to Paris, things seemed to be getting back on track between the two and thy decided to appear on Loose Women together. The charming man was once again humiliated by the 'GC' though, who dumped him live during the interview – ouch!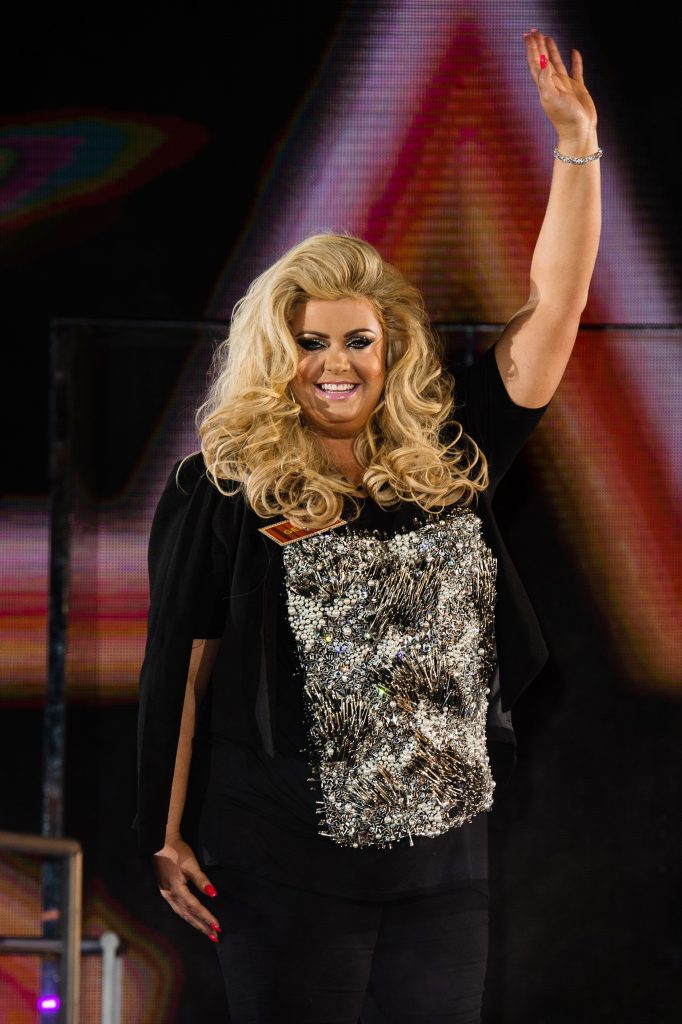 "It's frazzled!"
One thing we learned during her time in the Big Brother house was that she needs her heated rollers. Another memorable outburst came in the diary room when the 'GC' was fuming about the state of her hair, which again, was another golden moment. 
"So you can pay for me to have a new set of extensions. The ******* hair is frazzled. Why didn't you think of putting heated rollers in here? Straighteners are what ******* weirdos use on their hair. That's what you think of me."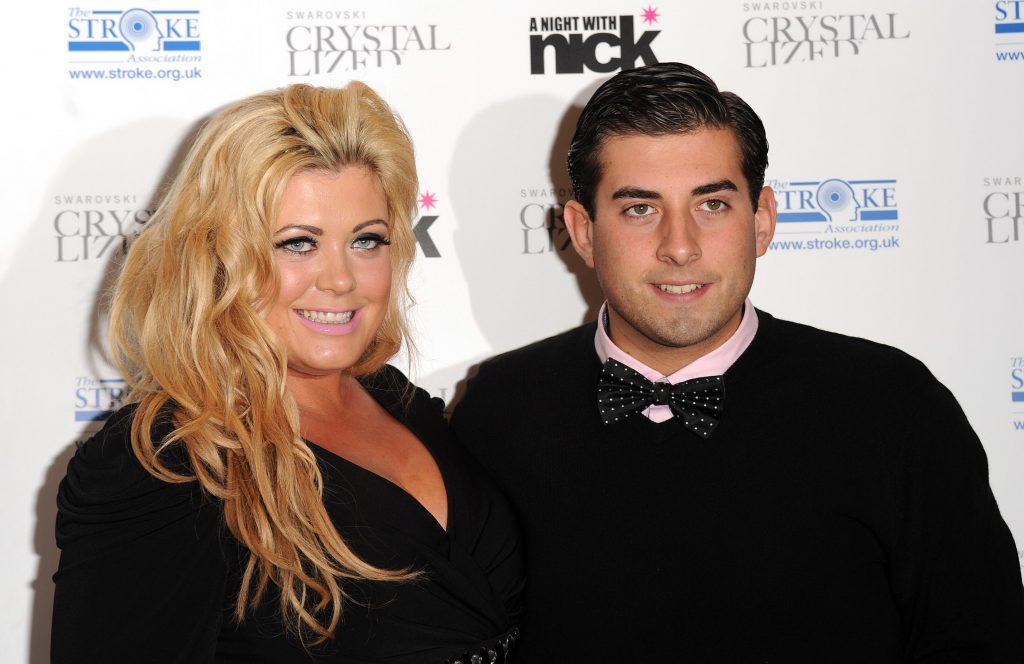 That candy TOWIE scene
Gemma's on-off relationship with James Argent has been one of the main storylines on The Only Way Is Essex and one of her first memorable moments on our screens came in a Marbella special of the programme. 
"Don't ever disrespect a girl like that again. Take a good look at this, you ain't ever gonna get this candy", before strutting away in a black swimsuit – bold!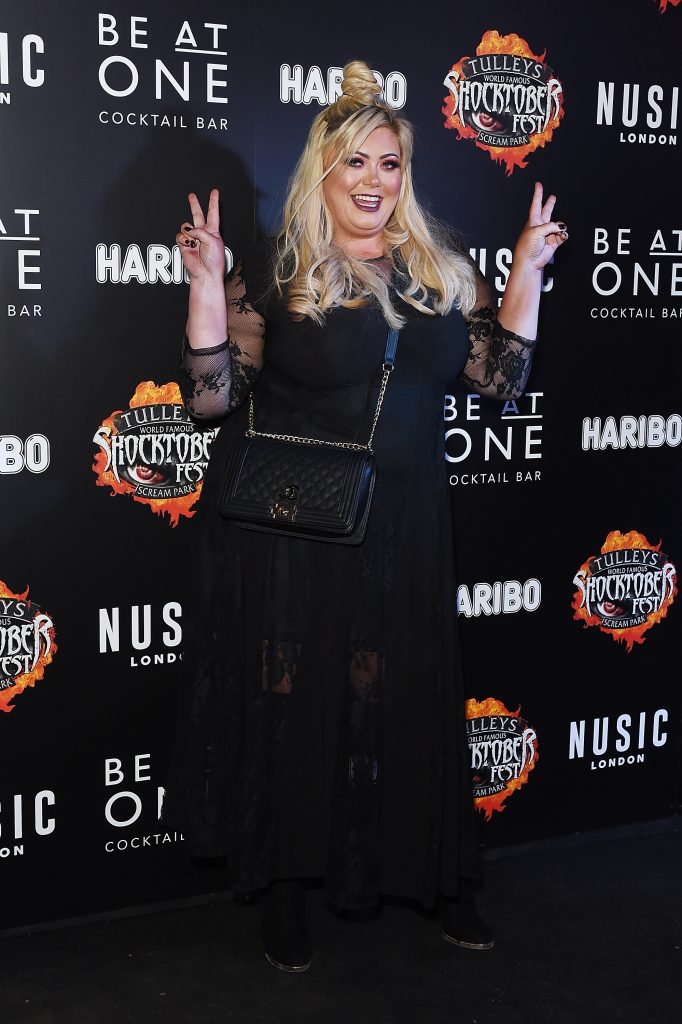 Ghost scare
Another thing we learned in the Big Brother house four years ago was that Gemma isn't the biggest fans of ghosts! Just as the contestants were going to sleep, Gemma was adamant she saw one, so headed straight to the exit door!  
"Get that fire exit door, I'm off!"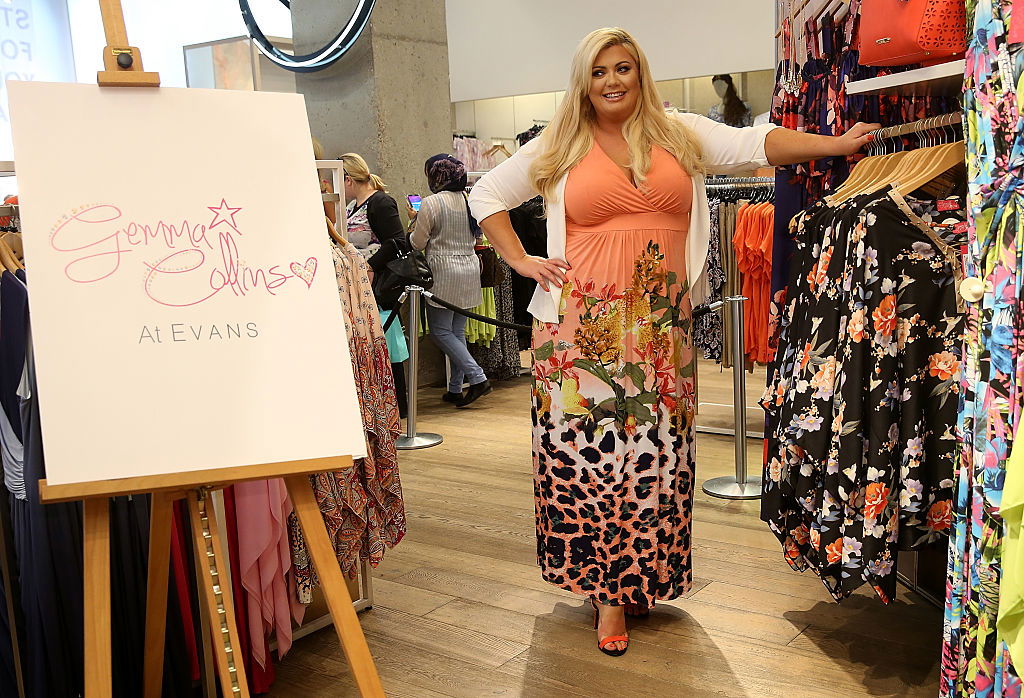 Splash!
Who remembers Tom Daley's diving show Splash!? We do, and of course, Gemma decided to throw herself into the deep end, quite literally! She gave it a good go and made the headlines, but failed to advance past the first round. 
---