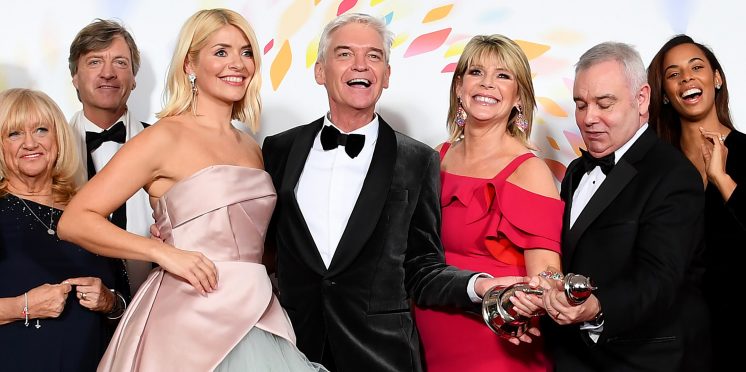 Ranked: The UK's best daytime TV shows
A lot of people in the UK will now have the time to watch plenty of daytime TV due to the current circumstances that the entire country is facing, so it's a good job that there are lots of brilliant options to choose from. Whether you want to catch up on the latest news or keep your mind active by playing along with some great quiz shows, there is something for everyone! We've ranked the best daytime TV shows that are available for you to watch whilst you're stuck indoors.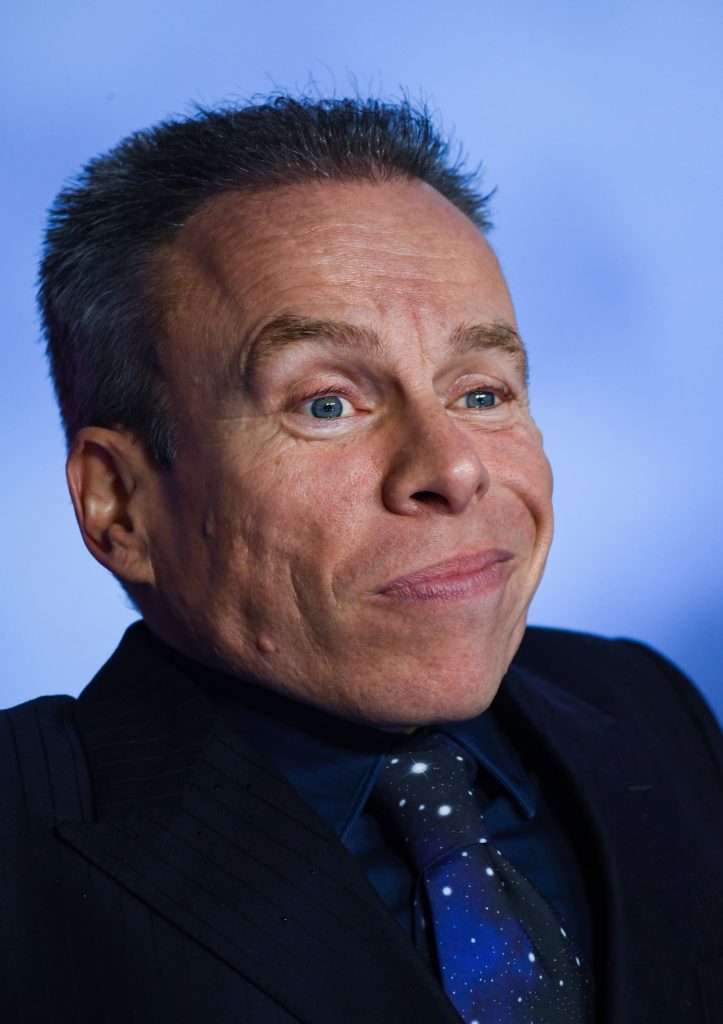 20. Tenable
Well-known actor and comedian Warwick Davis hosts Tenable on ITV in the afternoons. The quiz show involves a team of five players looking to identify top ten lists based on various general knowledge topics, and if they are successful, they can win up to £125,000!
Tenable starts our countdown at 20.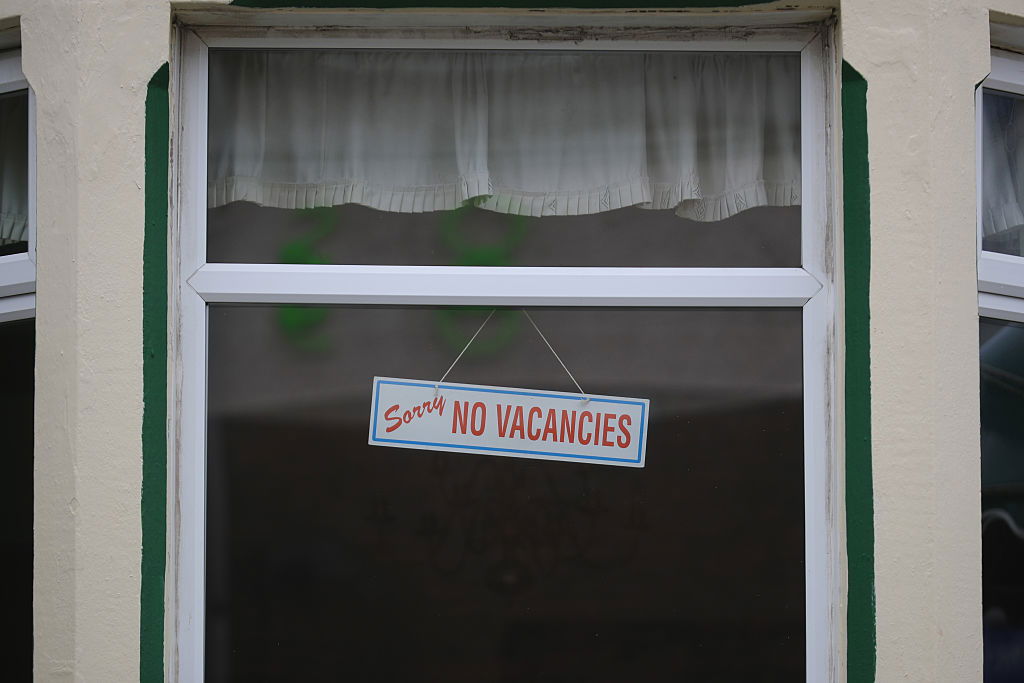 19. Four in a Bed
Channel 4's bed-and-breakfast show, Four in a Bed is another excellent afternoon show. Four business owners stay at each other's bed and breakfasts throughout the week, critiquing every detail from the cleanliness to the food. At the end of the week, they all sit down to see if they have been paid the full amount by their guests, and it tends to provide plenty of drama!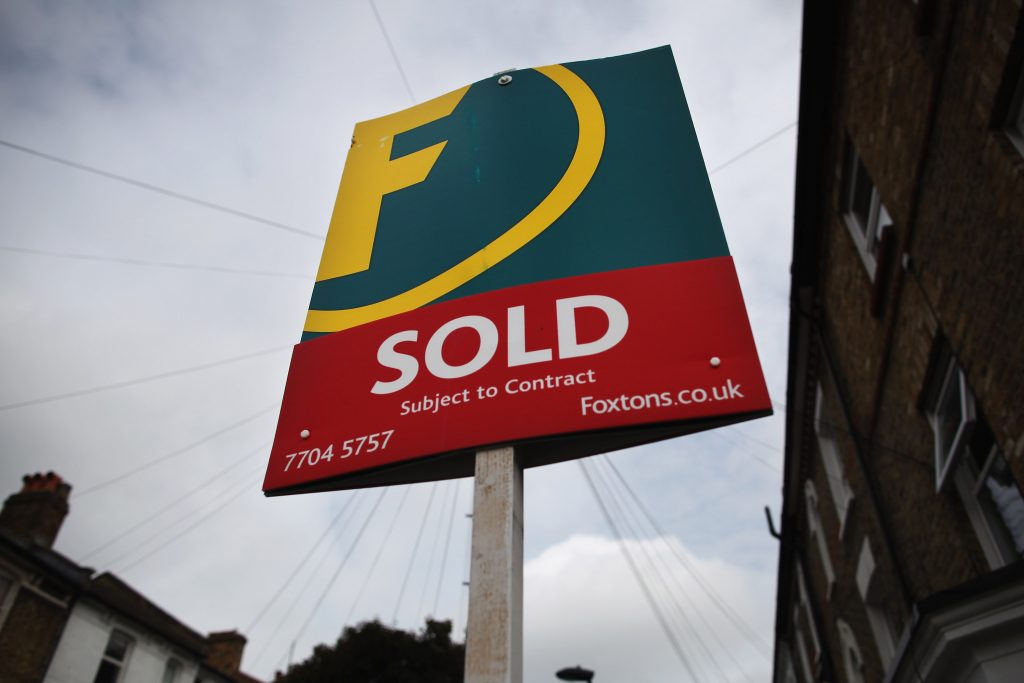 18. Escape to the Country
Views of the most stunning countryside are on offer on BBC in the afternoon with Escape to the Country. The property show has helped prospective buyers find their dream homes since 2002 and continues to help people leave the city for the freedom of the countryside.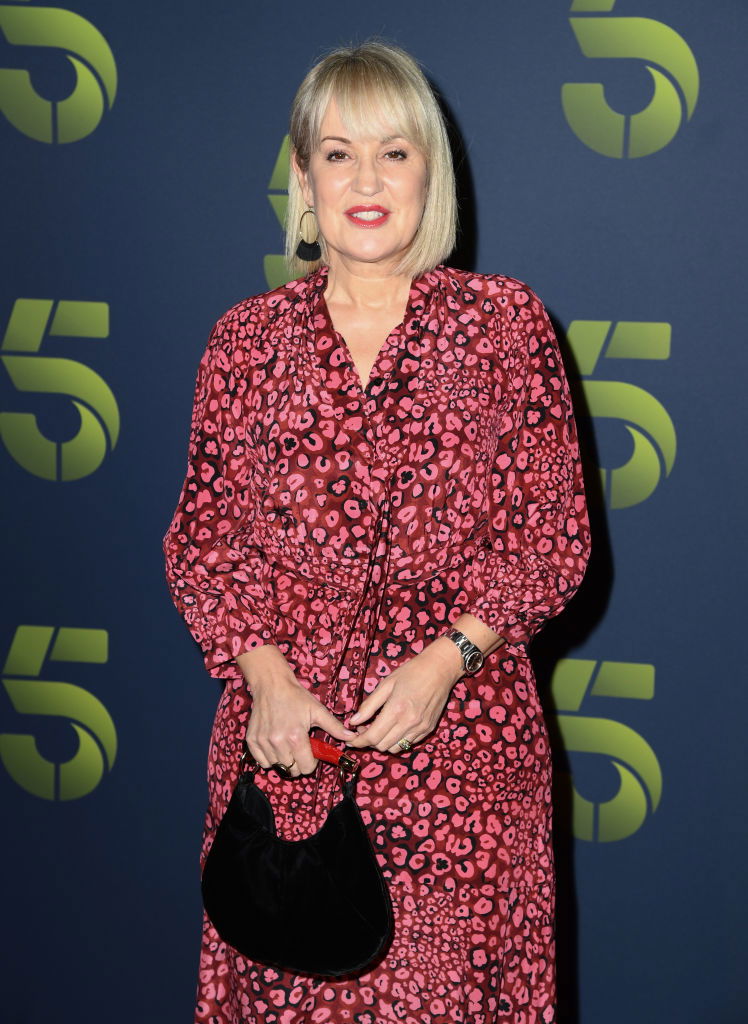 17. Wanted Down Under
Wanted Down Under sees British families get a look at life in Australia ahead of the possibility of moving down under for good. They see possible Aussie homes, jobs and the overall lifestyle before making their final decisions.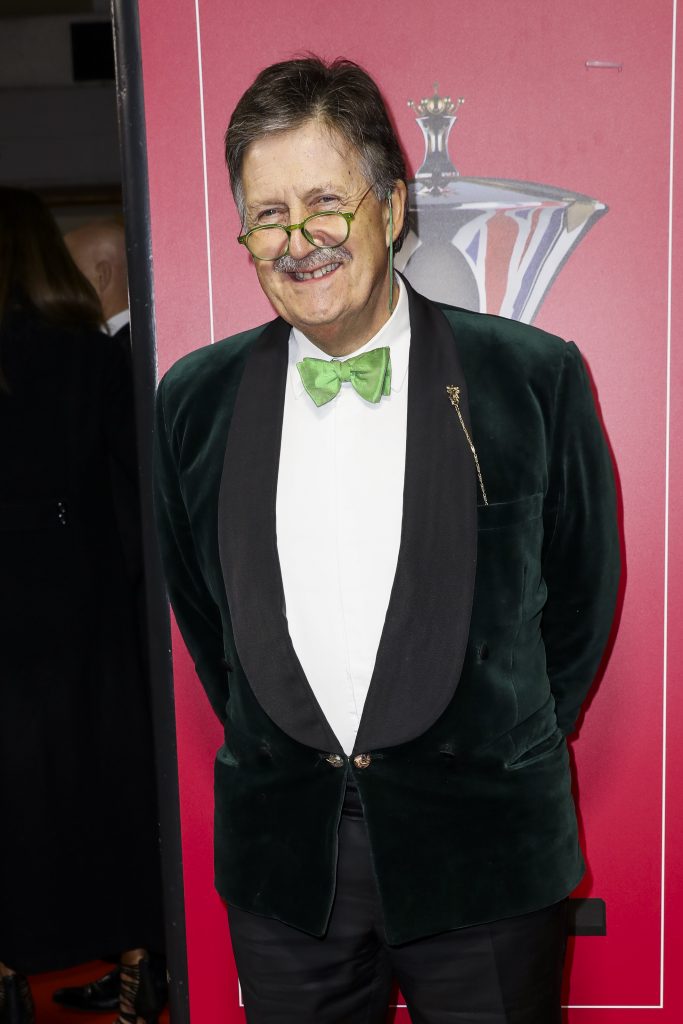 16. Bargain Hunt
One of BBC's most popular morning shows is Bargain Hunt. Hosted by the brilliant Tim Wonnacott, we see two teams of amateur collectors head to an antique fair to find the best bargains possible that they then look to re-sell at an auction, hoping to make a profit.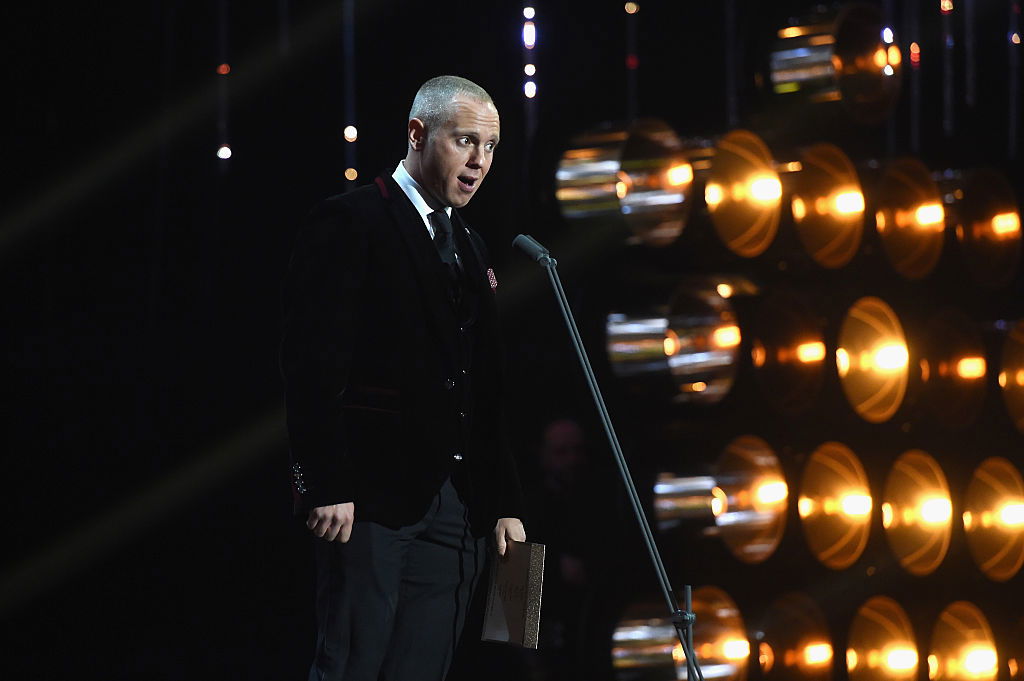 15. Judge Rinder
Robert Rinder welcomes disputes into his courtroom on a regular basis, looking to settle their various differences. The unique show, broadcast on ITV, began in 2014 and has become a feature in both the morning and afternoon.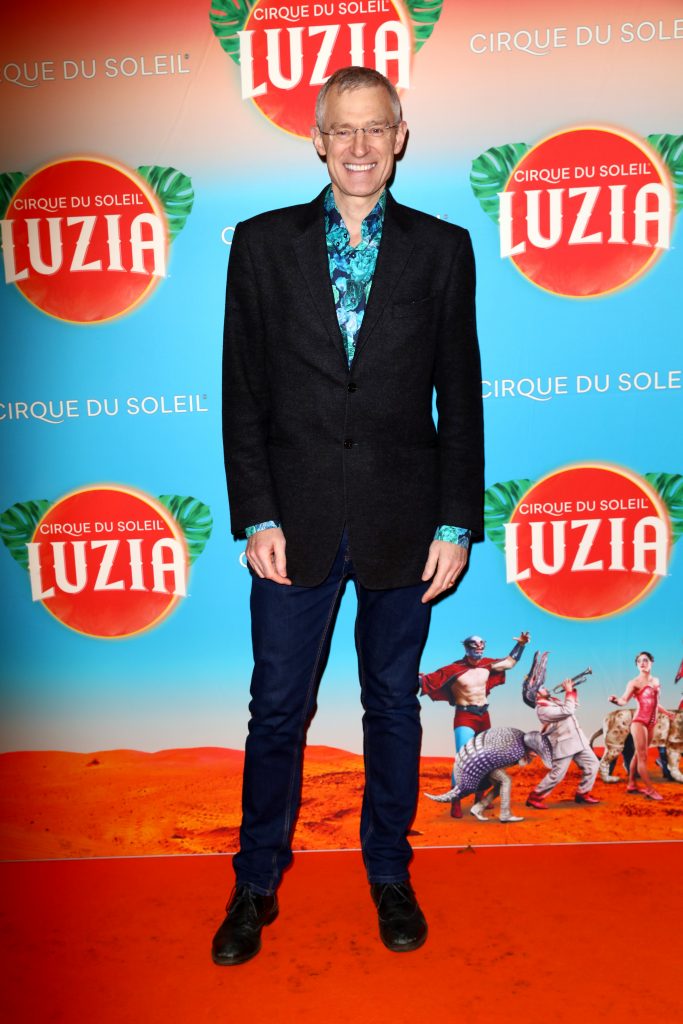 14. Jeremy Vine
Jeremy Vine's topical debate show on Channel 5 tends to produce some fiery conversations, something which plenty of viewers enjoy watching. If bold opinions are what you're looking for, give this a watch!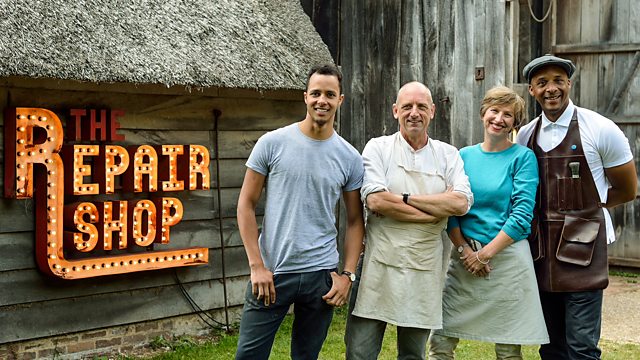 13. The Repair Shop
The Repair Shop is relatively new to daytime TV, but it's already proven to be a real hit on BBC One! Expert craftsmen rescue and resurrect a variety of items which have real sentimental value to the owner. The transformations are often incredible, and we get to see just how they do it!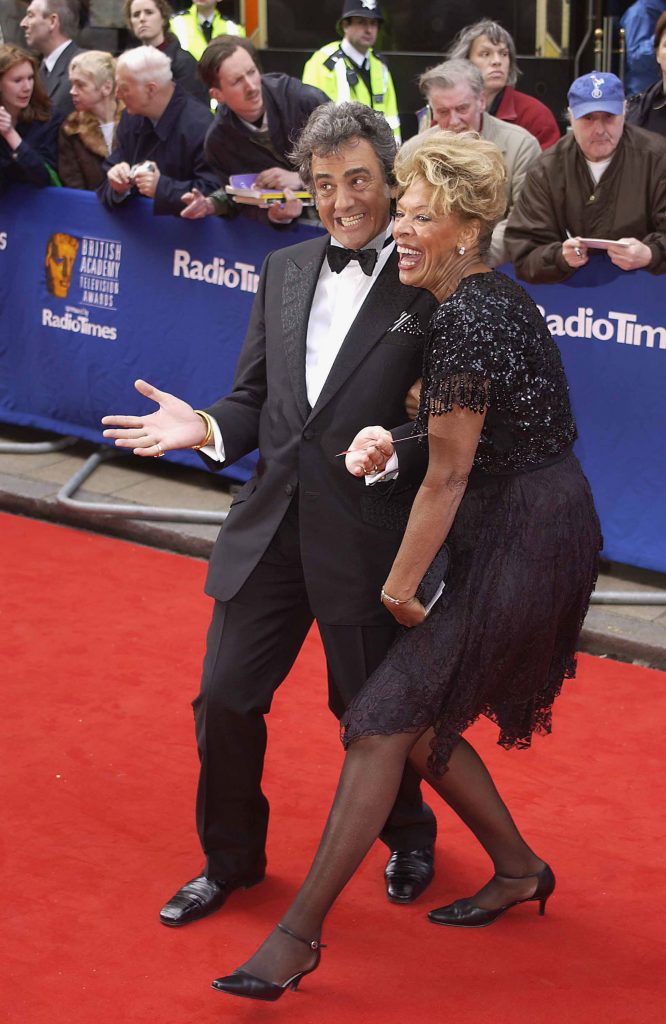 12. Dickinson's Real Deal
Charismatic host David Dickinson presents an afternoon programme on ITV which sees the British public bring their antiques and collectables to potential buyers. There are some valuable gems brought along from time to time and offers are made which sometimes change people's lives!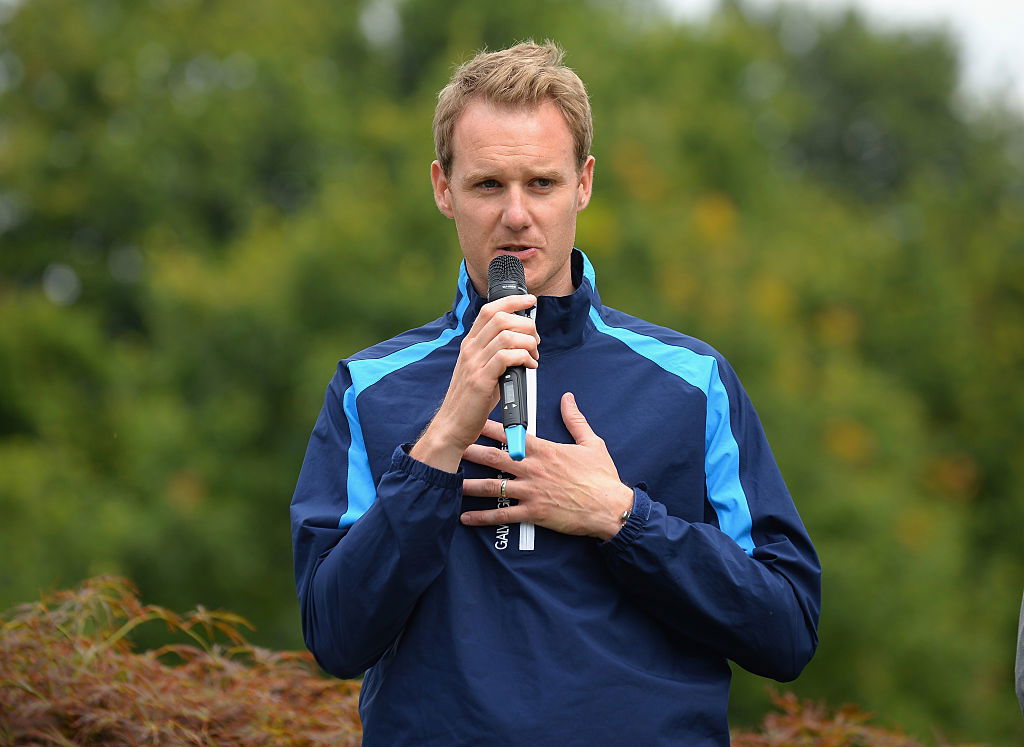 11. BBC Breakfast
BBC Breakfast does a brilliant job of bringing us all the news we need to know for the day ahead. Interviews with all the key figures making the headlines are just what is needed to start the morning.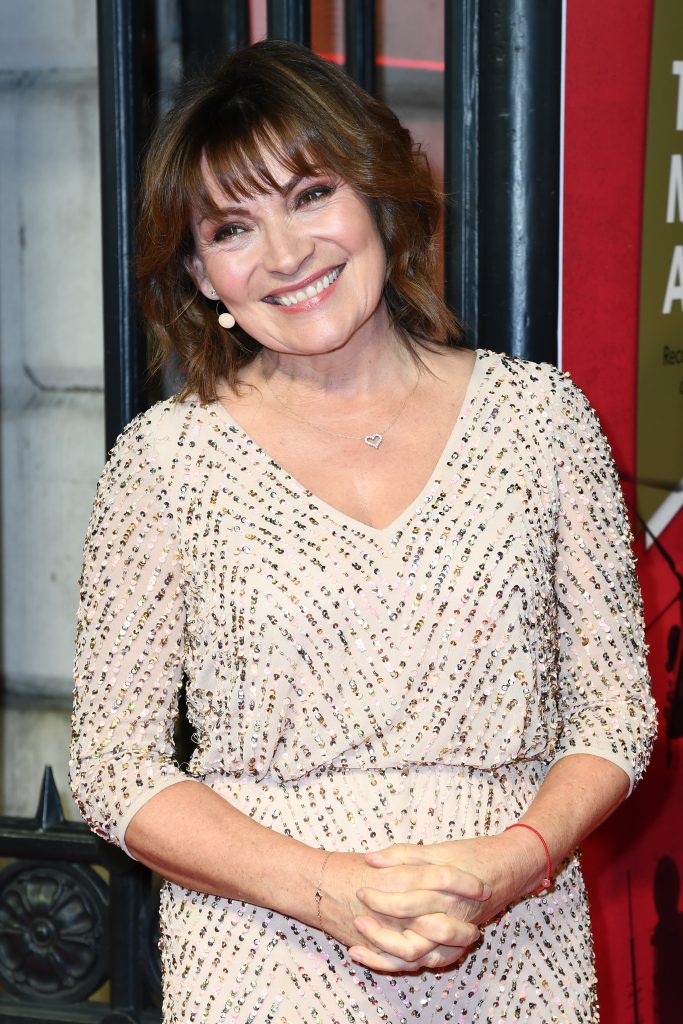 10. Lorraine
Lorraine Kelly is one of TV's most loved personalities, and she has her own hour show where she delves deep into various topics. From all the showbiz news to the latest technology and goings-on around the world, Lorraine is guaranteed to put a smile on your face during her 60-minute show!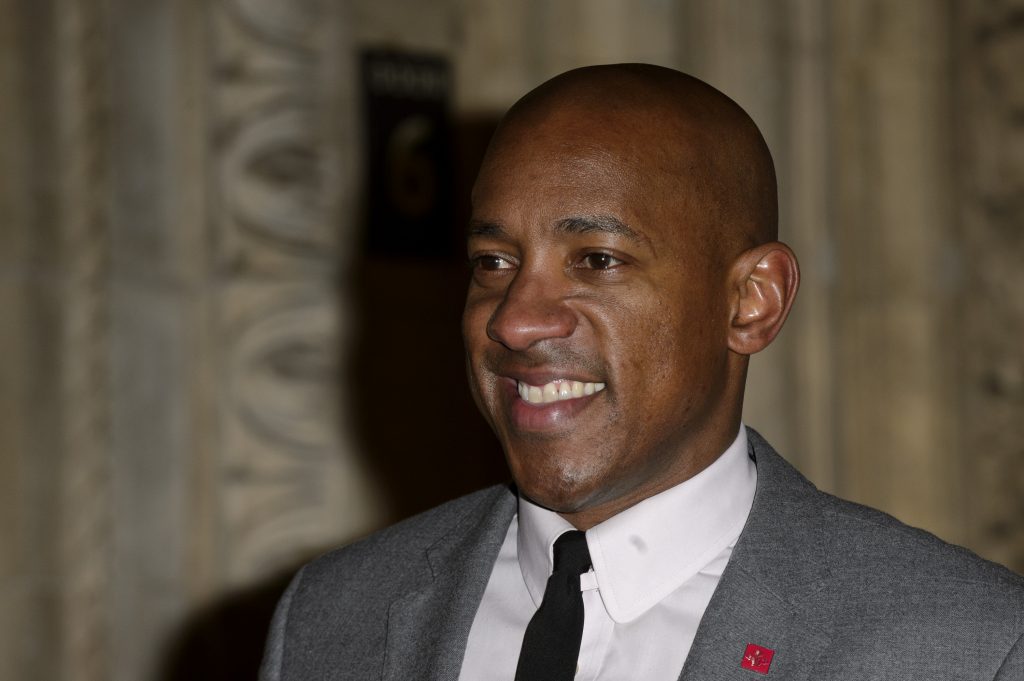 9. Homes Under The Hammer
Former footballer Dion Dublin is part of the Homes Under The Hammer presenting team alongside Martin Roberts and Martel Maxwell, all of whom give their views on various available properties. First aired back in 2003, the BBC show has been a hit with the nation for 17 years and counting. Once the properties are sold, we see what the buyers' plans are, and there are some brilliant renovations and improvements made!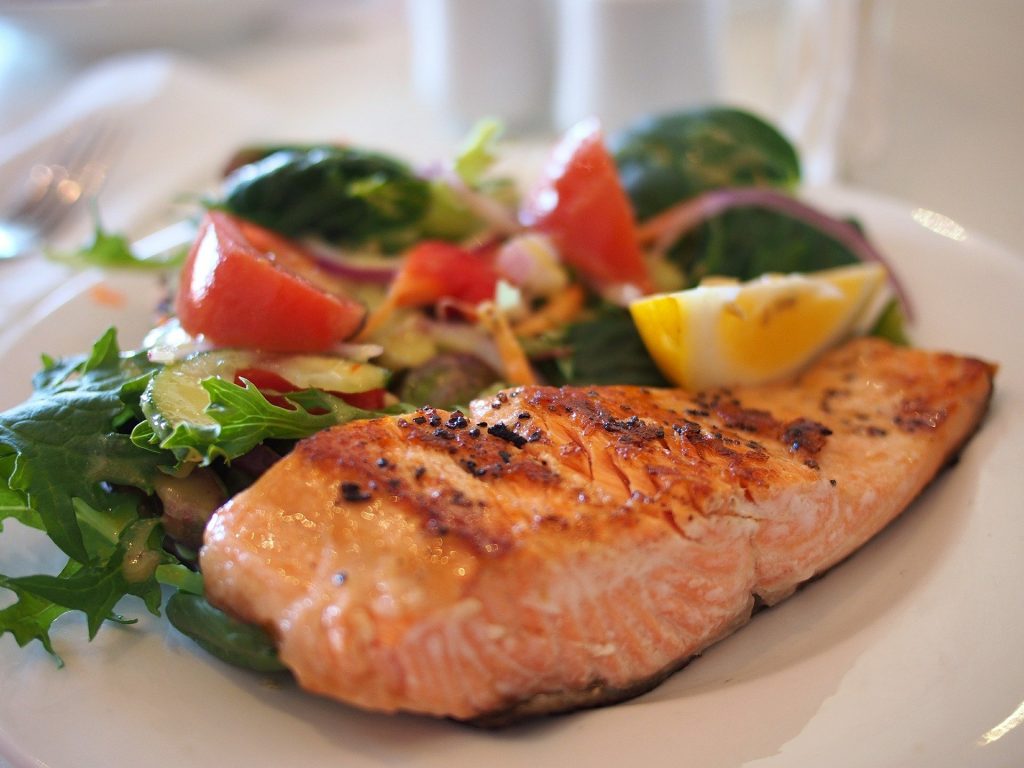 8. Come Dine With Me
Channel 4's Come Dine with Me first came on our screens 15 years ago and it is still being aired to this day! From Monday to Friday, we see five contestants host dinner parties looking to become the perfect entertainer. A three-course meal is cooked by each host and the guest each rate the party, with the winner revealed at the end of the week.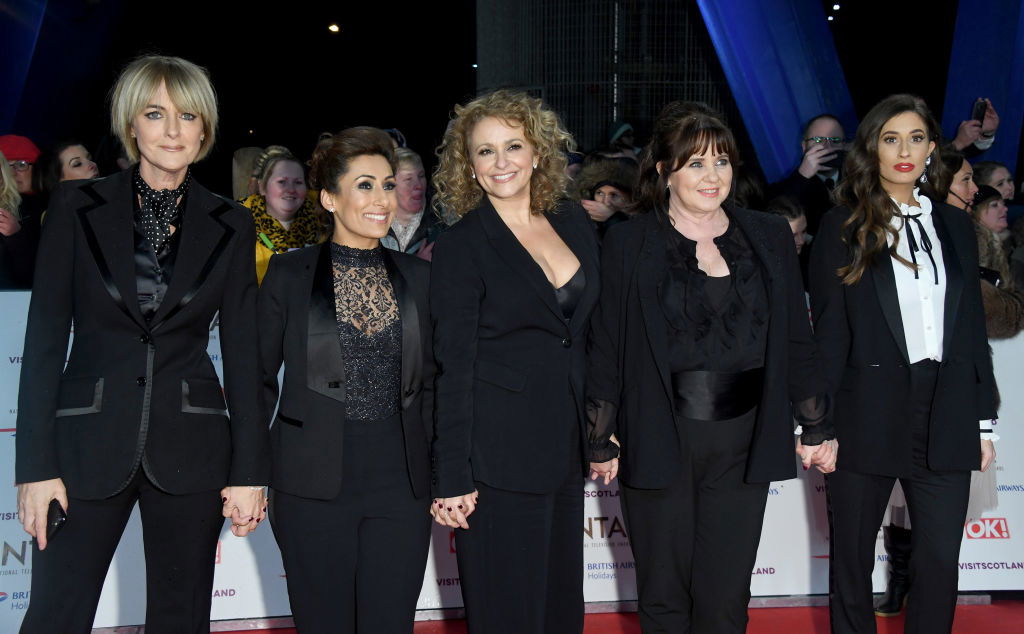 7. Loose Women
The Loose Women can always be relied on to say it how it is, and their brutal honesty is what's made them so popular. A rotated panel of women from the entertainment business discuss various topics, and after first airing in 1999, the show is still going strong!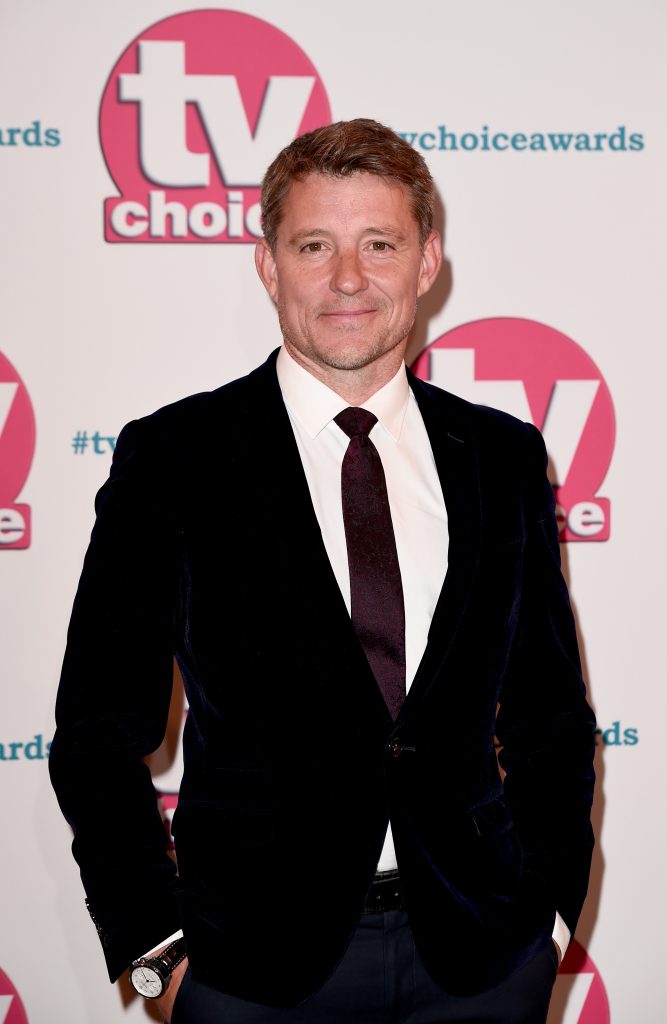 6. Tipping Point
ITV are known for their extravagant quiz shows, and Ben Shephard has hosted one of the biggest, Tipping Point, since 2012. A giant arcade-style machine is used and contestants aim to win counters by answering general knowledge questions. A £10,000 jackpot is up for grabs, and the game provides plenty of tension!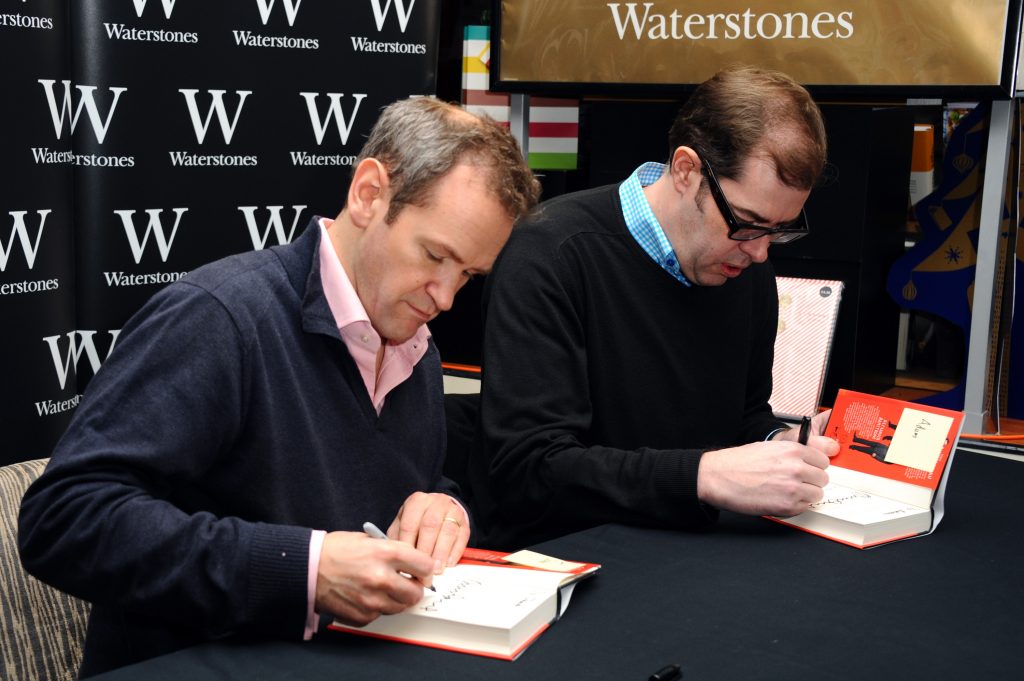 5. Pointless
One of the best and most popular quiz shows on TV is Pointless. First aired in 2009, the brilliant duo of Alexander Armstrong and Richard Osman present the quiz show where the most obscure answers are the best!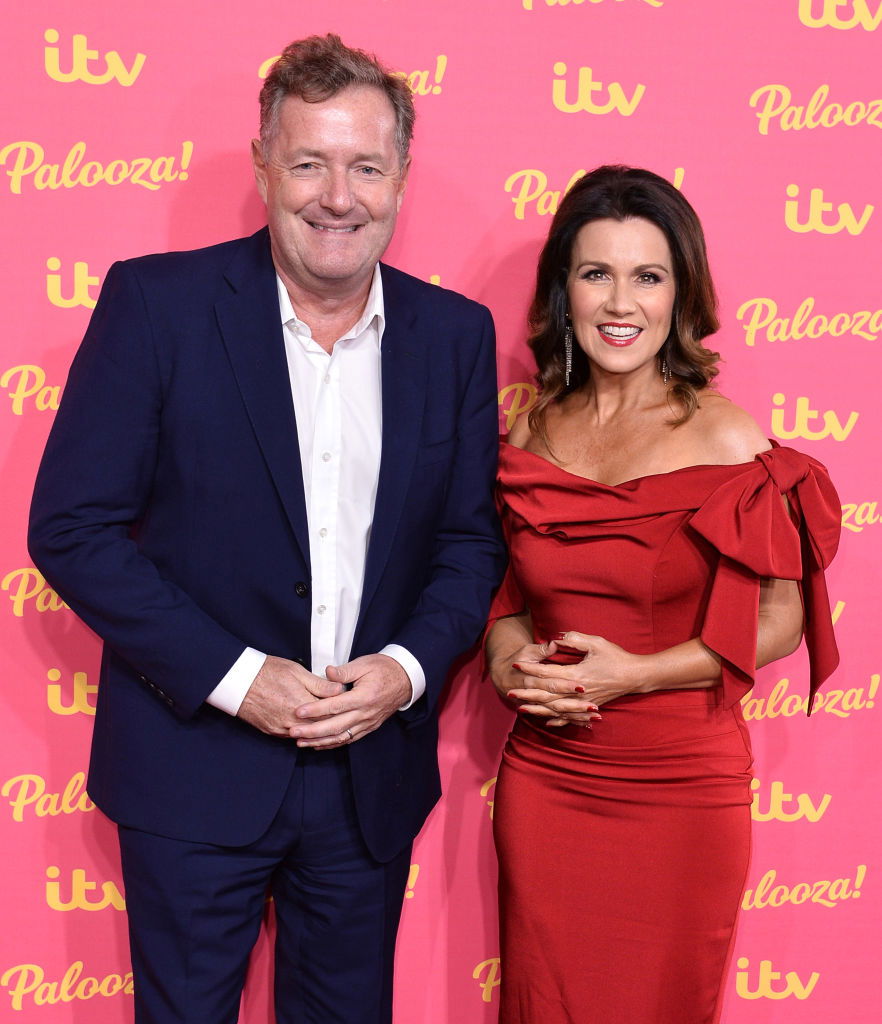 4. Good Morning Britain
ITV's Good Morning Britain has had plenty of makeovers during its time, but it's always been trusted to bring us the latest goings on from around the world. The controversial Piers Morgan tends to host alongside Sussana Reid, who keeps him in check!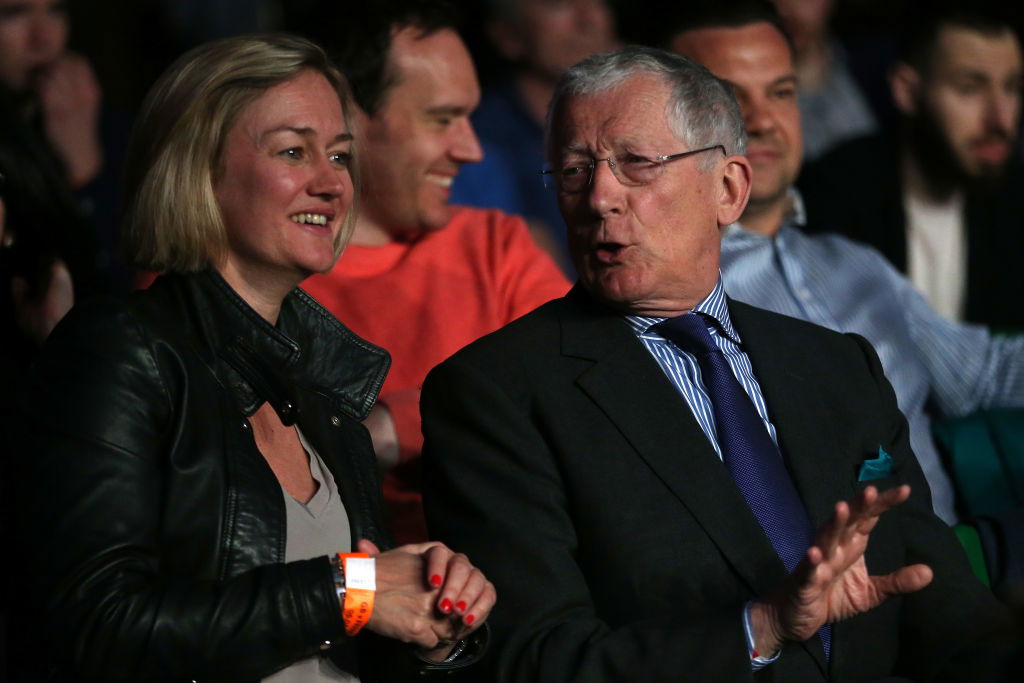 3. Countdown
Arguably one of the most historic and loved daytime TV shows of all time, Countdown is still going strong! The best brains from around the country compete head-to-head in word and number tasks. The show began way back in 1982 and continues to entertain in the afternoon. Now hosted by Nick Hewer, the brilliant game show comes in at third place on our ranking.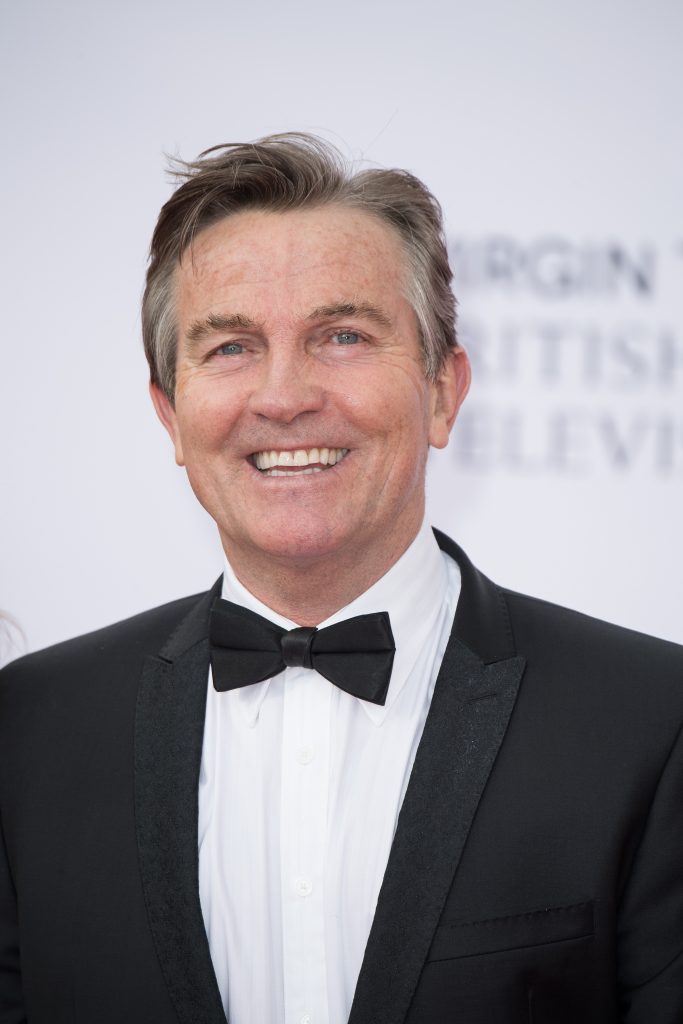 2. The Chase
Bradley Walsh has established himself as the face of 5pm coverage on ITV with the brilliant quiz show, The Chase. Contestants look to beat a selection of the best quizzers from around the country as a team, looking to win large amounts of cash. The Chase is always a gripping watch and comes in at second on our list.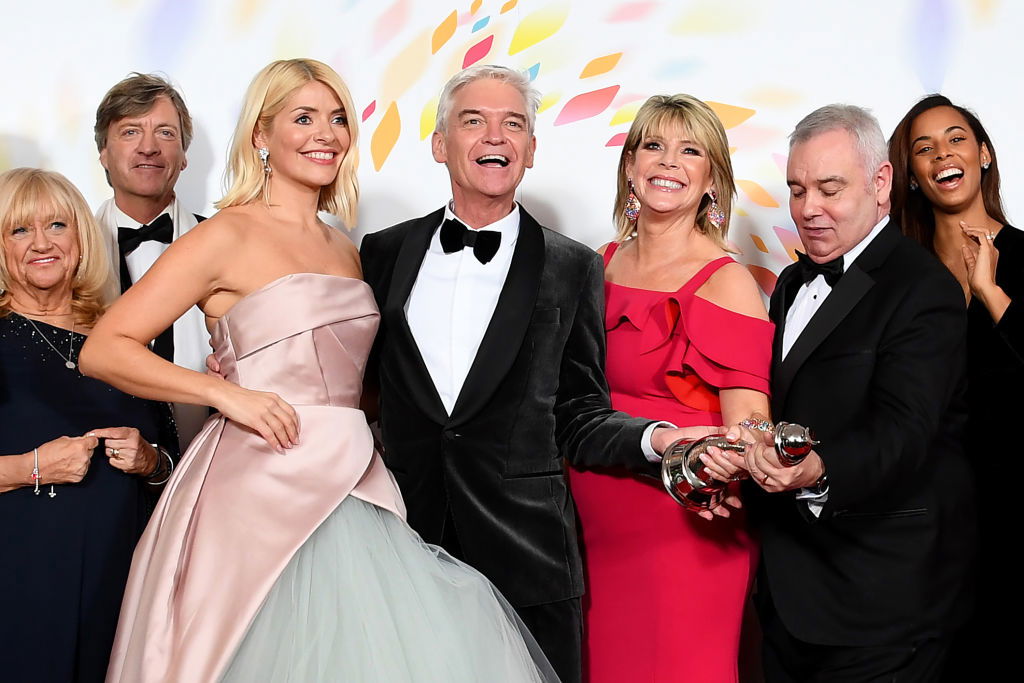 1. This Morning
Presented mainly by Phillip Schofield and Holly Willoughby, ITV's This Morning provides us with a mix of celebrity interviews, showbiz news, topical discussions, competitions, health, cooking and more! They provide all of that quality coverage in just over two hours and the show has gone from strength to strength over the years. The This Morning gang rightfully top our charts. 
---