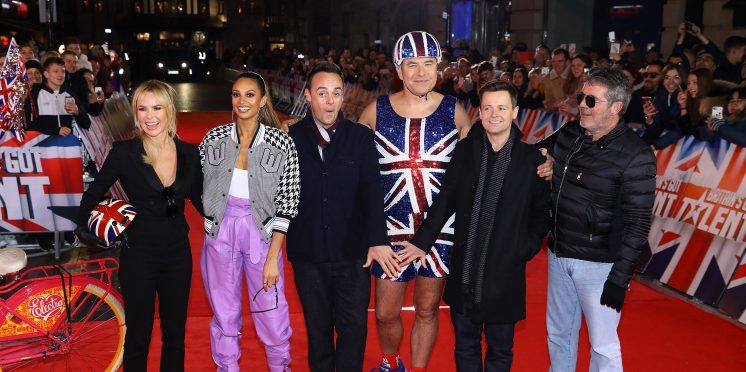 Every winner of Britain's Got Talent – Where they are now?
The new series of Britain's Got Talent is underway as the best variety acts around the country look to impress judges Simon Cowell, Amanda Holden, Alesha Dixon and David Walliams. There have been 13 previous winners of the talent show over the years and we've decided to take a trip down memory lane to revisit those winners to see what they are up to today.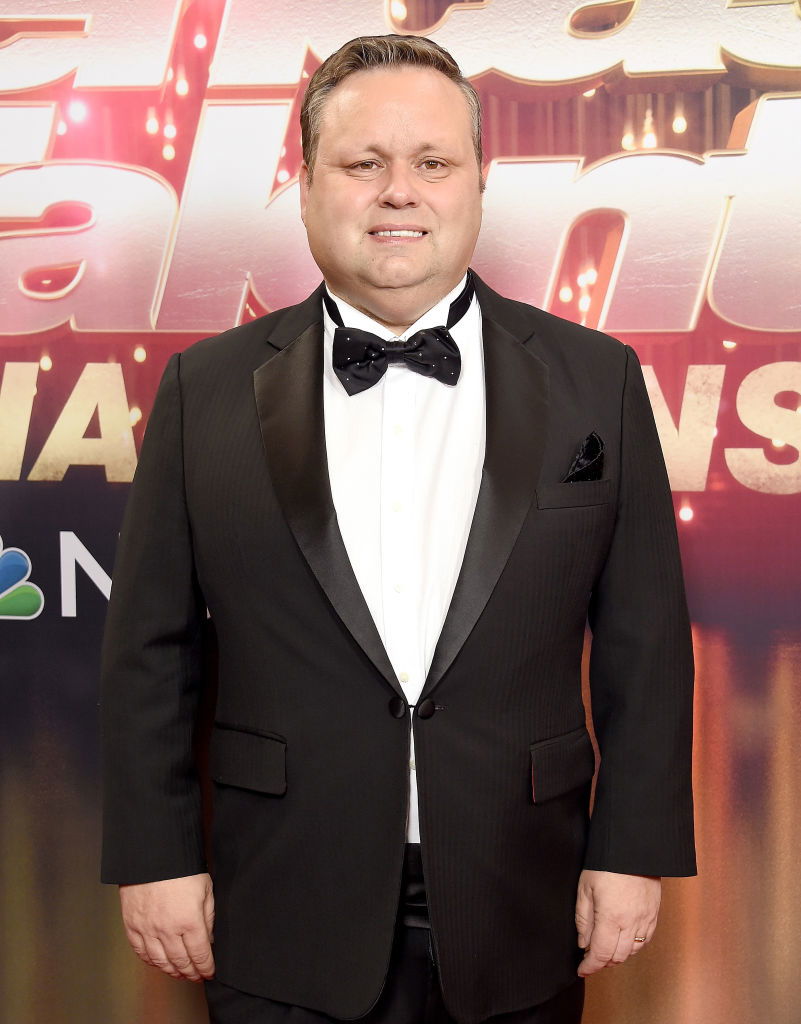 Series 1 - Paul Potts
Opera singer Paul Potts was the first-ever winner of Britain's Got Talent back in 2007.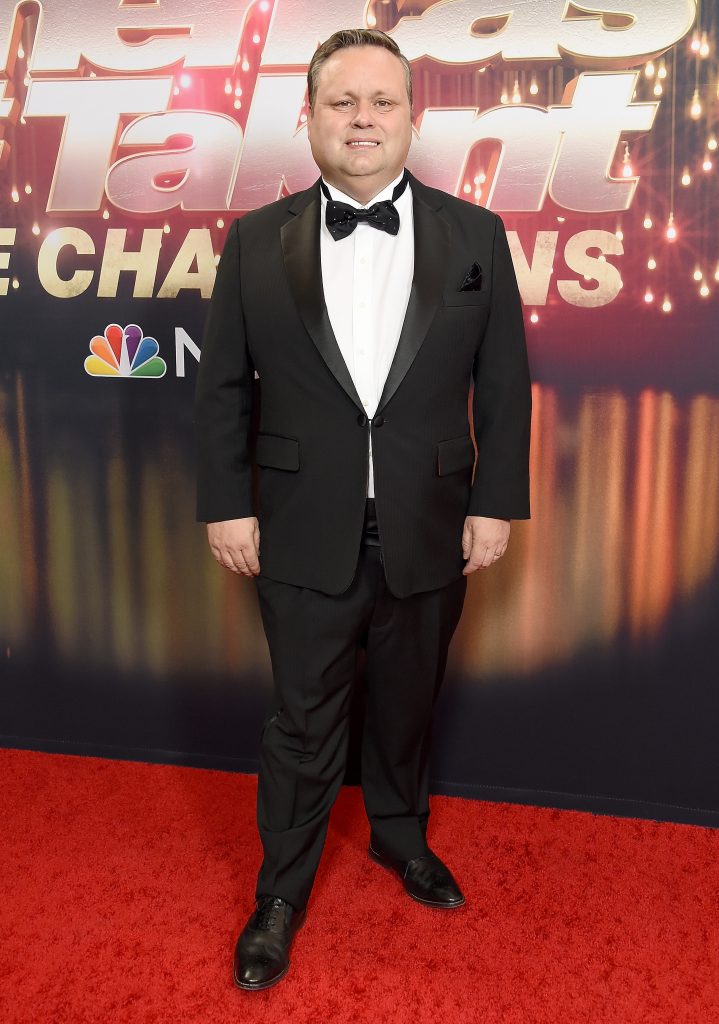 What's he up to now?
Potts has gone on to release numerous albums over the last 13 years. He has also performed on America's Got Talent: The Champions and BGT: The Champions. He's even had a film made about his life, with James Corden playing the role of Potts.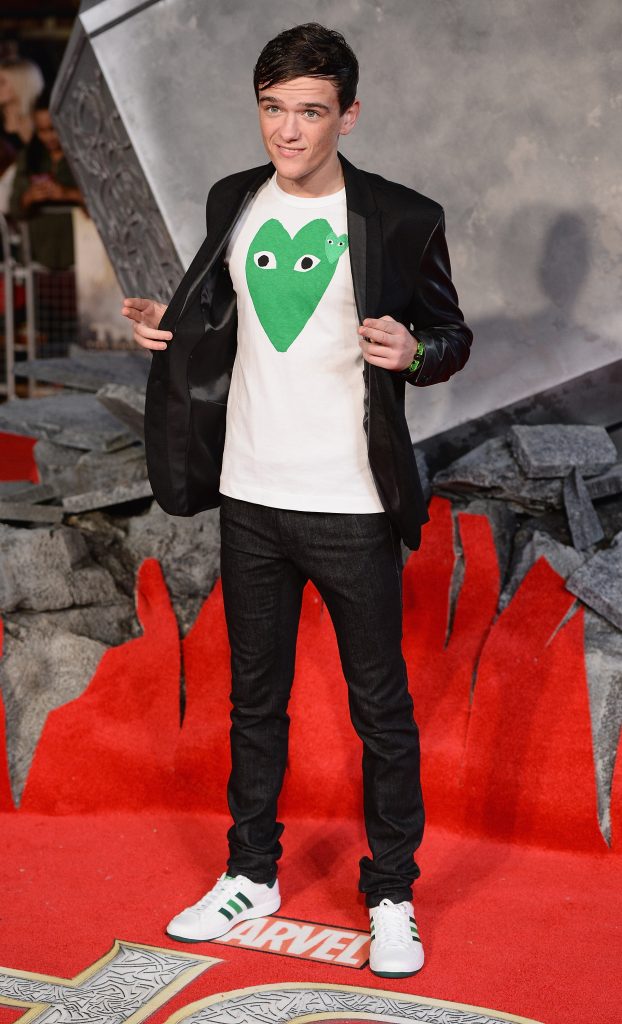 Series 2 - George Sampson
Street dancer George Sampson was the next to win the competition. The impressive teenager pipped dual dance group Signature and singer Andrew Johnston to the crown.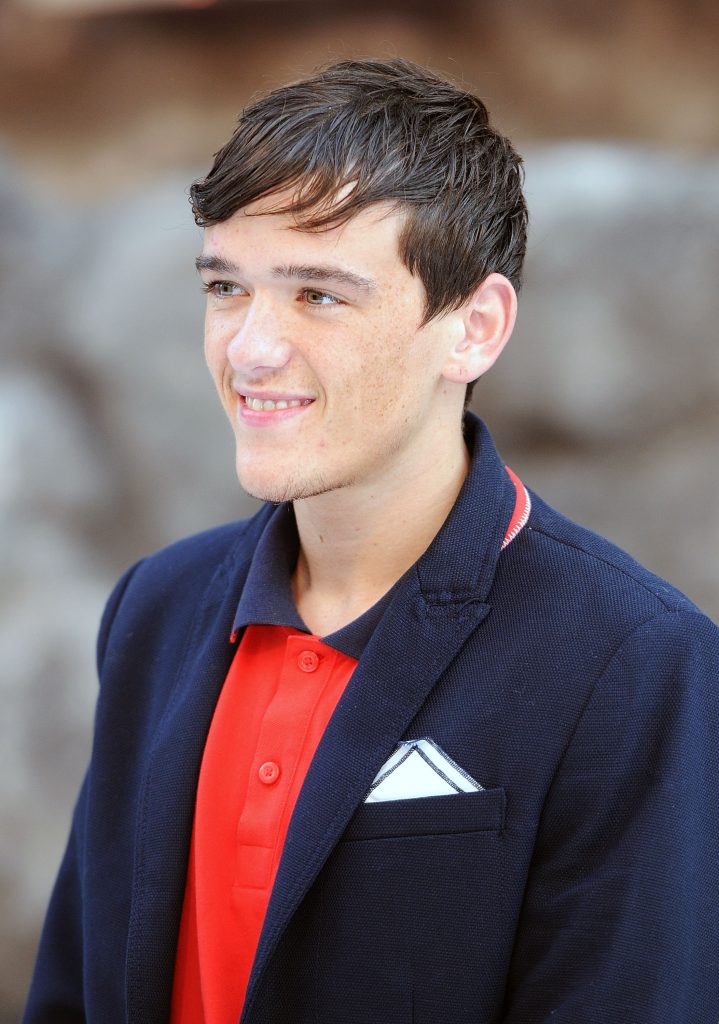 What's he up to now?
Sampson went on to combine his dance career with acting. He's performed in the West End and also appeared on Waterloo Road and in Emmerdale.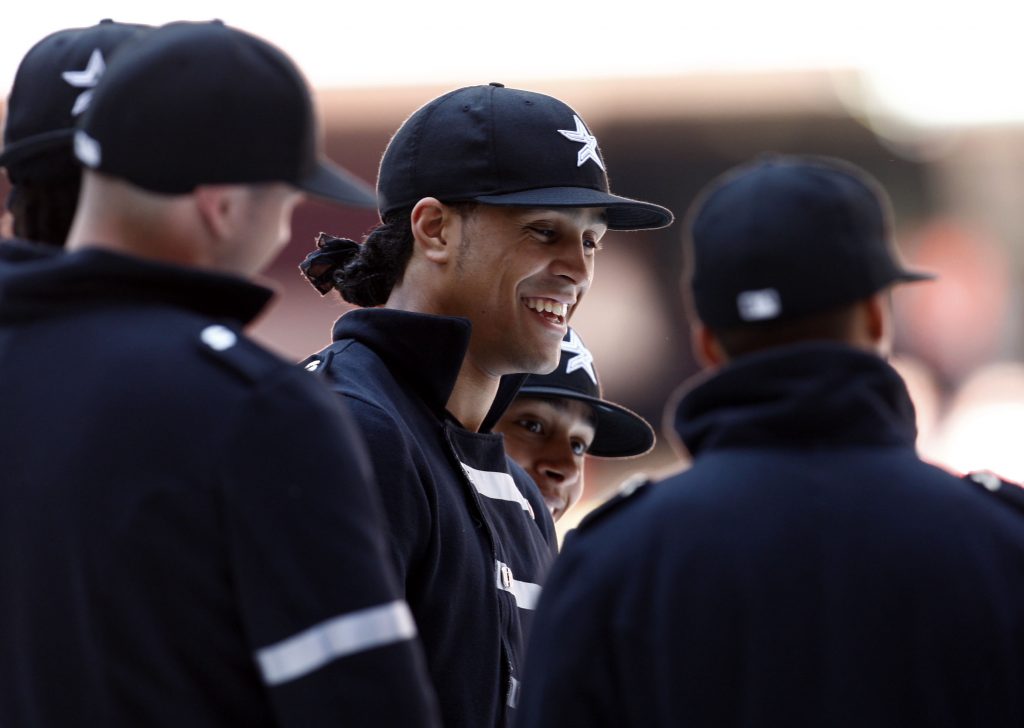 Series 3 - Diversity
Series 3 was arguably the best we've ever seen. Many expected Susan Boyle to win in the live final, but it was dance troupe Diversity who pipped the singer to the title.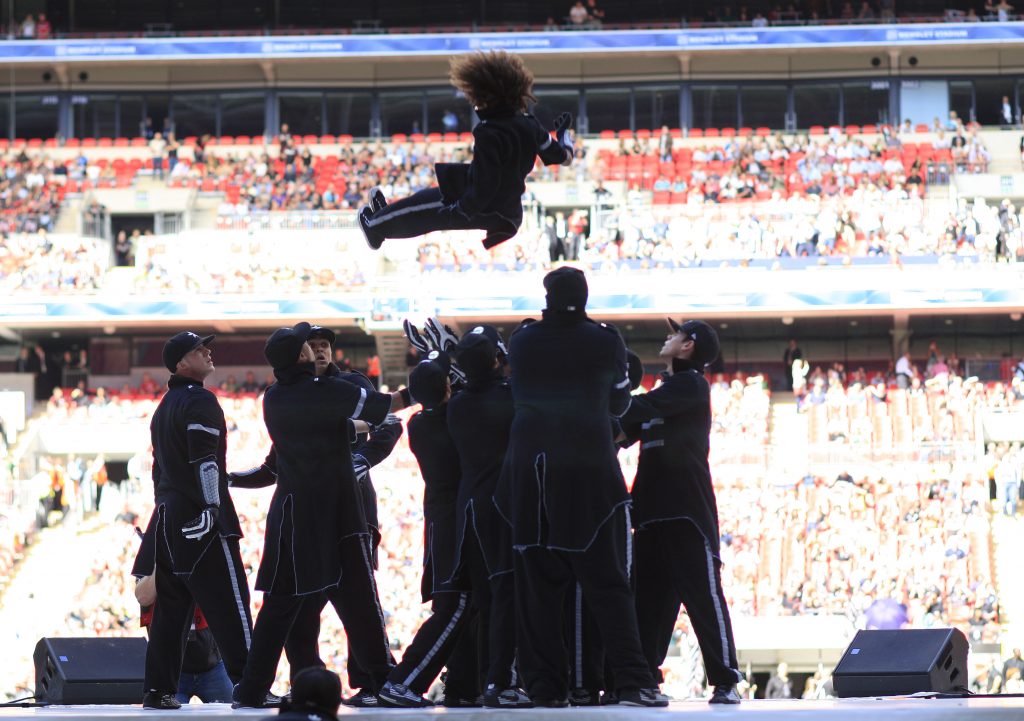 What are they up to now?
Diversity have turned out to be one of the most successful winners in BGT history. They've done numerous tours, won a Pride of Britain award and have also had individual success. Leader Ashley Banjo, Jordan Banjo and Perri Kiely have all appeared on various reality shows.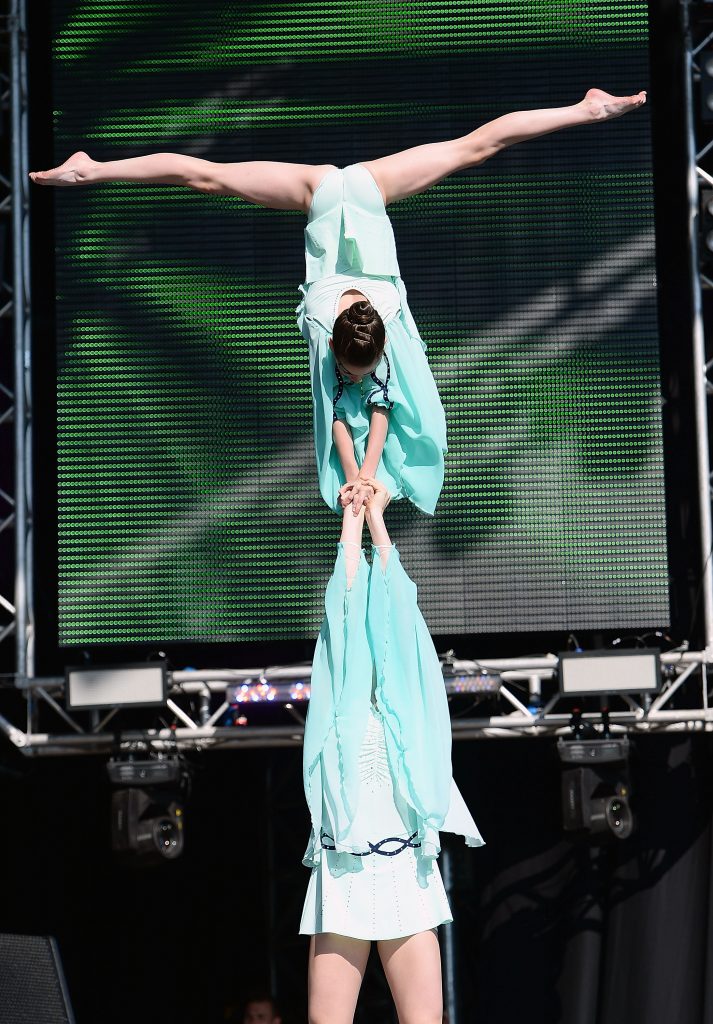 Series 4 - Spelbound
Another group won in 2010. Gymnastic troupe Spelbound beat dance duo Twist & Pulse to first place. Twist & Pulse did go on to win BGT: The Champions last year, though…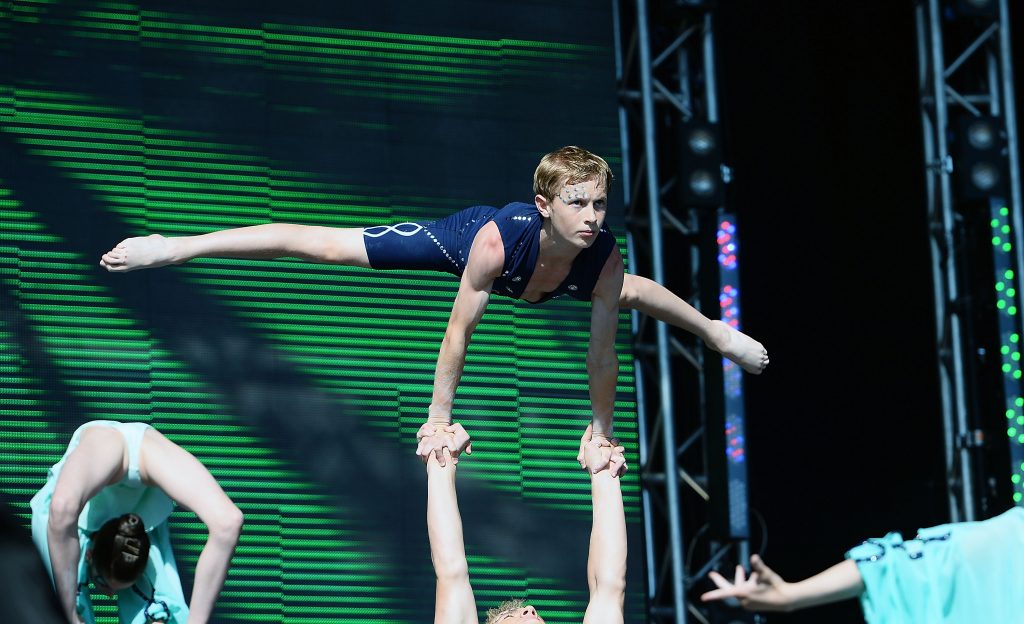 What are they up to now?
Spelbound had some immediate success following their win. They performed at the closing ceremony of the London 2012 Summer Olympics, however, since then, not much has been heard of from the gymnastic troupe.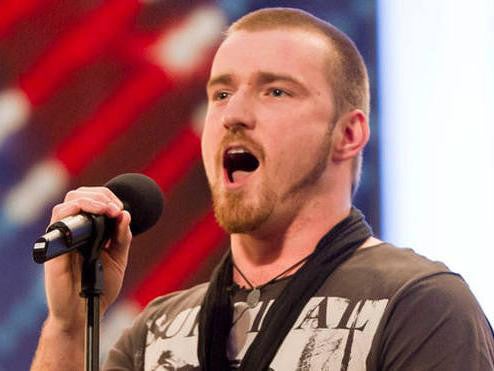 Series 5 - Jai McDowall
Jai McDowall became the second signer to win Britain's Got Talent, taking home the title in 2011.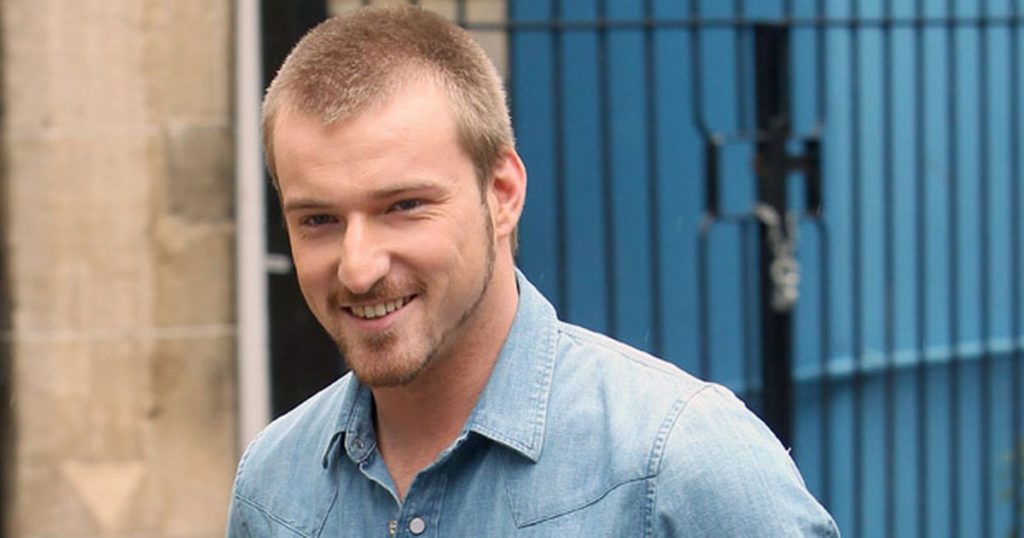 What's he up to now?
McDowall signed a recording contract with Syco, however, he didn't have the success he was hoping for. His debut album didn't even make the top 50, and since then, the Scot has been performing in some West End and Broadway shows.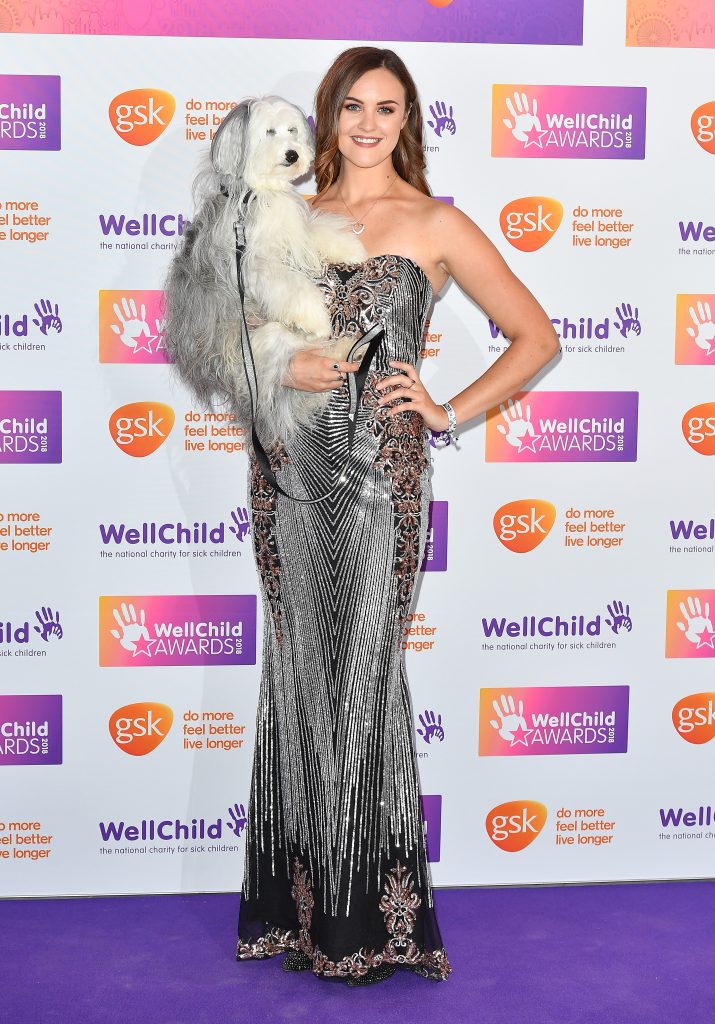 Series 6 - Ashleigh and Pudsey
Simon Cowell always wanted a dancing dog, and he got just that in 2012 with Pudsey! Owner Ashleigh led Pudsey all the way to the final and pipped opera duo Jonathan and Charlotte to the win.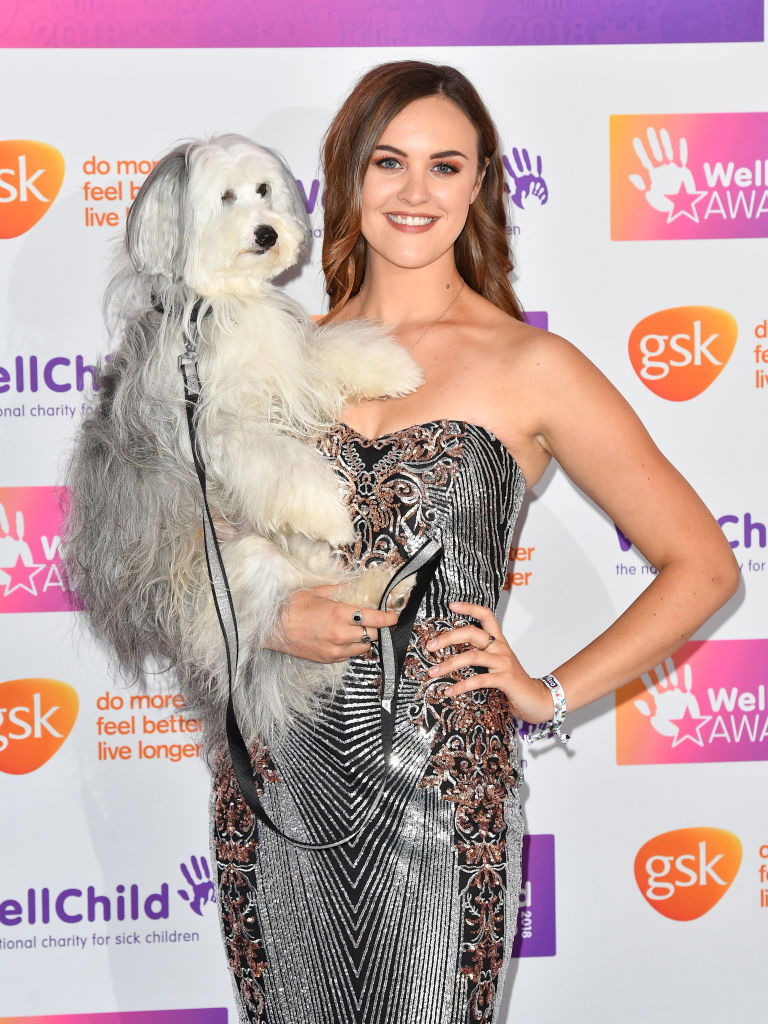 What are they up to now?
Ashleigh and Pudsey had plenty of success following the show and even had a movie made which was voiced by David Walliams. Unfortunately, Pudsey passed away at the age of 11 in 2017, with Ashleigh's other trained dog, Sully, taking over performing duties.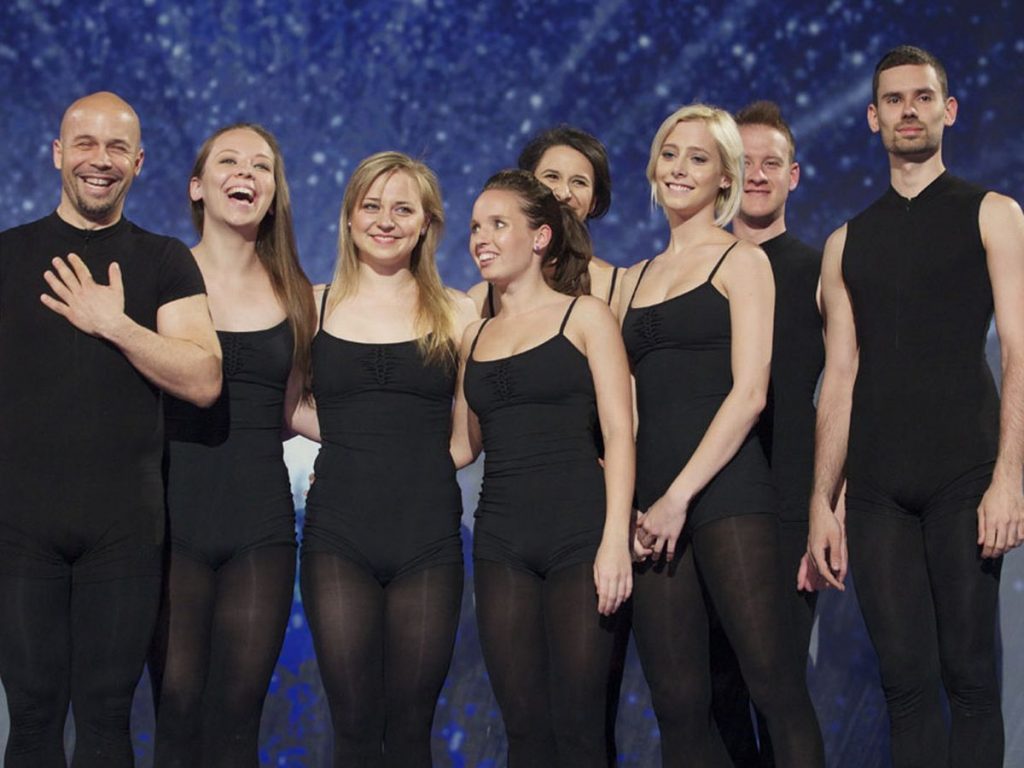 Series 7 - Attraction
Britain's Got Talent is all about variety, and Series 7 winners Attraction certainly brought that to the stage! Their shadow theatre act allowed them to beat young comedian Jack Carroll to the crown.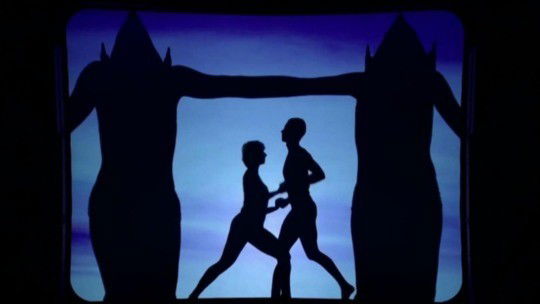 What are they up to now?
Attraction had plenty of offers following their success in 2013, with shows in America and China desperate to have them on their books. They helped Swinton Insurance in an advertising campaign and went on to perform in America's Got Talent: The Champions.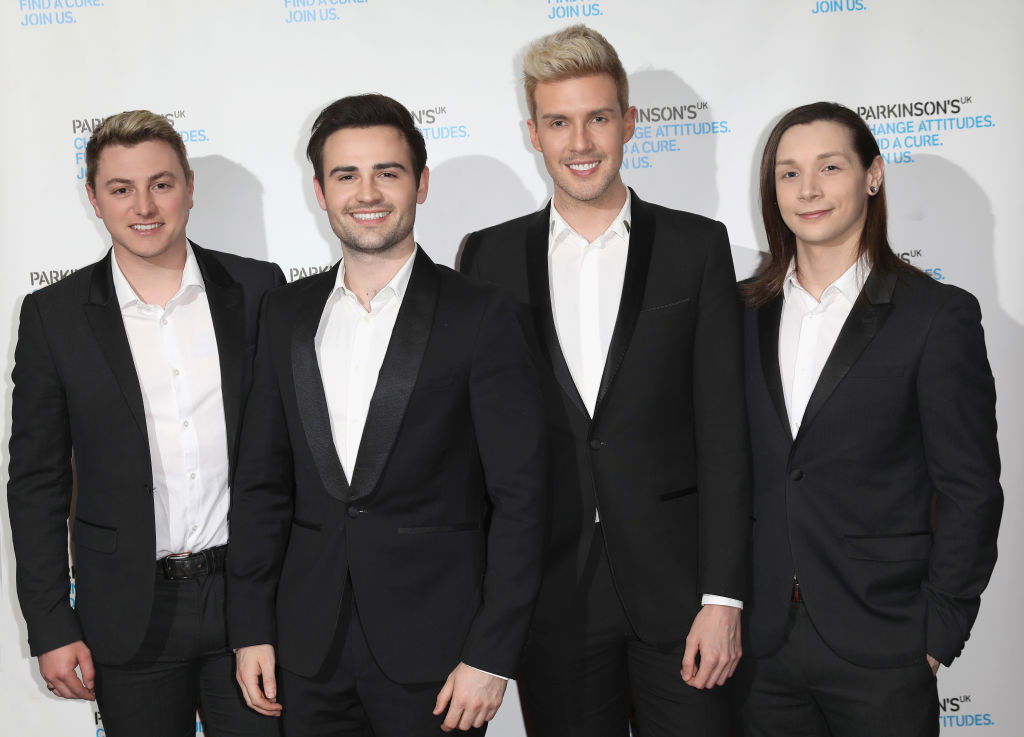 Series 8 - Collabro
Three different singing acts ended up in the top three in 2014. Boy band Collabro beat opera singer Lucy Kay and rap duo Bars & Melody to the title.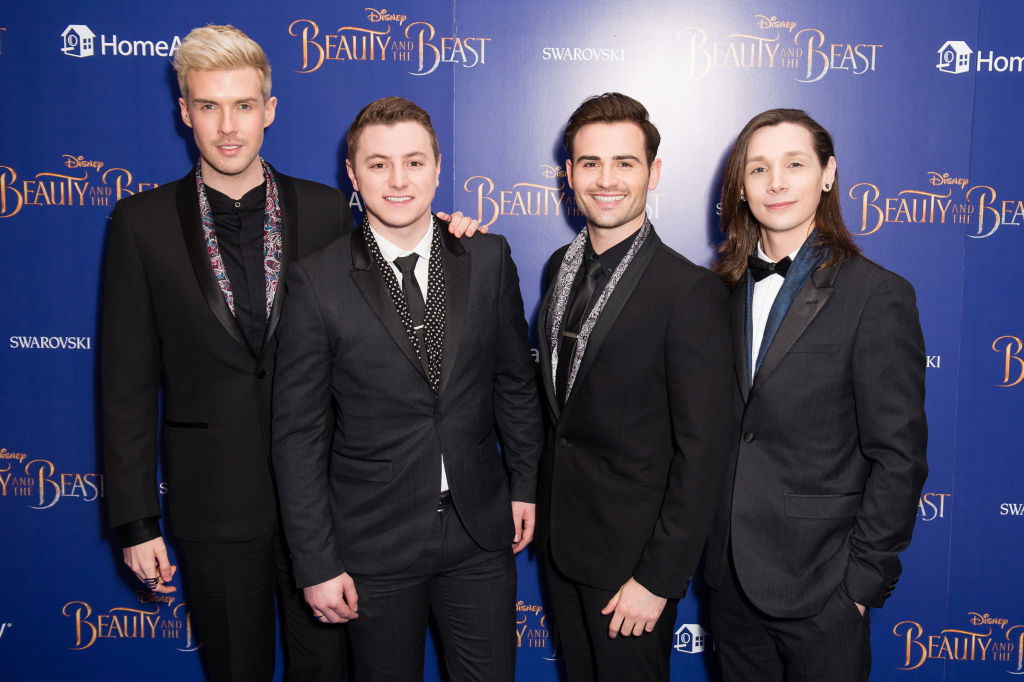 What are they up to now?
Collabro went from five to four members a few years after their win, and the boy band topped the charts with their debut album. They also supported Sir Cliff Richard on his nationwide tour!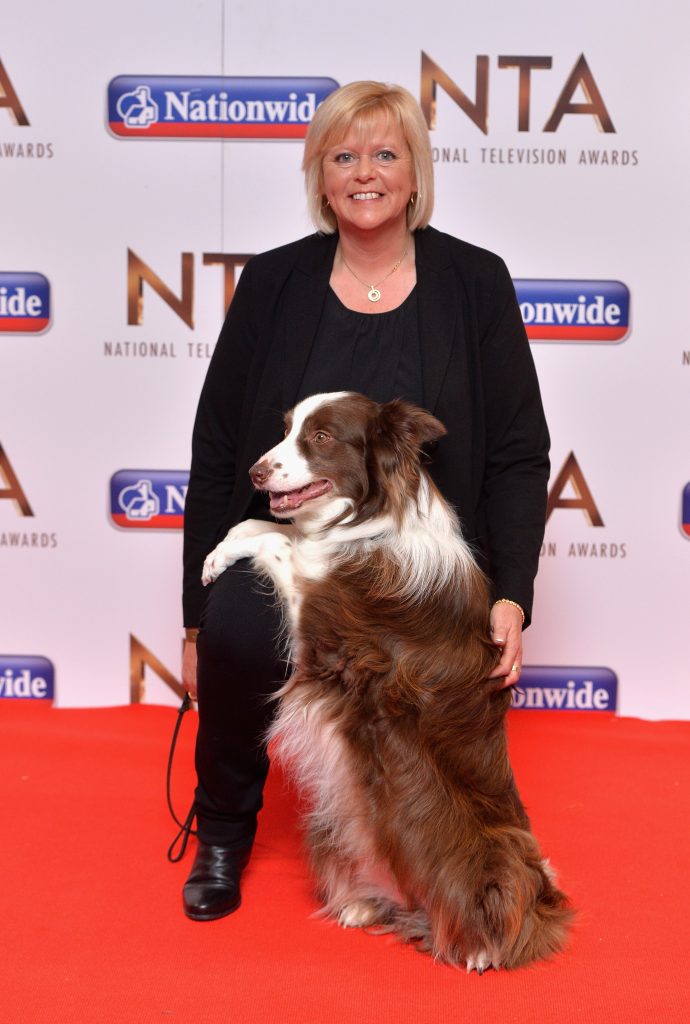 Series 9 - Jules O'Dwyer and Matisse
The second dog to win Britain's Got Talent was Matisse in 2015. There was controversy though after trainer Jules O'Dwyer was accused of swapping the border collie for a stunt double in the semi-finals!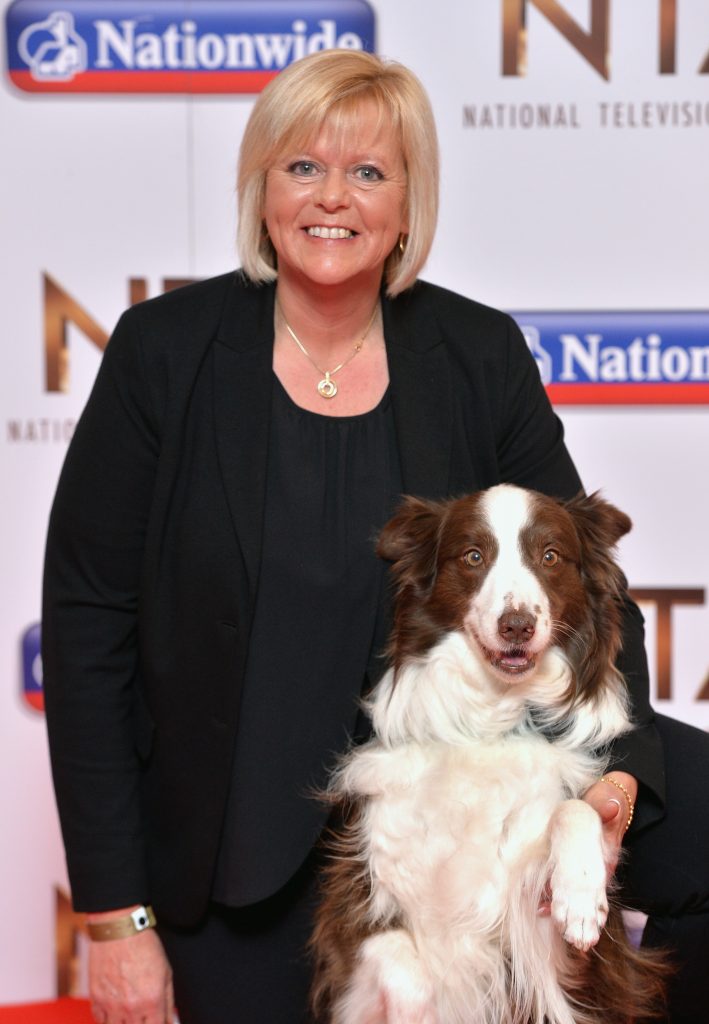 What are they up to now?
The act was renamed Jules, Matisse And Friends following the controversy from their 2015 win. They went on to perform at the Royal Variety Performance and returned to the BGT stage a year later.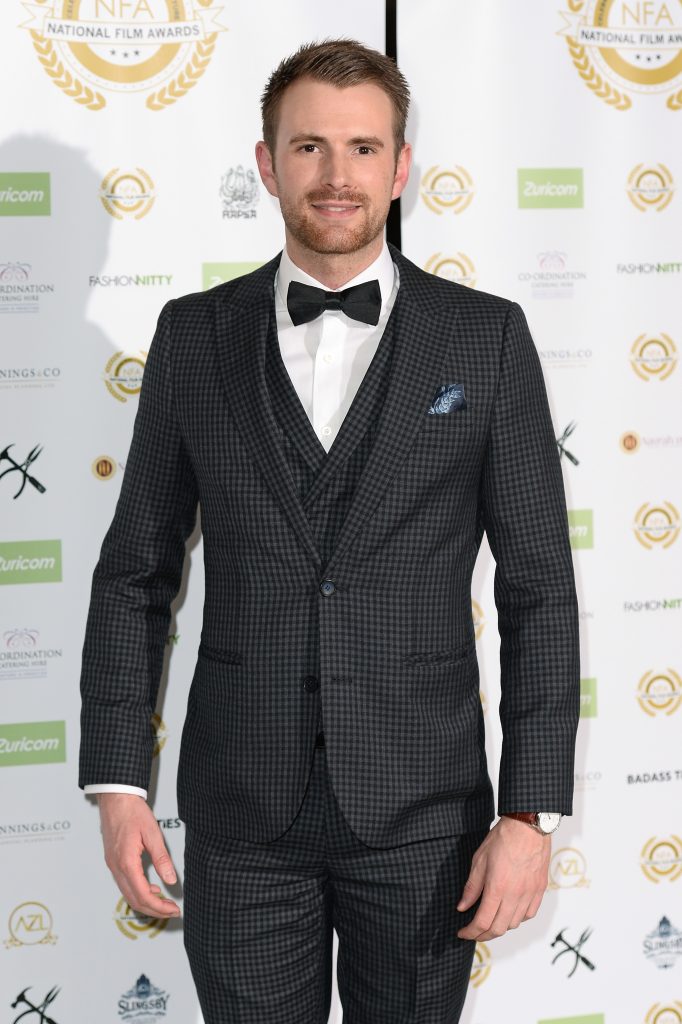 Series 10 - Richard Jones
Richard Jones became the first magician to win Britain's Got Talent in 2016. The soldier's emotional performances made him the favourite throughout the series.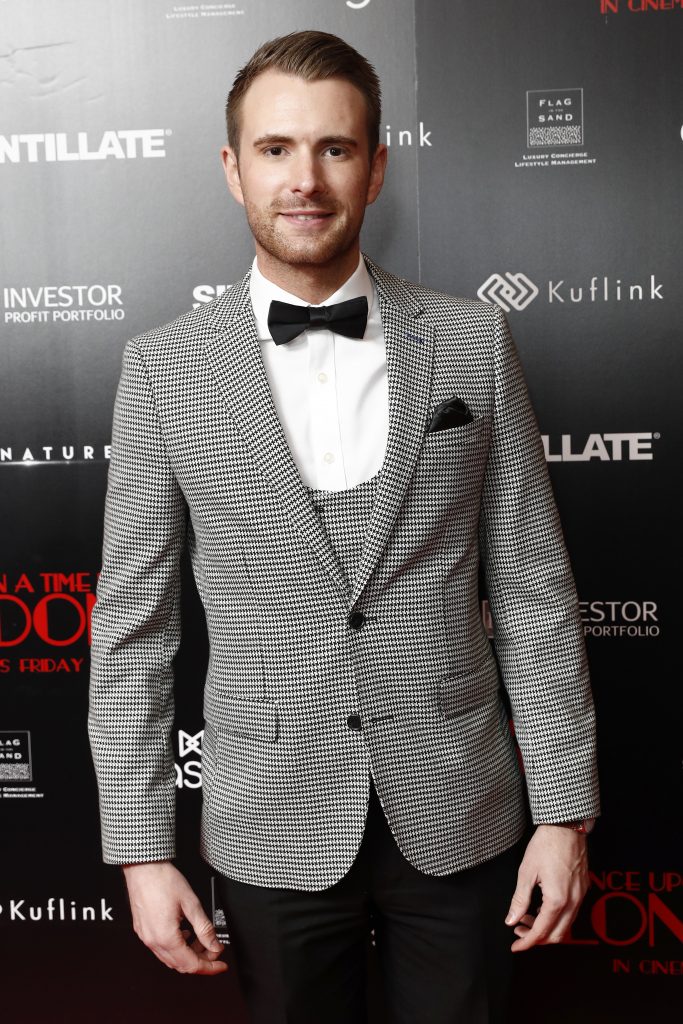 What's he up to now?
Jones has been a busy man since his win! He's appeared in his own TV special Operation Magic, toured around the country and performed at the Queen's 90th birthday celebrations.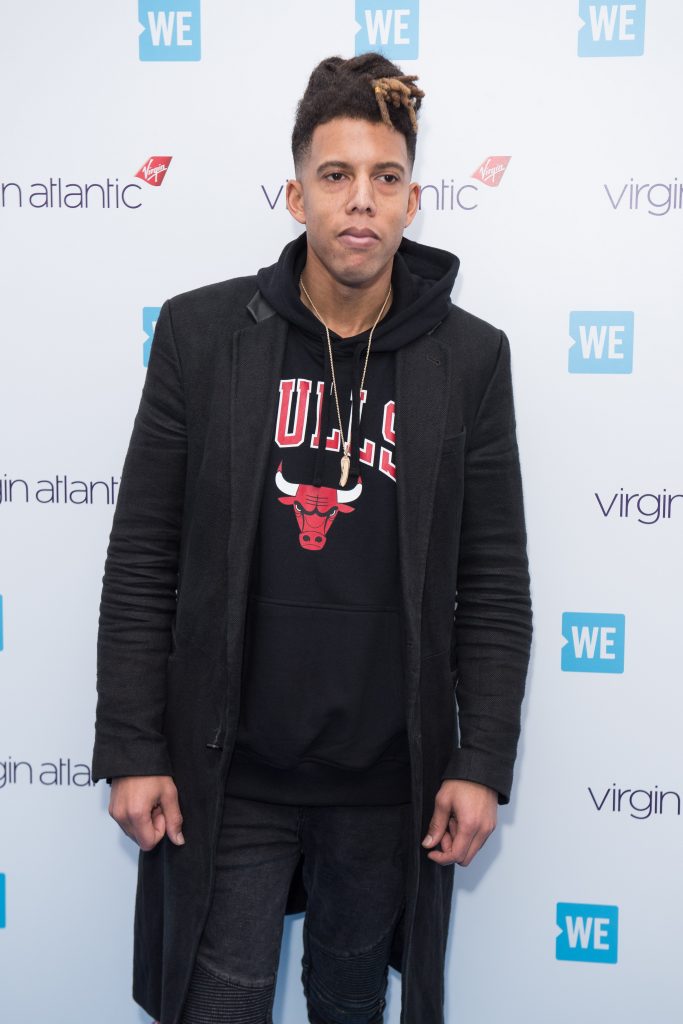 Series 11 - Tokio Myers
Pianist Tokio Myers beat young magician Issy Simpson and stand-up comedian Daliso Chaponda to the title in 2017. The composer's brilliant performances helped him win the hearts of millions of fans.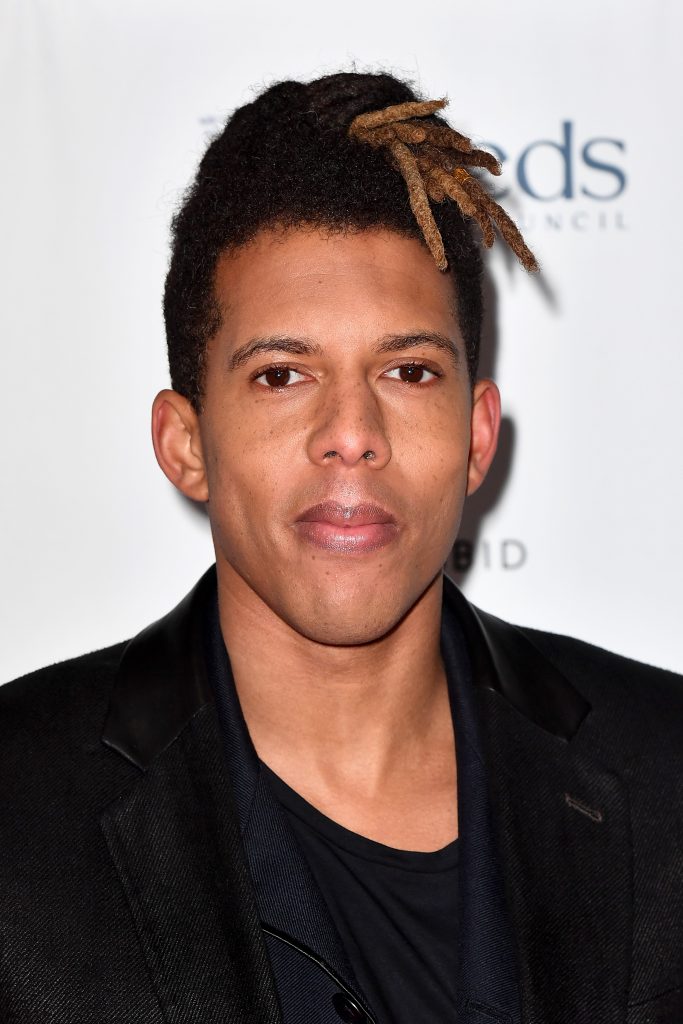 What's he up to now?
Myers helped Simon Cowell's artists create the song Bridge Over Troubled Water in order to raise money for those affected by the Grenfell Tower fire. He has also toured the UK and Ireland following his win and his debut album, Our Generation, went down a treat!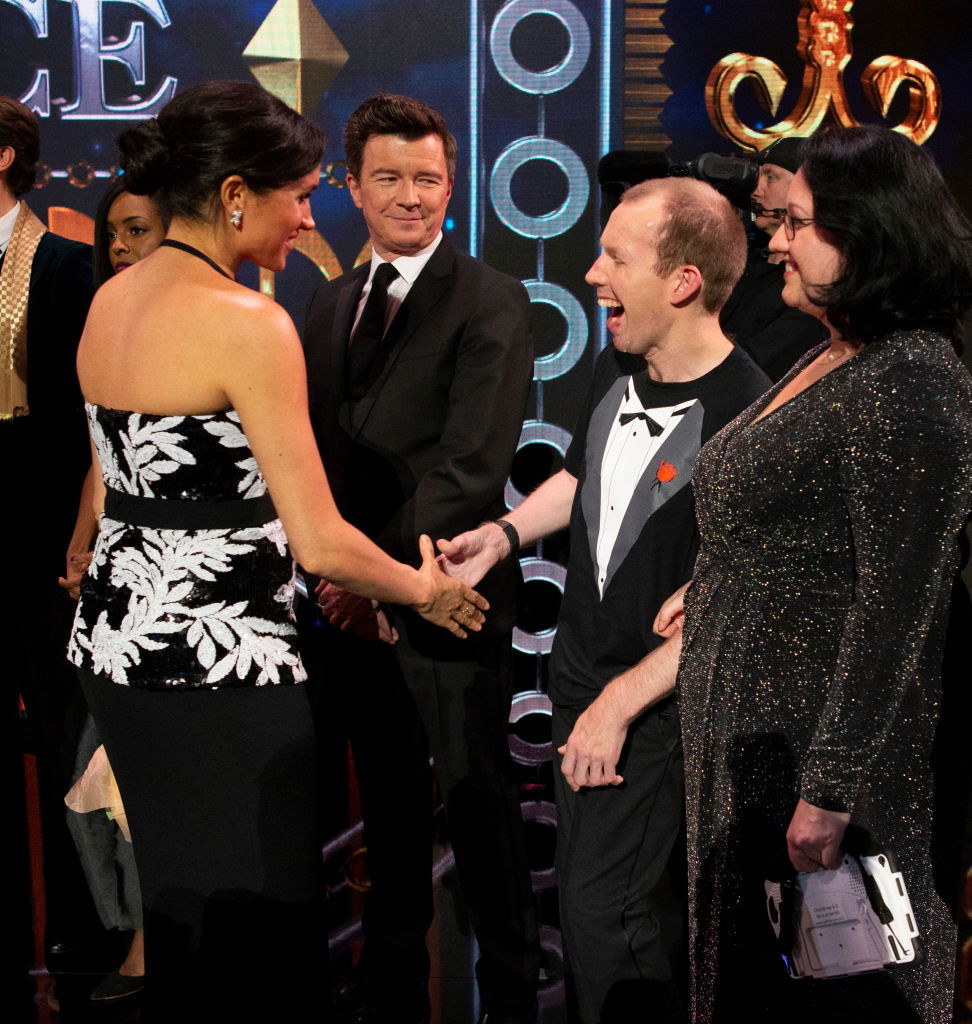 Series 12 - Lost Voice Guy
Lee Ridley, better known as Lost Voice Guy, won the title in 2018. The comedian, who has cerebral palsy and uses a voice synthesiser to speak, had the nation in stitches with his routines. 
What's he up to now?
Lost Voice Guy performed at the Royal Variety Performance and has toured the country following his win two years ago. However, the comedian admitted he has struggled with fame both mentally and physically since the show finished.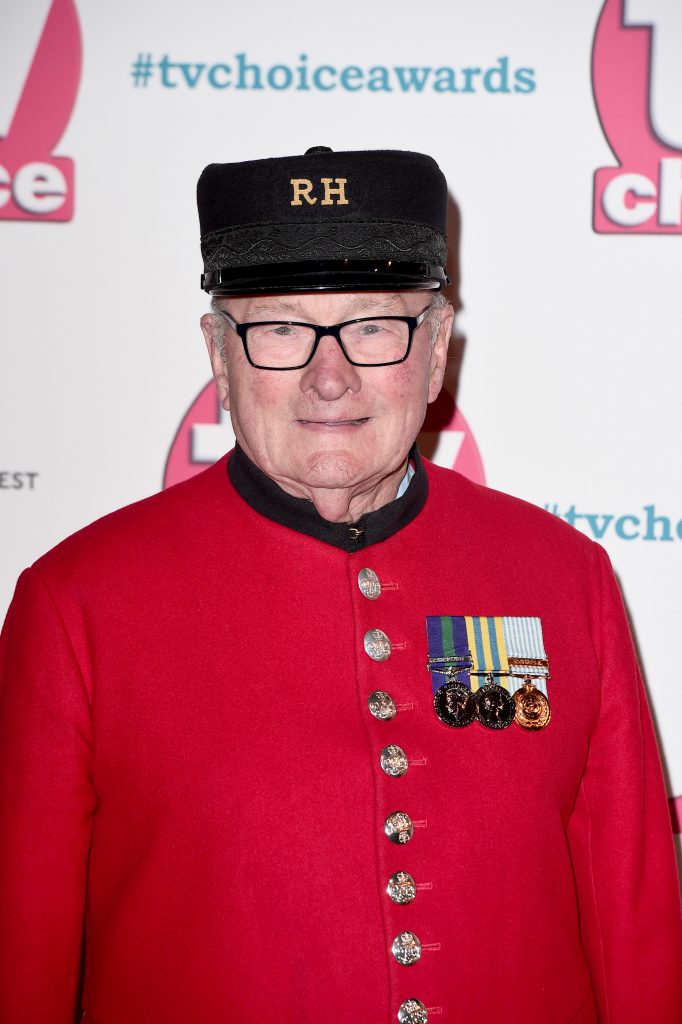 Series 13 - Colin Thackery
Chelsea pensioner Colin Thackery fought off tough competition in the last series to take home the title. The singer said after his win that he would donate his £250,000 winnings to charity.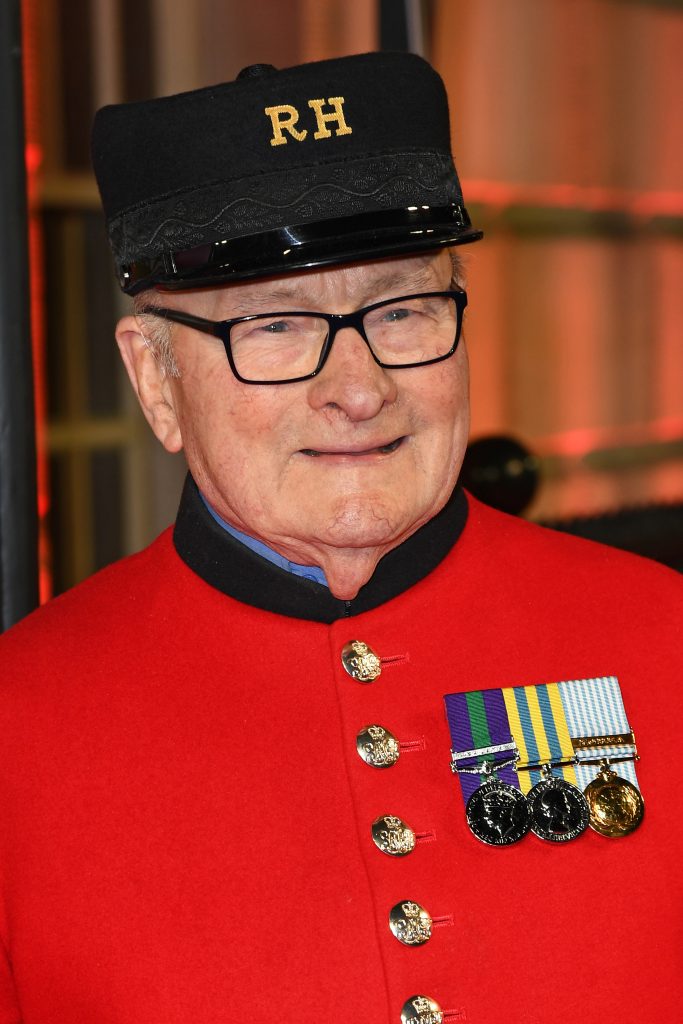 What's he up to now?
Thackery, the competition's oldest winner, also performed at the Royal Variety Performance. The singer came back to the BGT stage to perform in BGT: The Champions last year. 
---