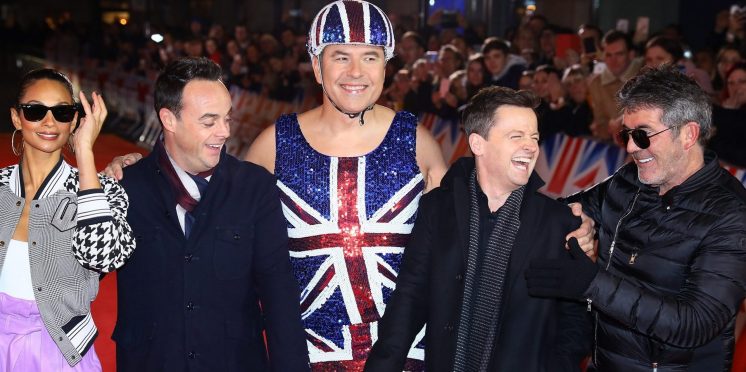 The best Britain's Got Talent auditions of all time
It almost goes without saying, but Britain's Got Talent has become one of the nation's favourite reality shows. People from all walks of life flock to perform in front of judges Simon Cowell, David Walliams, Amanda Holden and Alesha Dixon, as well as a live audience. Whilst the live shows are great, there's something extra special about the auditions as acts have that one chance to make a name for themselves. We've taken a look at the best Britain's Got Talent auditions of all time.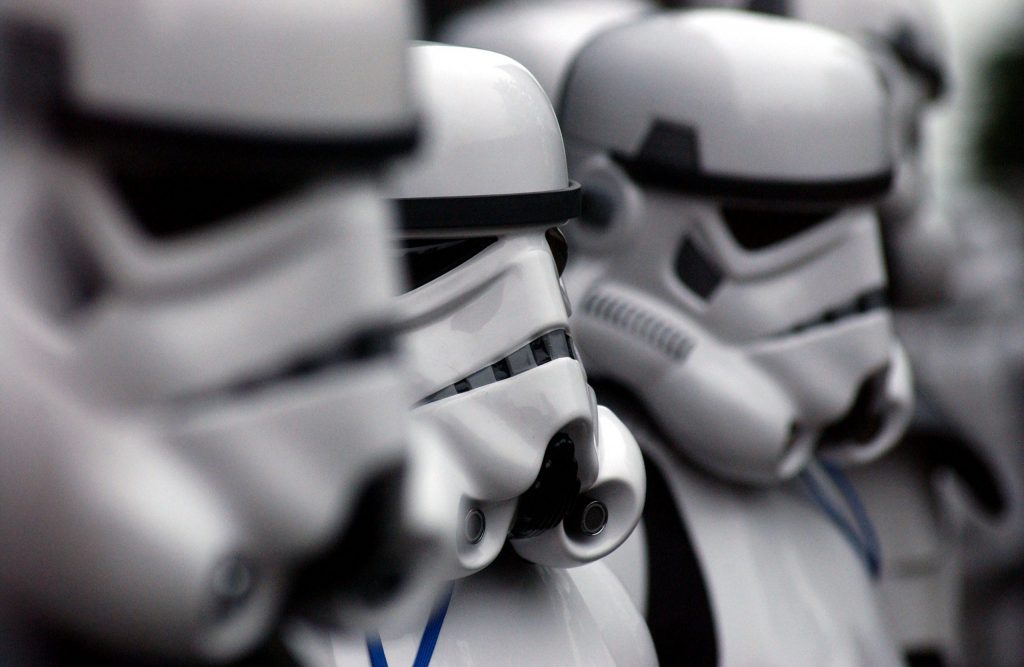 Boogie Storm
Hilarious and remarkable talent all in the same audition. Simon Cowell revealed that all of his dreams came true when six Star Wars-inspired Stormtroopers by the name of Boogie Storm danced their way into the nation's hearts in 2016.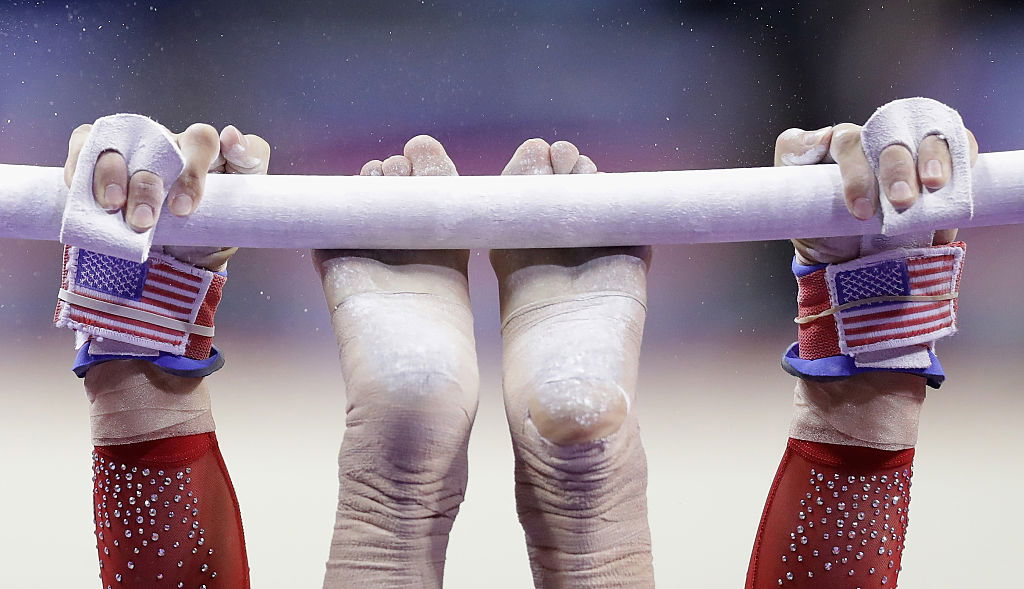 Spellbound
Gymnastic troupe Spellbound stunned the live audience in the 2010 series of the show. Their tricks and stunts left the crowd shocked and their routine was phenomenal and creative; something that had rarely ever been seen on the show.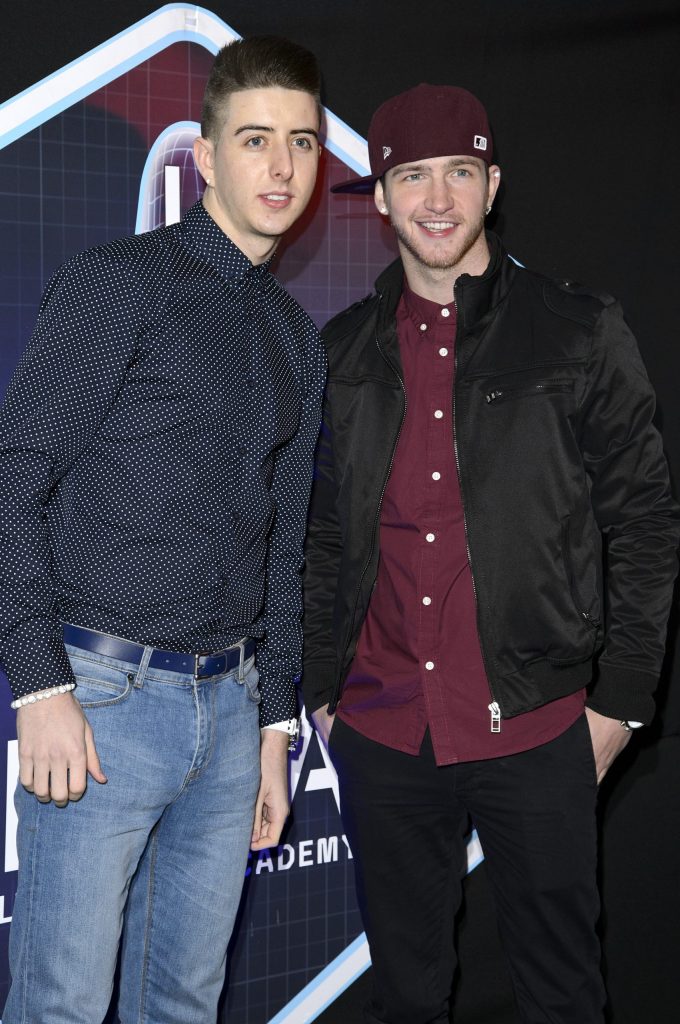 Twist and Pulse
Street dance crew Twist and Pulse were one of the first comedic dance acts to audition for the show in 2010. Their mash-up routine included a Cheeky Girls song and the EastEnders theme tune. It went down a treat!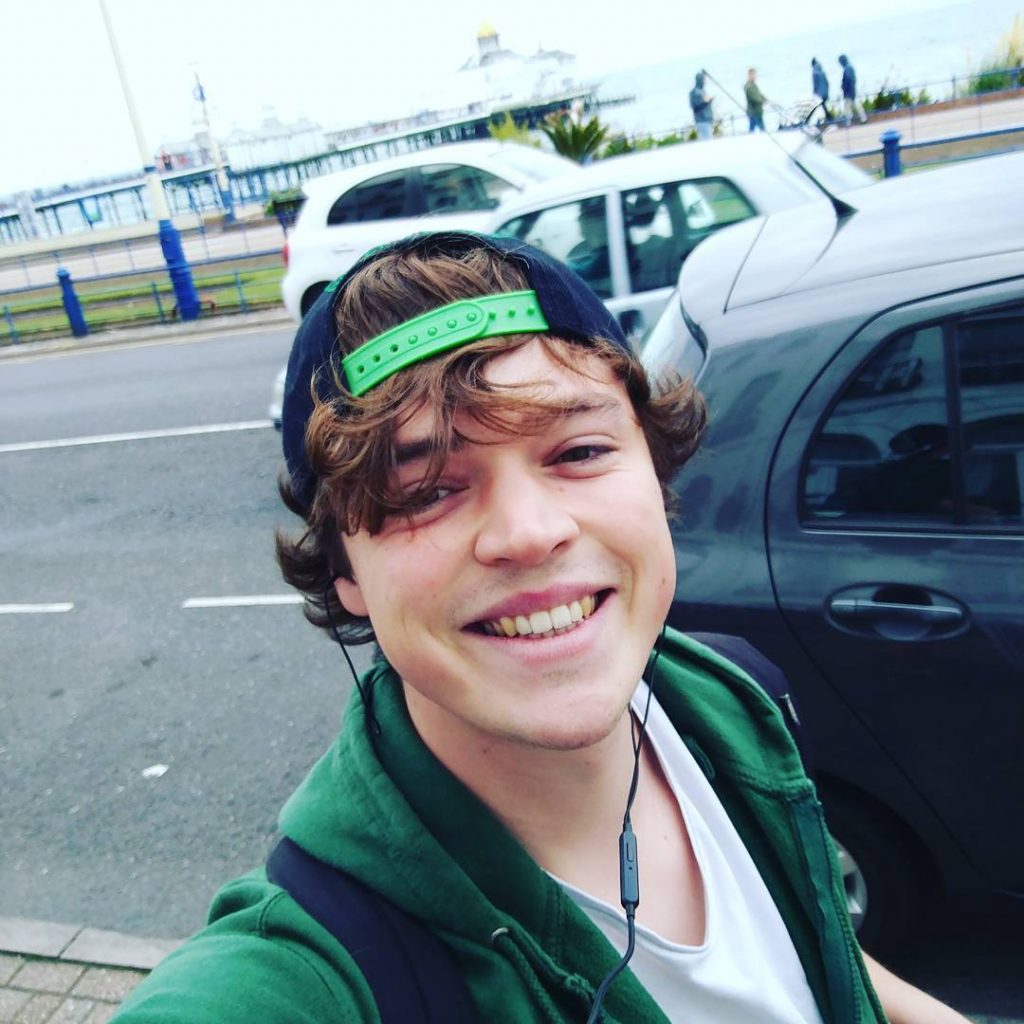 Craig Ball
Comedian and singer Craig Ball sang to Miley Cryus' 'Wrecking Ball' in cartoon voices, such as Scooby-Doo, Peter Griffin and Elmo. The audience and judges were left stunned by his incredible talent.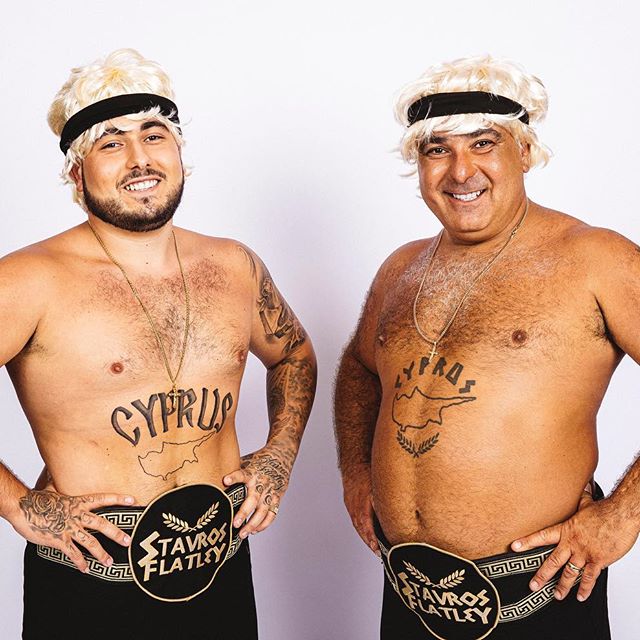 Stavros Flatley
A father and son duo by the name of Stavros Flatley brought something brand new to the Britain's Got Talent stage in 2009. They combined Cypriot and Irish dancing to create a hilarious routine which was loved by the whole nation!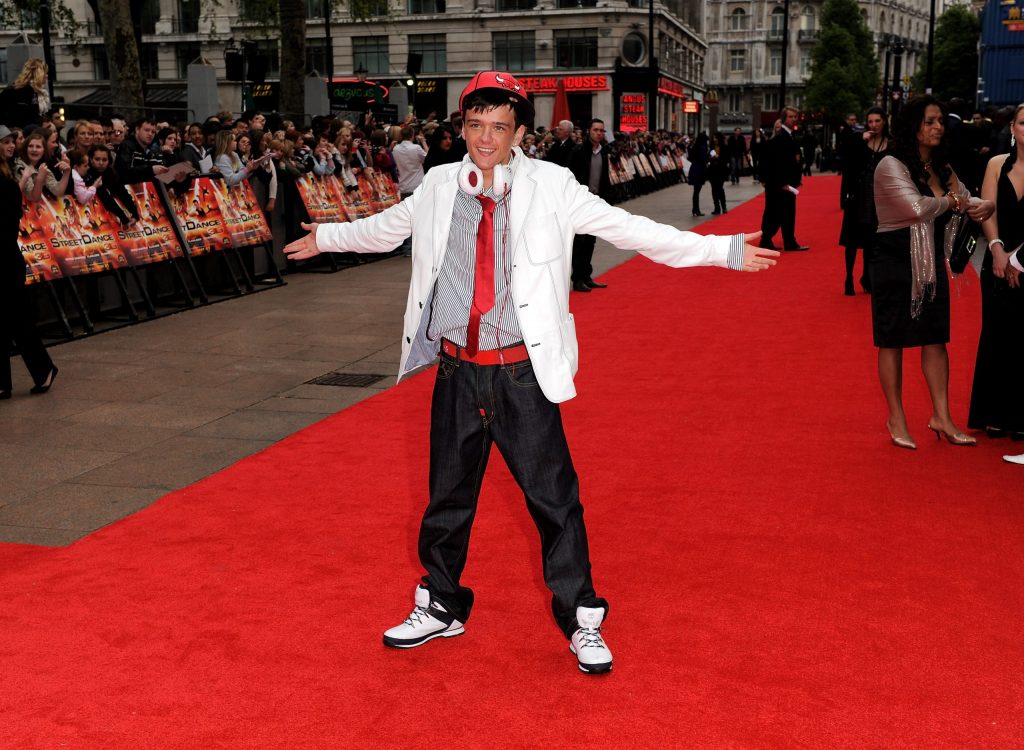 George Sampson
Teenage dancer George Sampson put on an unforgettable performance in his 2008 audition. His visually stunning break-dance routine to 'Singing in the Rain' was genius.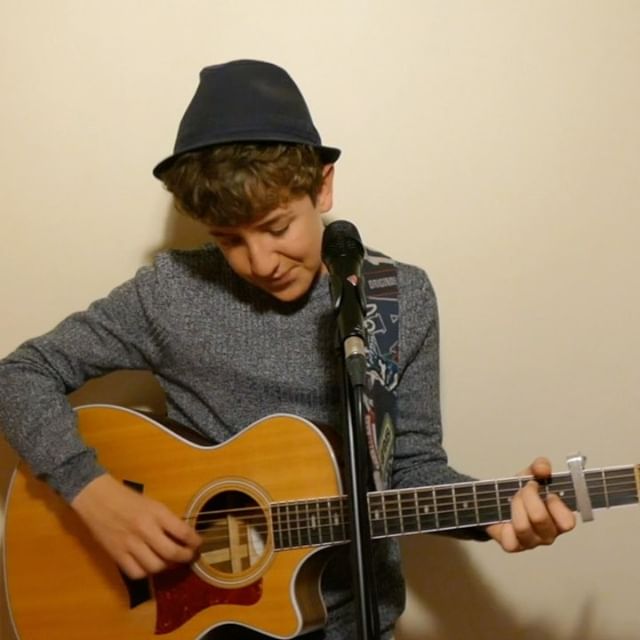 Henry Gallagher
Young singer Henry Gallagher auditioned during the 2014 series. His personality was adorable and his love song was brilliant. He stole the show, getting the audience and all four judges involved in his audition.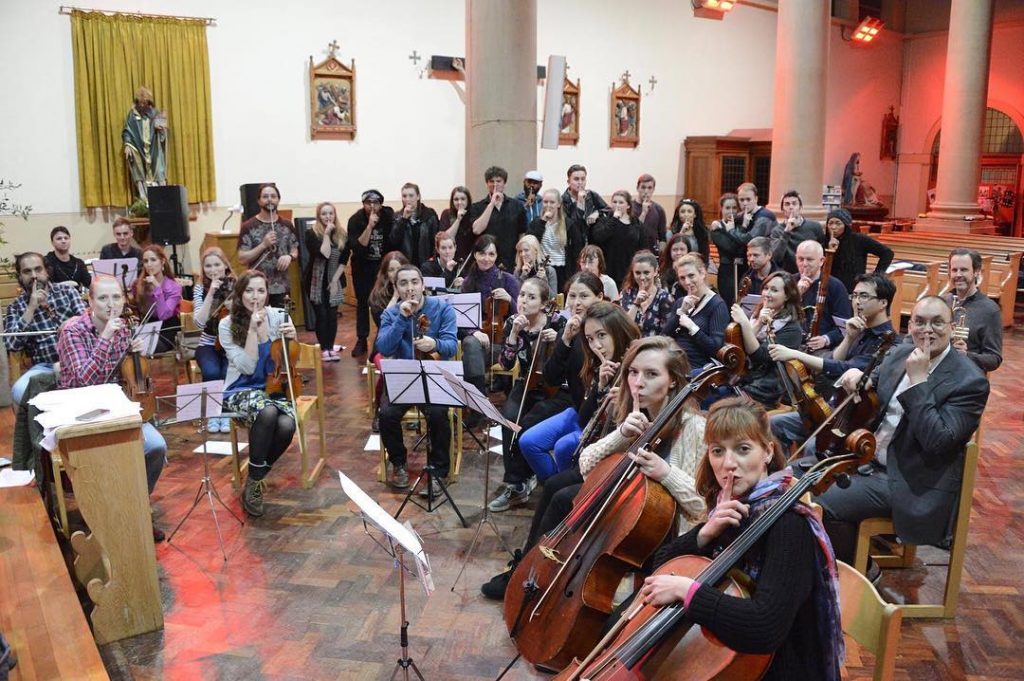 The Collaborative Orchestra
It started with one man and turned into a full orchestra. The Collaborative Orchestra shocked everyone in the crowd, adding excitement and new instruments all the way through their routine, with the audition ending with a standing ovation.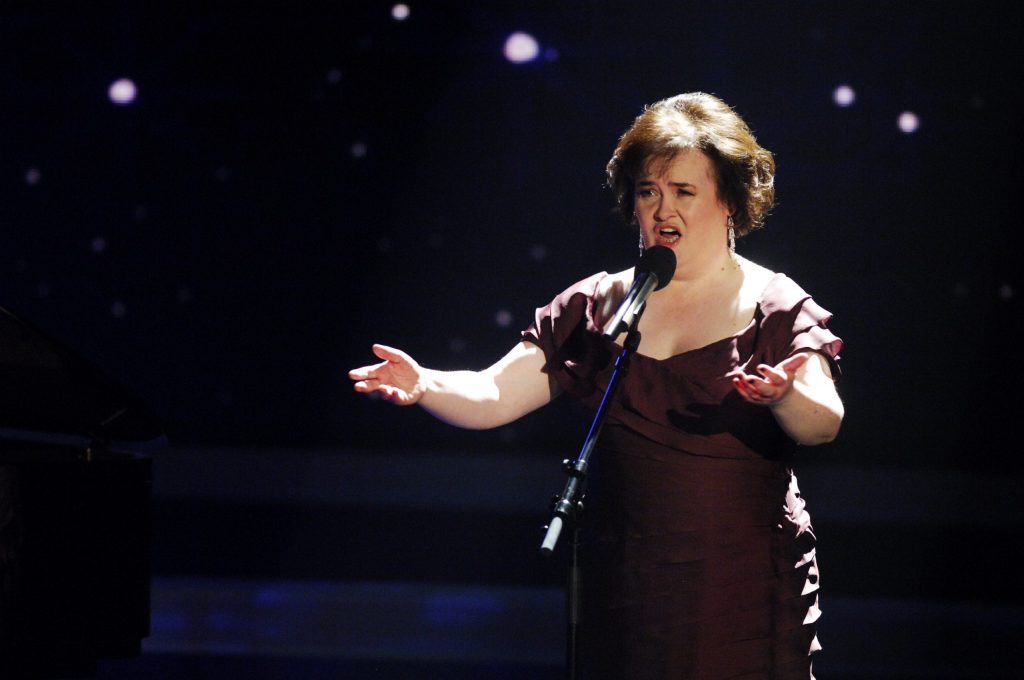 Susan Boyle
In 2009, at the age of 47, Susan Boyle walked out onto the stage and produced one of the most memorable auditions that the show has ever seen.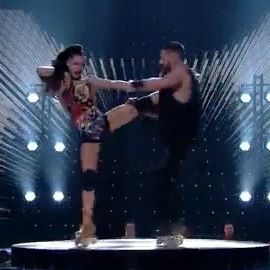 Billy and Emily England
Billy and Emily were fearless. They performed some shocking and dangerous stunts to put a fresh spin on roller skating.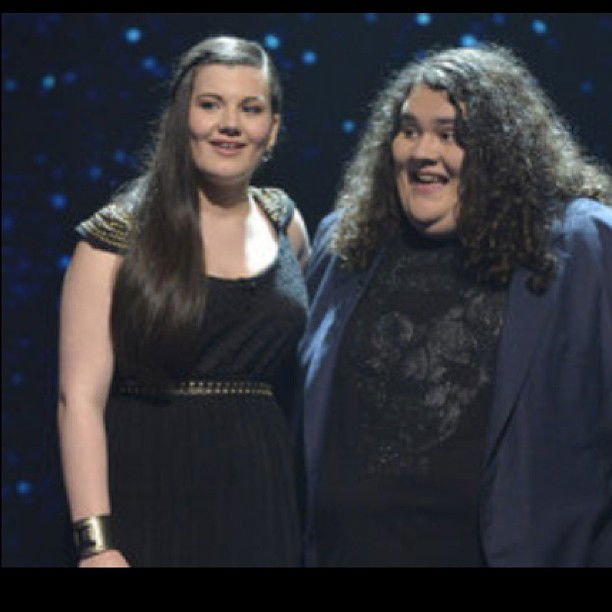 Jonathan and Charlotte
Opera duo Jonathan and Charlotte shocked the audience in 2012 with their rendition of The Prayer. After starting their audition by getting laughed at, the pair ended it with a standing ovation. They were vocally perfect and the judges didn't have a bad word to say about them.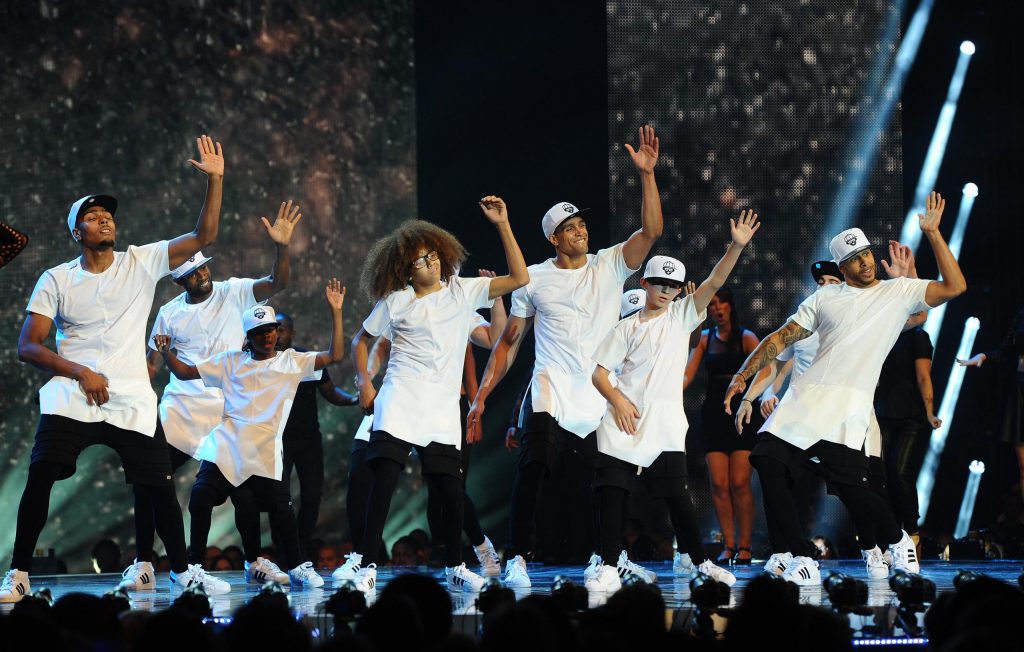 Diversity
Street-dance act Diversity showcased their fresh and innovative style at their audition in 2009. Choreographer Ashley Banjo's creative but comedic style was something that hadn't really been seen before and the audition wowed everybody who watched it.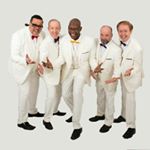 Old Men Grooving
Five average dads walked out onto the stage and performed one of the most hilarious dance routines that the programme has ever seen, showcasing grooves and moves that the nation could have never imagined – it went down a treat!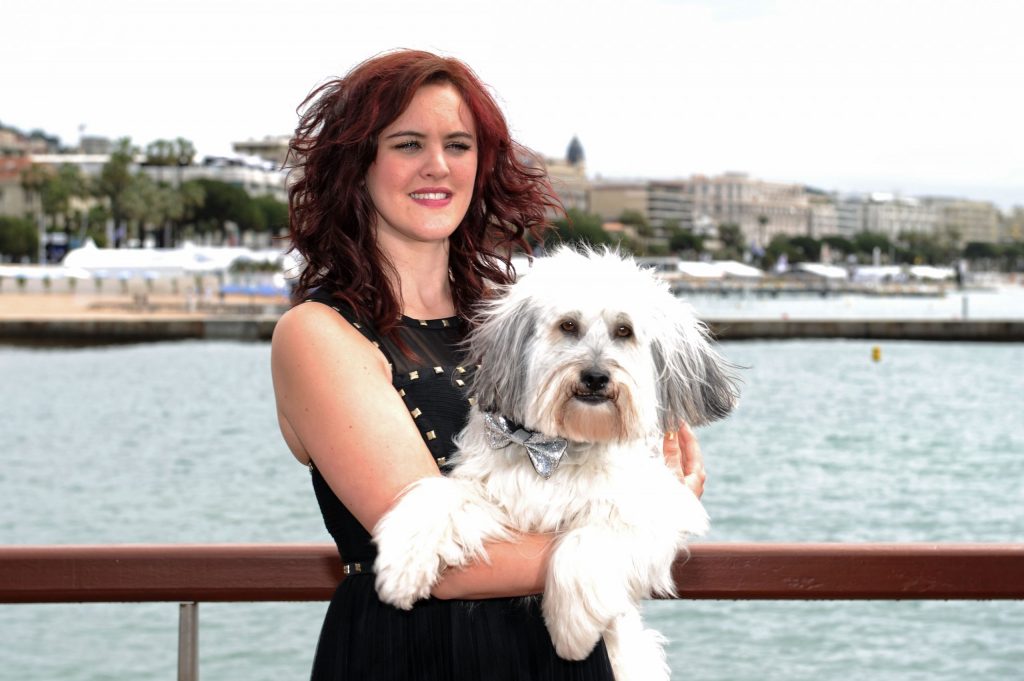 Ashleigh and Pudsey
Head judge Simon Cowell was desperate for a dog act to succeed in 2012 he got his wish asAshleigh and her dog Pudsey stole the show with their impressive tricks and stunts.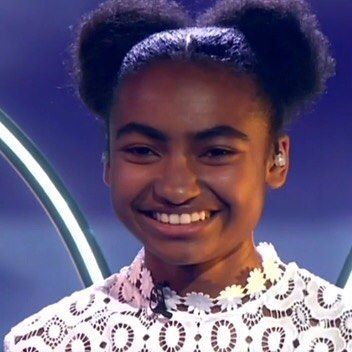 Jasmine Elcock
At 14 years of age, Jasmine Elcock took on one of the greatest hits ever in 2014 – 'Believe' by Cher. She stunned the crowd and went straight to the live shows as Ant and Dec hit the golden buzzer.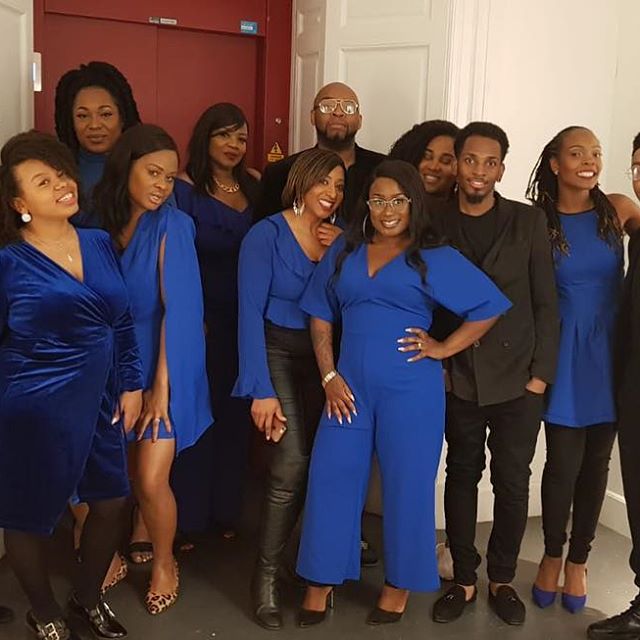 Revelation Avenue
Adult choir Revelation Avenue sang Katy Perry's hit 'Roar' in 2015. The 12 members wowed the judges and received Amanda Holden's golden buzzer.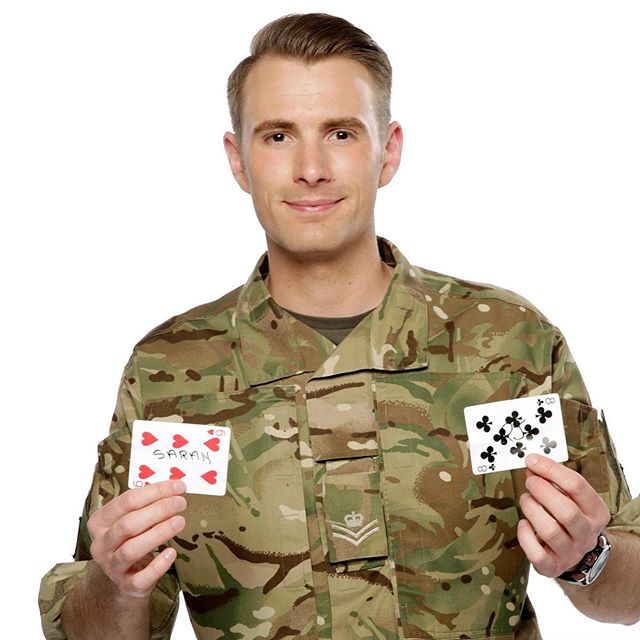 Richard Jones
Magician Richard Jones went on to win the 2016 series but it was his first performance that was rightly remembered. His first trick involved all four judges and he seemingly read thier minds, leaving them stunned.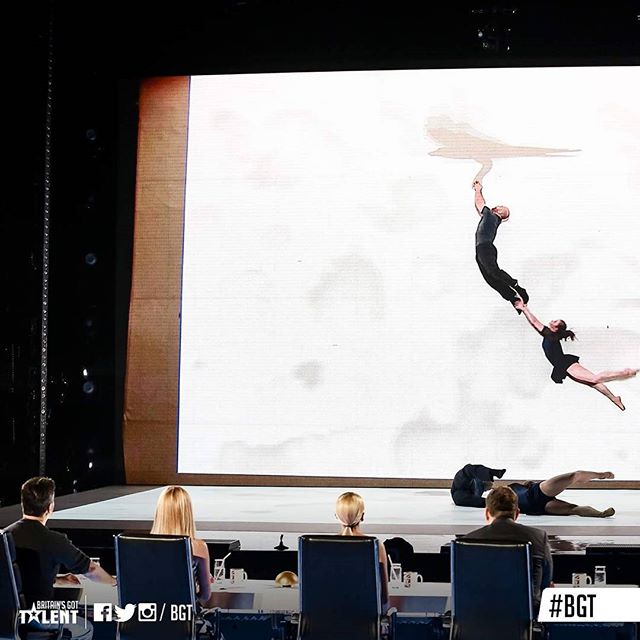 Another Kind of Blue
One of the most creative dance acts ever seen on the show came in 2016. Another Kind of Blue performed completely on their backs, with their movements projected onto a backdrop.
Paddy and Nicko
80-year-old Paddy and her partner Nicko impressed the audience with their unimaginable and original ballroom dance routine. With flips, tucks and lifts, the duo created one of the most memorable performances and received Amanda Holden's golden buzzer.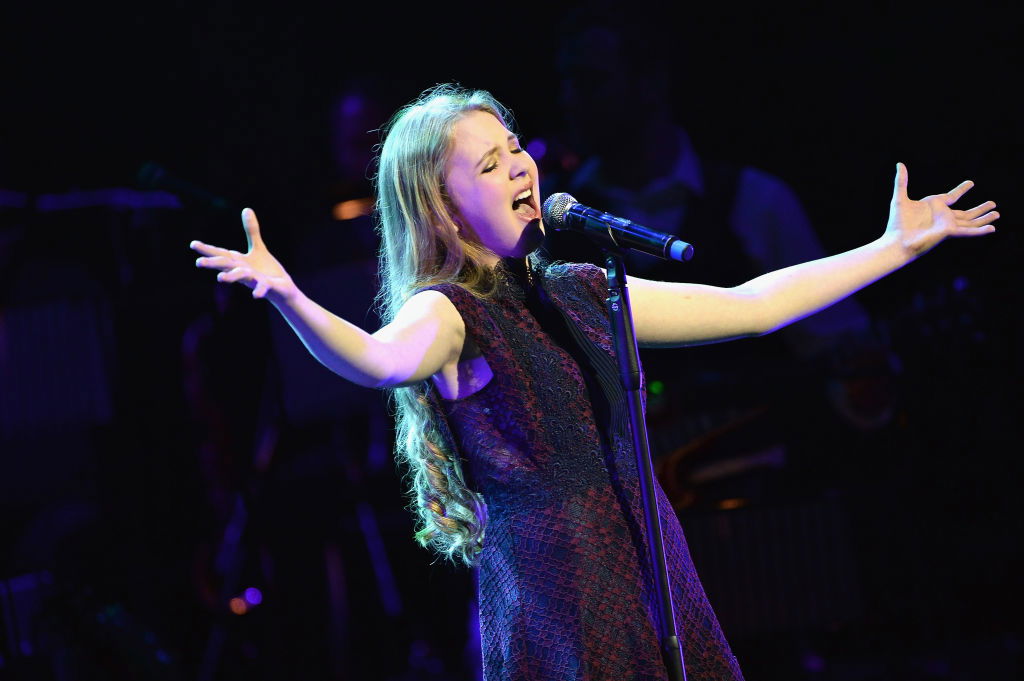 Beau Dermott
12-year-old Beau Dermott took on one of the most vocally challenging songs during her audition in 2016. She sang 'Defying Gravity' from the musical Wicked and rightly received Amanda Holden's golden buzzer.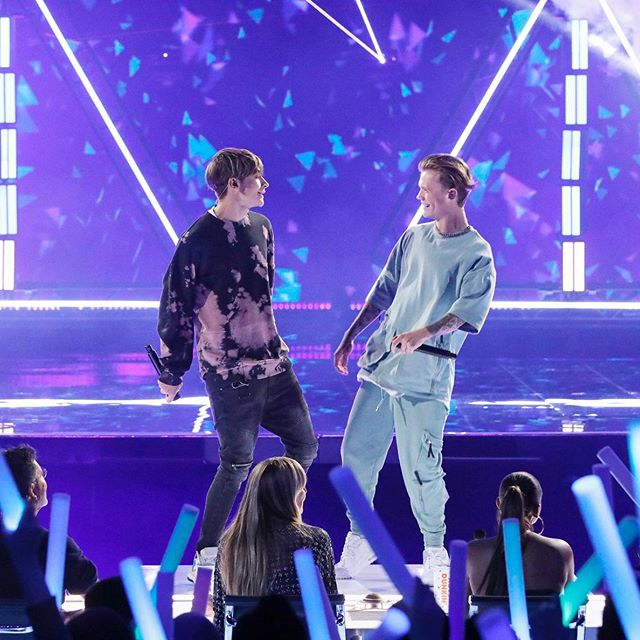 Bars and Melody
Bars and Melody starred in the 2014 series. The two youngsters performed their own song which addressed bullying. They had members of the audience in tears and received Simon Cowell's golden buzzer.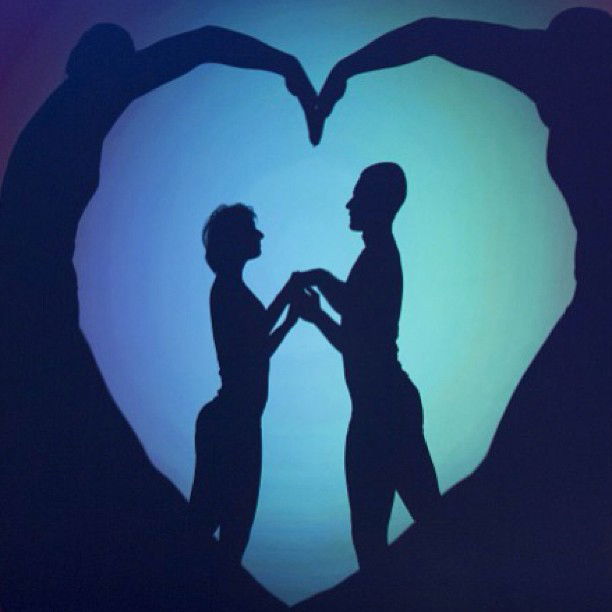 Attraction
Dance group Attraction had the audience in tears with their audition in 2013. They told the story perfectly through their backdrop. It was moving, impressive and original – one of the best ever Britain's Got Talent performances.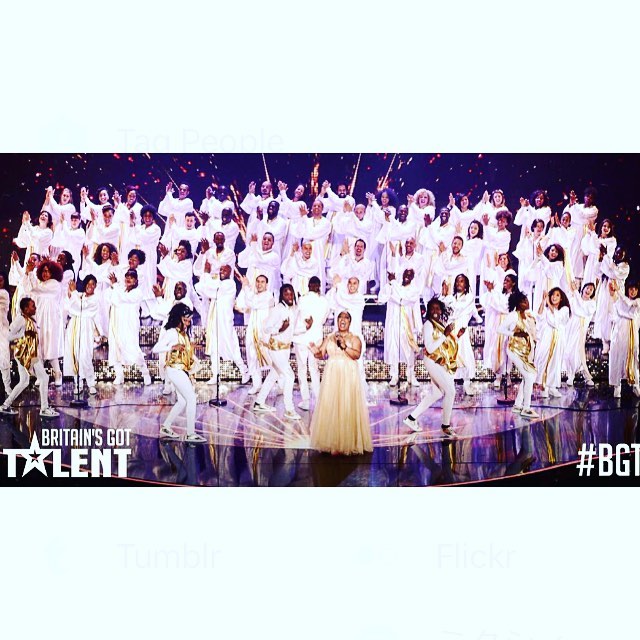 100 Voices of Gospel
Another outstanding choir graced the stage in 2016. 100 Voices of Gospel's version of 'This Little Light' was the full package.
---