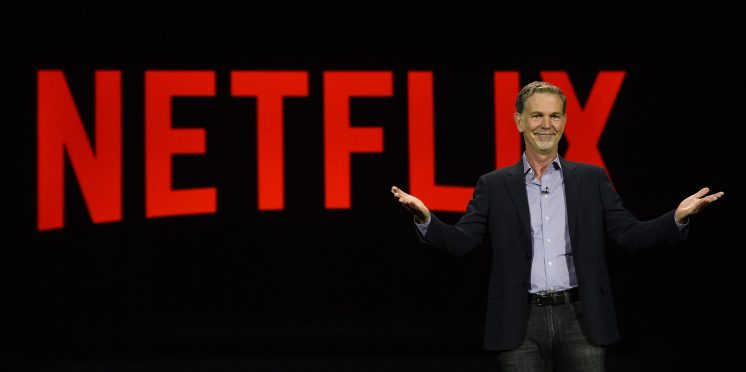 The Top 15 Shows for you to binge-watch on Netflix this weekend
Life as we know it has changed over the last few months and whilst restrictions continue to be slowly lifted, we are still being encouraged to stay at home this weekend. Whether you'll be sat indoors or chilling with a mobile device in the garden, there's a good chance that you'll be spending time watching Netflix over the next few days, but what should you be tuning in to?  We've had a look through the popular streaming service to bring you the top 15 series' that you should be binge-watching right now.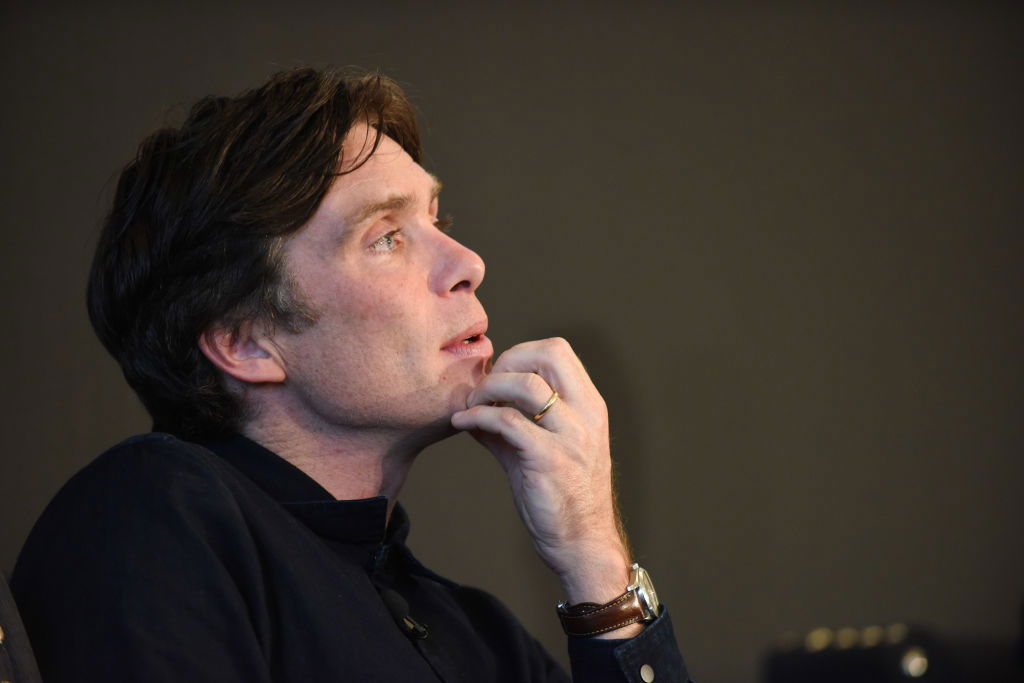 Peaky Blinders
Set in the 1920s, Peaky Blinders tells the story of a family-run razor gang in Birmingham. The Shelby family expand throughout time through both illegal and legal means until they have more power than they can even handle.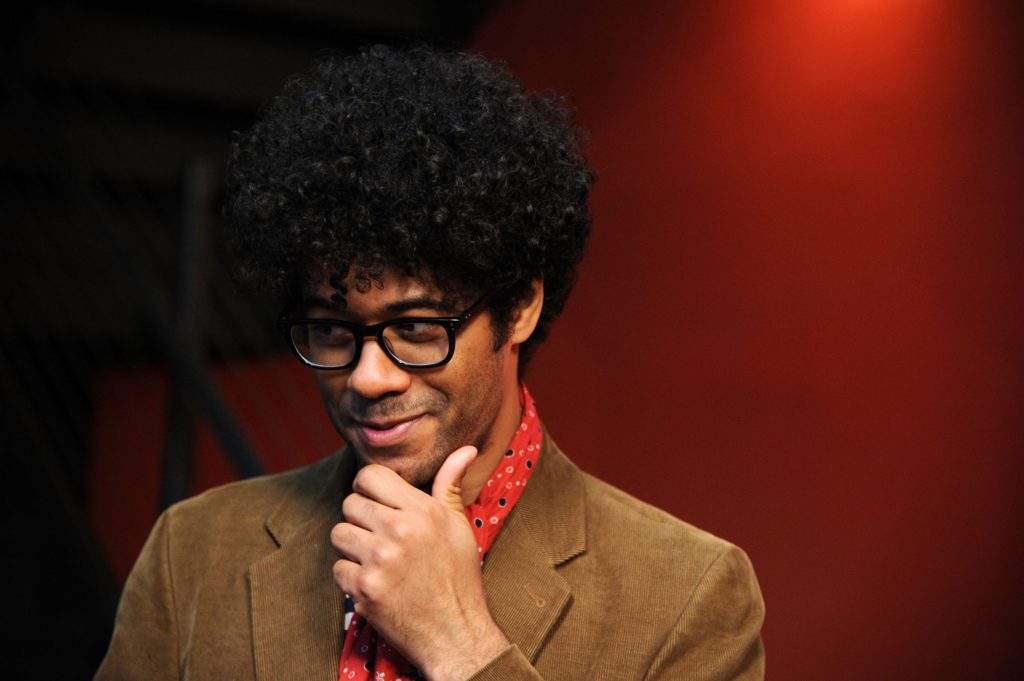 The IT Crowd
The IT Crowd is based on three workers in the basement of a huge company. Whilst never receiving the thanks they deserve, the mismatched gang find themselves getting into all sorts of funny situations.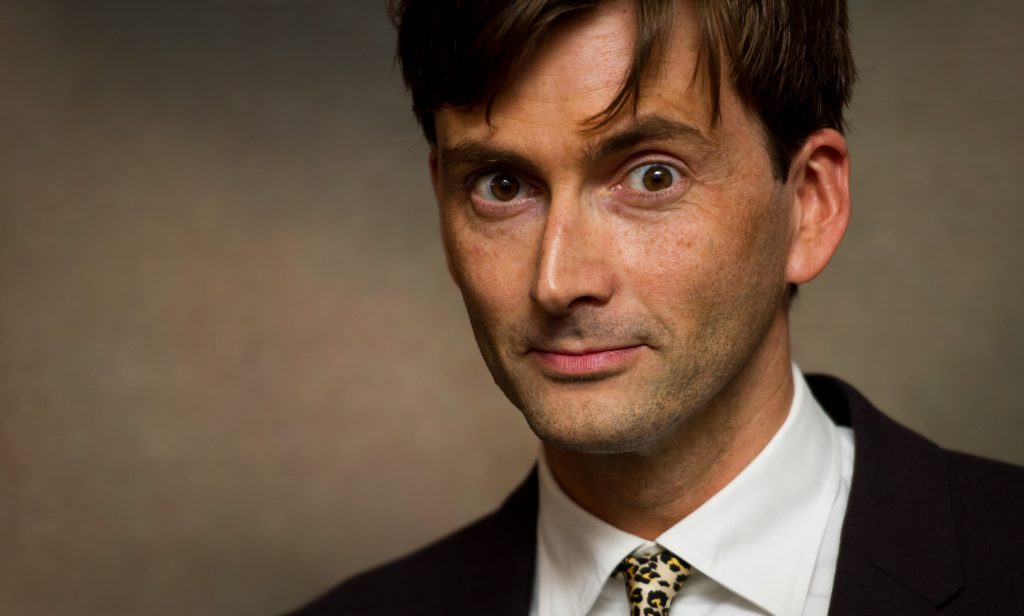 Criminal: UK
Set in the interrogation room of a police station, law enforcement officials verbally battle with suspected criminals, often using mind games to get the answers they want. A thrilling series with many stories to tell.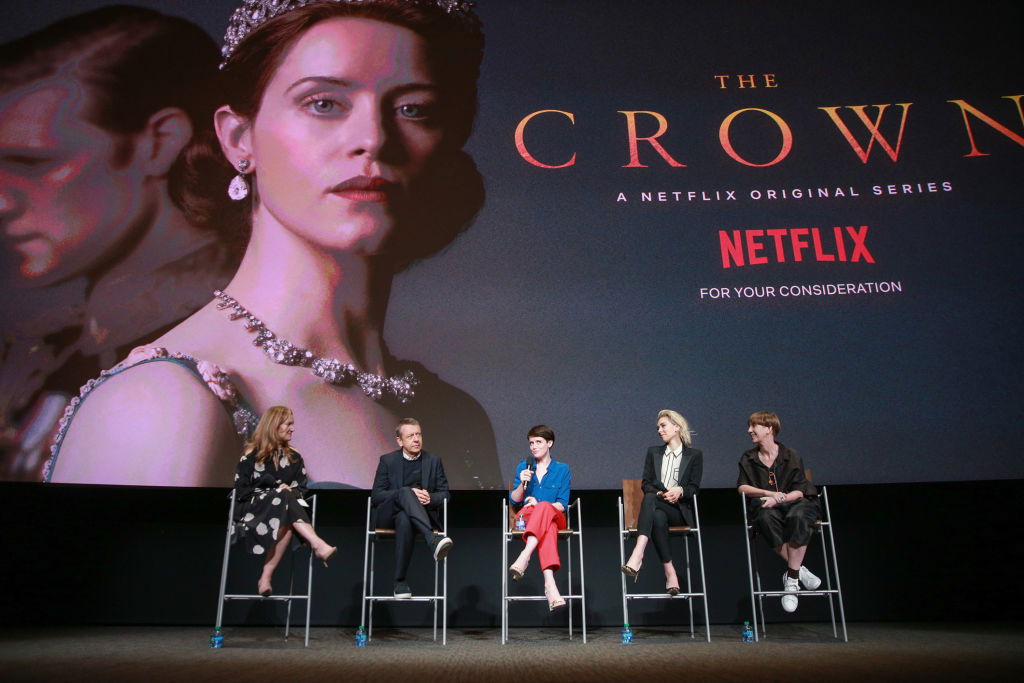 The Crown
The Crown tells the story of Queen Elizabeth II. From her youth up until present day. The shows seasons reflect different time periods with a new season expected to come later this year.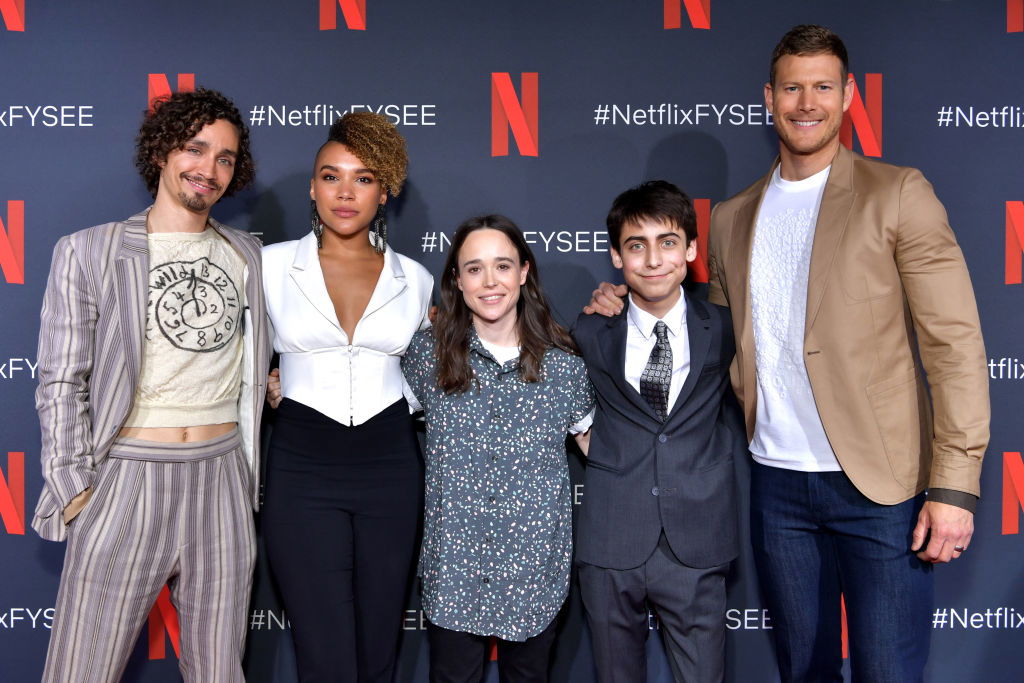 The Umbrella Academy
The Umbrella Academy is about a large family of superheroes who were purchased from their birth parents by a rich man wanting to make a true superhero alliance. They face not only being hunted down but also the classic issues that a regular family would face.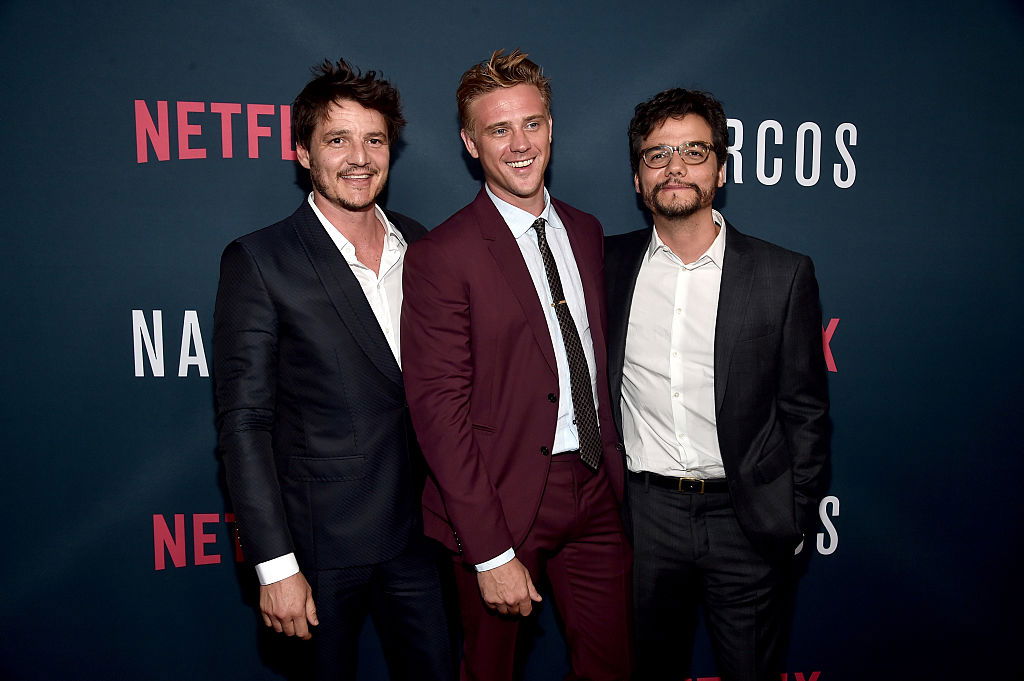 Narcos
Narcos shows the rise of the illegal cocaine trade throughout the 1980s. With the FBI and DEA hot on their tail, can drug lord Pablo Escobar shake them and stay one step ahead of the game?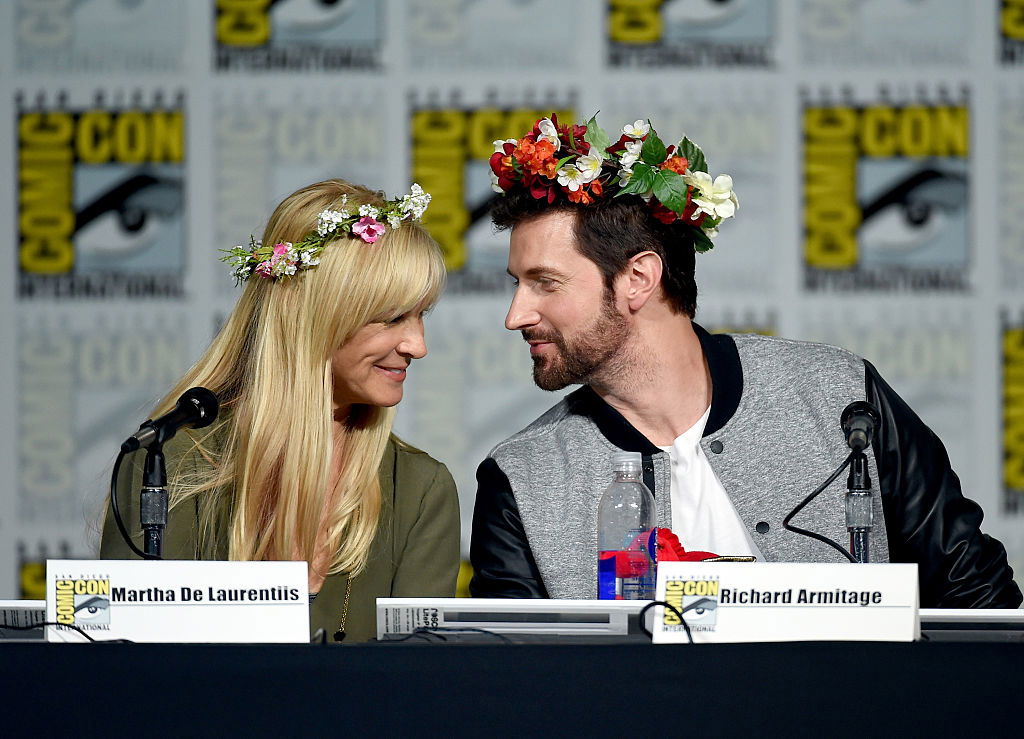 The Stranger
After stumbling upon some family secrets, Adam Price discovers a web of intricate lies and secrets and sets out on a quest to find the truth about the ones he cares about the most. A thrilling series from start to finish.
Black Mirror
Black Mirror is an anthology series showing a dystopian present/future world. Peoples personal lives mixed with technology define what happens to people, and the effect it has on them.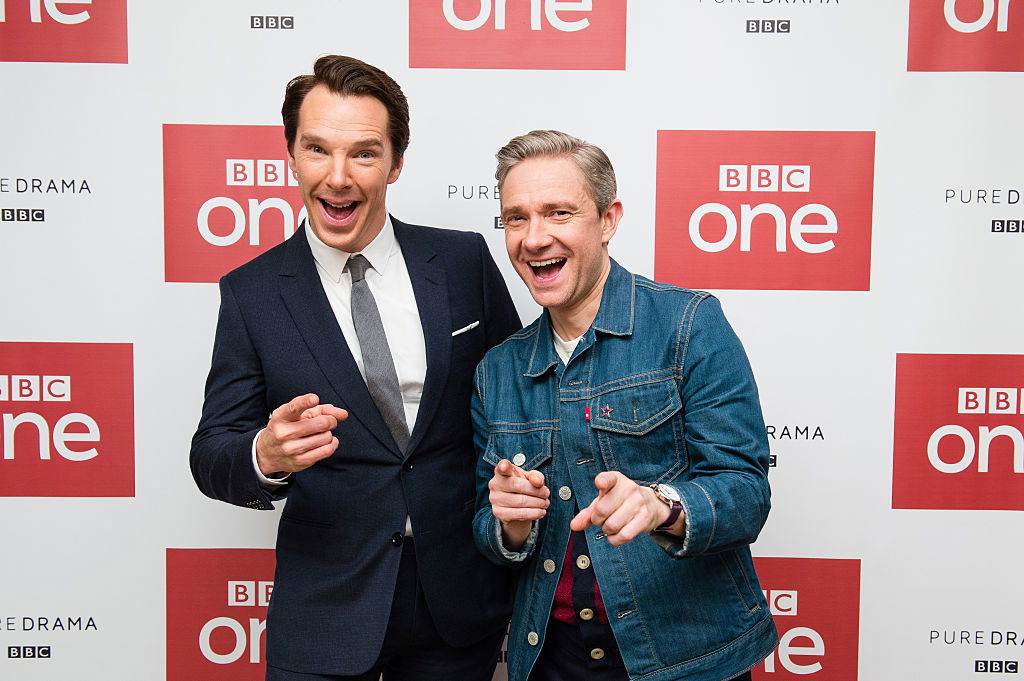 Sherlock
Based off the titular books, Sherlock finds Sherlock Holmes living in a modern London flat with Dr Watson. The pair find themselves solving mysteries and crimes as you would expect, but with a nice modern twist.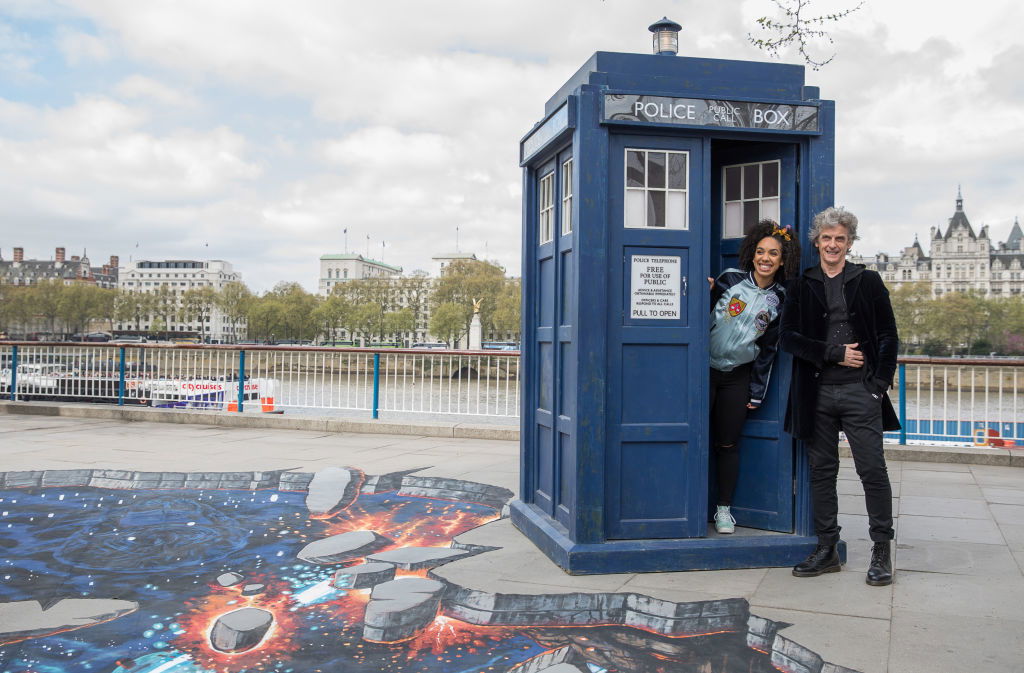 Doctor Who
Doctor Who shows a time travelling alien hurtling through space and time with their companions in tow. Getting into all sorts of precarious situations along the way, it's an amazing classic with many series to binge through.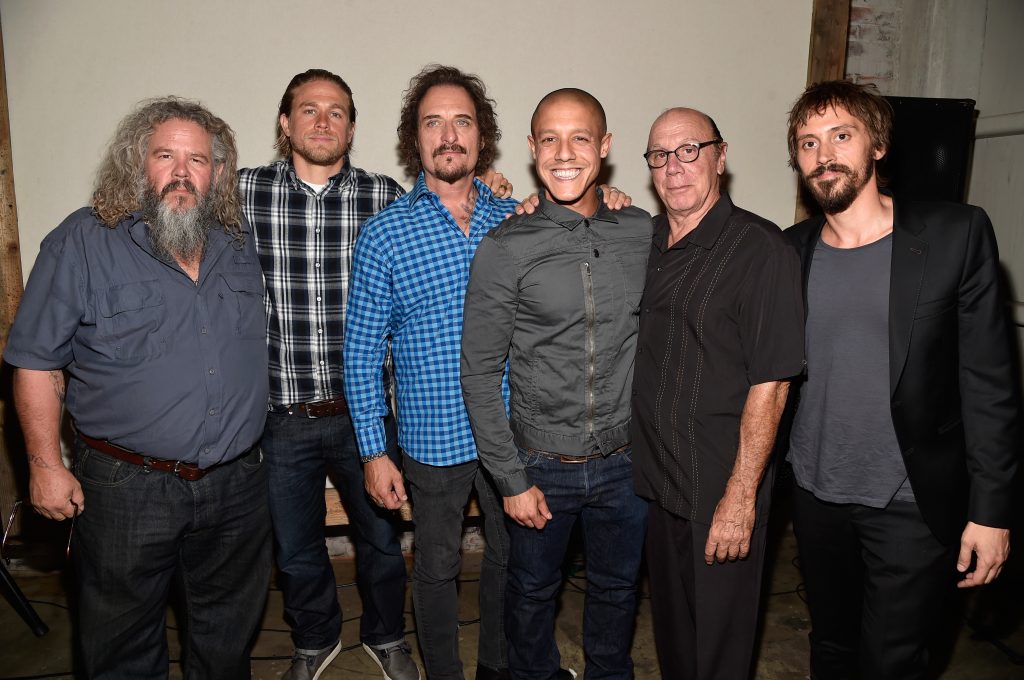 Sons of Anarchy
Sons of Anarchy tells the tale of a motorcycle club and more importantly, a specific member who struggles to balance his new life of being a dad with the life inside the gang. A true story of brotherhood from the first episode until the last.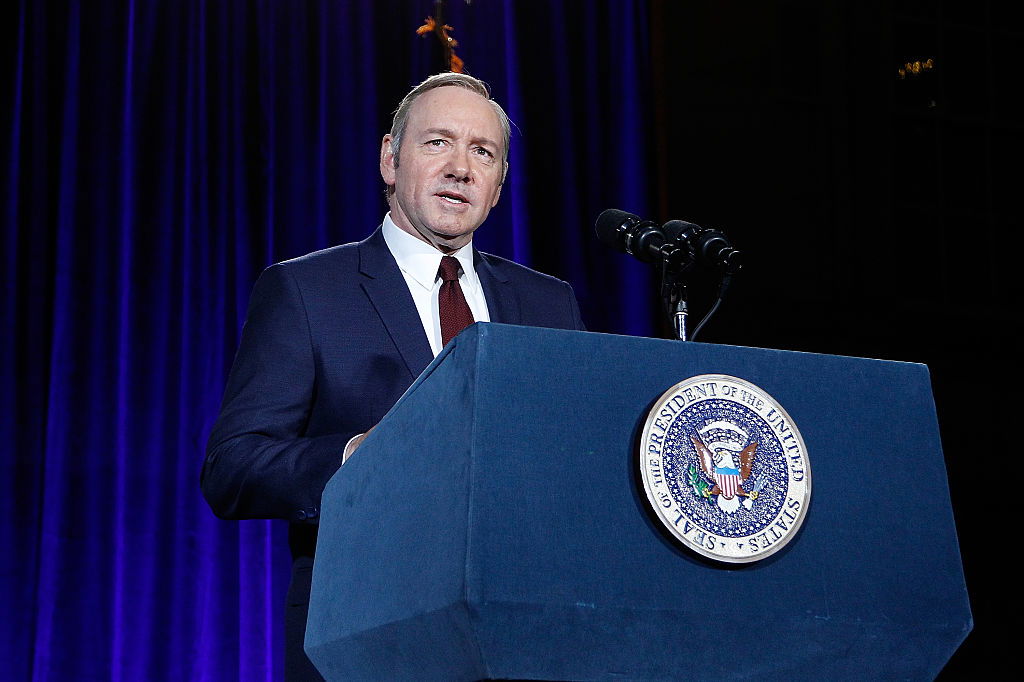 House of Cards
House of Cards is a show purely about power and revenge. The secretary of state sets out to get revenge on those who have betrayed him through his life all whilst trying to maintain his power in politics.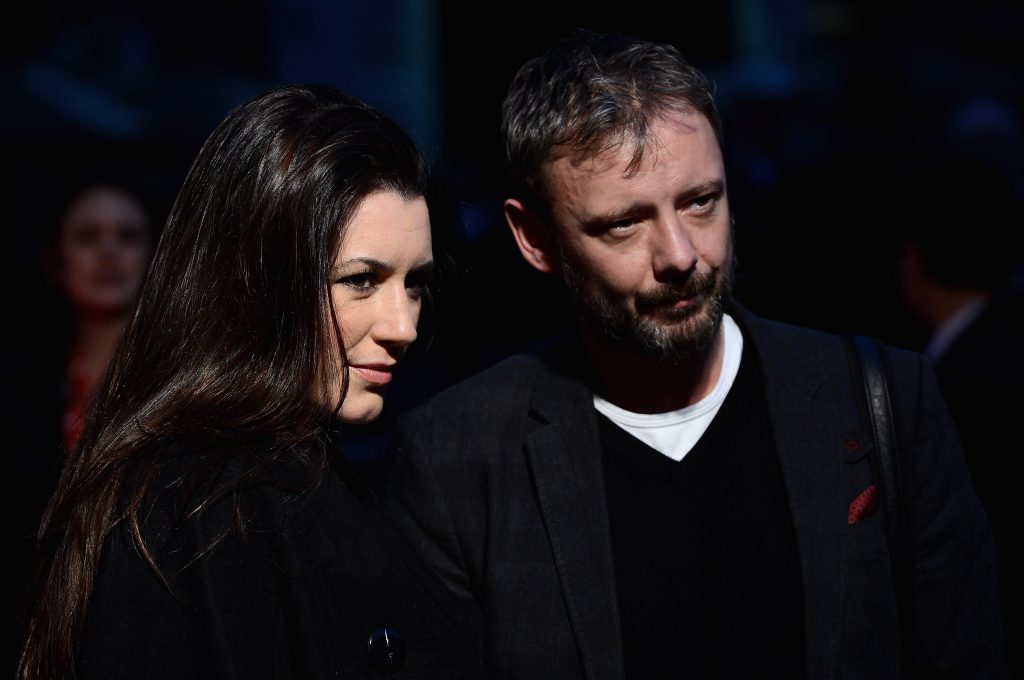 Life on Mars
Life on Mars tells the story of Sam Tyler, a detective who gets himself into a nasty crash in the year 2006. When he awakes he realises he is in the year 1973. With a great plot and twists around every corner, this is a series you don't want to miss.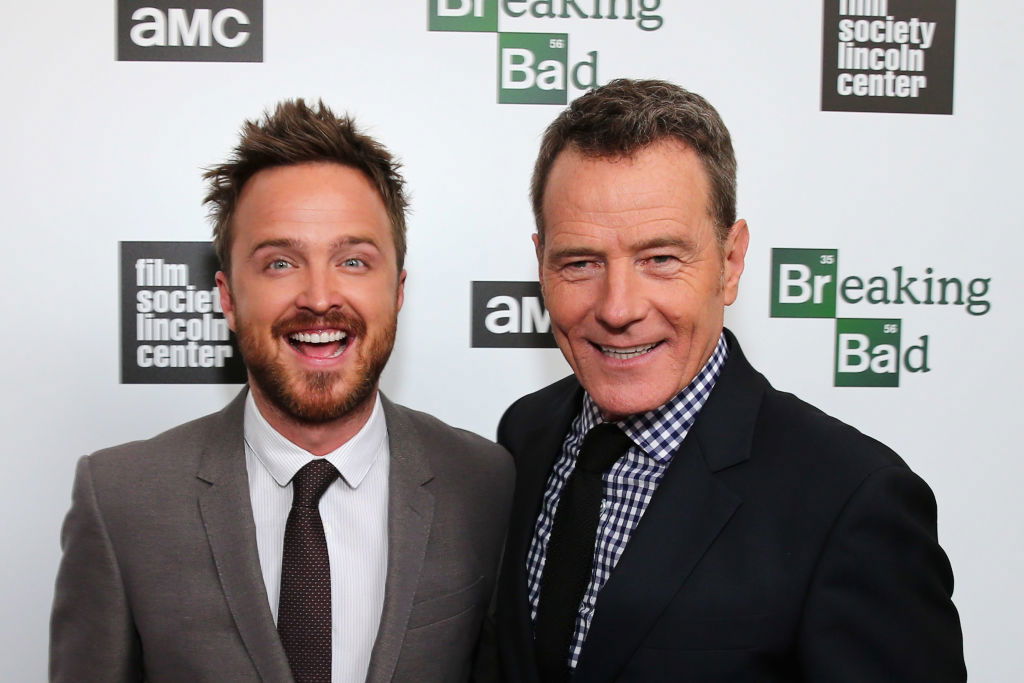 Breaking Bad
Breaking Bad tells the story of a chemistry teacher with cancer. He struggles to pay his medical bills so uses his knowledge of chemicals to cook meth with his partner in the desert. Action and adventure is around every turn in this blockbuster series.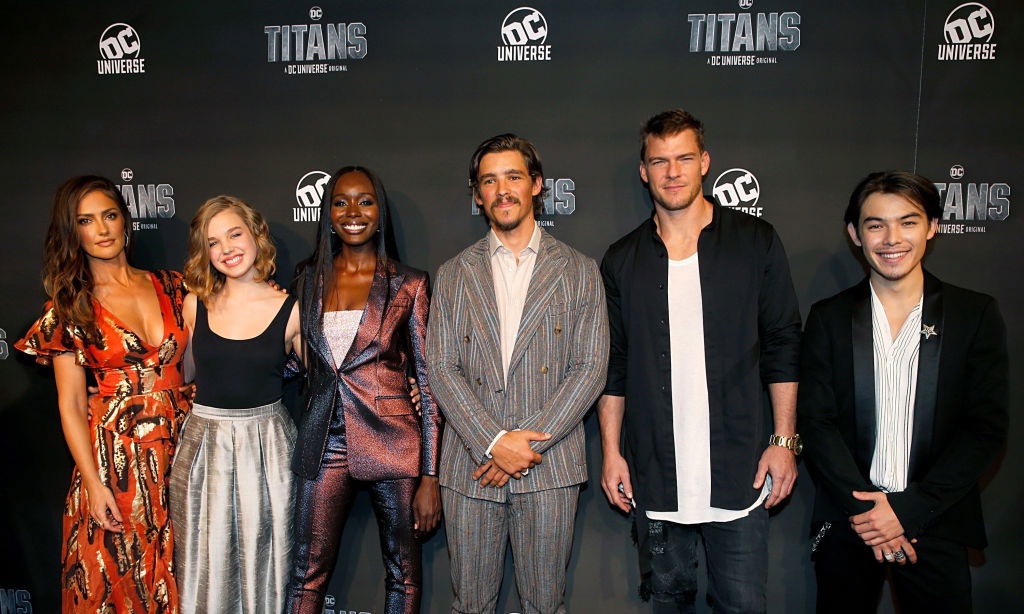 Titans
Based off of the classic animated DC show, titans portrays a more gritty, run down group of heroes. Led by Robin, they must face off against Deathstroke and other foes to make sure the world stays safe. A thrilling twist of a classic DC show.
---